Grab The Games: Way of the Hunter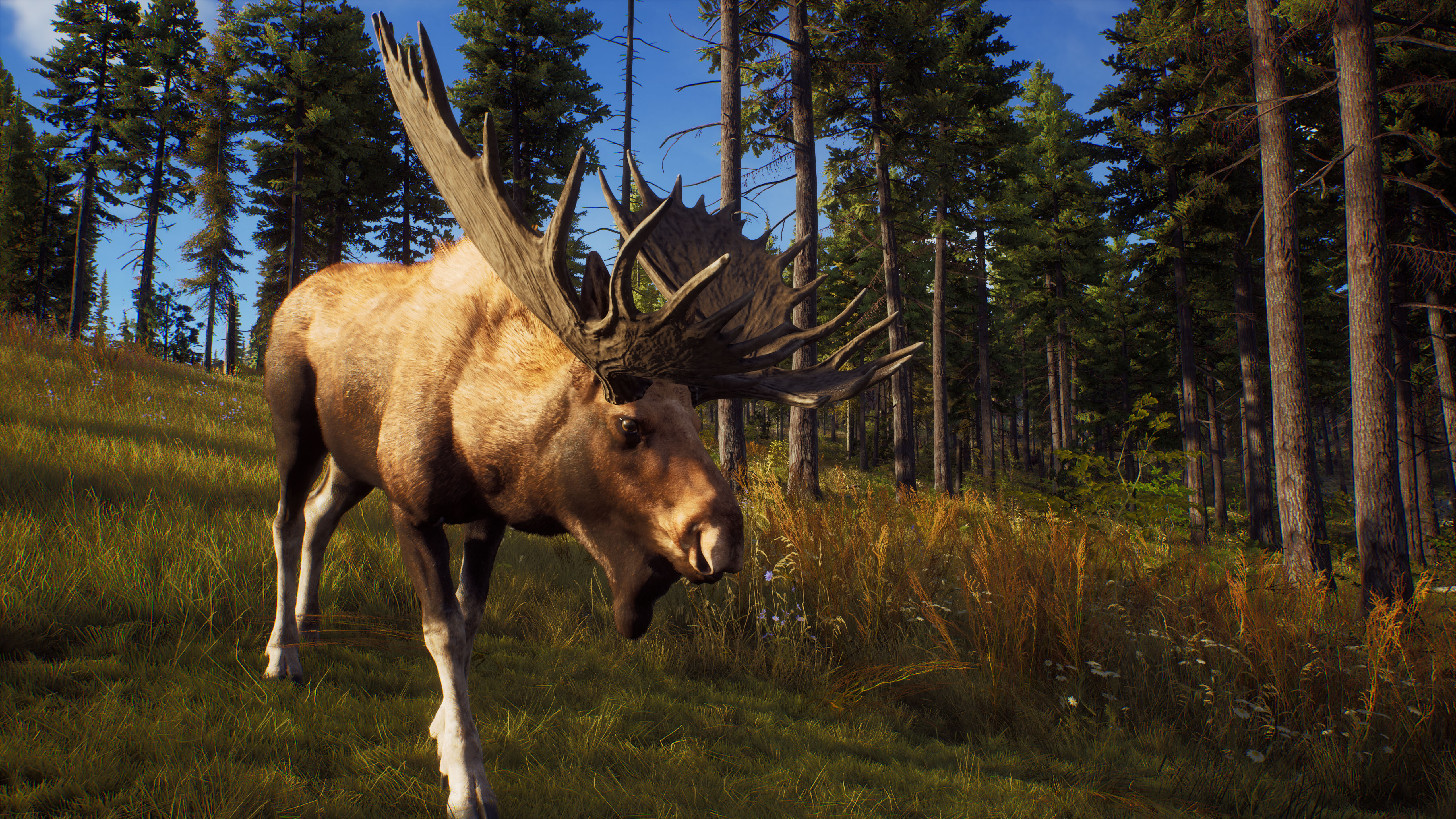 Another day, another review for our fans. Today, I couldn't be happier not only that we have the opportunity to review a game I really was eager to get my hands on once it was announced but also that we will present if this title was worth the wait and all the hype! But what is this game anyway? Should you pick it up now or wait for a sale? Stick around, and you will find out now. Let's start by mentioning a few things about the game itself. Let's start with the basics.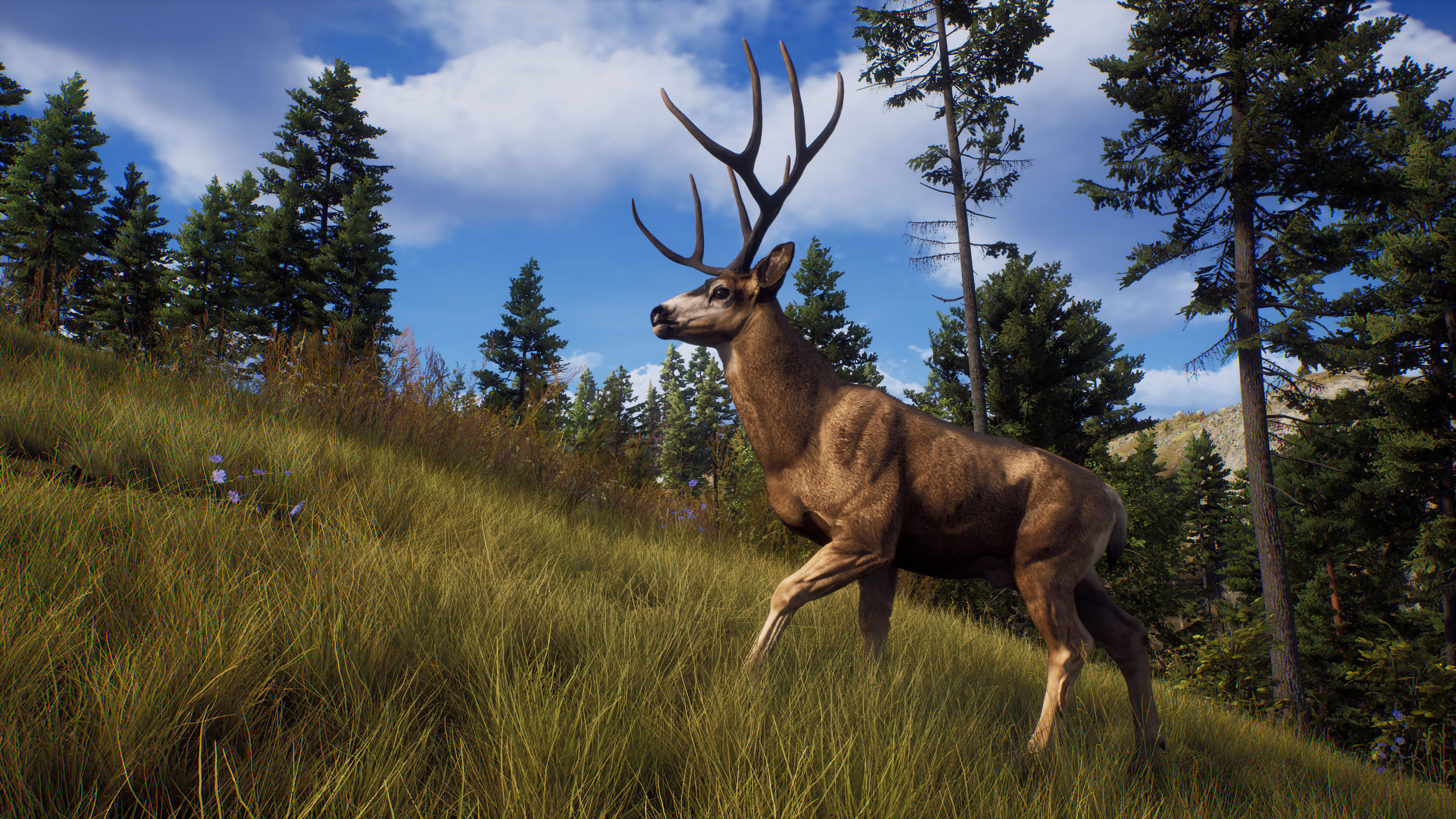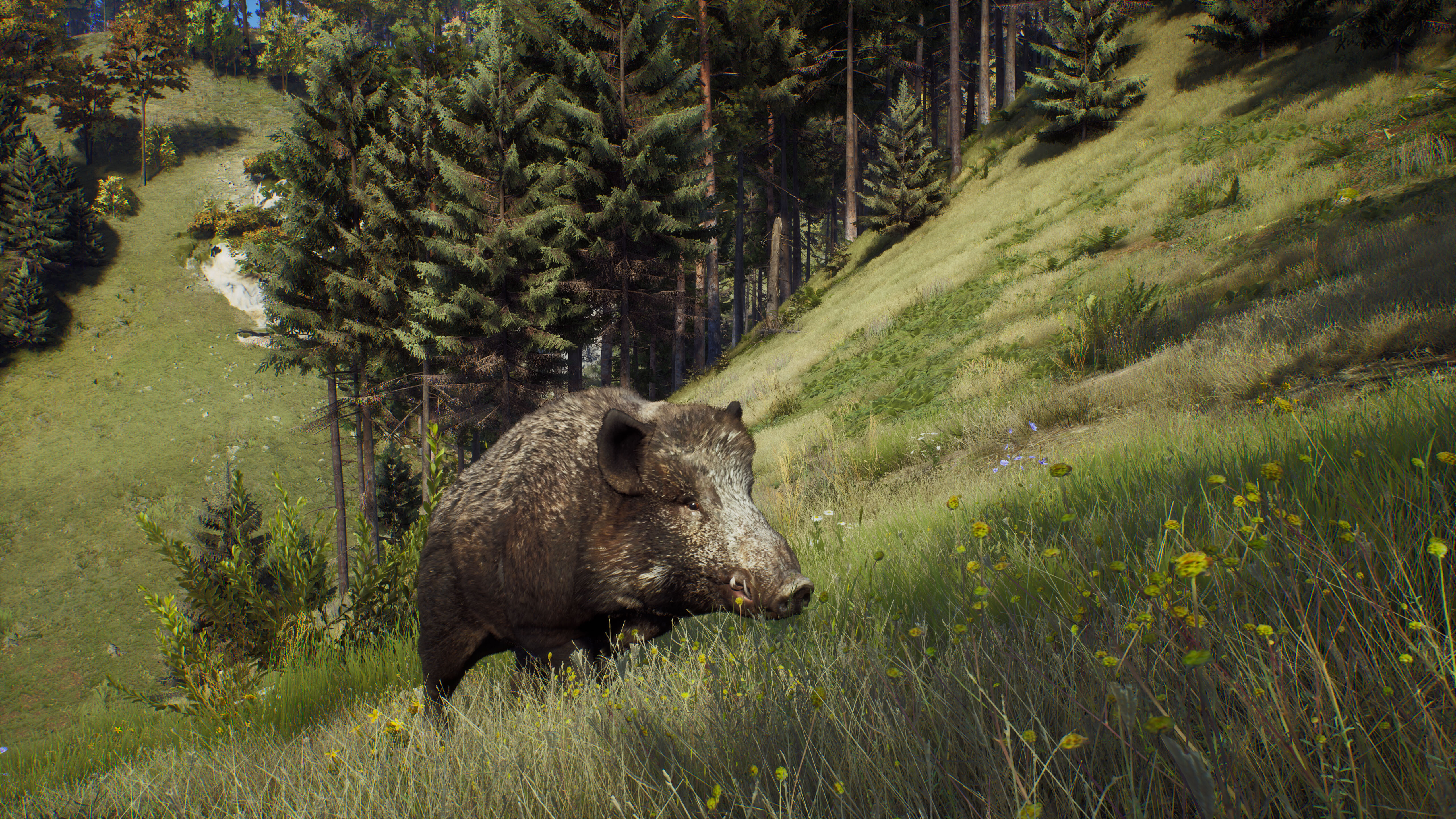 This authentic hunting experience lets you explore and hunt in large open-world environments in the USA and Europe. Discover true-to-life animals in beautiful natural habitats and handle various detailed and highly realistic weapons. Way of the Hunter provides a highly immersive, completely integrated experience amongst stunning wildlife with true-to-live animal group behavior. Witness the changing of complex ecosystems that react and adapt to your input. Learn what it means to be a true hunter and put your skills to the test. Face the challenges of ethical hunting, supported by a compelling story, or simply enjoy hunting the rich environments freely.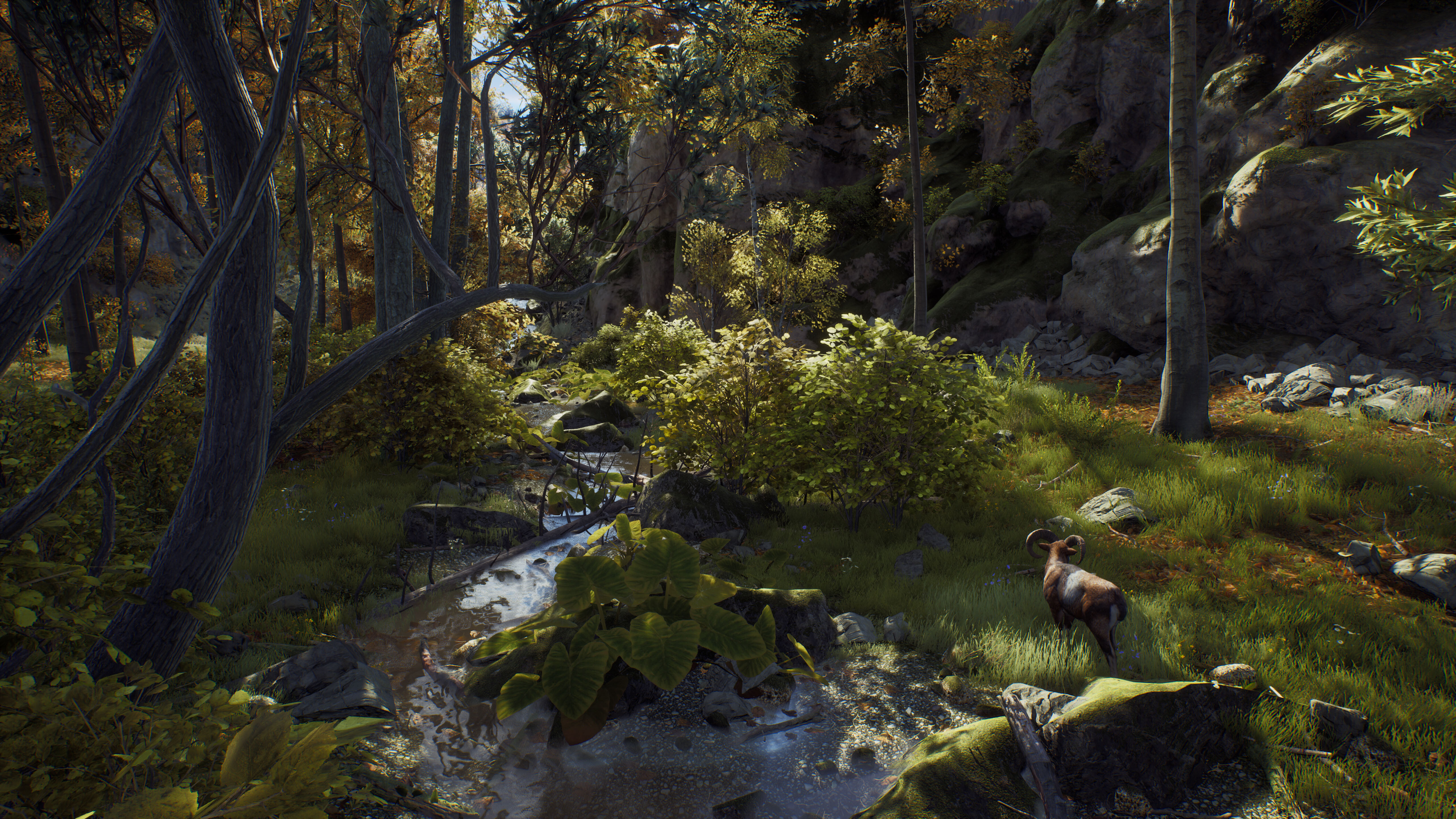 To begin with, the very first aspect that surprised me was the graphics and how smooth my experience was. They are sharp and create a fantastic atmosphere for all different types of gamers. The introduction/tutorial is amazing and the world offered in this title is really amazing, full of details and different challenges that you will need to overcome in order to be the perfect hunter. Furthermore, the title while offering a true and realistic hunting experience it manages to be entertaining with a great variety of weapons and animals.
Moreover, another aspect worth mentioning is definitely the freedom of this game. You can follow the interesting story or not. The choice is entirely yours. Personally, after a few hours, I found it really soothing to hunt on my own near beautiful rivers or at night. As far as the negative aspects are concerned, there are a lot of hotfixes coming in the near future that will fix all the bugs and futures missing from day one. For example, there was no rebinding option of keys or FOV when the game first came out but there was a season pass available which seems like a wrong move since the first thing the devs could do is to fix bugs and implement essential options and then add more content.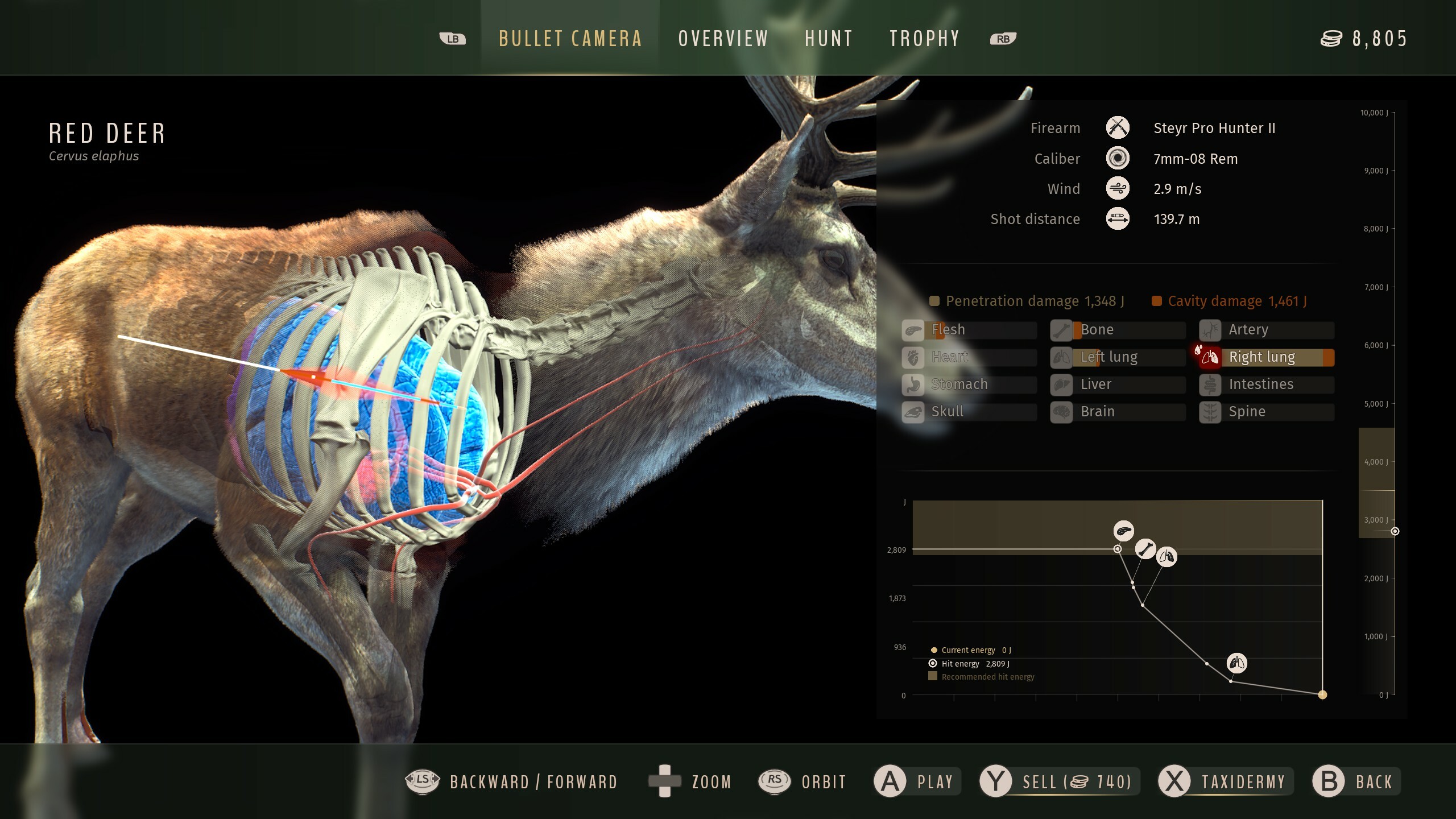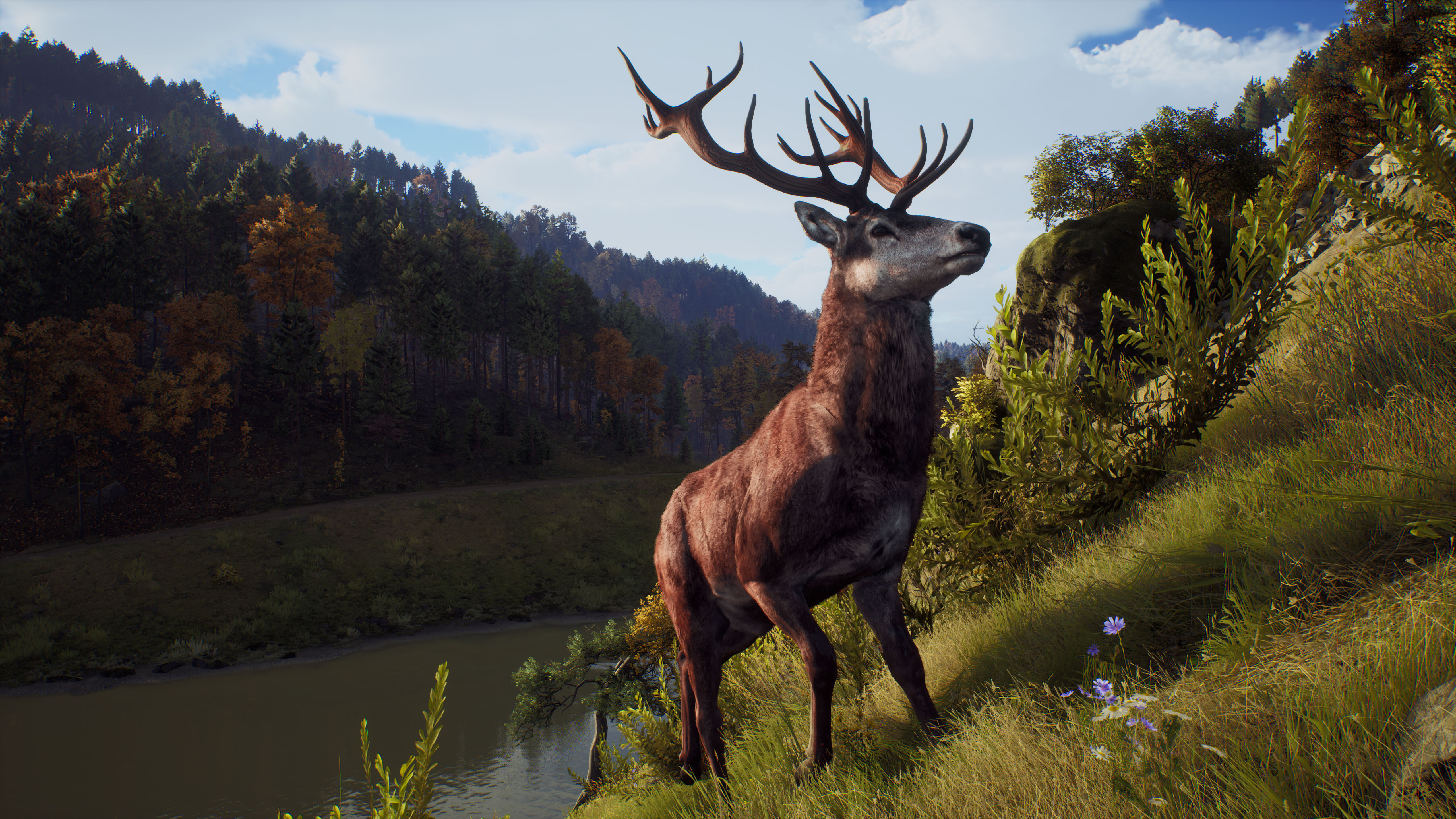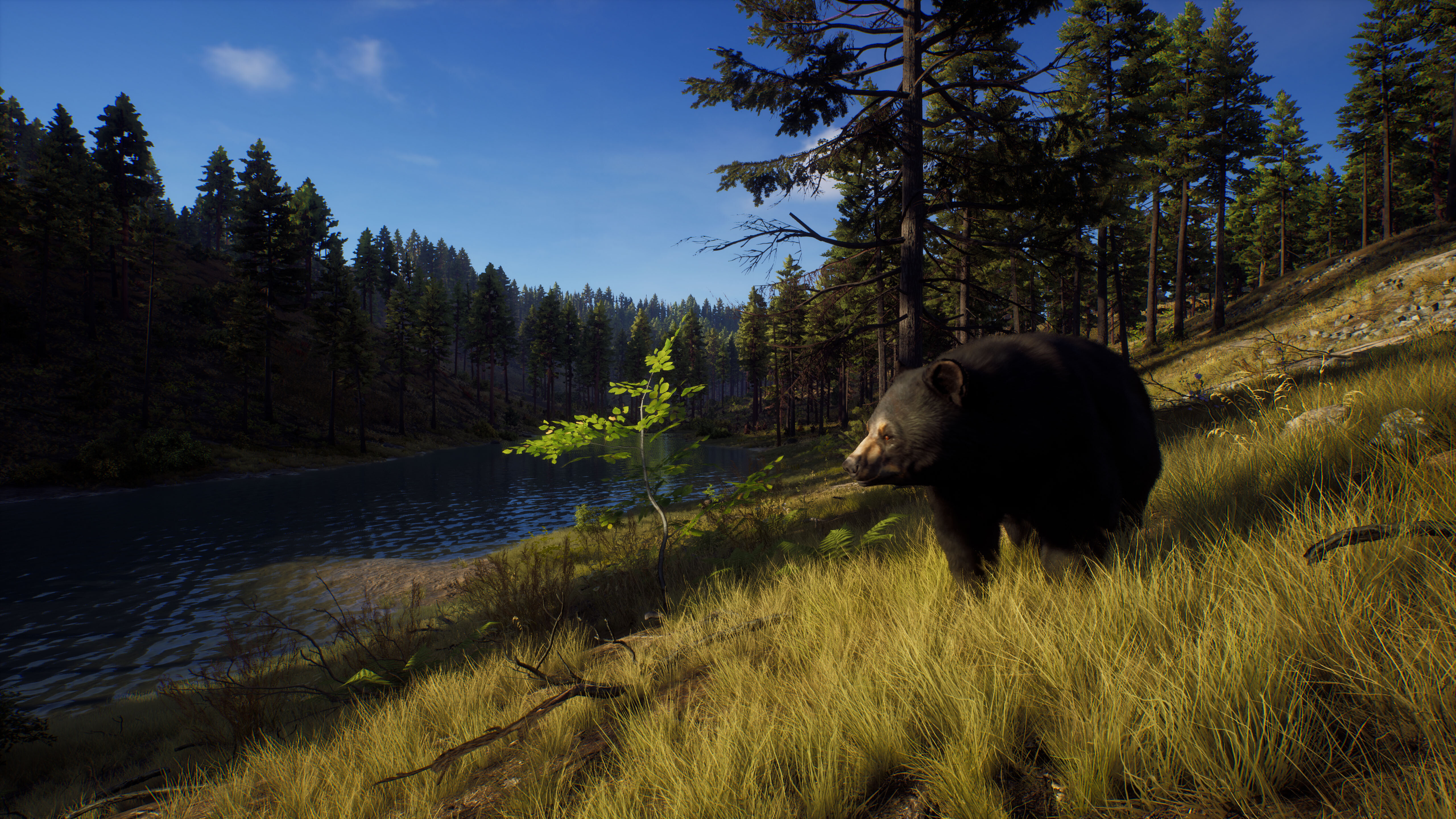 To sum up, despite the negative aspects and after playing the game for some time, I had a really great time and I personally think that the game has a great future ahead of it. The Way of the hunter promises and delivers a lot of hours of fun for everyone.
Dionysis Spinos