Grab The Games: The Survivalists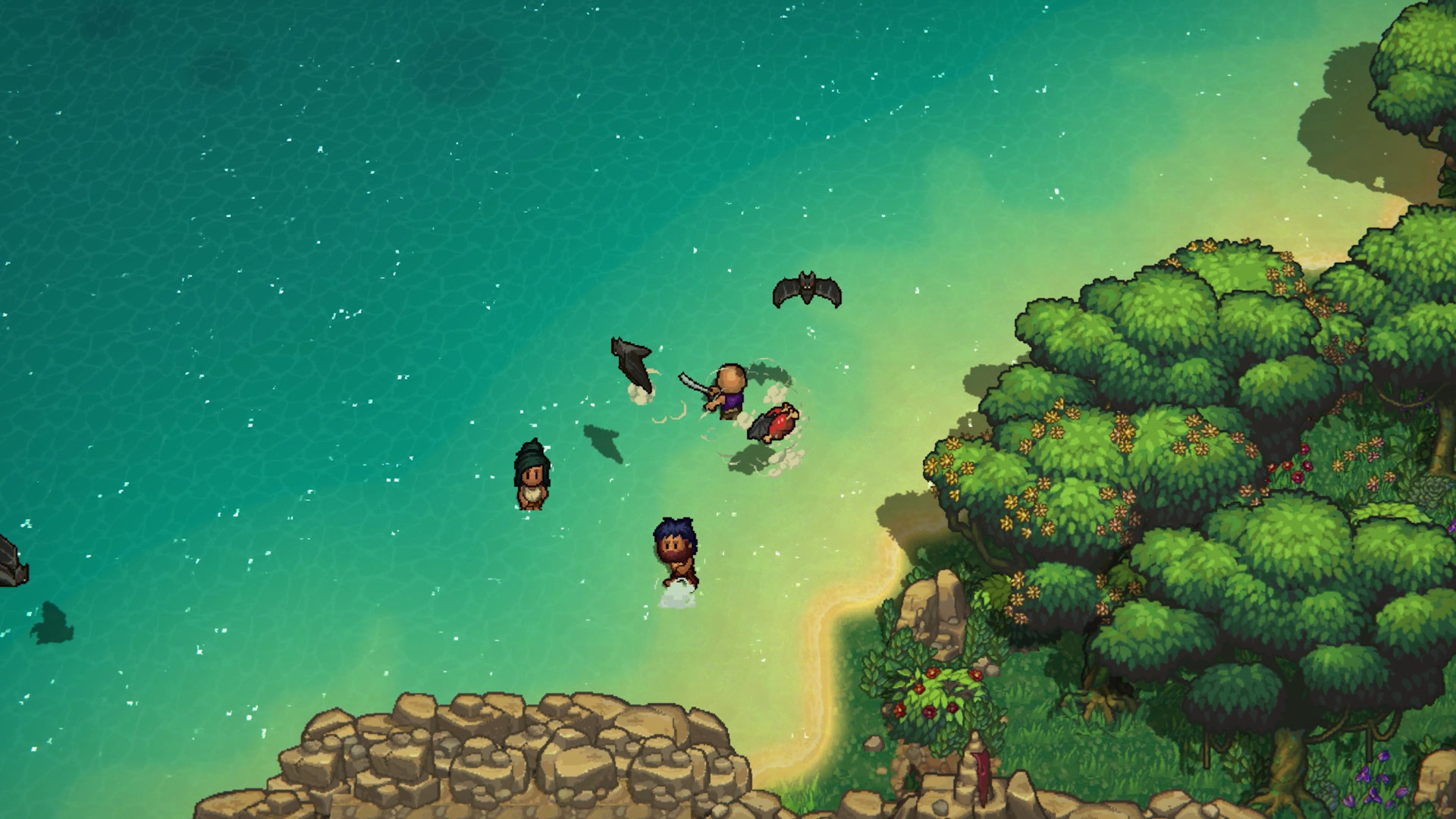 Finally, we have our hands on The Survivalists for PC, a few weeks now, and I couldn't be happier not only that we have the opportunity to review it but also that we are going to present why this title is one of the outstanding titles you can play right now. But what is this game? Is it worth the hype? Should you pick it up when available? Stick around, and you will find out now.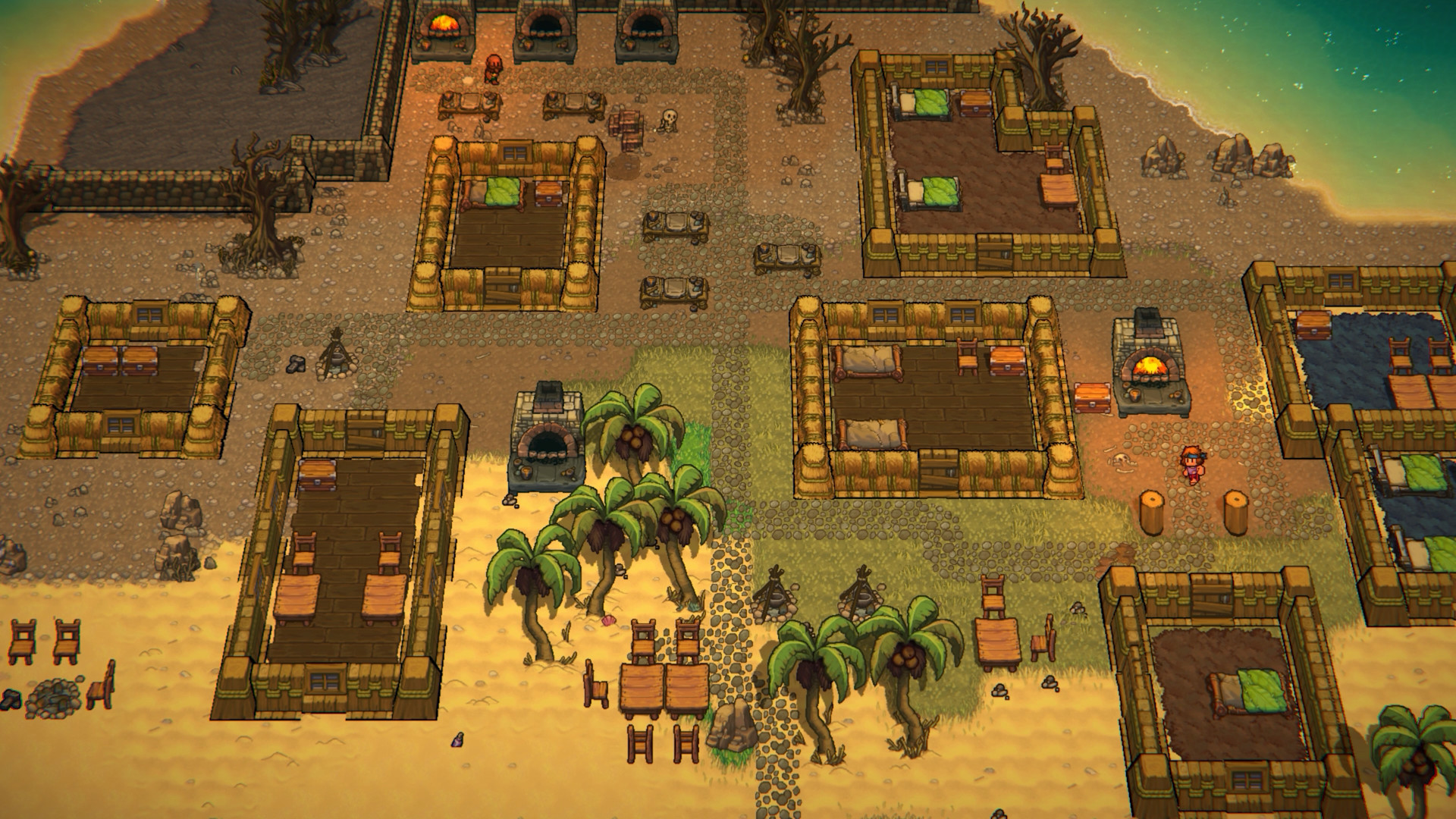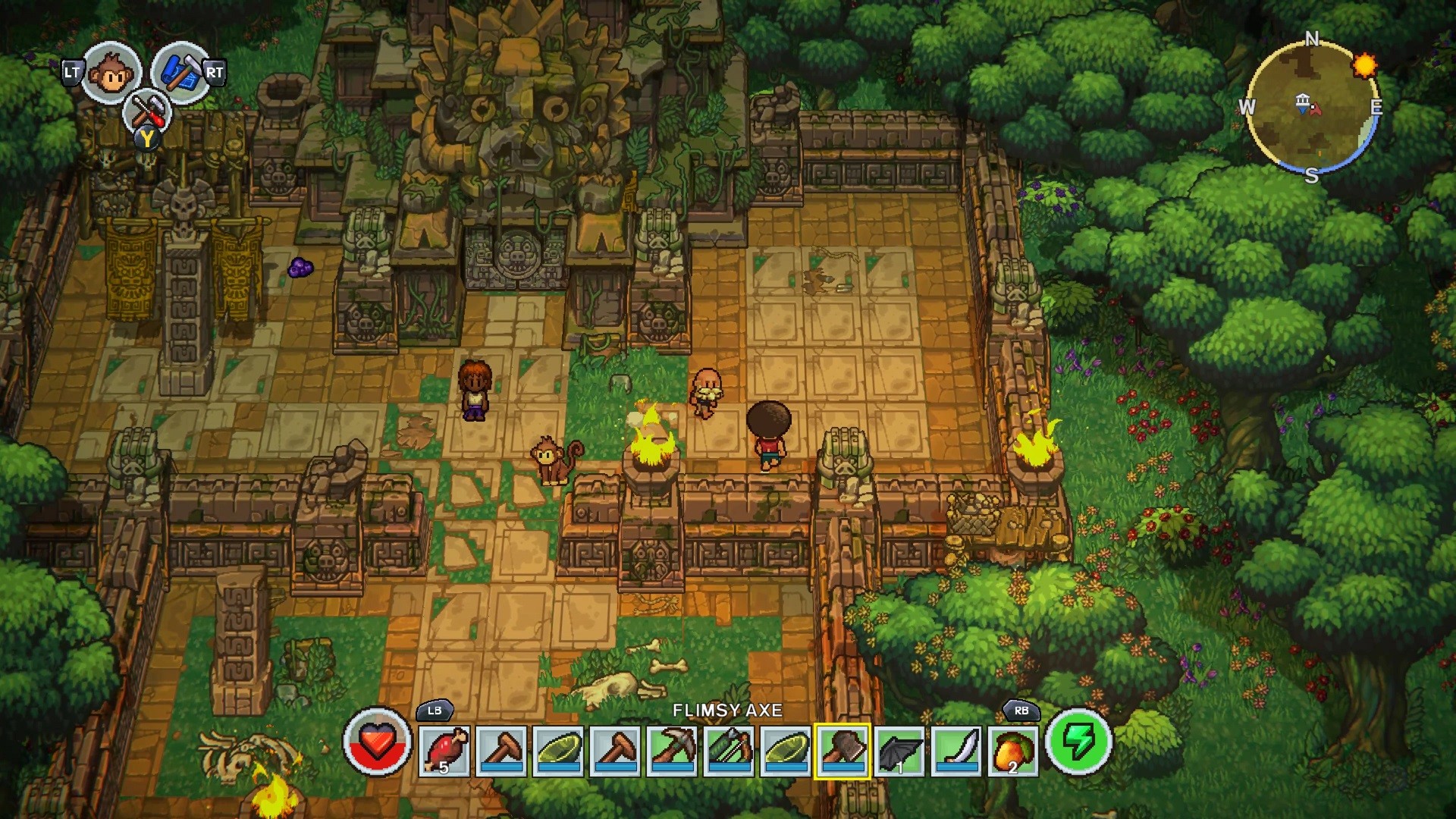 The island is alive! Your newfound home will change with day/night cycles as you explore and uncover its secrets. Hunt (or be hunted by!) animals for food and an array of mythical enemies who aren't necessarily pleased to see you. Get quests from a Mysterious Stranger or find them washed up on the shore. Prepare to trek into a procedurally generated wilderness, with various biomes, for an adventure that's unique to every player.
Finding the perils of island life too much or just looking to share your building expertise with friends? The Survivalists have you covered! Complete joint adventures, gain loot, trade, and ultimately survive together, and as you and up to three fellow castaways explore fantastical islands. To begin with, the very first aspect that really surprised me is the graphics and, in general, the artwork of the title. The survivalist offers the classic and all-time favorite casual/simple graphic design that you honestly will fall in love with. The world is well created, full of details and a fantastic soundtrack as well that will guide you along your journey. Furthermore, I should also not forget to mention that there are many secrets, challenges, quests, and customization options for your character, and I can keep going one forever with what I love about it.
The story is quite simple, but this is not why you will choose to buy and play this title. I loved the monkeys addition and how you can teach them to do various stuff and aid in your journey. The game is fun to be played both on your own and with the help of your friends.As I mentioned before, the procedurally generated wilderness is a big plus and really fun to discover what is hidden around the corner and what else you can find to survive. As far as the negative aspects are concerned, at least for me, it was really weird at first to get used to the game and its controls, but after a few minutes, it started to grow on me.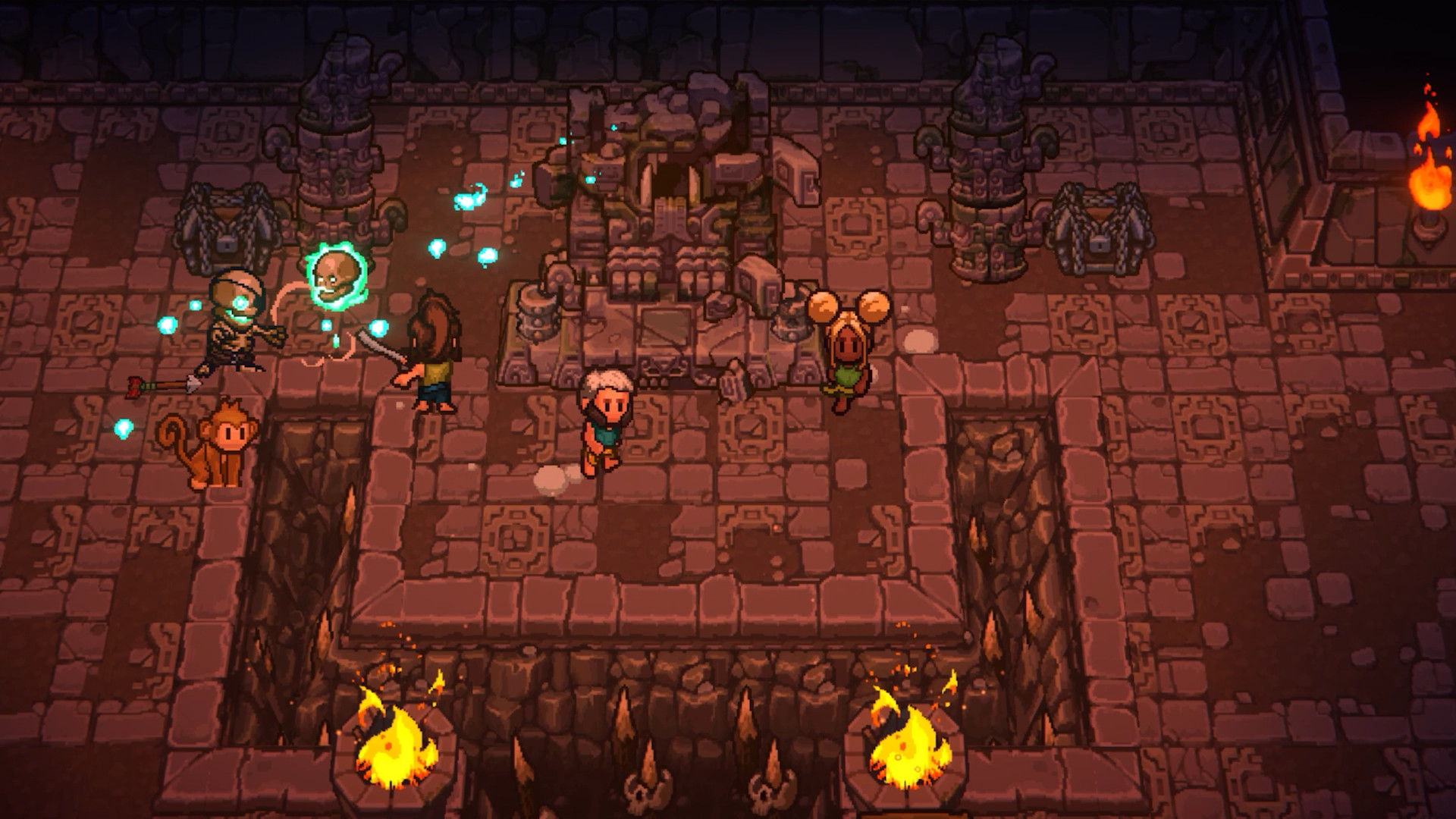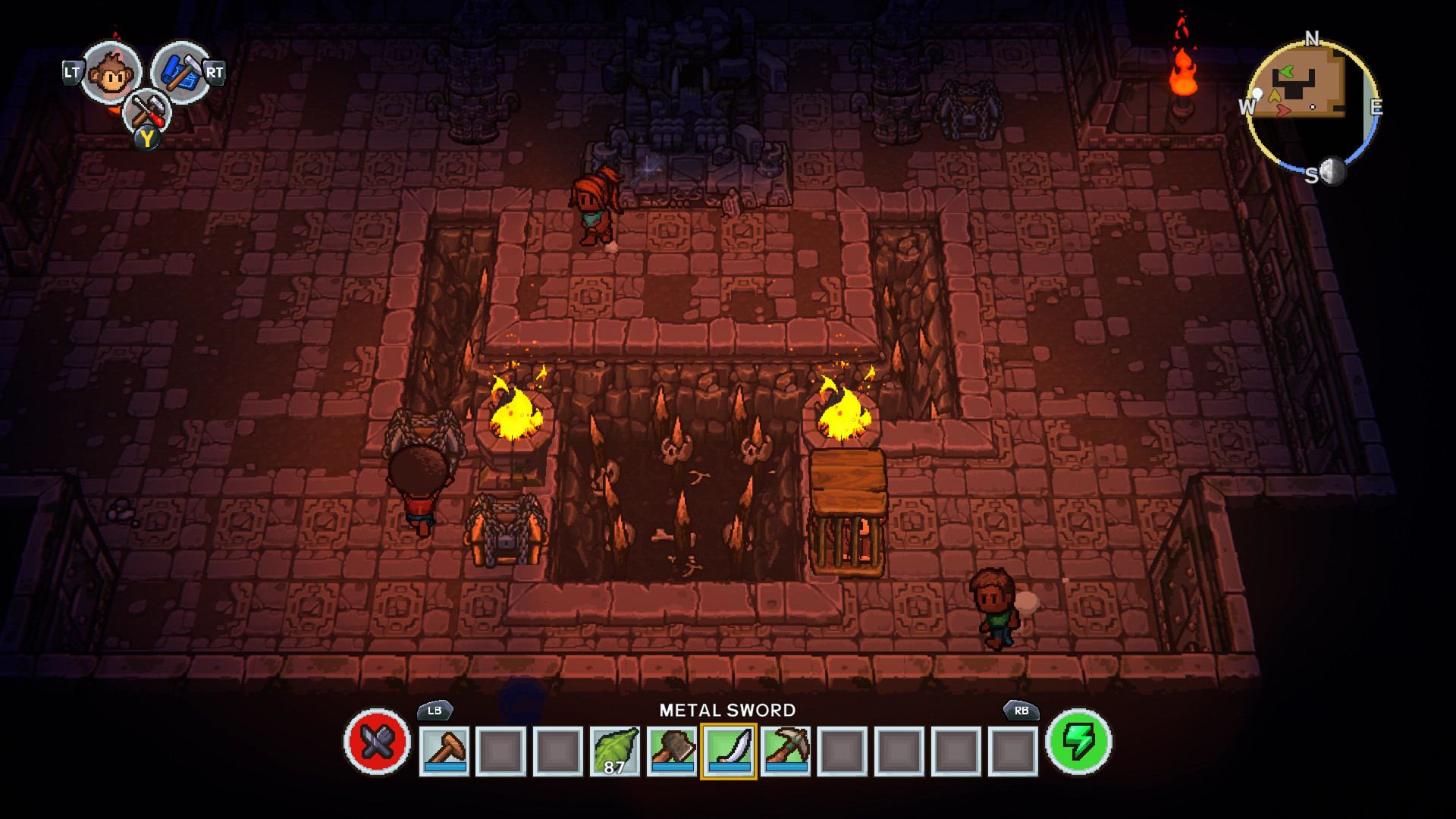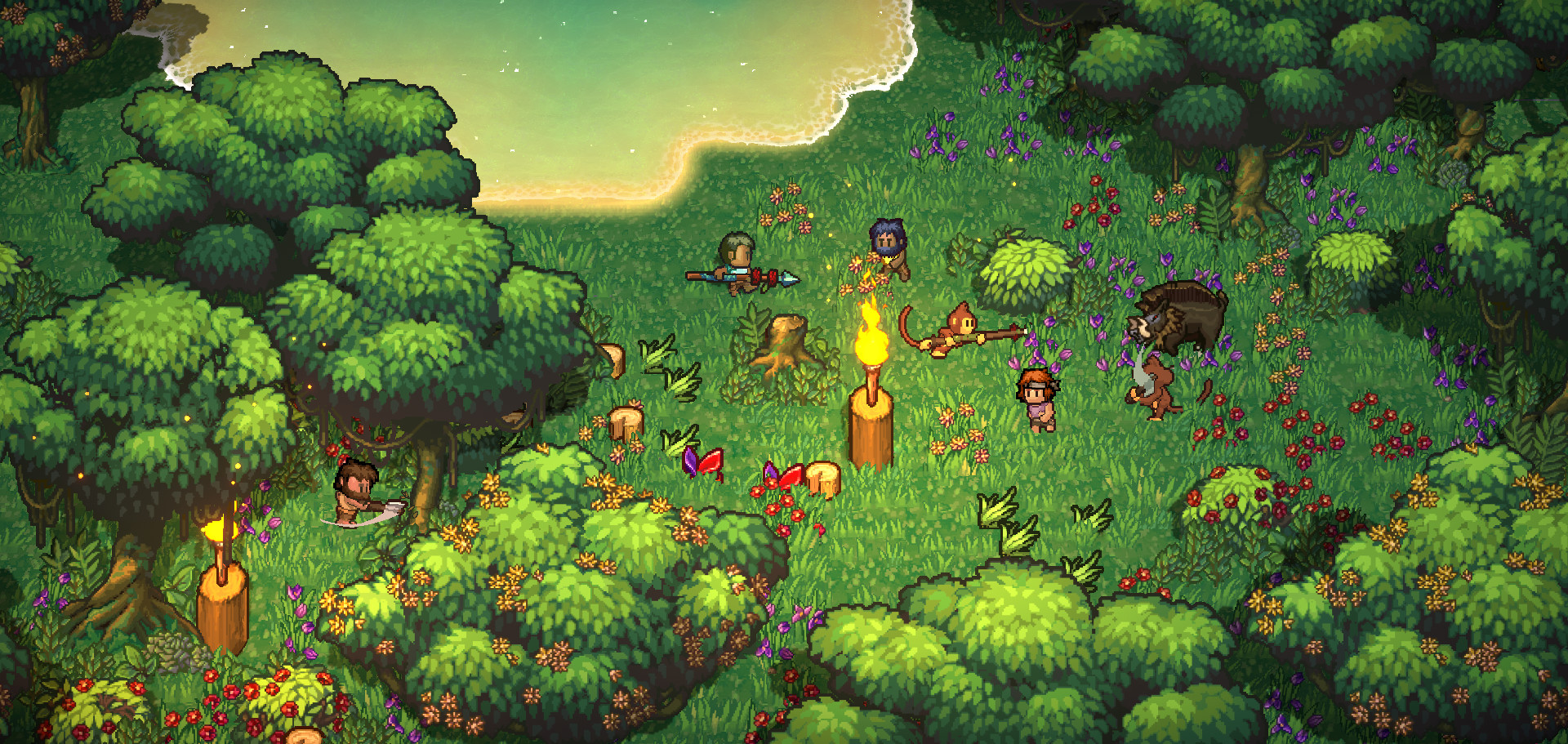 To sum up, the survivalists is a game worth checking out. I definitely recommend picking it up as soon as possible. It is honestly a really fun and addictive title, that will make you want to revisit it repeatedly.
Dionysis Spinos