Grab The Games: The Hand of Merlin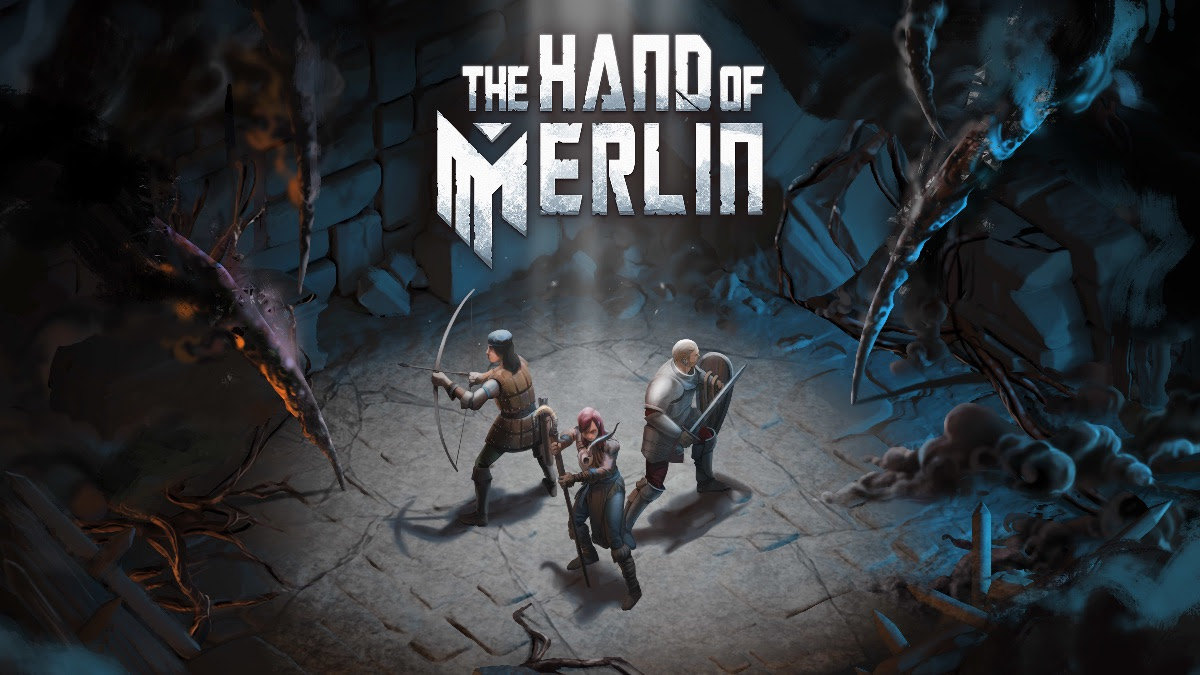 Another day, another review for our fans, and this time, thanks to our friends at Plan Of Attack., we got our hands on a title I couldn't wait to get my hands on since it was announced. But is the game worth your attention, you may ask? Well, stick around, and you will find out. A few things about the game first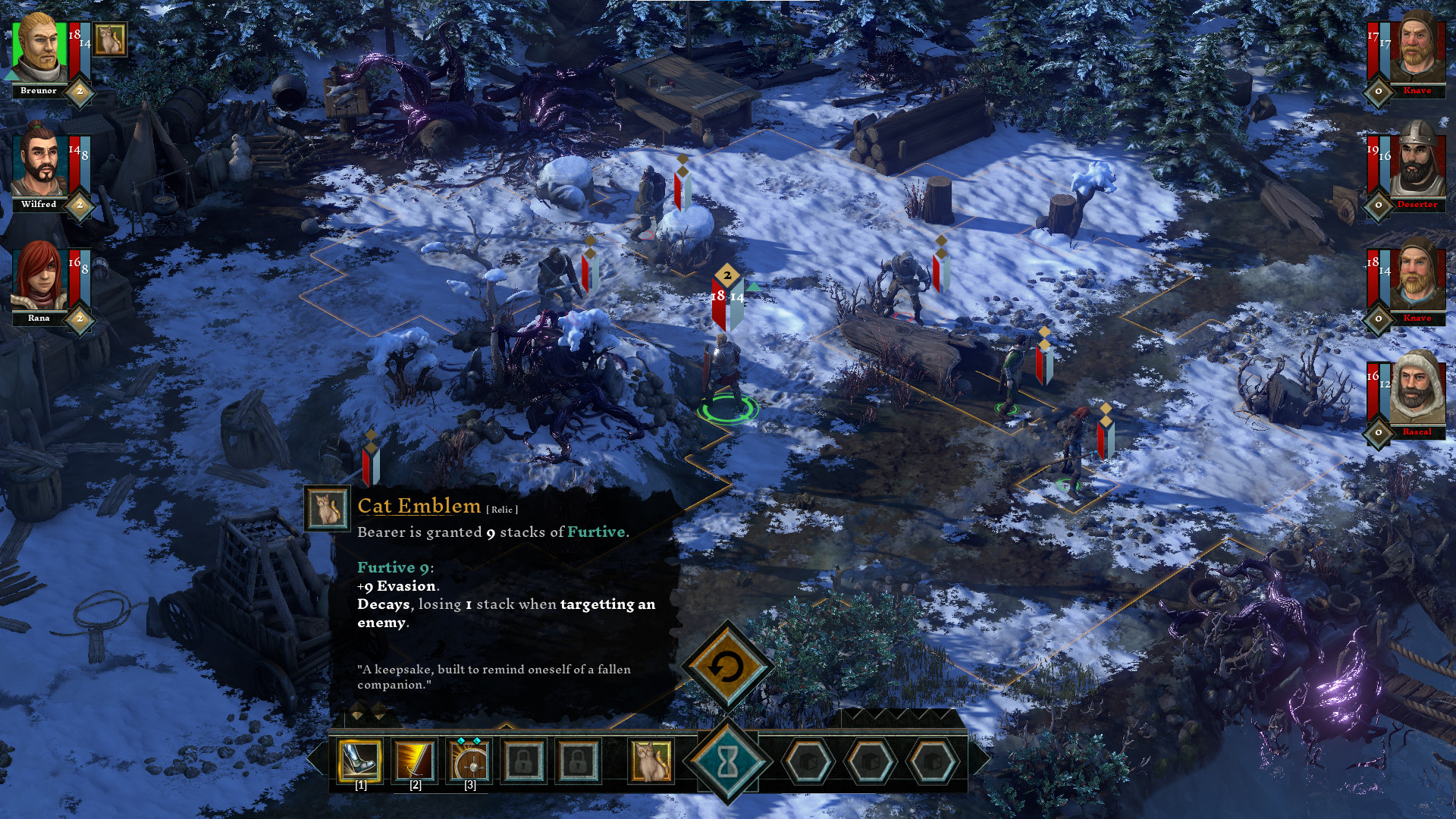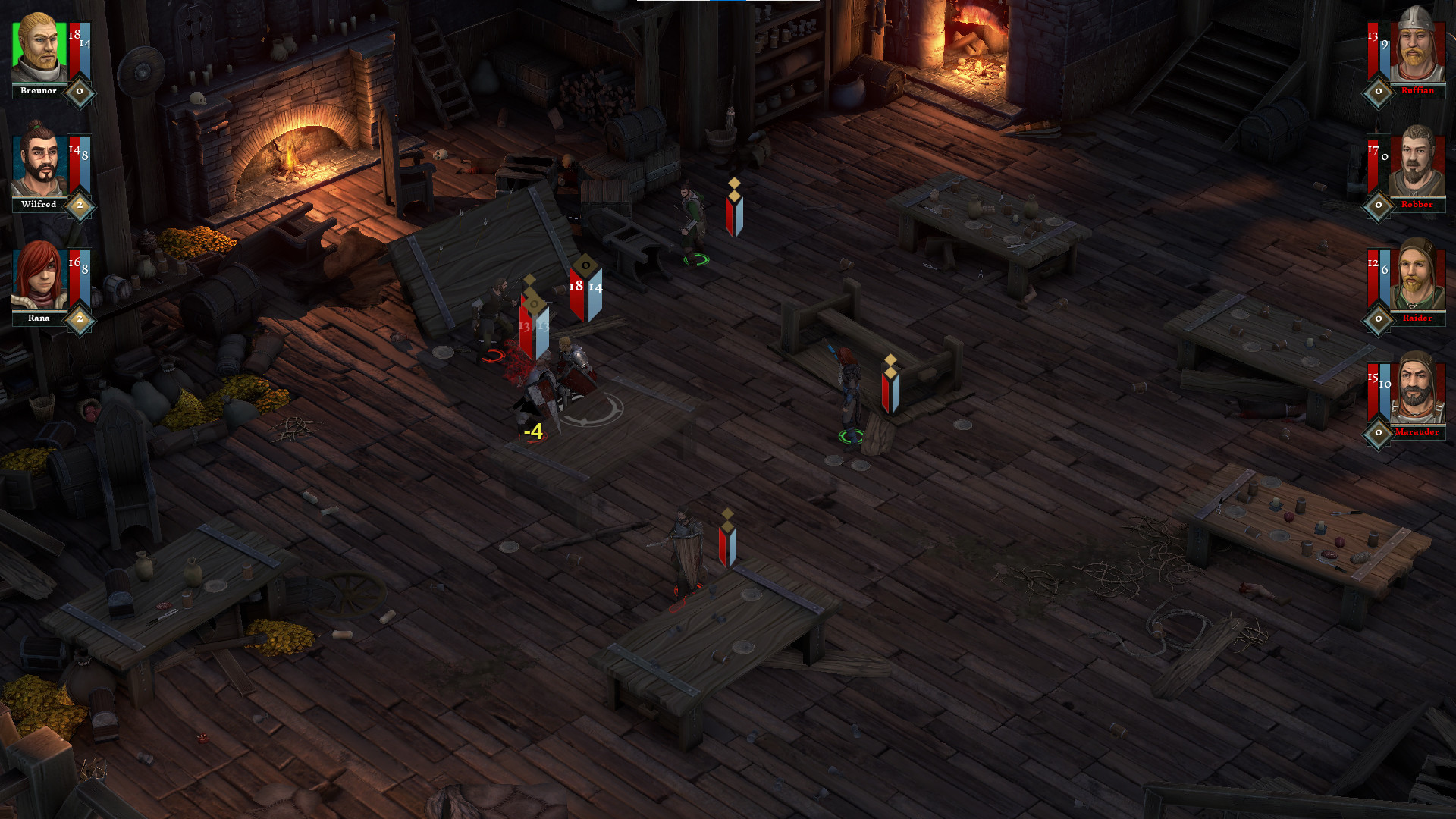 The Hand of Merlin is a turn-based rogue-lite RPG in which Arthurian legend clashes with cosmic horror. Recruit a company of up to three mortal heroes and guide them in spirit on a desperate journey from Albion to Jerusalem. Explore a richly imagined medieval setting on the brink of apocalypse. Trade with merchants, improve your heroes, and unearth ancient relics. Search for the lost fragments of your soul, scattered across the multiverse - and save as many worlds as you can.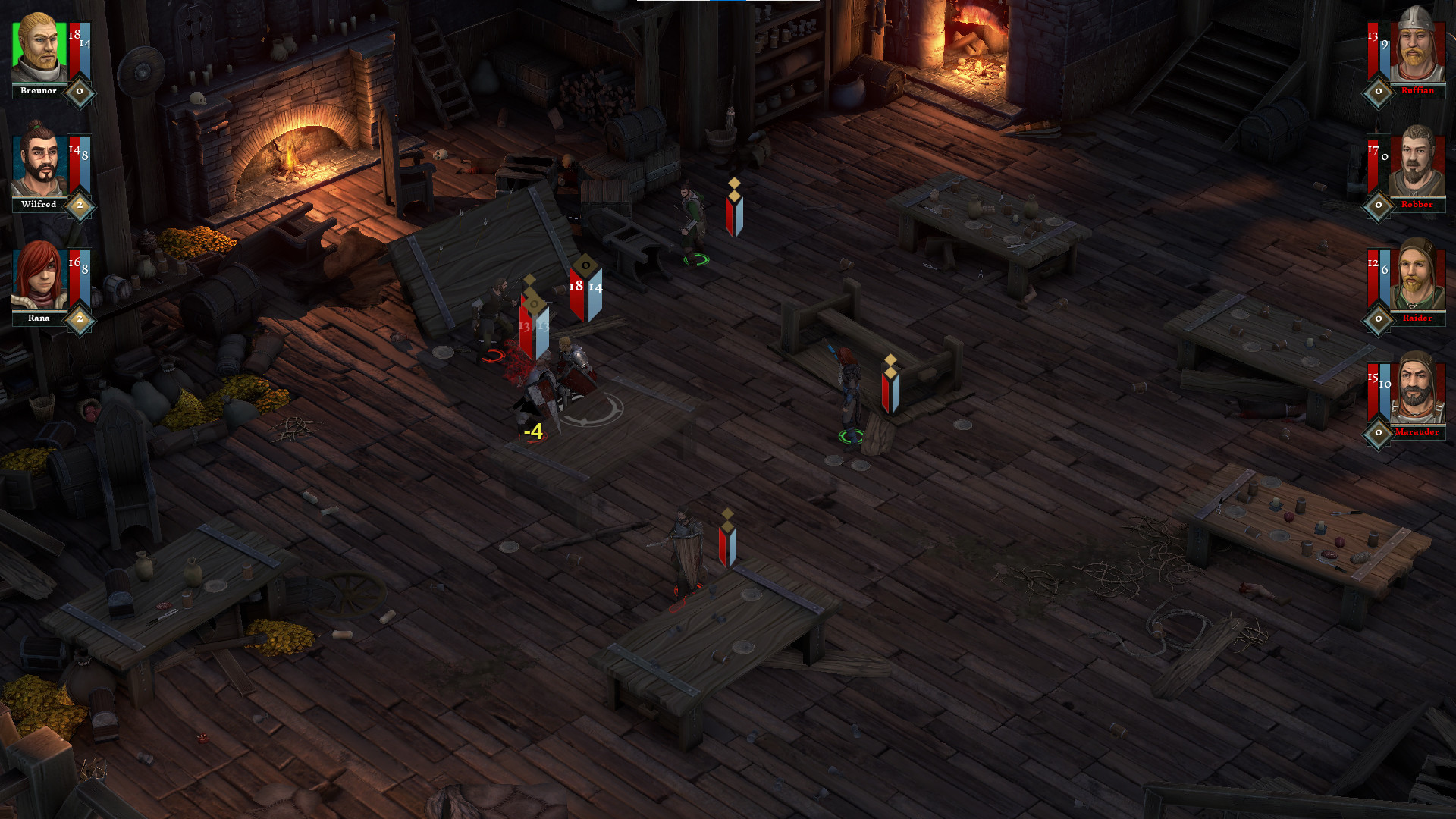 Enjoy a compelling story inspired by Arthurian legend, the Matter of France, and the history of Al-Andalus - with an unusual twist. Make choices in interactive encounters that change every time you play—written by Jonas Kyratzes (The Talos Principle, Serious Sam 4) and Verena Kyratzes (The Lands of Dream, Serious Sam 4). To begin with, the very first aspect that impressed me is the graphics and, in general, the fantastic artwork. They are simple, but at the same time, they create a tremendous atmosphere for even the most demanding players.
The world is also really excellent, full of details, and in general, it manages to create a fantastic feeling. The music is wonderful and really well-created full of memorable songs and sounds. Another aspect worth mentioning is the story. The grand opening cinematic quickly sets a great mood to start playing and discover what this early access title offers. As far as the negative aspects are concerned, unfortunately, the game fees repetitive, especially the combat which usually moves, then attach, then move again. Another negative for me is that even when you unlock a new character, it doesn't significantly differ from the original available characters.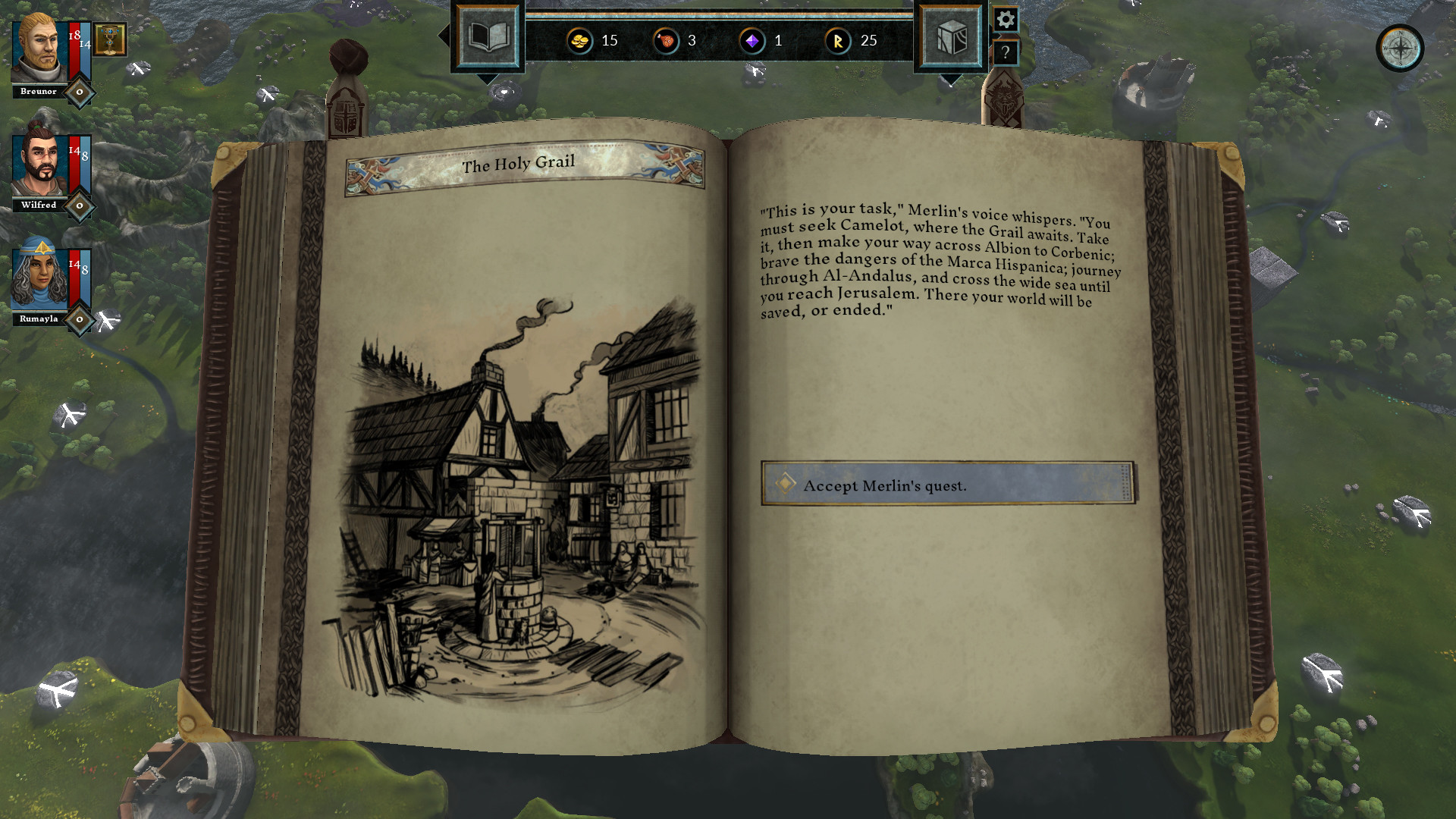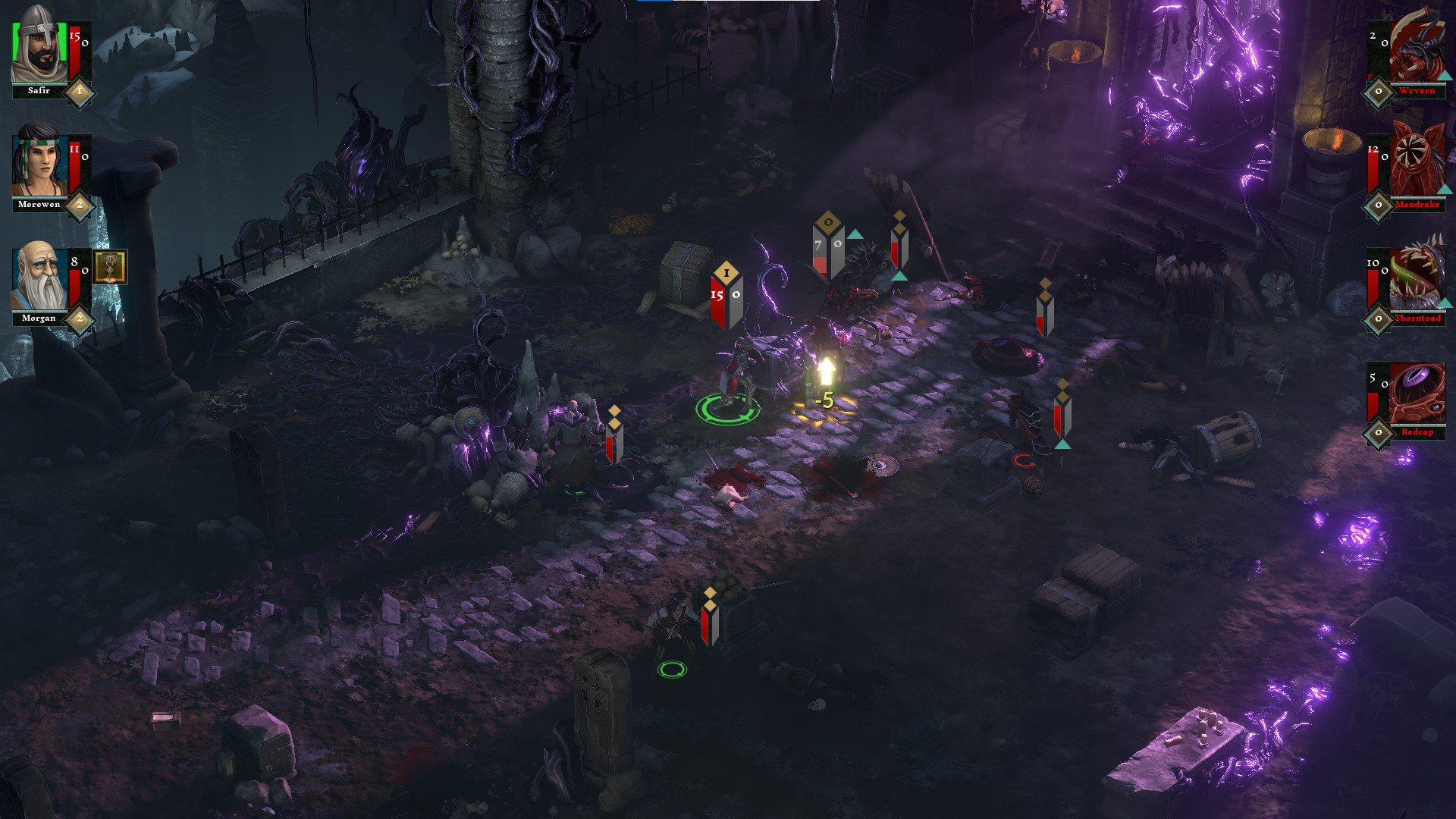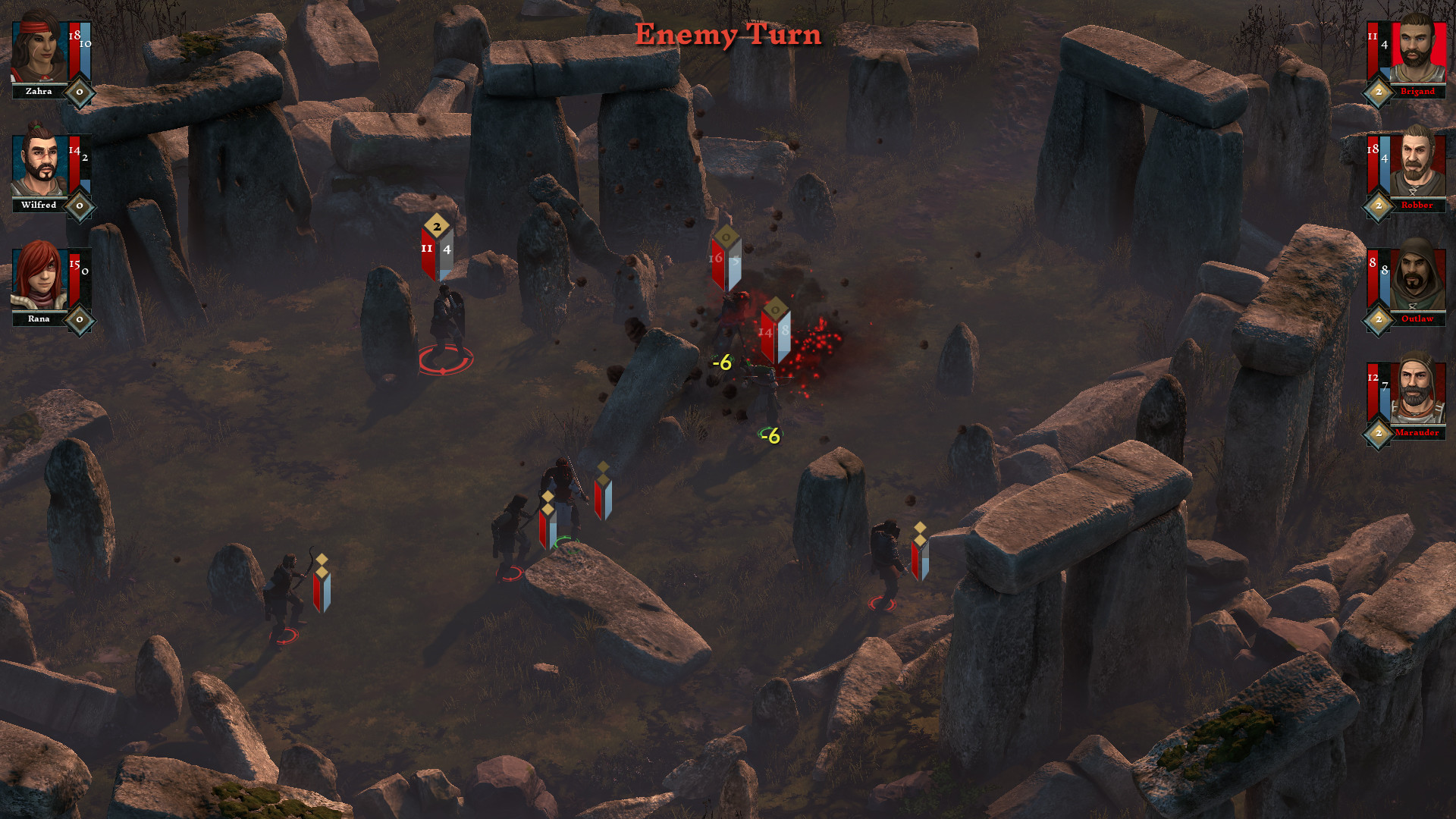 To sum up, even though the game initially starts really well, it loses its original glow after a few hours. Honestly, I can't recommend it full price at its current state, and hopefully, in the future, the game will get more appealing and manage to stand out of the title of the same genre.
Dionysis Spinos