Grab The Games: Submerged: Hidden Depths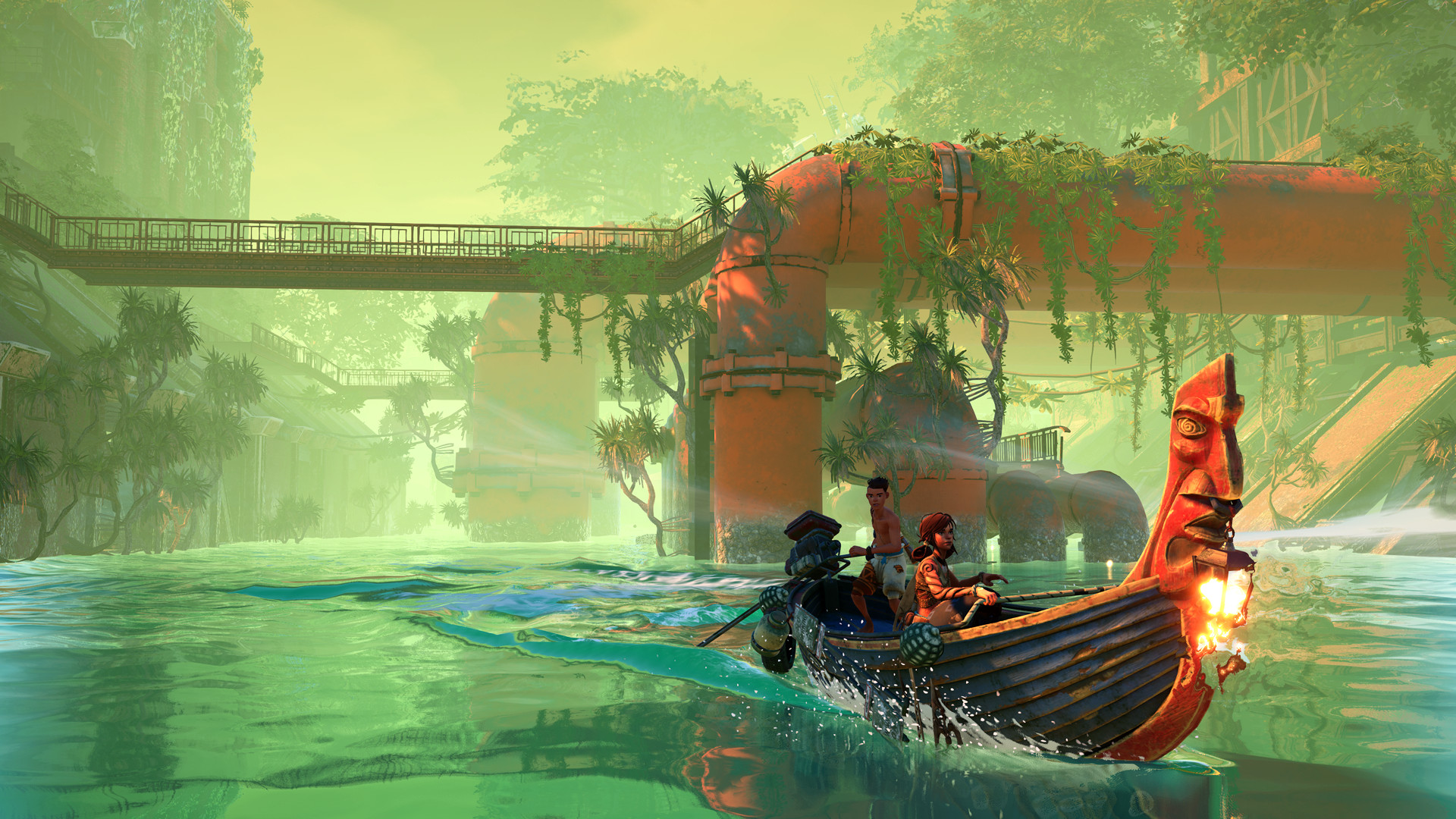 Another day, another review for our fans. Today, I couldn't be happier not only that we have the opportunity to review the new piranha bites title which is now available on Steam but also that we will present why this title is as excellent as it sounds! But what is this game anyway? Is it worth the hype? Should you pick it up when available? Stick around, and you will find out now. Let's start by mentioning a few things about the game itself. Let's start with the basics.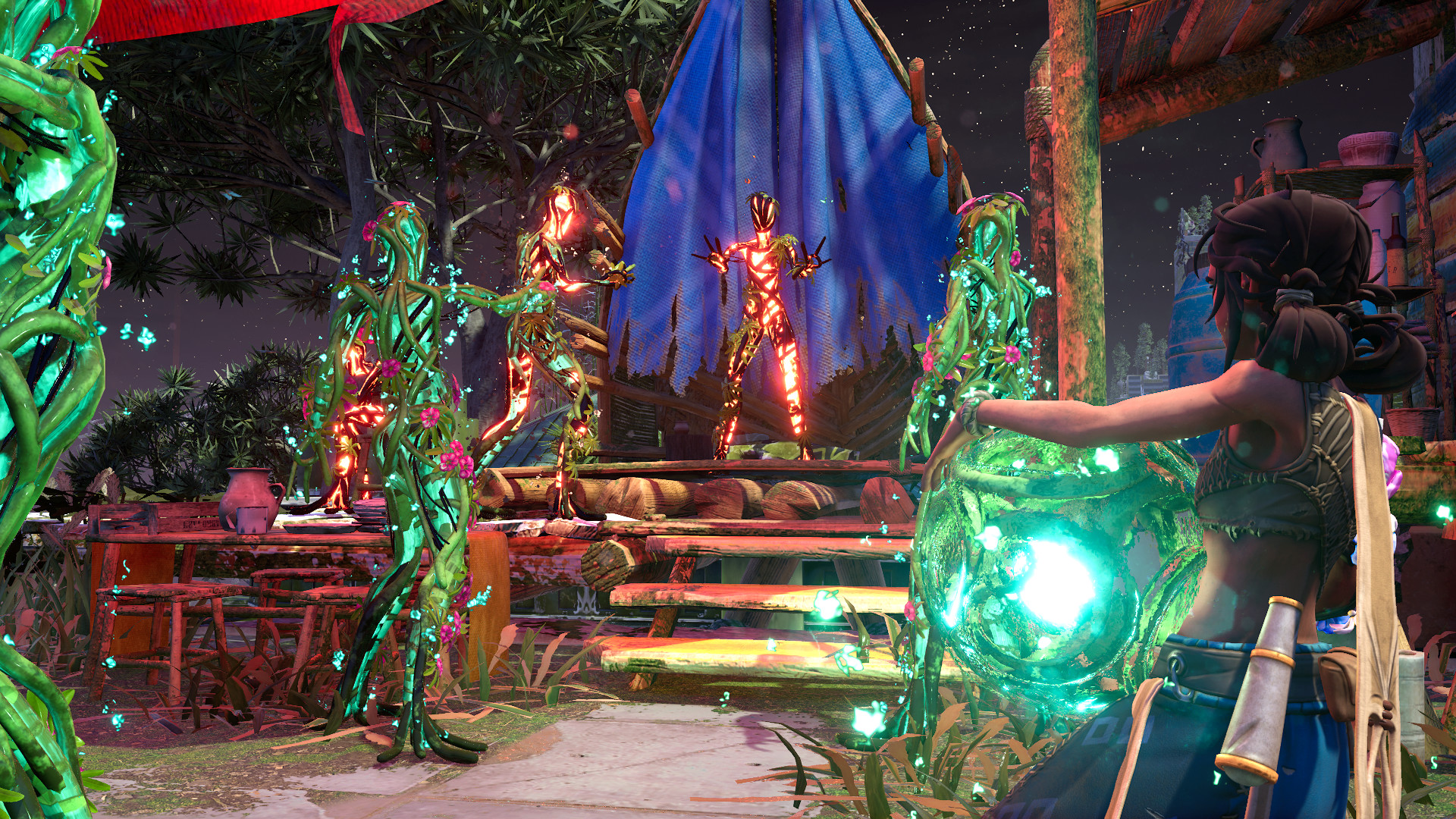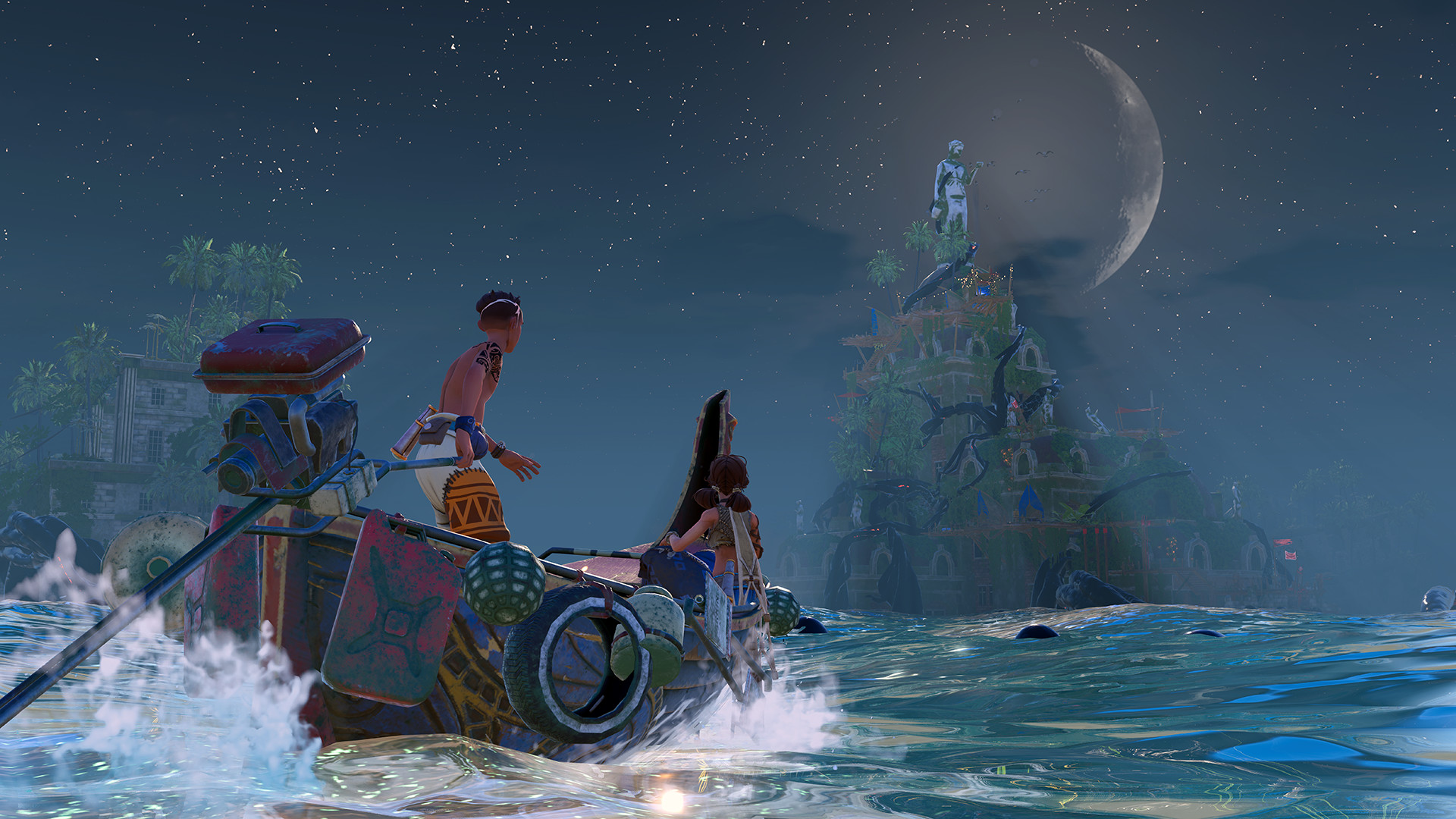 Boat, climb, solve and explore in the beautiful ruins of a sunken world. A drowned city, crumbling tips of skyscrapers stubbornly standing above the waves. Deserted villages, now inhabited by enigmatic creatures. And beneath the surging ocean waits for an anguished, angry presence. Submerged: Hidden Depths is a non-combat third-person "relaxploration" adventure, set in the sunken ruins of a beautiful world.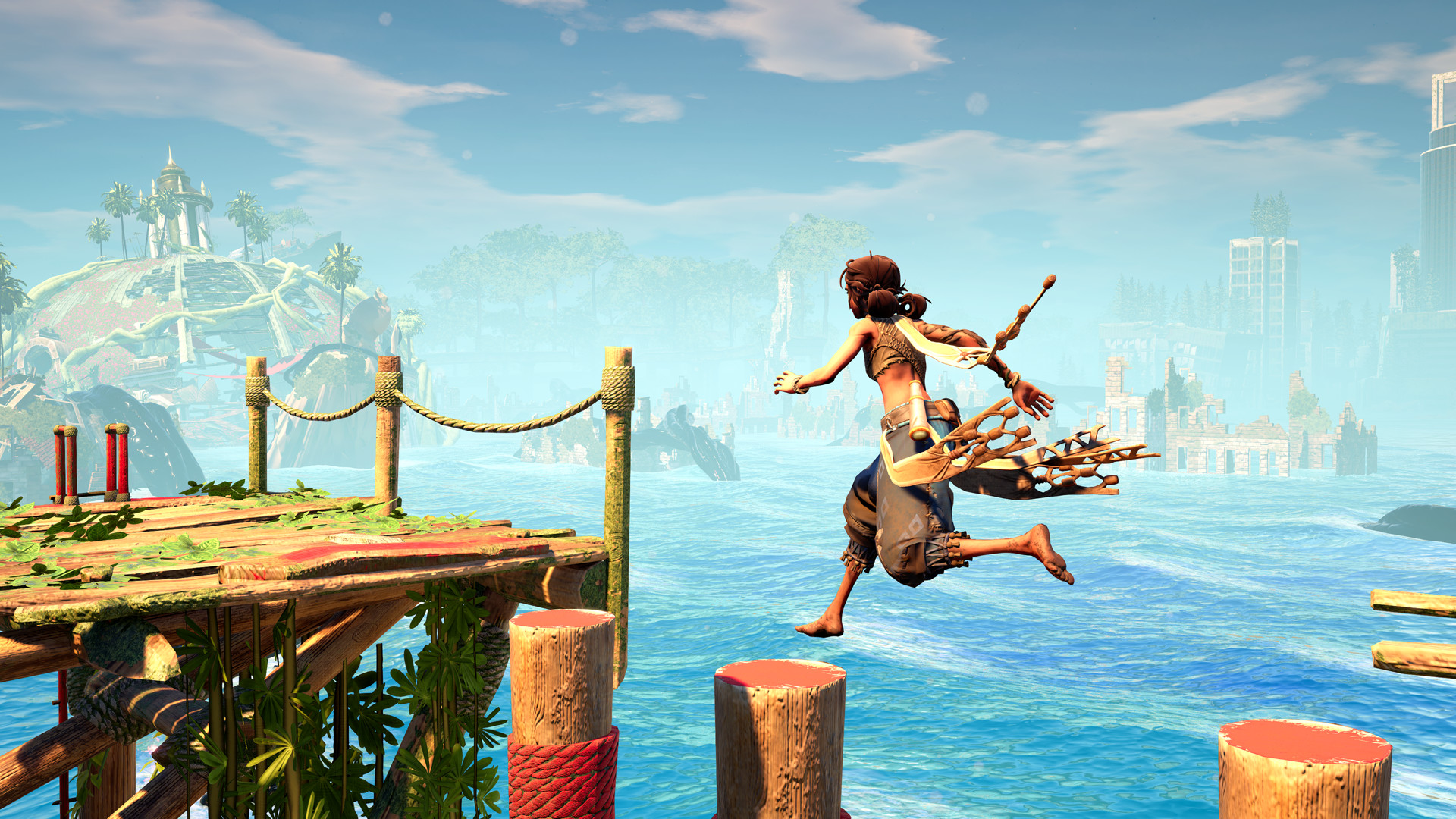 Take on the role of Miku and Taku – one cursed with a mysterious power that she wants to use for good, the other determined not to let it tear them apart. To begin with, the very first aspect that surprised me was the graphics and, in general, the artwork of the title. They are sharp, unique and create a fantastic atmosphere for even the most demanding players.
The title has a good story set in a very vivid world in which you can fully explore, interact and solve puzzles at a very ease page. I love how relaxed the game is and how you can find a lot of collectibles and stories about the past of this world. As far as the negative aspects are concerned, I couldn't find something of big importance. The title is an amazing relaxing exploration game with no combat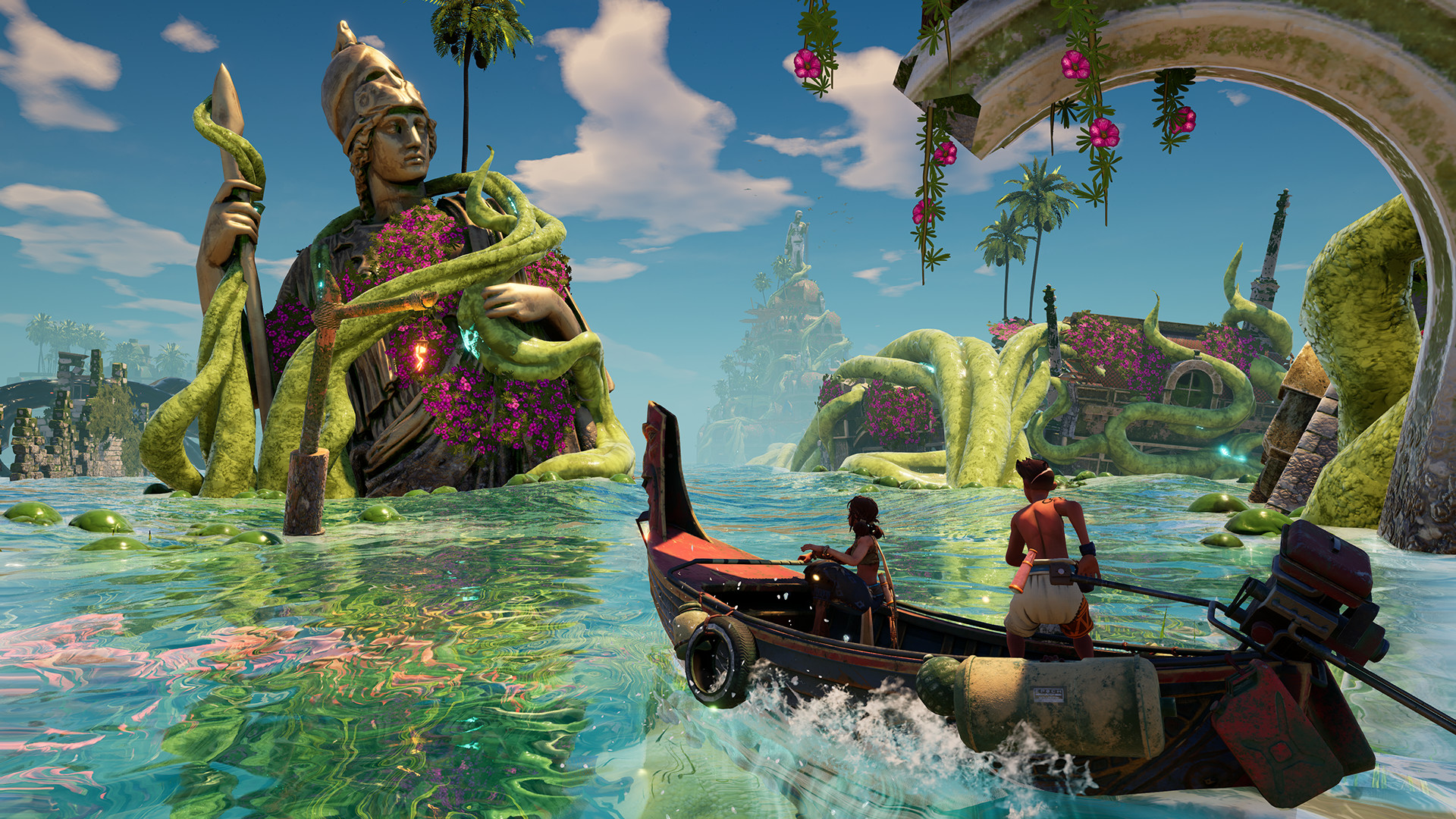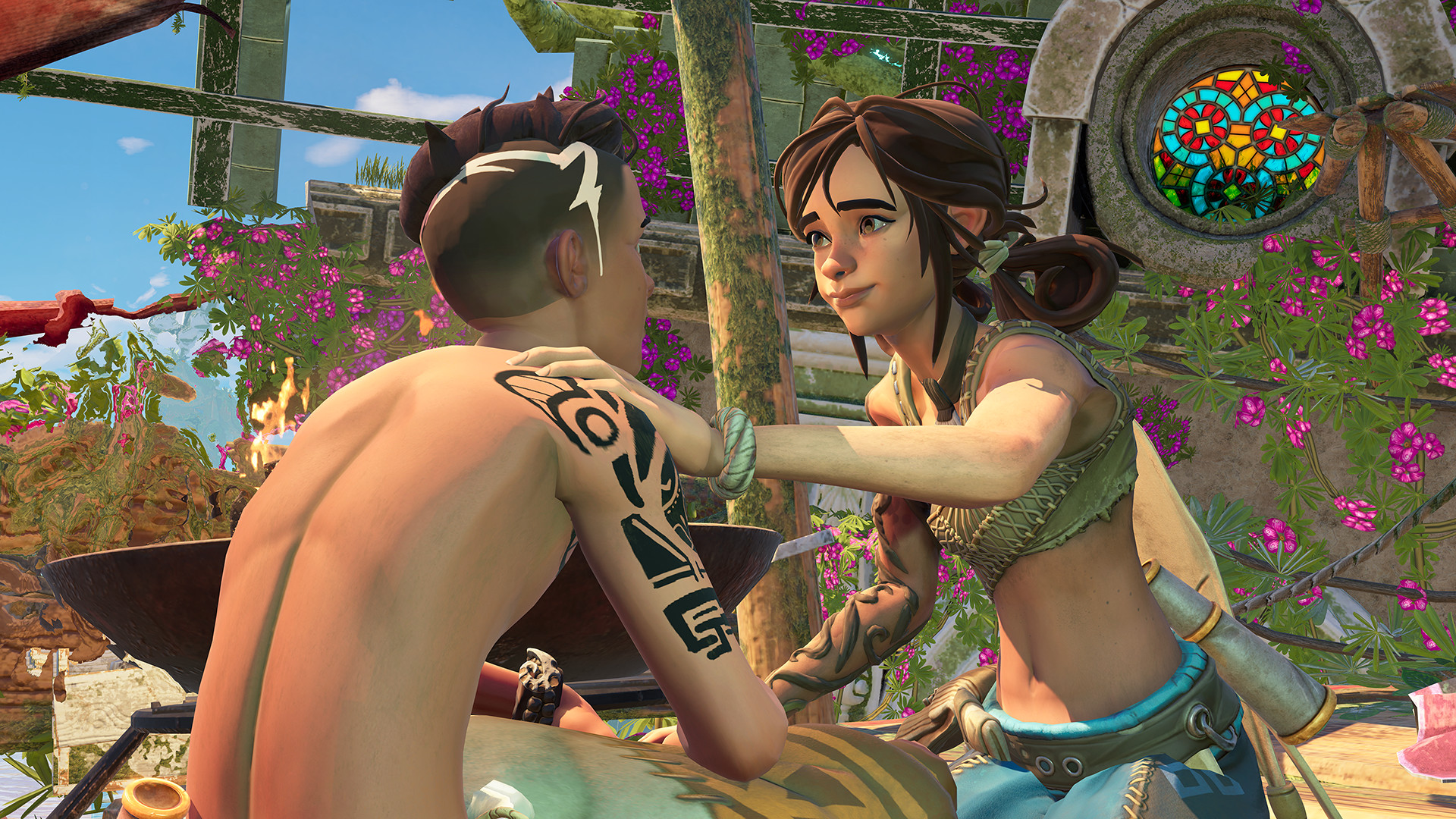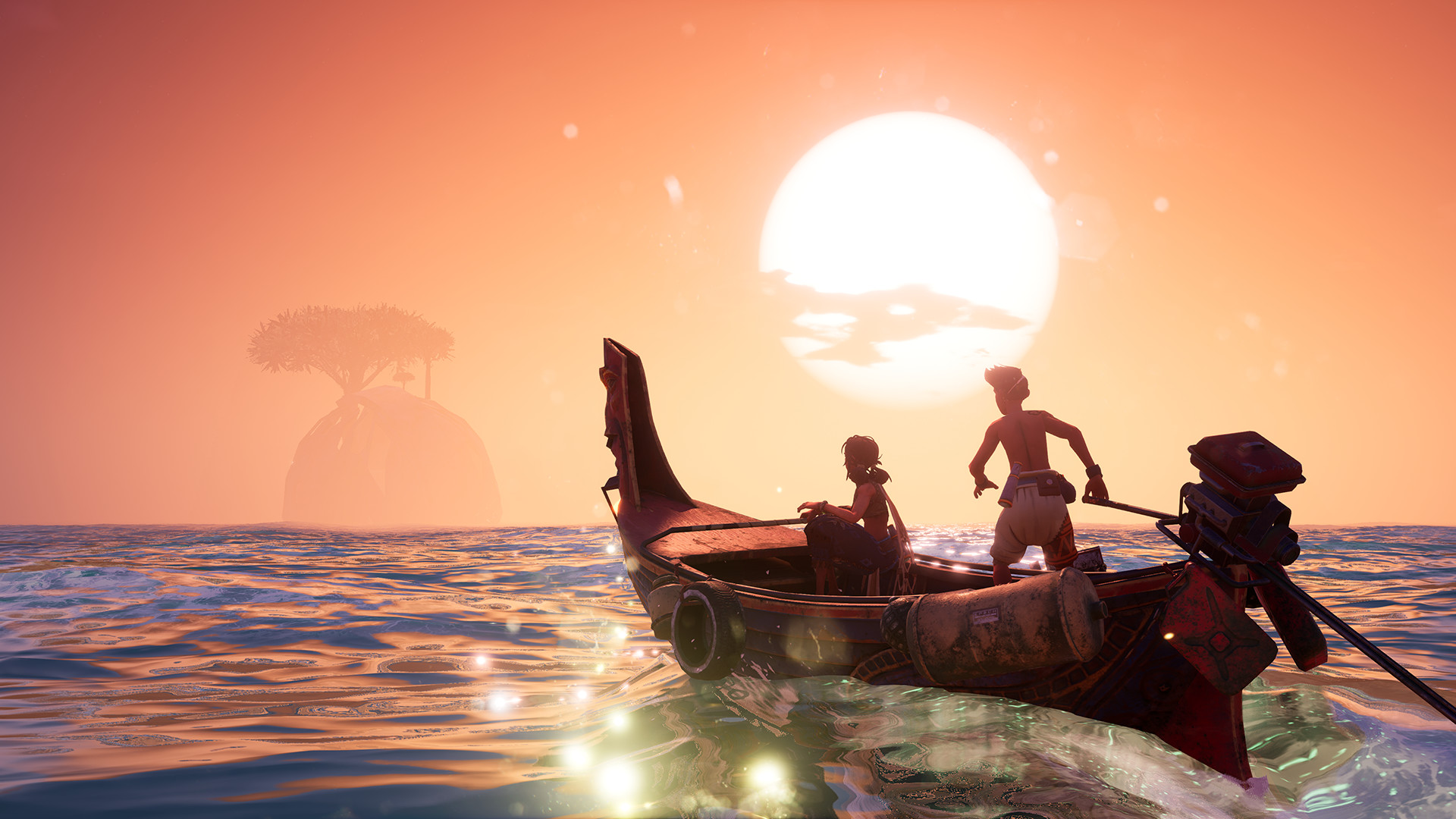 To sum up, after playing the game for some time, it is really worth buying. The story is good, the world is amazing but I feel that the world of the first title was more complex compared to the current one.
Dionysis Spinos