Grab The Games: Little Nightmares II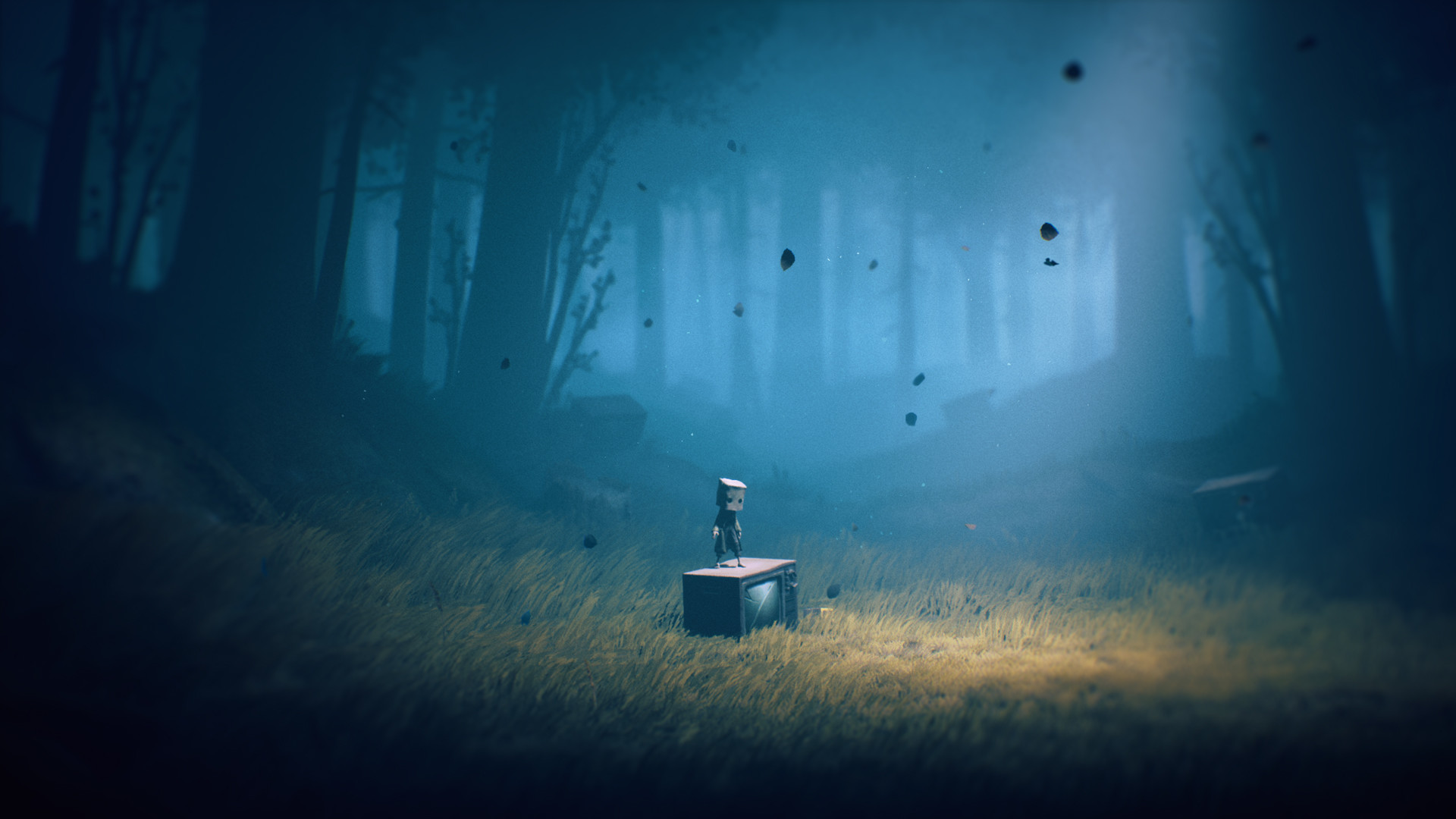 Another day, another review for our fans. Today, I couldn't be happier not only that we have the opportunity to review this also title and see if it has passed the test of time, but also that we will present why this title is as fresh as when we first played it. The game is also a well-developed next chapter in the Little Nightmare Franchise. But what is this game? Is it worth the hype? Well, stick around and read our review before anything else. Let's start by mentioning a few things about the game itself.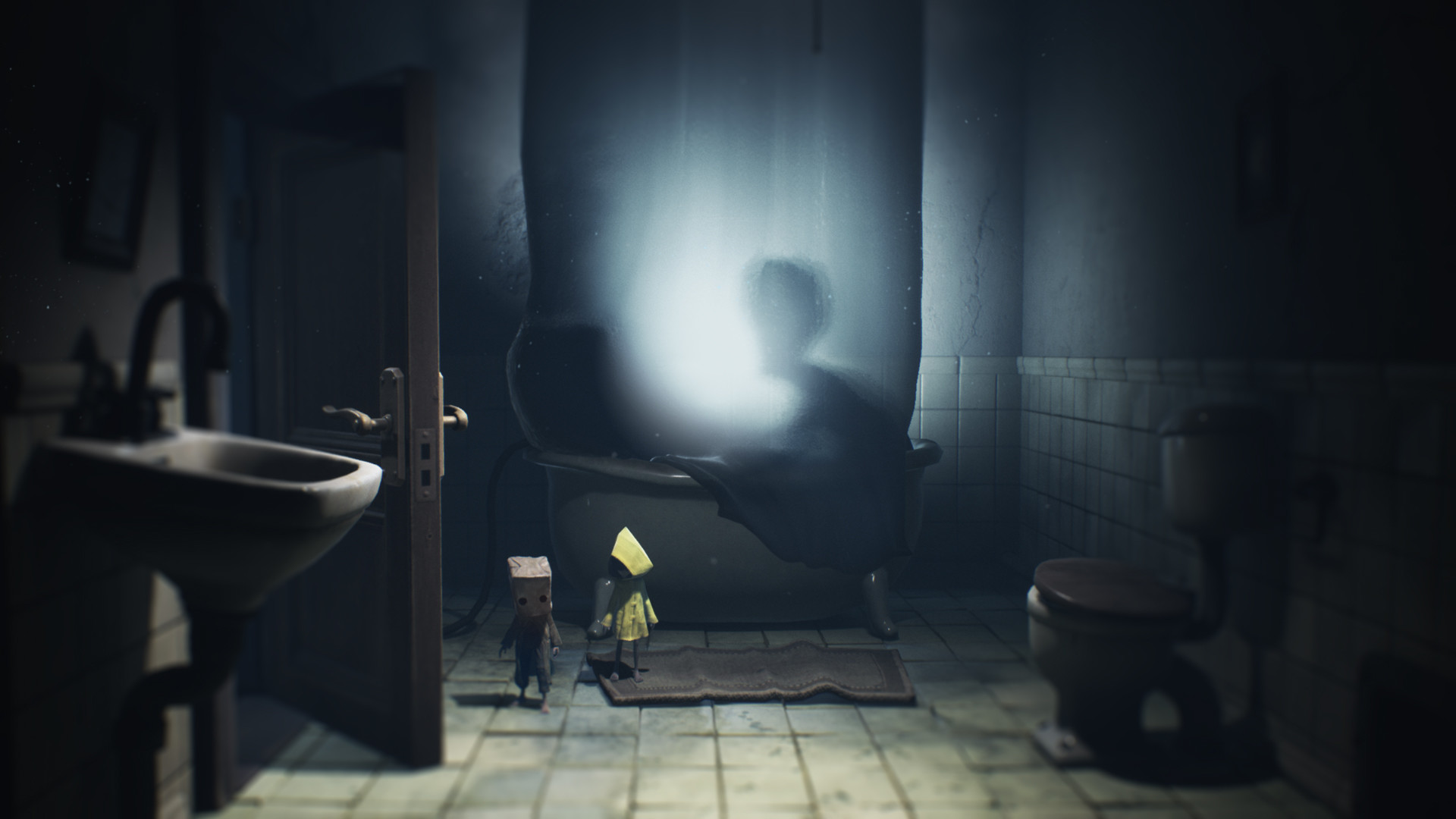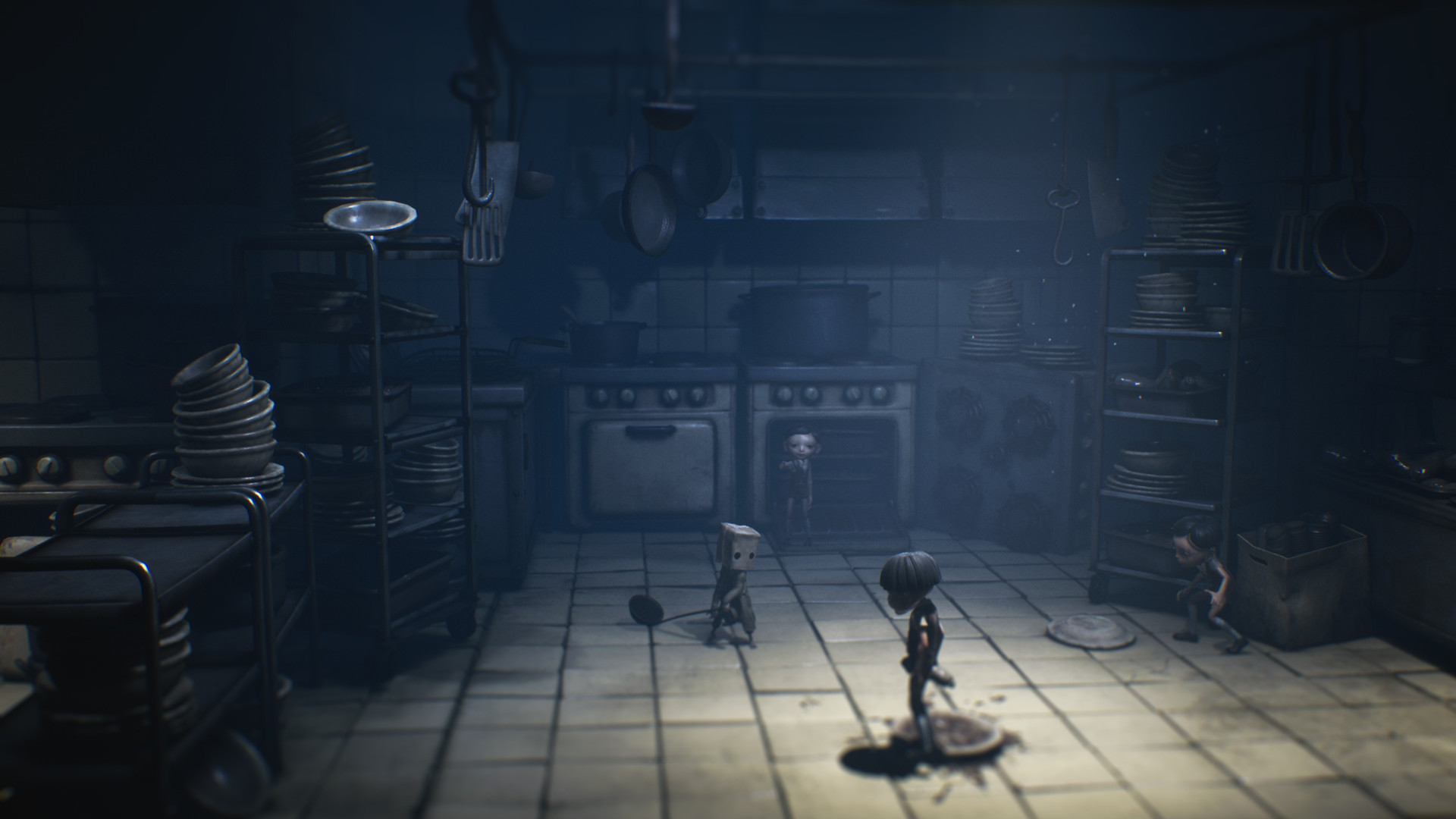 Return to a world of charming horror in Little Nightmares II, a suspense adventure game in which you play as Mono, a young boy trapped in a world that has been distorted by the humming transmission of a distant tower. With Six, the girl in the yellow raincoat, as his guide, Mono sets out to discover the dark secrets of The Signal Tower. Their journey won't be easy; Mono and Six will face a host of new threats from the terrible residents of this world. Will you dare to face this collection of unique, little nightmares?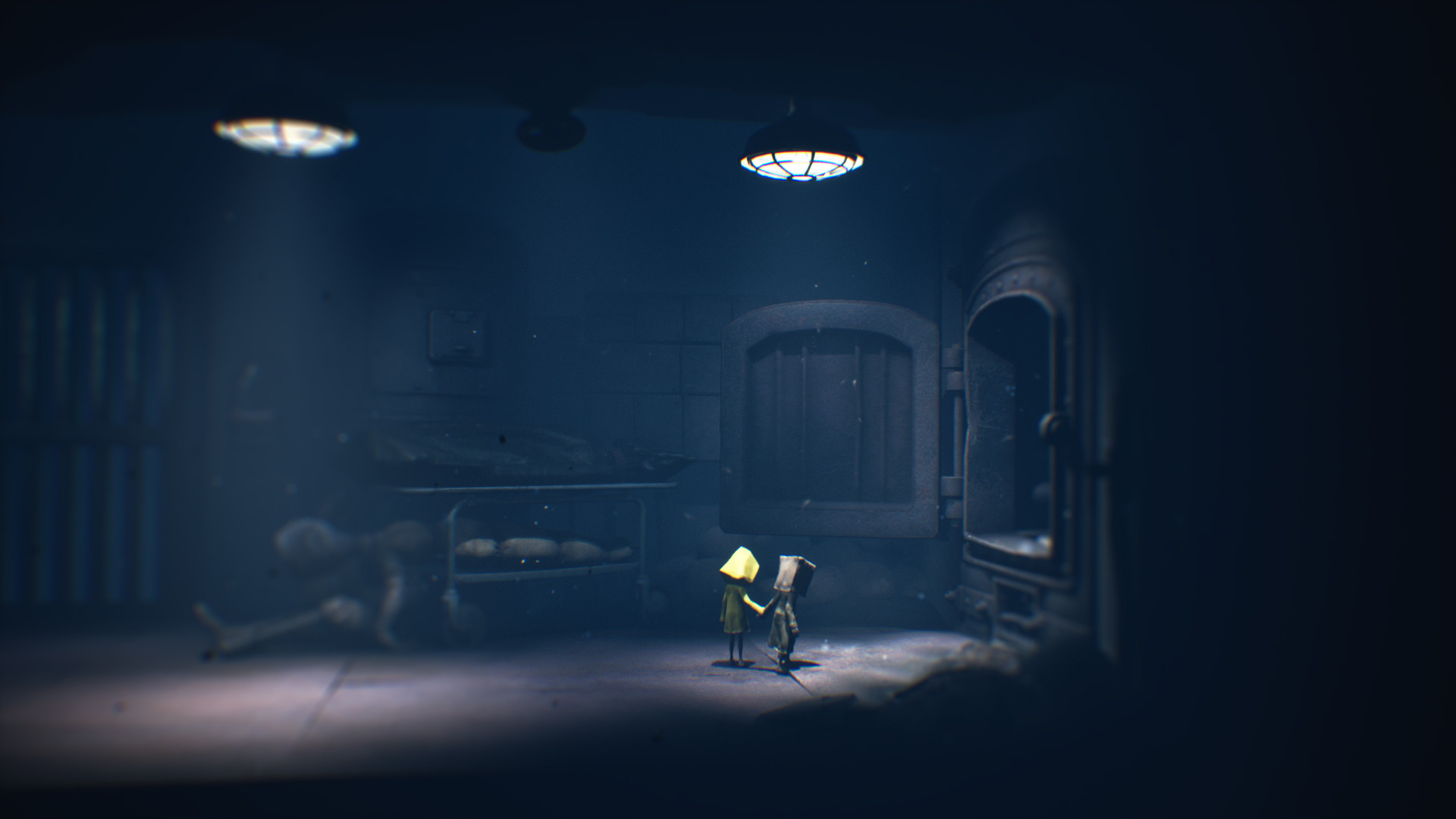 First, I should probably start by saying that the graphics of the title and, in general, the artwork is fantastic. The level design is excellent, with great attention to details, scary as well worlds/levels, and a tremendous soundtrack. The story is quite good, and I loved that new aspects have been added, like small combat elements or co-operation that weren't there in the first game. These aspects made the game even more challenging but, at the same time, more fun to play.
Moreover, I love the freedom to explore that this game offers many secrets on every level. It is way scarier than the first one, and the atmosphere that is created is mesmerizing. As far as the negative aspects are concerned, there aren't any that stopped me from having fun, but I would want to see what more elements will be added next to increase the gameplay time. DLCs maybe? Other than that, the game is entertaining.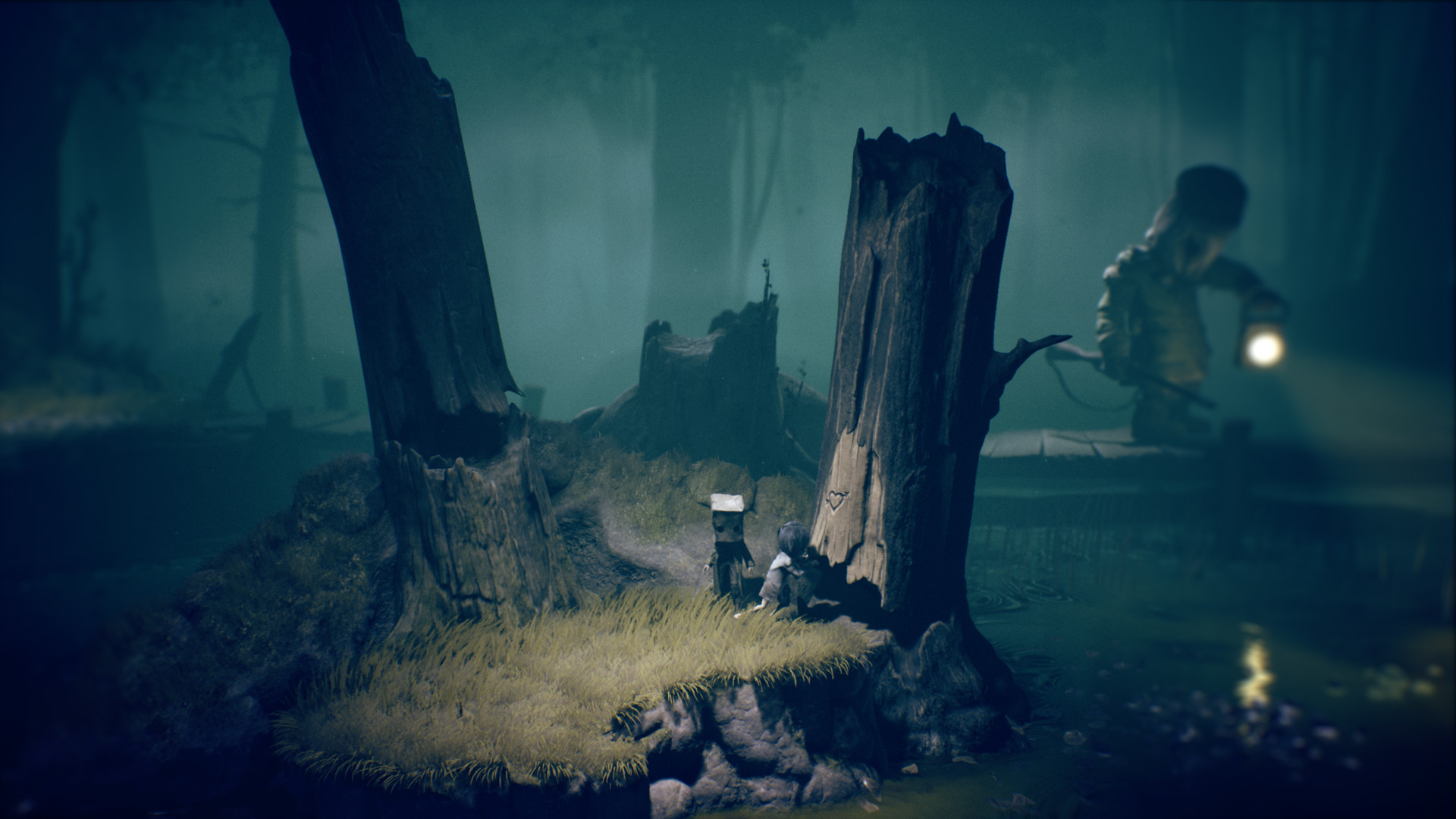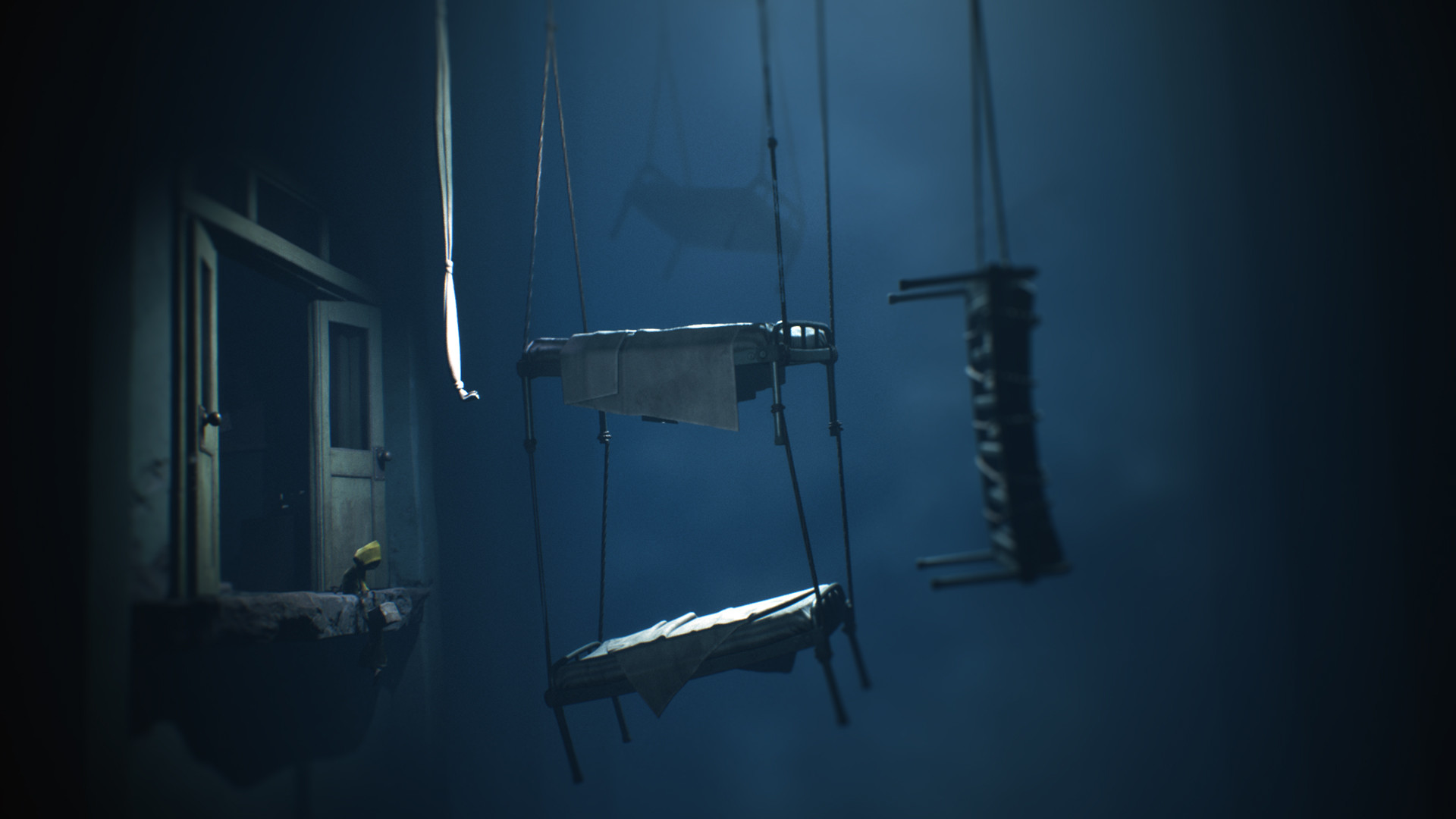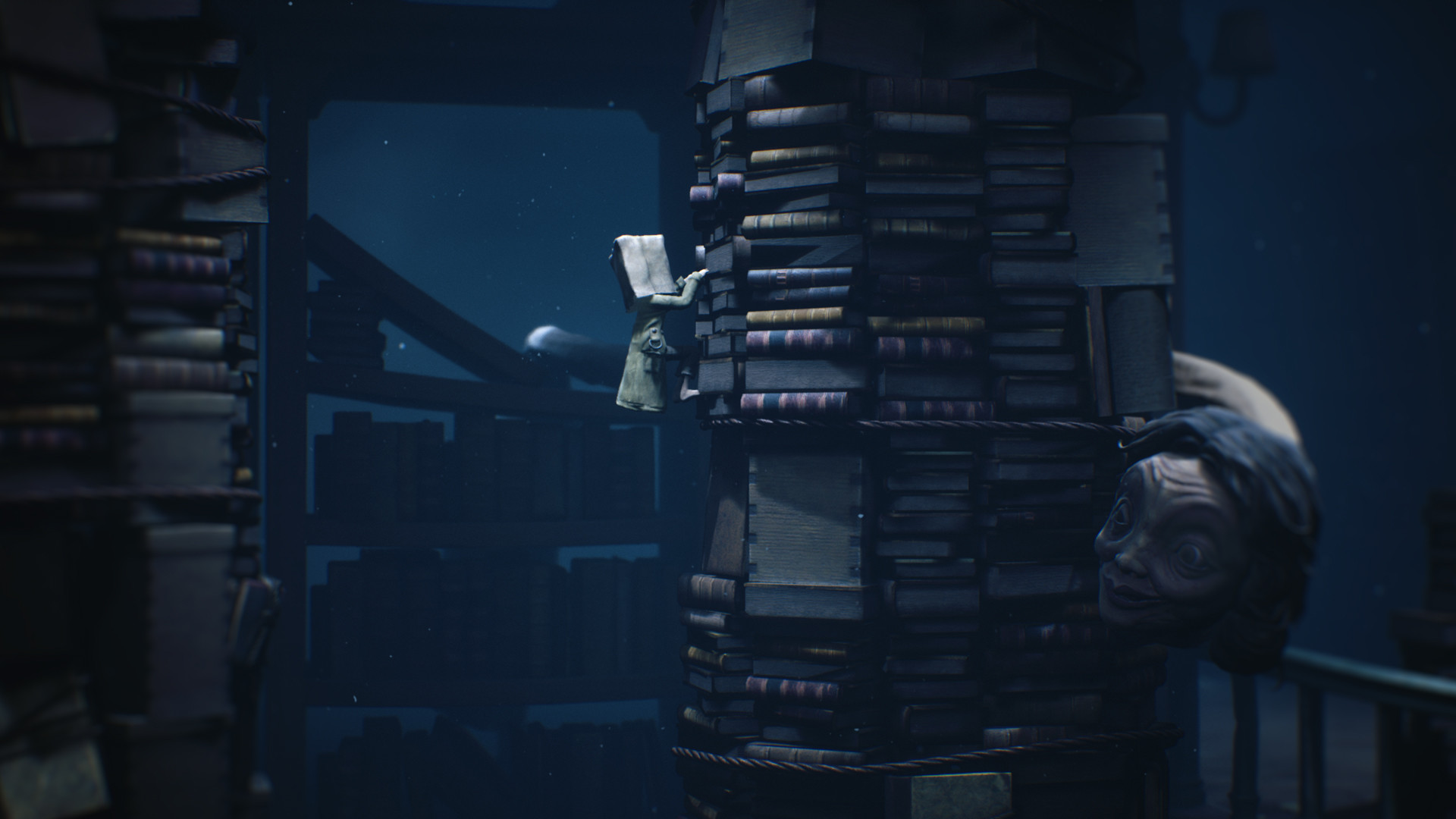 To sum up, the game is currently fun and addictive at the same time. It offers more than its predecessor, but at the same time, I would love to see how it will reach its full potentials. I recommend it to the new players, but some hardcore fans will want to wait to see what more will be added.
Dionysis Spinos