Grab The Games: Expeditions: Rome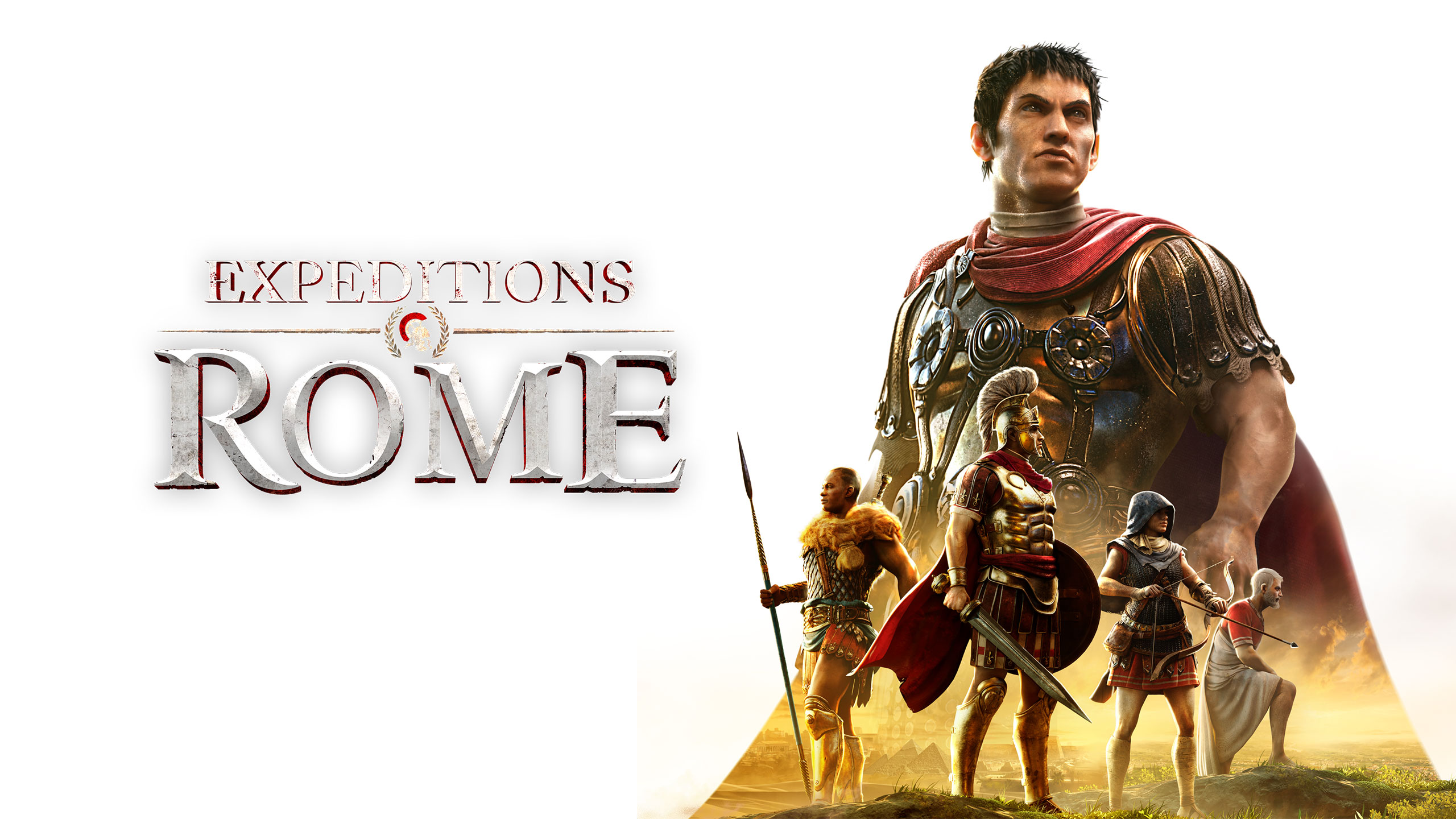 Another day, another review for our fans. Today, I couldn't be happier not only that we have the opportunity to review Expeditions: Rome which is now available on Steam but also that we will present why this title is as excellent as it sounds! But what is this game anyway? Is it worth the hype? Should you pick it up when available? Stick around, and you will find out now. Let's start by mentioning a few things about the game itself. Let's start with the basics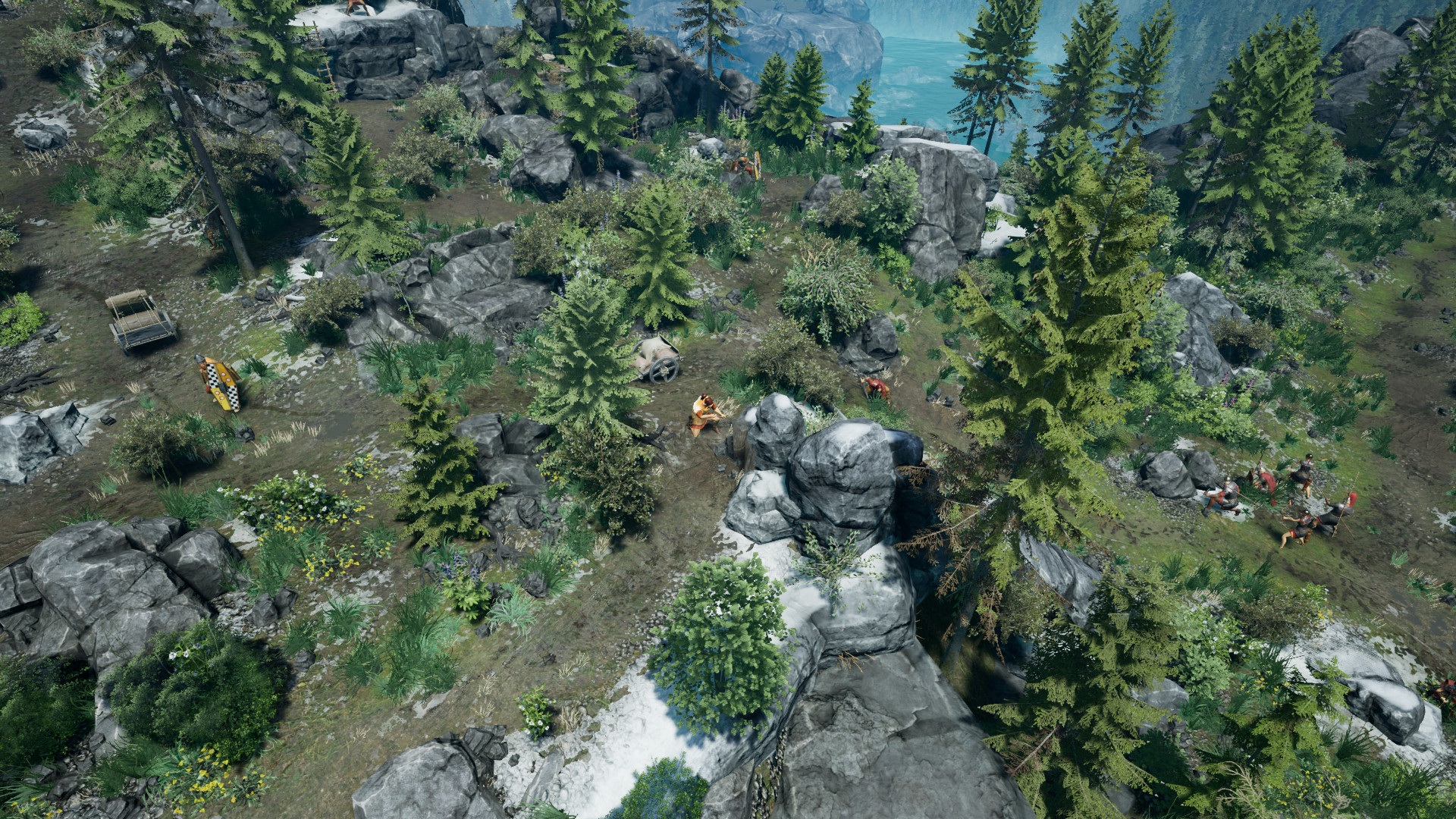 Take on the role of a young Legatus whose father was murdered by an unknown political opponent, forcing you to escape Rome and take refuge in the military campaign to subdue a Greek rebellion. Step by step, you increase your military prowess, strengthen yourself in the forge of combat, and become the Legatus everyone learns to both respects, and to fear. In Expeditions: Rome, you exert the will of Rome through your actions across the world stage, from the bright blue coasts of Greece to the deep forests of Gaul.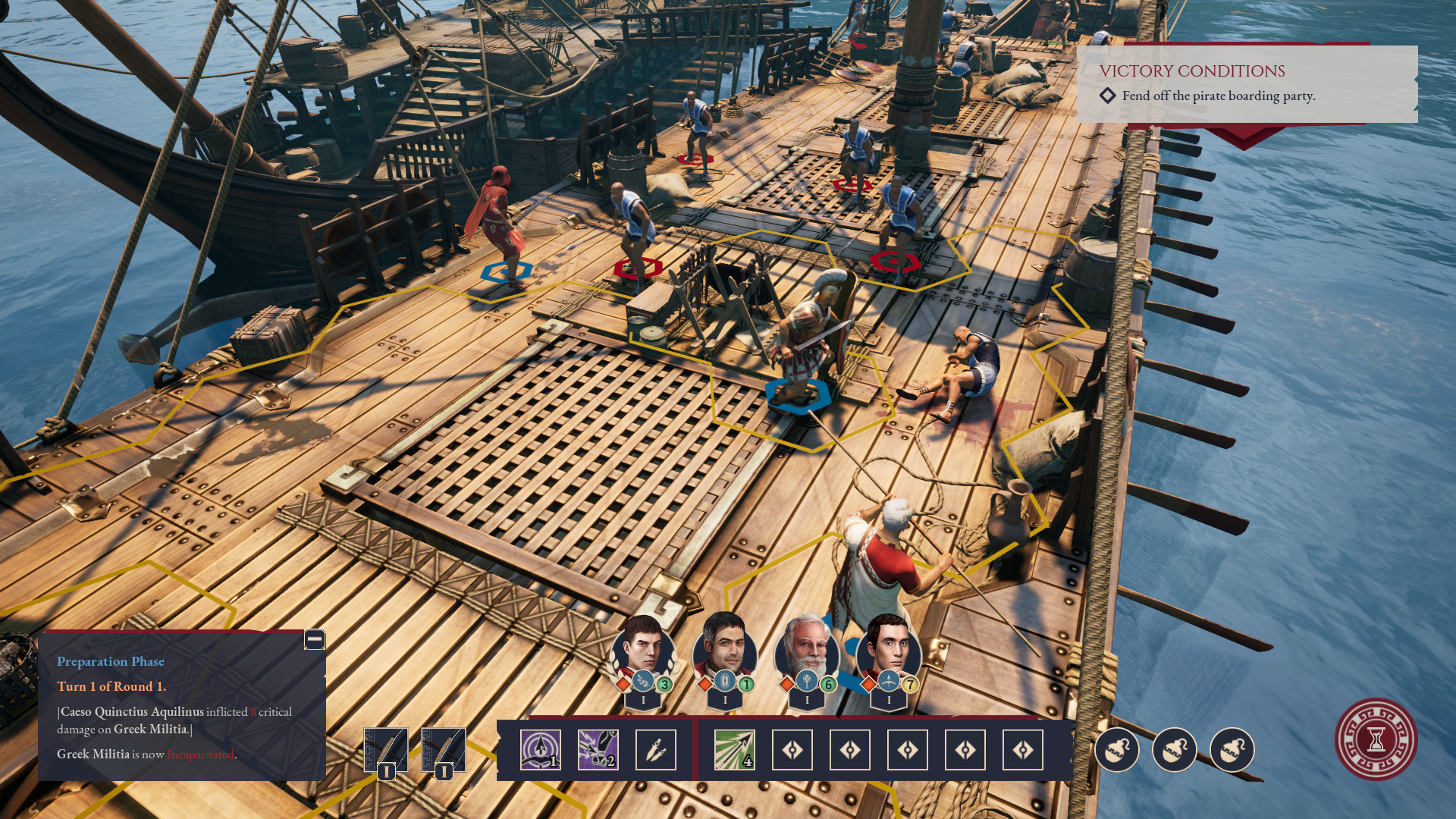 Decide how people will view you, and Rome. Will you strike with an iron fist, or speak with a silver tongue? Will you embrace the political heritage of the Republic, or carve your own path as you navigate the complex politics of the Roman Senate? Every choice matters as you decide the fate of your legion, your close companions, and of Rome itself. To begin with, the very first aspect that surprised me was the graphics and, in general, the artwork of the title. They are sharp, unique and create a fantastic atmosphere for even the most demanding players. The title has a very rich story that it is worth diving into and exploring every possible outcome.
The character customization is really well developed; you can also choose from different classes and adapt your character to your play style. The game futures choices that truly matter and companions with reach backgrounds that will truly help you create your own legacy. Moreover, I should also not forget to mention that you can level up your character, choose different skills and passive abilities and lead your legion on 3 extensive war campaigns across Greece, North Africa, and Gaul. As far as the negative aspects are concerned, truly there was nothing that stopped me from having fun and it triumphs in every possible level.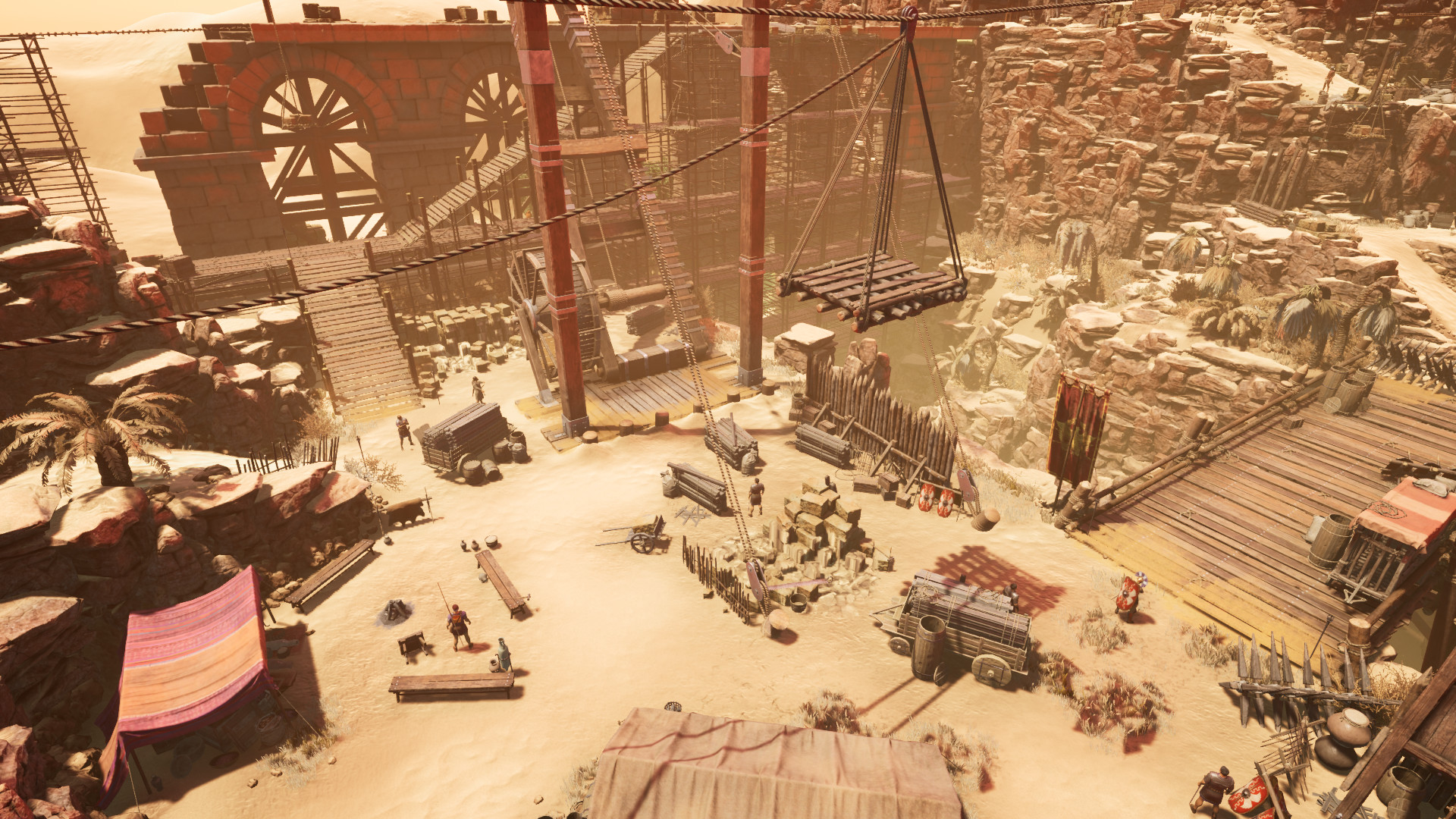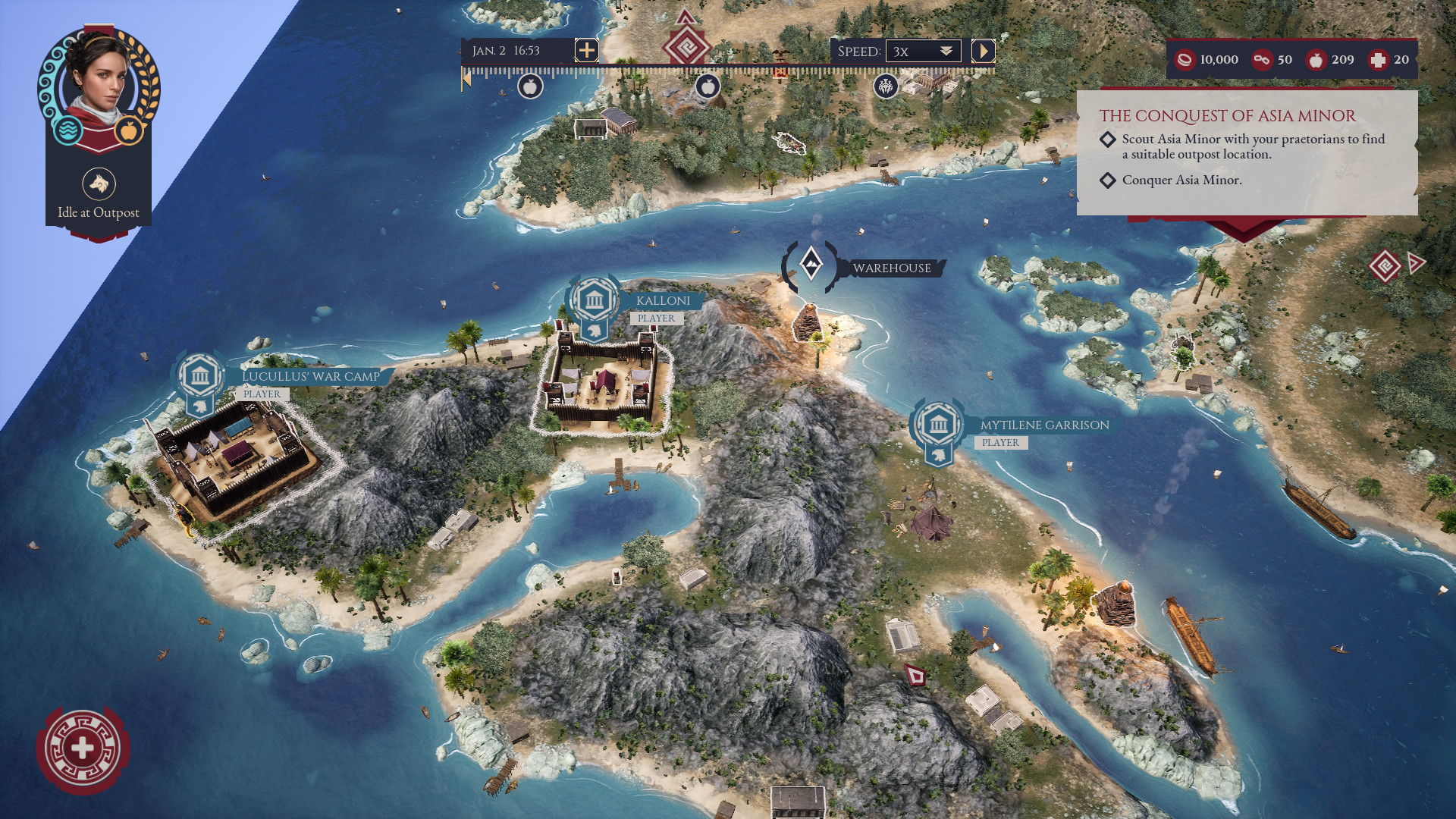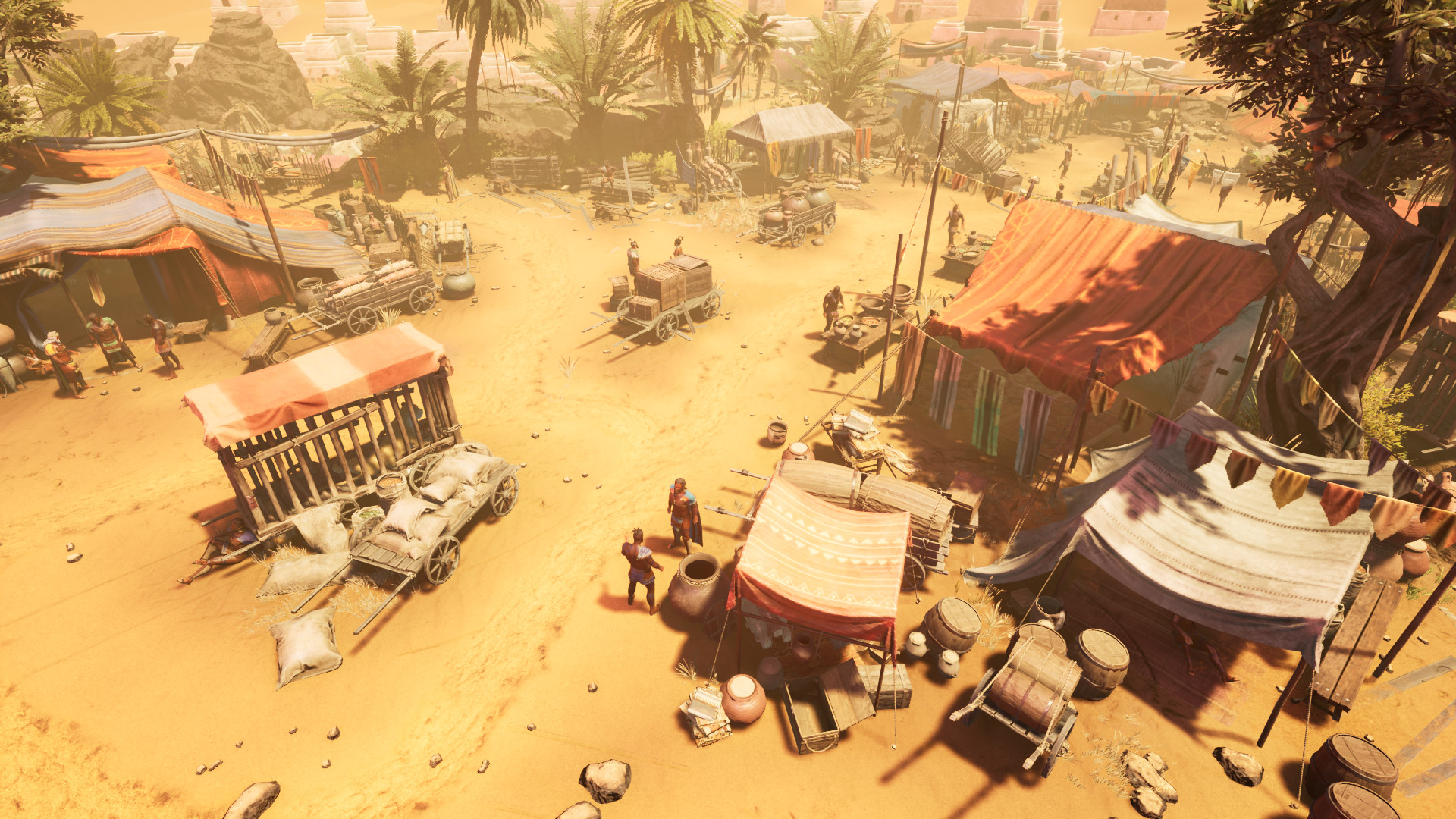 To sum up, after playing the game for some time, I am really impressed with the title. It is honestly AMAZING and worth checking out. I would love to see what expansions may be added in the future and what else we will see.
Dionysis Spinos