Grab The Games: Dying Light 2 Stay Human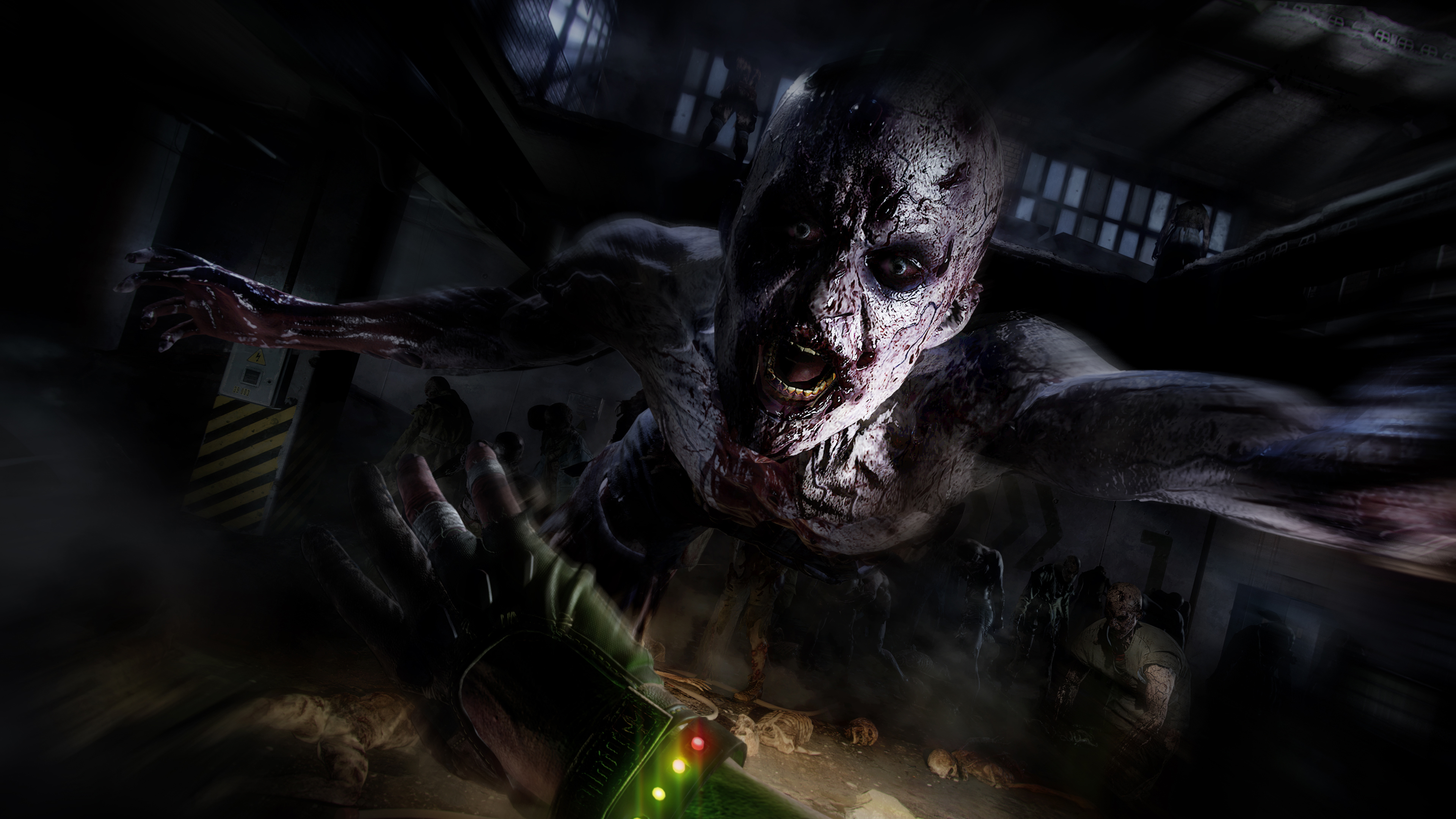 Another day, another review for our fans. Today, I couldn't be happier not only that we have the opportunity to review this amazing title and see if it will pass the test of time and how it holds up against its predecessor but also that we are going to present why this title is as cool as it sounds! But what is this game? Is it worth the hype? Getting ready for Dying Light 2? Well, stick around and read our review before anything else. Let's start by mentioning a few things about the game itself. Over twenty years ago in Harran, we fought the virus—and lost. Now, we're losing again. The City, one of the last large human settlements, is torn by conflict. Civilization has fallen back into the Dark Ages. And yet, we still have hope.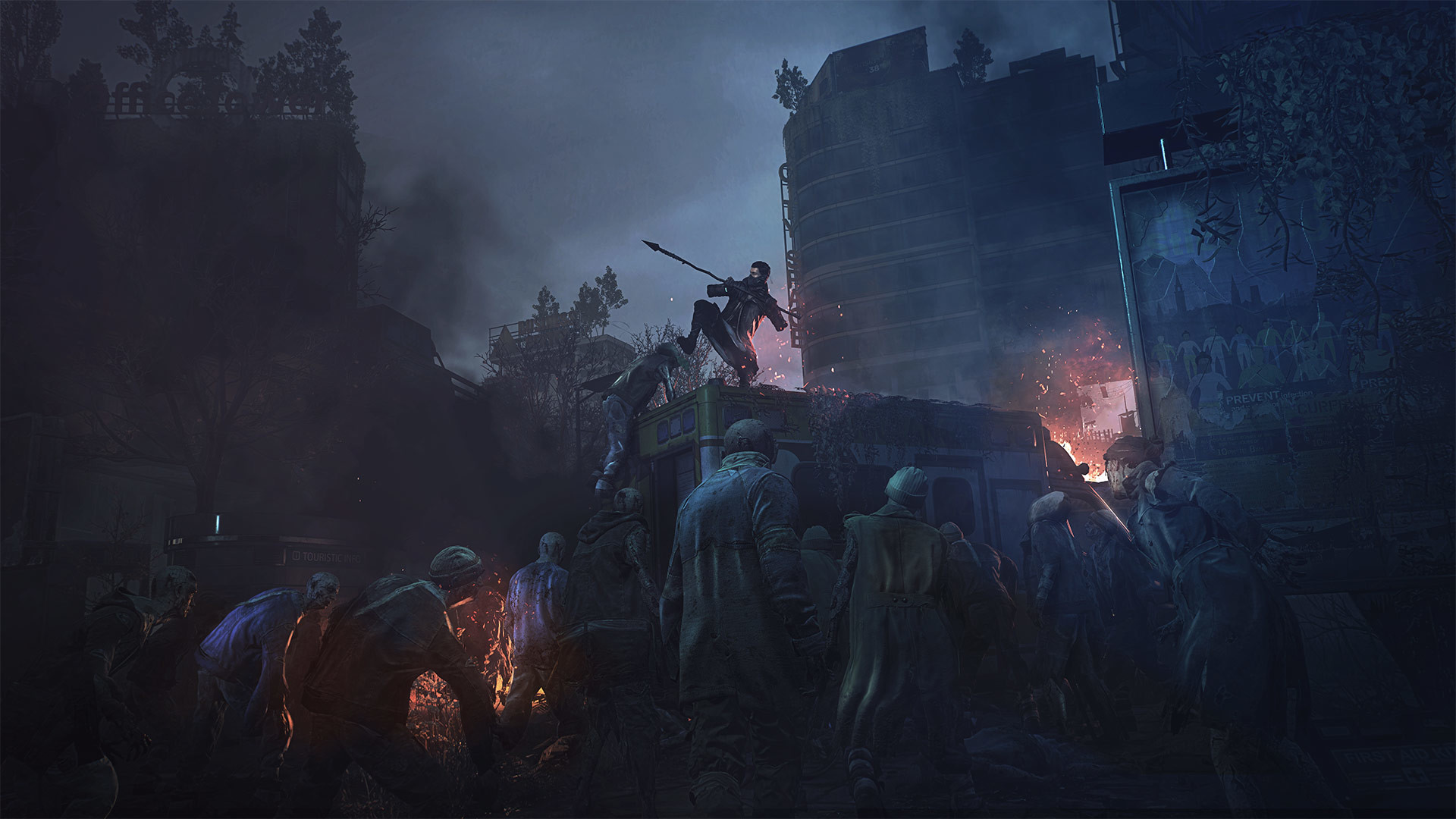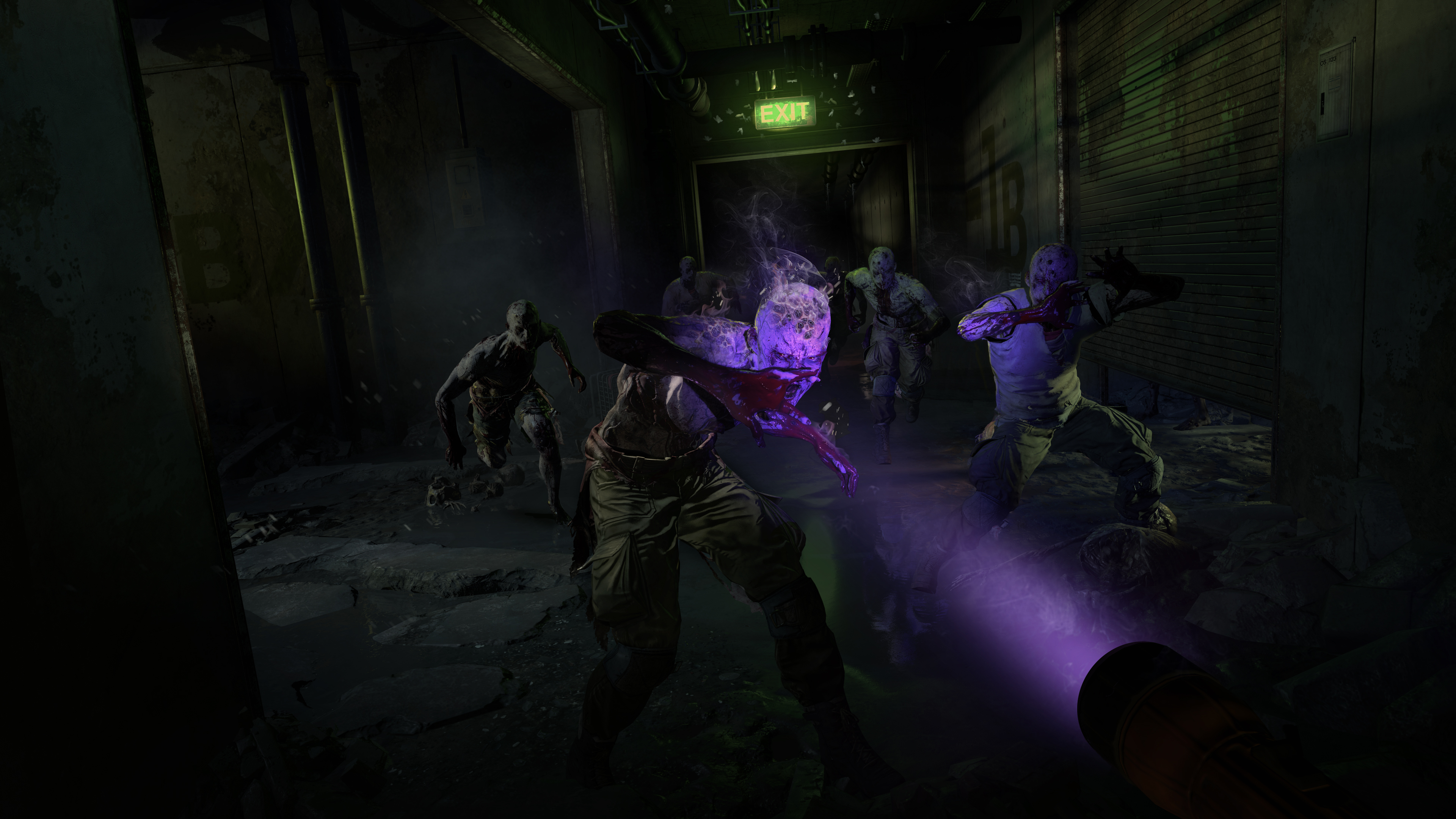 You are a wanderer with the power to change the fate of The City. But your exceptional abilities come at a price. Haunted by memories you cannot decipher, you set out to learn the truth… and find yourself in a combat zone. Hone your skills, as to defeat your enemies and make allies, you'll need both fists and wits. Unravel the dark secrets behind the wielders of power, choose sides and decide your destiny. But wherever your actions take you, there's one thing you can never forget—stay human.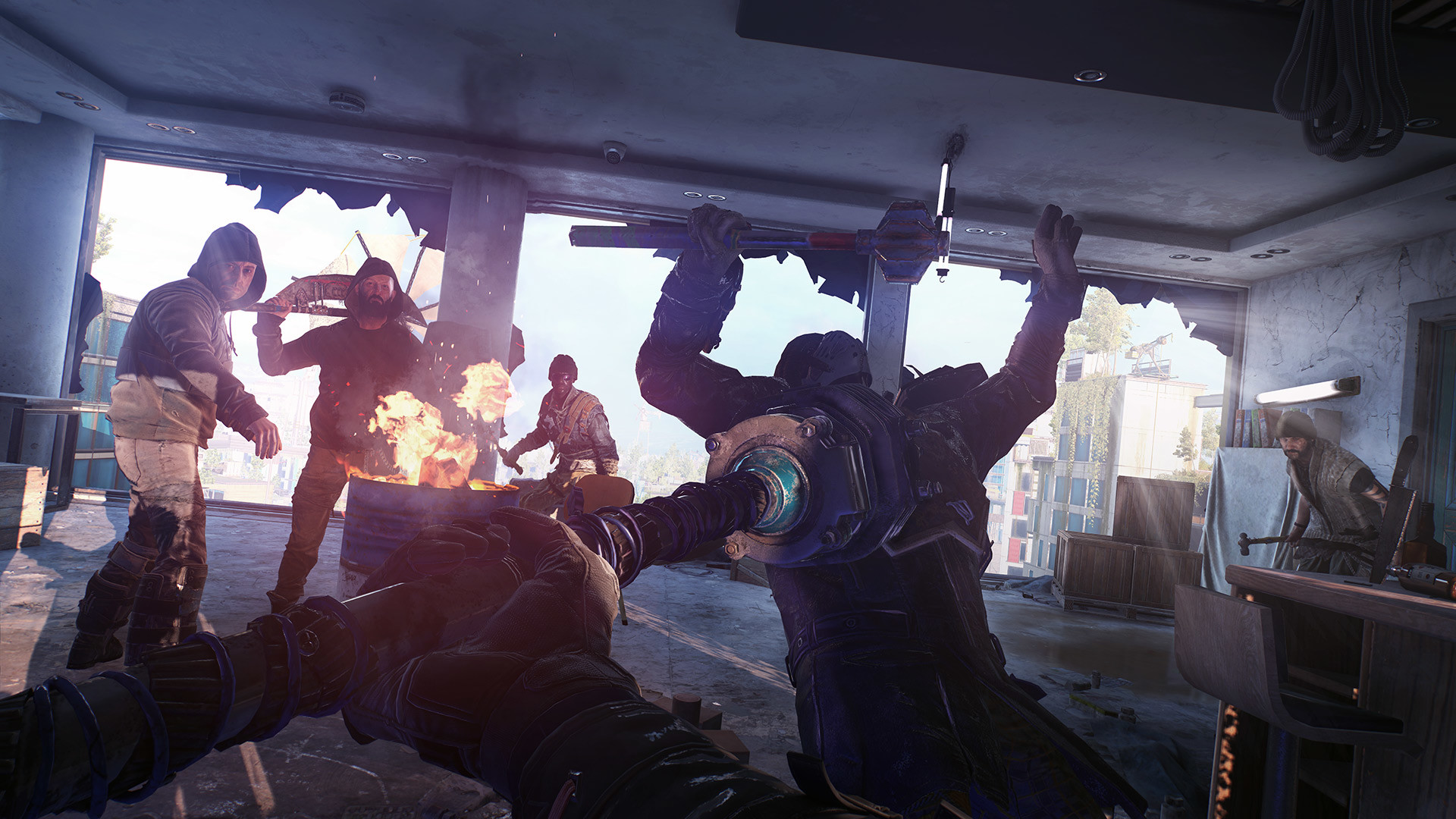 To begin with, the very first aspect that impressed me is the graphics and in general the amazing artwork. They are really sharp and create an amazing atmosphere for even the most demanding players. The world is also really amazing, full of details and enormous. The soundtrack is worth mentioning as well. The title, also, pretty much offers everything a zombie apocalypse fan would need and it seriously upgraded compared to the first title. From vast weaponry to a world of surprises and threats around every corner. Another aspect worth mentioning is the fact that the game offers a player co-op experience. You can complete quests together, compete and help each other survive the night. You can even customize your character with dozens of unique outfits.
Another aspect I loved is definitely the intriguing story and you really want to discover what will happen next. The world offers also a lot of challenges and side quests that offer a lot of hours of gameplay. An important positive aspect I should also mention is the choices and consequences. You can shape the future of The City with your actions and watch how it changes. Determine the balance of power by making choices in a growing conflict and forge your own experience. As far as the negative aspects are concerned, I could only find a few which hopefully will be improved in the future. The combat is slower compared to the first title but definitely easier. Another negative for me is that you can't completely repair broken weapons, you can only install mods that restore some of their durability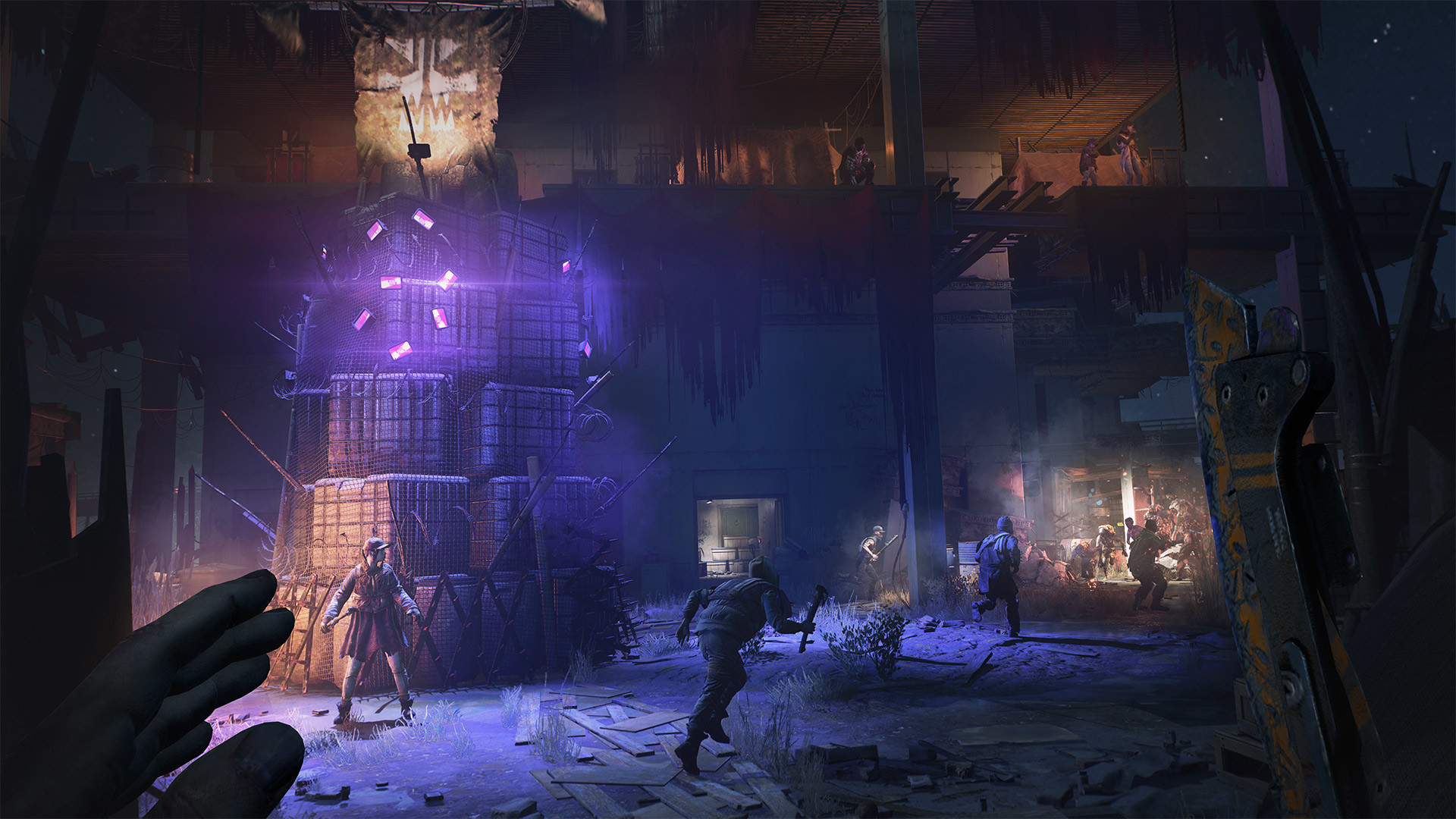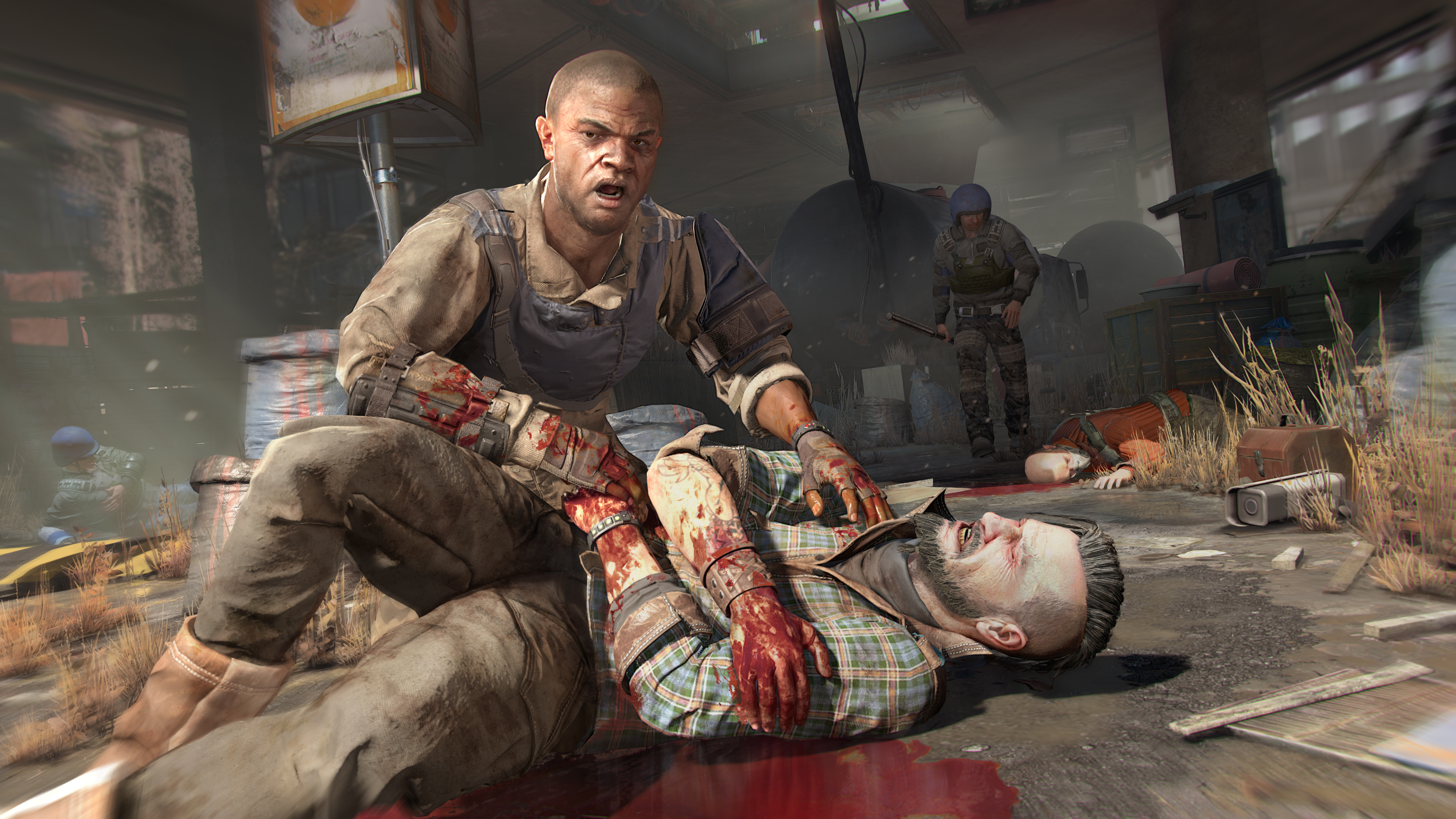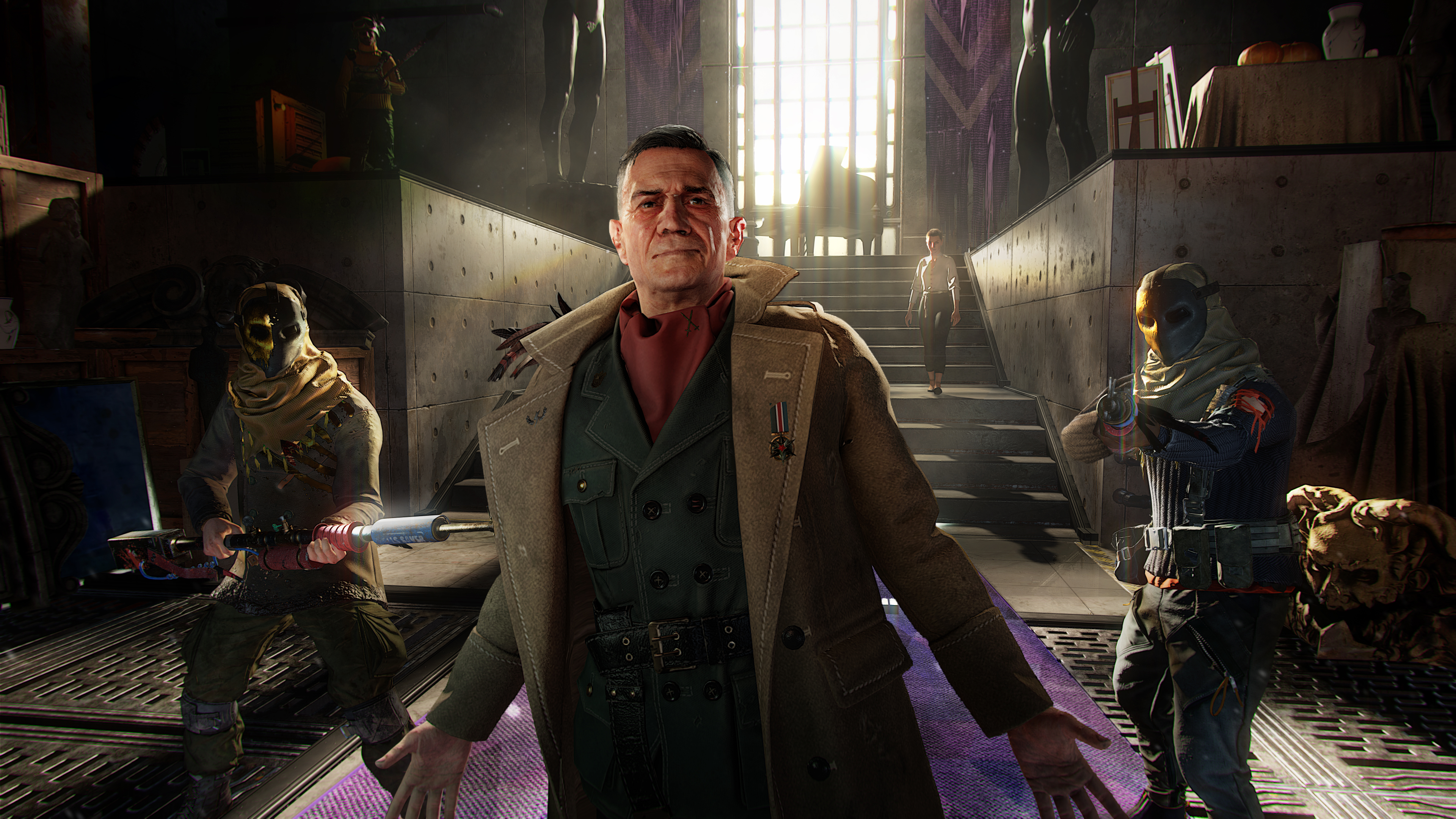 To sum up, the game is really amazing despite the small negative aspects and is definitely worth picking it up. It offers pretty much, everything an apocalypse fan would expect from a game. Last but not least, I am sure that just like the first game the devs will put a lot of love and working hours into this game to reach perfection.
Verdict: 9/10
Dionysis Spinos