Grab The Games: Daymare: 1994 Sandcastle (Demo)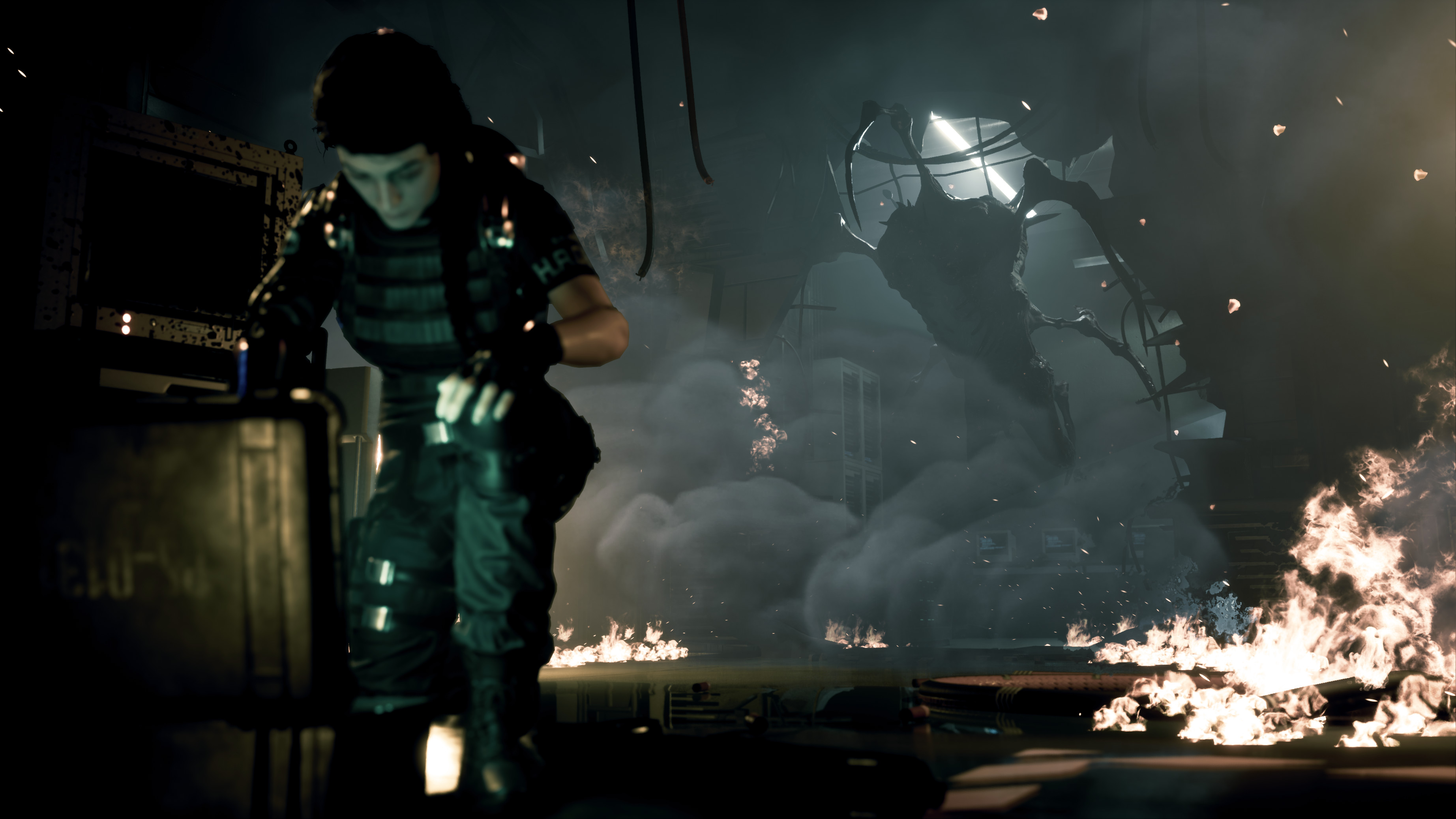 Another day, another review for our fans. Today, I couldn't be happier not only that we have the opportunity to preview this awesome title and see what the fuzz is all about, but also that we are going to present why this title is as fresh as it sounds! But what is this game? Is it worth the hype? Getting ready for some old-school vibes? Well, stick around and read our review before anything else.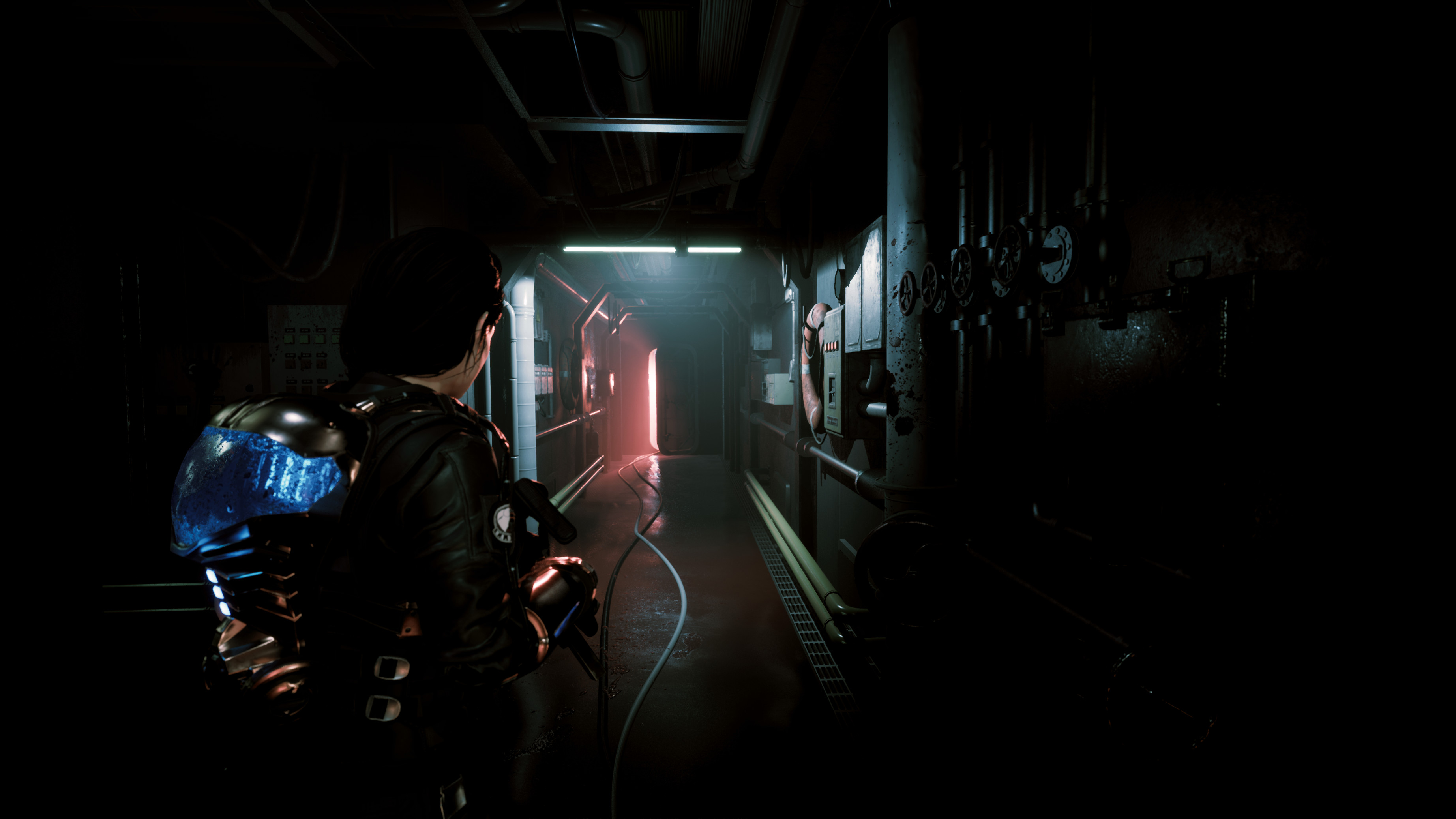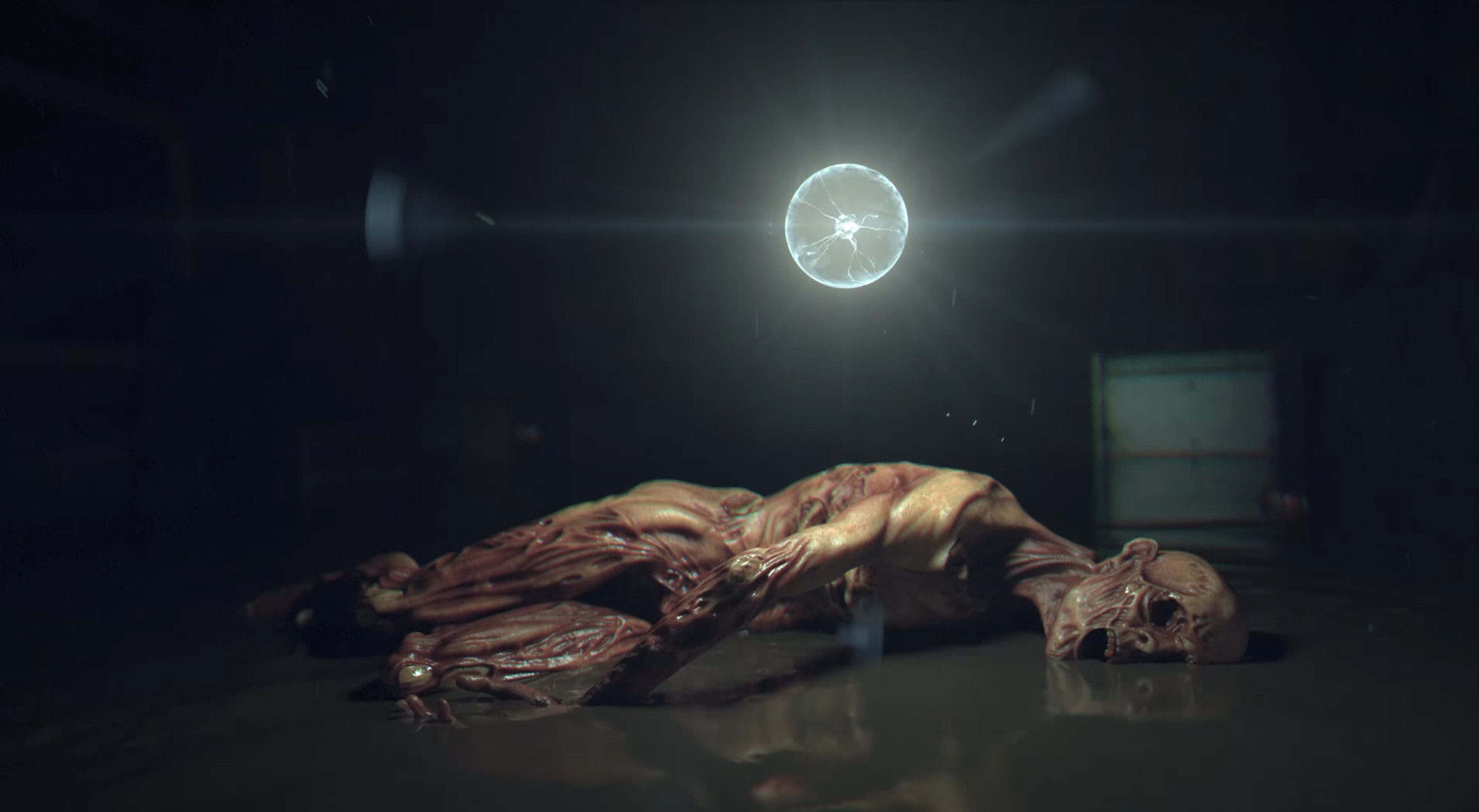 Daymare: 1994 Sandcastle is a third-person story-driven survival horror game Prequel to the critically acclaimed Daymare: 1998. Step into the shoes of special agent Dalila Reyes, a former government spy now in the service of a unit called H.A.D.E.S. (Hexacore Advanced Division for Extraction and Search), and get ready to enter the most advanced experimental research center in the United States of America. Be careful, though, because in the darkness of the desolate, labyrinthine depths of the military research center there is something creepy and lethal awaiting you!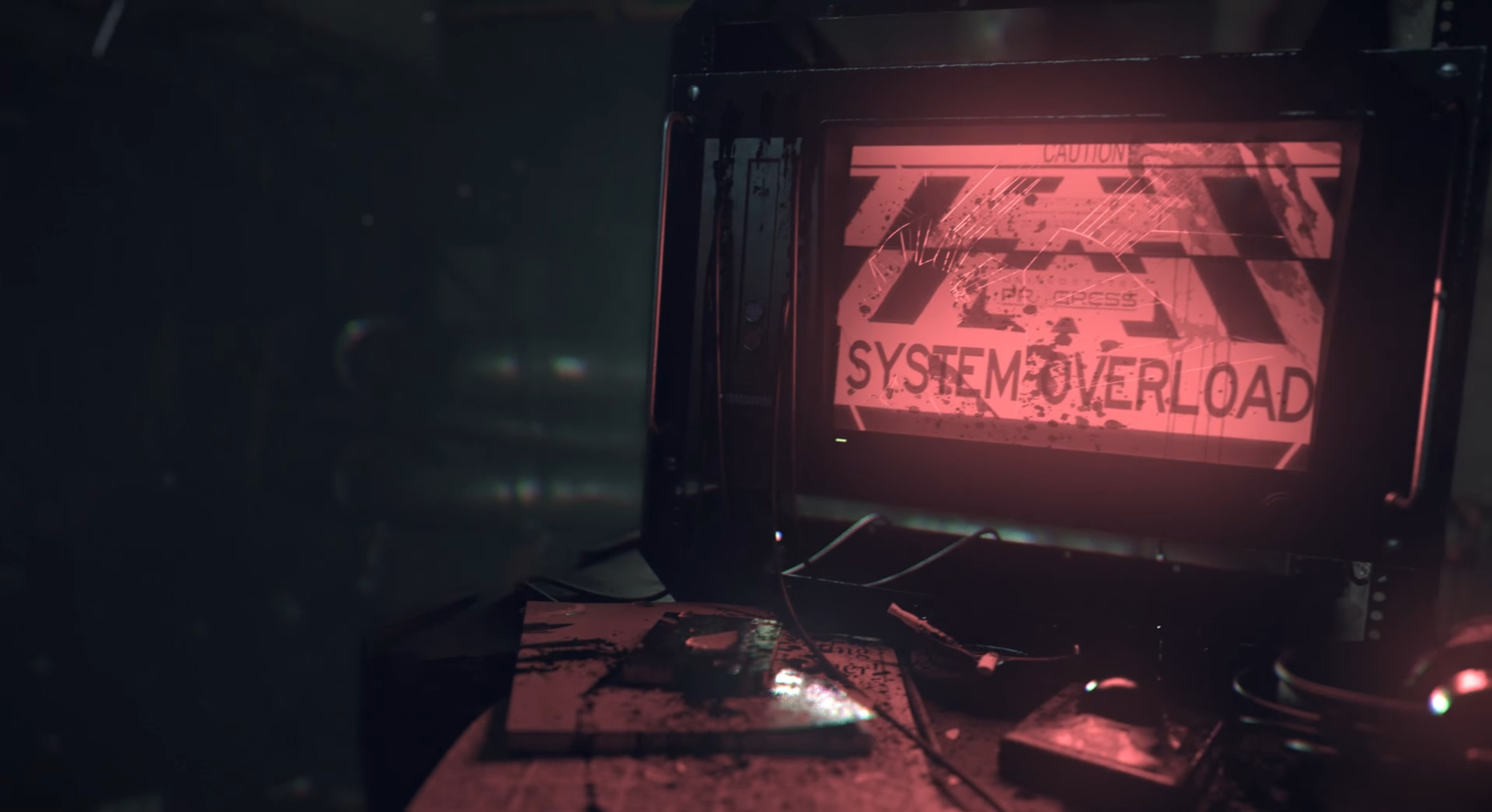 To begin with, the very first aspect that impressed me is the graphics and in general, the fantastic artwork. They are sharp and create a tremendous atmosphere for even the most demanding players. The world is also really excellent and likes it even more than the environments of Daymare. They are full of details and in general, Daymare is a fantastic trip down memory lane with fresh twists and revamped UI.
The soundtrack is worth mentioning as well. Another aspect I loved is an intriguing story, and you want to discover what will happen next. The title as usual involves puzzles more enemies that do not stay dead for long and a variety of new mechanics that we loved from the first boot. The fact that you can freeze solid enemies is really amazing and a cool way to gain breathing space between you and your enemies.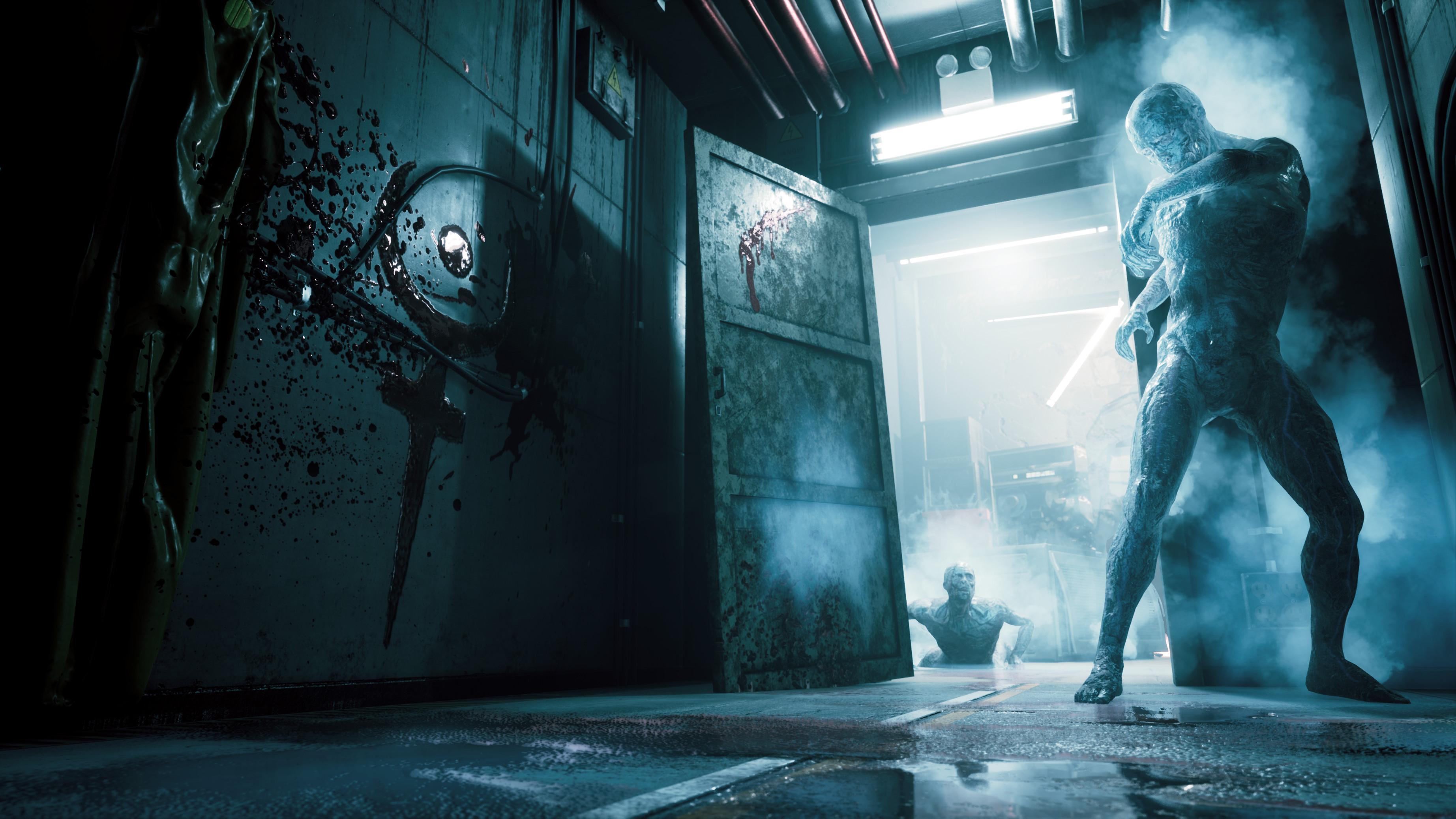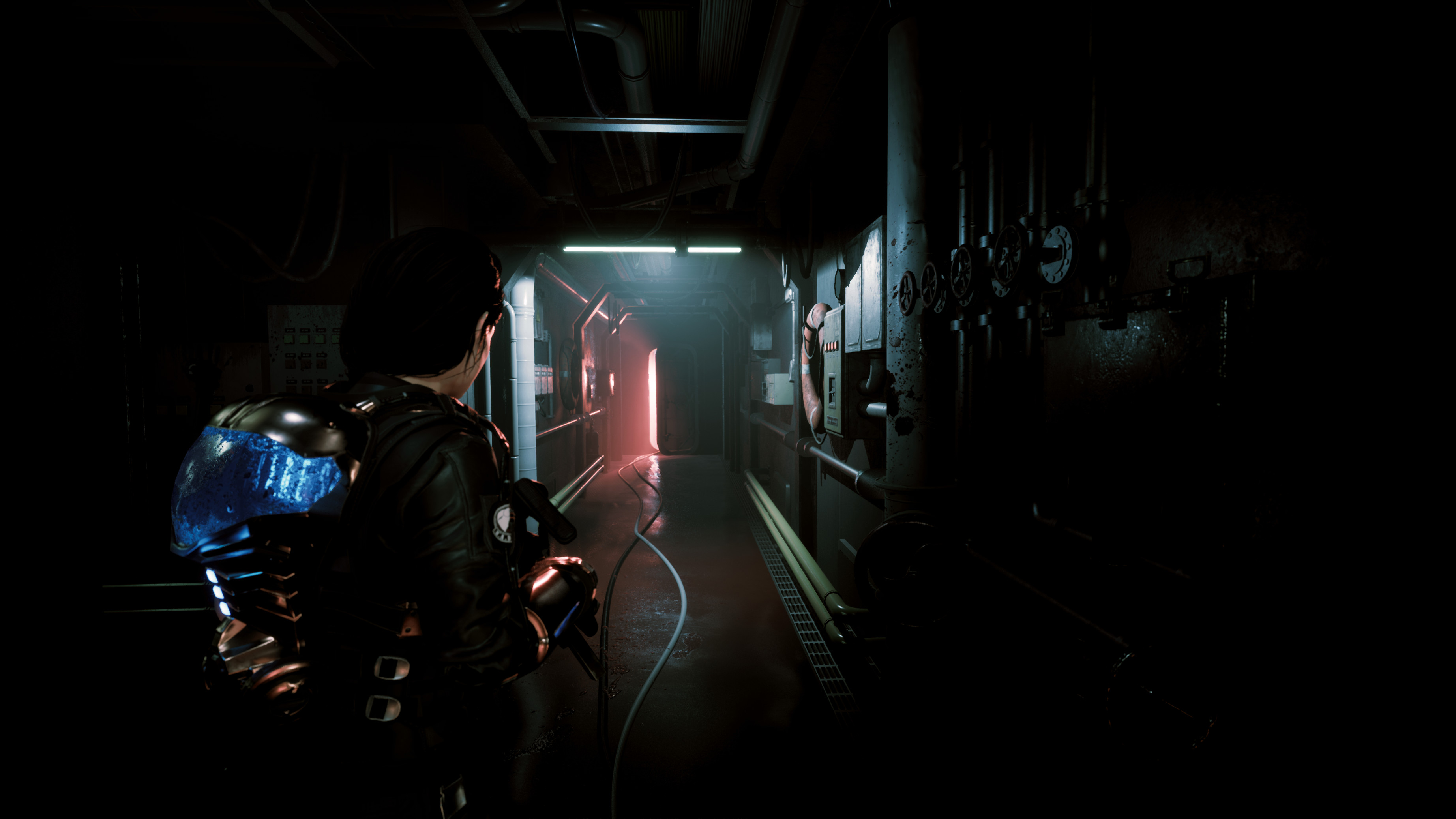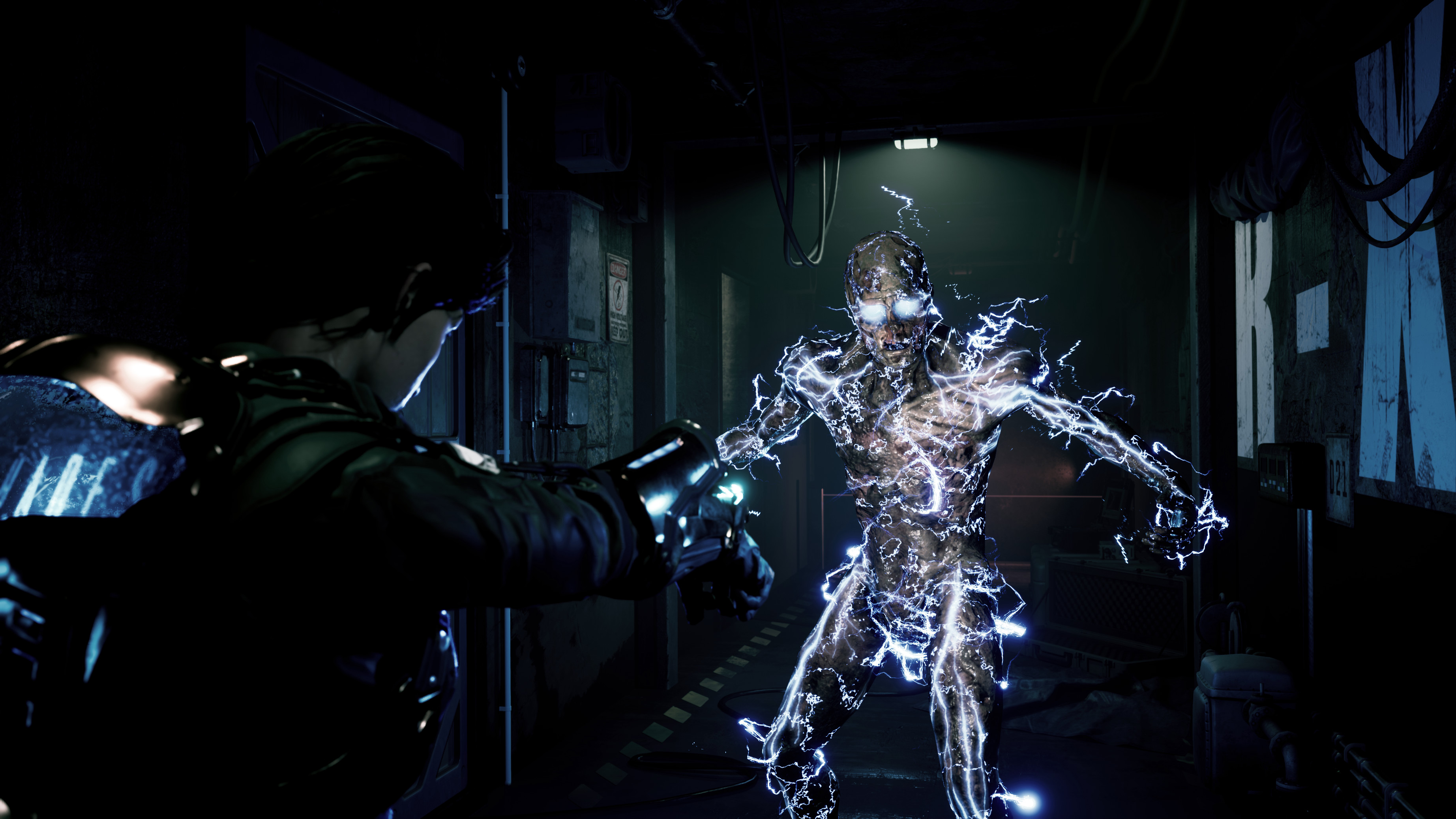 As far as the negative aspects are concerned, I could not find some of the significant importance that will stop you from having fun. The demo was amazing and stable.
To sum up, the game is really amazing and is definitely worth picking it up when available. It offers an amazing trip down memory lane, and I could see the love and working hours the devs have put on this game. Can't wait for a full release!
Dionysis Spinos