Grab The Games: WWE 2K23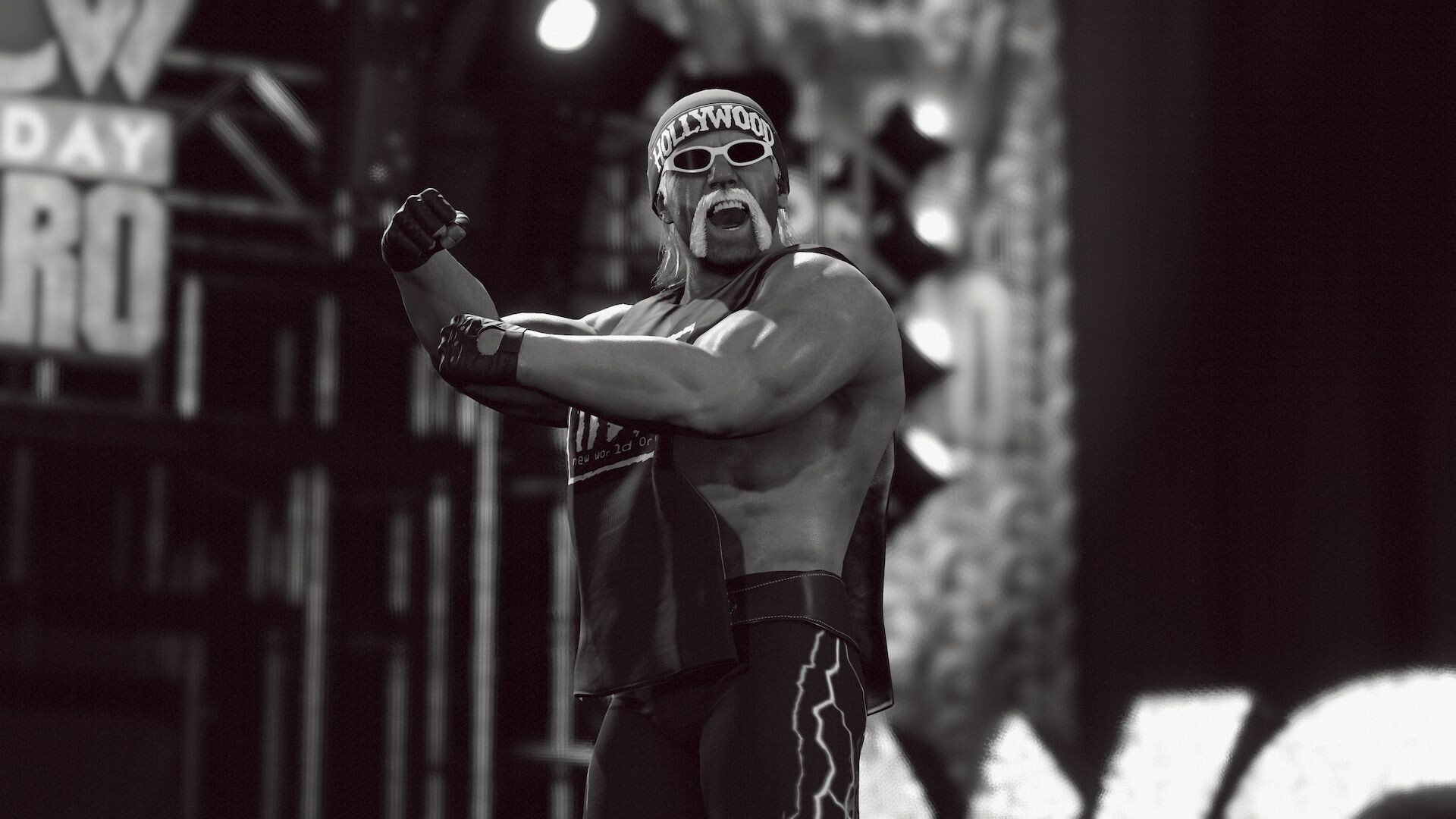 Another day, another review for our fans. Today, I couldn't be happier not only that we have the opportunity to review the new installment in the WWE franchise but also that we are going to present you how this title holds up against the previous titles. But what is this game? Is it worth the hype? Should you pick it up when available? Stick around, and you will find out now. Let's start by mentioning a few things about the game itself.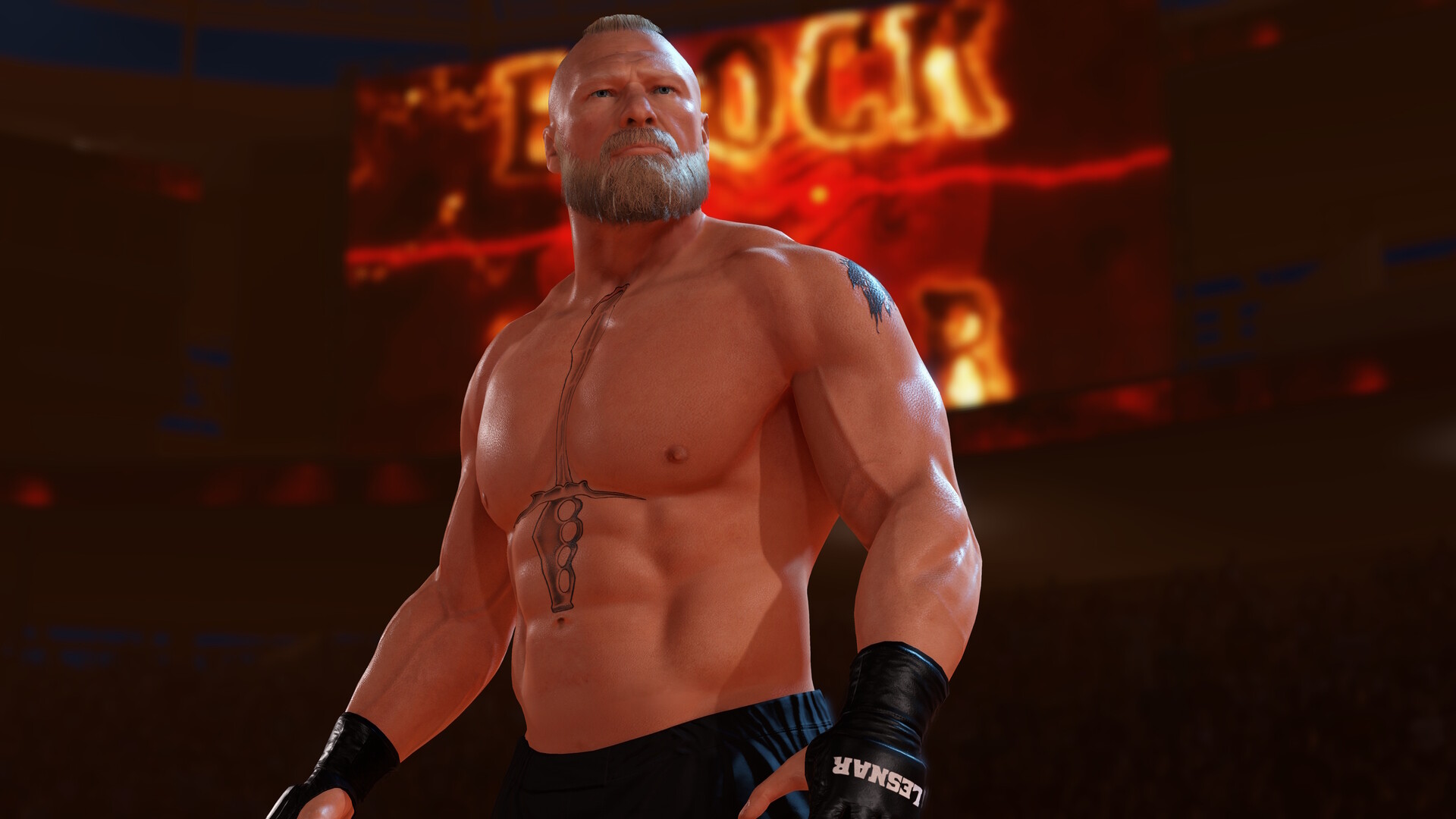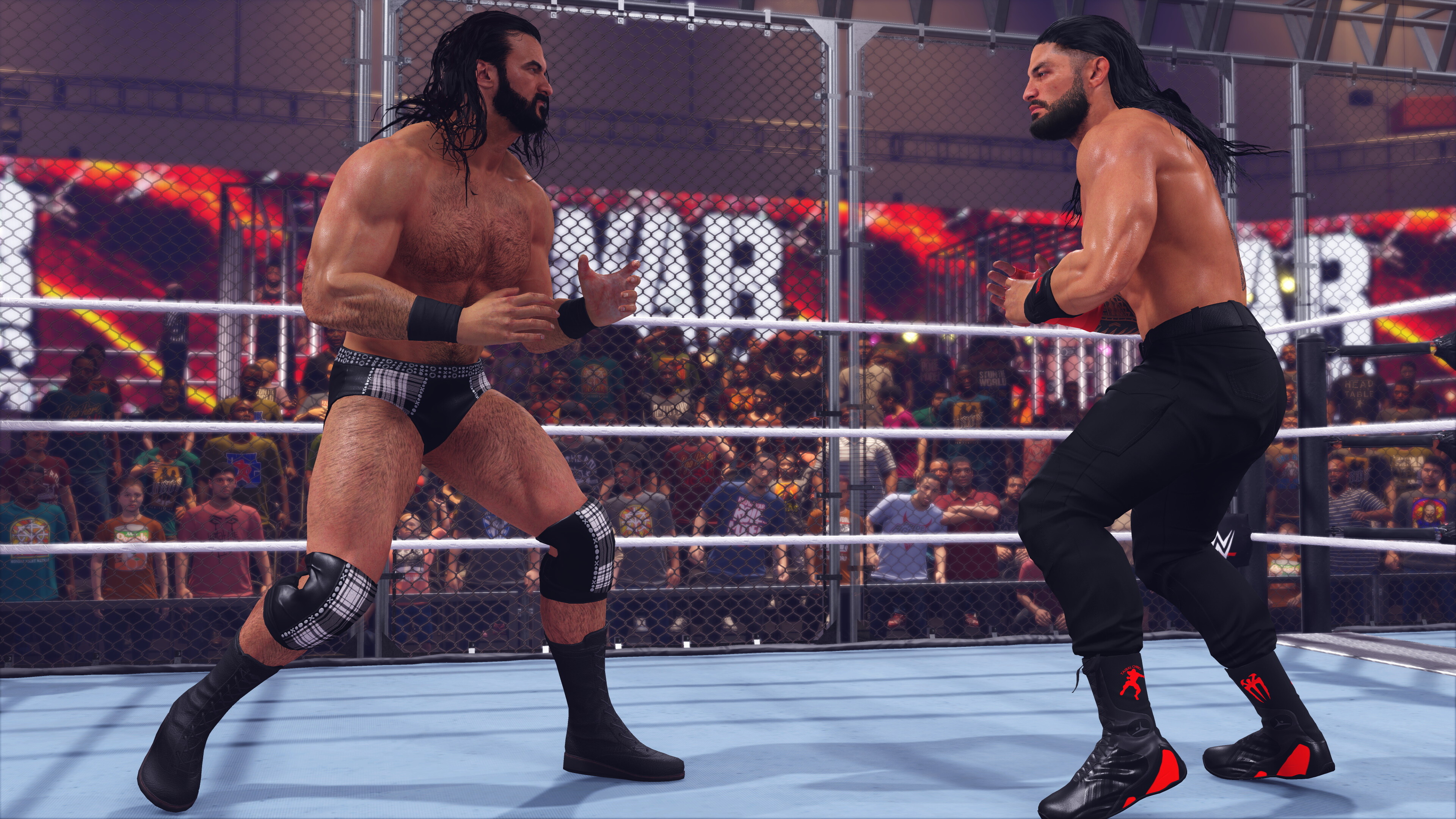 Expanded features, gorgeous graphics, and the ultimate WWE experience. Hit the ring with a deep roster of WWE Superstars and Legends including Roman Reigns, "American Nightmare" Cody Rhodes, Ronda Rousey, Brock Lesnar, "Stone Cold" Steve Austin, and more! Play through the key moments and toughest opponents of John Cena's storied 20-year WWE career. And in a franchise-first, take on the role of each marquee opponent - some of WWE's greatest of all time - as you aim to take down Mr. Hustle, Loyalty, and Respect. This fan-favorite action-packed WarGames makes its debut in WWE 2K23 and delivers heart-pounding 3v3 and 4v4 multiplayer mayhem inside two side-by-side rings, surrounded by a double-steel cage! With MyGM, take the reins of a weekly show and compete against rival general managers for brand supremacy. Now featuring more GMs to choose from, additional show options, multiple seasons, expanded match cards, and more match types for up to 4 players.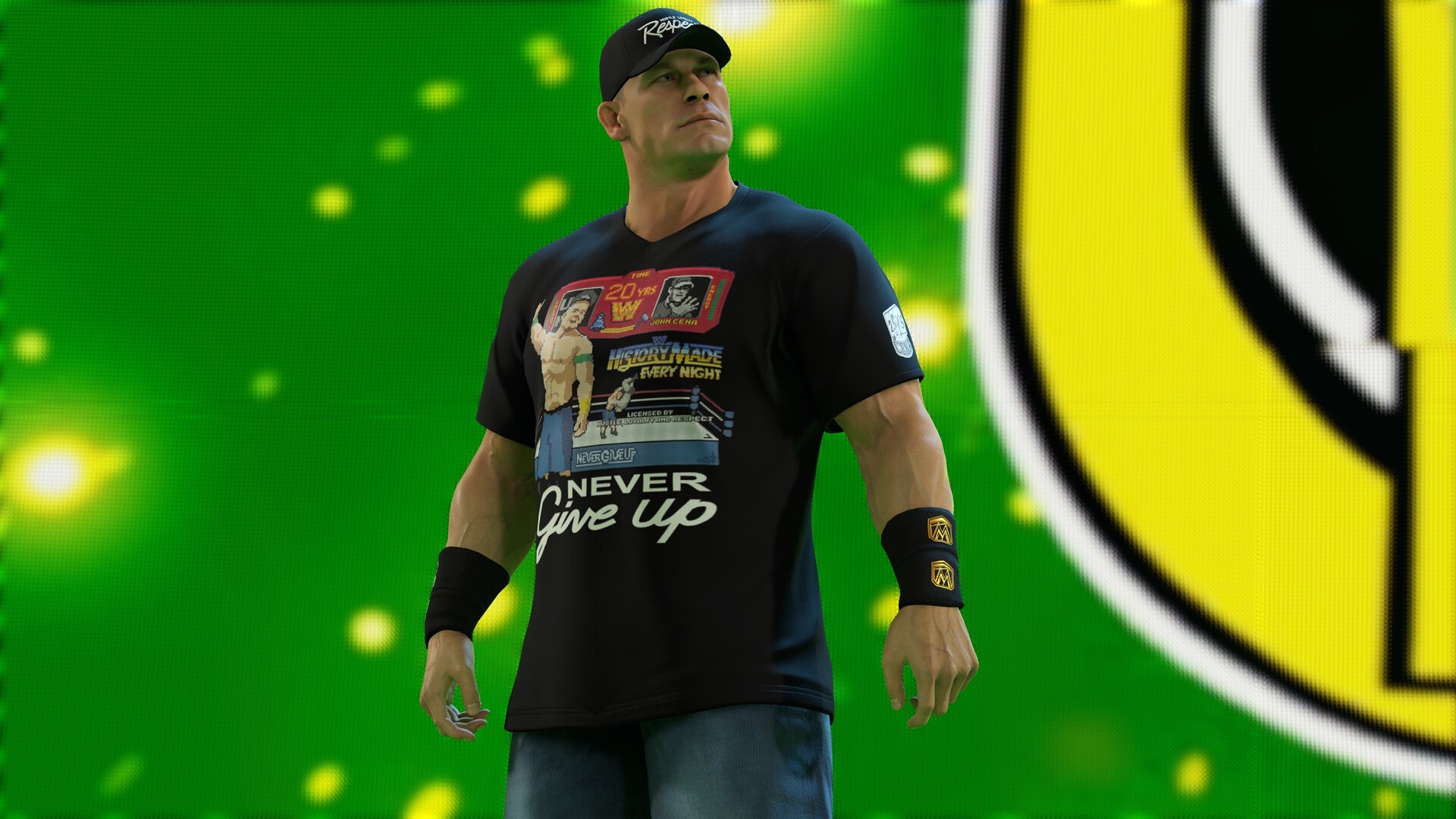 To begin with, the very first aspect that impressed me was the graphics and in general the artwork of the title. There is a huge improvement compared to 2K22 with updated models and more realistic features. There is a fantastic atmosphere from the music to the story that can satisfy even the most demanding players. Moreover, for the story loved the fresh idea of two different story modes with choices, a lot of side quests, and opportunities to rise and fight until you become a legend.
Furthermore, as always the title has a huge selection of wrestlers, with more to come in the near future and a different choice of modes that as I mentioned before promise hours of fun. As far as the negative aspects are concerned, I couldn't find anything that stopped me from having fun. The title stands tall and adds great value to an already successful franchise. It is really well-polished and escapes from past game errors that made the game unplayable on day one.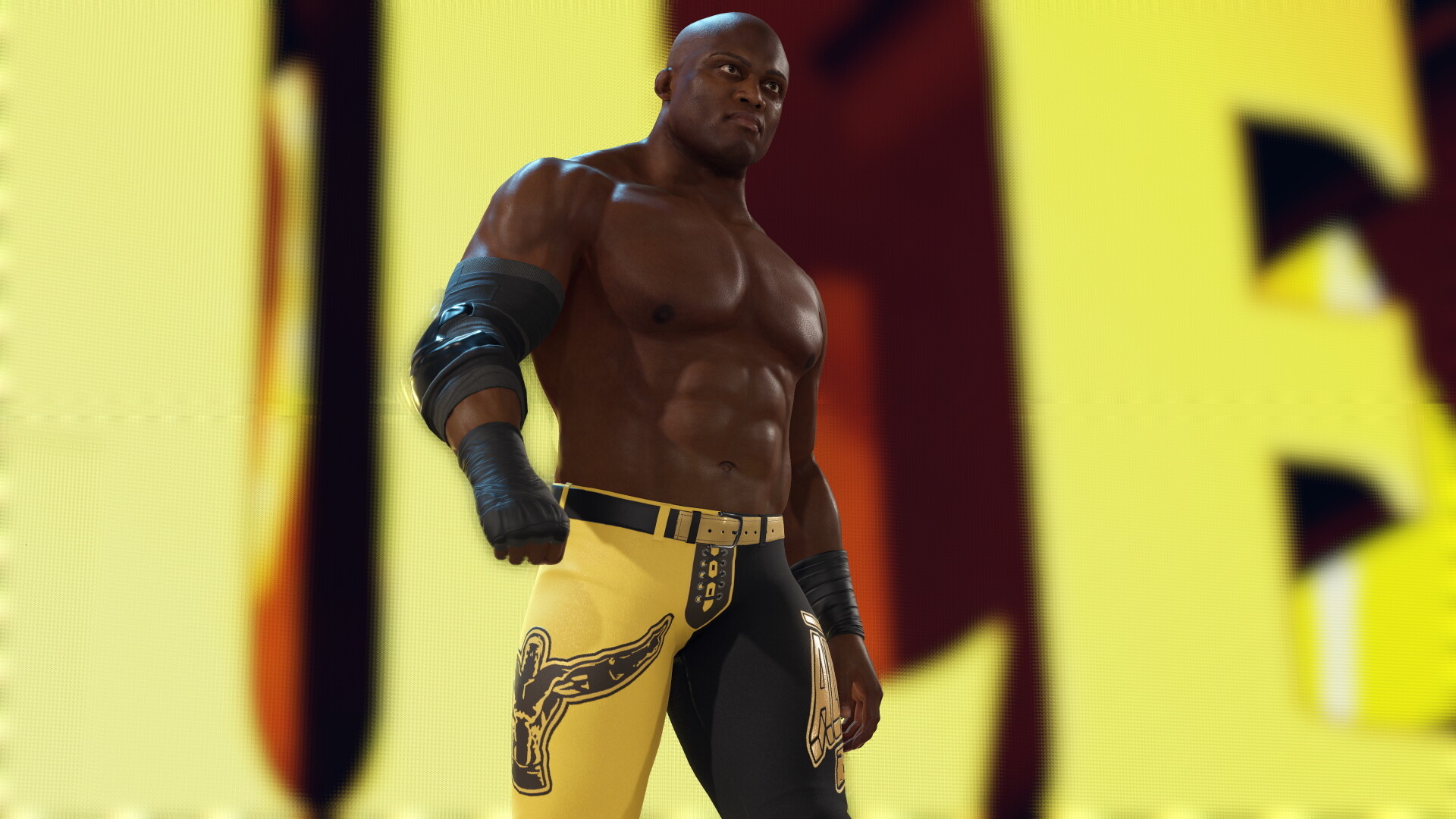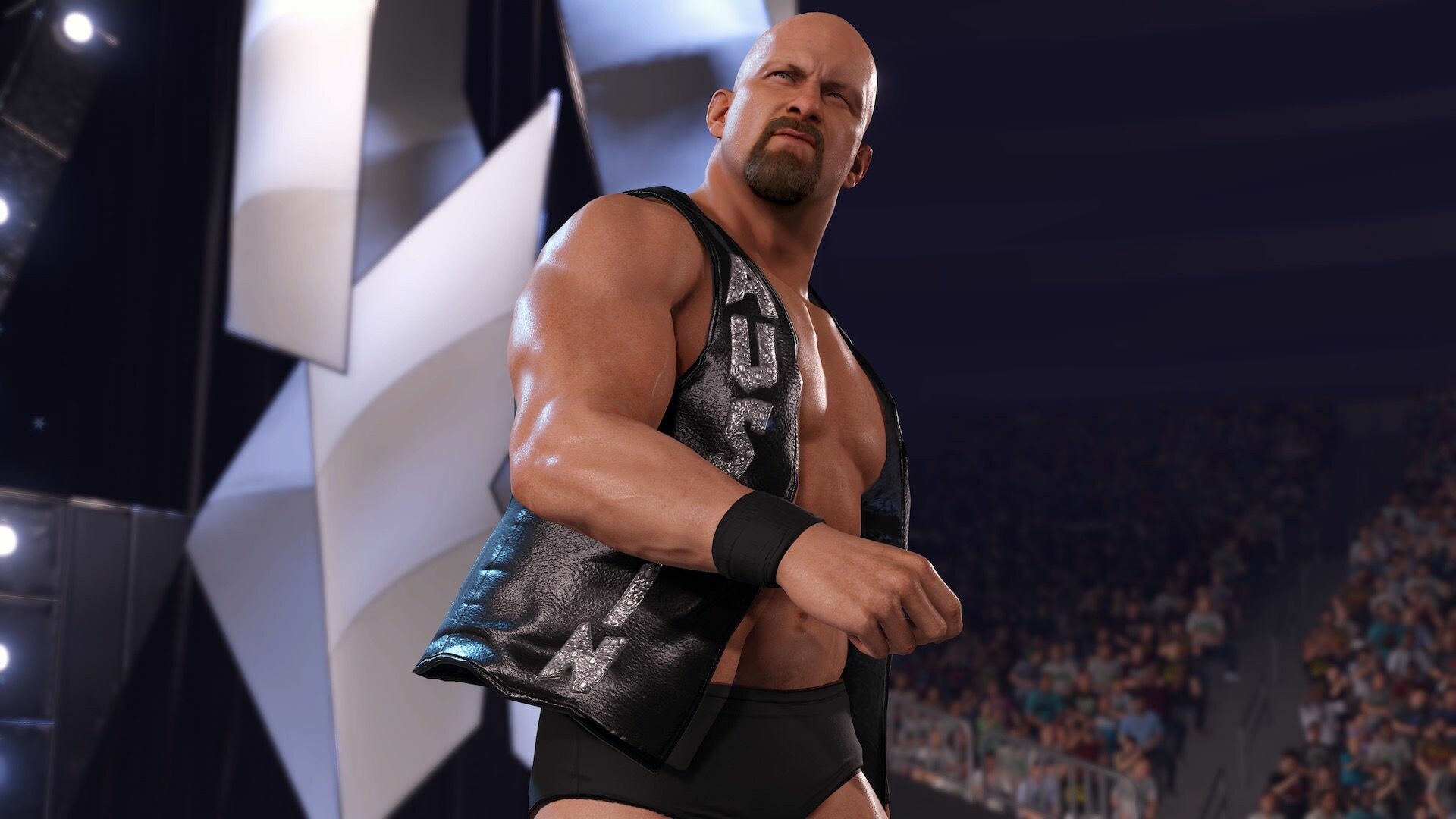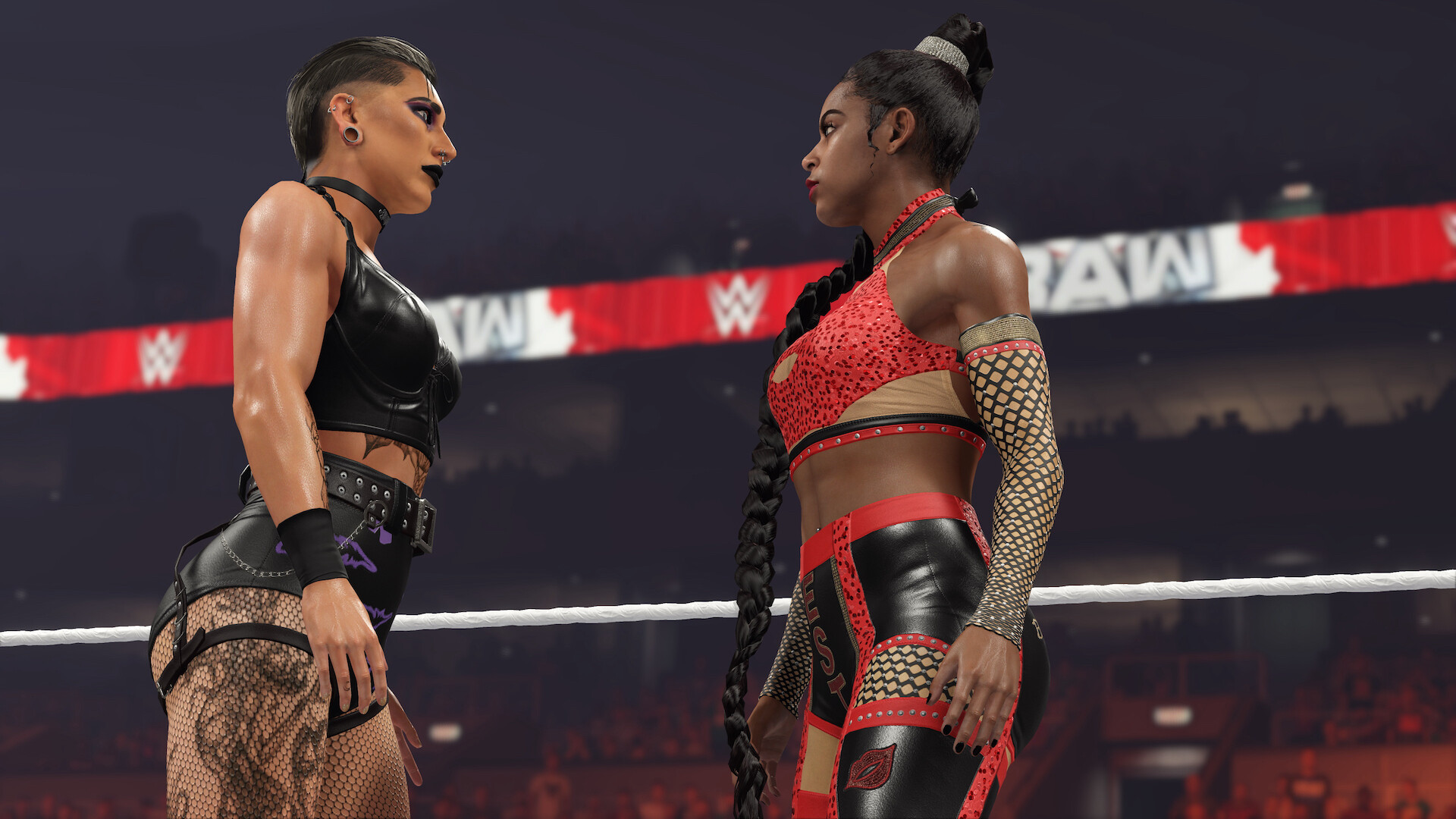 To sum up, the game is impressive and fun. I totally recommend it to everyone, and it is definitely worth picking it up, even the deluxe editios of the title that include many more add-ones are amazing and worth getting.
Dionysis Spinos