Grab The Games: WWE 2K22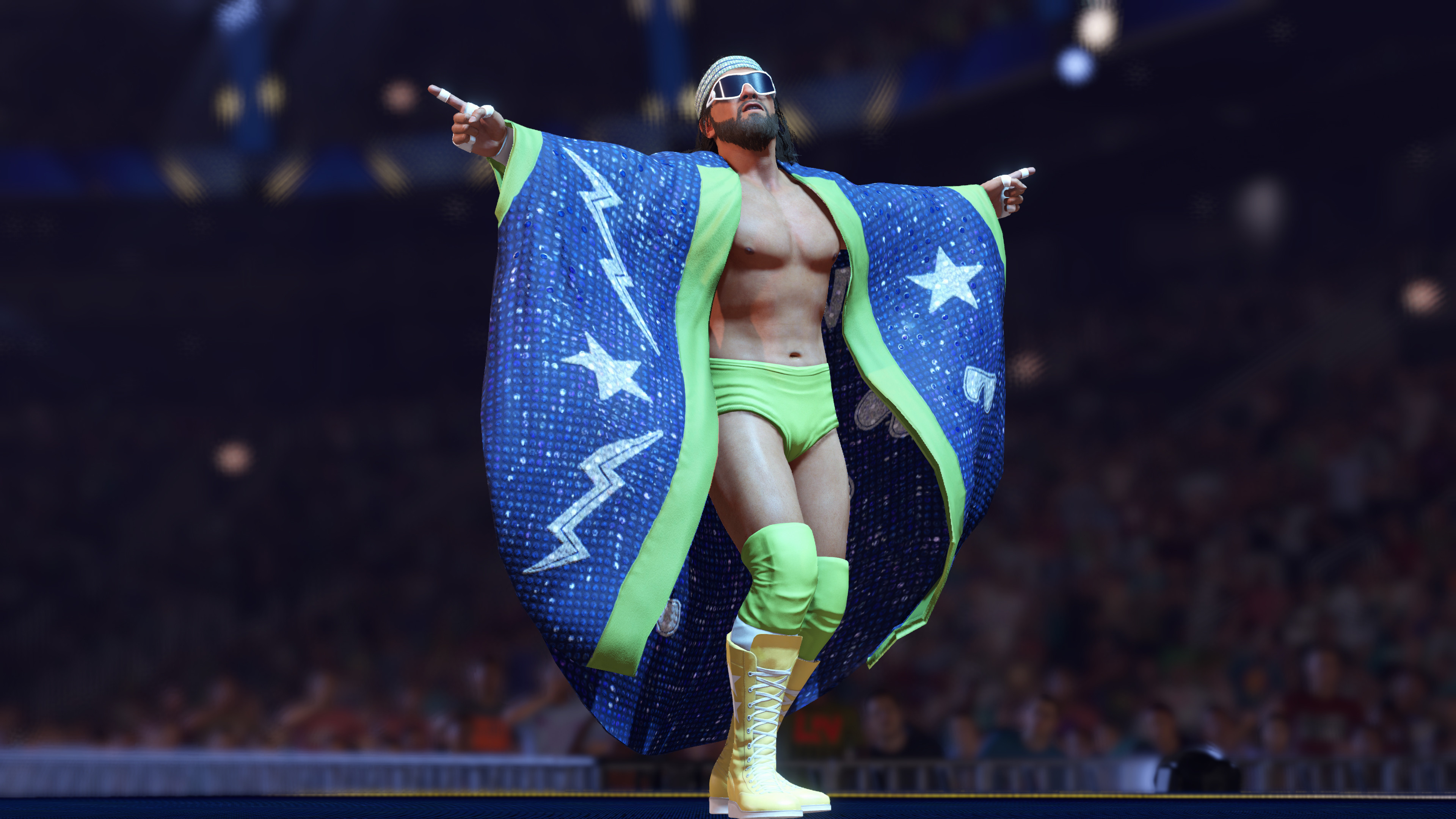 Another day, another review for our fans. Today, I couldn't be happier not only that we have the opportunity to review the new installment of the amazing WWE franchise which is now available on Steam but also that we will present why this title is way better than its predecessor! But what is this game anyway? Is it worth the hype? Should you pick it up when available? Stick around, and you will find out now. Let's start by mentioning a few things about the game itself. Let's start with the basics.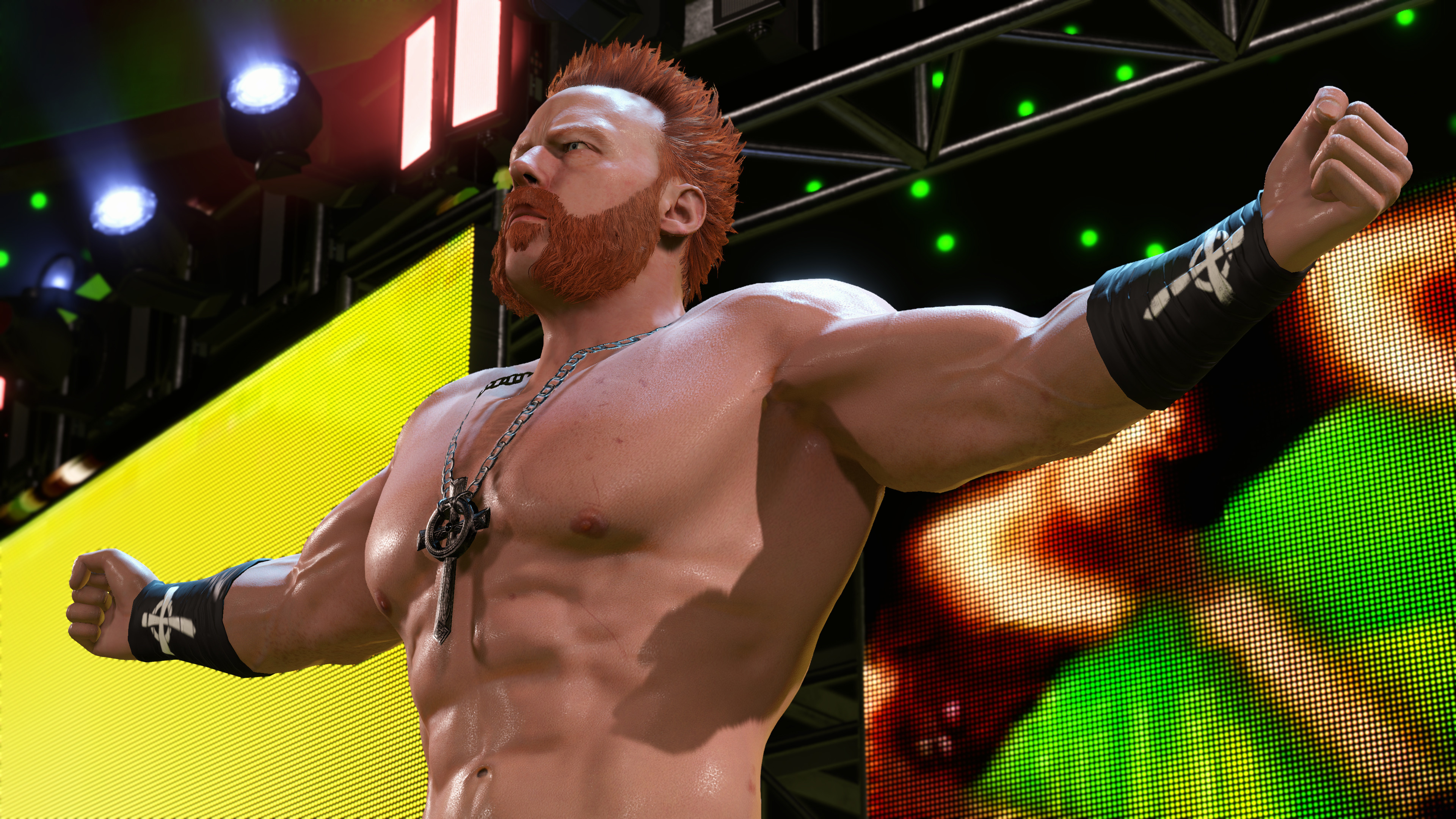 Redesigned gameplay engine. New controls. All the features you can handle. Get ripped out of the stands and hit with complete control of the WWE Universe. The game may hit too real. Hitting this hard has never been so easy. Everything from the controls to the stunning graphics has been redesigned and feels as real as being ringside at WrestleMania. Control WWE superstars and classic legends. Unleash dives, kick-outs, and finishers with the biggest and most realistic-looking WWE Superstars and Legends: The Rock, Sasha Banks, Goldberg, "Stone Cold" Steve Austin, Brock Lesnar, and more. 619 your way to superstardom. Celebrate pivotal moments in Rey Mysterio's iconic career in 2K Showcase. Booyaka!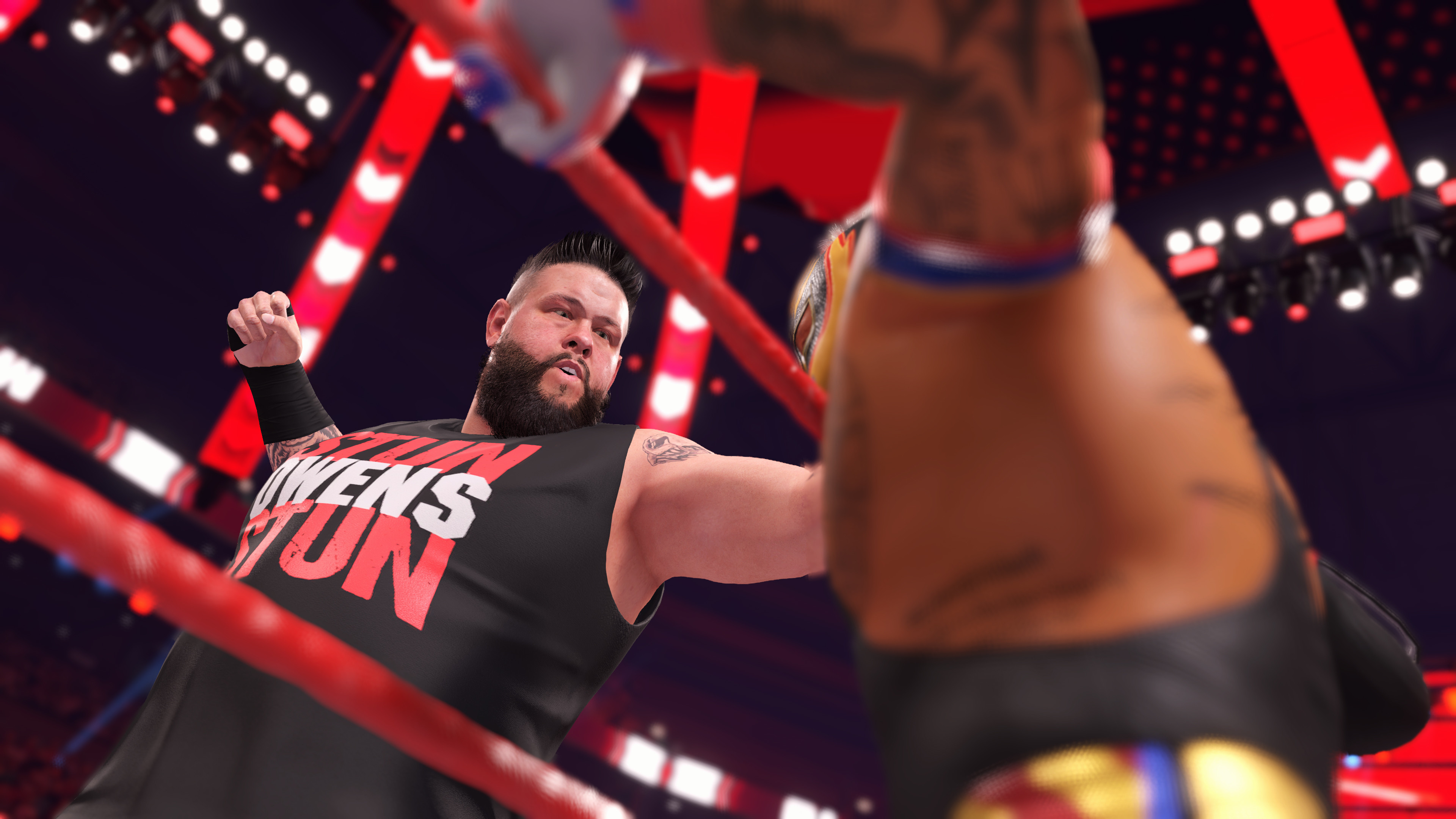 To begin with, the very first aspect that surprised me was the graphics and, in general, the artwork of the title. They are sharp, unique and create a fantastic atmosphere for even the most demanding players. The new engine really had done wonders. The models are redesigned, the arenas and everything is as close to the real thing as possible. Moreover, the title offers a huge variety of game modes. From the completely revamped my rise that features a storyline full of different choices and twists to my gm mode that a lot of fans requested. This title for sure offers a lot of hours of gameplay. Furthermore, I should also not forget to mention that there is also my faction mode a mixture of a collecting card game with a different types of matches and objectives.
As far as the negative aspects are concerned, I couldn't find something of big importance. The title is definitely a huge step in the right direction for the studio. It definitely needs a few patches to fix some small issues and I really can't wait to see what more the season pass will offer. I also miss aspects that were available in the previous installment like that you can beat your opponent after a match, the wow moments after you save two finishers, and other small details that were not a reason to be removed from the current game.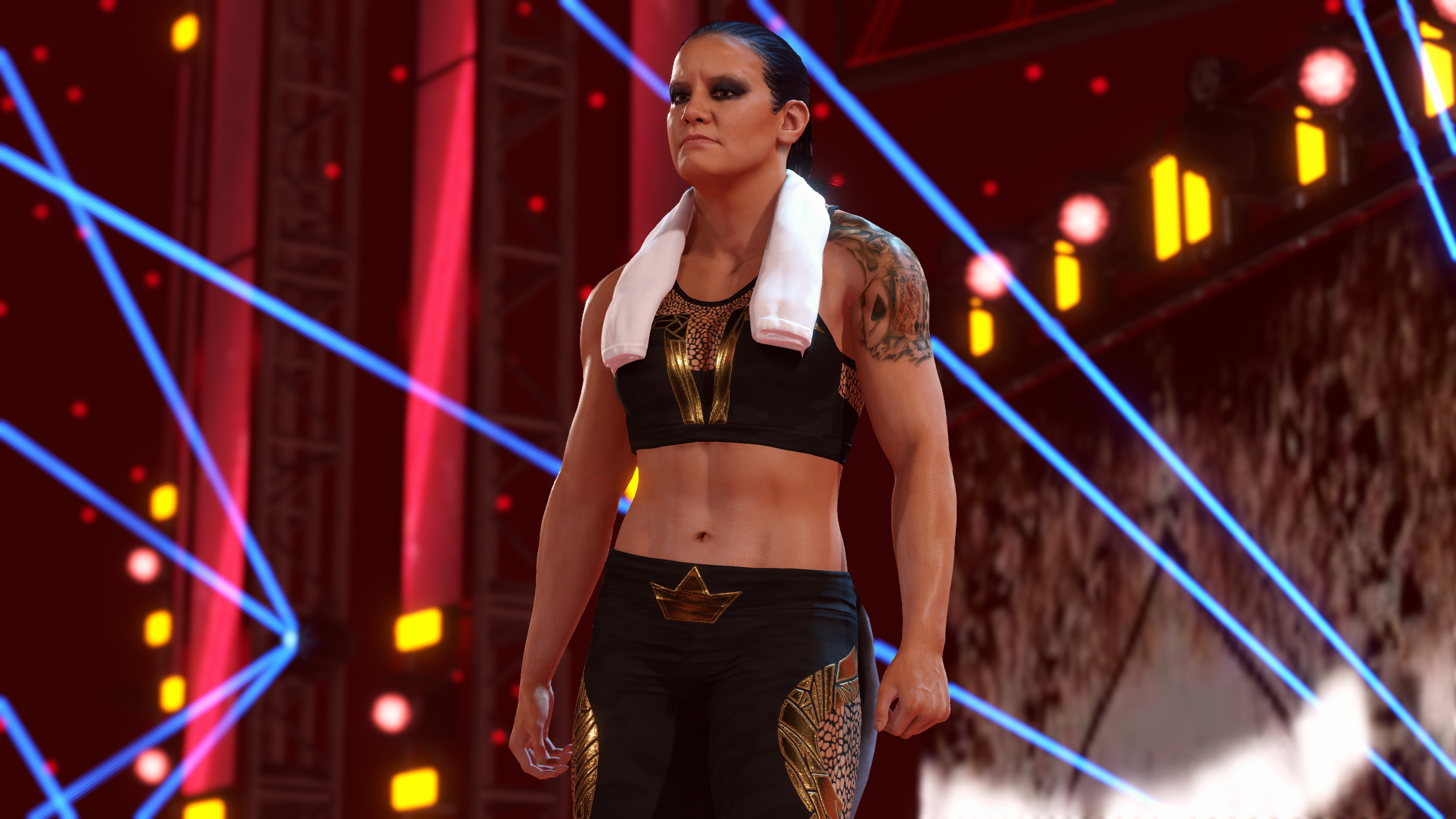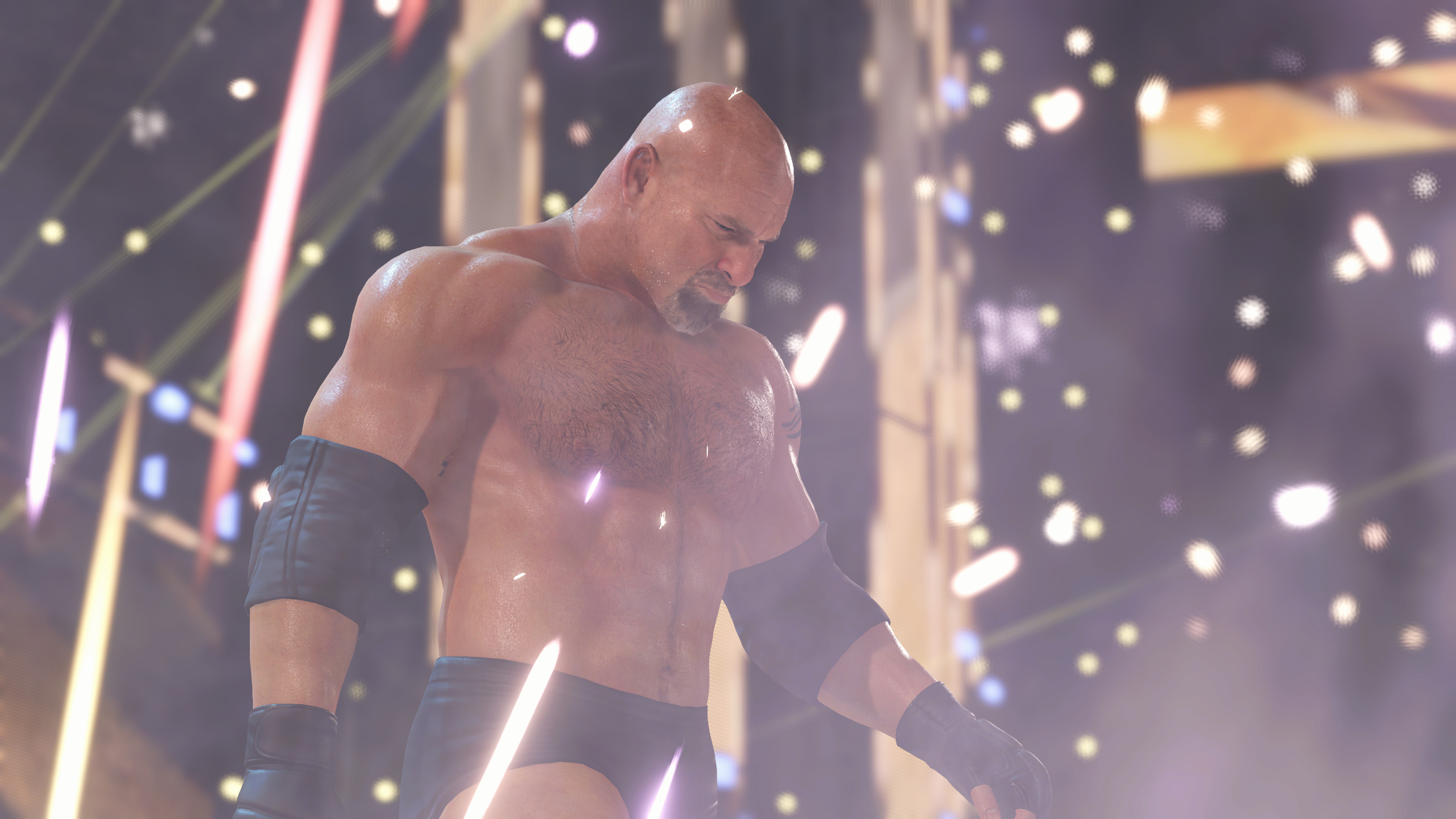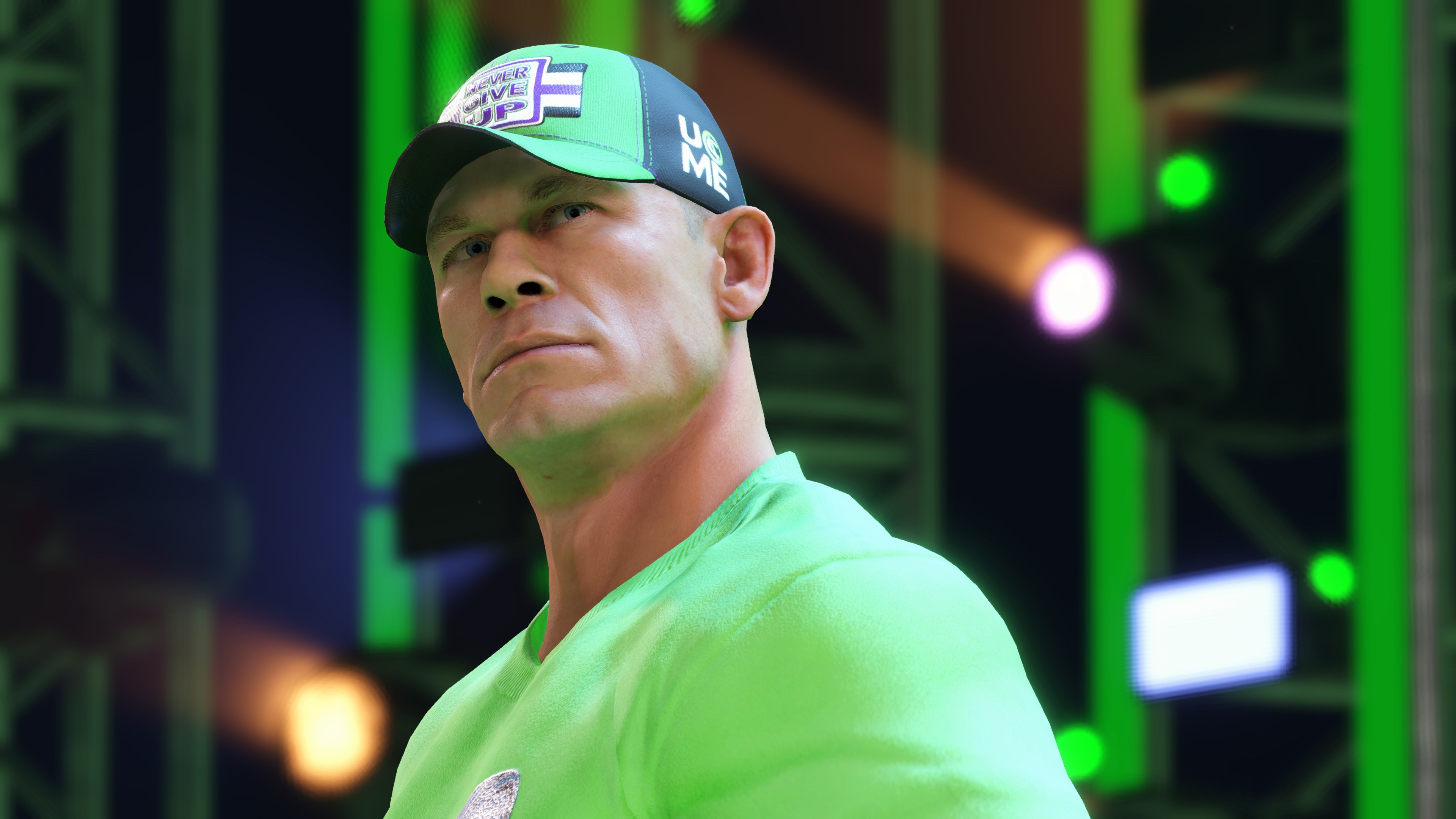 To sum up, after playing the game for some time, it is really worth buying. It is definitely a game worth picking up and investing time in. It has so many features and wrestlers to pick that 2K22 can satisfy even the most demanding players.
Dionysis Spinos