Grab The Games: WWE 2K20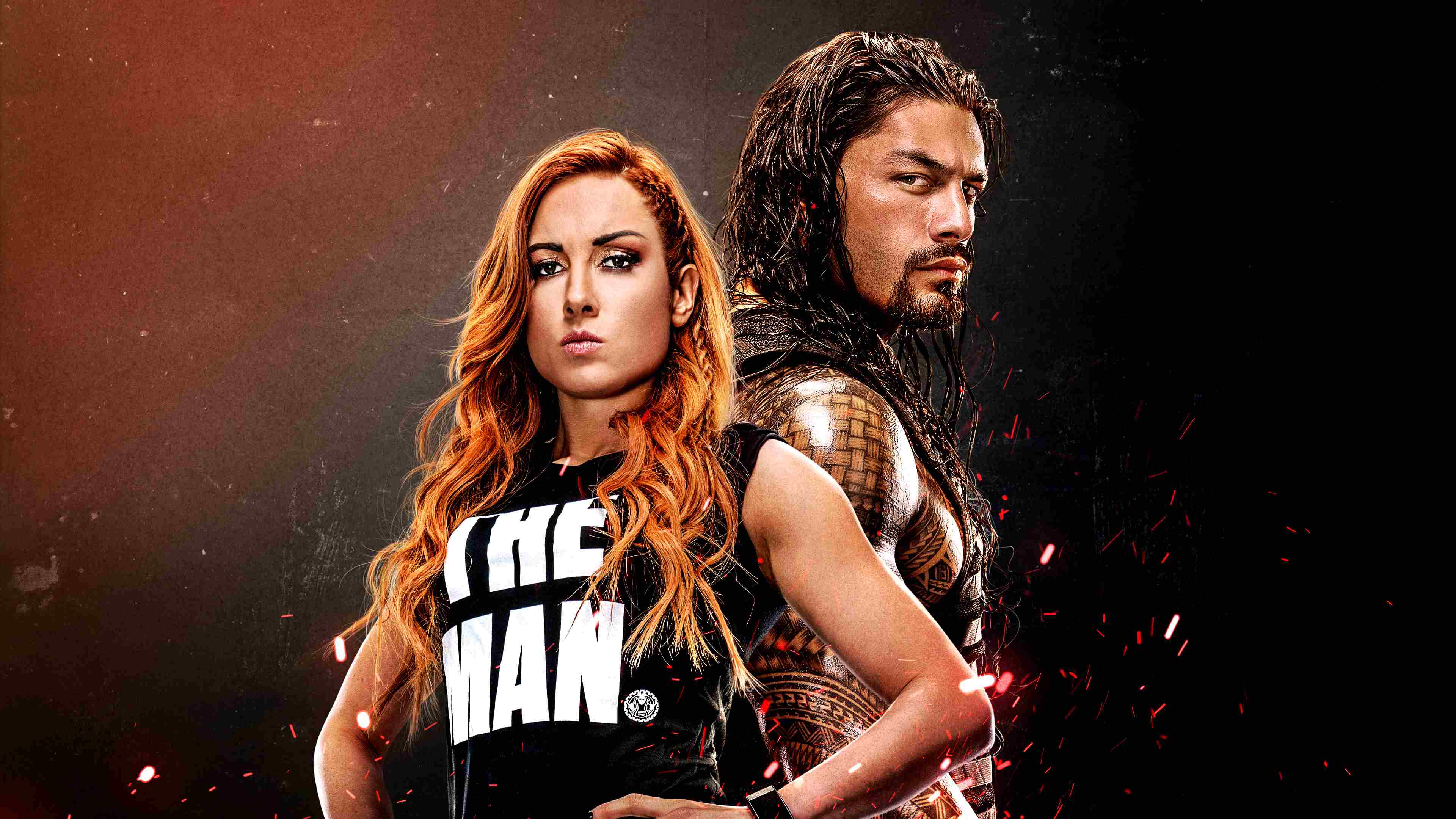 "Are you ready?" Just like the DX says. Today, we couldn't be more excited that we finally have our hands on the new installment to the already fantastic franchise of WWE 2K (Thank you 2K for making this review possible). But is the game worth picking it up? Maybe you should wait a bit before purchasing it? Stick around, and you will find out everything about what the game has to offer. A little bit about the title first. 2K invites players to Step Inside the ring with WWE 2K20. Your favorite WWE Superstars, Legends, Hall of Famers, and NXT's best will join the festivities and celebrate the rebirth of the WWE 2K franchise!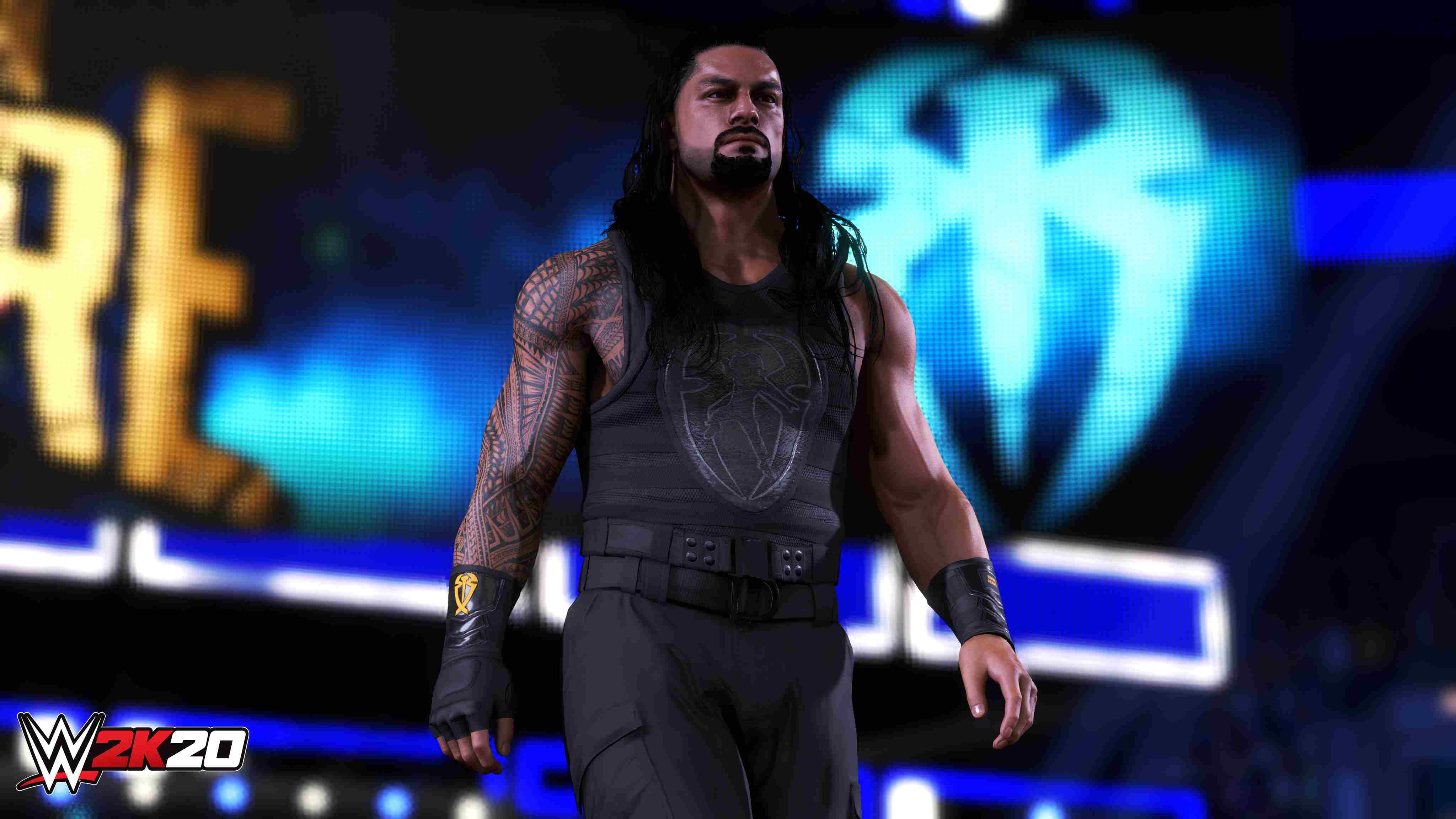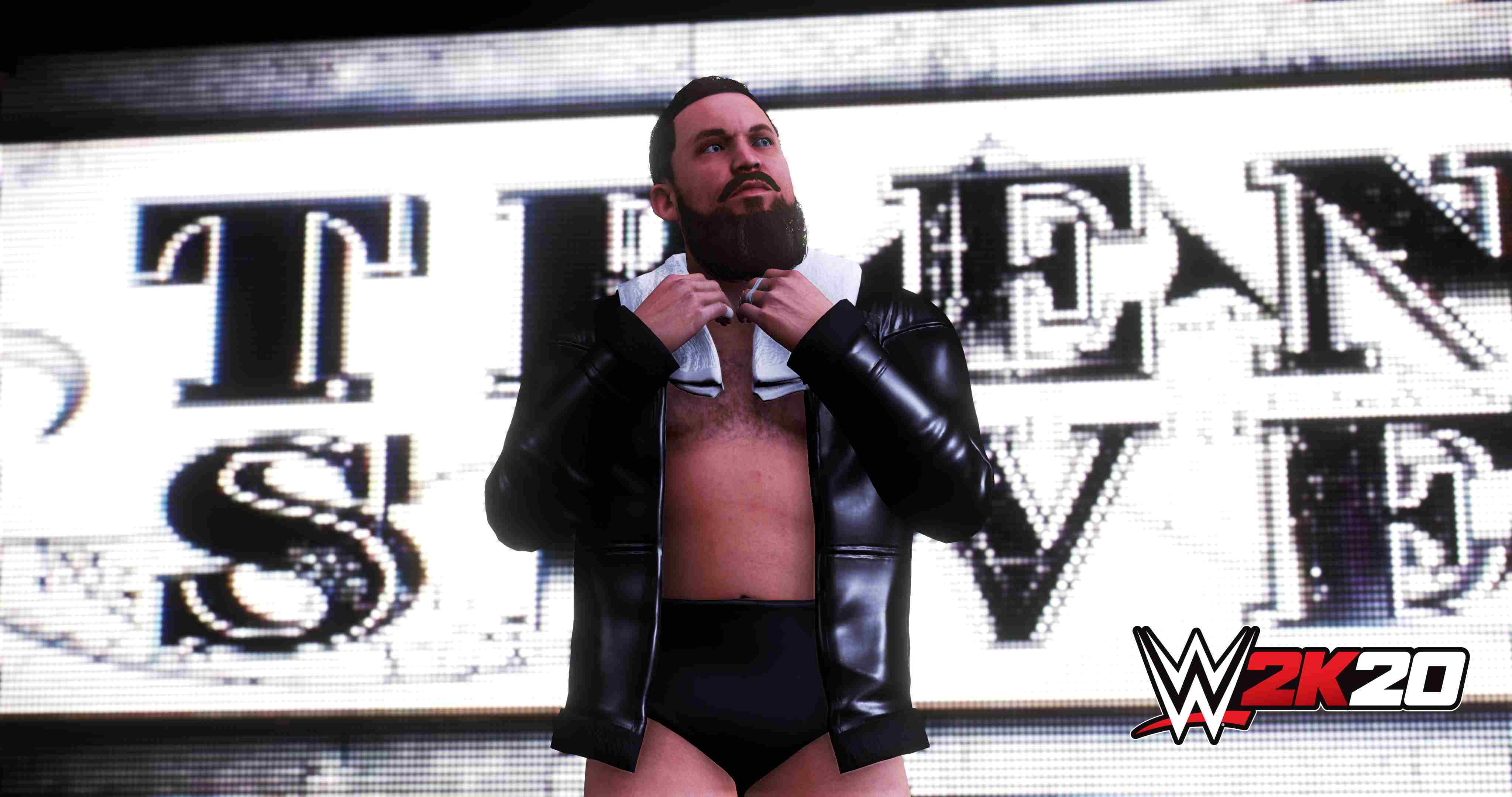 For the first time in WWE 2K, play as both a male and female MyPLAYER in MyCAREER as you journey through the twists, turns, and storylines on the path to WWE excellence - featuring cutscenes and voiceovers from your favorite Superstars. To begin with, what impressed me at first is the roster. The game features more than 200 Superstars, both legends and new ones. As I mentioned before, there are a lot of different modes that will keep you busy for hours.From online to 2K towers of custom difficulty, as well as mixed tag team games and the exciting journey of the Four Horsewomen, featuring in-depth documentary-style vignettes, cut scenes, and objective-based gameplay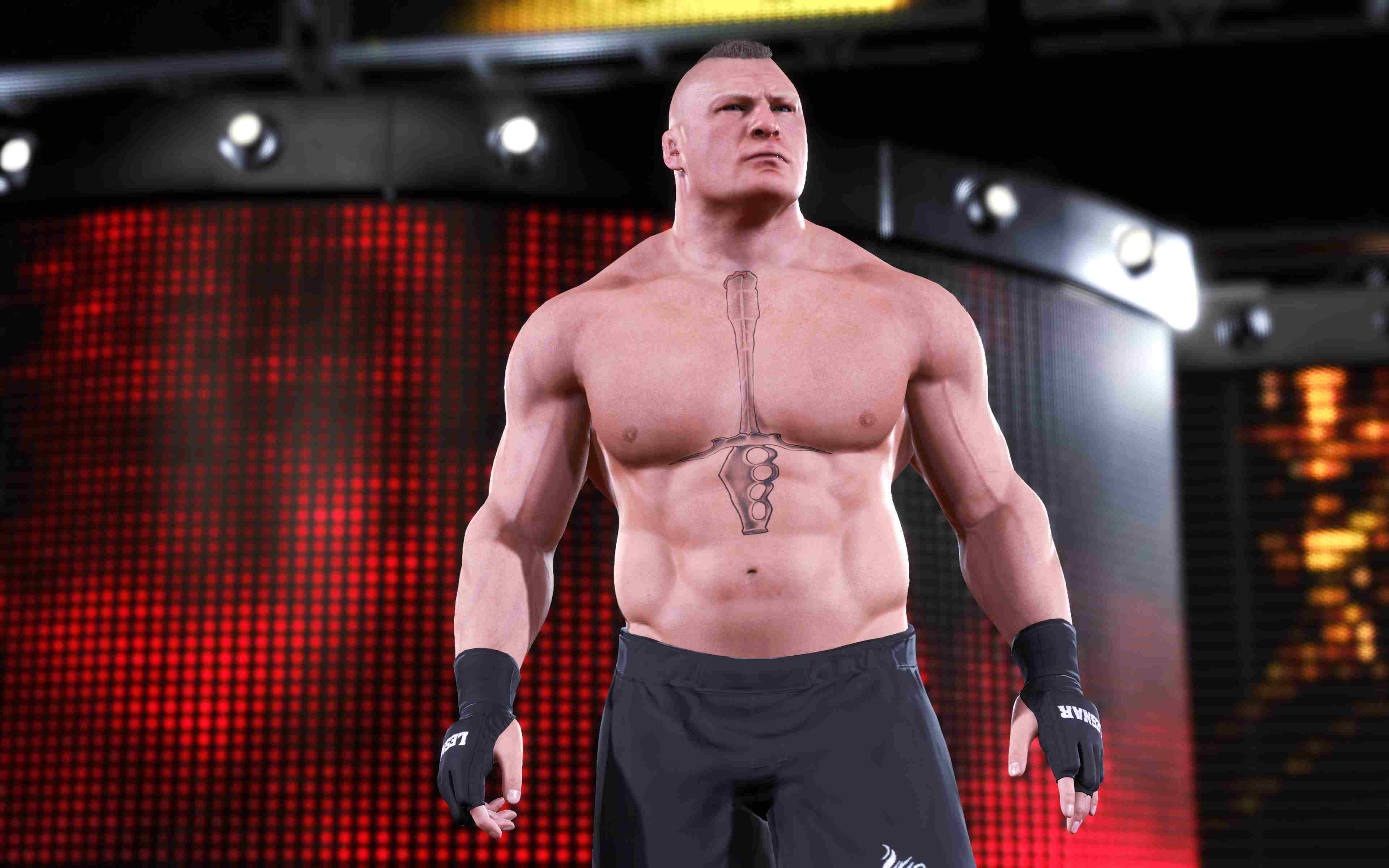 There are a lot of ways you can play the game. As far as the story is concerned, I loved the fact that you can play as both a male and a female character, and the story as a whole is far more interesting than 2K19. There are also a total of 18 chapters full of twists and choices that determine the outcome of your story. Moreover, another positive aspect worth mentioning is the fact that the DLCs of WWE 2K20 are not just new characters. Still, they offer new tower-style matches with a lot of unlockables and skins for your favorite Superstars.
As far as the negative aspects are concerned, unfortunately, they are a lot. The game has a considerable number of bugs, from random freezes to Superstars getting stuck in various objects. However, one of the biggest letdowns was the fact that some models of Superstars were downgraded compared to 2K19. This makes you feel that you play an older version of the 2K franchise.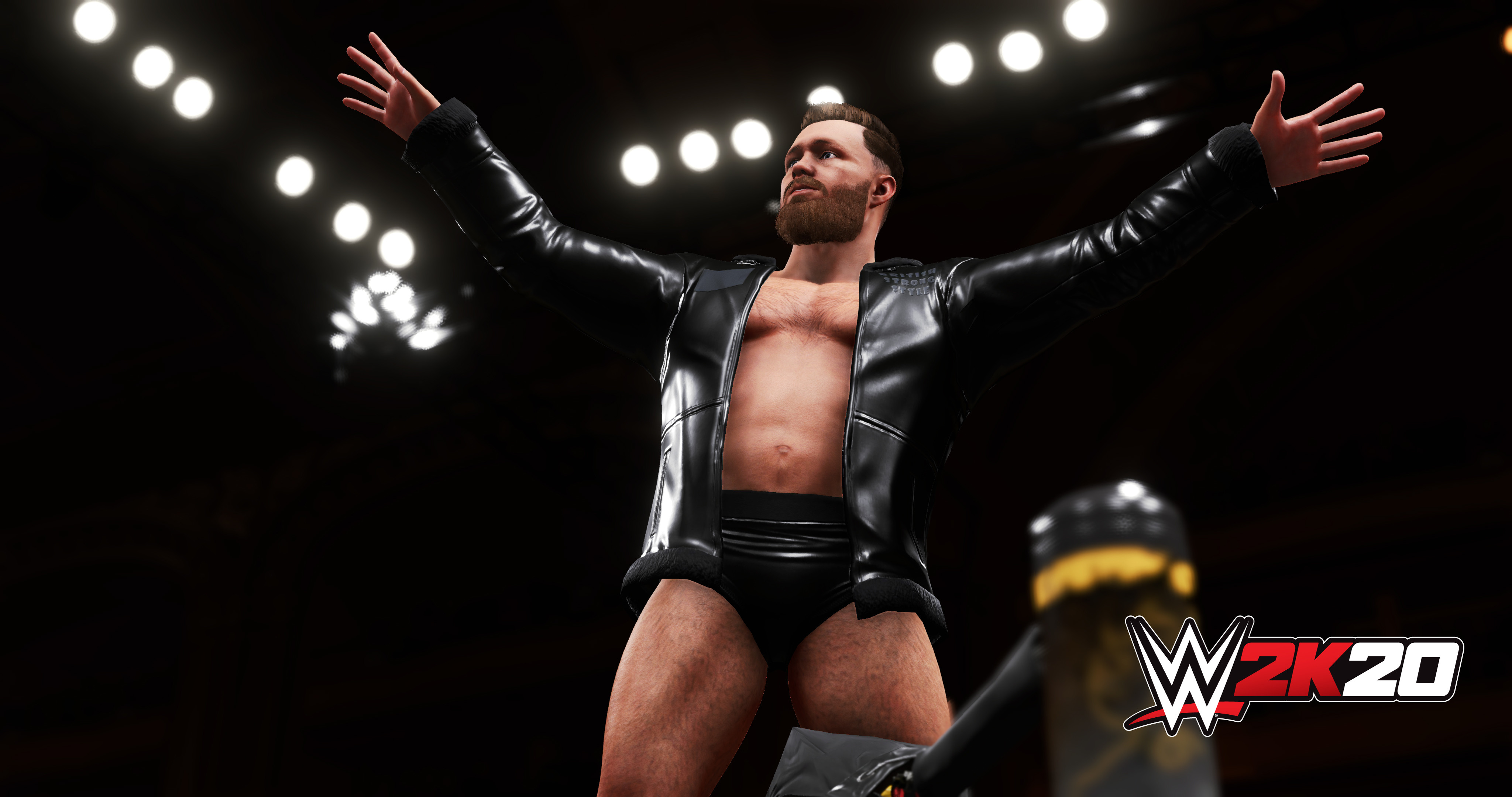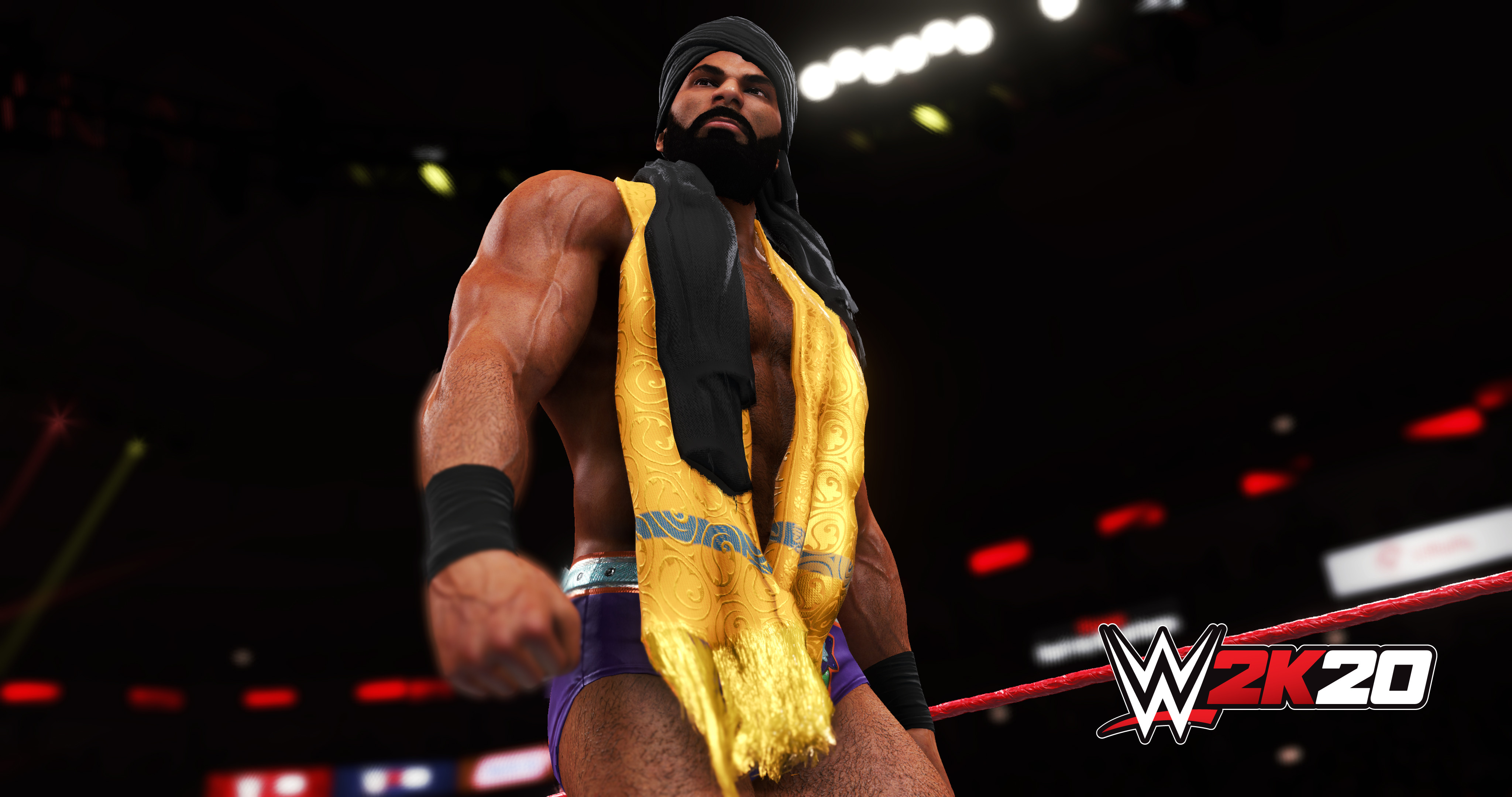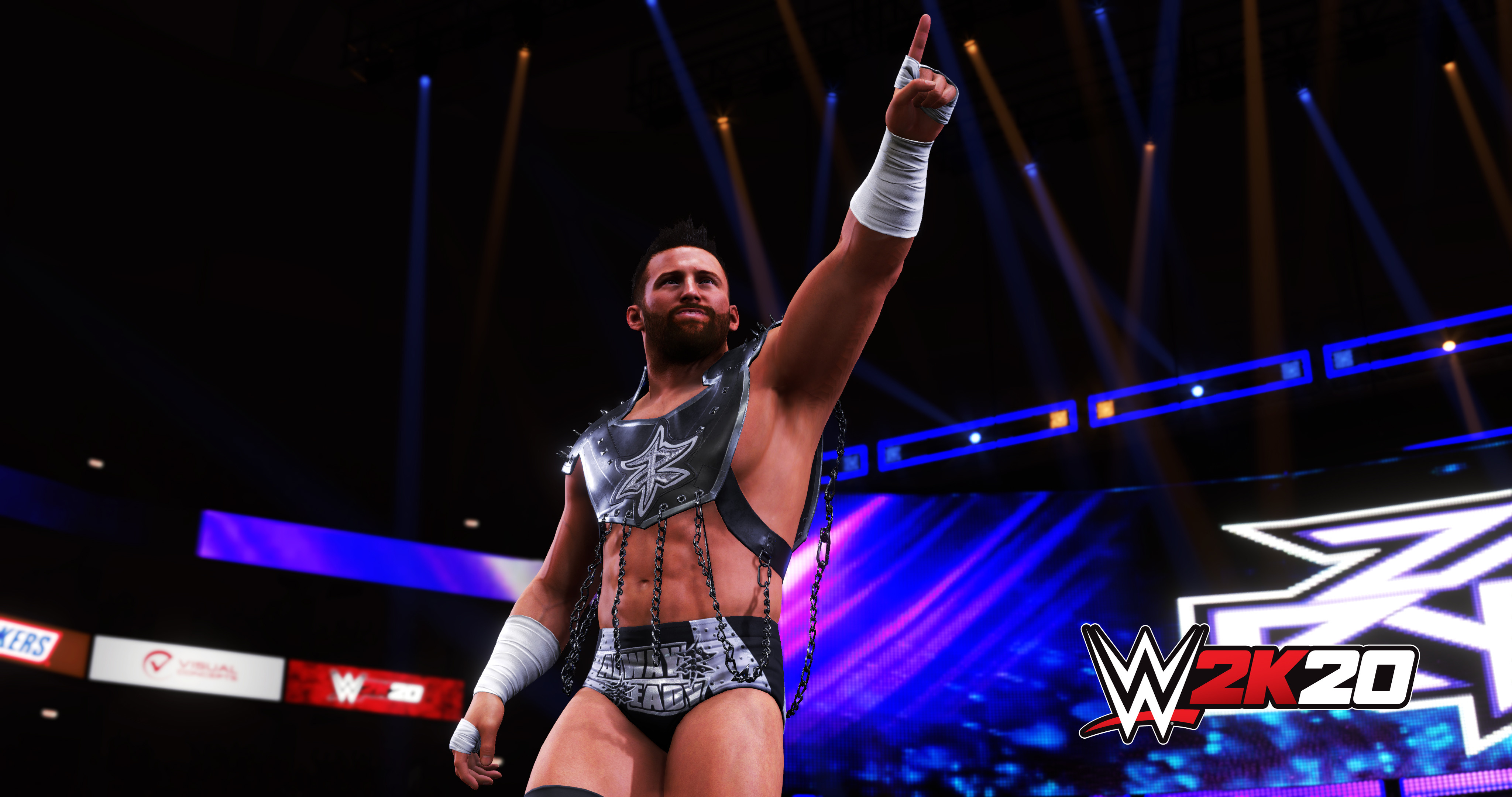 To sum up, even though WWE 2K20 offers new aspects compared to its predecessors, at the same time, it lets you down with all the negative aspects I mentioned above. Even if the game gets fixed at some point, I am not sure that the fact that it got released with all these issues will be forgotten or forgiven, especially by the hardcore fans of the series and the people who pre-ordered it.
Dionysis Spinos