Grab The Games: Wreckfest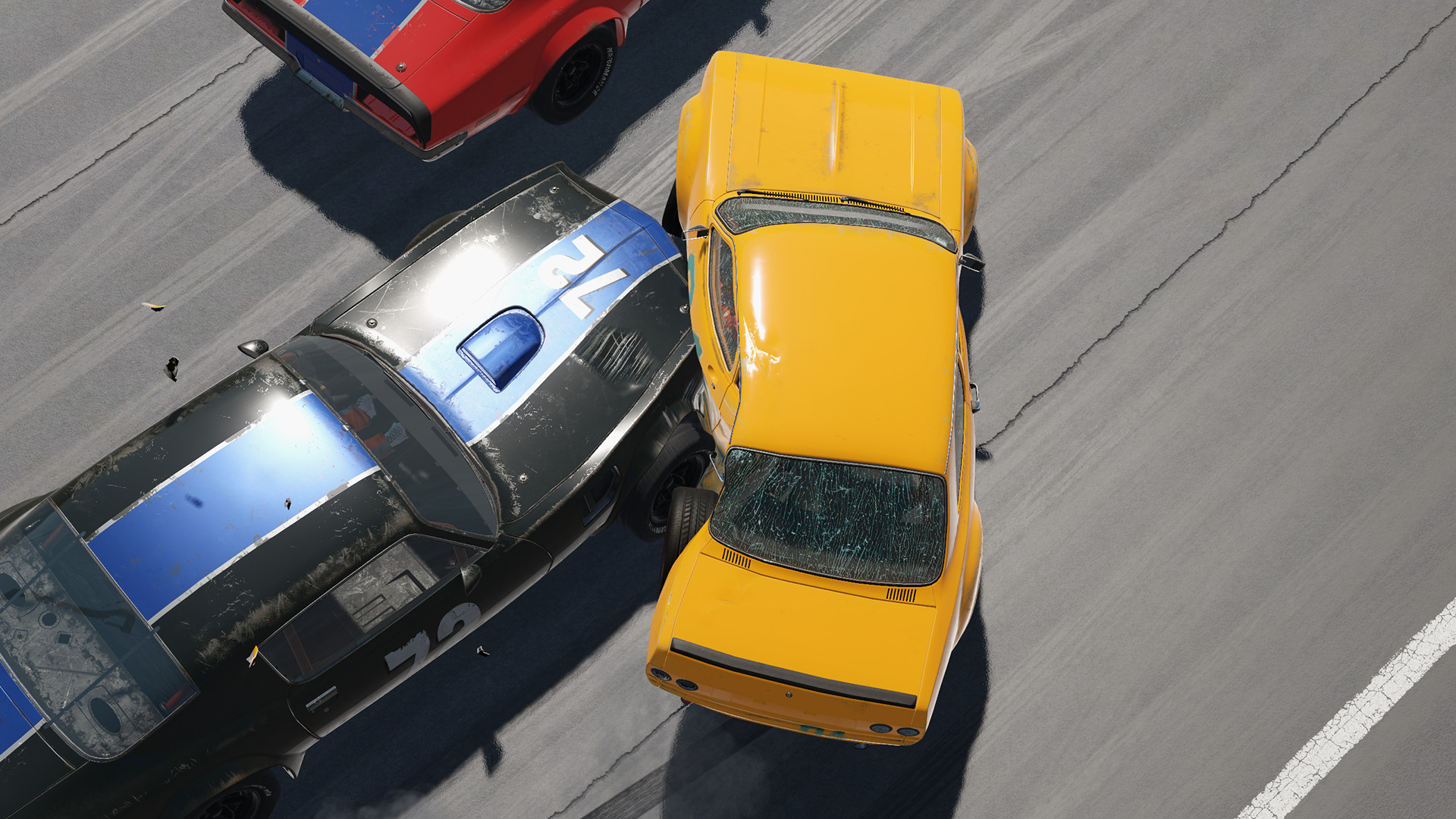 Finally, Wreckfest is live on Steam, out of early access, a few weeks now and I couldn't be happier not only that we have our hands on it but also that we are going to present you a full review of the title! But what is this game? Is it worth the hype? Should you pick it up right now or wait for it? Stick around, and you will find out now. Let's start by mentioning a few things about the game itself.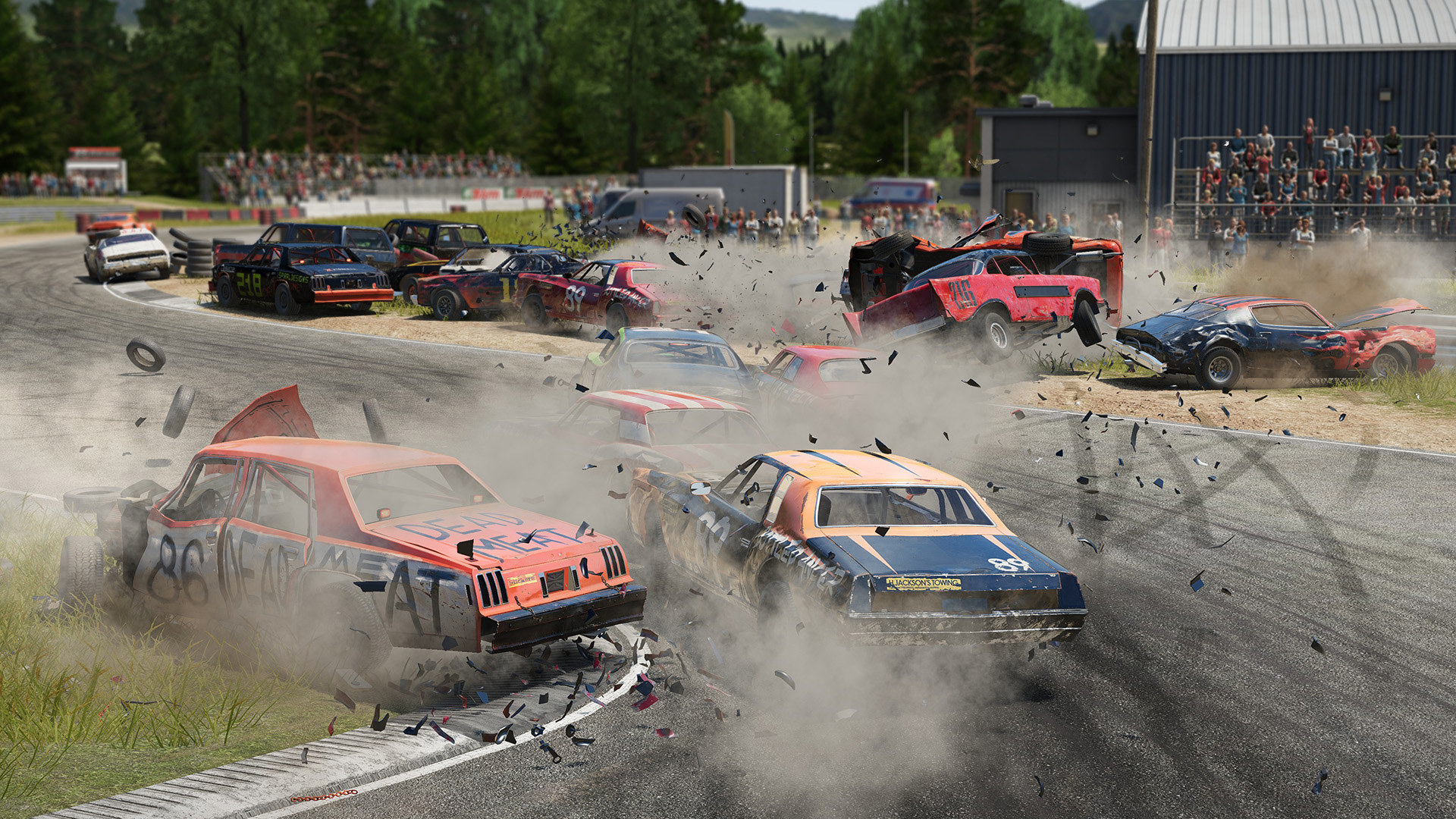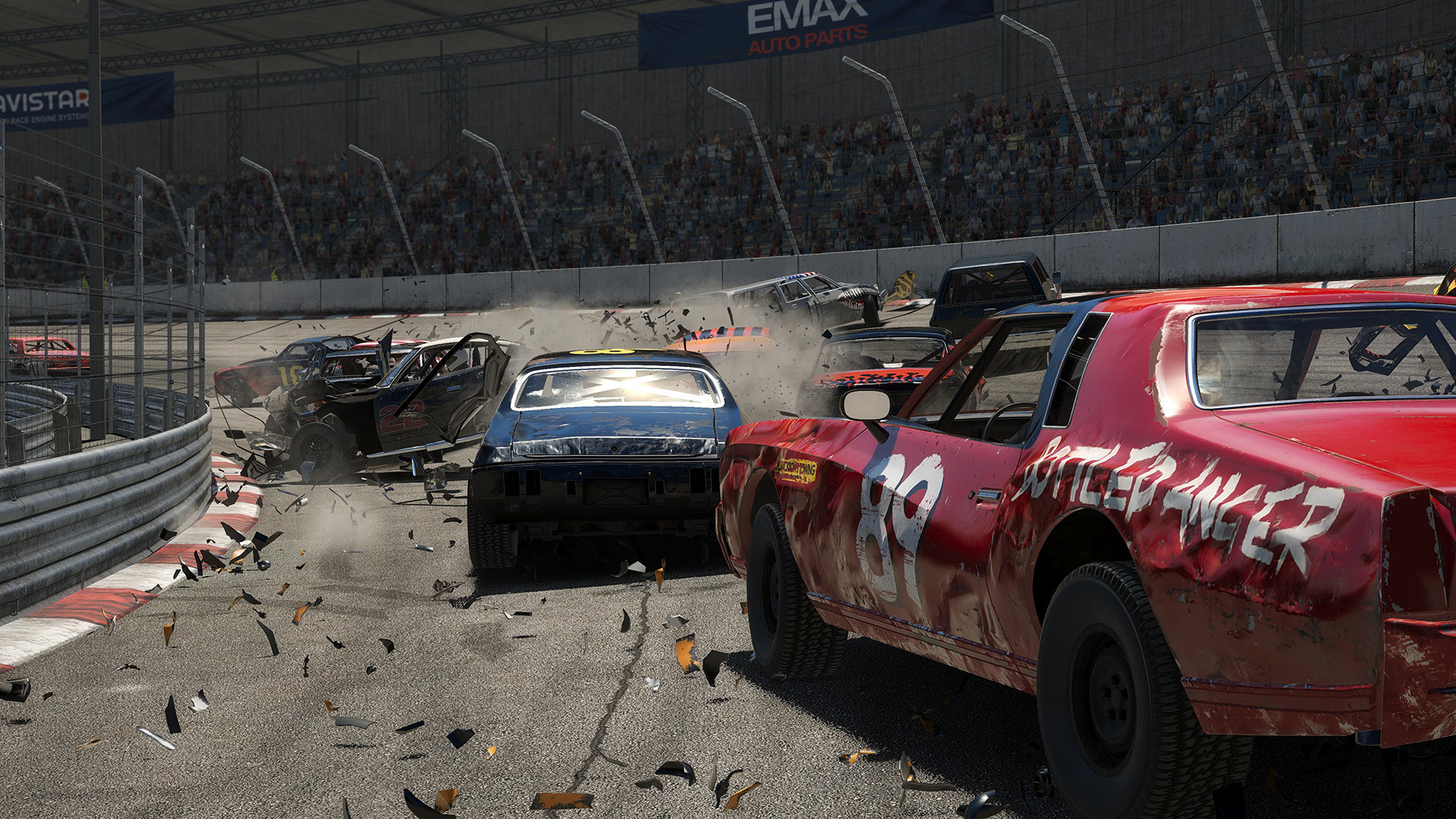 Break the rules and take full-contact racing to the limit with Wreckfest! Expect epic crashes, neck-to-neck fights over the finish line and brand-new ways for metal to bend – These are the once-in-a-lifetime moments that can only be achieved in Wreckfest, with its true-to-life physics simulation crafted by legendary developer Bugbear, who also brought you FlatOut 1 & 2! Burn rubber and shred metal in the ultimate driving playground! Wreckfest is jam-packed with the upgrade and customization options.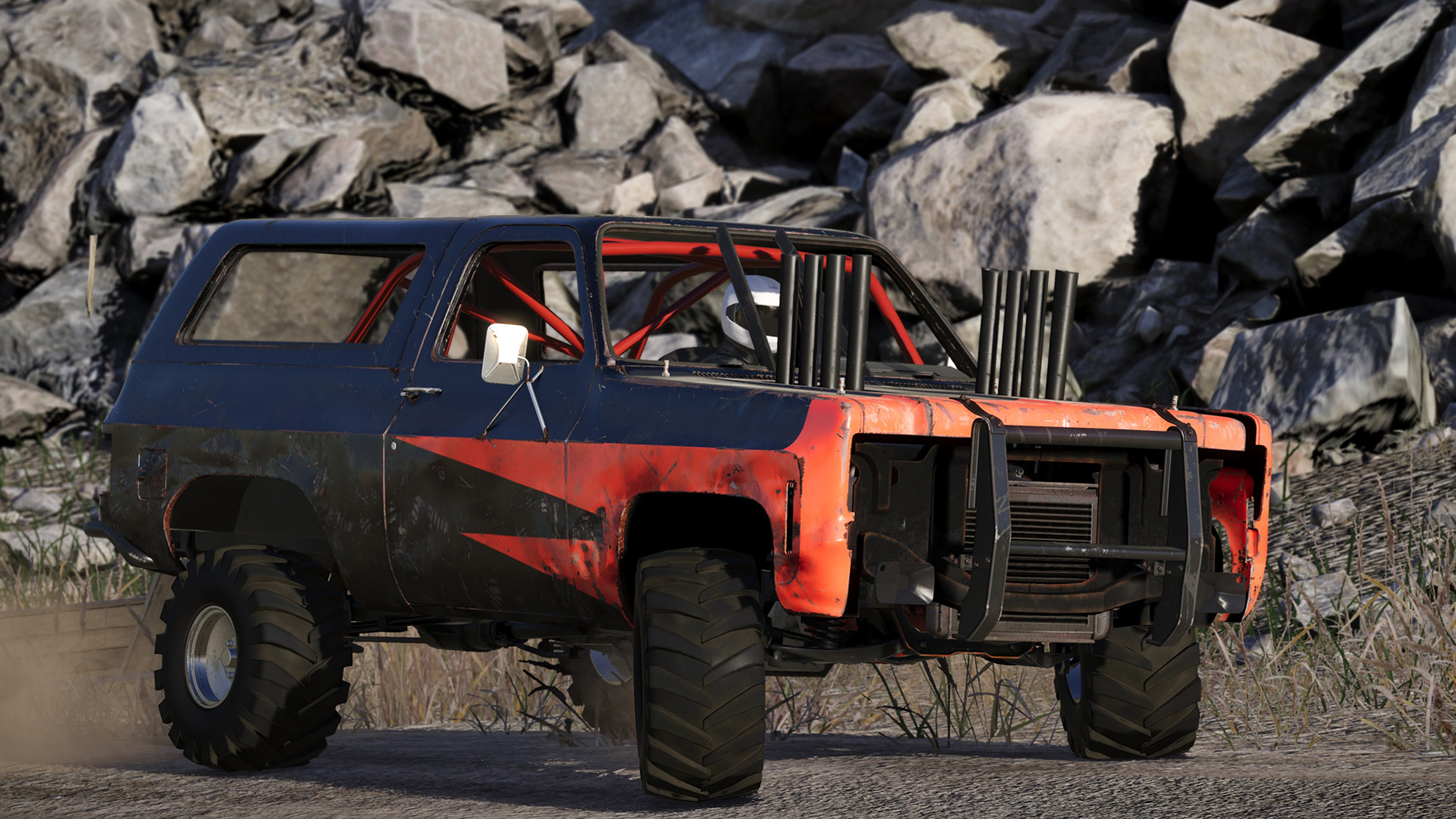 Whether you are preparing for your next demolition derby with reinforced bumpers, roll cages, side protectors and much more, or setting your car up for a banger race with engine performance parts like air filters, camshafts, fuel systems, etc., Wreckfest is shaping up to be the best combative motorsport game out there. Drive hard. Die last. Promising right? To begin with, the very first aspect that surprised me is the graphics and in general the art work of the title. They are really sharp, unique and create a fantastic atmosphere for even the most demanding players.
The cars and all the circuits are indeed well created full of details, and the soundtrack is decent as well. Moreover, another important aspect of the title that I should mention is the fact that there is a great customization feature that it is not only cool to experiment with, but also is meaningful since they have a significant impact on the performance of your car. Moreover, there are several modes and a fantastic multiplayer experience that promises to keep you busy for hours. As far as the negative aspects are concerned, honestly I couldn't find anything worth mentioning since even the damage model is fantastic!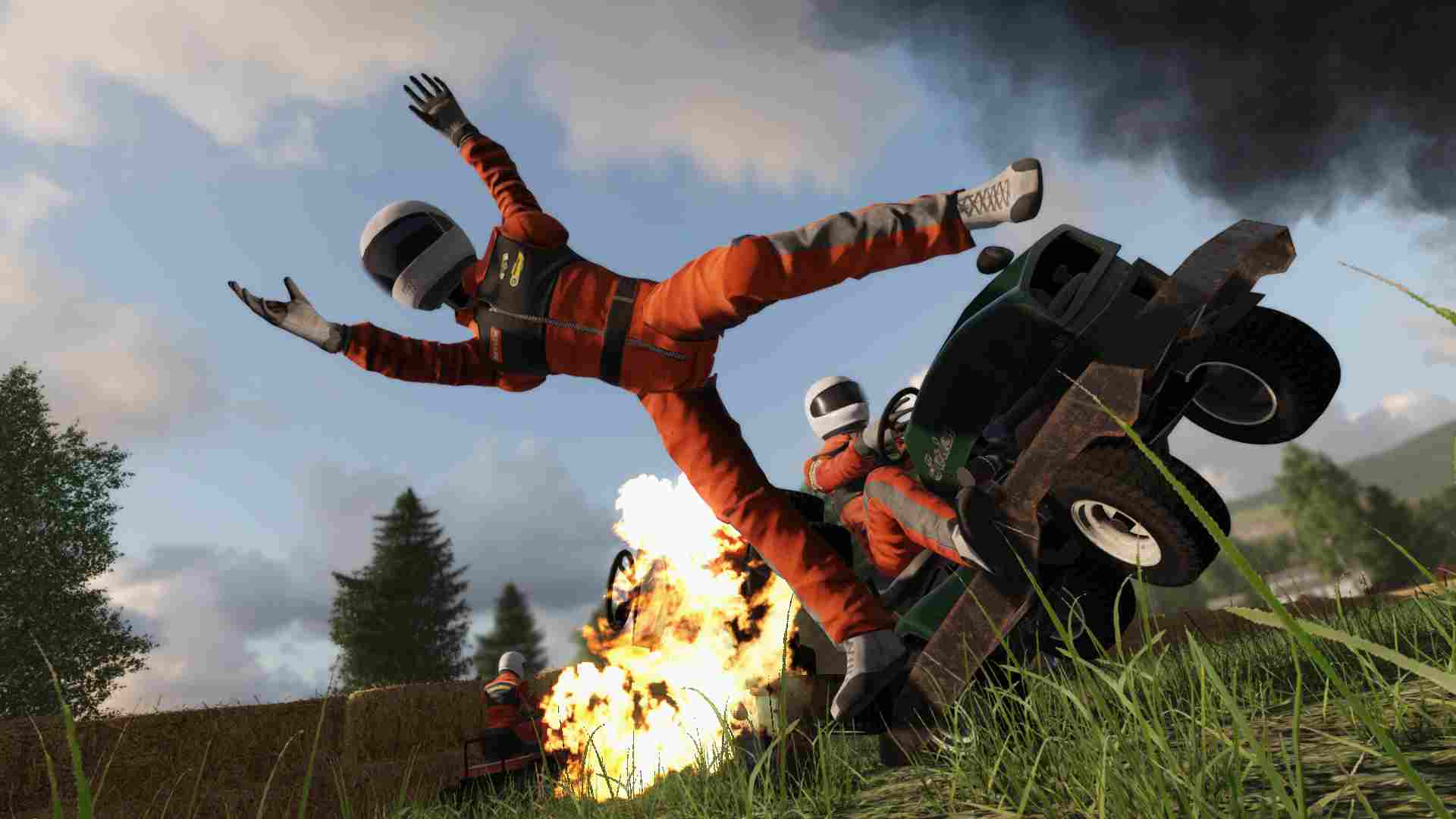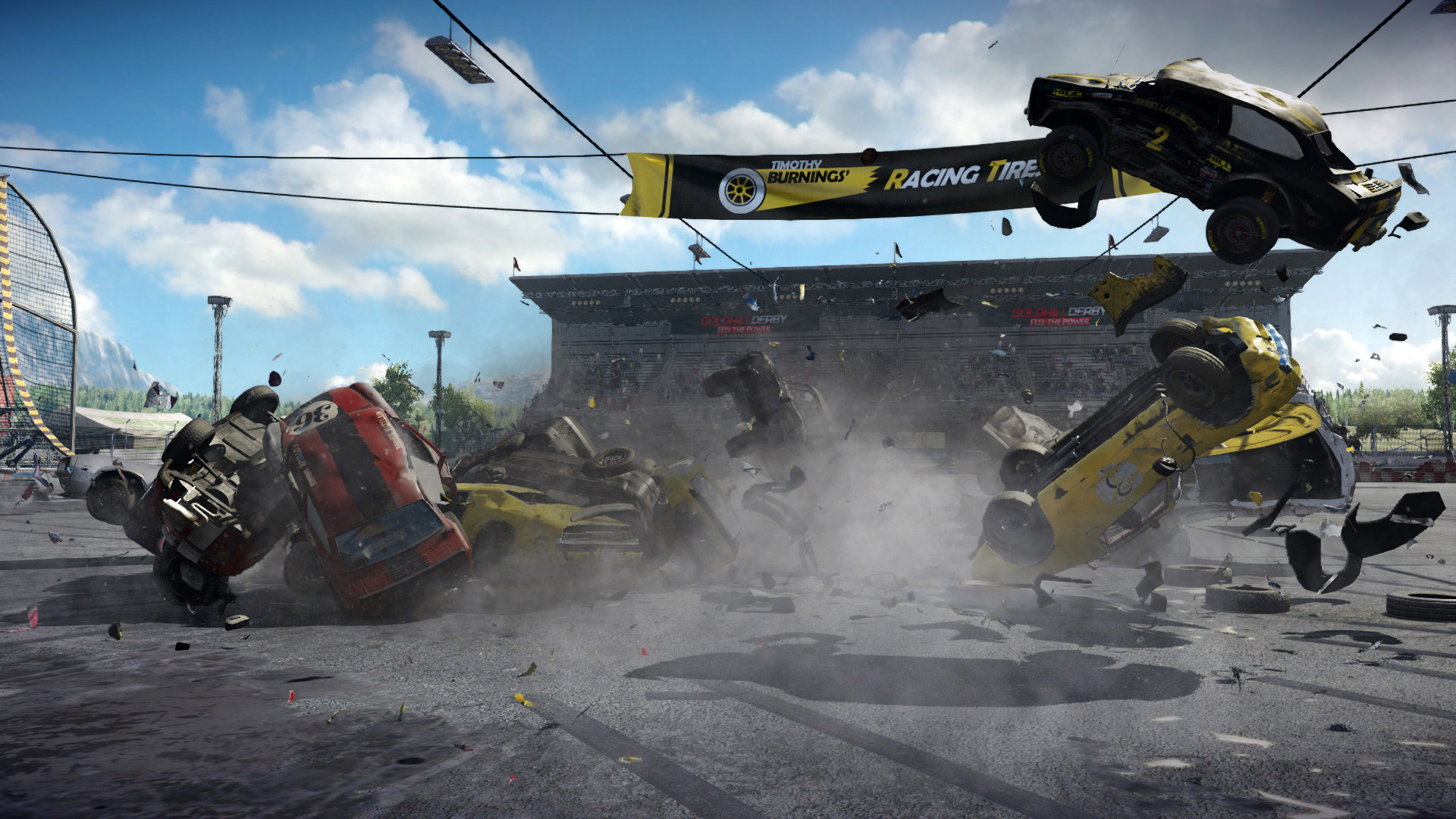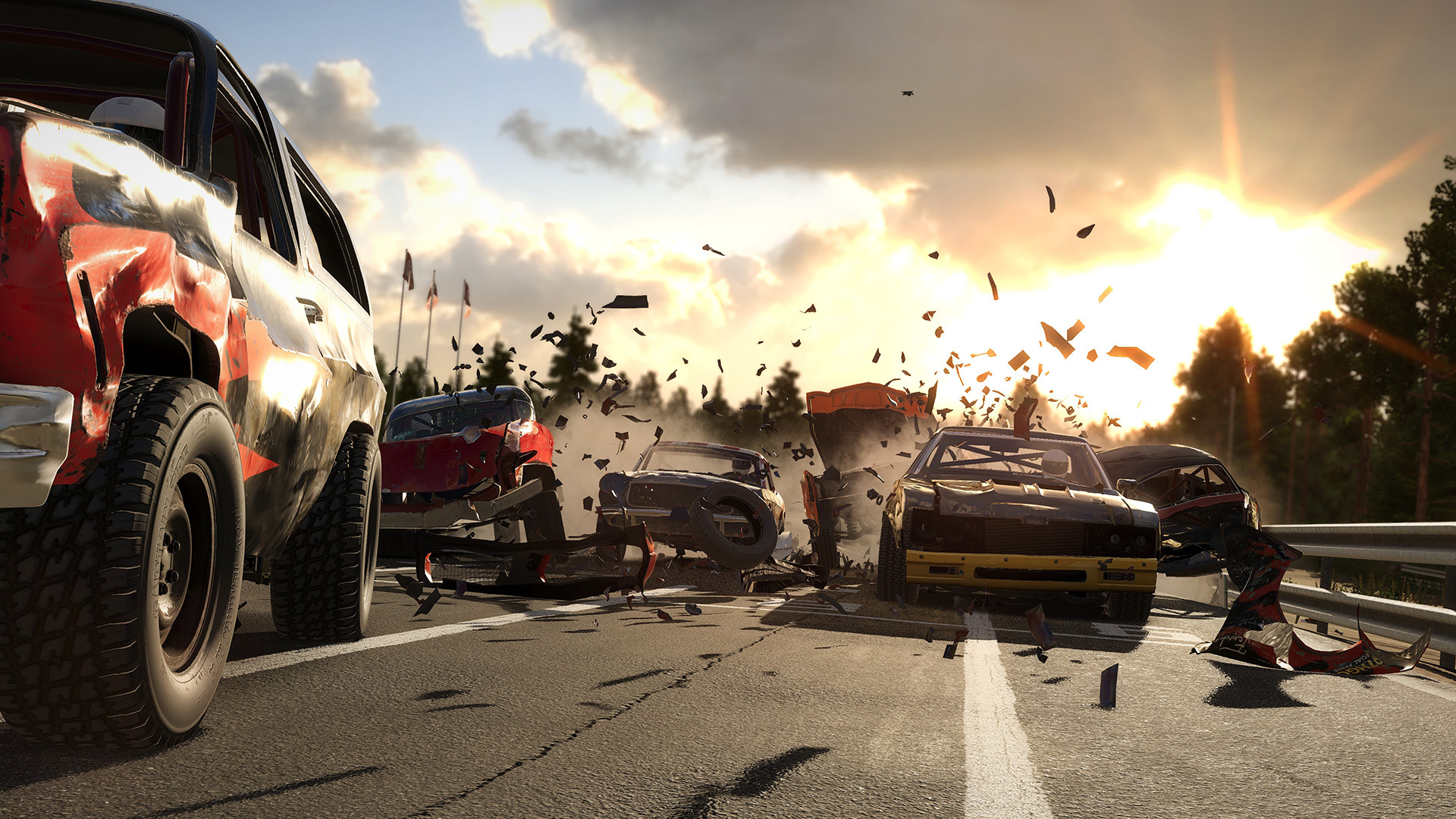 To sum up, the game is one of the gems of the racing genre! There are no negatives for me whatsoever. The player is offered a complete experience in an amazing package. Pedal to the medal…