Grab The Games: WRC 10 FIA World Rally Championship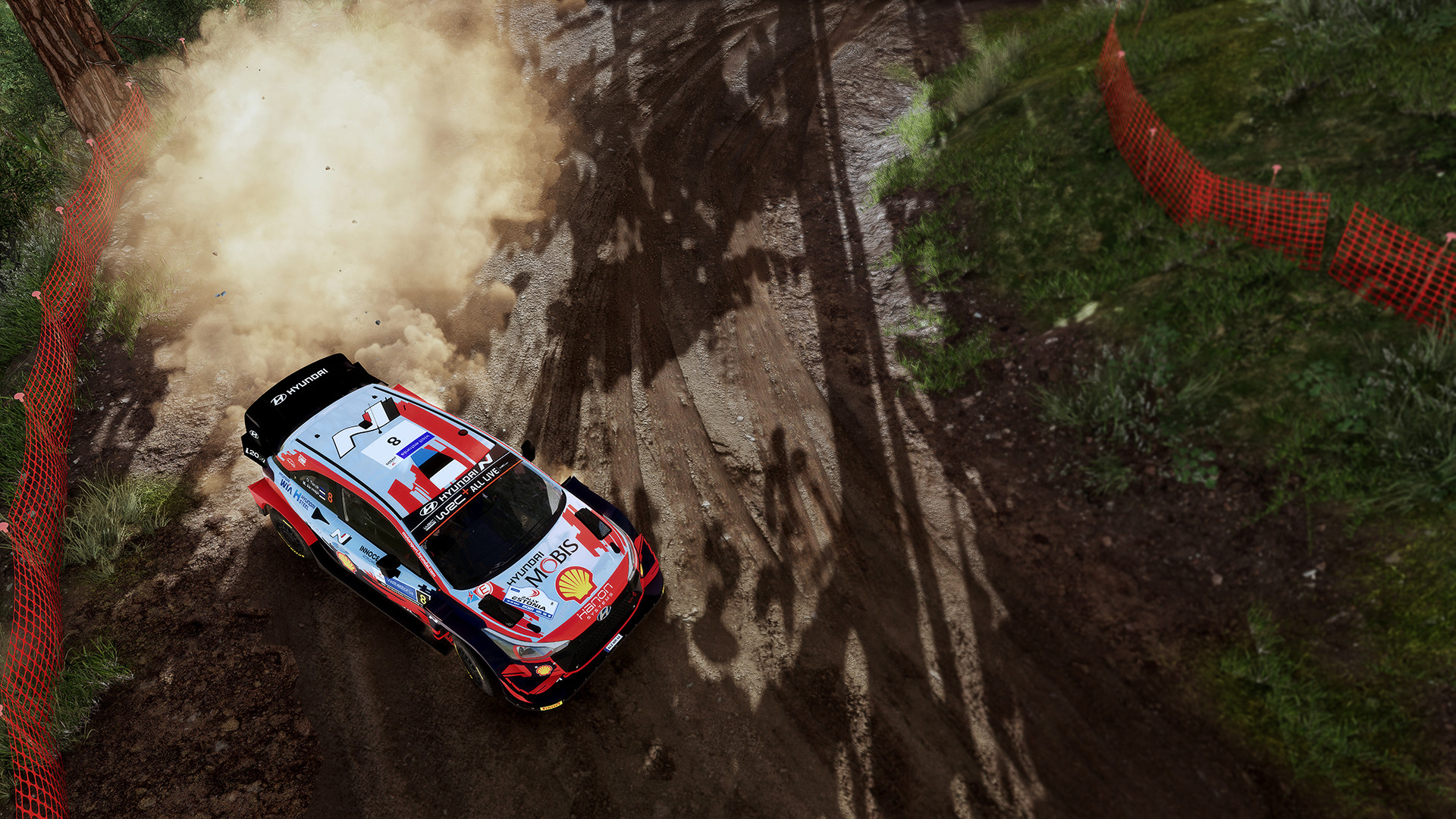 "The WRC championship is the most difficult and unpredictable motorsport competition in the world. Drivers, co-drivers, and technical staff have to constantly adapt to get the best from their cars and be the fastest on each surface, whatever the weather, both day and night." That's how I started my review of WRC 9 last year, and I am thrilled to present to you today the WRC 9, a game I was delighted to get my hands on. I am talking about the new, highly anticipated title from the already successful franchise, WRC, WRC 10. But has anything changed? Is something new and makes the title worth the update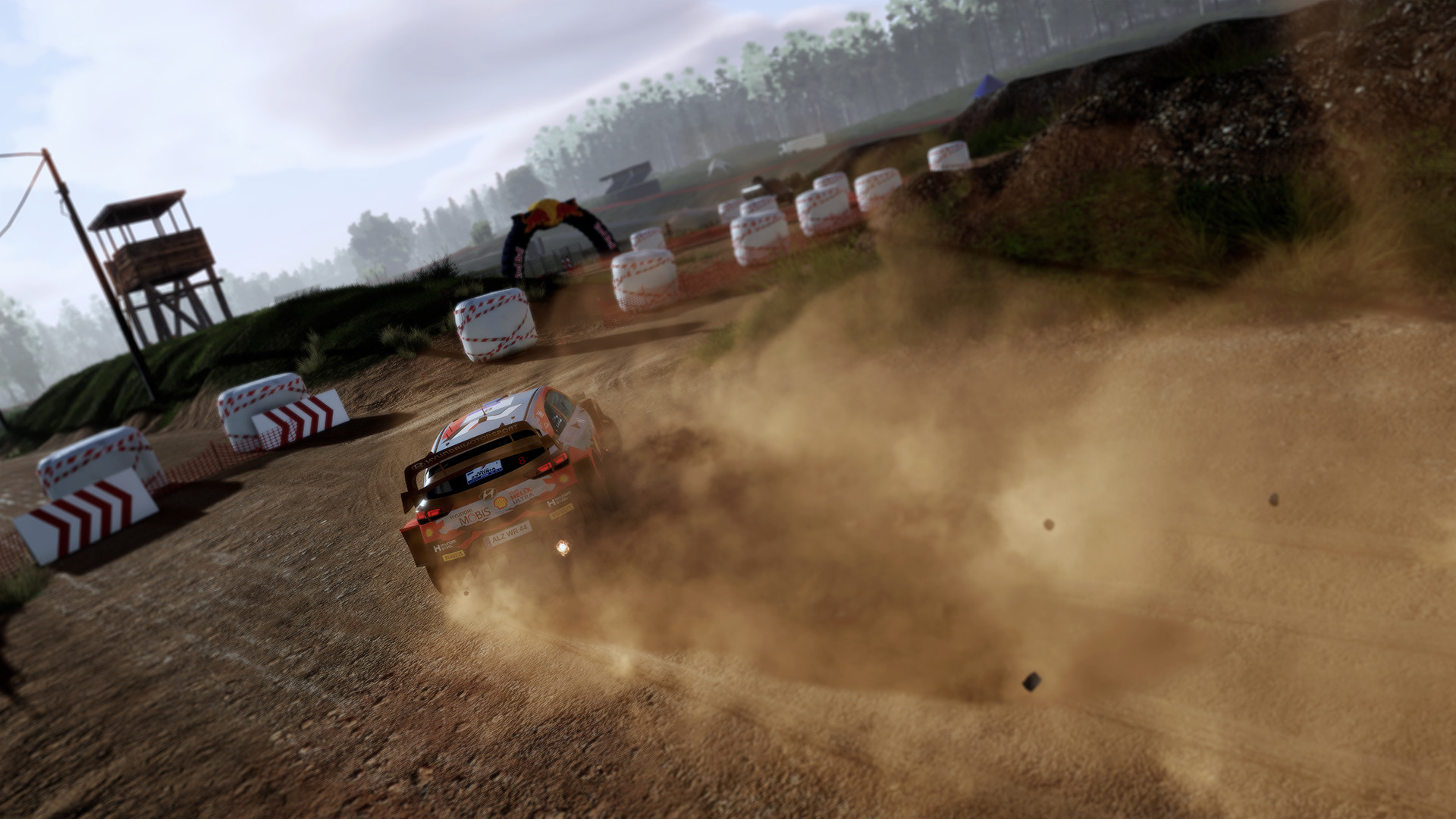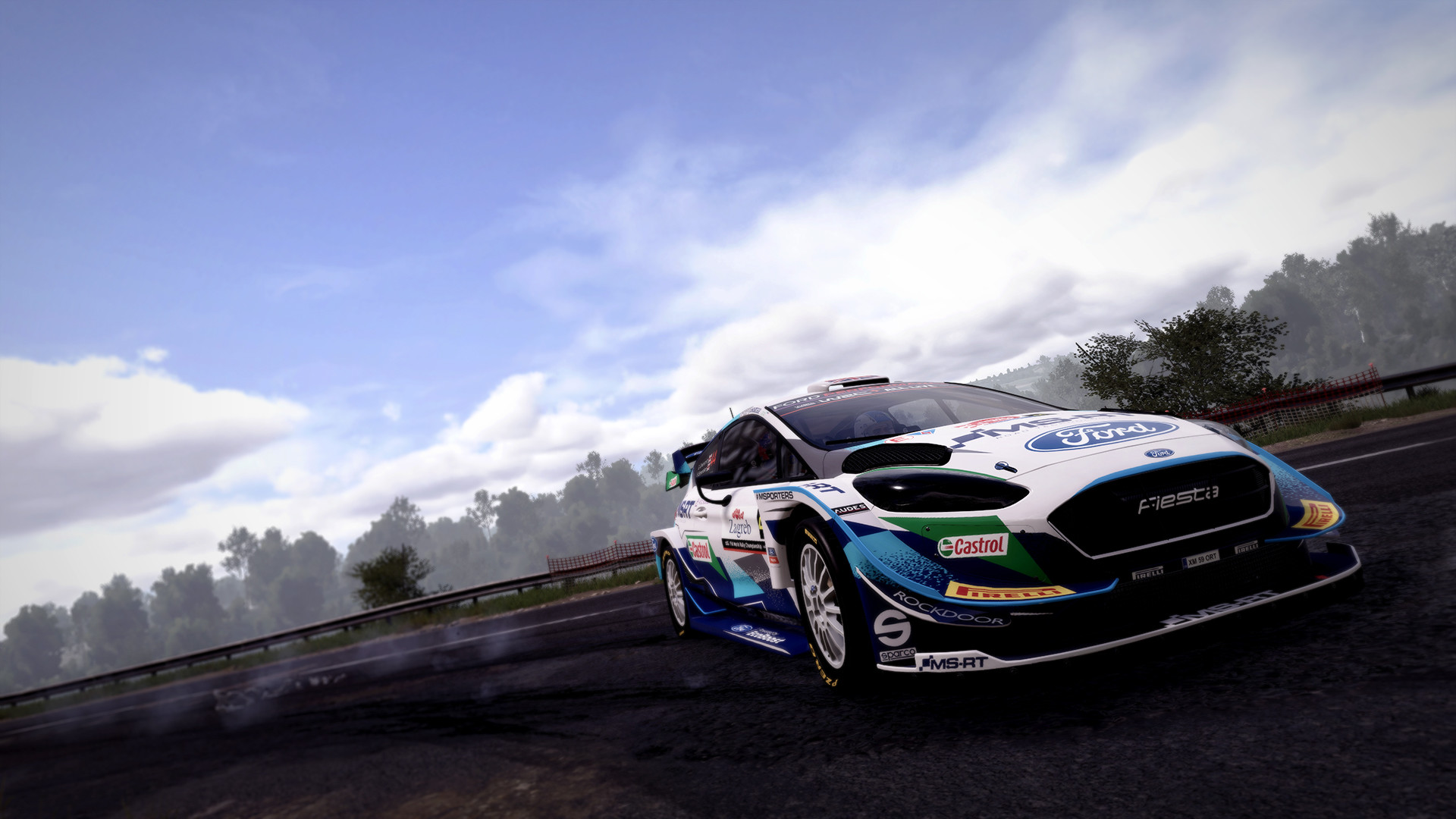 After playing only a few hours, I couldn't be happier not only that we have the opportunity to review it but also that we will present to you why this title is unique! But what is this game? Is it worth the hype? Should you pick it up when available? Stick around, and you will find out now. Let's start by mentioning a few things about the game itself. Hailed by reviewers and professional drivers, the standard-setting off-road racing simulation has been reinvented! Reach the 2021 season podium, and to celebrate the 50th anniversary of the competition, relive the highlights at the wheel of legendary cars.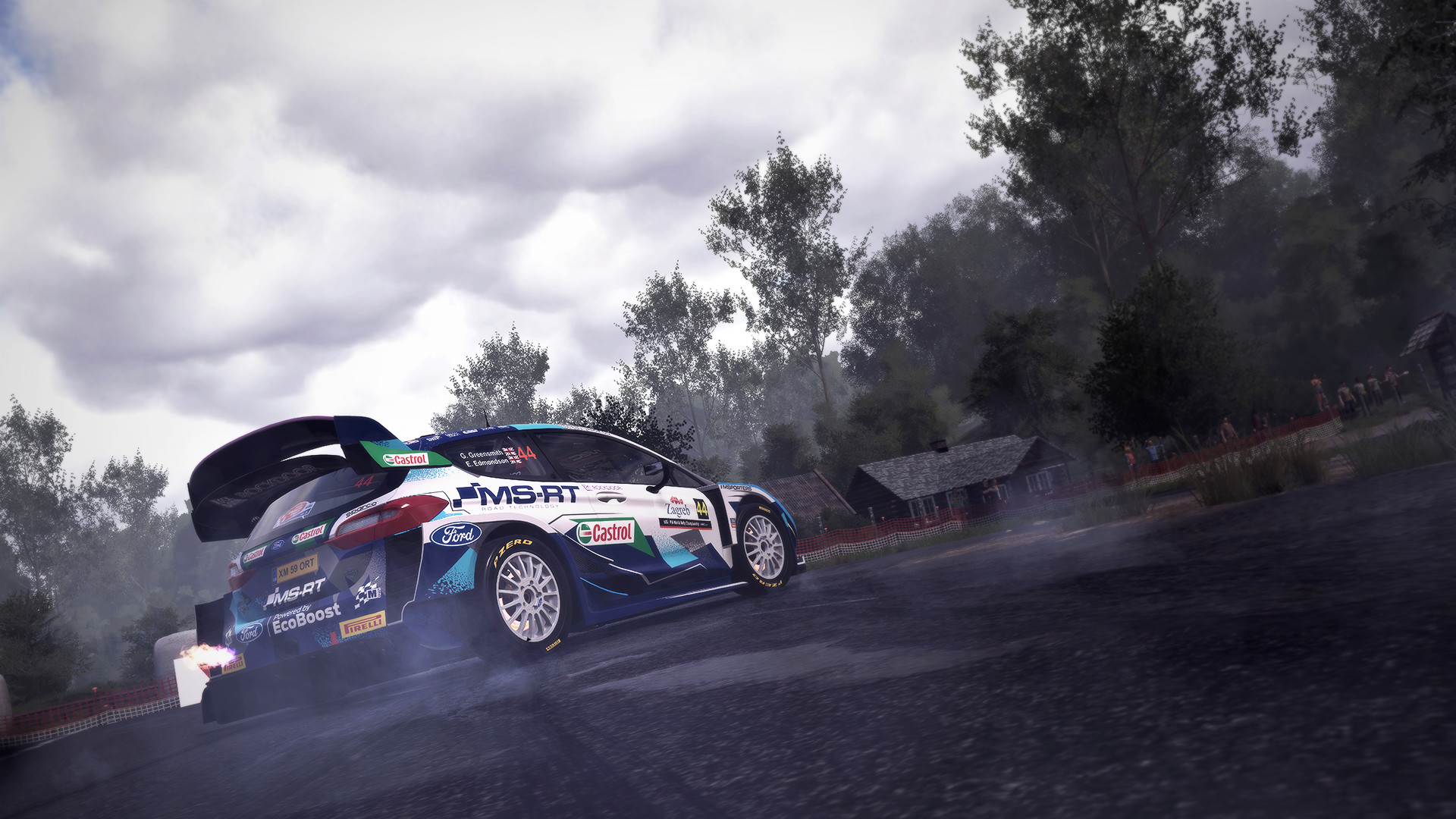 To celebrate the 50th anniversary of the championship, WRC 10 is offering a brand-new Anniversary edition, packed with new content and sensations. Relive the most intense moments from 1973 to today! WRC 10 History Mode puts your driving talents to the test through 19 historical events that require you to adapt to the racing conditions of each time period. Sounds cool, right? But wait, there is more. The graphics are as good as its predecessors. There is excellent attention to detail, vast environments filled with NPCs, and a considerable improvement in realism and physics. All these create a great atmosphere, even for the most demanding players.
Furthermore, as I mentioned, there are a lot of new things with new modes like the history mode I mentioned before, the improved campaigned that now includes a livery editor. You can create your team with any colors you love. As far as the negative answers are concerned, the only problem I faced was that sometimes the car would turn on its own, which made me lose some games.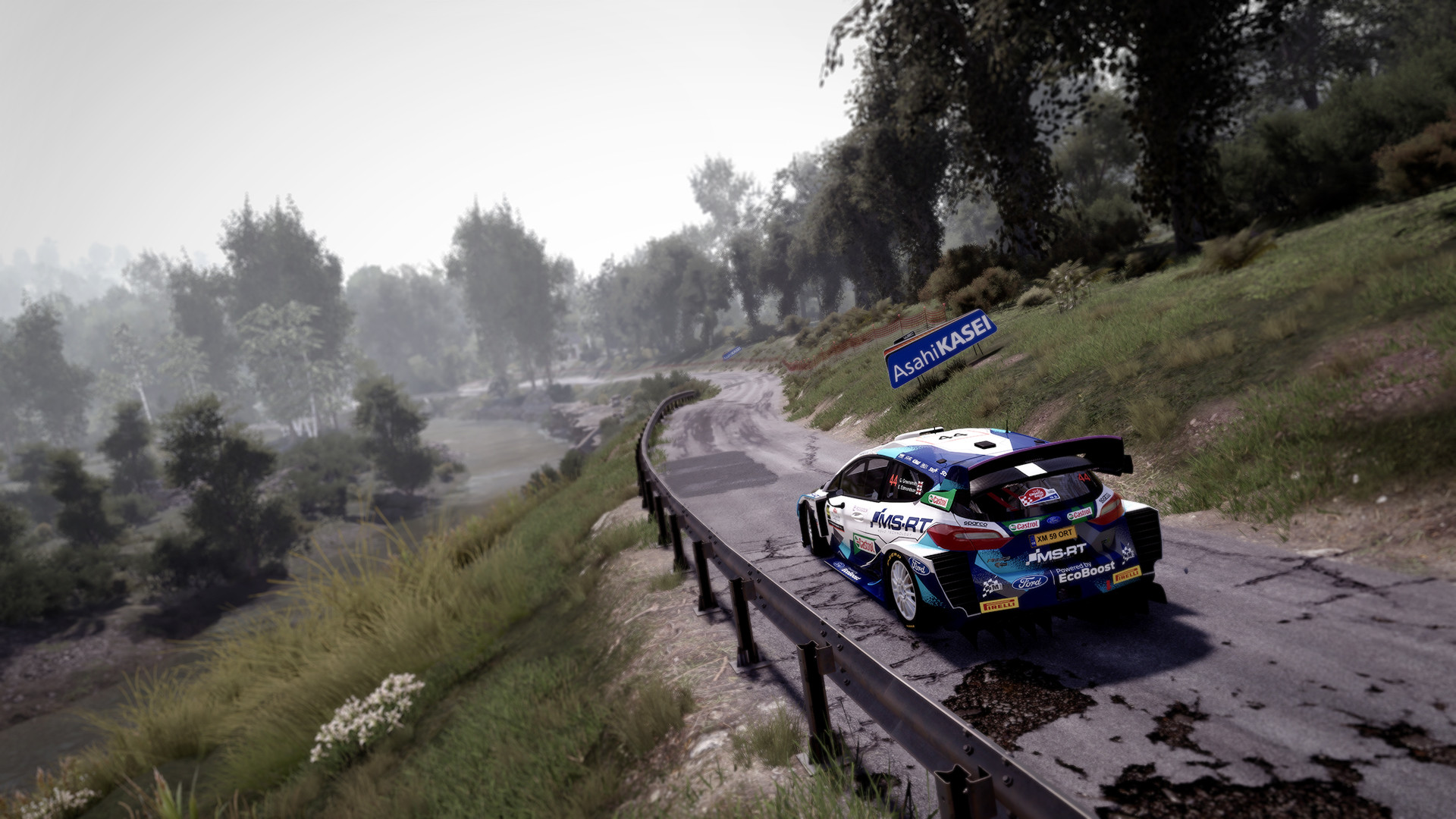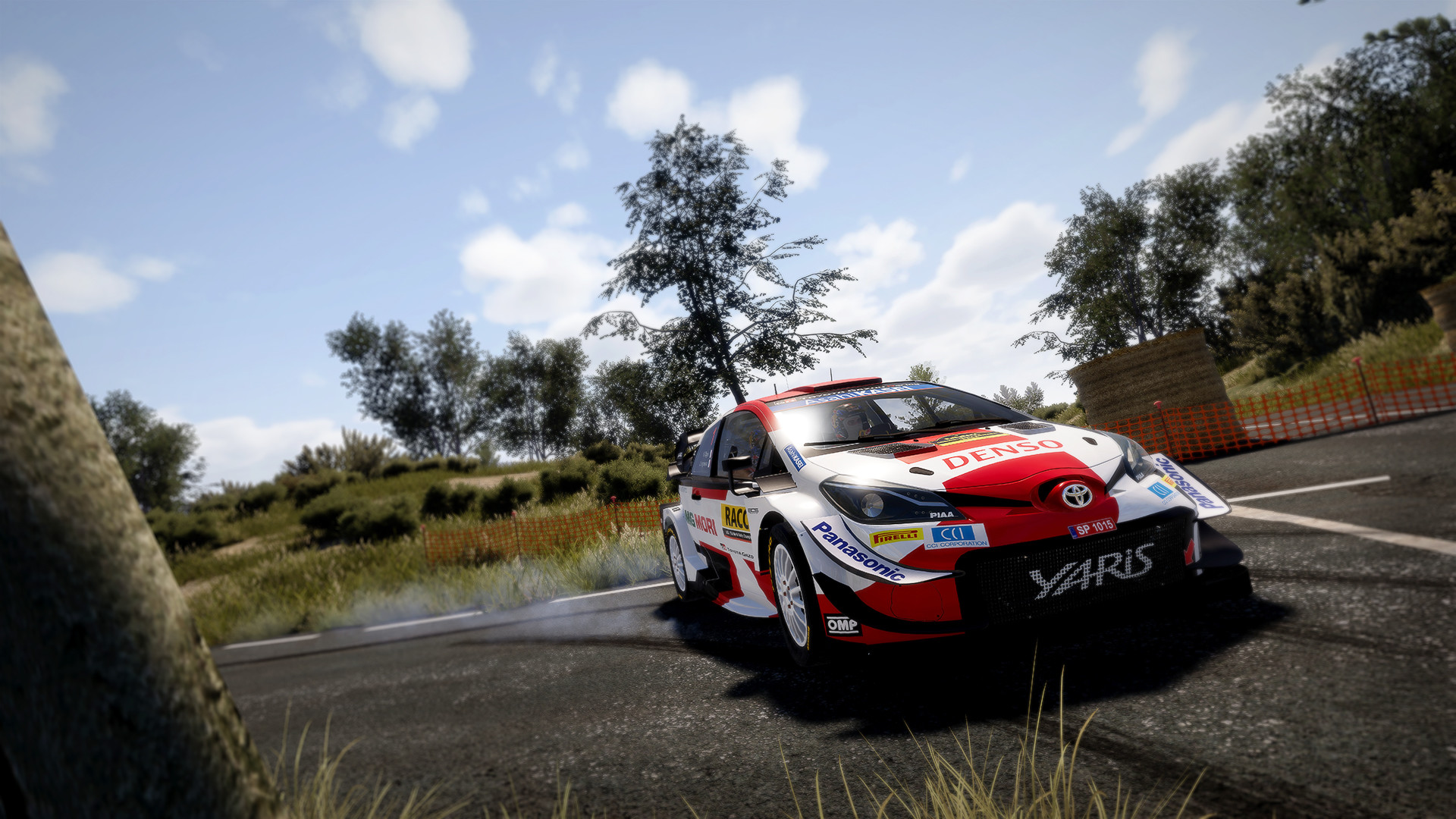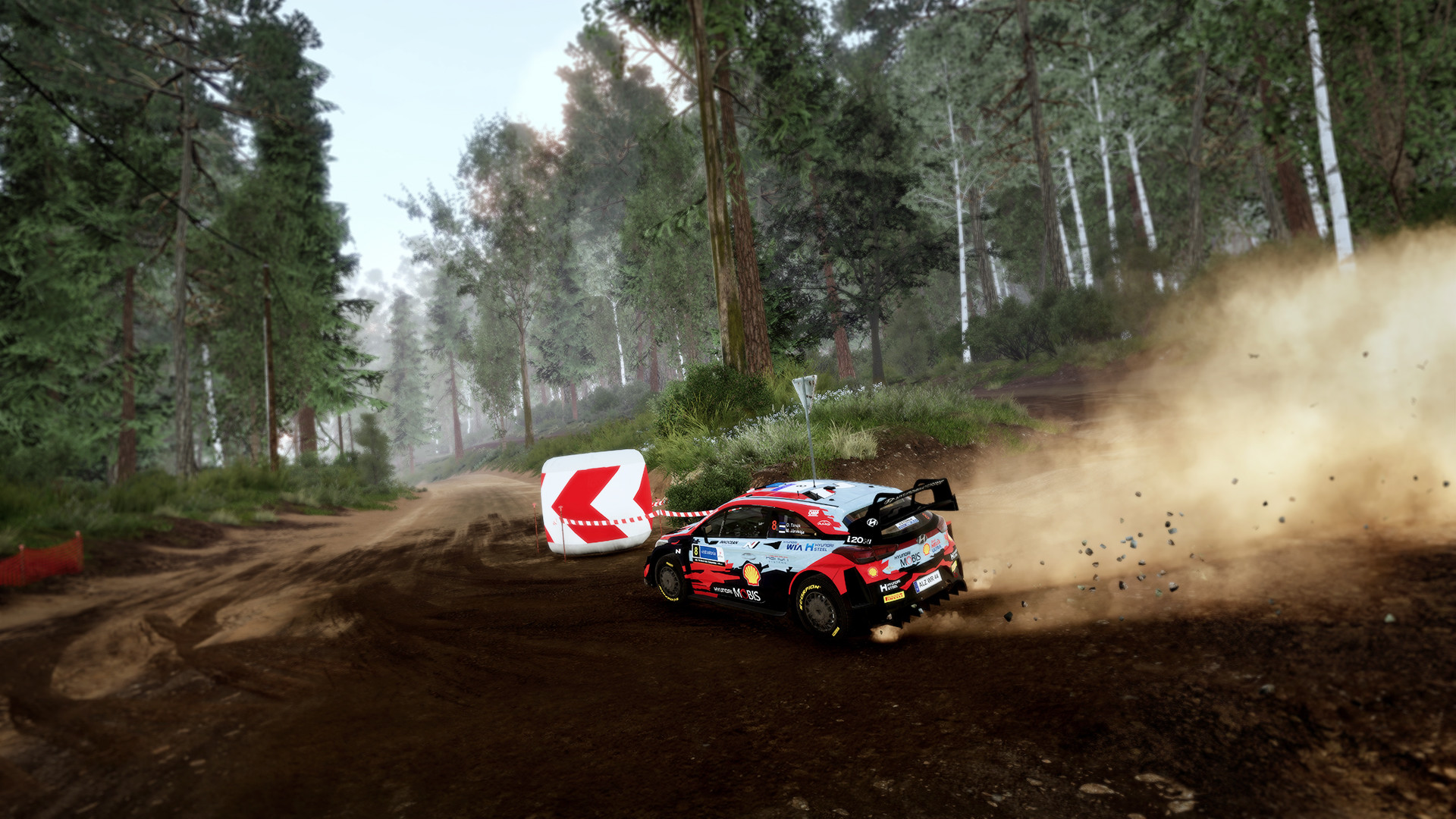 To sum up, as I mentioned, the game is a gem for your library with a great choice of cars and stages to choose from. It offers not only a complete experience even for the most hard-core fans but also manages to keep you interested in playing again and again. This installment of the series definitely breathes fresh air into the franchise and further evolves the WRC games.
Dionysis Spinos