Grab The Games: World War Z: Aftermath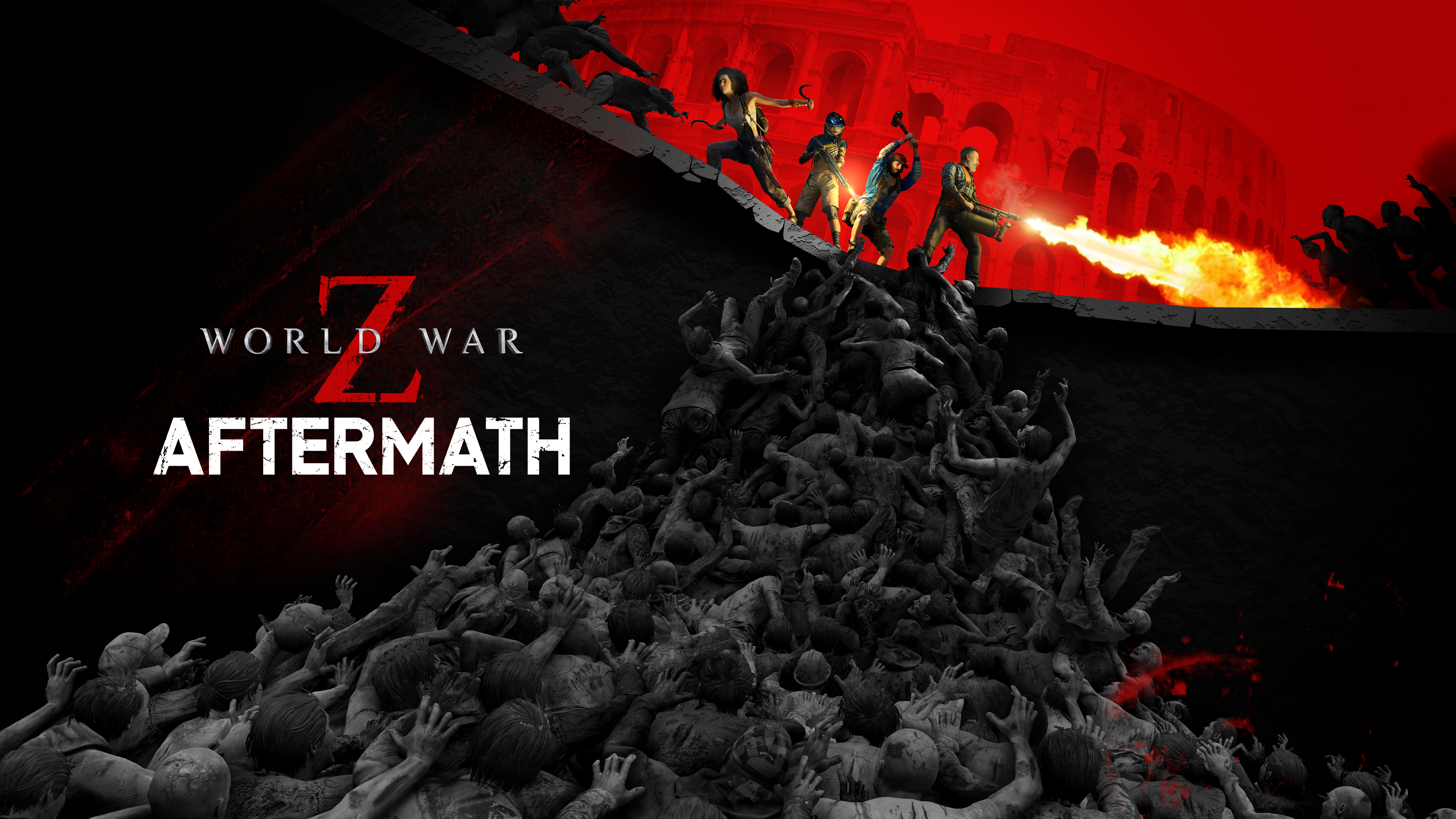 "The swarm feels neither fear nor mercy. It rolls forward to spread and consume. Together, make your stand and unload an arsenal of deadly weaponry into these hundreds of swarming zombies. Feel the satisfying rush of life as you cheat death and prevail against such overwhelming odds". That's how I want to start my review today, and I am really happy to present you a game I was really happy to get my hands on. I am talking about the highly anticipated title called World War Z Aftermath. After playing only a few hours, I couldn't be happier not only that we have the opportunity to review it but also that we will present why this title is unique!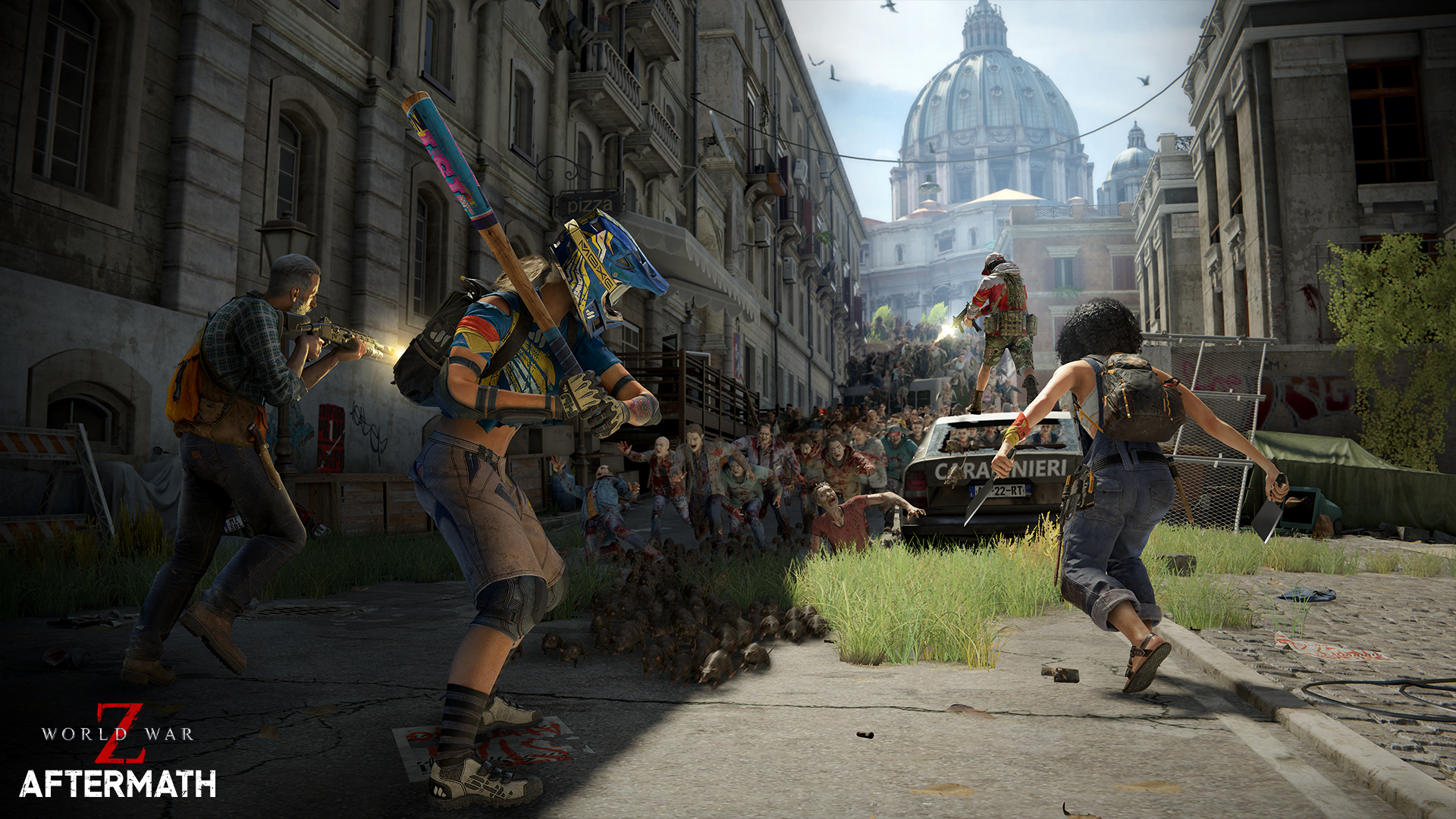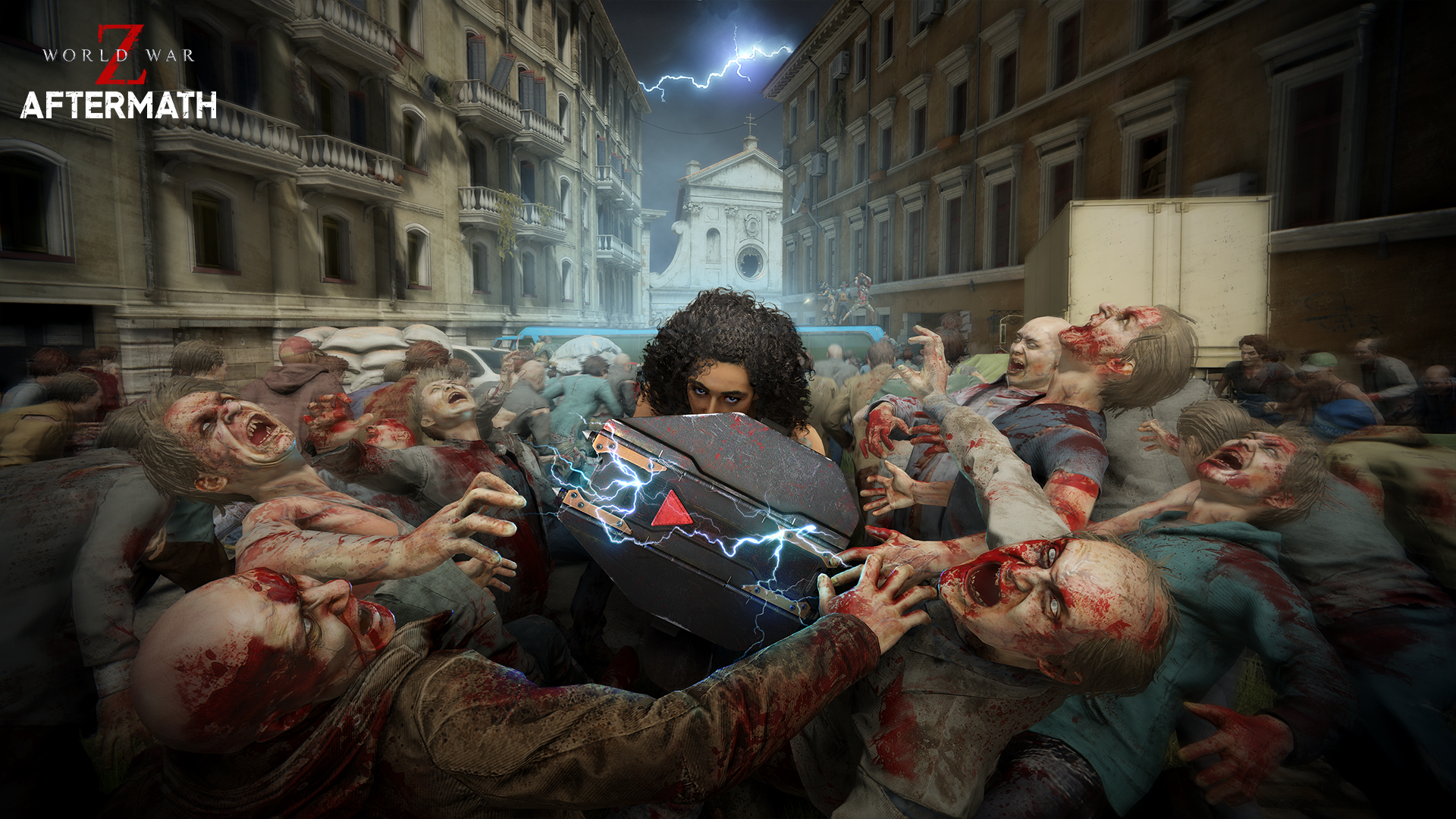 But what is this game? Is it worth the hype? Should you pick it up when available? Stick around, and you will find out now. Let's start by mentioning a few things about the game itself. World War Z is a heart-pounding four-player cooperative third-person shooter featuring massive swarms of zombies that recklessly rush their living prey. Focused on fast-paced gameplay -- and inspired by the incredibly popular Paramount Pictures property of the same name -- World War Z explores new storylines and characters from around the world intense, overwhelming, gruesomely exciting missions explicitly crafted for modern PCs. Sounds cool, right?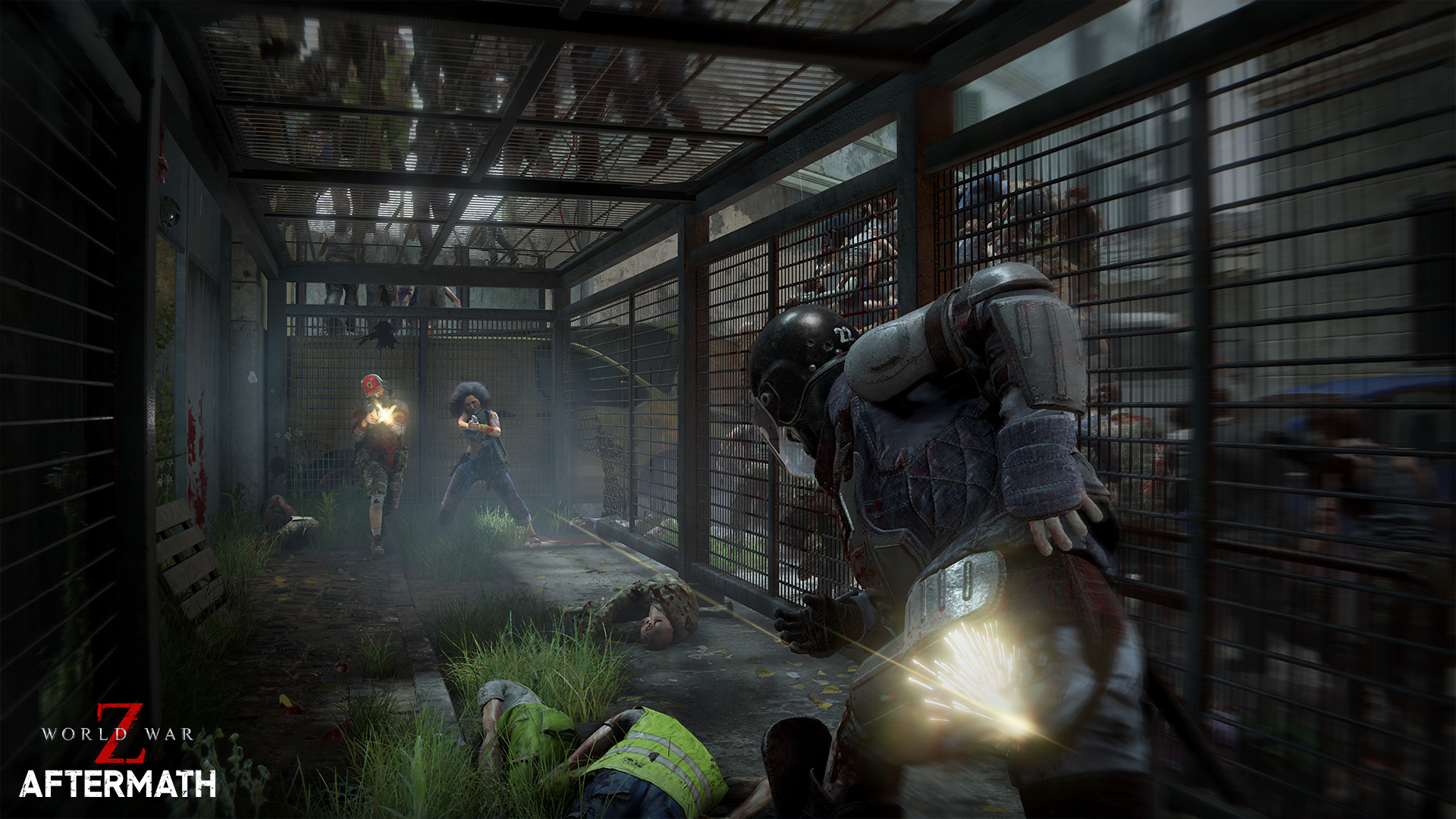 But wait, there is more. The graphics are satisfying enough. There is excellent attention to detail, vast environments filled with NPCs, and many points of interest. All these create a great atmosphere even for the most demanding players. As far as the combat is concerned, there are a lot of weapons and play styles you can follow, and I guarantee that you will find something that suits the way you want to play. I also, love the fact that there are a lot of additional areas for exploration that offers more weapons or special ammunition. Furthermore, I was really impressed with the many available classes that there are in-game and how different each one feels, and they have something different to contribute in-game.
Another additional aspect World War Z has to offer compared with other shooting games is a lot of different modes to play online, player vs. player vs. the swarm, and things start getting challenging quickly. The aftermath edition is more like GOTY with a lot of additional content and enhancements. Personally, even though I love the game, if you already own it, there is no huge reason to repurchase it just for the additional content or buying on steam. Another negative aspect for me is that the additionally available appearances that you can unlock for most of the characters change only the hat or something minor. I would love to see greater variety. Another aspect that really set me of is that there is no official integration from epic store to steam in order to transfer your save files.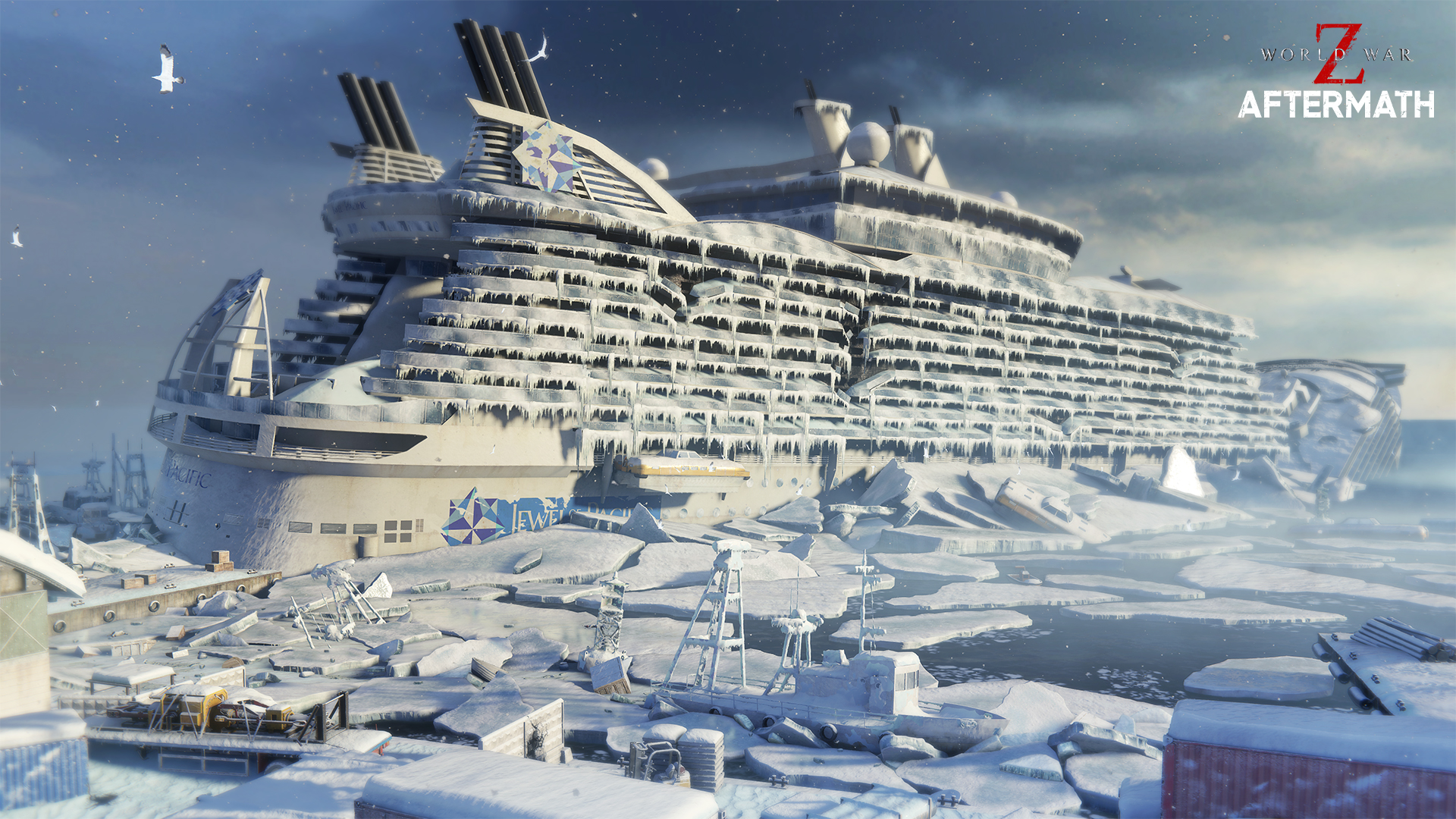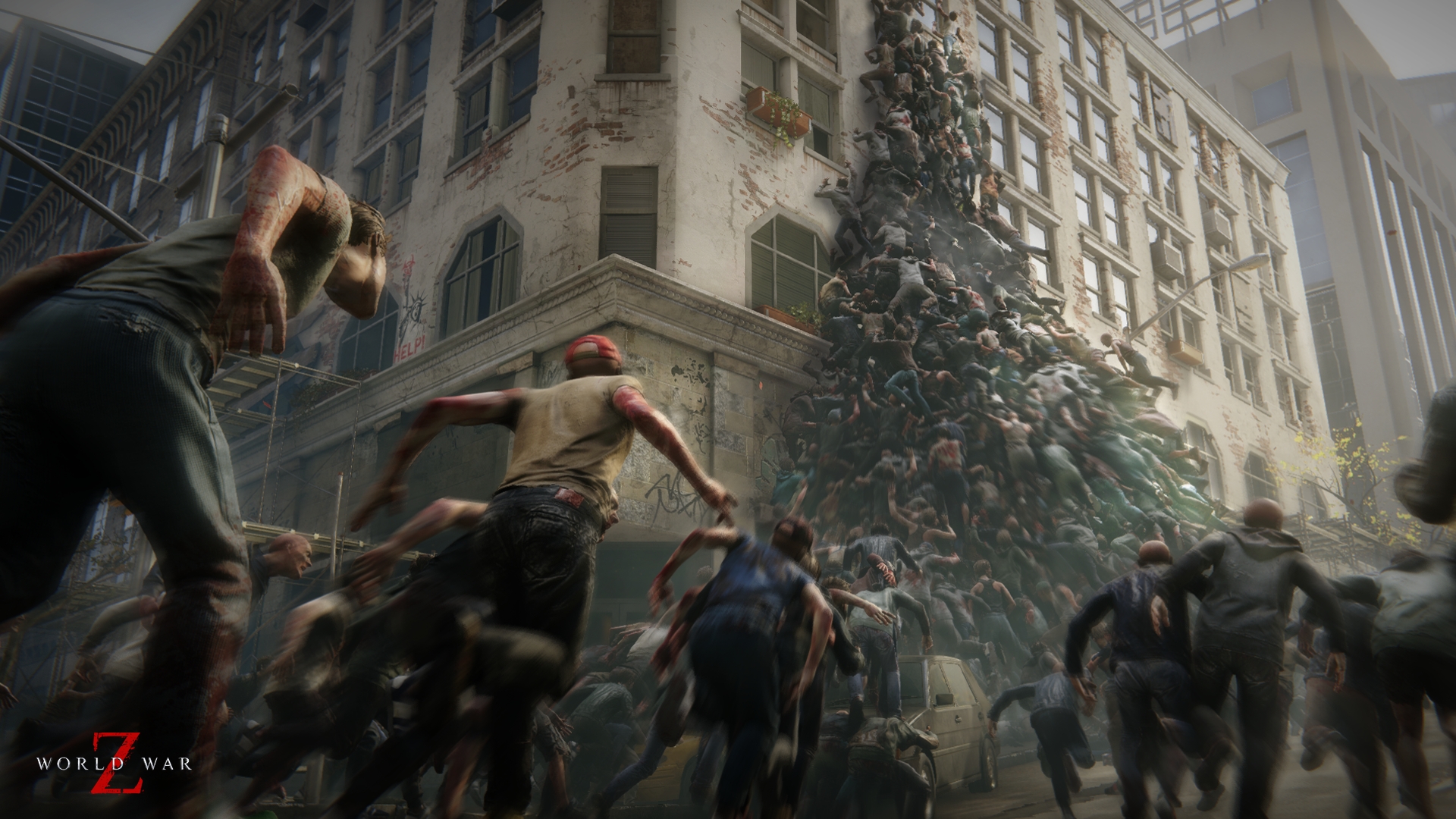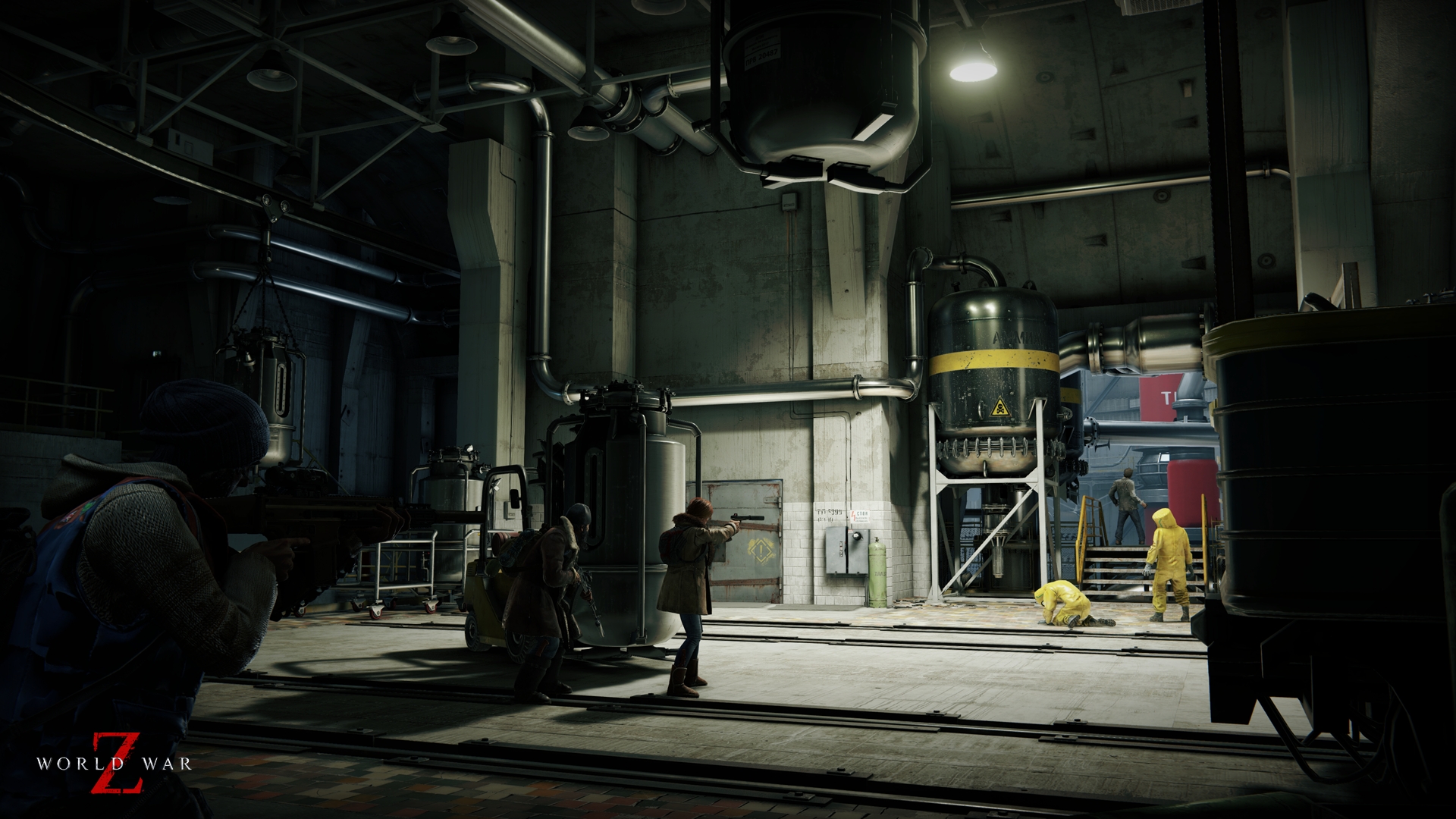 To sum up, as I mentioned, the game is a gem for your library even though there are some negative aspects. There is a really interesting story based on the well-known film. It offers not only a complete experience even for the most hard-core fans but also, manages to stand out from other similar games .
Dionysis Spinos