Grab The Games: Weird West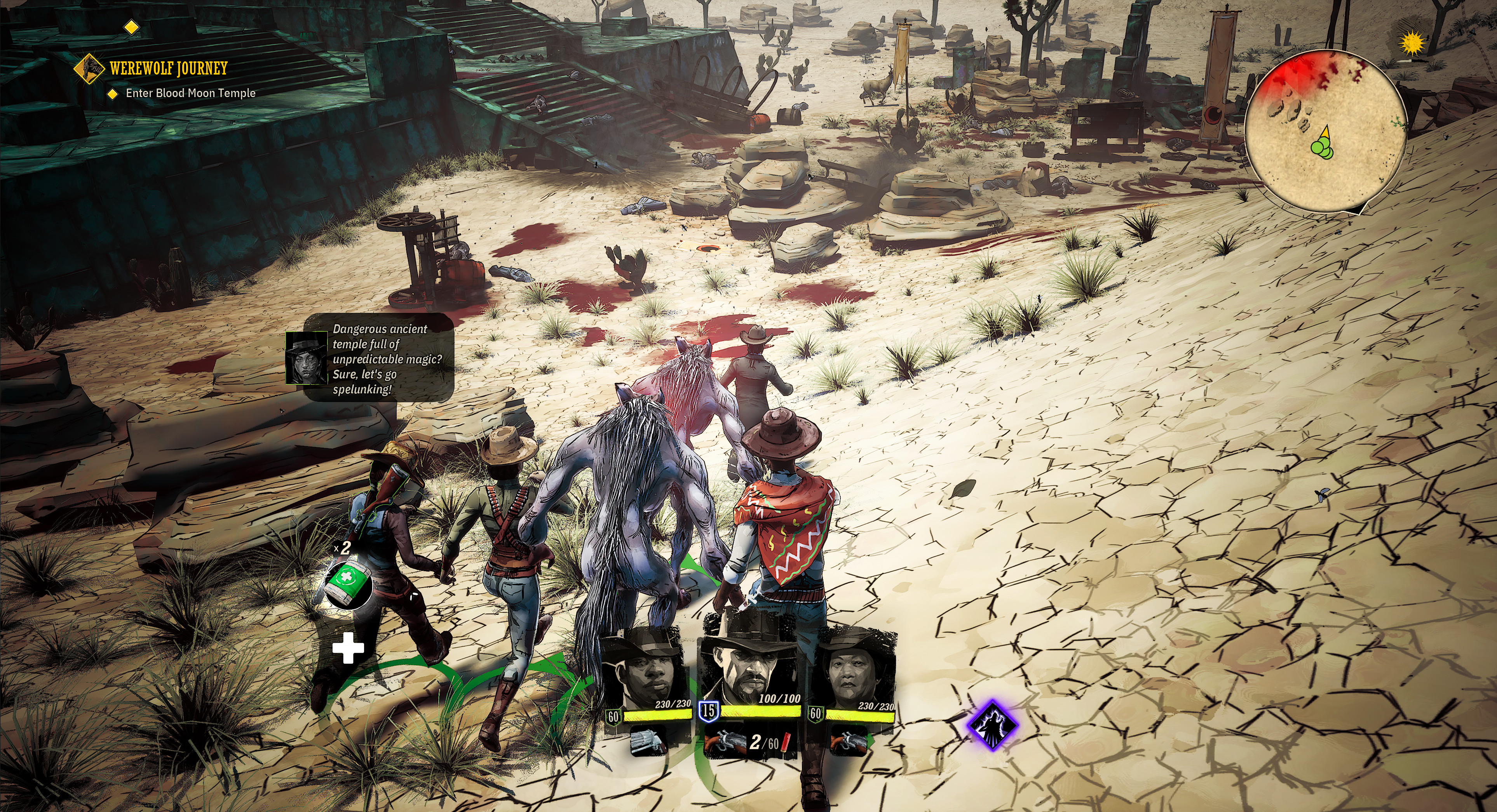 Another day, another review for our fans. Today, I couldn't be happier not only that we have the opportunity to review the new WolfEye studios/Devolver digital title which is now available on Steam but also that we will present why this title is as excellent as it sounds! But what is this game anyway? Is it worth the hype? Should you pick it up when available? Stick around, and you will find out now. Let's start by mentioning a few things about the game itself. Let's start with the basics.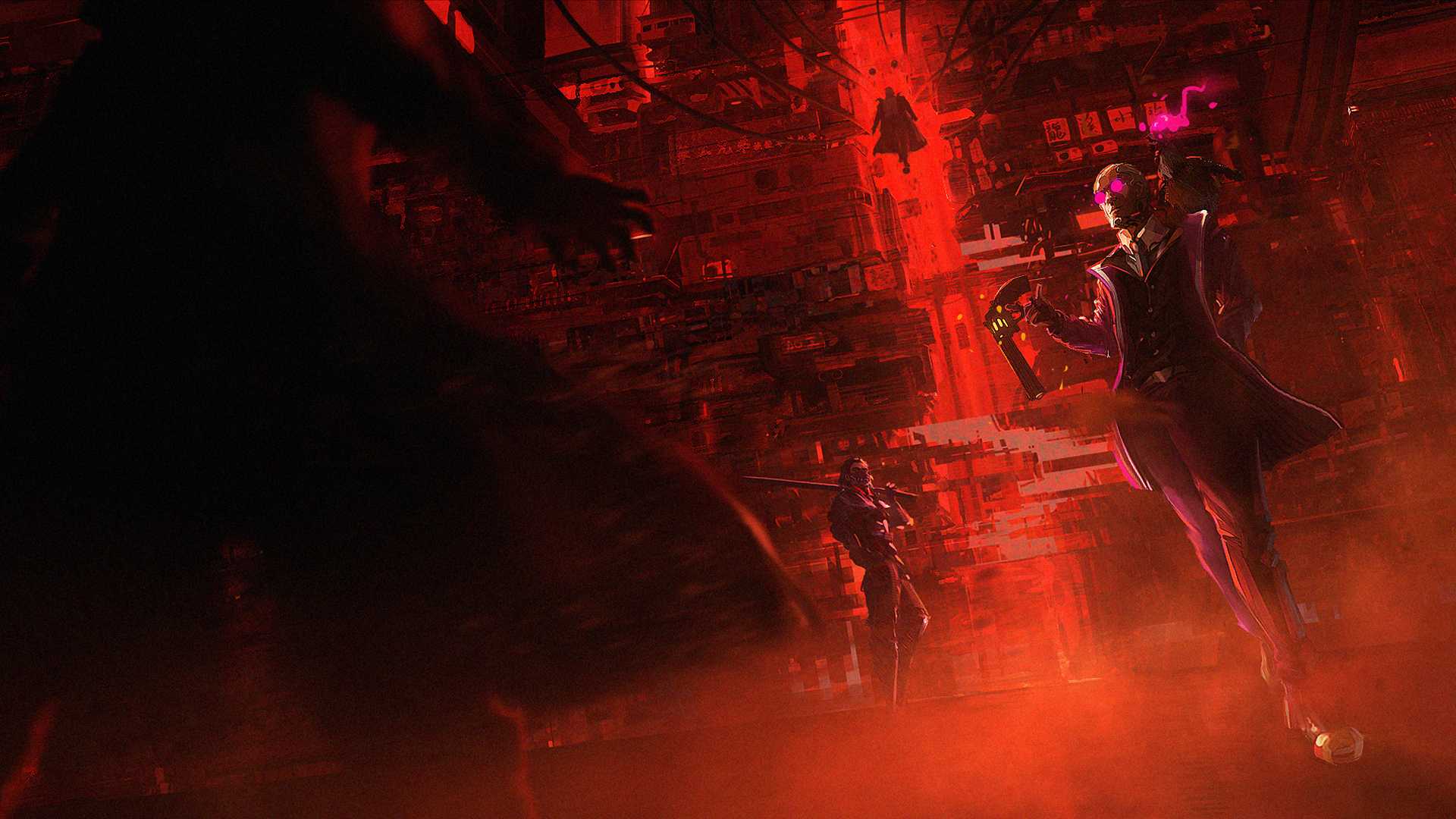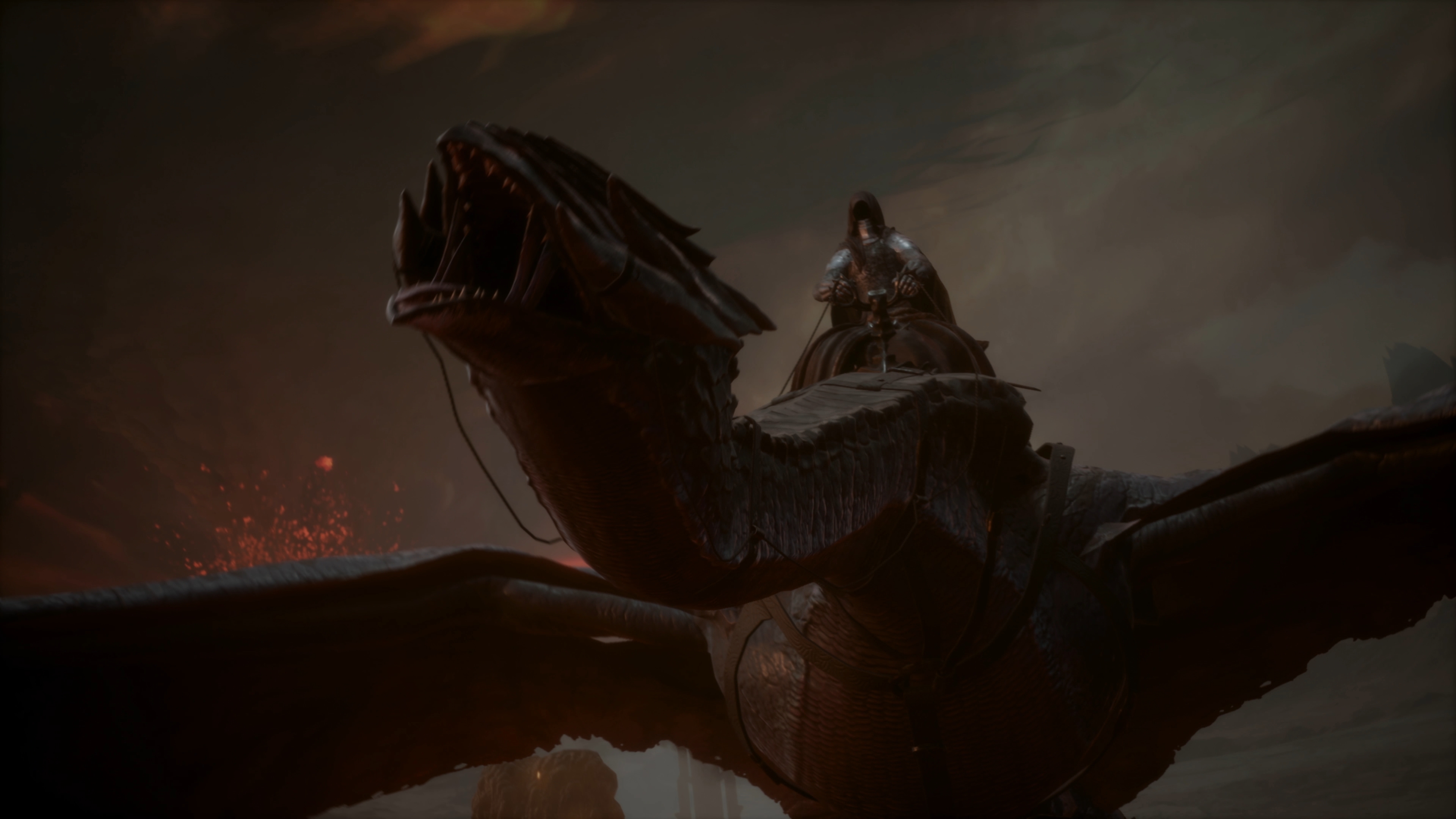 Discover a dark fantasy reimagining of the Wild West where lawmen and gunslingers share the frontier with fantastical creatures. Journey through the story of a group of atypical heroes, written into legend by the decisions you make in an unforgiving land. Each journey is unique and tailored to the actions taken - a series of high-stakes adventures where everything counts and the world reacts to the choices you make.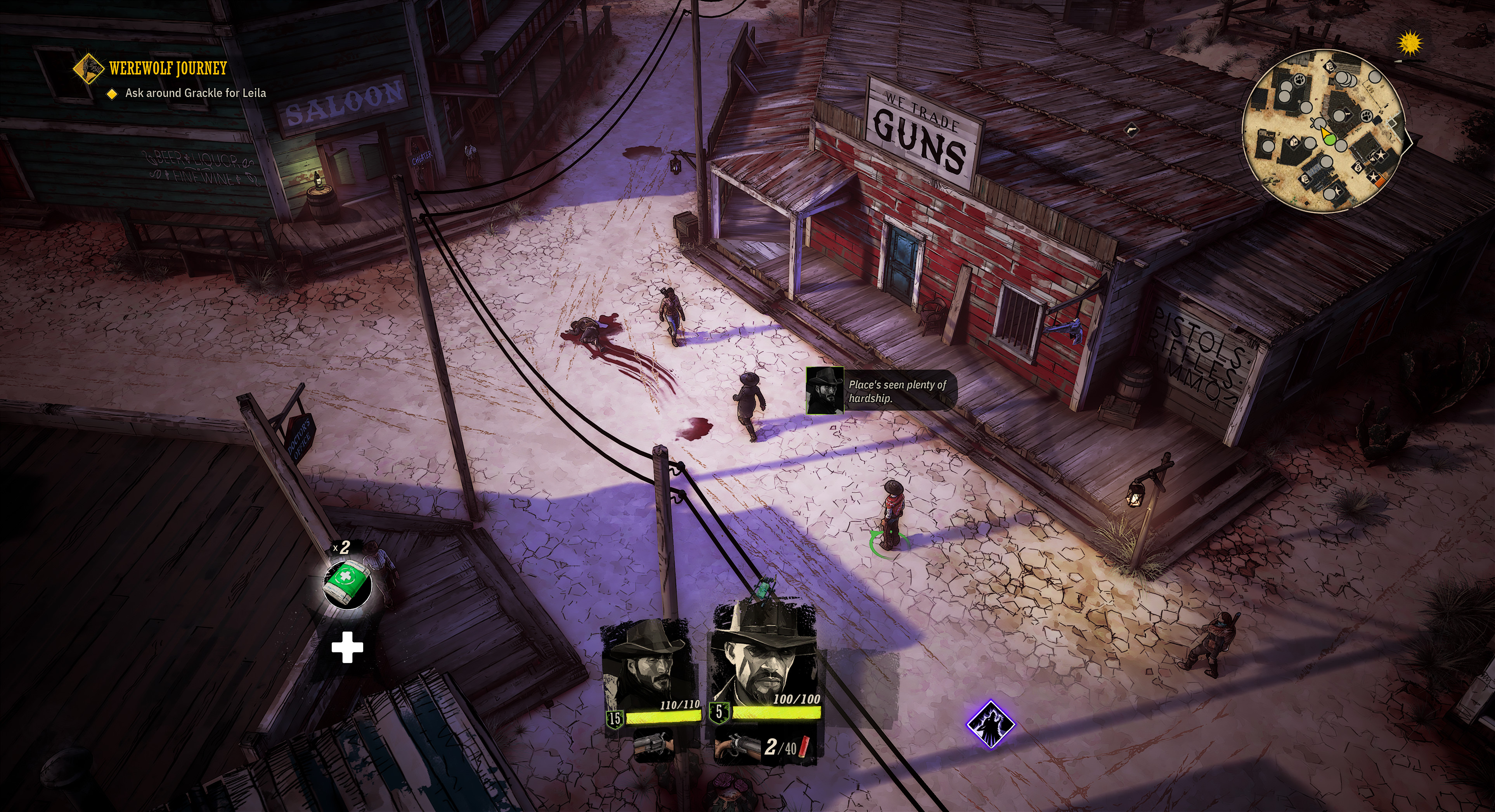 Form a posse or venture forth alone into the otherworldly confines of the Weird West and make each legend your own. Weird West: Dark Fantasy reimagining of the Wild West where lawmen and gunslingers share the frontier with fantastical creatures, each playing with their own rules and their own peculiar motives. To begin with, the very first aspect that surprised me was the graphics and, in general, the artwork of the title. They are sharp,unique and create a fantastic atmosphere for even the most demanding players.
The title has a good story set in a very vivid wild west world in which you can fully explore, interact and solve mysteries at a very easy pace. I love how unique each playthrough of the game is with different characters and events that will forge your way. The title has a lot of elements that will help you along the way like poses, characters that intervene when you are in very difficult spots, and a lot more aspects that will keep you busy for hours. As far as the negative aspects are concerned, I couldn't find something of big importance. Weird West is an amazing story-driven title full of twists and turns.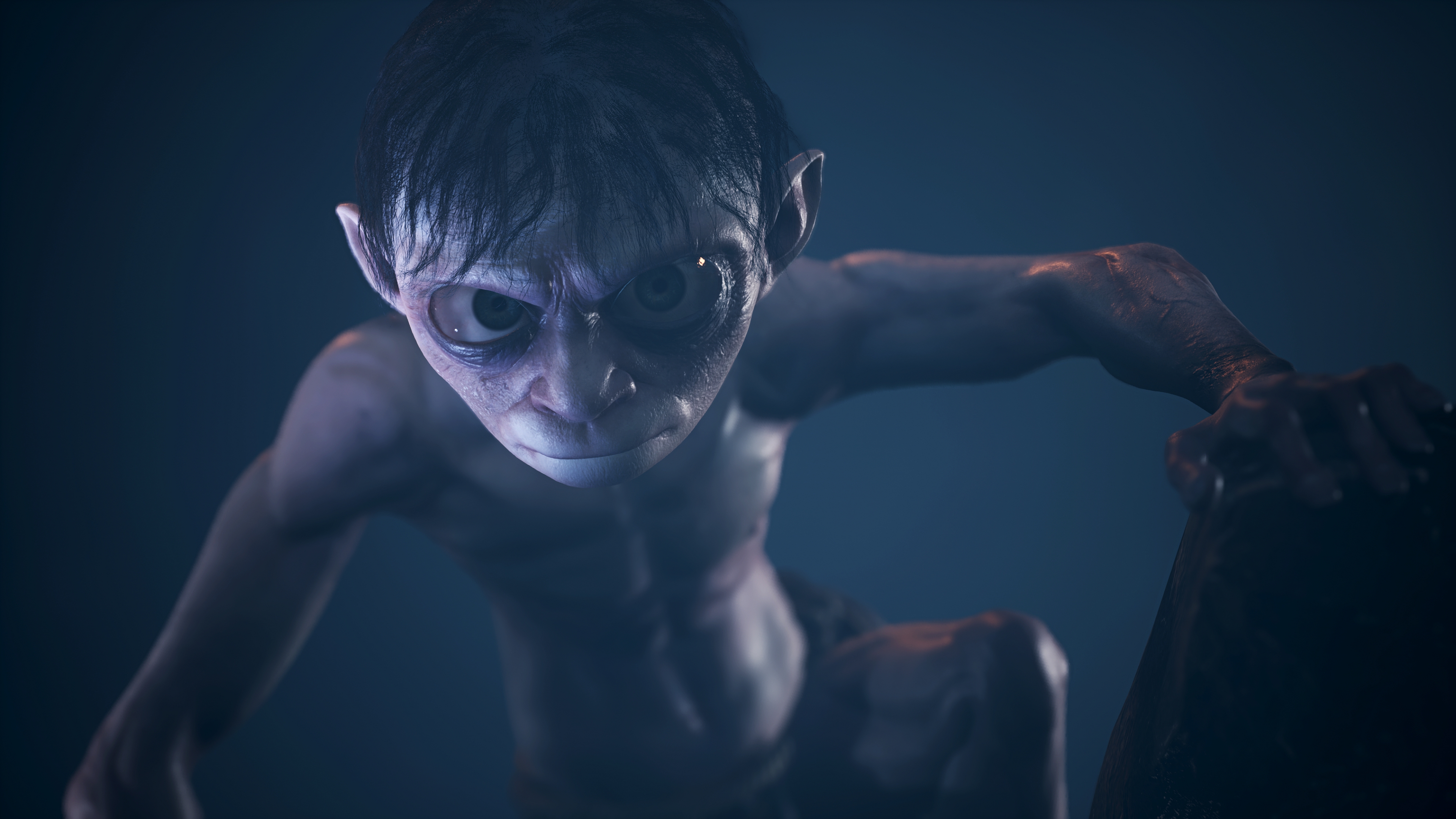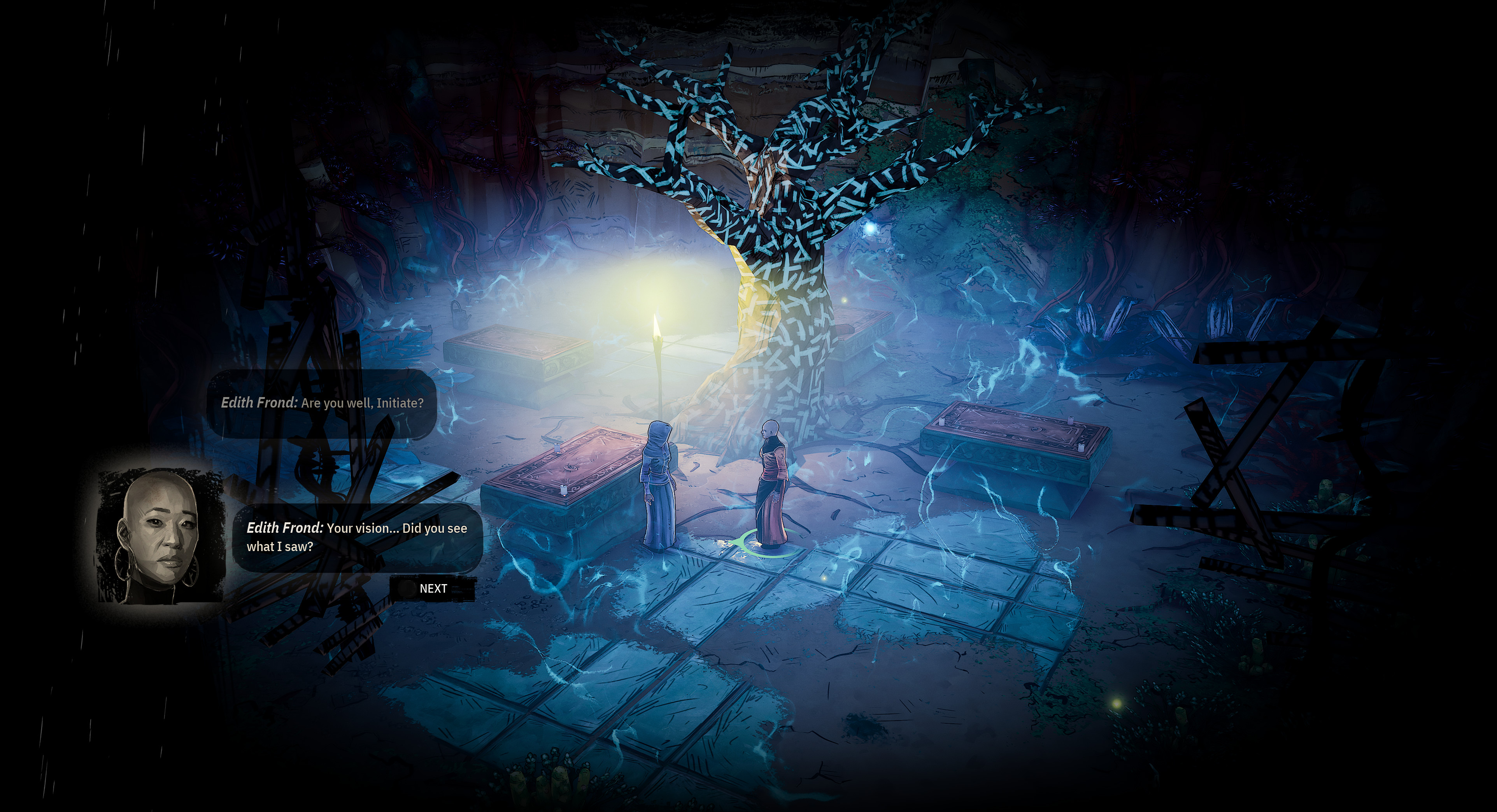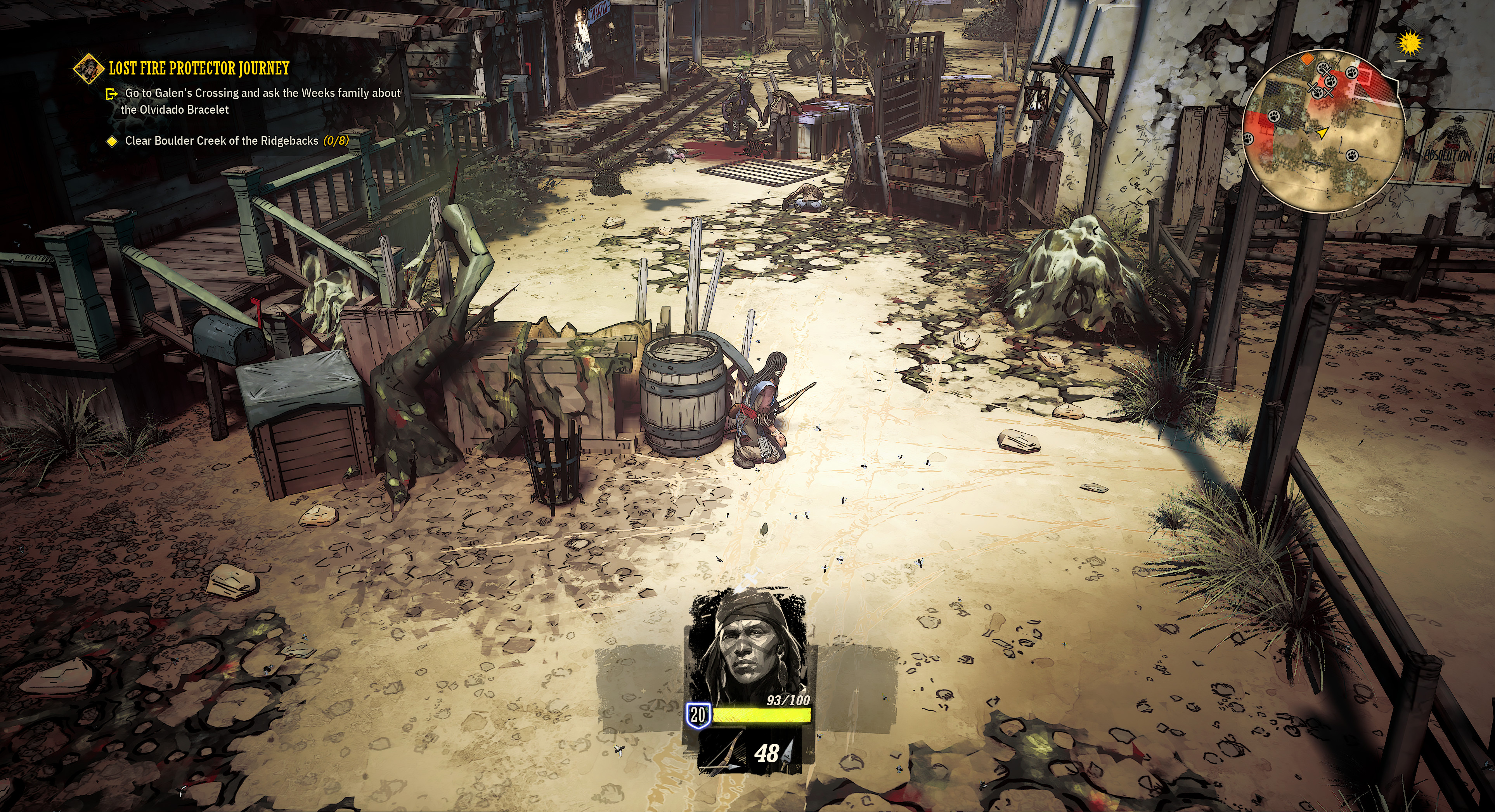 To sum up, after playing the game for some time, it is really worth buying. The story is good, the environments are amazing and in general, it is a great title to invest your time and find out how your journey will end!
Dionysis Spinos