Grab The Games: We Happy Few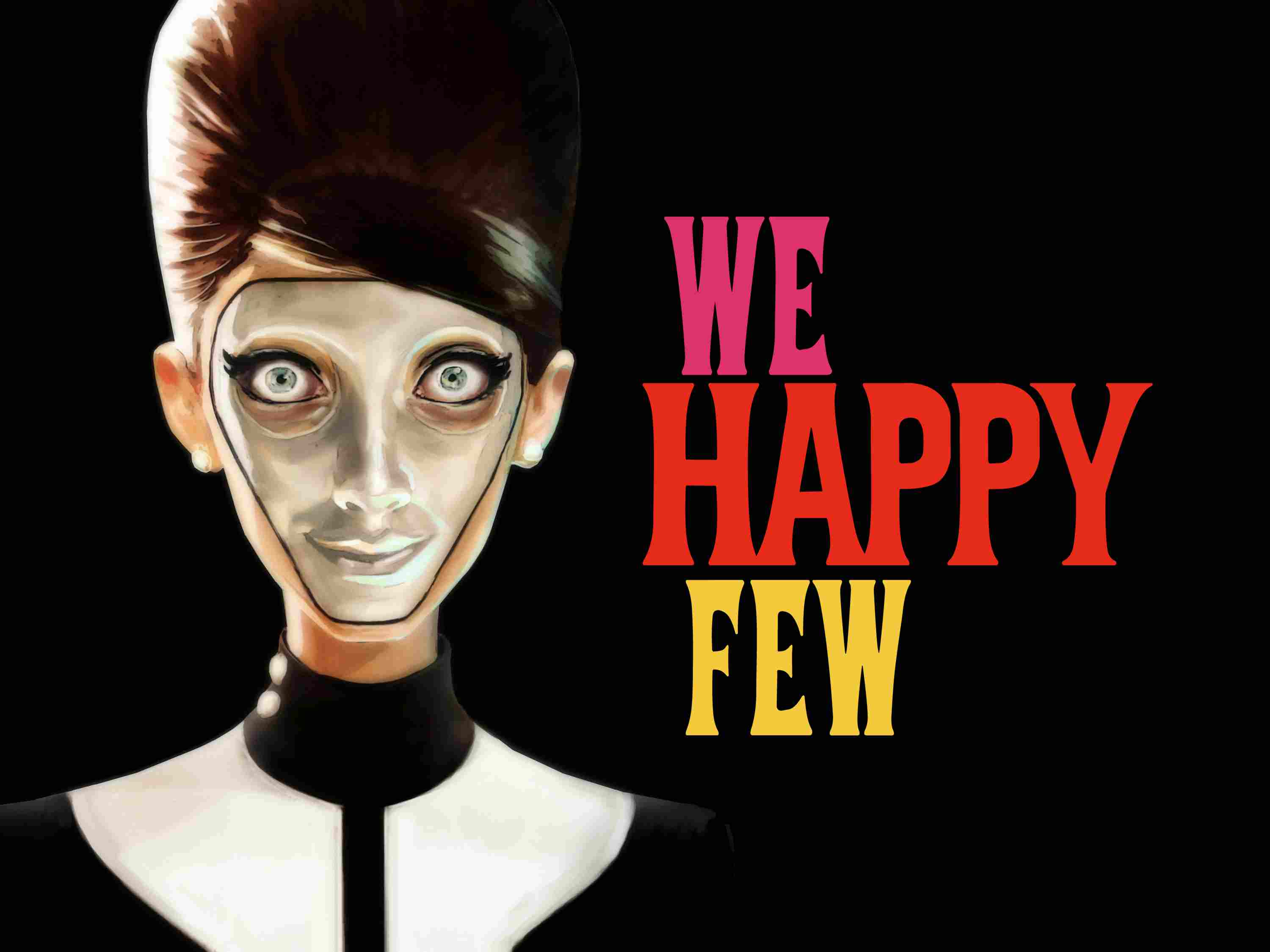 Today, I am really happy to present you a game I was thrilled to get my hands on. I am talking about a new multi-awarded title called We Happy Few. After playing only a few hours, I couldn't be happier not only that we have the opportunity to review it but also that we are going to present why this title is unique! But what is this game? Is it worth the hype? Should you pick it up when available? Stick around, and you will find out now. Let's start by mentioning a few things about the game itself.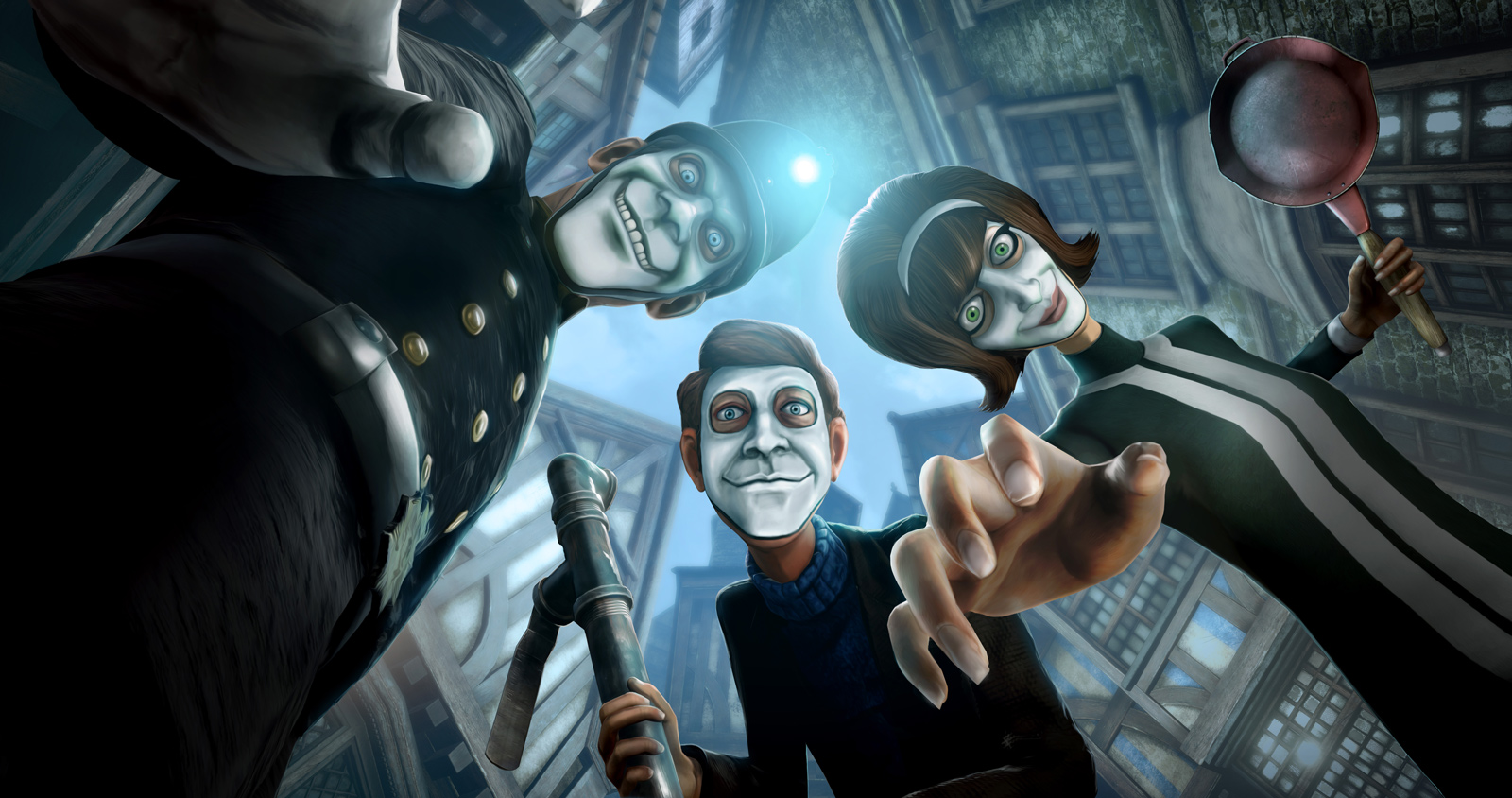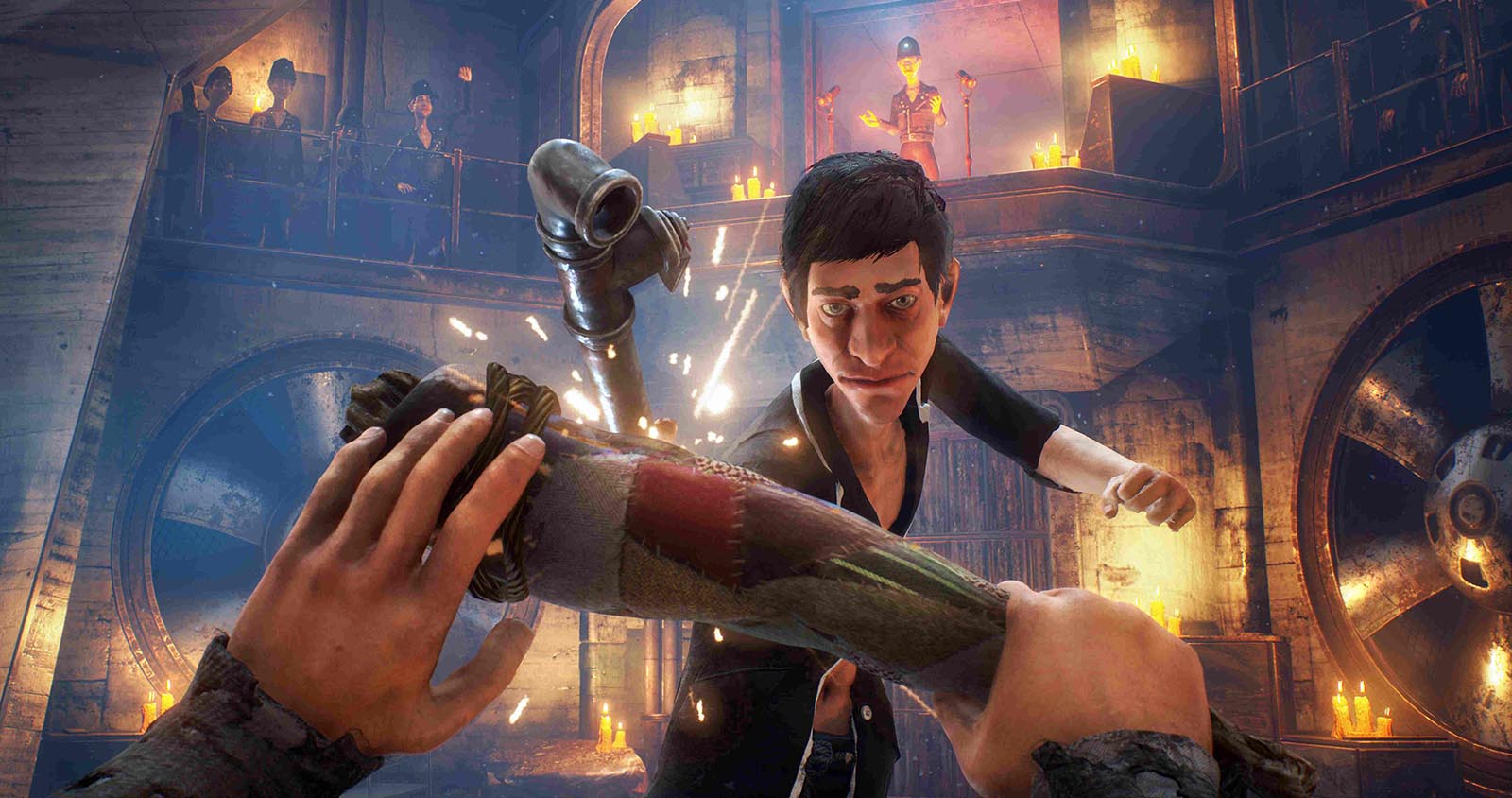 We Happy Few is the tale of a plucky bunch of moderately terrible people trying to escape from a lifetime of cheerful denial in the city of Wellington Wells. In this alternative 1960s England, conformity is essential. You'll have to fight or blend in with the drug-addled inhabitants, most of whom don't take kindly to people who won't abide by their not-so-normal rules. Discover the retro-futuristic city's dark history as you play through the intertwined narratives of three quietly rebellious citizens of Wellington Wells, each with their strengths and weaknesses, as they face their pasts, prepare for the future, and engage in activities that aren't exactly status quo in the artificially enthused society.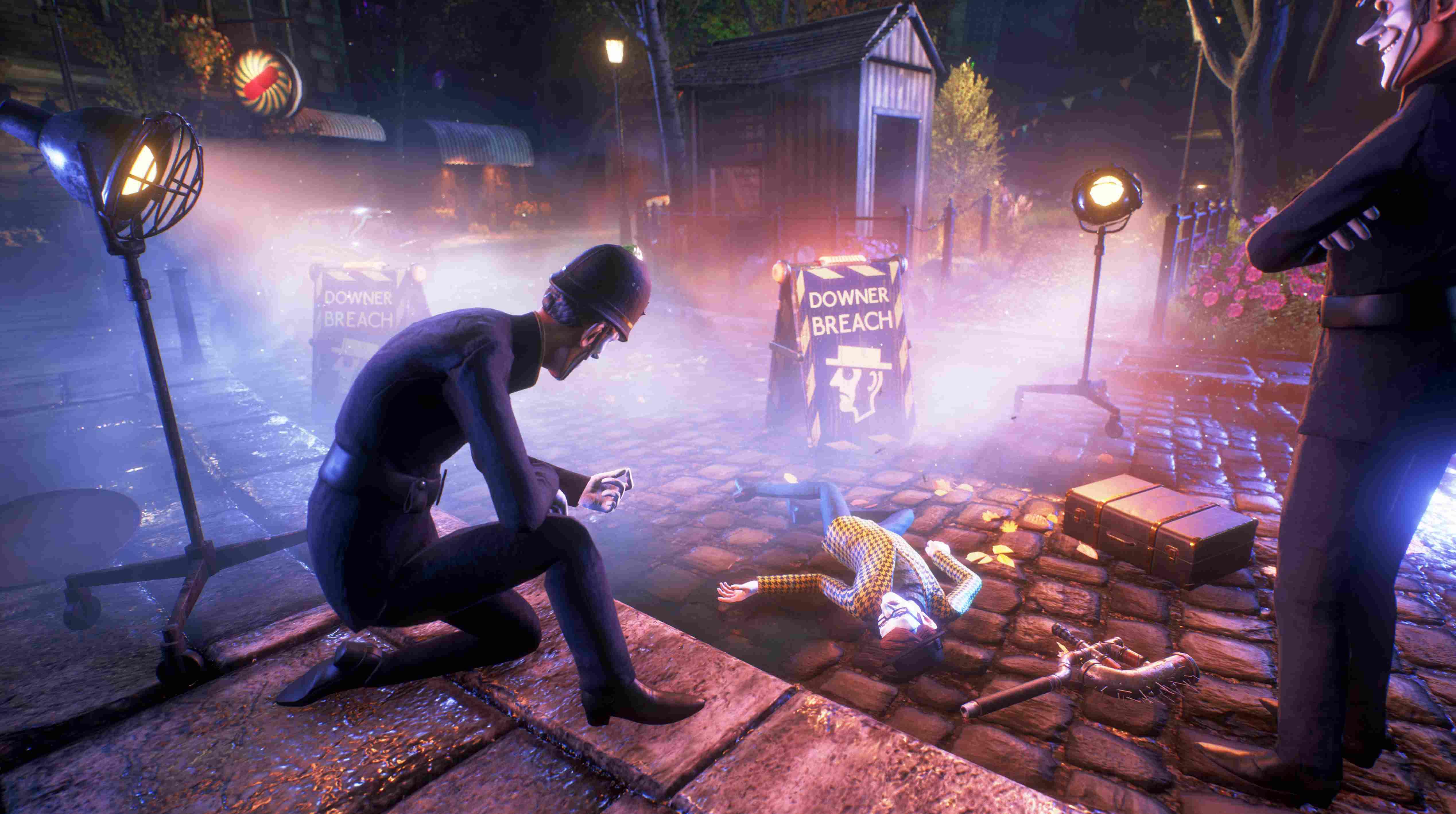 To begin with, the very first aspect that impressed me is the graphics and in general the fantastic artwork. Even though they are cartoonish, they are sharp, creating a tremendous atmosphere for everyone and artistic as well. Another aspect I should mention is that you can play as three flawed characters who explore their connections to the events surrounding the rebuilding of Wellington Wells. They each have a unique storyline in which they interpret and react to the events around them in different ways. You can choose, however, the way you want to play. There is a range of difficulties and numerous ways to achieve your goals as well.

You can choose not to kill at all, or take your joy pill and act like everyone else. As you hide, conform, or fight back as each of them, you will encounter dark humor, a spot of hope, and even some redemption along the way. The story is a strong aspect of the title. As far as the negative aspects are concerned, as expected there were some bugs but they were addressed quickly and that's a positive. The quests, also, could have been better created and designed to be more appealing to the player and seem more fitted into the whole story of the game.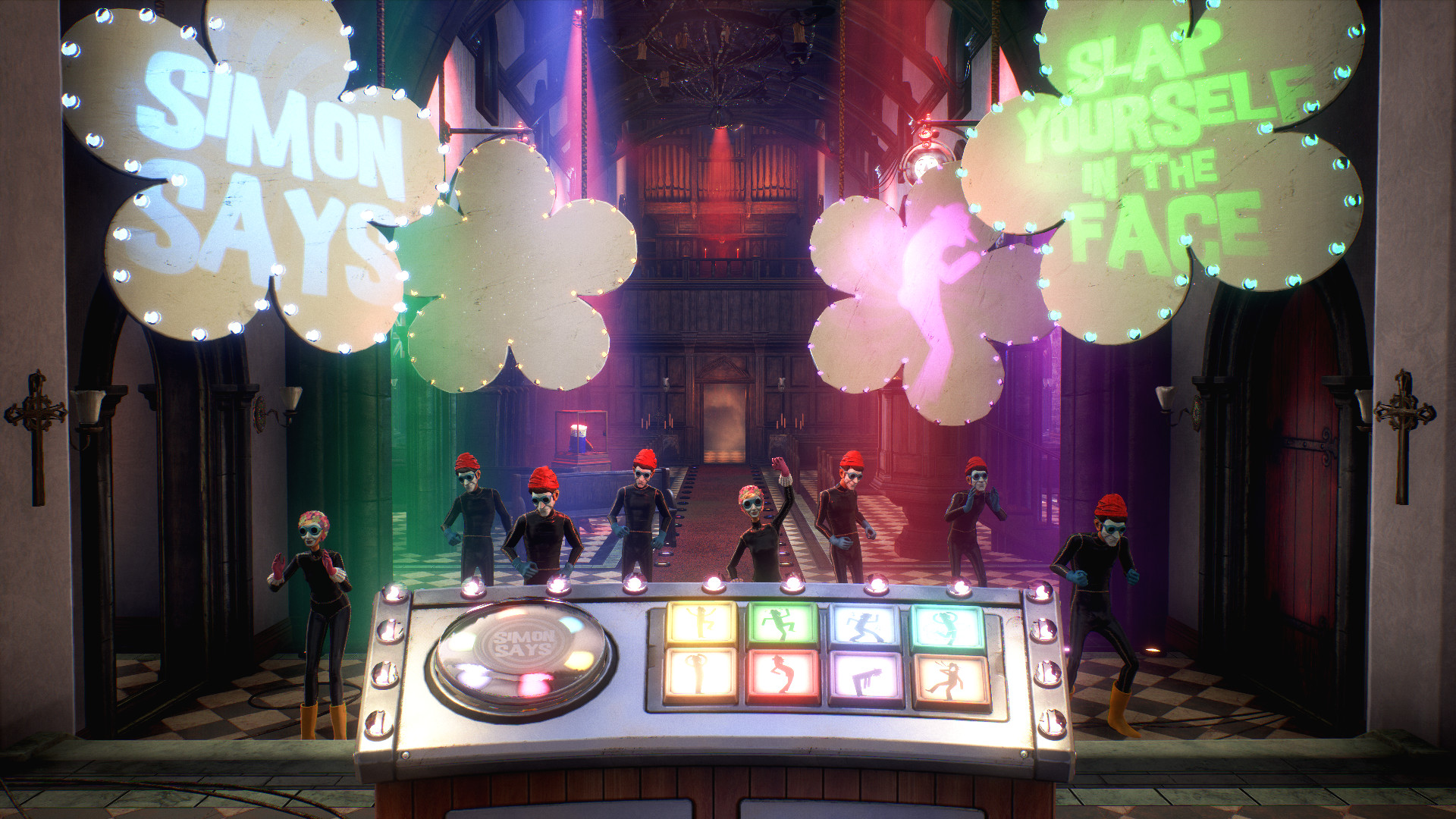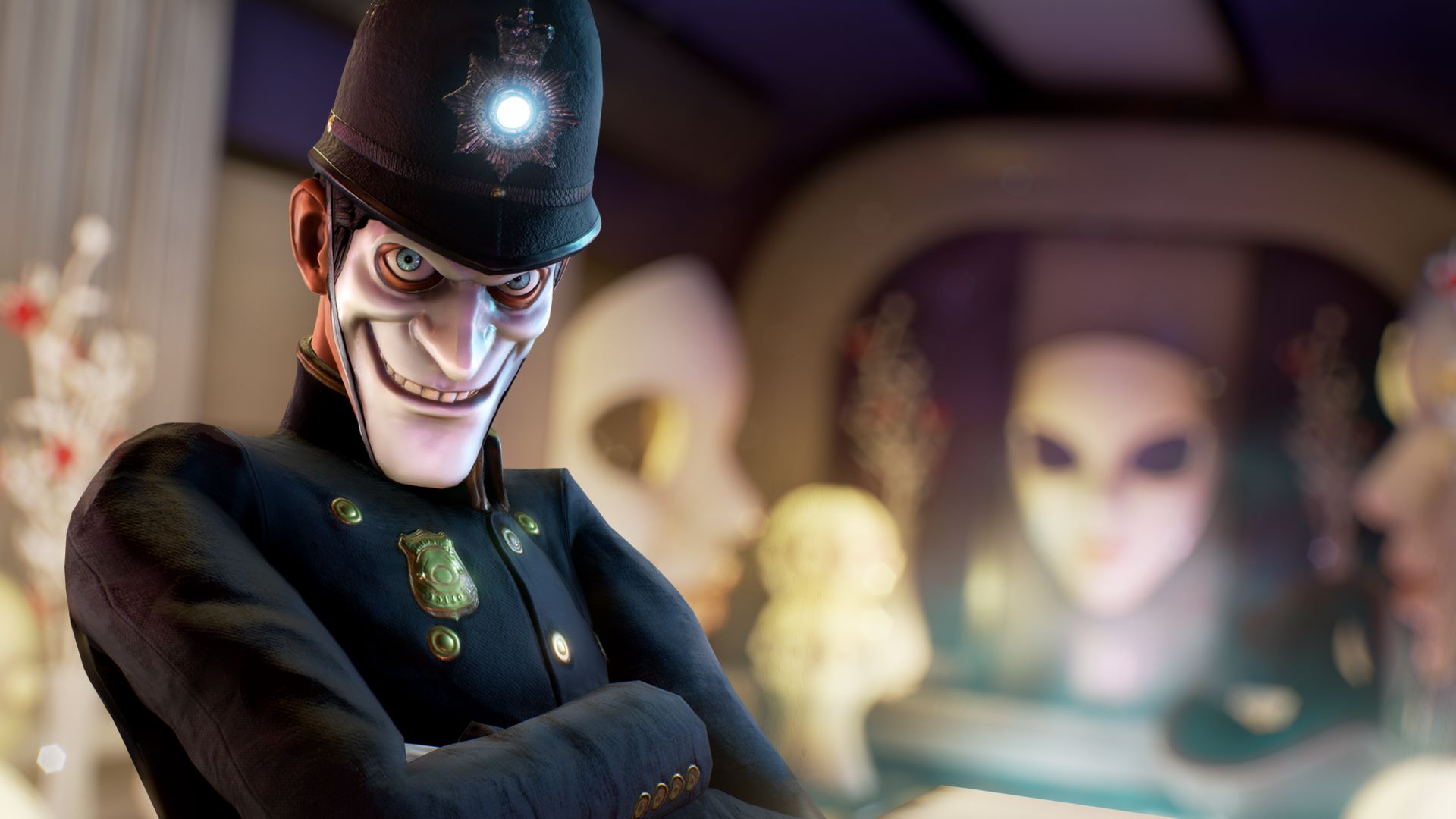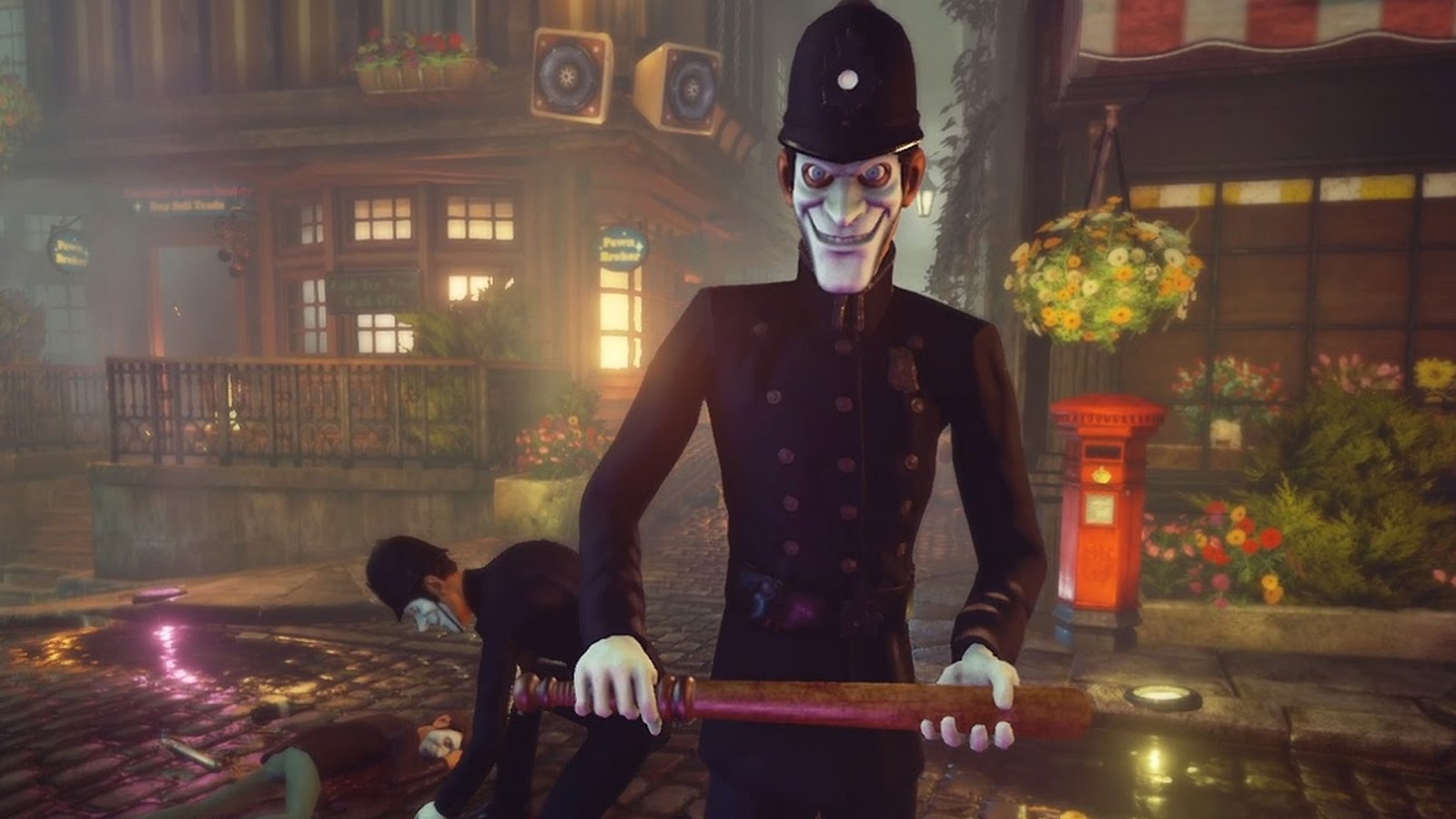 To sum up, We Happy Few despite the negatives gives a fresh take on the open-world genre games we have used to so far. I recommend it but definitely at a lower price.