Grab The Games: Wavetale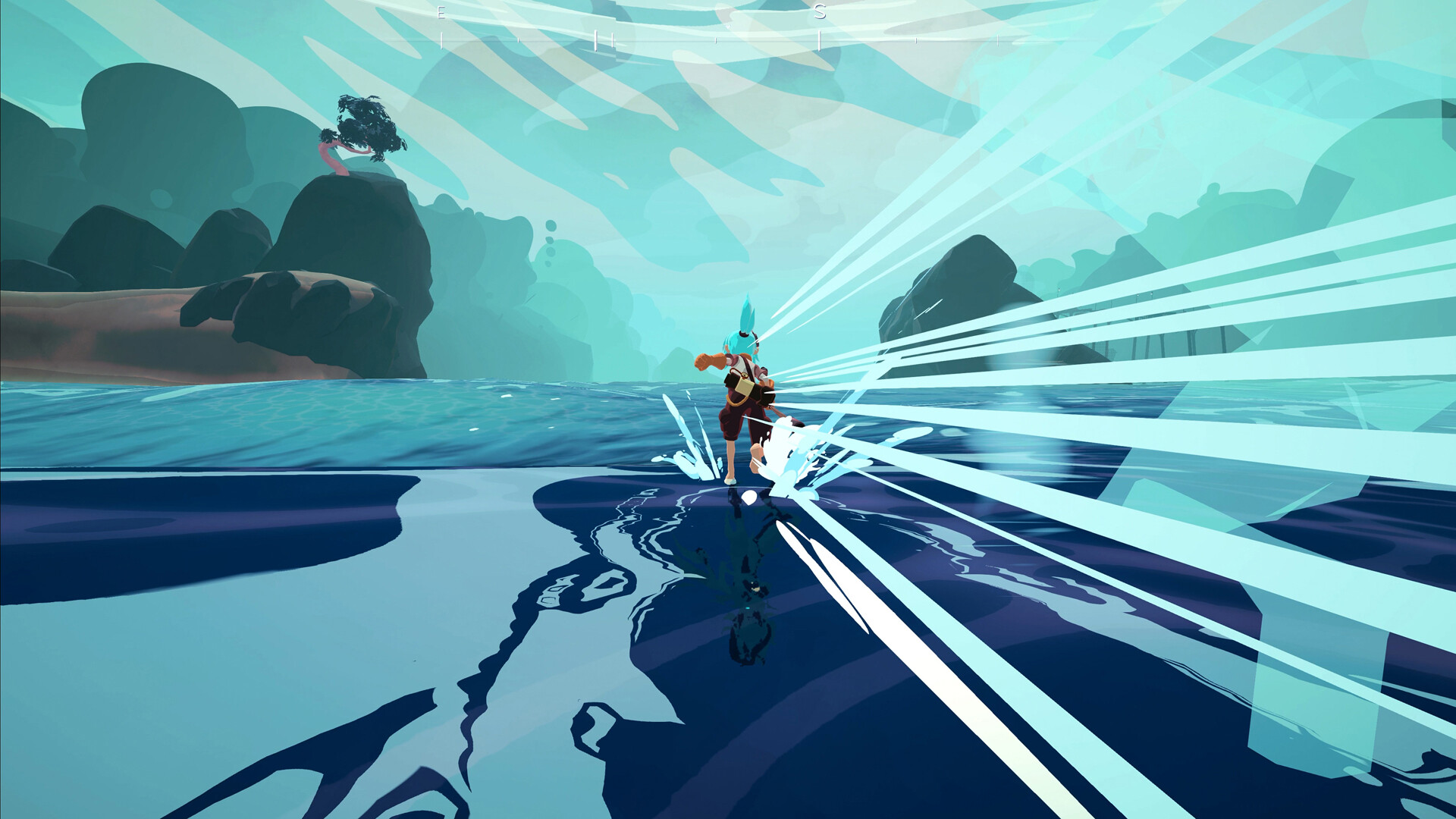 Another day, another review for our fans. Today, I am really happy I have the opportunity to review a really promising title that just launched on early access. I am talking of course about WaveTale. But what is this game anyway? Should you pick it up now or wait for a sale? Stick around, and you will find out now. Let's start by mentioning a few things about the game itself. Let's start with the basics.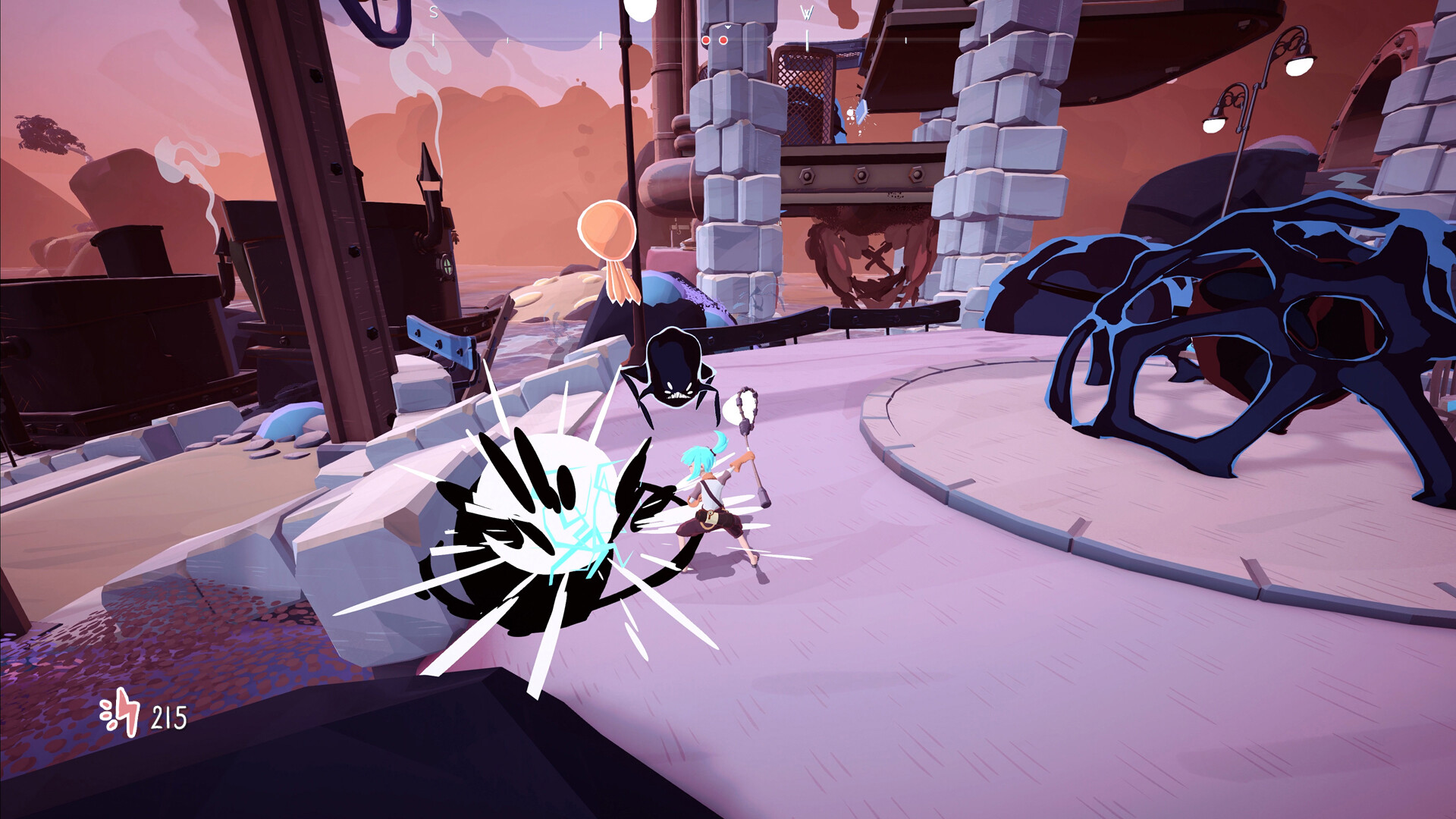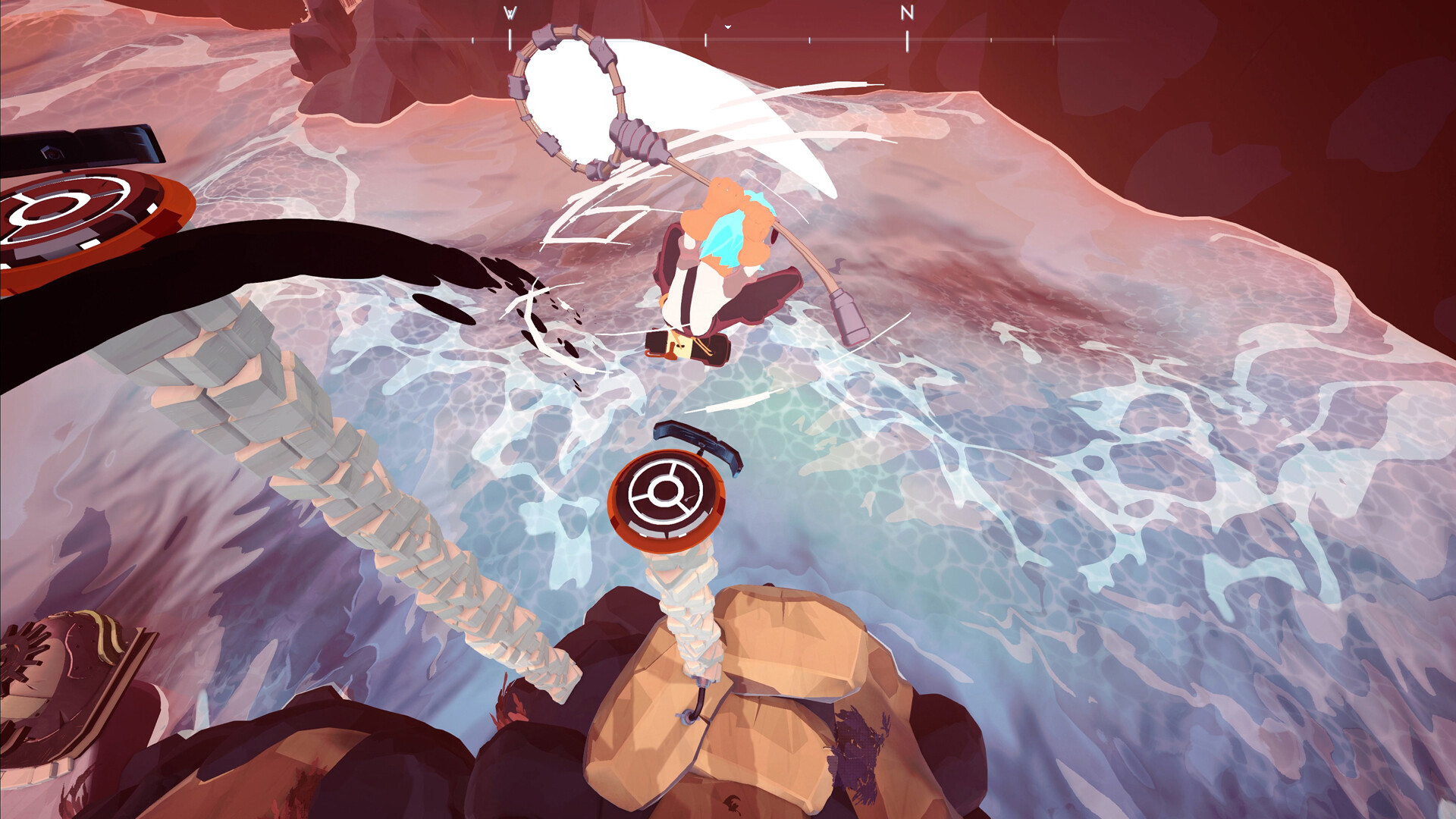 Explore an open sea and the decaying archipelago of Strandville in Wavetale, a story-driven action-adventure game introducing you to fed-up fishermen, secretive hermits – and maybe a pirate or two. Traverse calm waters and surging waves as Sigrid, a young girl who befriends a mysterious shadow that provides her with the power to walk on water. Speed through the waves, swing yourself from housetops with your net and defeat an old nemesis to save the citizens of the islands. All with a bit of help from the shadows down below—and your cranky grandmother.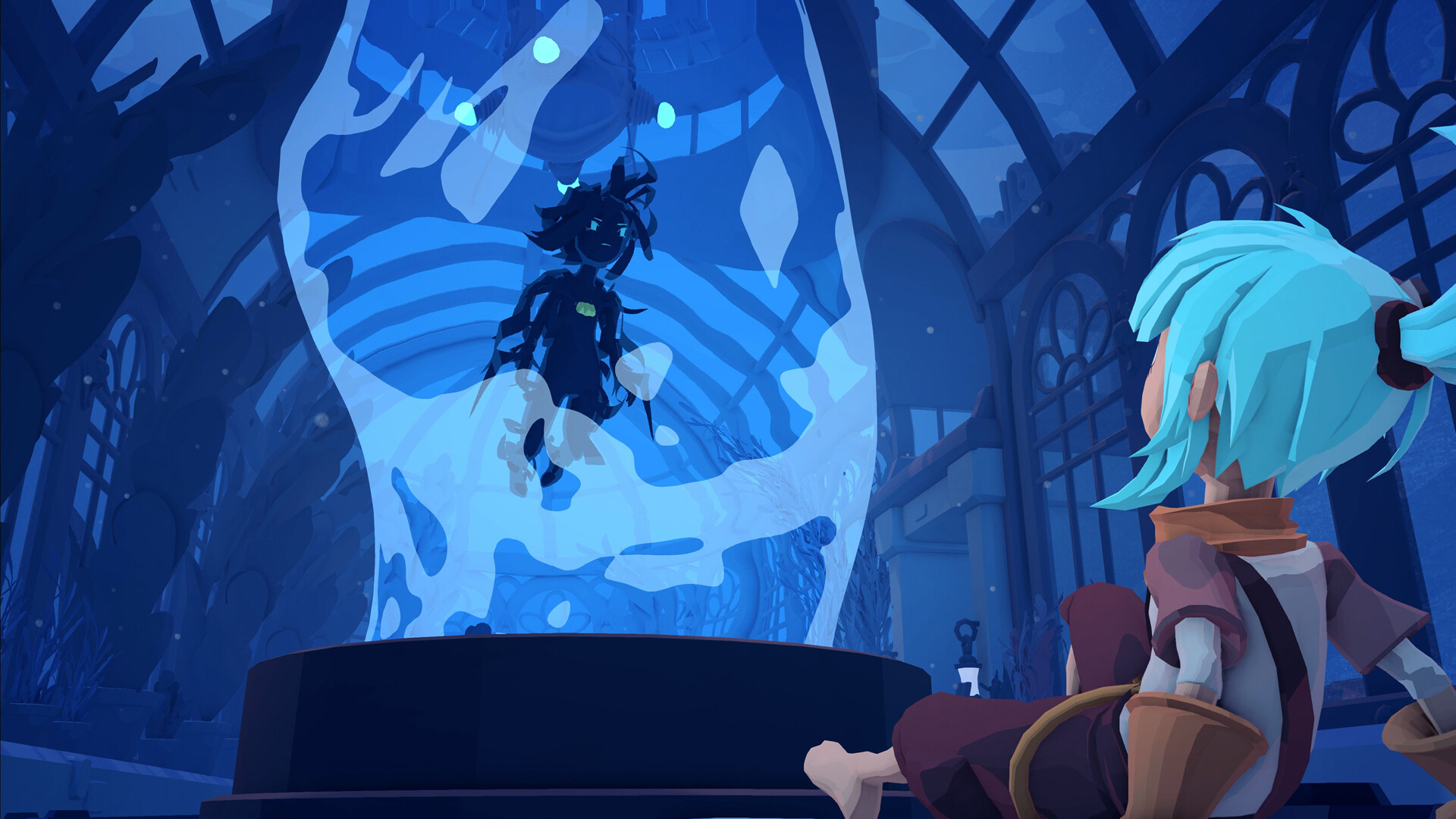 To begin with, the very first aspect that surprised me was the vivid graphics and how beautiful the available locations are. The world is really well developed, full of details and surprises await you on every corner. The game even though it just launched it is currently has a lot of good aspects to show off. It manages to offer at the same time a great combination of a rich story and amazing open-world scenery to explore. Moreover, I should not forget to mention that the intro was really smooth setting the tone for the whole experience and the fights with the enemies are really great and easy to get used to.

There are a lot of collectibles and hats that you can use to customize your experience. As far as the negative aspects are concerned, I couldn't find anything of great importance to mention that stopped me from having a great time. The title is also bug-free and offers a smooth experience for everyone. If I have to mention one negative for me, is the price tag which seems high at least for me!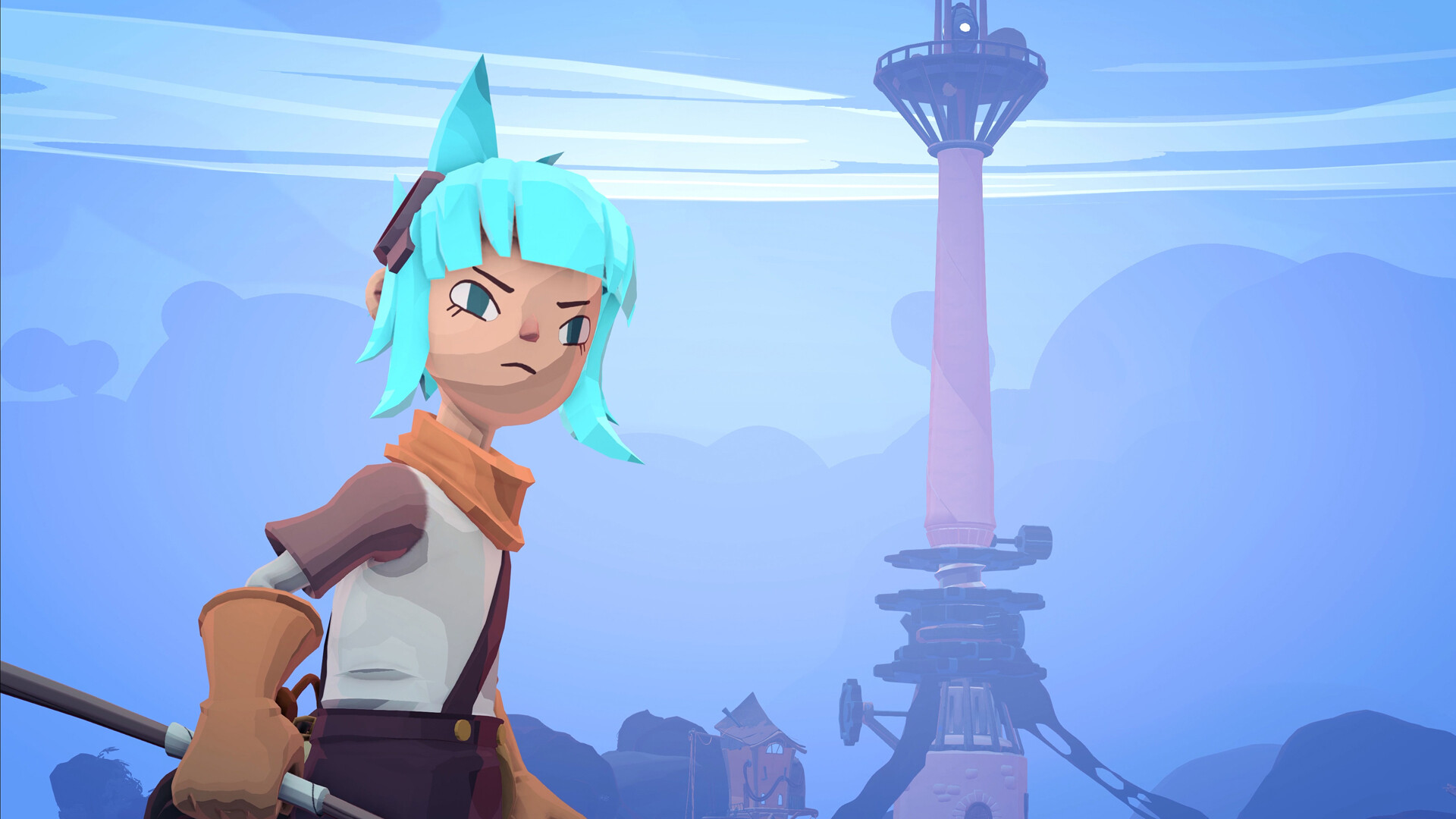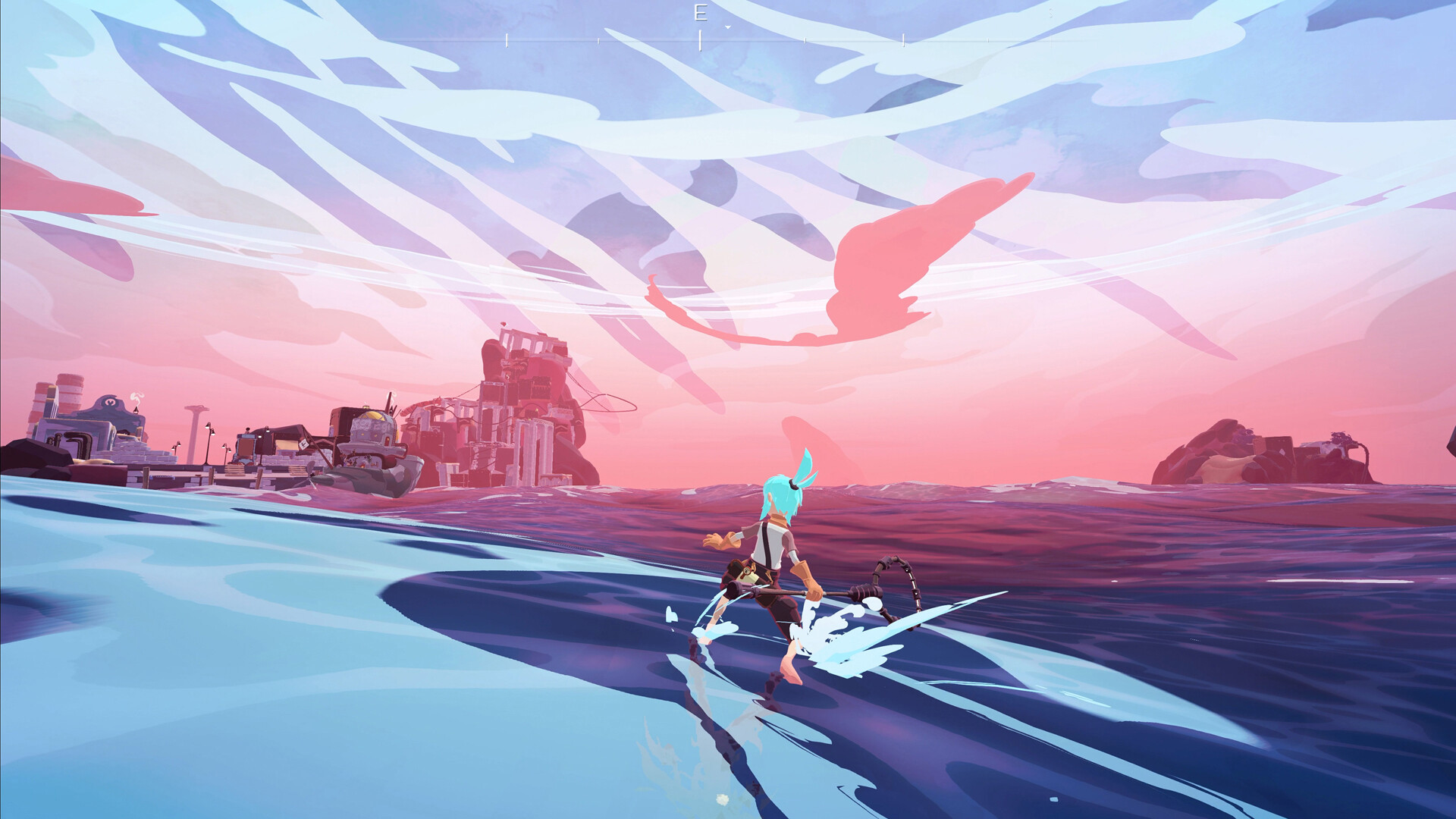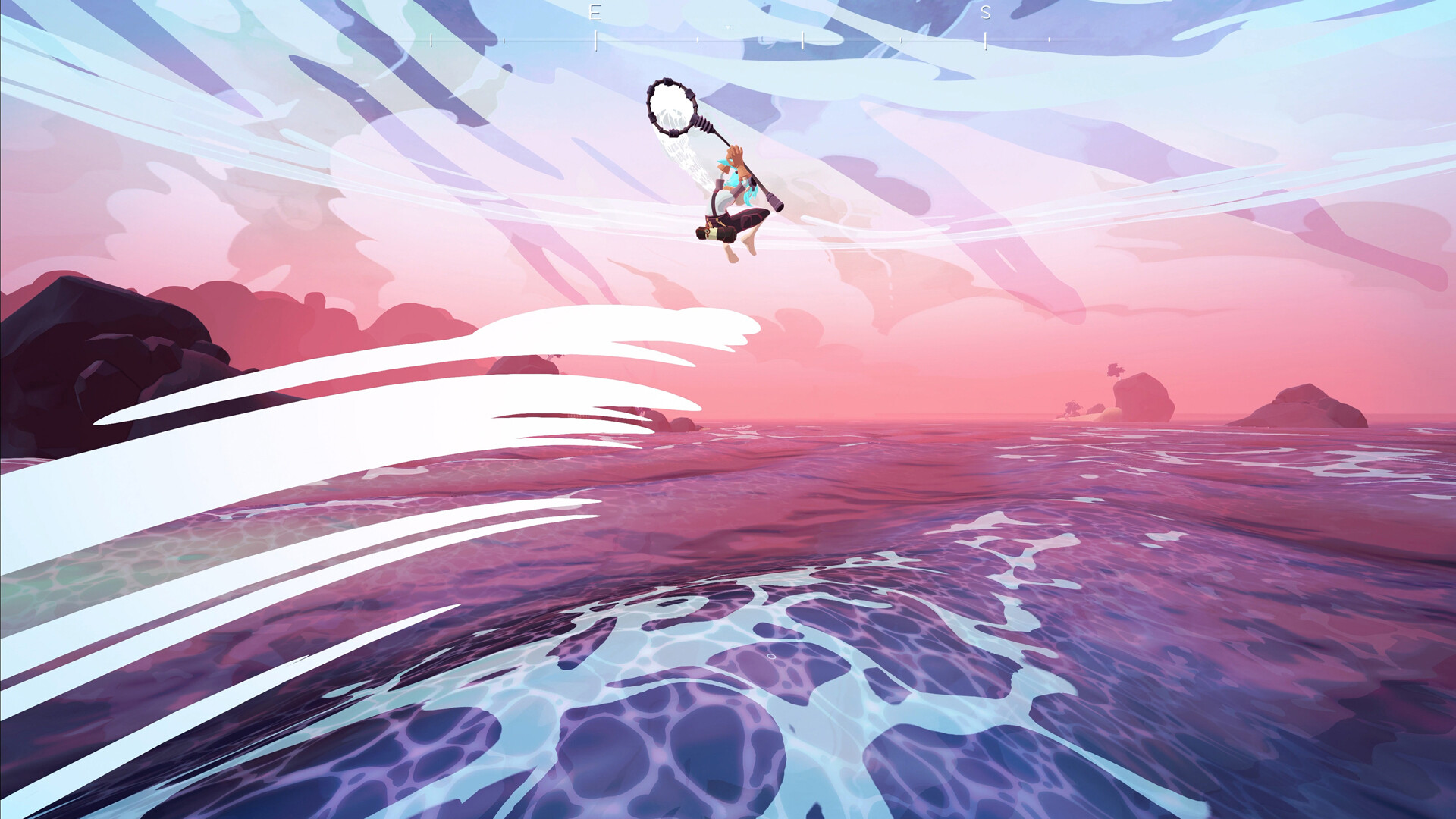 To sum up, after playing the game for some time, I am really happy with the outcome and how well it has been shaped into the title we see today. I totally recommend it to everyone and it can satisfy even the most demanding players.
Dionysis Spinos