Grab The Games: Warcraft III: Reforged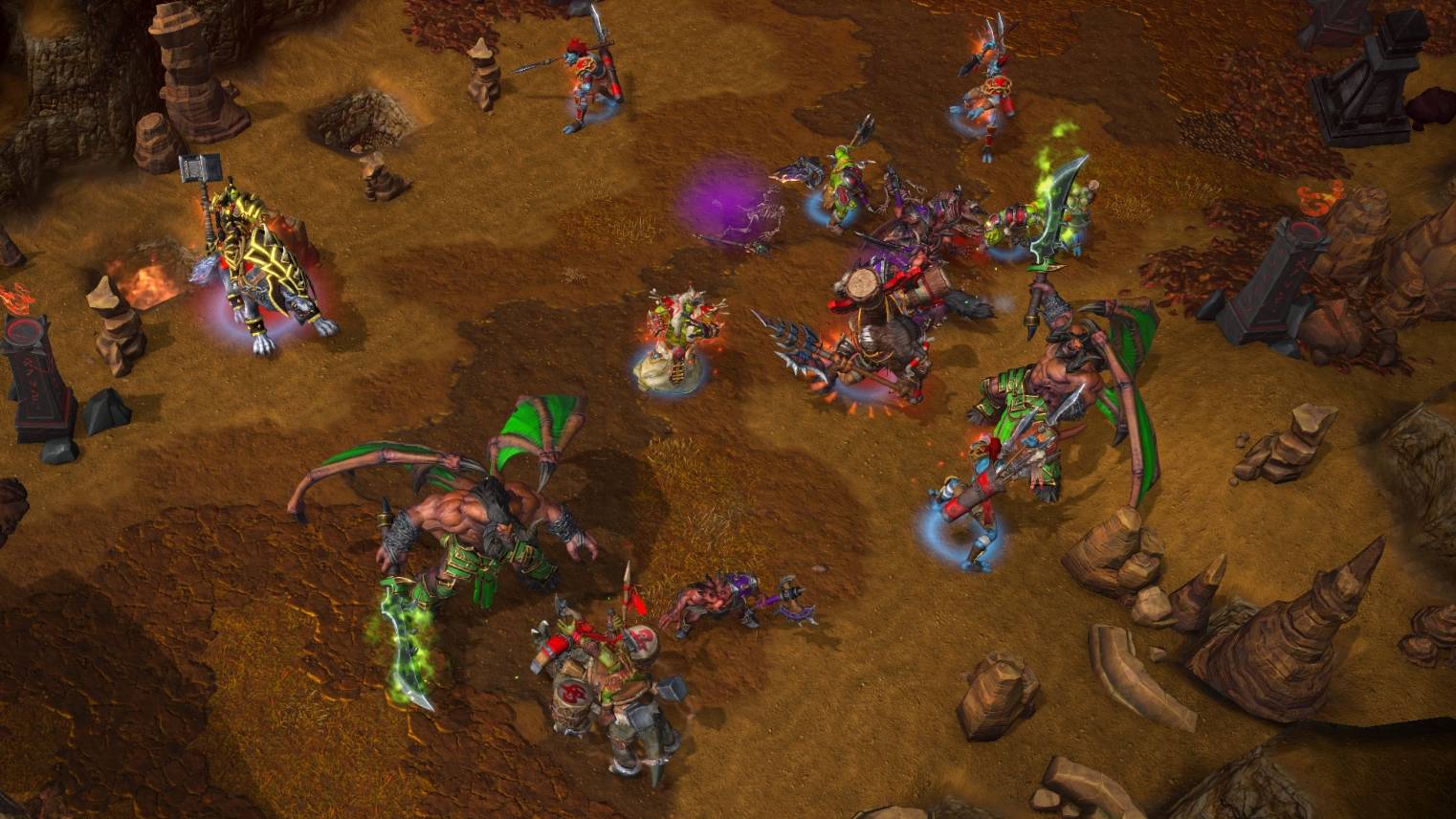 Time for another review, and this time we have our hands on the newly arrived remaster of Warcraft. This is one of the games that we couldn't wait to get our hands on when we first learned that it would be out soon. But what is this game anyway? Is it worth the hype? Should you pick it up when available? (If you don't already own it?) And most importantly, does it live up to its potential? Stick around, and you will find out now. Let's start by mentioning a few things about the game itself as they appear on the store page. Warcraft III: Reforged is a stunning reimagining of the revolutionary real-time strategy game that laid the foundation for Azeroth's most epic stories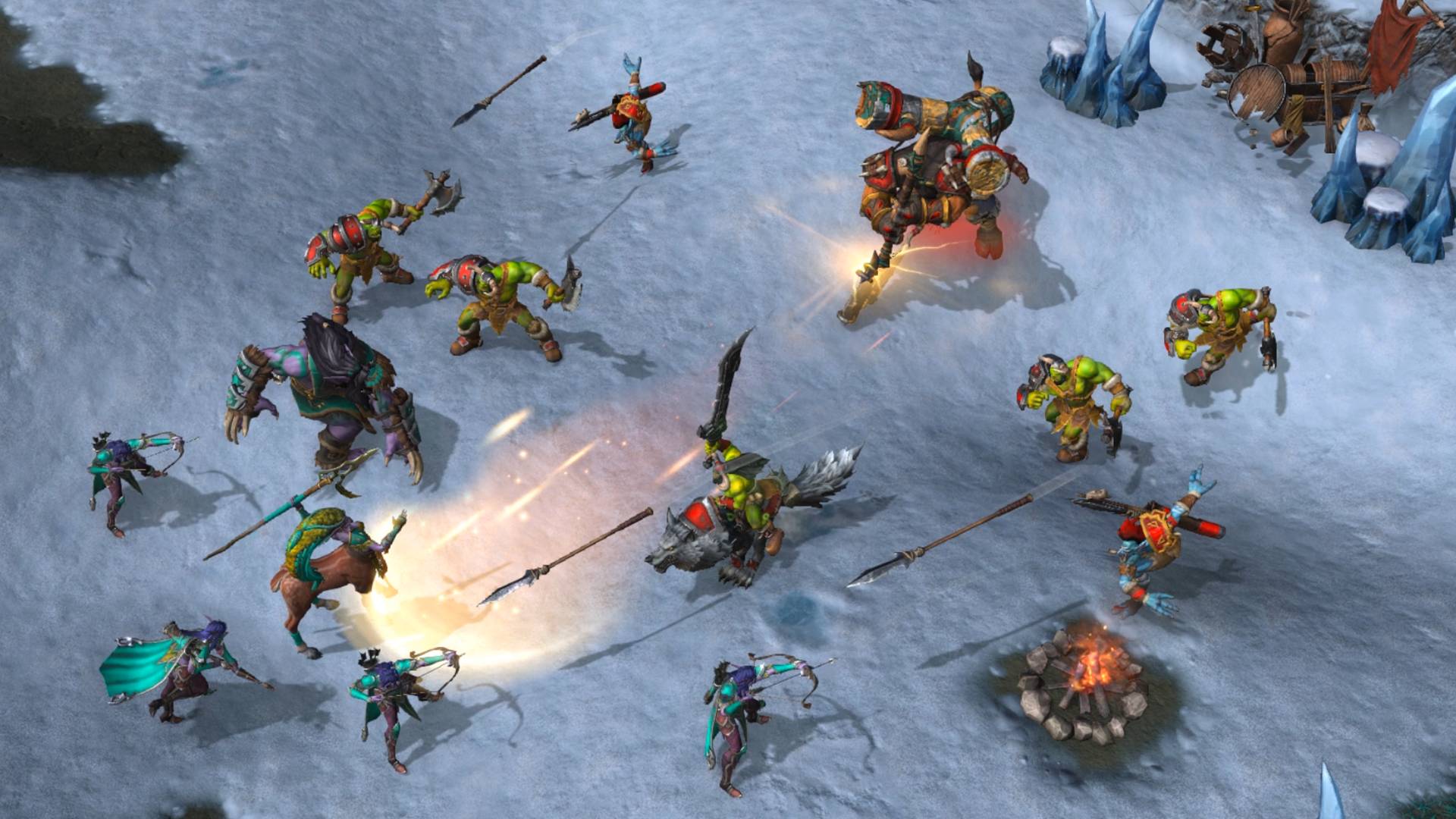 It is a remake in the most real sense, featuring a thorough visual overhaul, a suite of contemporary social and matchmaking features, and more. Command the Night Elves, Undead, Orcs, and Humans as alliances shift and armies clash in this timeless real-time strategy game. To begin with, the very first aspect that impressed me is the graphics and, in general, the artwork of the title. They are sharp and create a fantastic atmosphere for even the most demanding players. With this remaster, the title now supports better output resolution, brand new textures, animations, and all cutscenes are currently in high quality. Moreover, there is better shadow quality, better frame rate, and more graphics options. So, in general, you should expect a more up-to-date experience.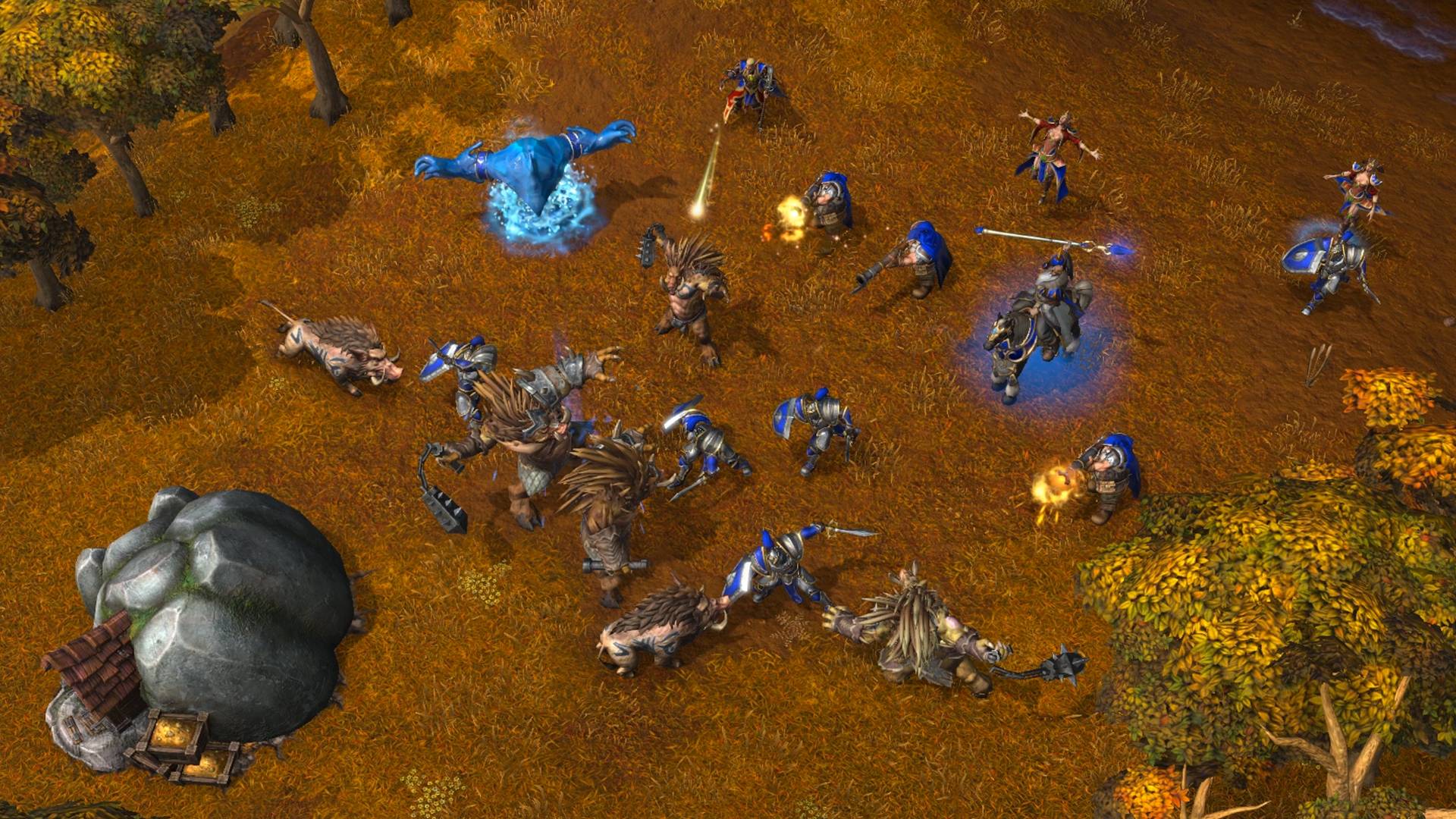 Furthermore, the game remains as epic as you imagine it. You can relive the fantastic vast campaigns with the great story and the satisfying quests where new challenges await around every corner, and it definitely brings up so many memories for the players who have played and love the original title. The title now also includes world editor, custom maps, and of course, multiplayer with updated UI and ton of features. As far as the negative aspects are concerned, there are a few of them that bothered me.
Even though the graphics are improved, the character animations need a lot of improvements. Also, the way it was presented before release, was like it will be a fully reworked game rather than a graphical enhancement. Last but not least, it feels bizarre that you choose only a few of your army units and not everyone, and that forced the player to micromanage and to issue the same commands over and over.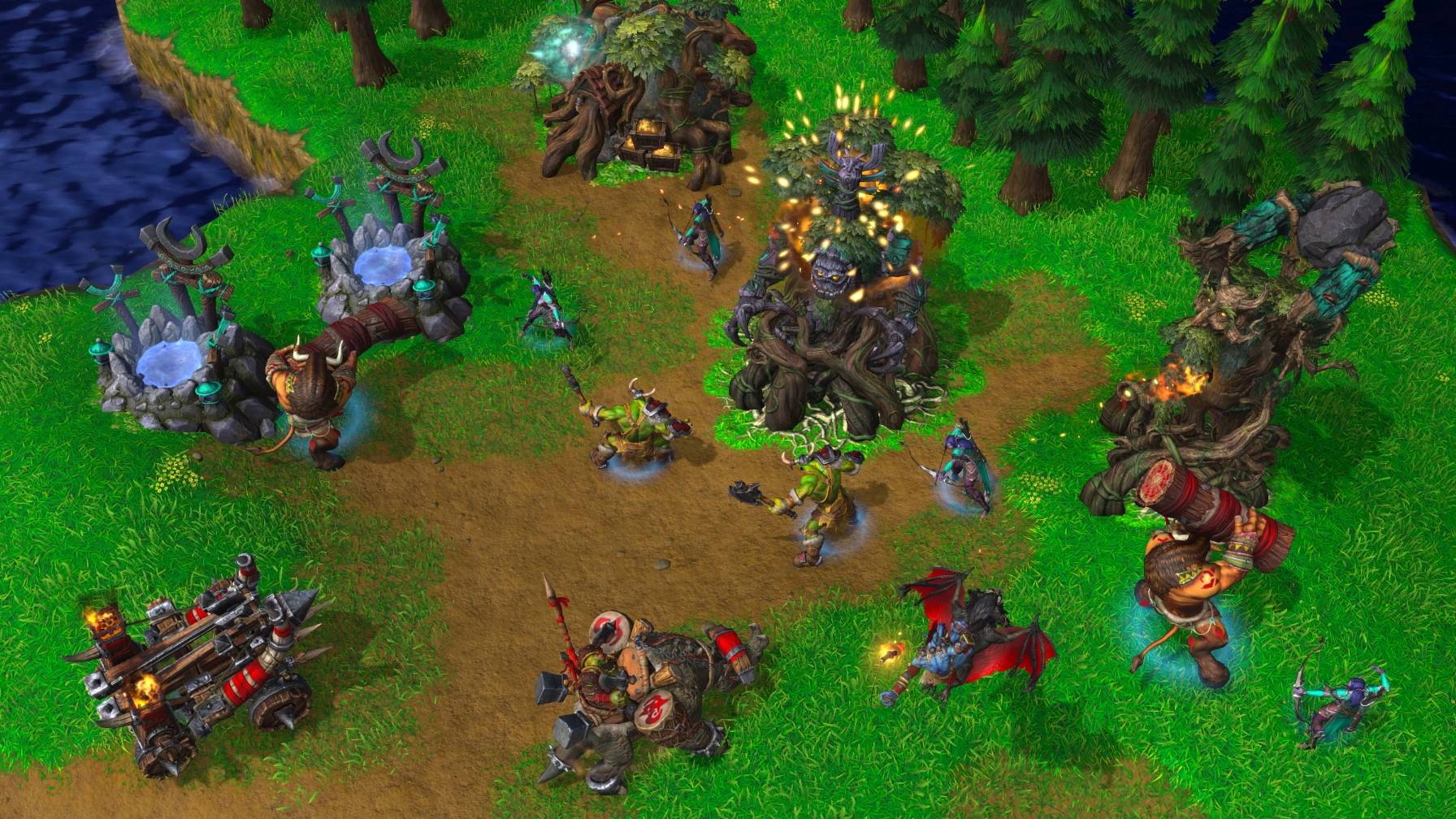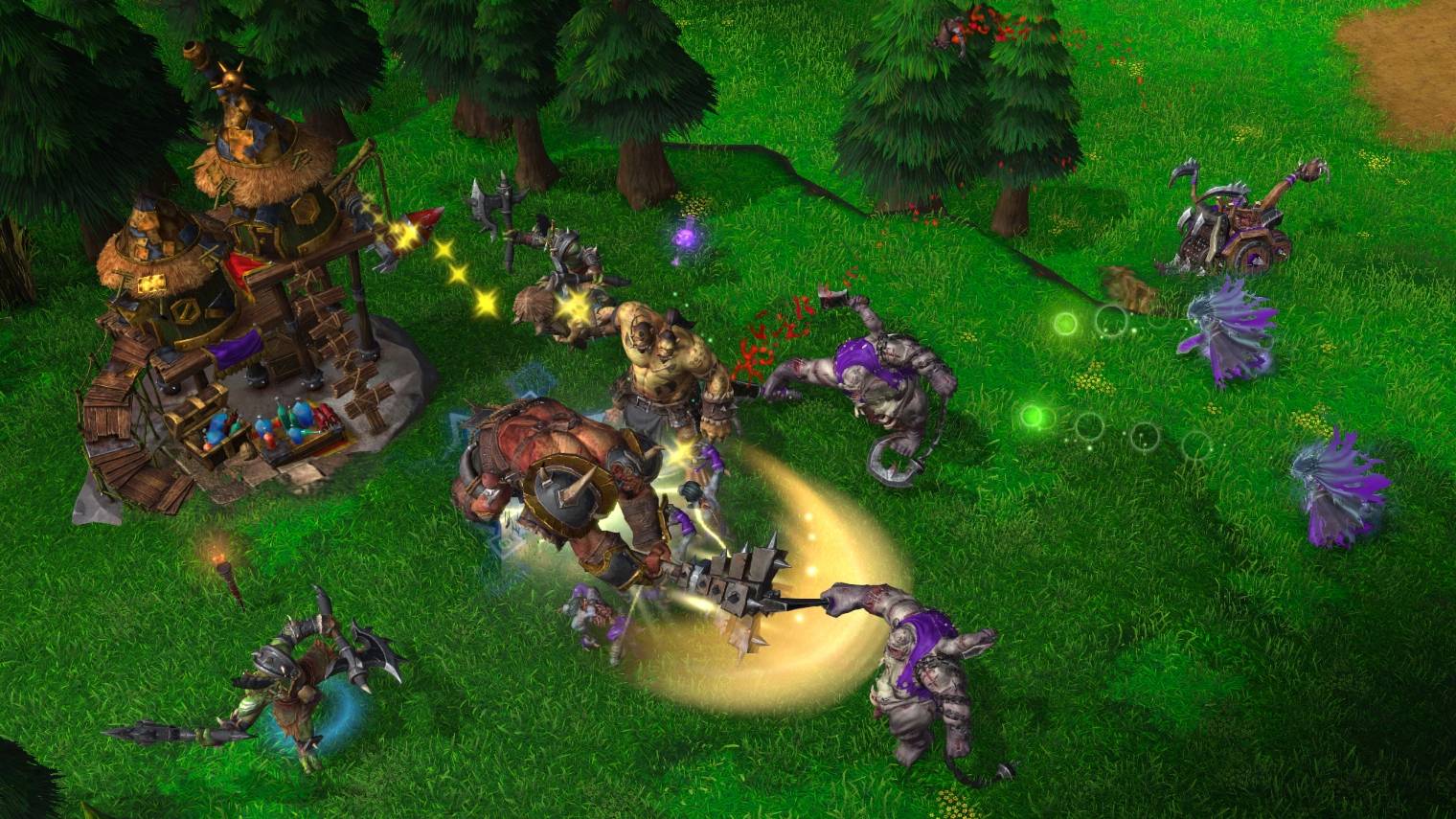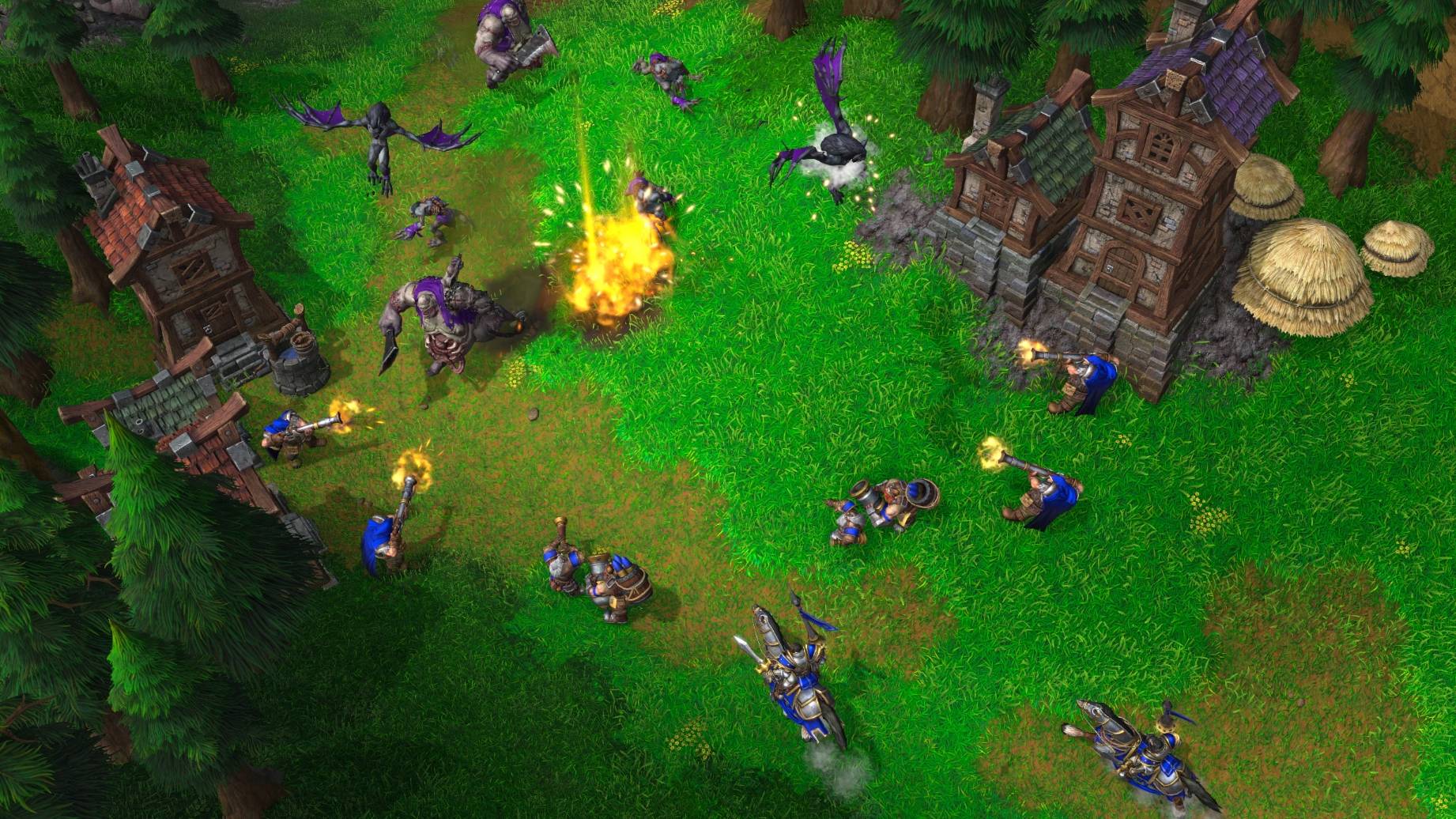 To sum up, the game is impressive despite the negative aspects, especially for the people who have never played this game. However, the veterans of the game may feel a little bit disappointed compared to what they expected from it. However, the game remains impressive, and the devs are trying to restore the game to its whole glory with updates.
Dionysis Spinos