Grab The Games: Vampyr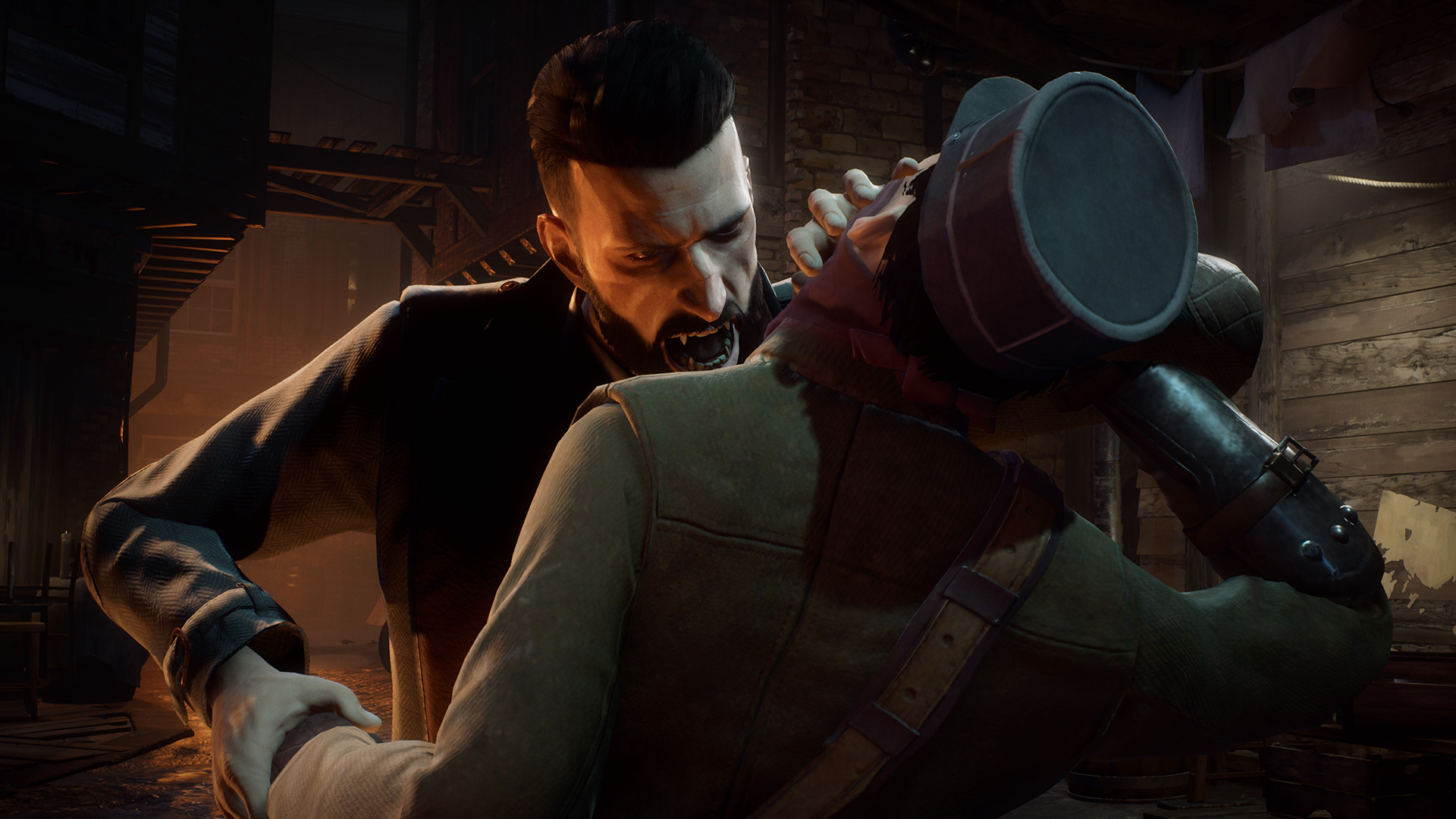 Another day, another review for our fans. Today, I couldn't be happier not only that we have the opportunity to review it but also that we are going to present why this title is as fresh as it sounds! But what is this game all about? Is it worth the hype? Should you pick it up when available? (If you don't already own it) Stick around, and you will find out now. Let's start by mentioning a few things about the game itself. Let's start with the story.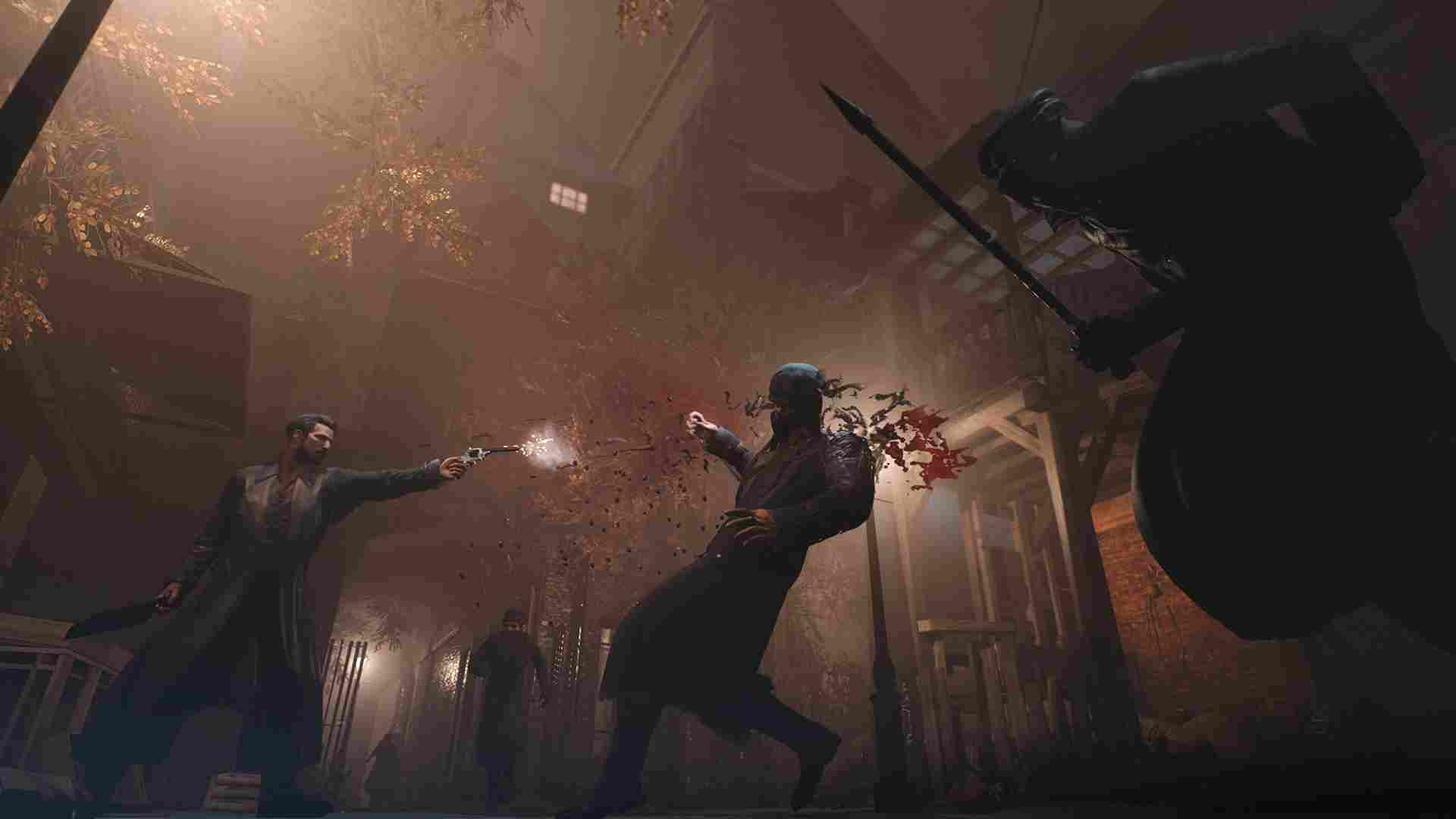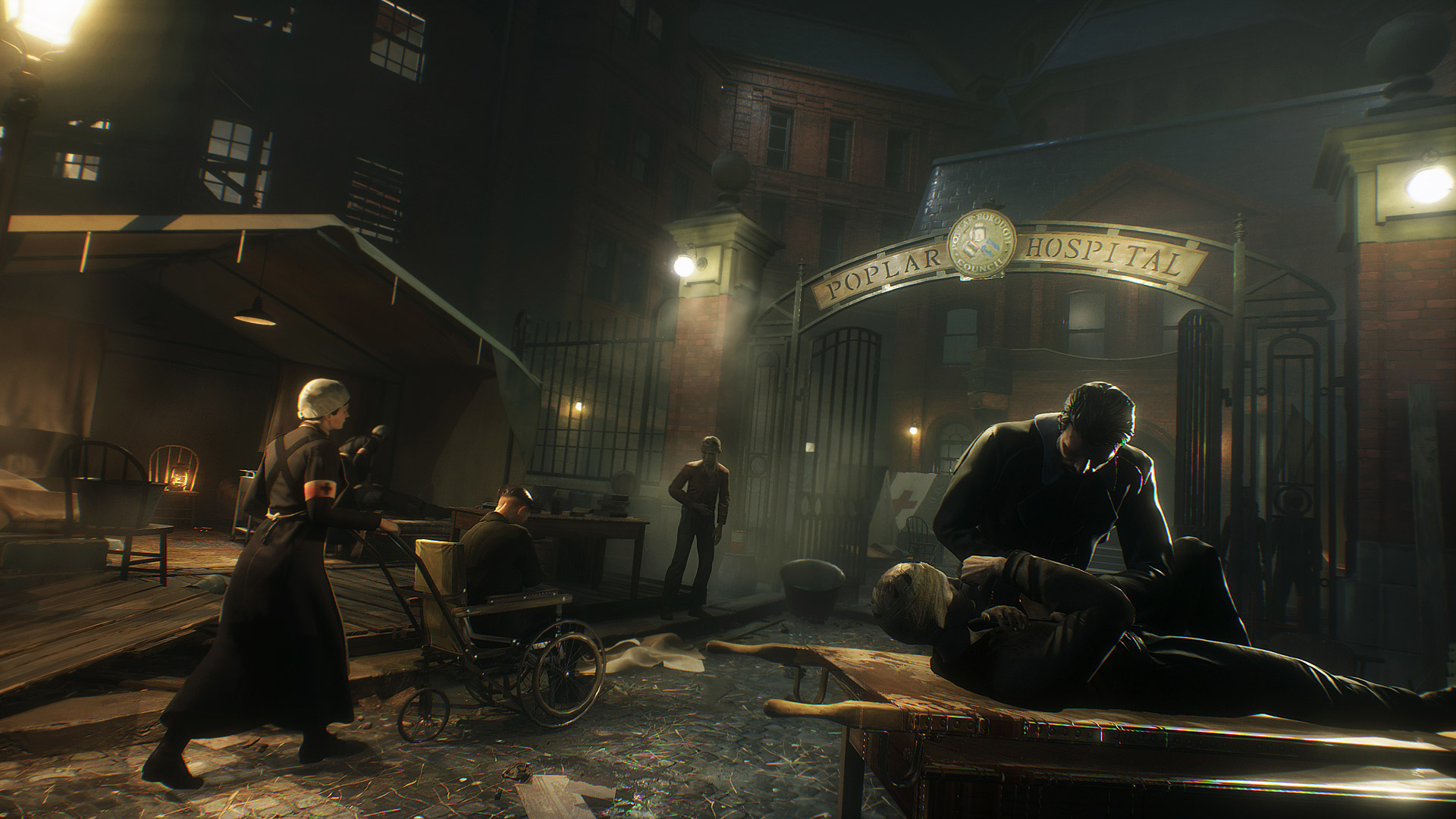 London, 1918. You are newly-turned Vampyr Dr. Jonathan Reid. As a doctor, you must find a cure to save the city's flu-ravaged citizens. As a Vampyr, you are cursed to feed on those you vowed to heal. Will you embrace the monster within? Survive and fight against Vampyr hunters, undead skals, and other supernatural creatures. Use your unholy powers to manipulate and delve into the lives of those around you, to decide who will be your next victim. Struggle to live with your decisions… your actions will save or doom London.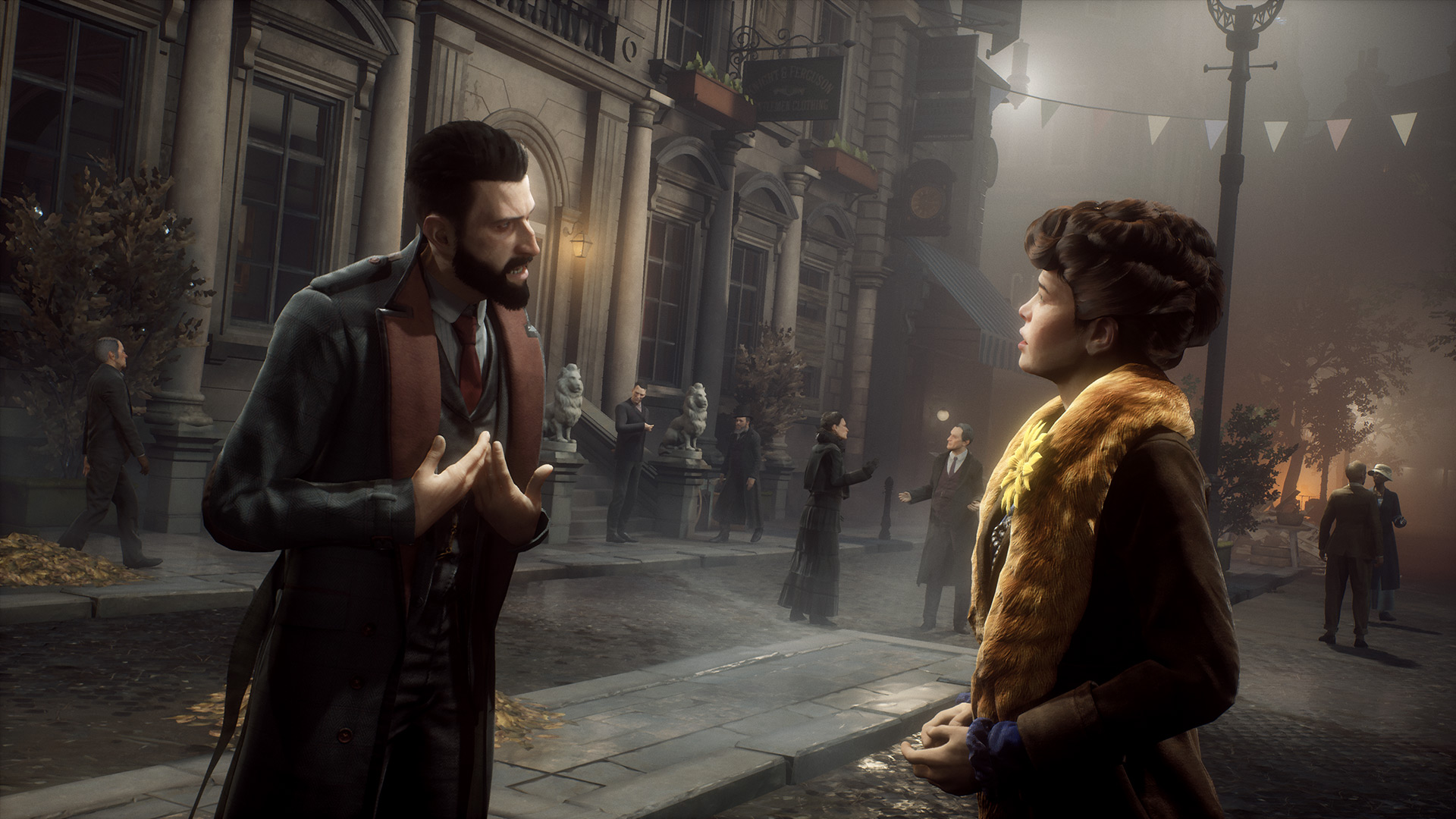 To begin with, the very first aspect that impressed me is the graphics and in general the artwork of the title. They are sharp and create an amazing atmosphere for even the most demanding players. London is honestly wonderful even in this state, and each district offers a vast opportunity for exploration and a chance to discover its secrets. Furthermore, I found myself willing to uncover every aspect of the citizen's life and trying to do all the side quests. Cool and this adds a great depth to the game. Another cool aspect is the fact that its decision you take affects the districts and its people and it's entirely up to you which style of play you will follow.

Moreover, the game offers a great sense of morality and puts the plays in a position in which every choice seems reasonable for different reasons. As far as the combat is concerned, there is an excellent variety of weapons and tactics that you can follow to defeat your enemies. As far as the negative aspects are concerned, I couldn't find anything that ruins the whole experience of the title. Something that it could have been better is that sometimes there are too many enemies in your way trying to kill you and that when you kill someone; it gets tough to make the district healthy again.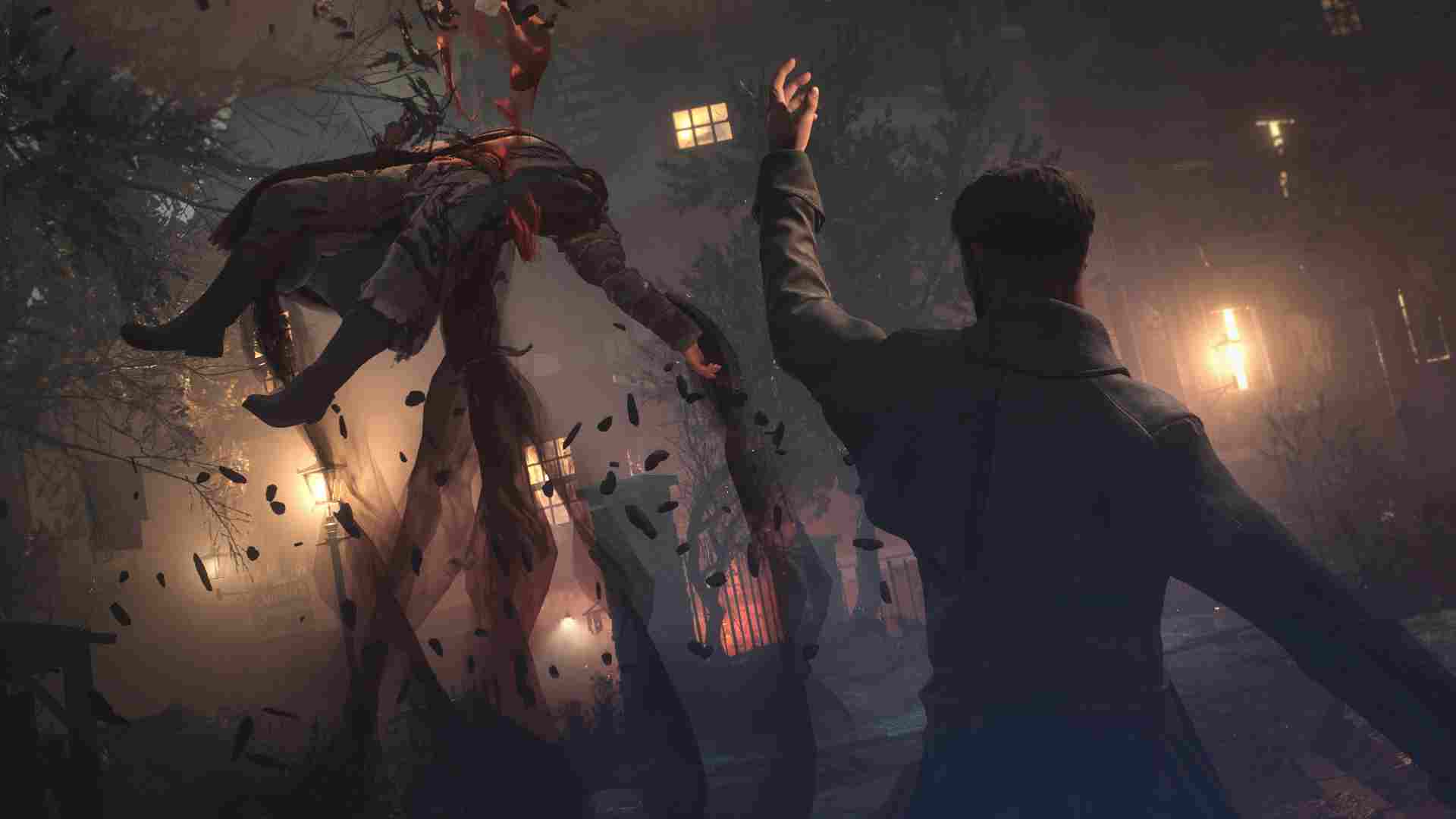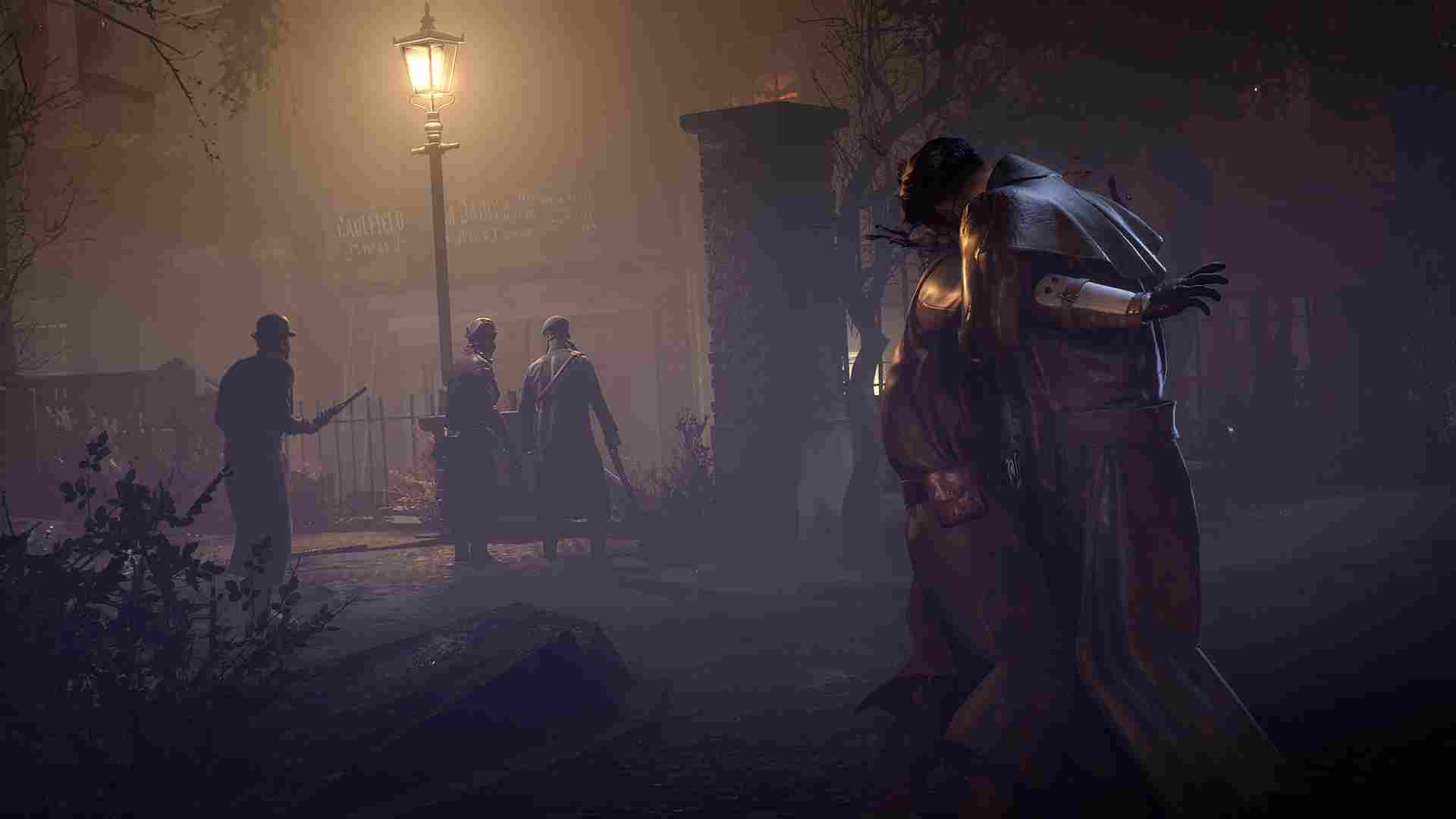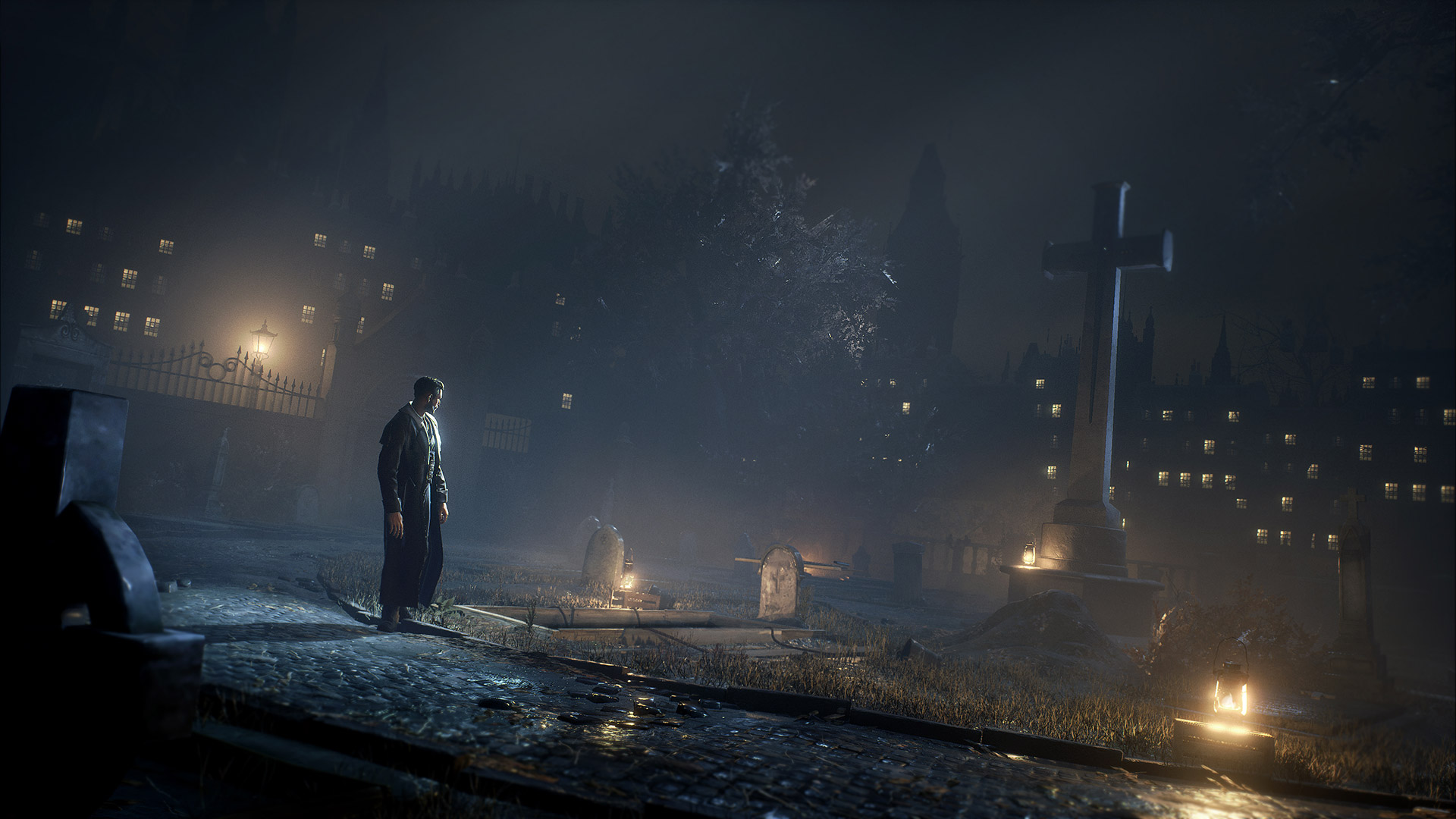 To sum up, after playing the game for some time, I am really impressed with Vampyr. It is honestly AMAZING and worth checking out. If you want to support a fantastic title well..buy it instantly... this is the one.