Grab The Games: Vampire: The Masquerade – Swansong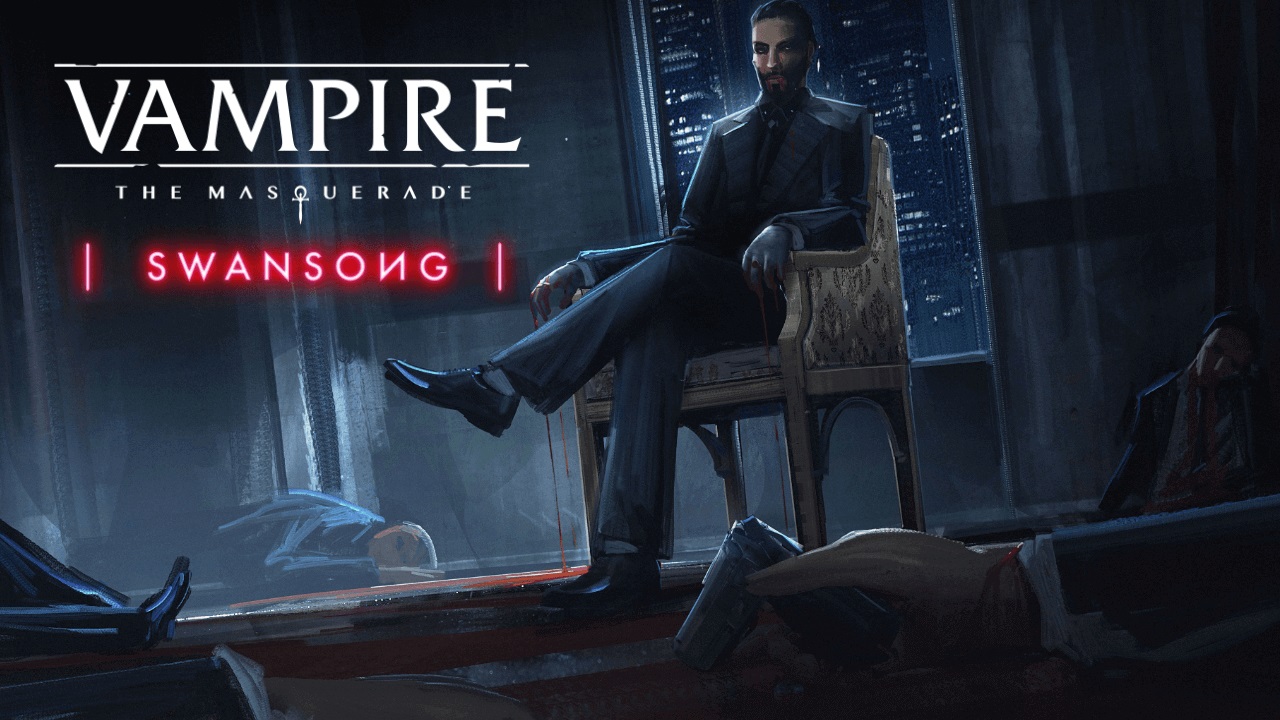 Another day, another review for our fans. Today, I couldn't be happier not only that we have the opportunity to review a game I was waiting a long time to get my hands on which is now available on the EPIC STORE but also that we will present if this title was worth the wait and all the hype! But what is this game anyway? Should you pick it up now or wait for a sale? Stick around, and you will find out now. Let's start by mentioning a few things about the game itself. Let's start with the basics.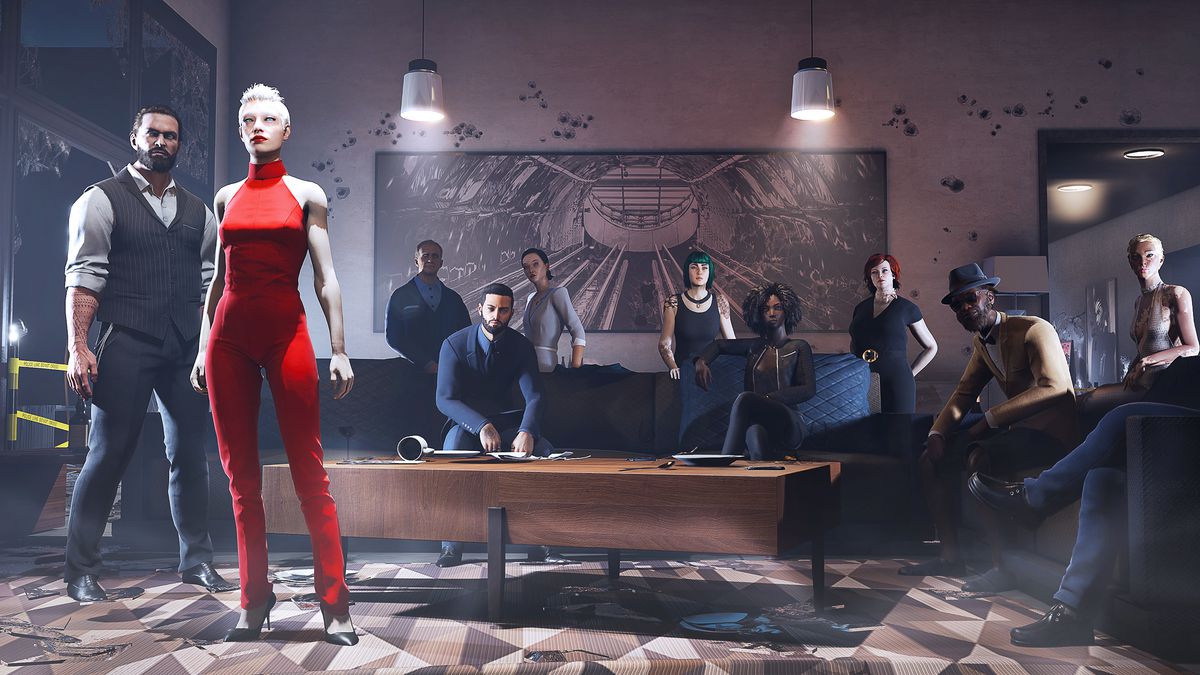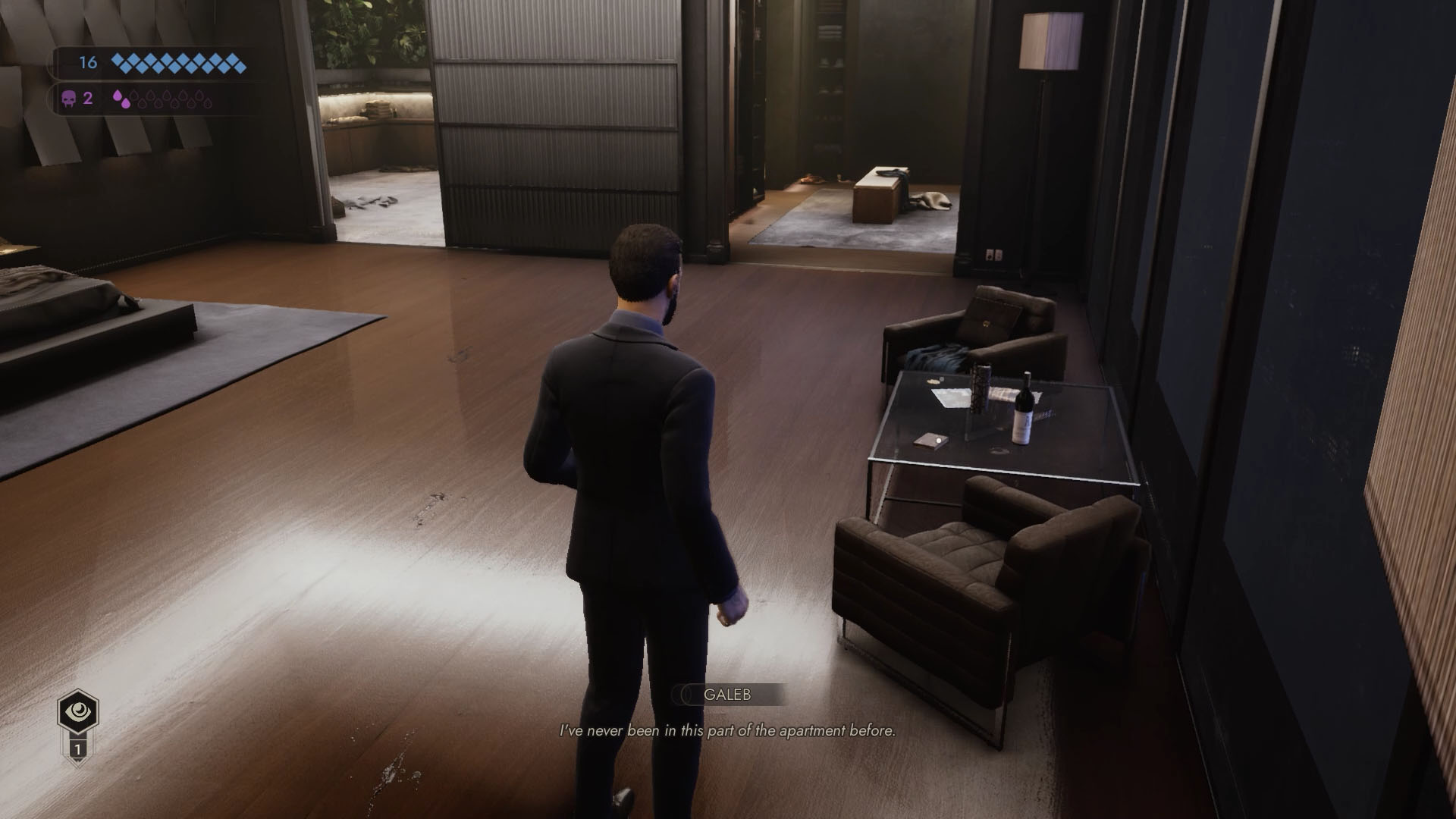 Based on the cult role-playing game and developed by specialists in the genre, Vampire: The Masquerade – Swansong is a narrative RPG in which your every choice determines the fate of the three main characters and the Boston Camarilla. Play as 3 vampires who are over a hundred years old. Progress in the game through their intertwined destinies, deal with their different points of view, and use their character sheets to try to separate the truth from the lies. Each character has its vampiric abilities and disciplines. Will you choose intimidation, seduction, or stealth? It's your decision, as long as you can sate your hunger for blood.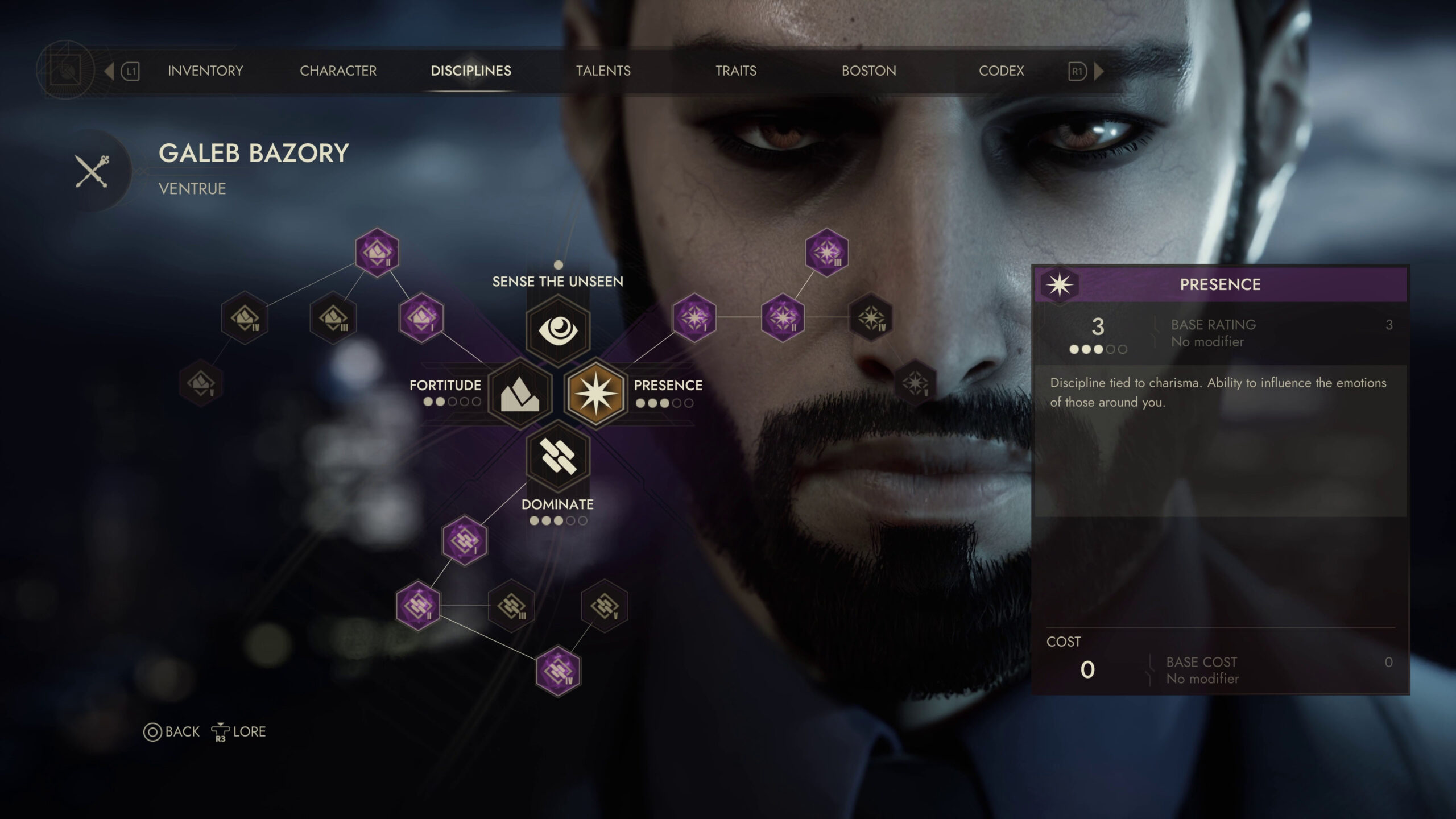 To begin with, the very first aspect that surprised me was the graphics and how smooth my experience was. They are sharp, unique, and create a fantastic atmosphere for even the most demanding player and the cut-scenes are really breathtaking. As I mentioned before, the title offers 3 main protagonists, each one with a different perspective of the story. Be careful though because all your choices will have consequences on the fate of the Boston Camarilla. I should also not forget to mention that, during your adventure, you can choose how your characters will behave and what their skill will be.
As far as the negative aspects are concerned, there were a few things that bothered me during my adventure. The writing is a little bit poor. While the game sets a very unique world with a lot of background stories to explore, the interaction and the dialogues could have been more reach and more in-depth. Furthermore, most cut-scenes and breakthroughs take place in dull apartments or in less creative places. Moreover, I couldn't understand in the end what the game tried to become. An exploration game, a dialogue simulator, or a stealth title.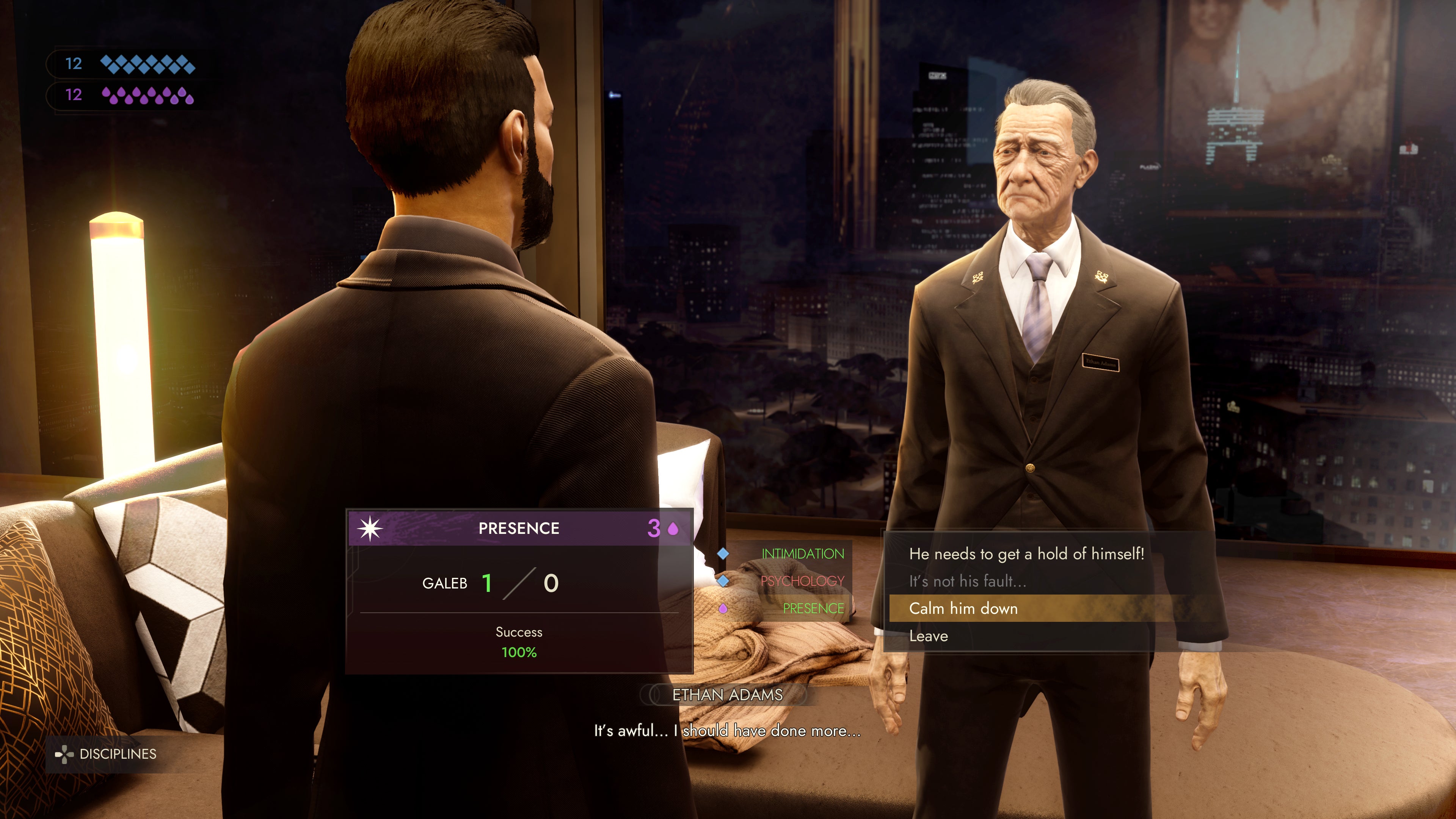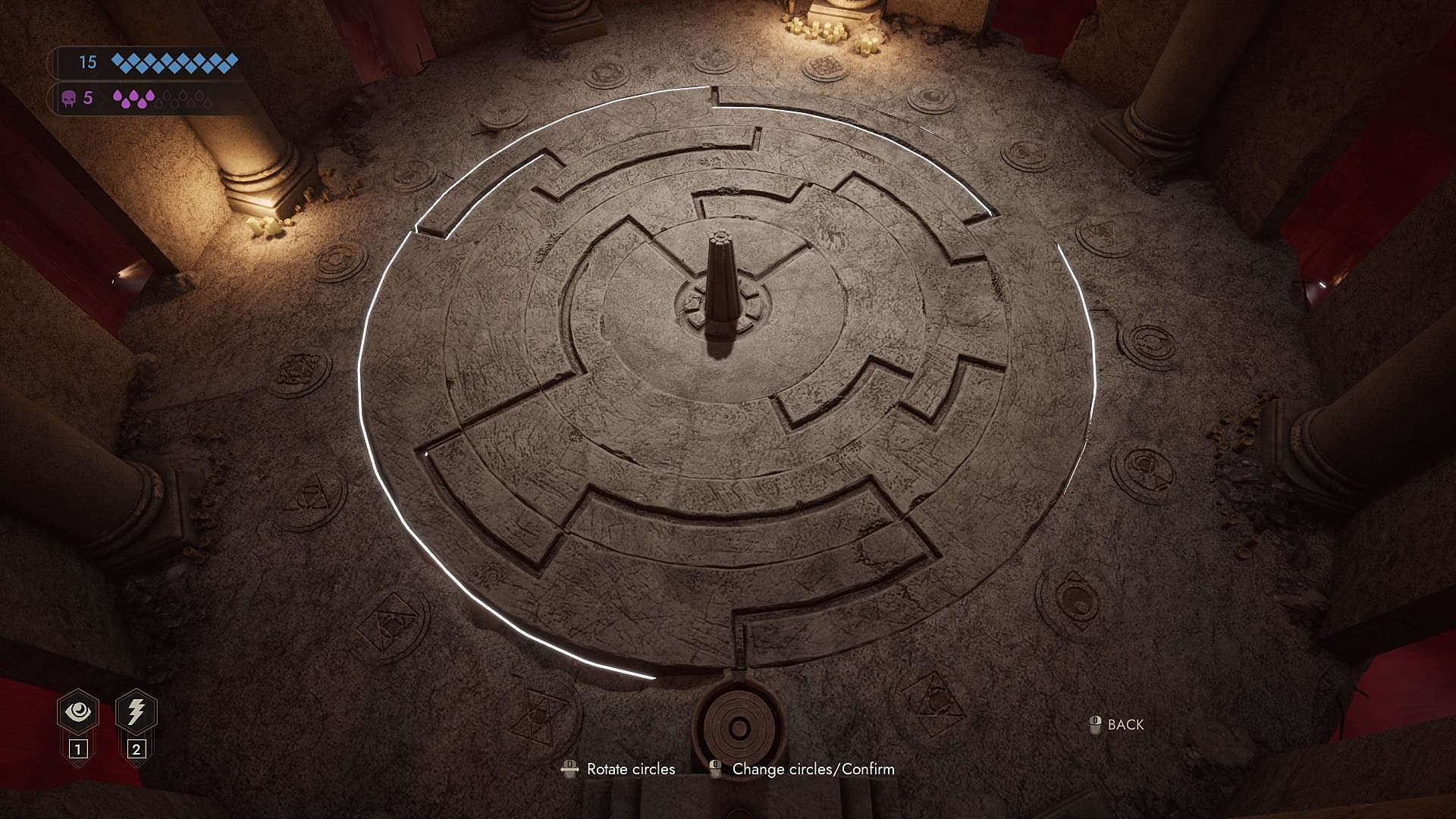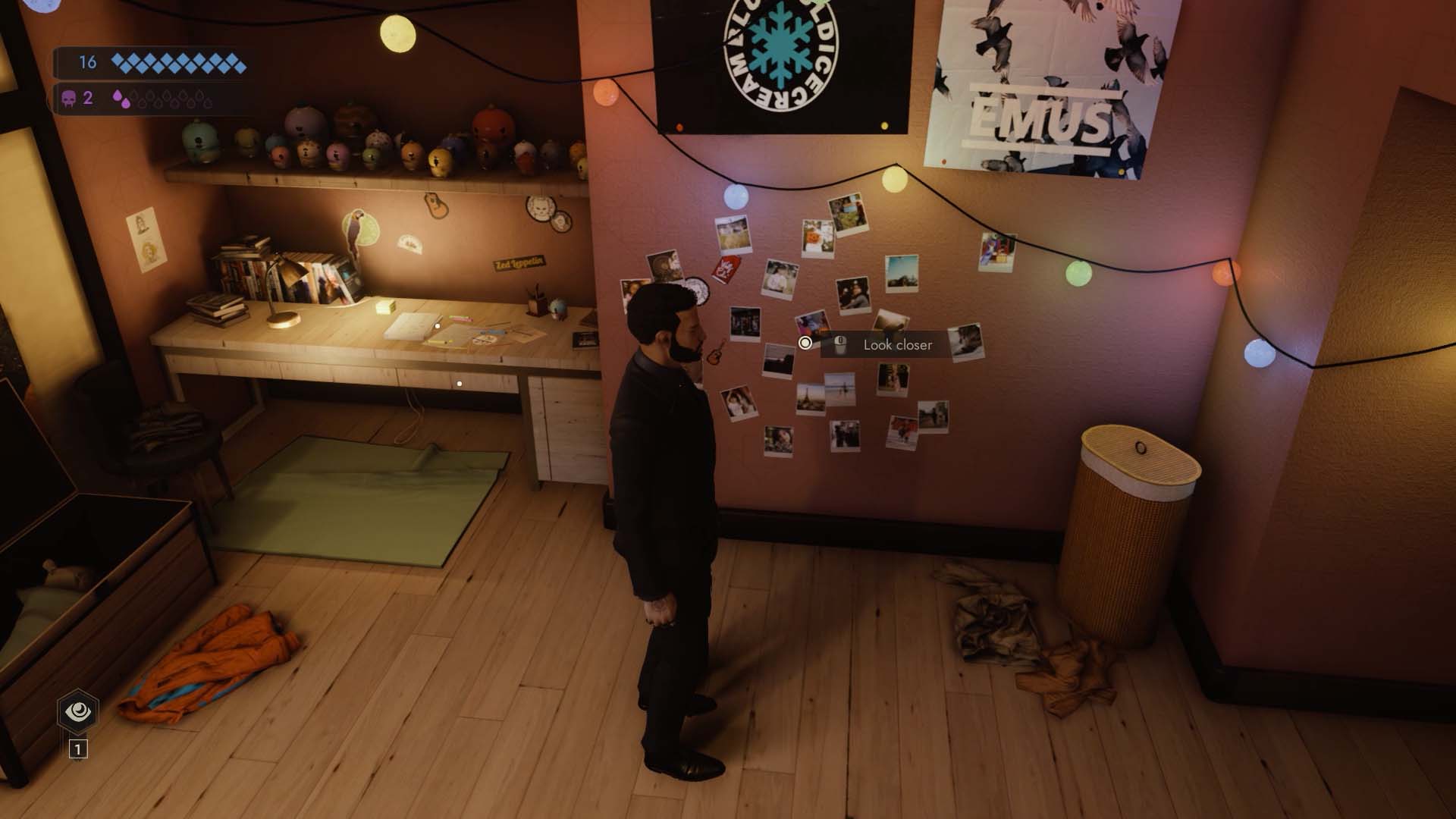 To sum up, after playing the game for some time, I am not sure if it is worth buying at full price. While it starts really well and offers a unique world to explore, the negative aspects, in the end, stopped me from getting the most out of this really promising title.
Verdict: 07/10


Dionysis Spinos