Grab The Games: V Rising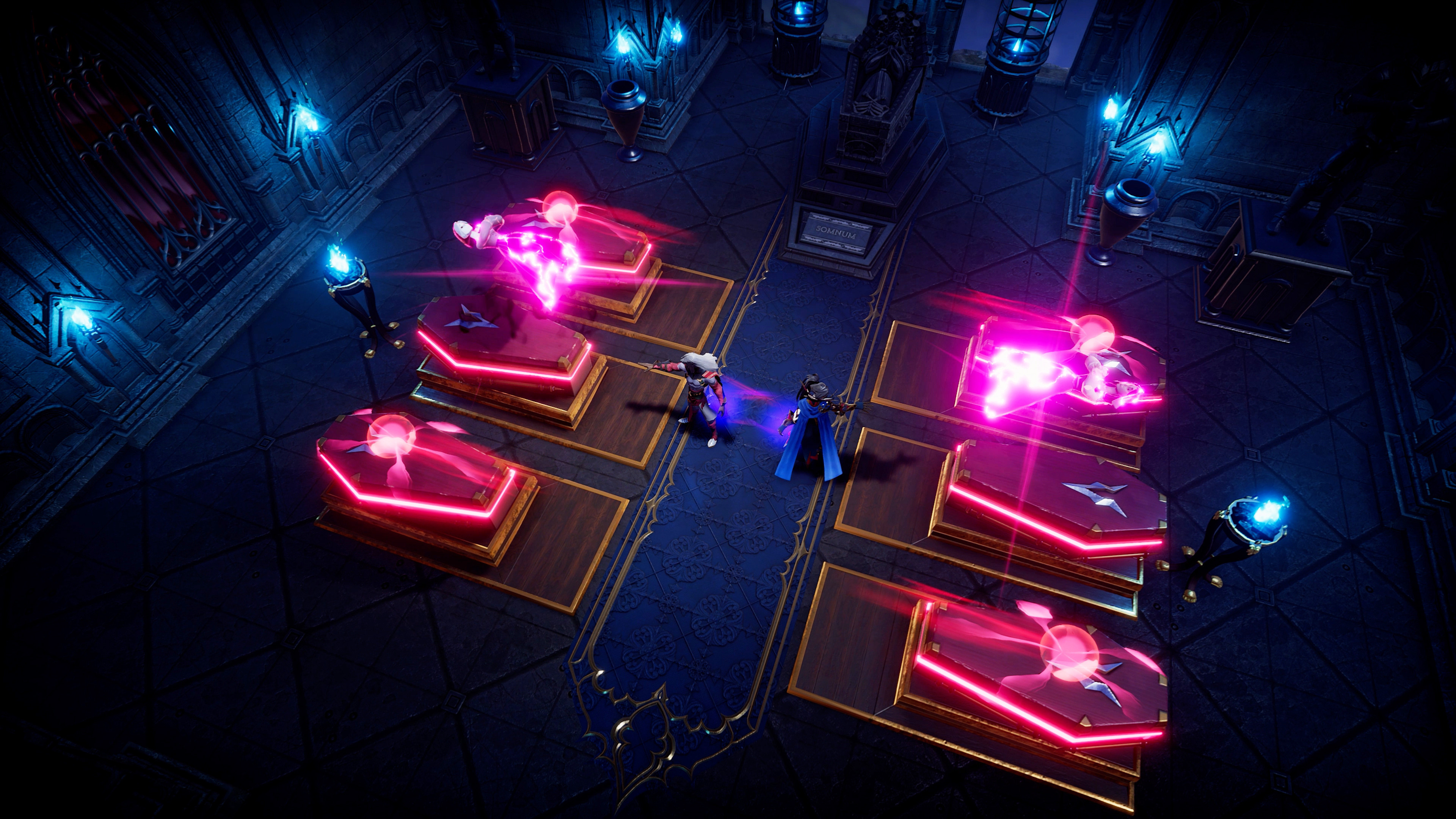 Another day, another review for our fans. Today, I couldn't be happier that we have the opportunity to review a new indie game called V Rising and that we are going to present why this title is as excellent as it sounds! But what is this game anyway? Is it worth the hype? Should you pick it up when available? Stick around, and you will find out now. Awaken as a weakened vampire after centuries of slumber.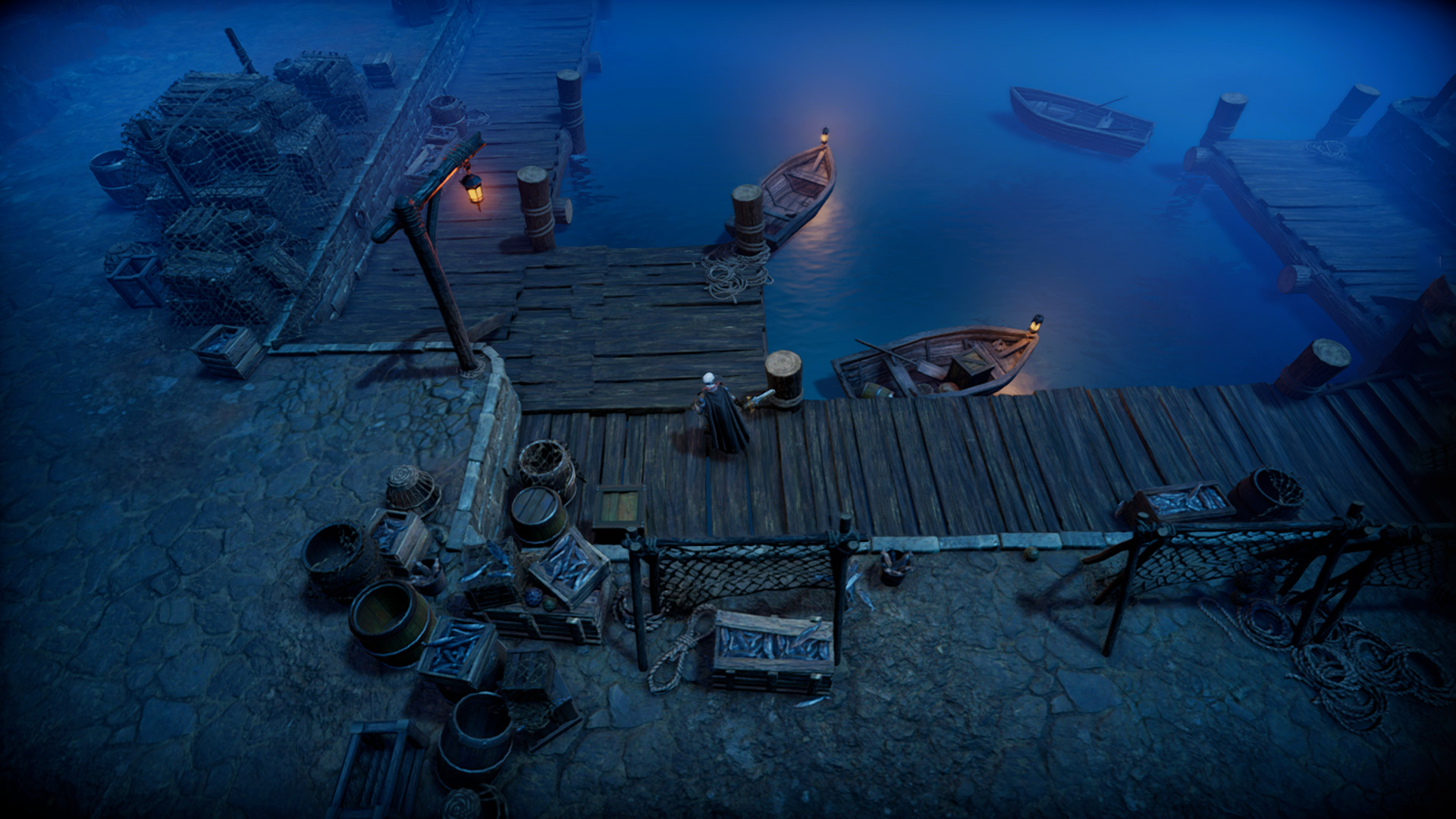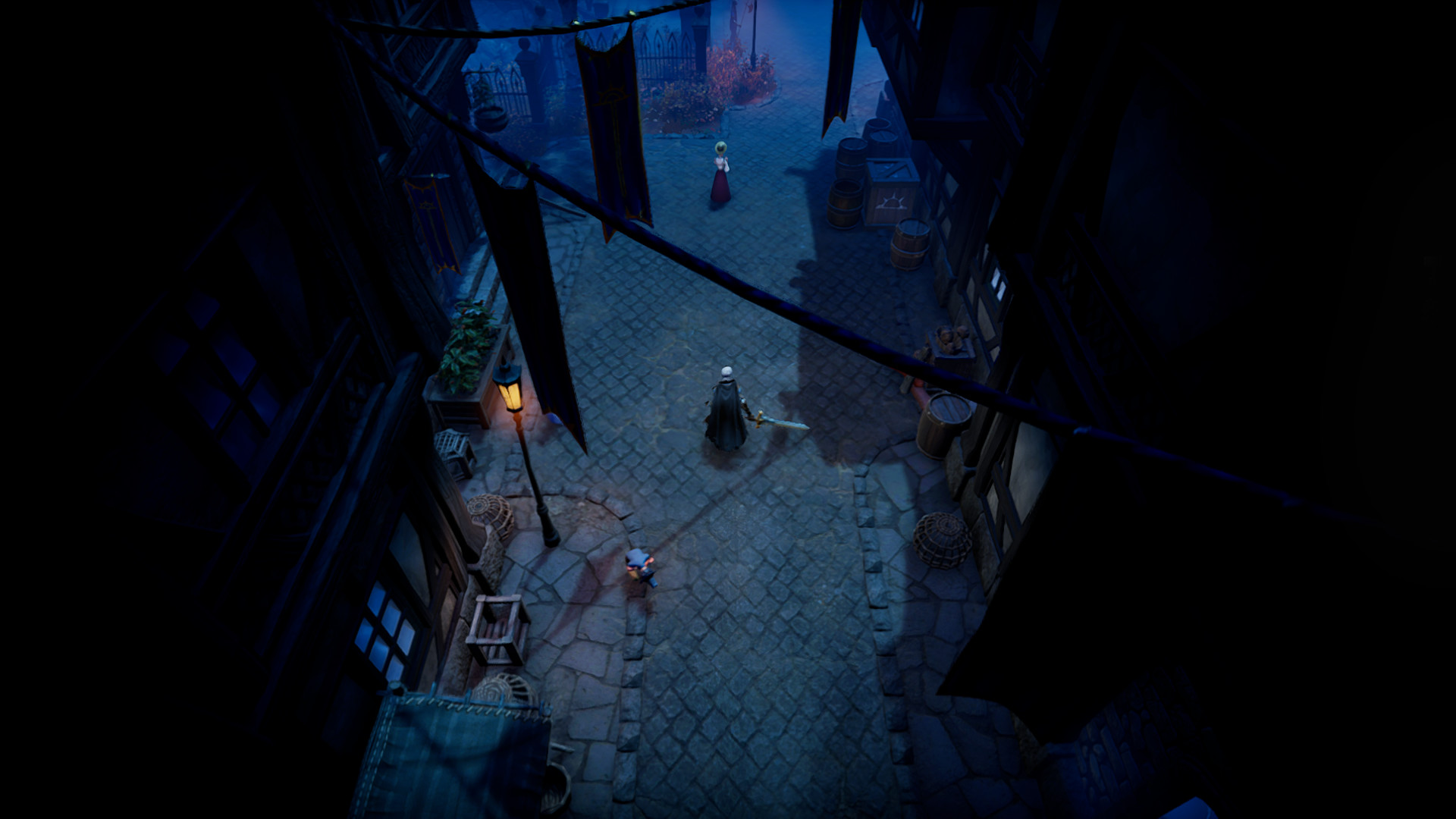 Hunt for blood in nearby settlements to regain your strength while hiding from the scorching sun to survive. Rebuild your castle and convert humans into your loyal servants in a quest to raise your vampire empire. Make allies online, fend off holy soldiers, and wage war against other players in a world of conflict. Will you become the next Dracula?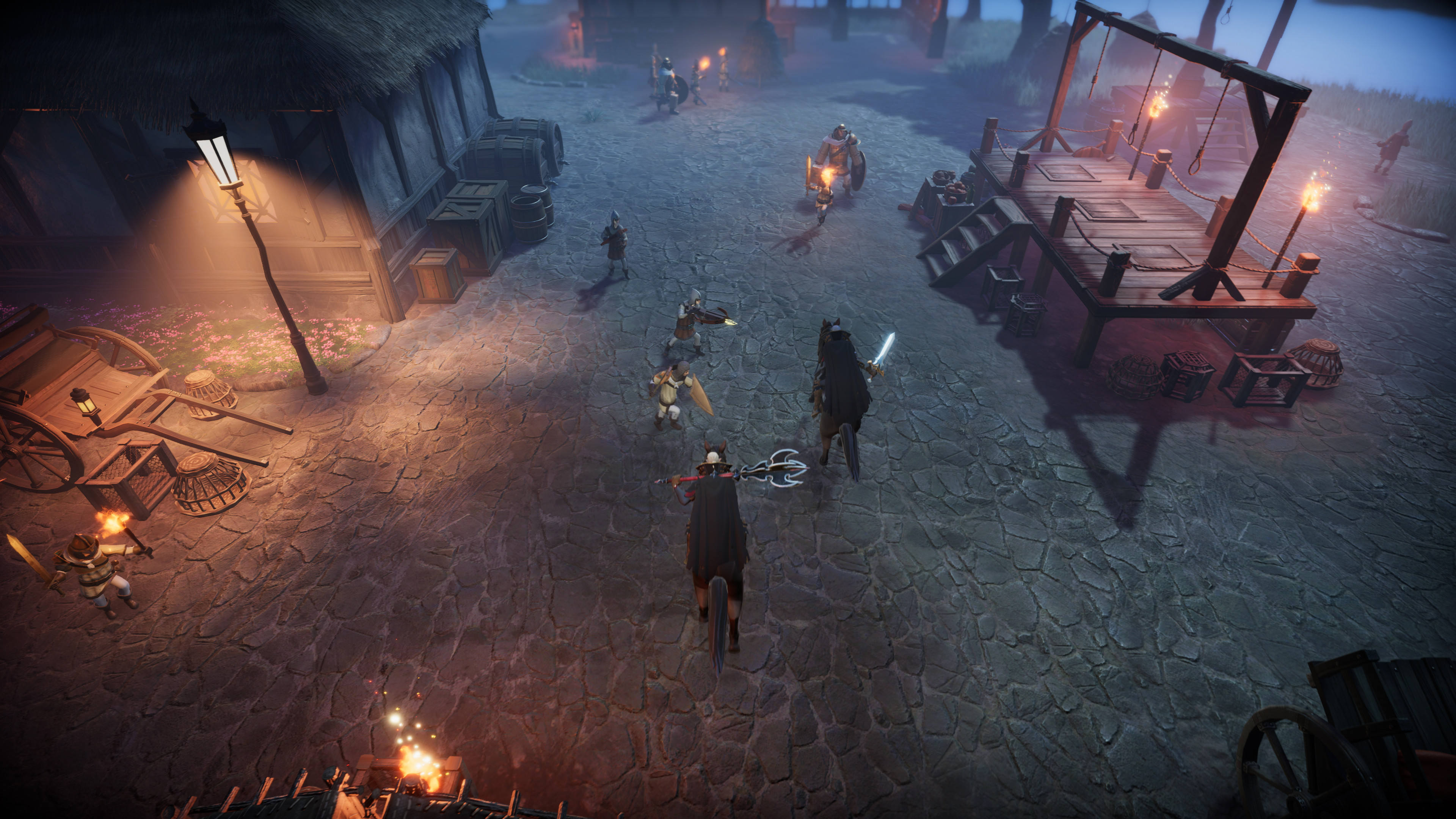 To begin with, the very first aspect that impressed me is the graphics and, in general, the artwork of the title. They are sharp and create a fantastic atmosphere for even the most demanding players. The animations are really polished, and there is excellent attention to detail, from the fantastic areas to the quests. I loved also how the flares burn the vampires and other details of this amazing world.
Everything feels fresh but familiar at the same time. Moreover, you can build and expand your castle, mark your territory, and work with others while at the same time trying to upgrade your character and gain more skills. As far as the negative aspects are concerned, the game is currently in an early stage of development. The only aspects that were difficult for me were the camera controls and get to use to building and finding a good area without obstacles to establish my castle.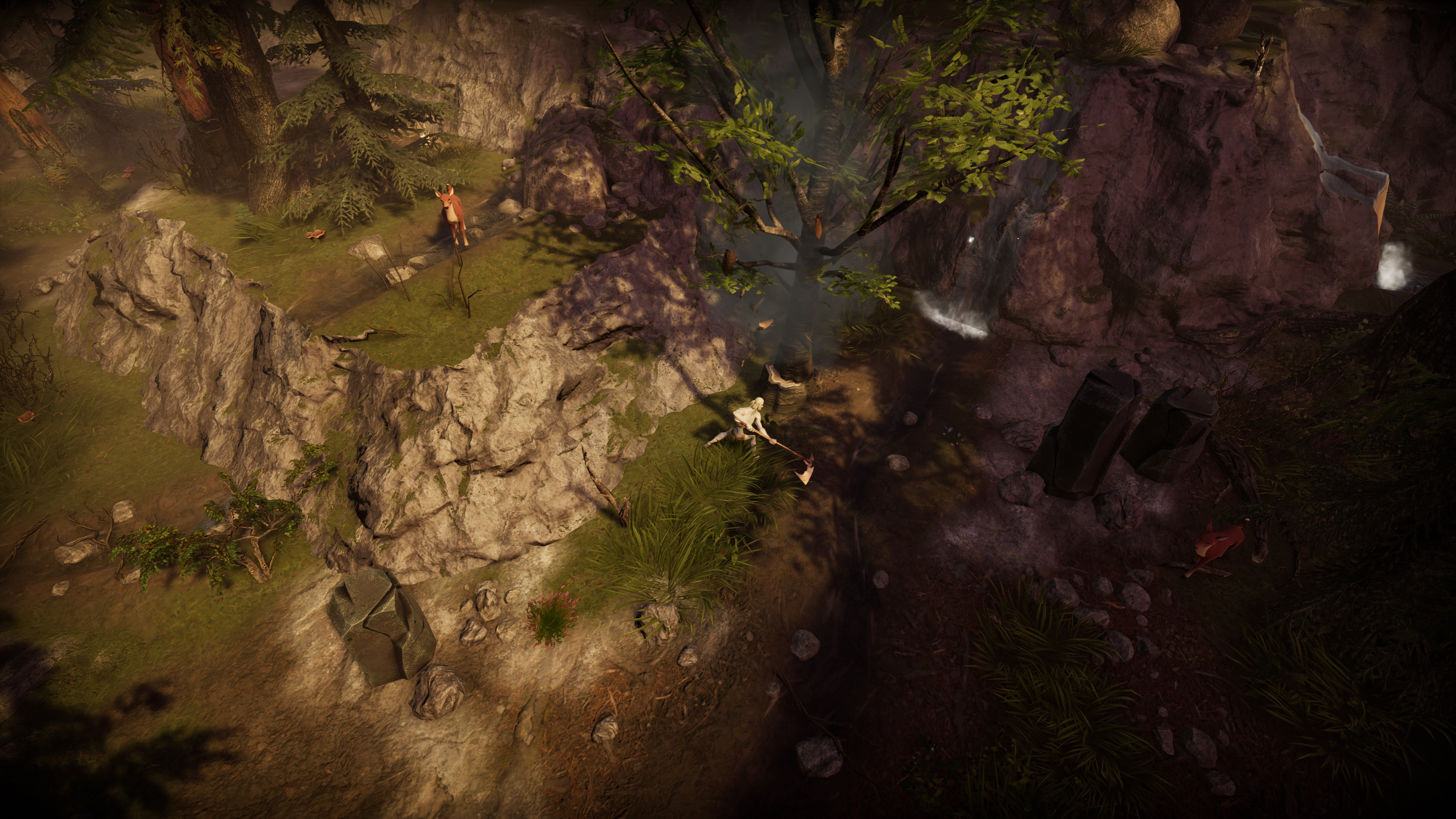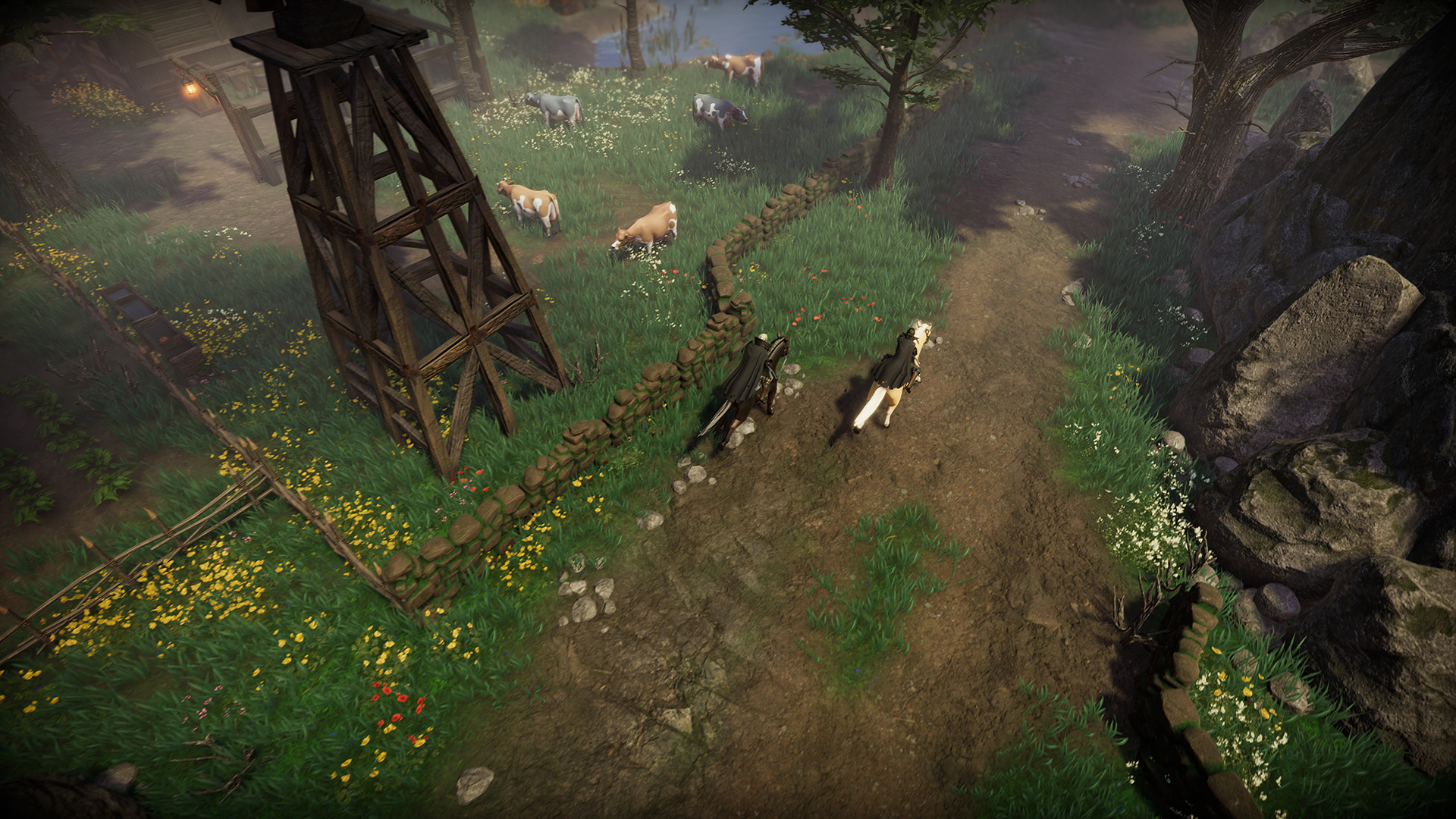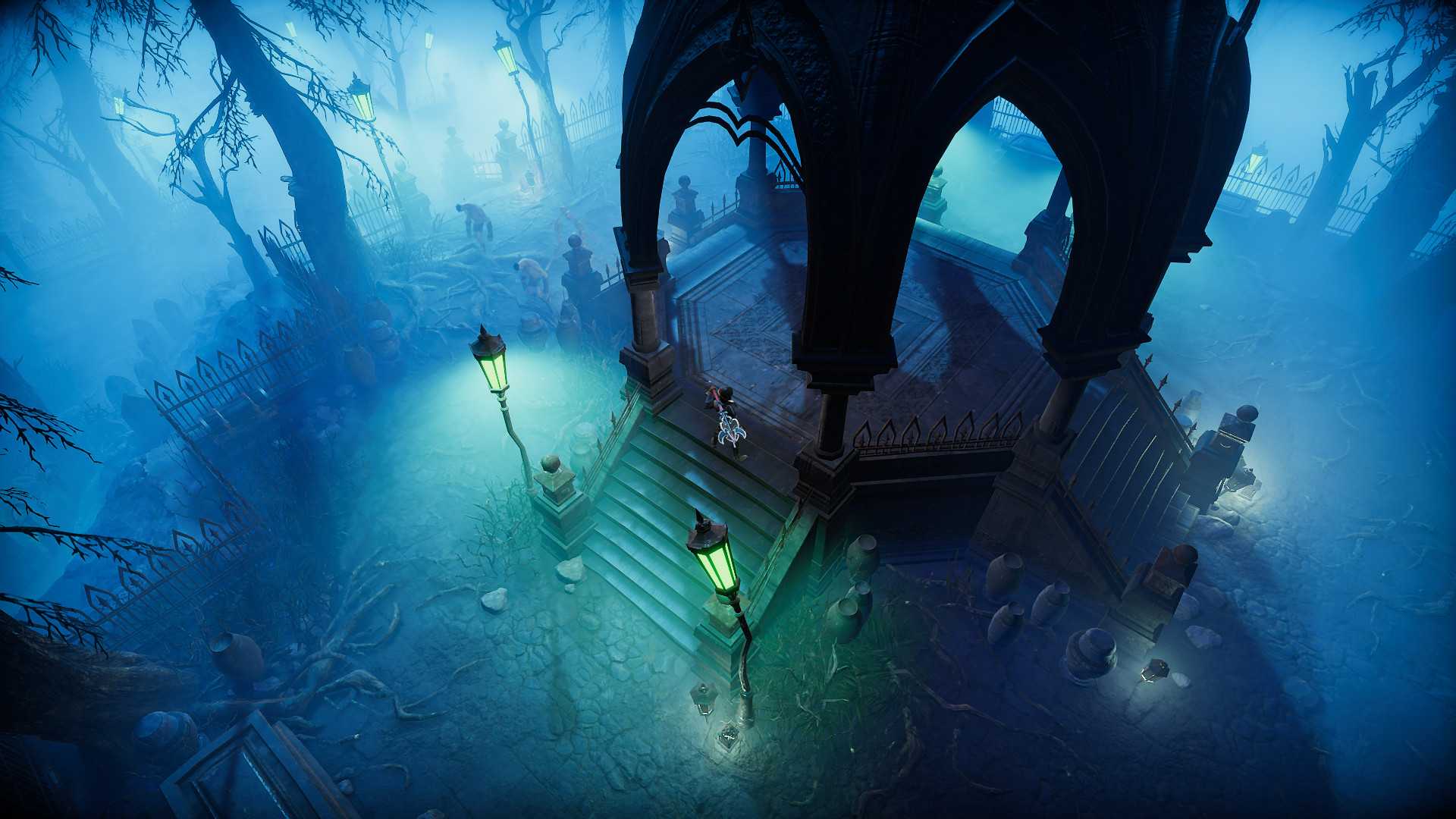 To sum up, the game is really unique so far and is definitely worth picking it up. It definitely has great potential, and I believe it can satisfy even the most demanding and different styles of players.
Dionysis Spinos