Grab The Games: The Viking Way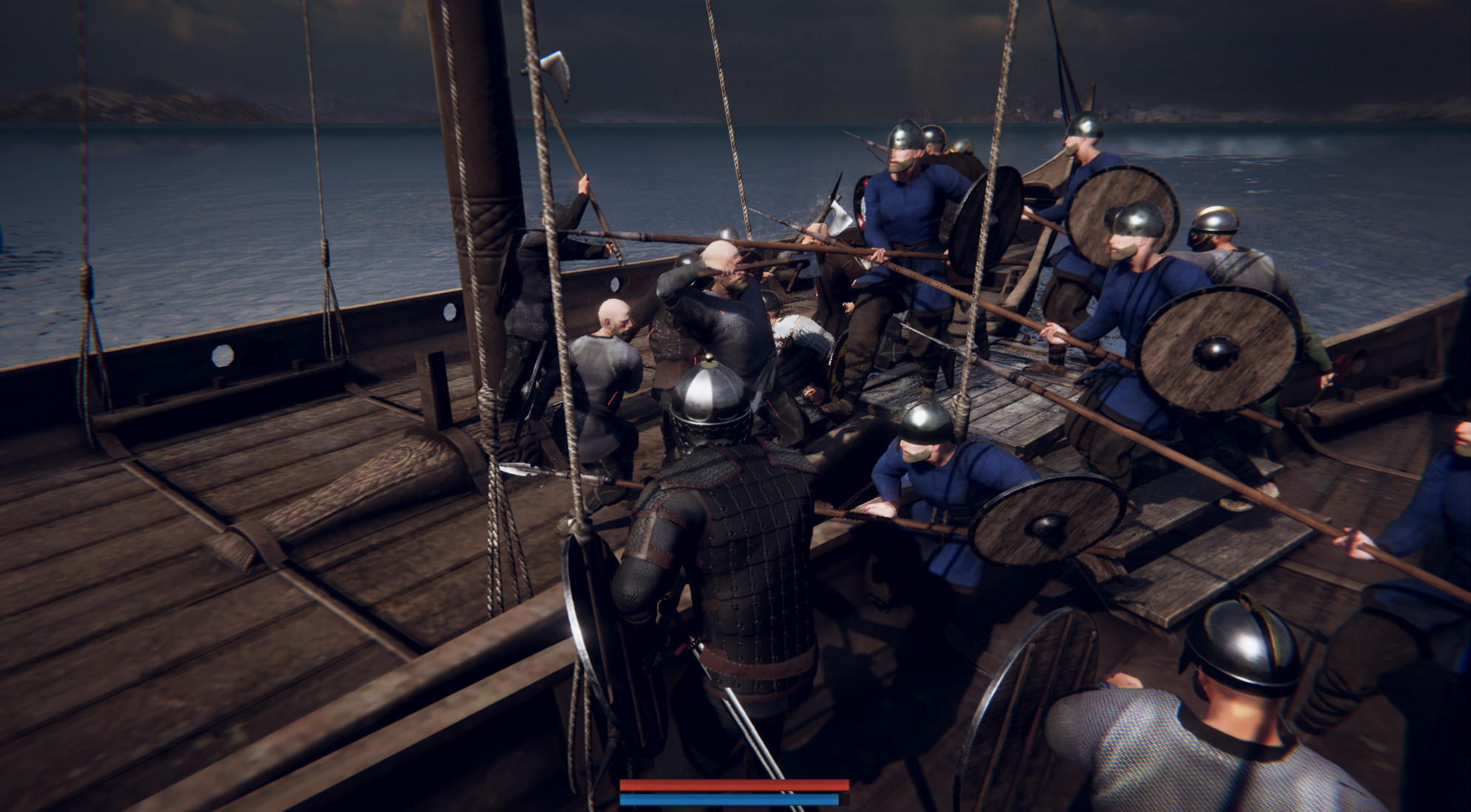 Another day, another review for our fans. Today, I couldn't be happier not only that we have the opportunity to review a new indie title available on Early access and see if it can pass the test of time and create a legacy, but also that we are going to present why this title is as fresh as it sounds! But what is this game? Is it worth the hype? Well, stick around and read our review before anything else. Let's start by mentioning a few things about the game itself.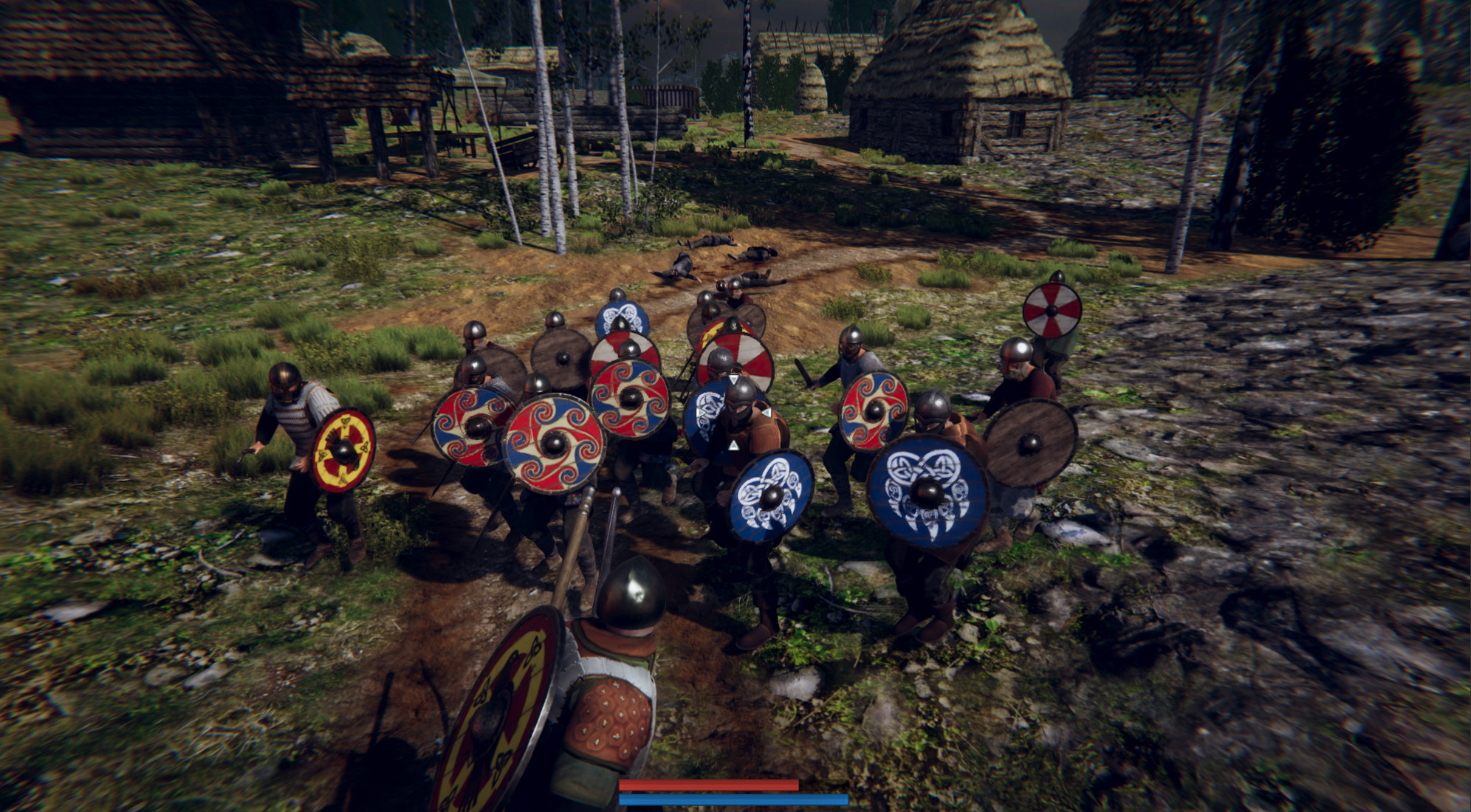 A Storm is brewing in the North Sea... With Odin by your side, sail your Viking Longships, explore the world, hear the blades slashing through skulls. Trade and acquire treasures to strengthen your heathen army, and discover the great mystery of the North Sea. Be prepared for a difficult journey on the sea. Optimize your supplies and ship loadouts to survive through storms, icebergs, and reefs. Keep your mind and weapons sharp to take on greedy pirates at any time. Sail with a careful plan and a bit of luck, new lands full of fortune and adventure await.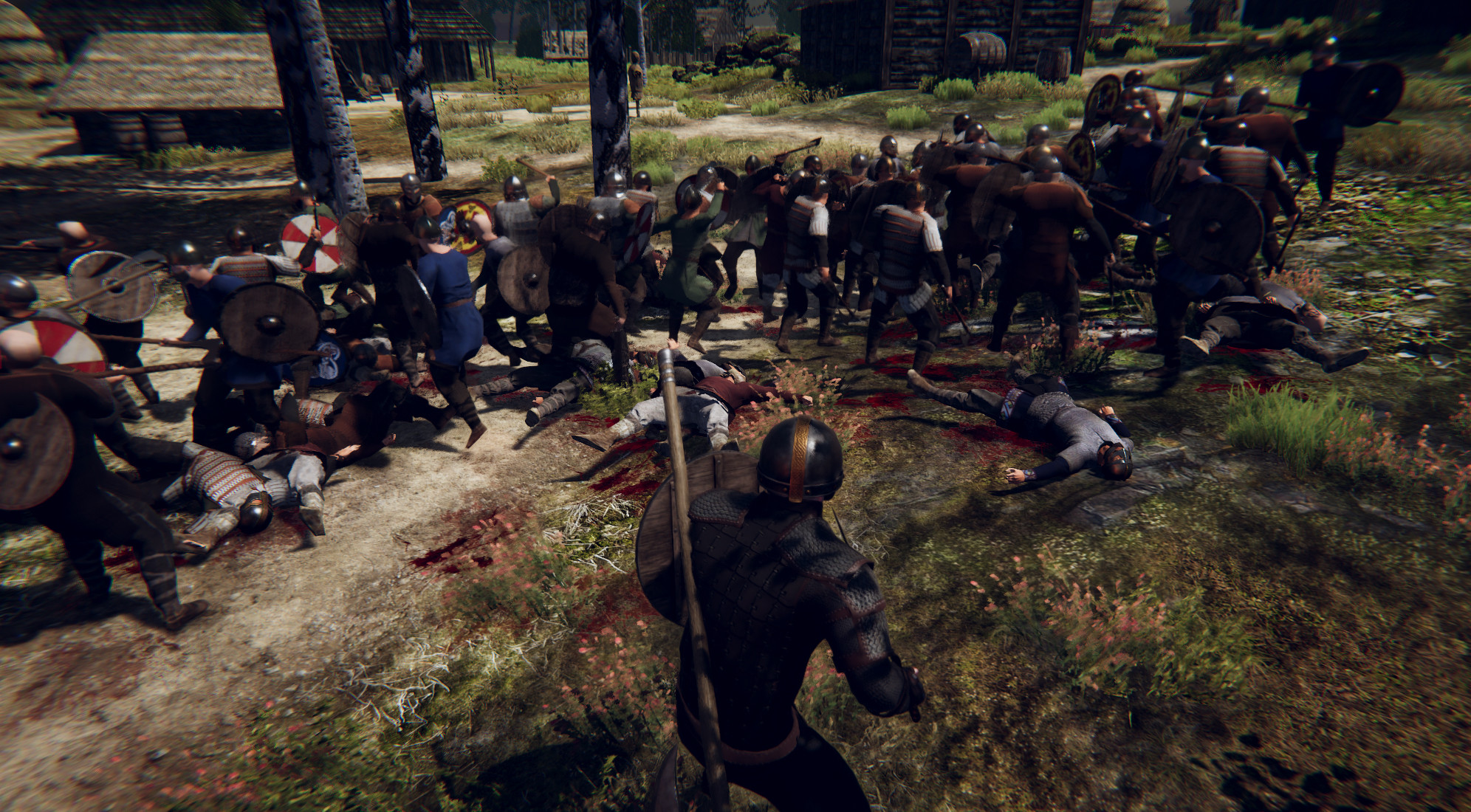 To begin with, the very first aspect that impressed me is the graphics and, in general, the fantastic artwork. They are simple, but at the same time, they create a tremendous atmosphere for even the most demanding players. The world is also really excellent, full of details, and in general, it manages to create a fantastic feeling. Before we continue any further, I have to mention that our review was based on a demo version provided by the developer. It means that many more features will be added soon, and many more will change to shape the final version of the game.
So far, I loved the combat and how easily you can upgrade your units and your fleet. The title is pretty is to get used to, but at the same time, you need to have strategic thinking to achieve greatness. As far as the negative aspects are concerned, the game is promising, to be honest, but I want to see what will change in the future and what new elements will be added. A few improvements can be made in combat not to damage your allies and sailing to be more fun and easy.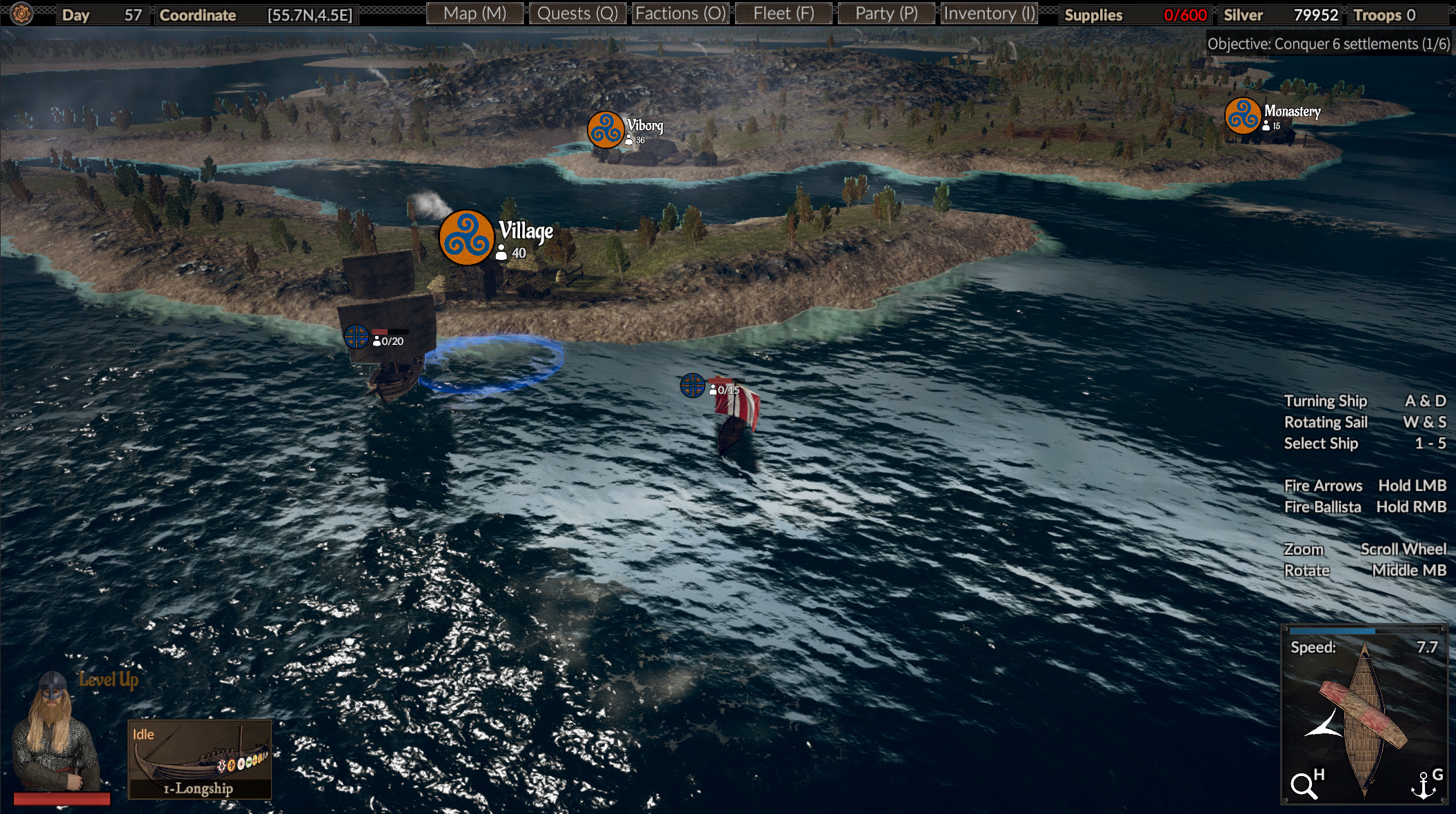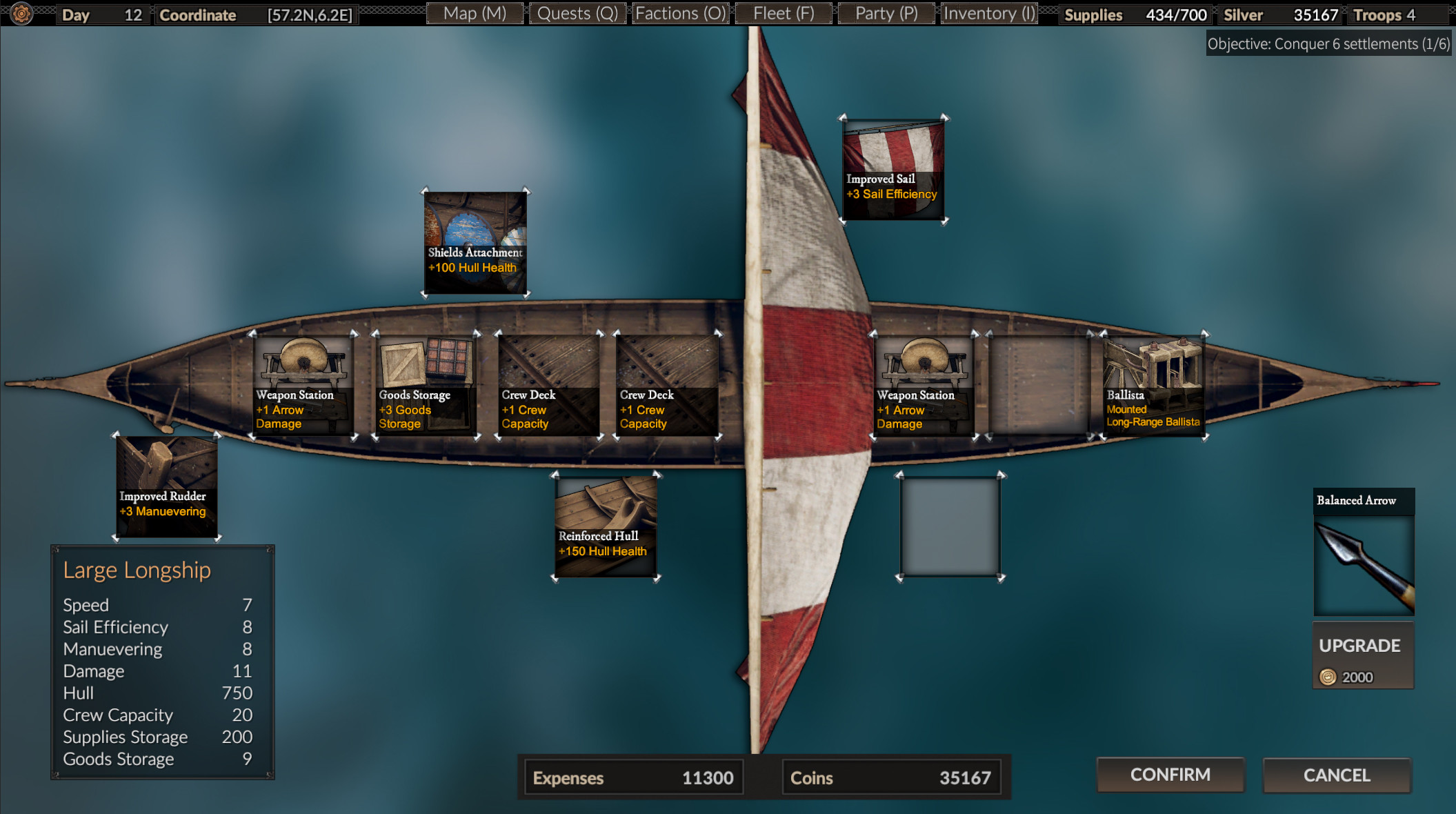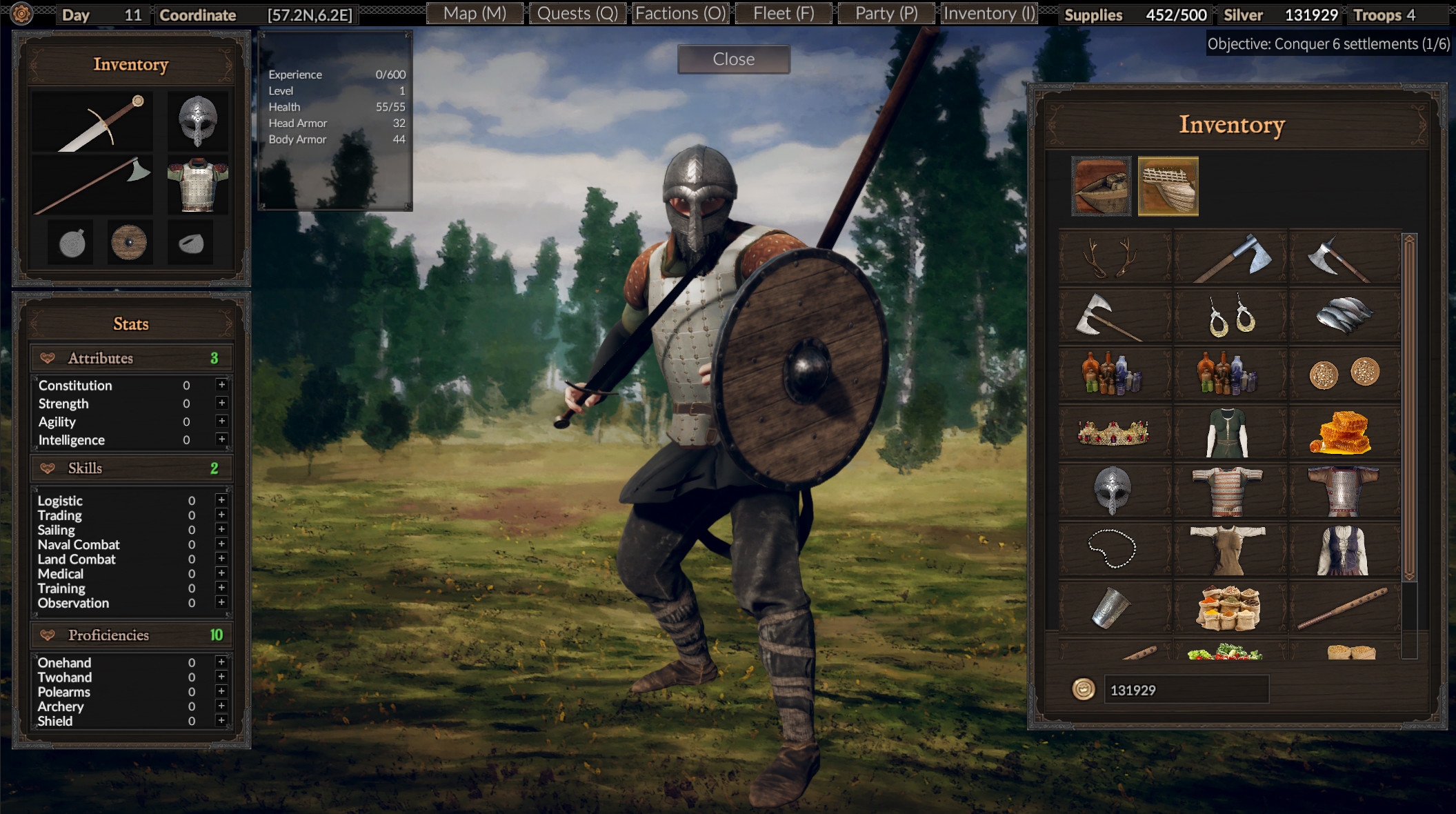 To sum up, the game is currently fun. It is promising, and I am sure it will have a great start and an even better future if the devs play their cards right and listen to the community's feedback.
Dionysis Spinos