Grab The Games: The Texas Chain Saw Massacre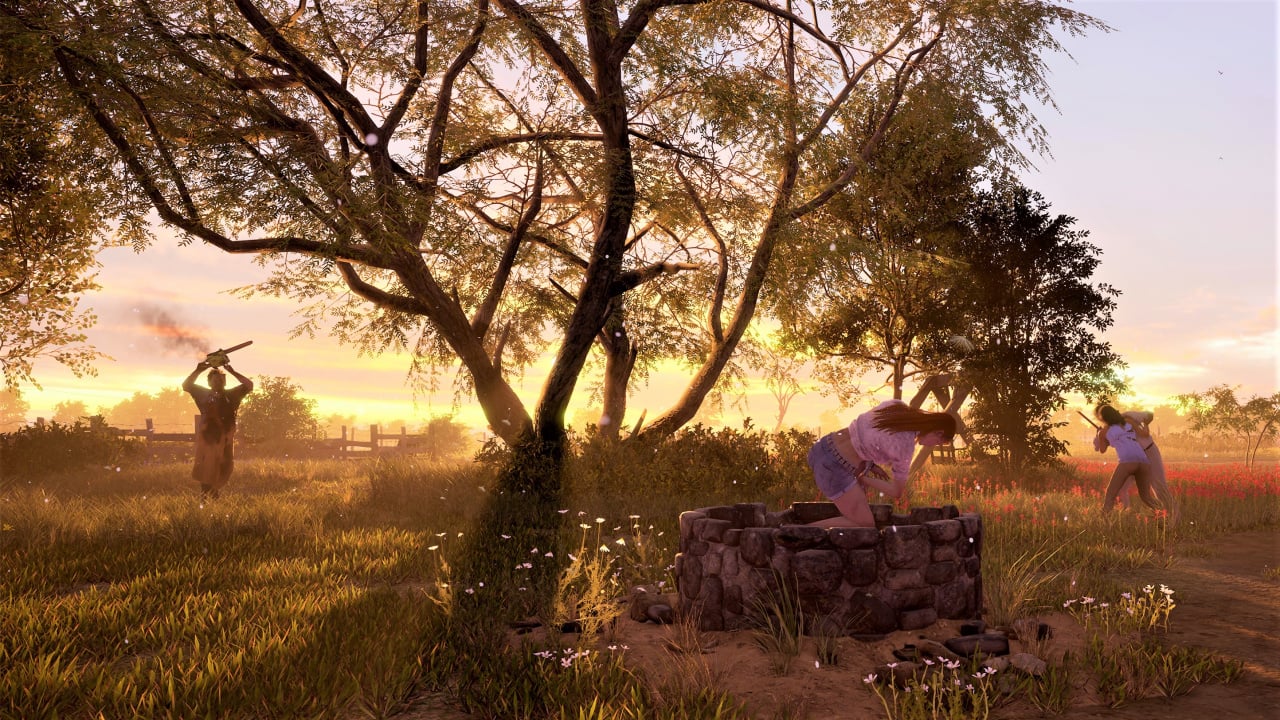 Another day, another review for our fans. Today, I couldn't be more excited that I have my hands on a brand new horror survival game that is now available and we are going to present you how this title holds up against other games of our beloved publisher and if it is worth picking it up right now. But what is this game? Is it worth the hype? Stick around, and you will find out now. Let's start by mentioning a few things about the game itself.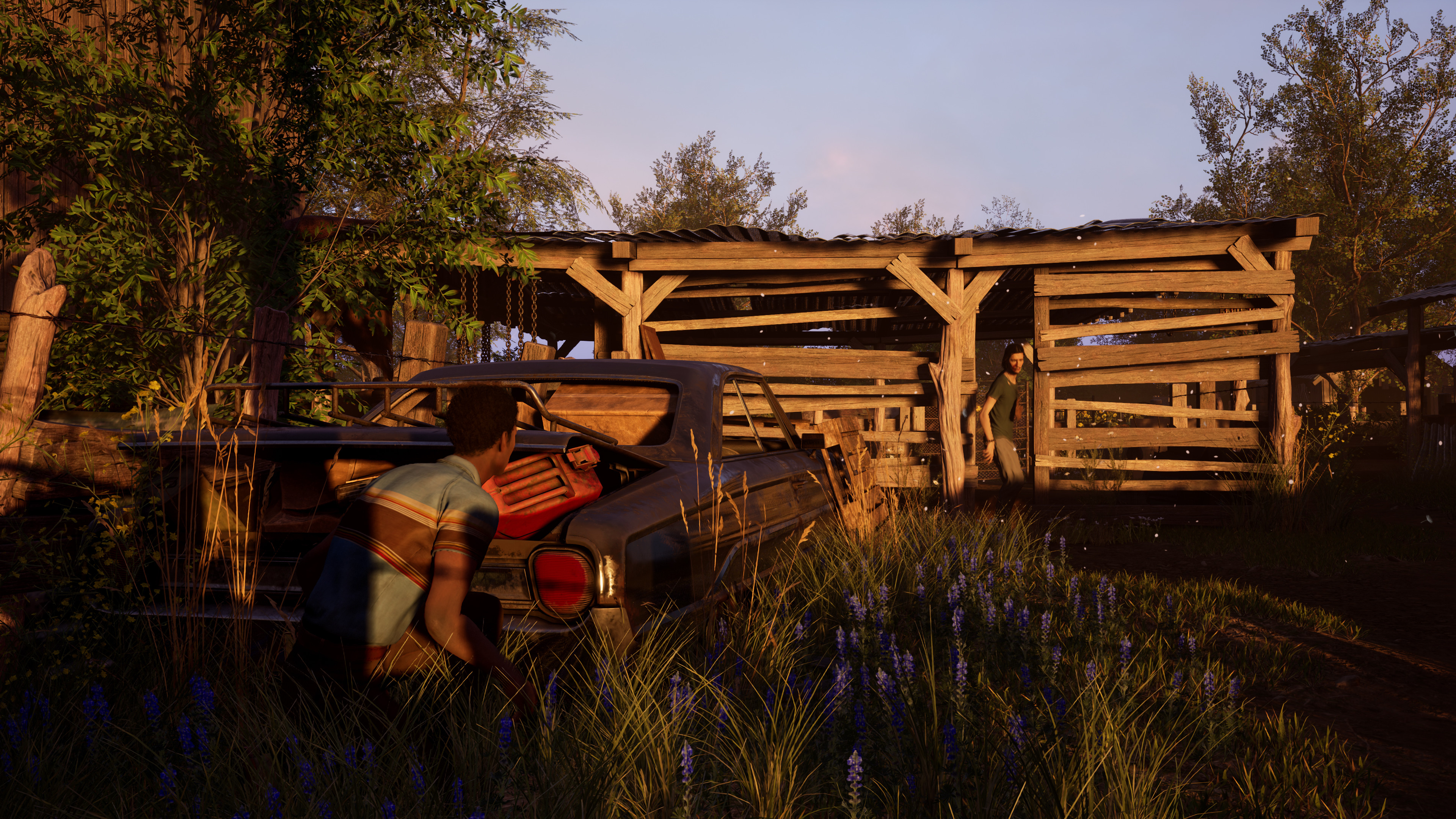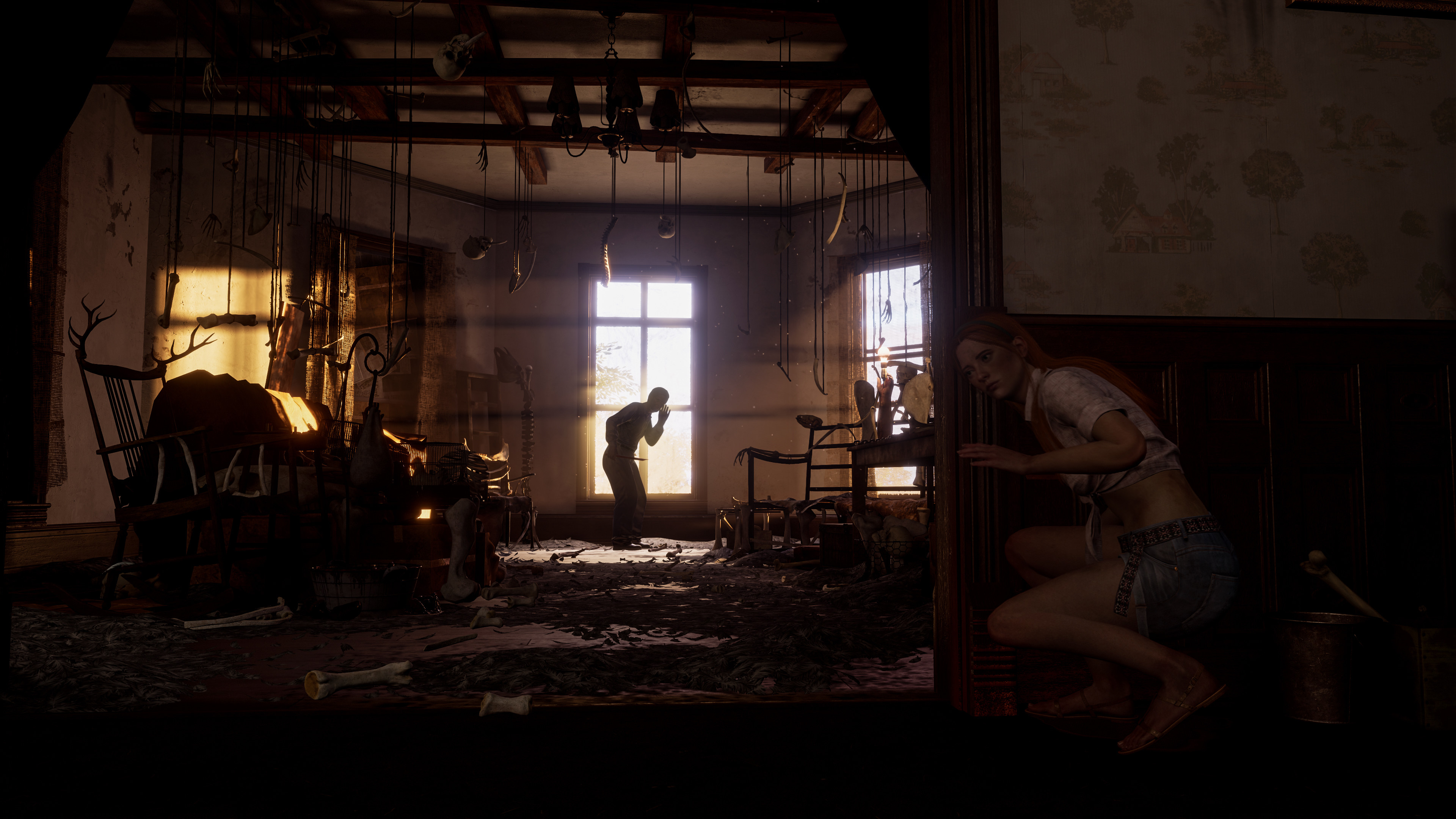 Take on the role of one of the notorious Slaughter family, or their victims, in The Texas Chain Saw Massacre, a third-person asymmetrical horror experience based on the groundbreaking and iconic 1974 horror film. As a victim, you must use your wits and stealth to stay out of the Family's reach and find the tools you need to lead to your eventual freedom. Slaughter Family players must seek out, track down, and stop their guests from escaping. Players of The Texas Chain Saw Massacre can finally find out if they have what it takes to survive. Experience the mad and macabre for yourself in The Texas Chain Saw Massacre.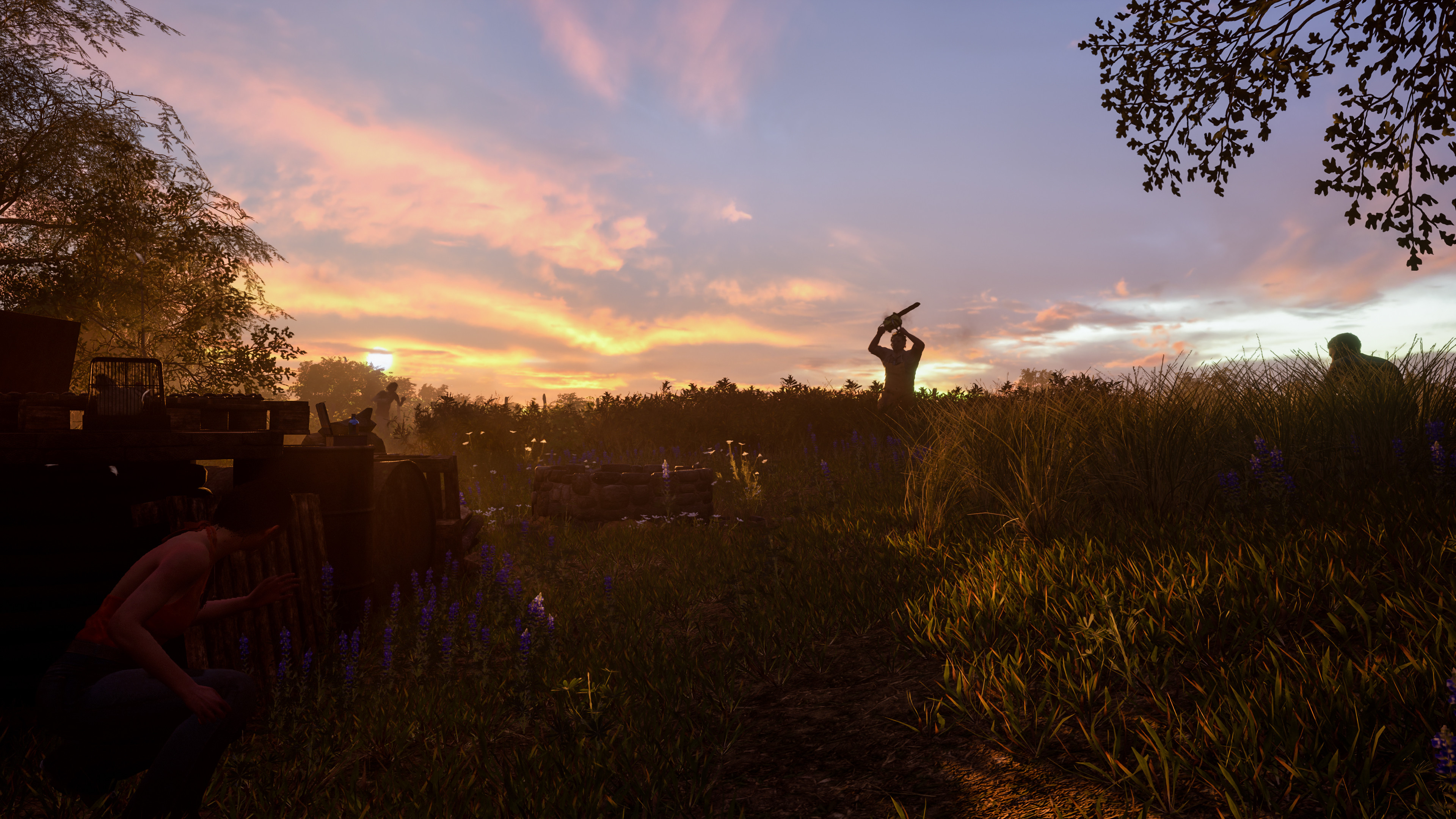 To begin with, the very first aspect that impressed me was the way the title introduced itself to the new players with a great introduction and attention to detail. The game offers a unique experience with great content and in-depth gameplay. The soundtrack as well is amazing and the devs managed to create a game that combines all the amazing aspects we loved from the main, with things that we enjoy from Dead by Delight and at the same time take it one step forward and offer way more things gameplay and story-wise
As far as the negative aspects are concerned, honestly, I can't find anything worth mentioning. The title is fun, worth playing again and it is really easy to follow even if you have not heard of the tv series before or the movies. For the funs of the movies it is a great adaptation and extremely satisfying to play as either the family or the victims/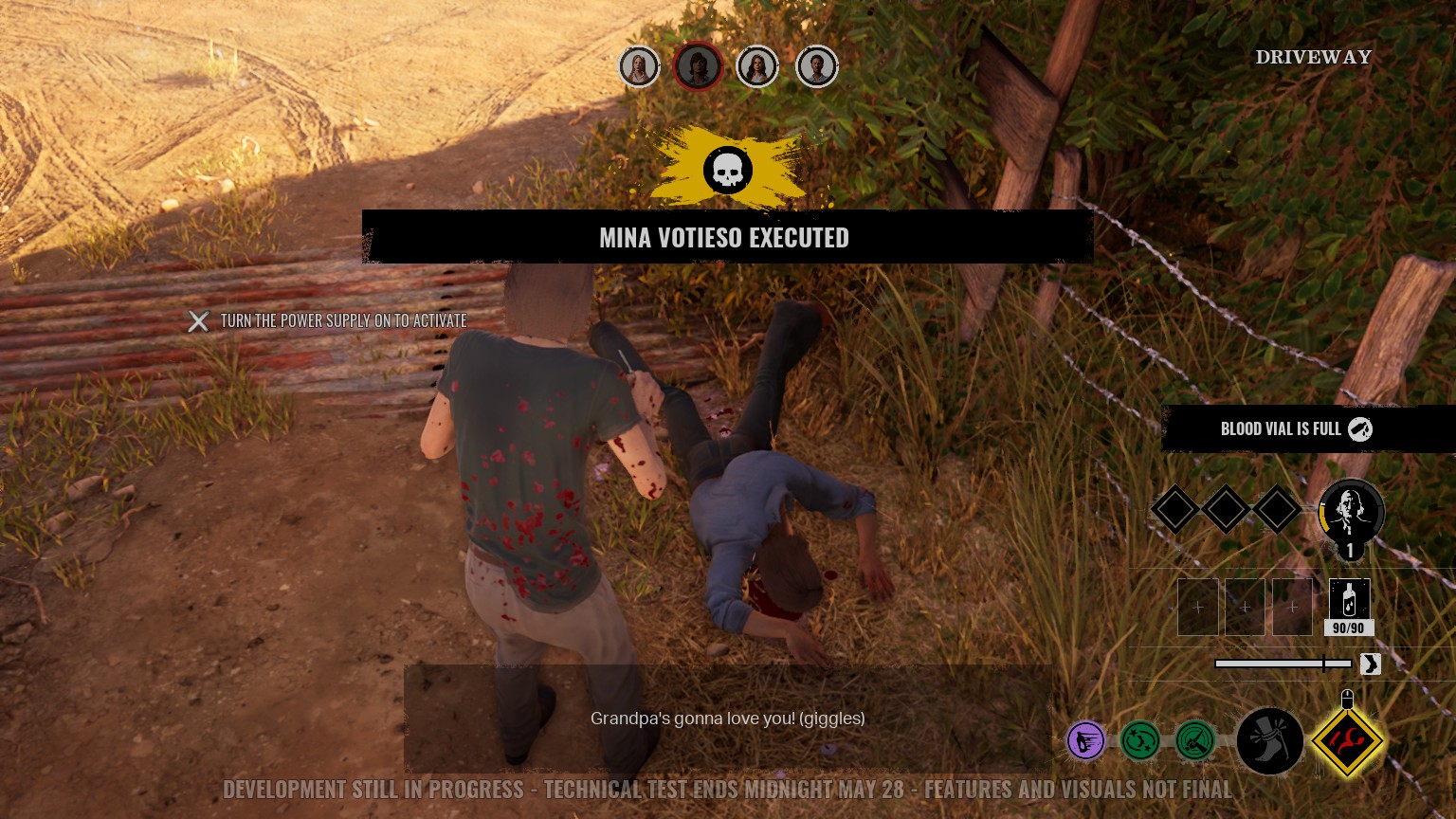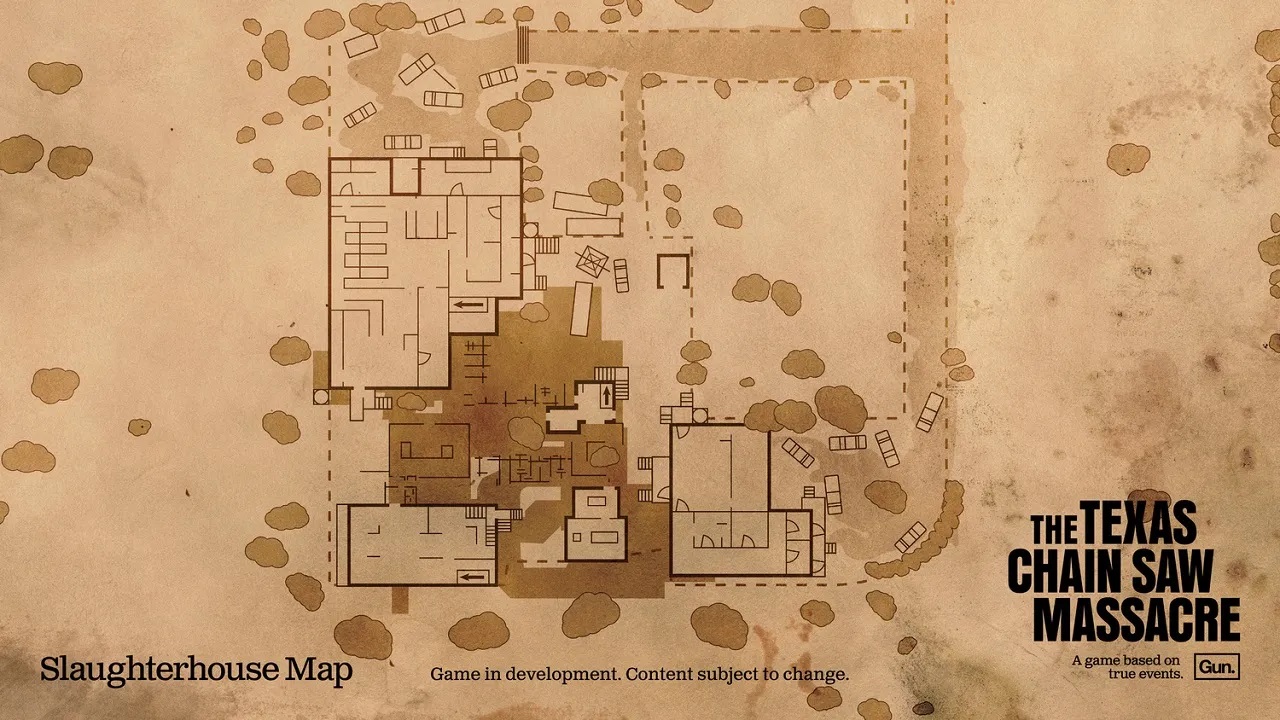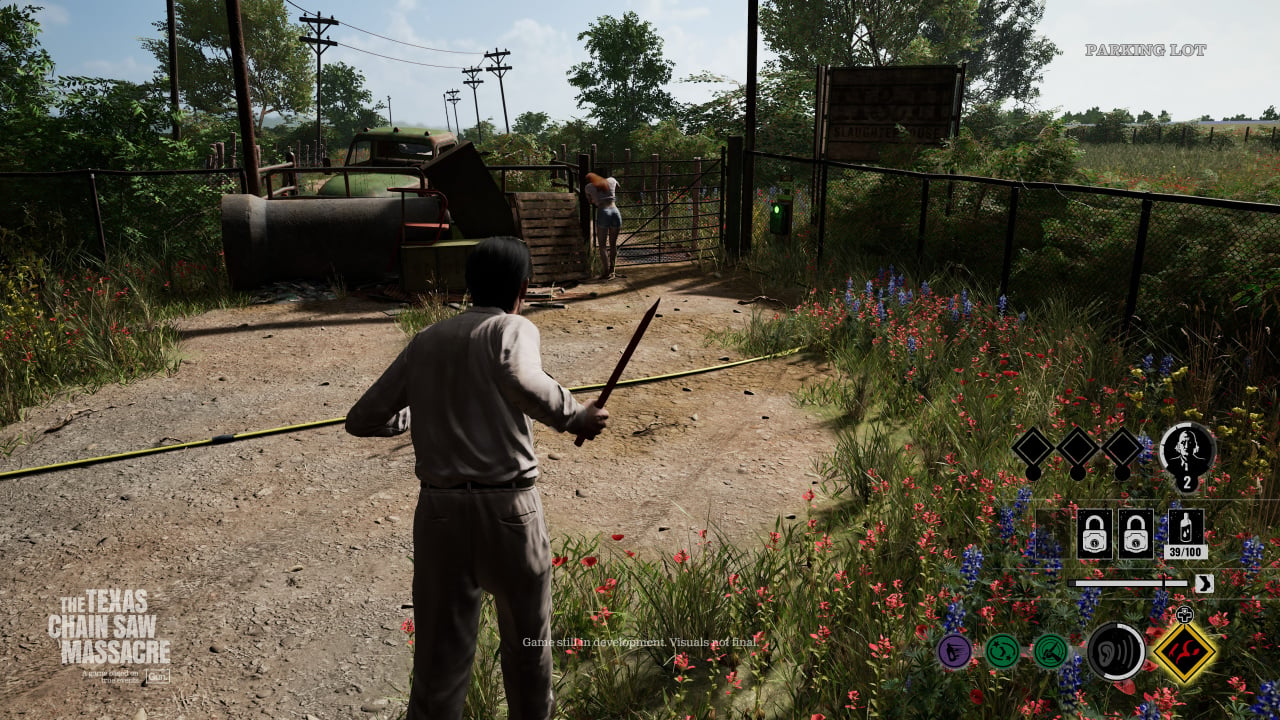 To sum up, the game is definitely enjoyable with a lot of characters, skill trees and ways to escape. The price tag is ok for what it offers and I can really recommend it to everyone who has played the first title and to gamers who want a relaxing experience.
Dionysis Spinos