Grab The Games: The Sinking City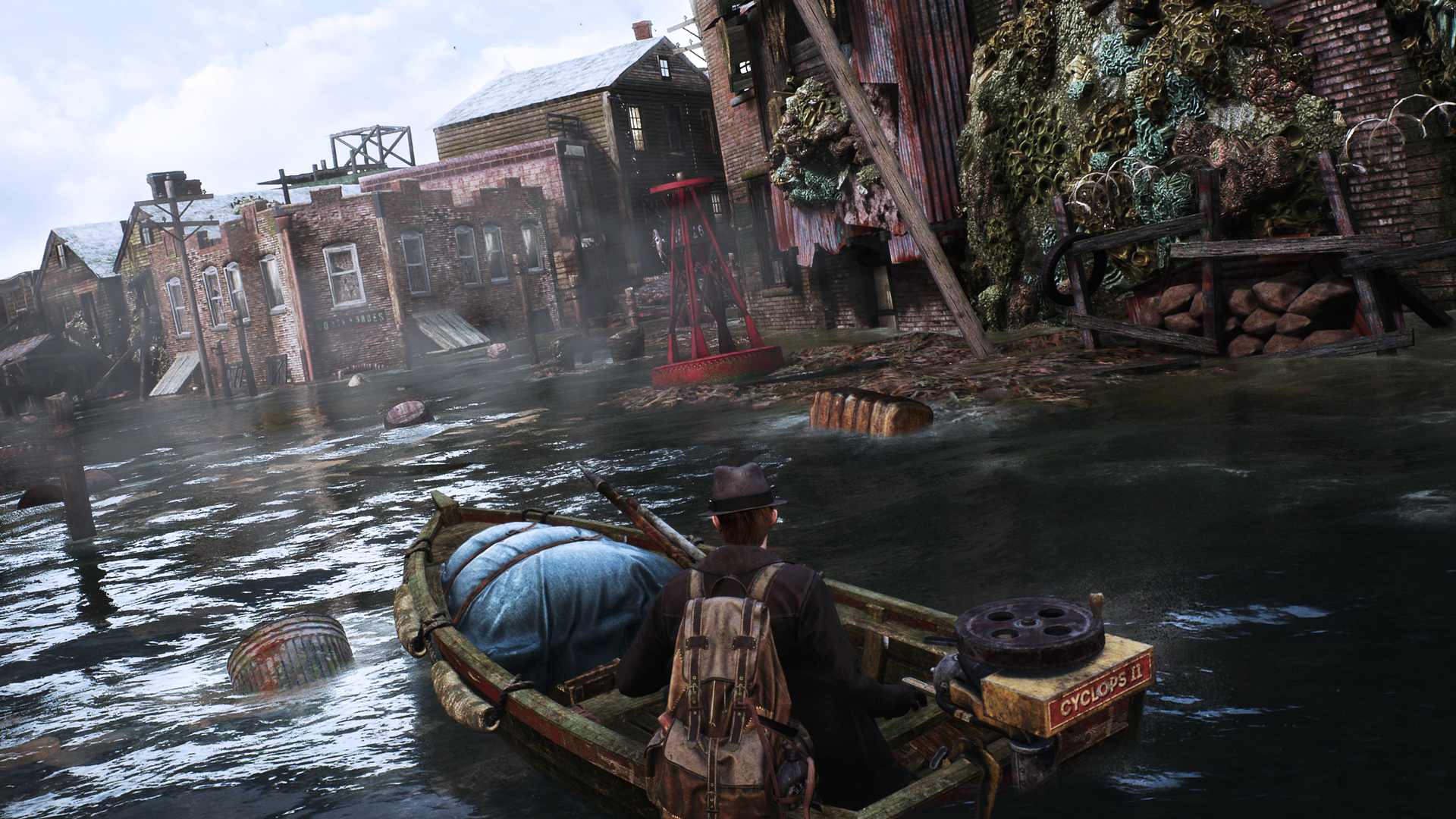 The Sinking City is an adventure and investigation game set in an open world inspired by the universe of H.P. Lovecraft, the master of horror. Supernatural forces grip the half-submerged city of Oakmont. You're a private investigator, and you have to uncover the truth of what has possessed the city and the minds of its inhabitants.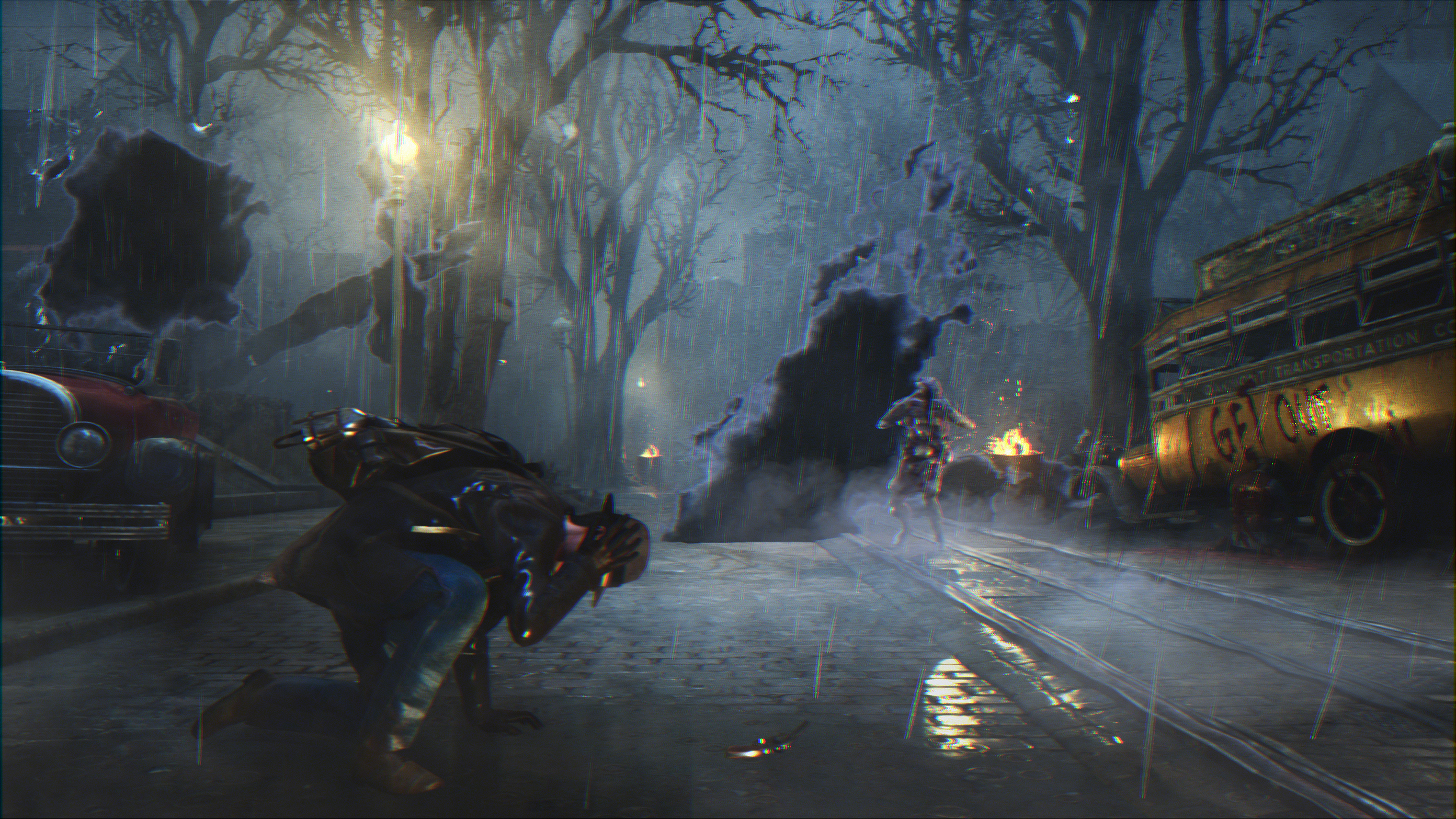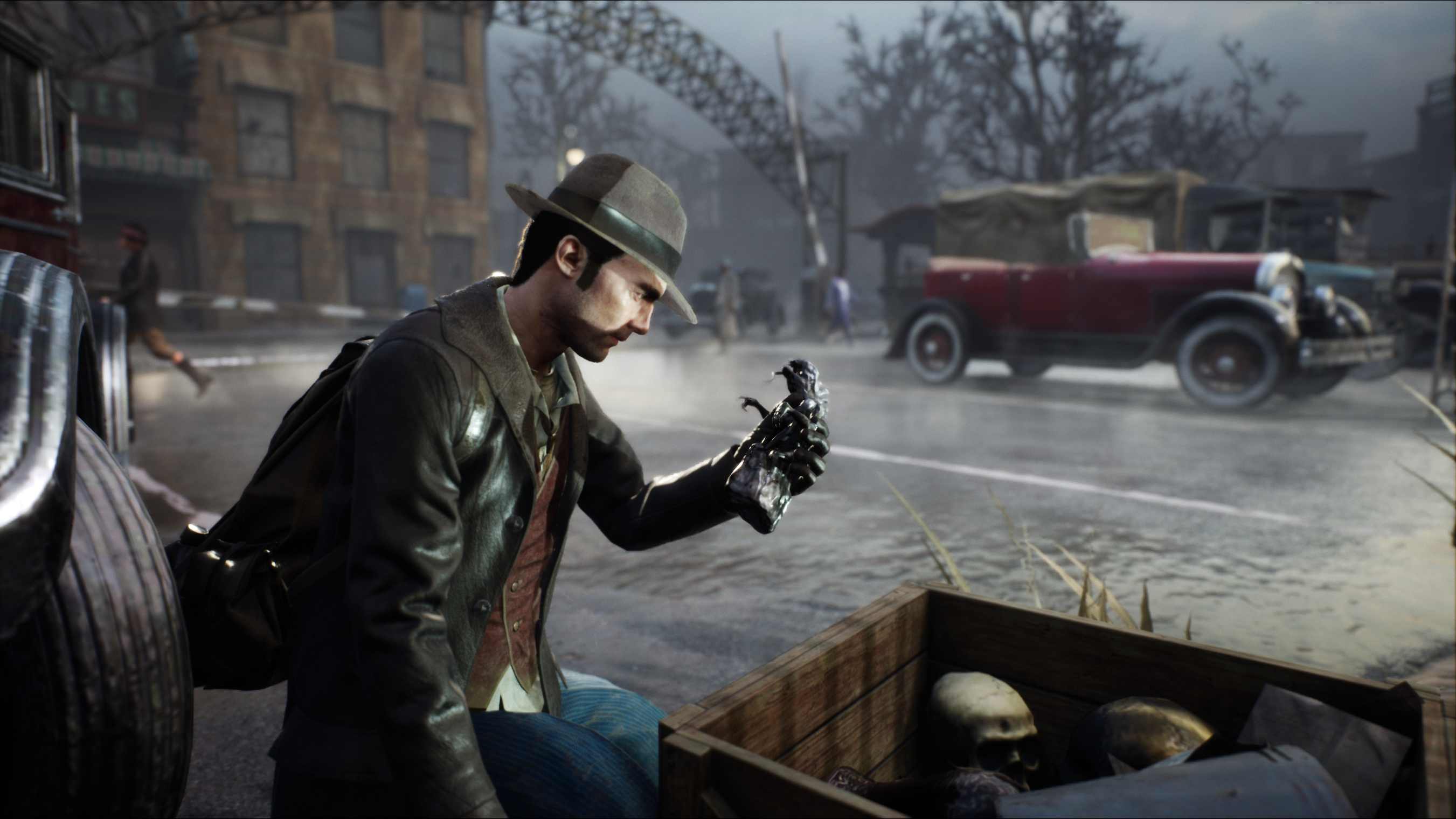 Today, I am thrilled to present you an interesting H.P. Lovecraft inspired title, that I was delighted to get my hands on. But what is this game? Is it worth the hype? Should you pick it up when available? Stick around, and you will find out now. Let's start by mentioning a few things about the game itself. The graphics are breathtaking. There is excellent attention to detail, satisfactory level design with a lot of areas to explore, and other points of interest. All these create a great atmosphere, even for the most demanding players. The story is catchy, and the dark atmosphere of horror makes the players want to play even more and discover what happens next? Are there any more cases to solve?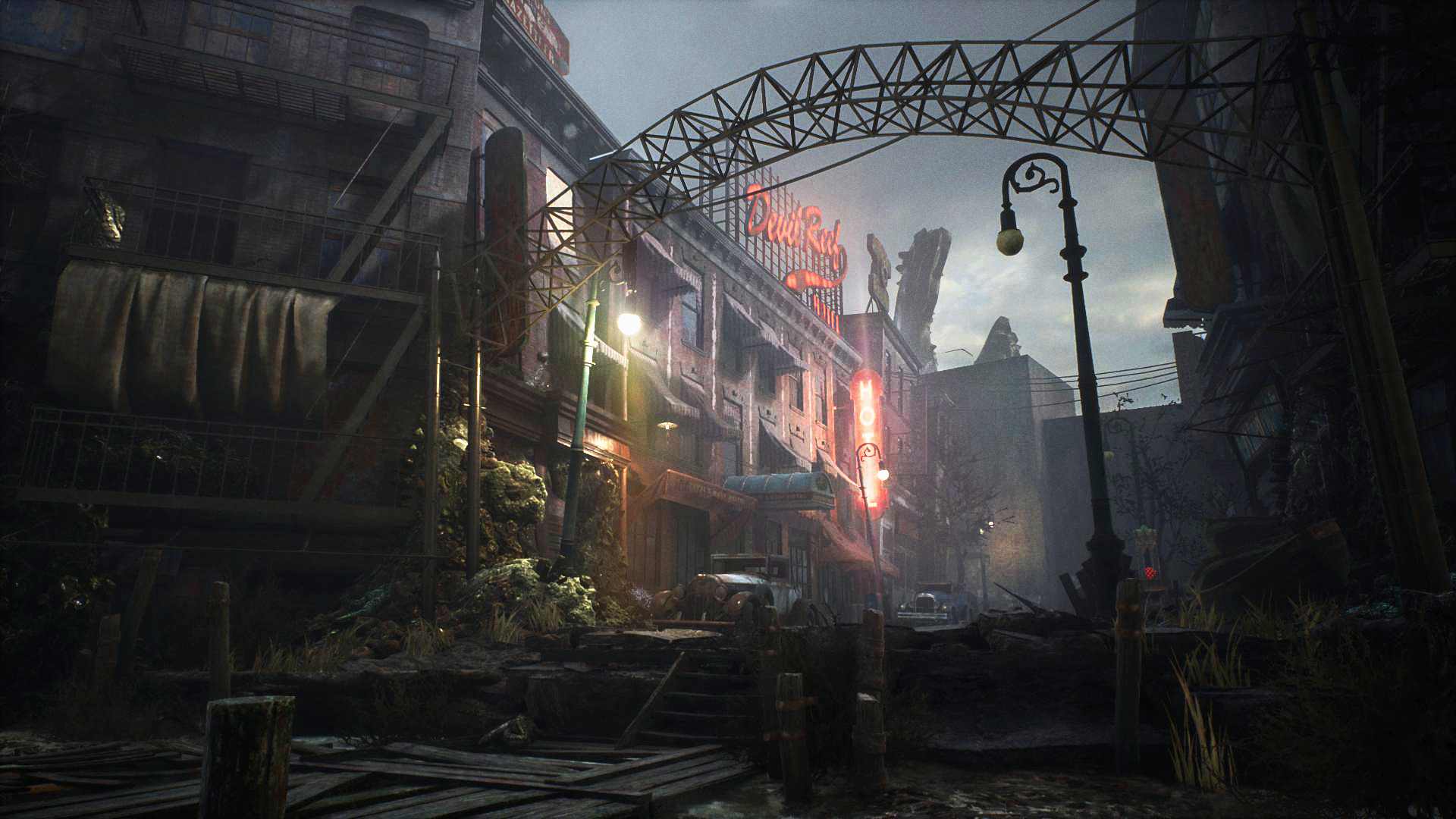 Furthermore, you can solve each case in a lot of different ways, and that adds high replay value to the game. The weaponry of the '20s satisfies a well, and the fact that you can explore a vast open-world in a numerous way makes the title even more worth it. As far as the negative aspects are concerned, I really couldn't find anything that bothered me and prevented me from having a great time.
This is the title I was hoping that I was waiting for, and honestly, it didn't fail to deliver what it promised. Compared with other H.P Lovecraft based games we have seen, it managed to give us the true meaning of horror with a satisfying progression system. The soundtrack is also worth mentioning as well.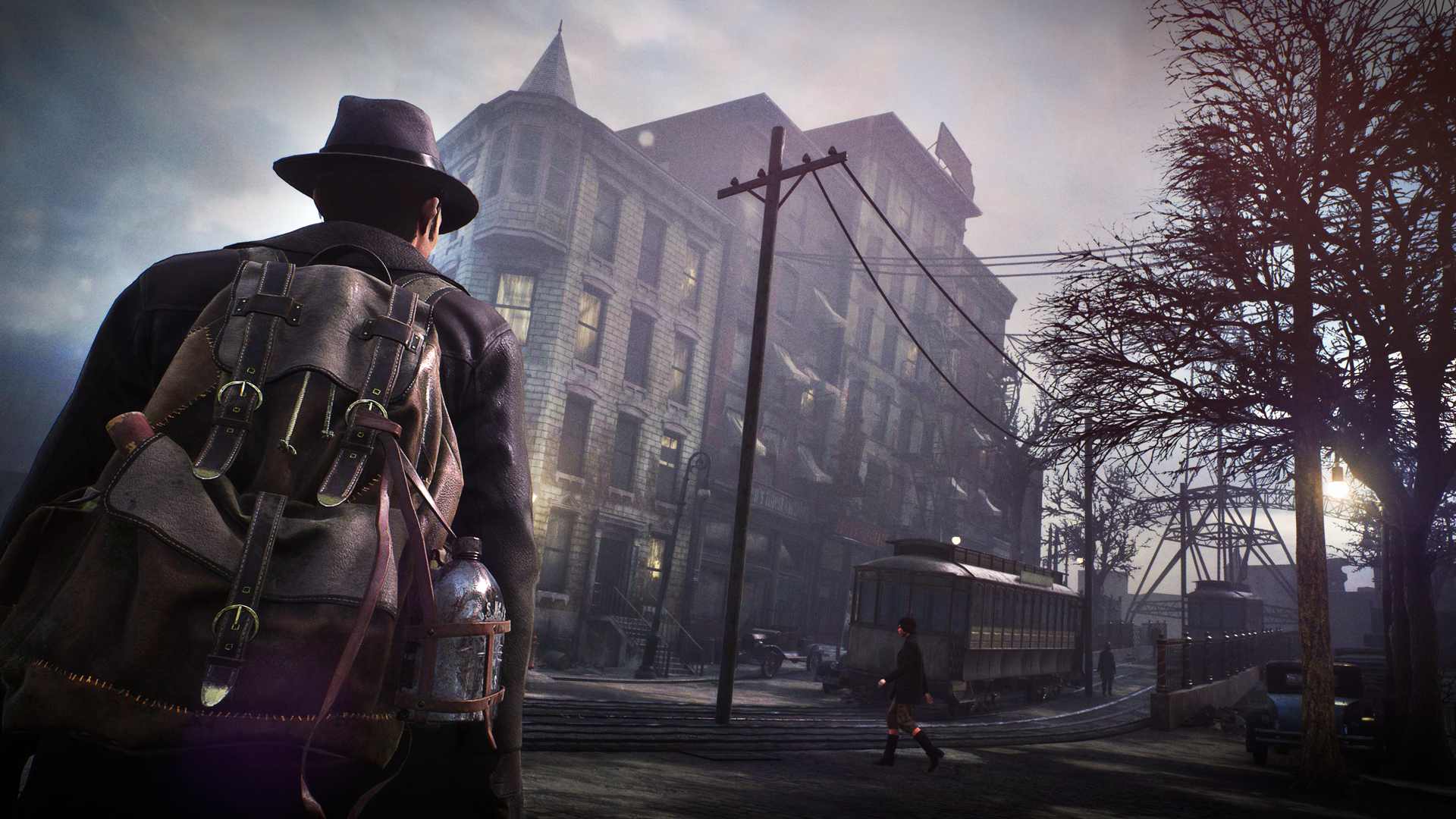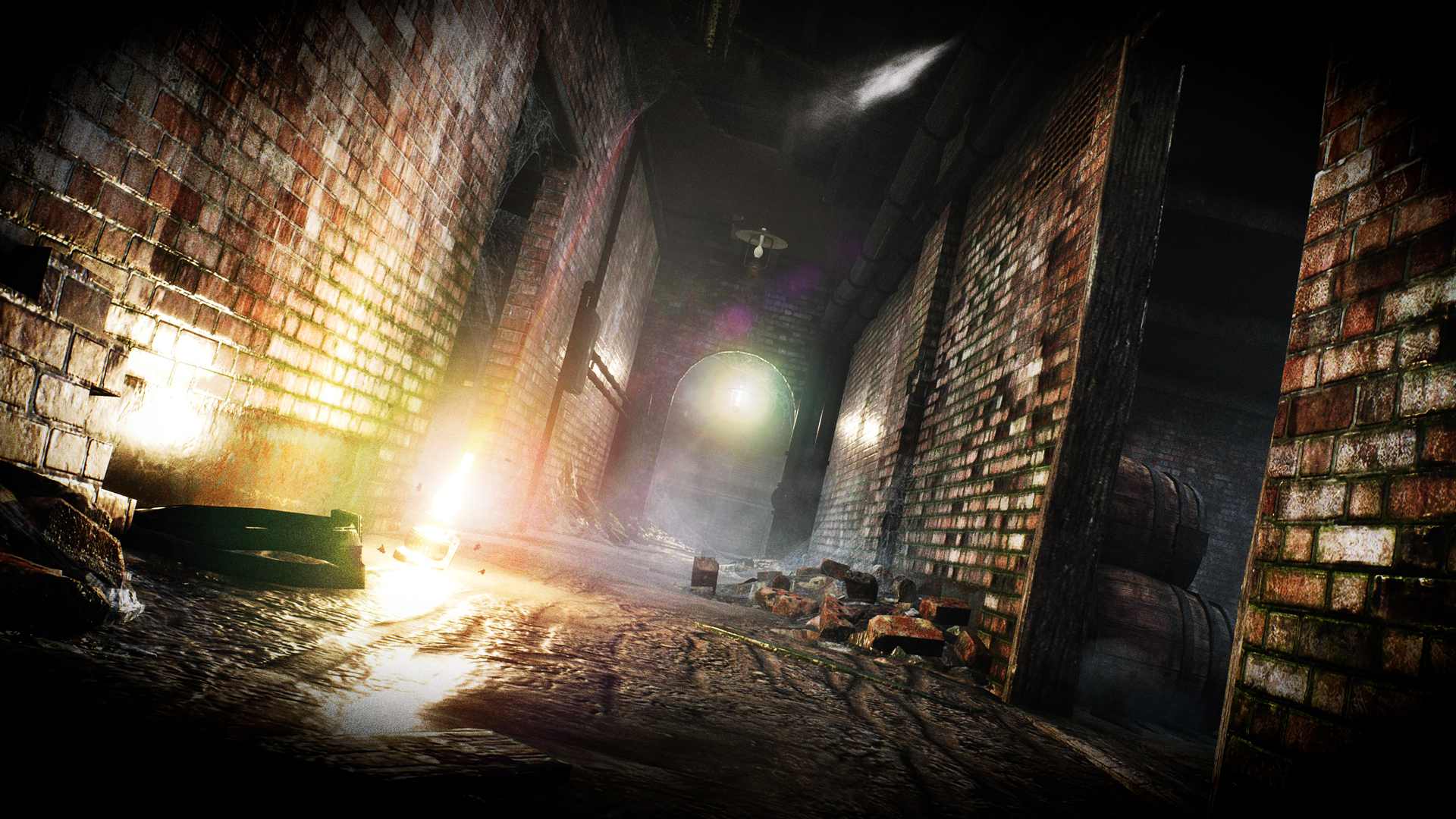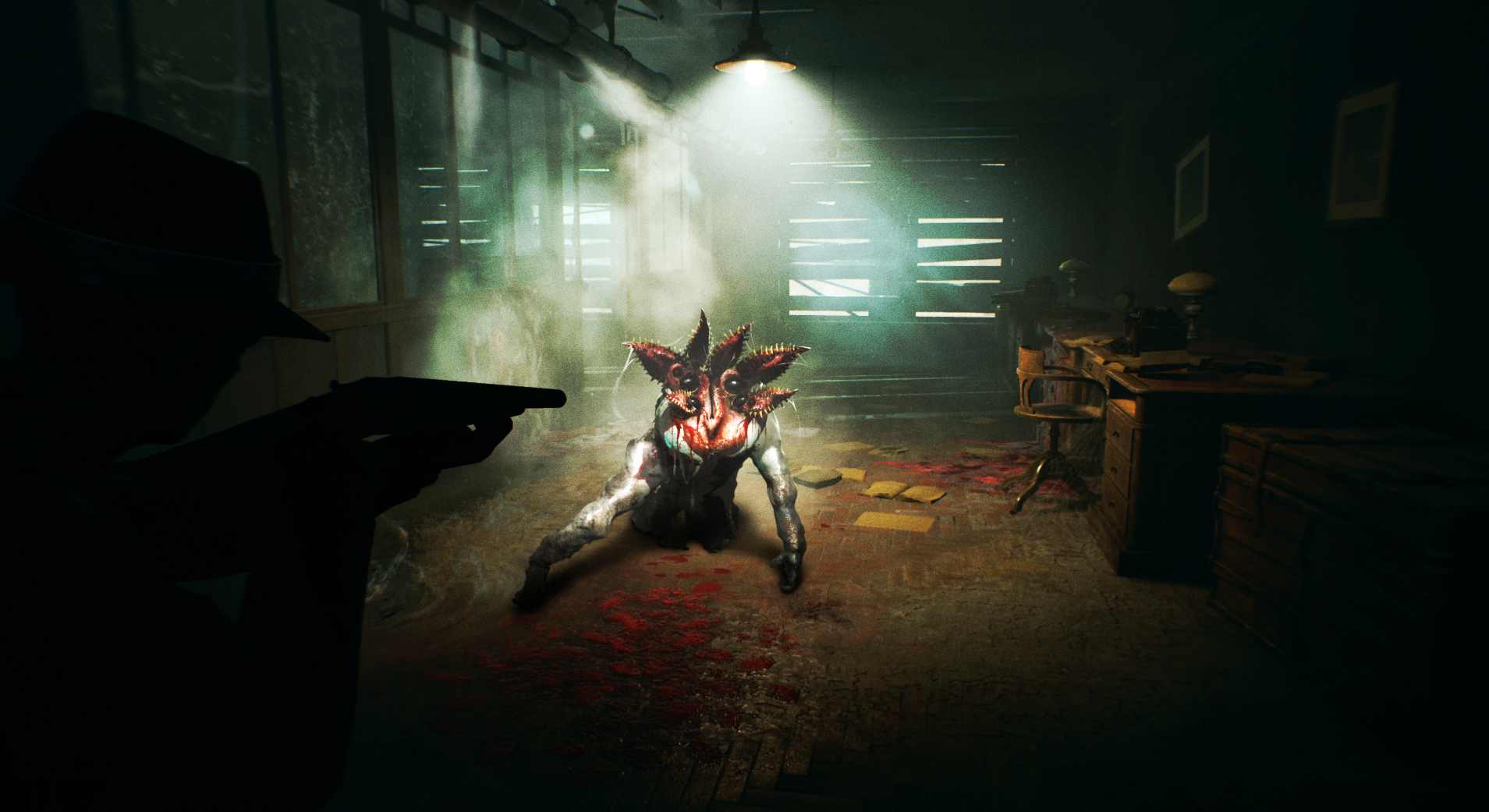 To sum up, the game is impressive and is worth picking it up. If you love detective titles and horror games, then this title is for you. There were not any bugs in the build we played even though it is a new title. In the Sinking City, you will fell in love with pretty much everything it has to offer, and you can't wait to discover what's next for our hero and why he has his visions? Give The Sinking City a chance, and it won't disappoint you.
Dionysis Spinos