Grab The Games: The Shattering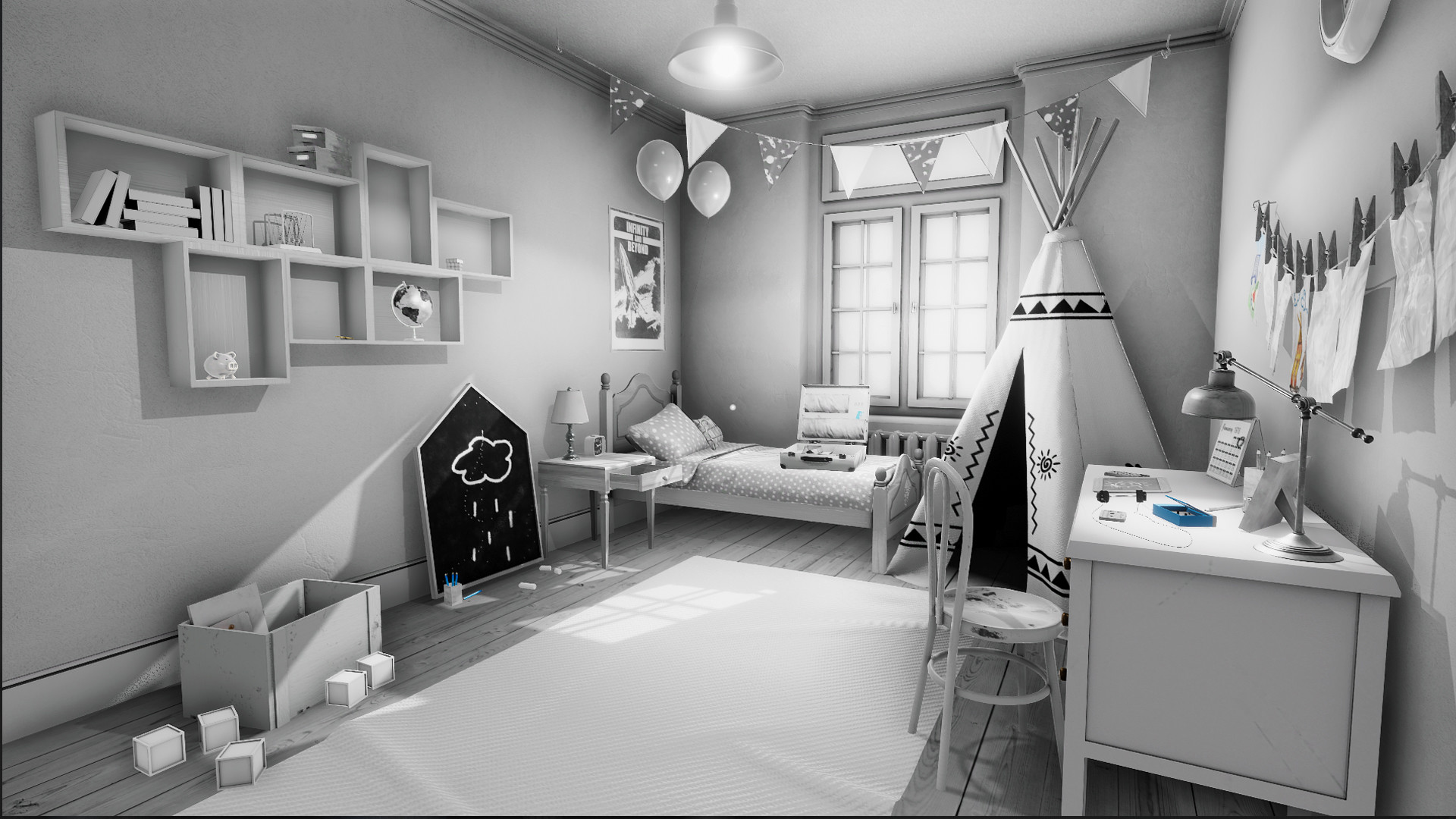 Finally, The Shattering is live on Steam a few days now, and I couldn't be happier not only that we have our hands on it but also that we are going to present you with a full review of the title! But what is this game? Is it worth the hype? Should you pick it up right now or wait for it? Stick around, and you will find out now. Let's start by mentioning a few things about the game itself. You can't remember anything. All you see is white around you. You hear a voice.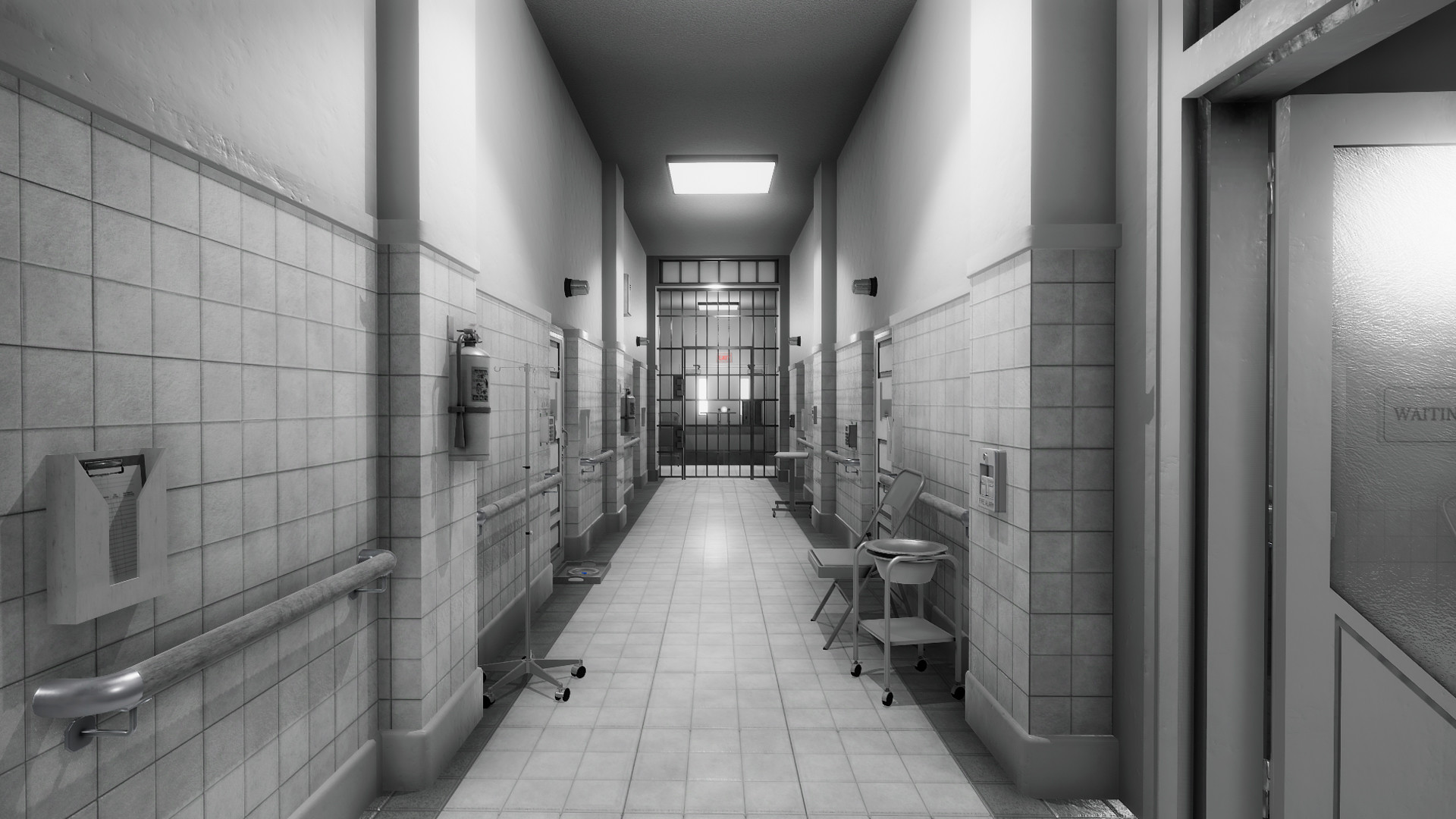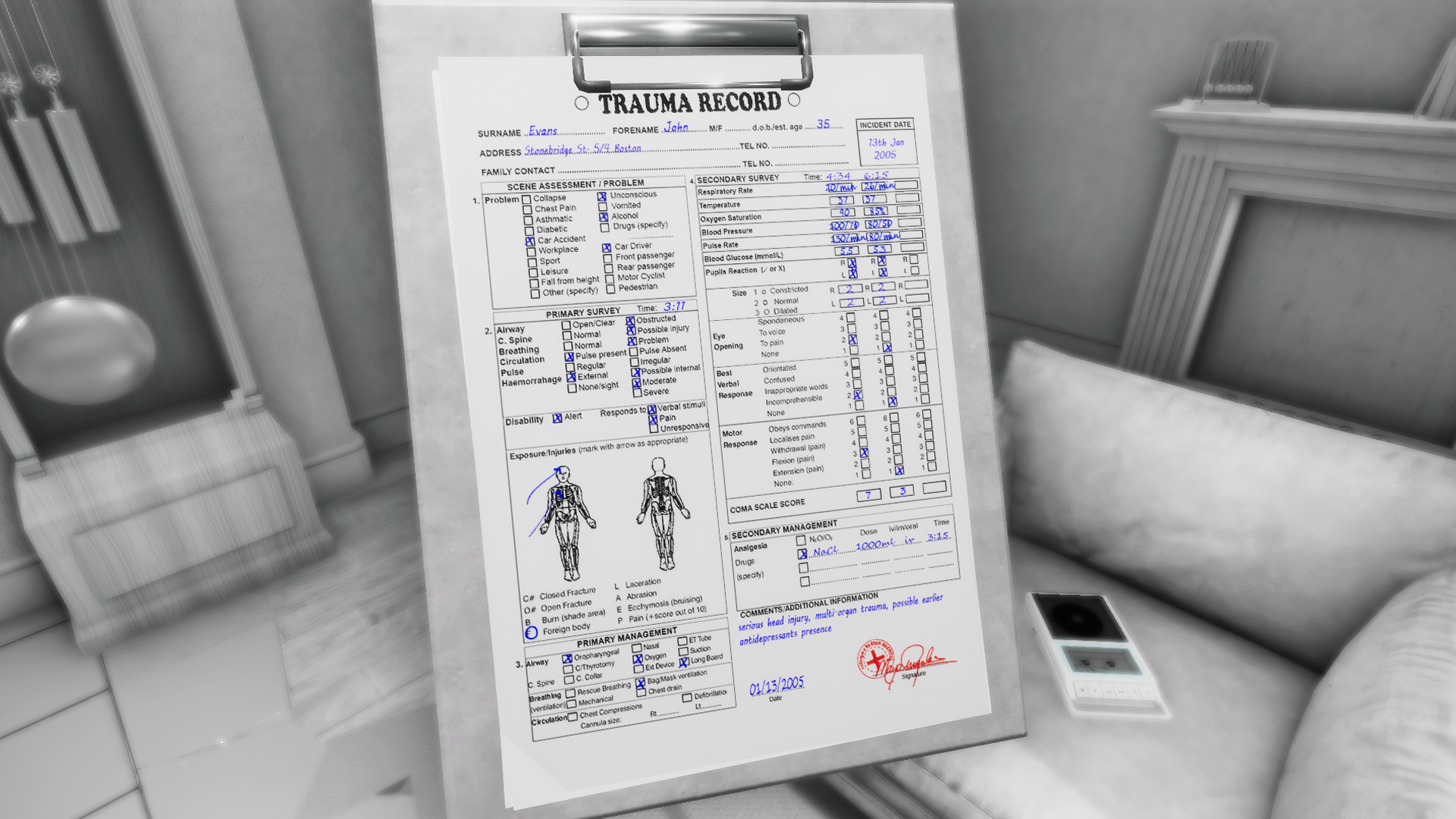 You see a watch, swinging slowly in front of your eyes: "I know you think everything is alright, but tell me, how come you can't even remember her name?" The Shattering places you in the mind of John Evans, where you struggle to piece together the fragments of your past and present. Not remembering is one thing, but what happens when your mind leads you down the twisting path of fake memories to shelter you from the truth? Follow the voice of the Doctor as it guides you deeper into your mind, and experience the critical moments of John's life that define and shape him. Discover the truth, shatter the lies, find out what happened to John… and remember her name.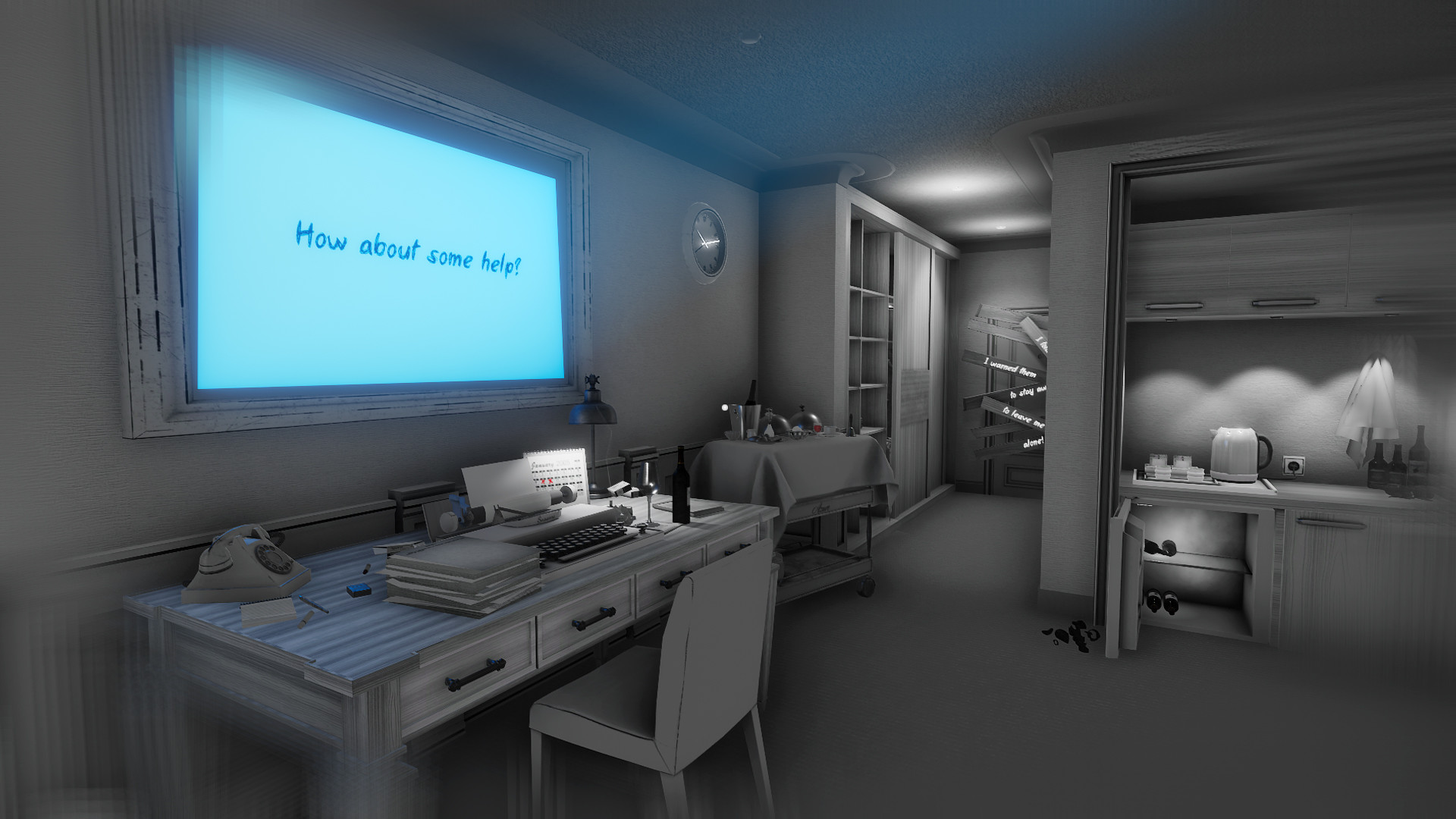 To begin with, I should probably start by saying that the graphics of the title and, in general, the artwork is satisfying. The level design is perfect, with great attention to detail, and a fantastic soundtrack/narration as well. The game is well optimized and can play in almost every PC. It also brings back a lot of memories and reminds me of games like Gone Home, but at the same time, it manages to stand out on its own.
Furthermore, I should also mention that the game is split into 4 acts and doesn't feature any kind of combat, but instead, it is focused on the main character and helping him remember what exactly has happened. Moreover, I also loved the way the word unfolds at you when you put the pieces of your story together and love the intro as well. As far as the negative aspects are concerned, I couldn't find anything that stopped me from enjoying this game. However, the "walking simulator" experience may not seem appealing to some people. The Shattering, in general, delivers what it promises in a right and highly aesthetic way.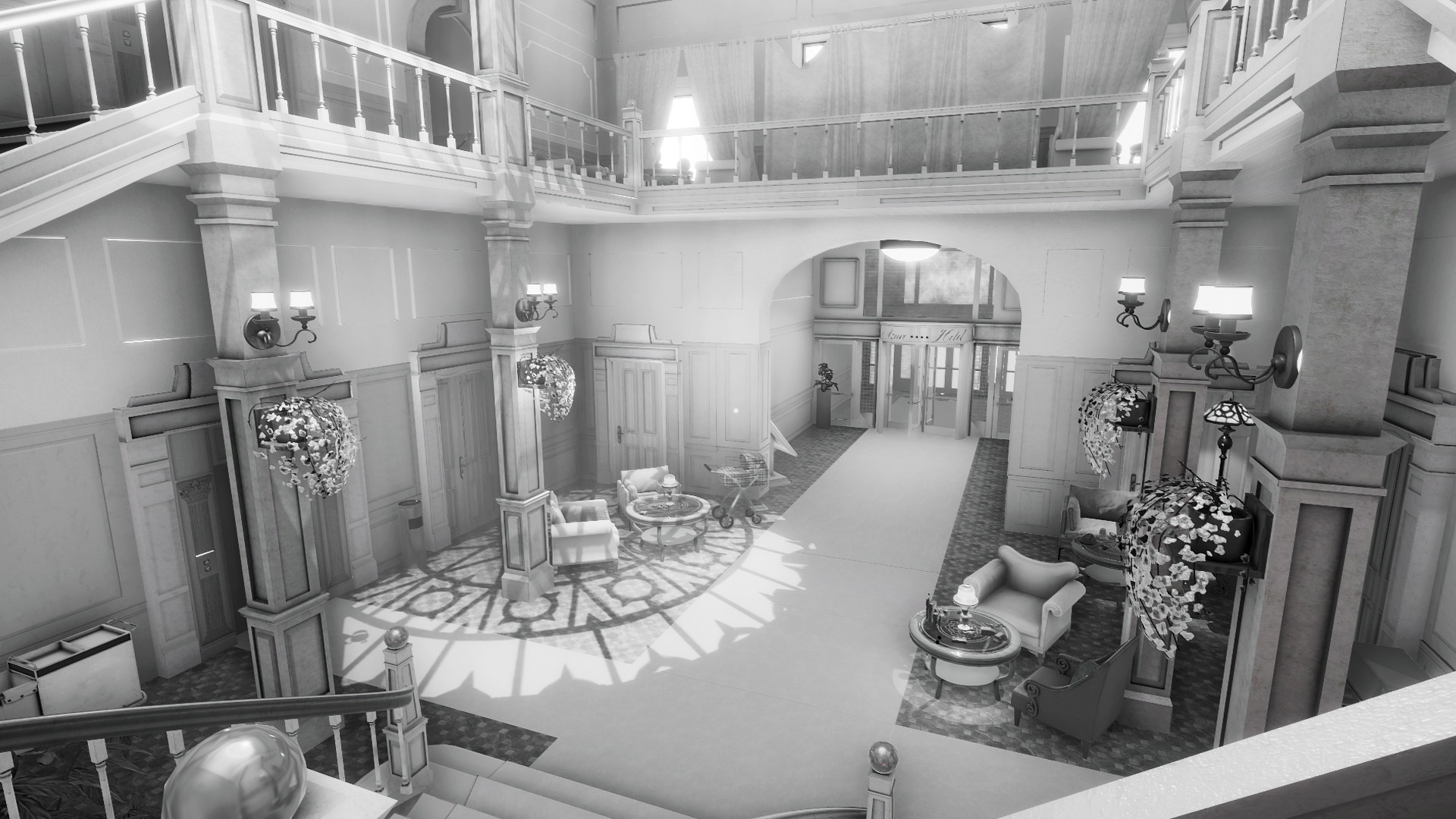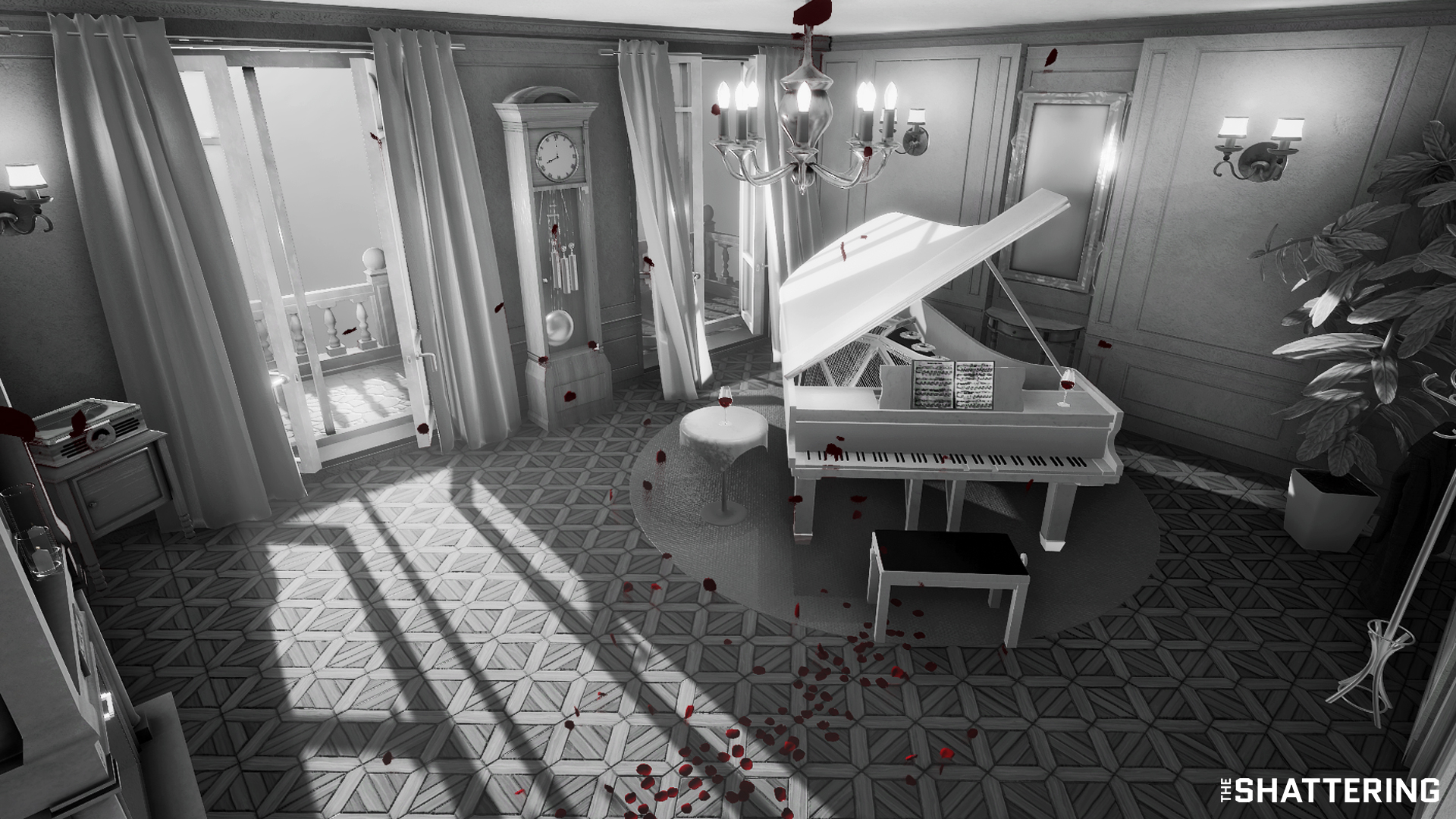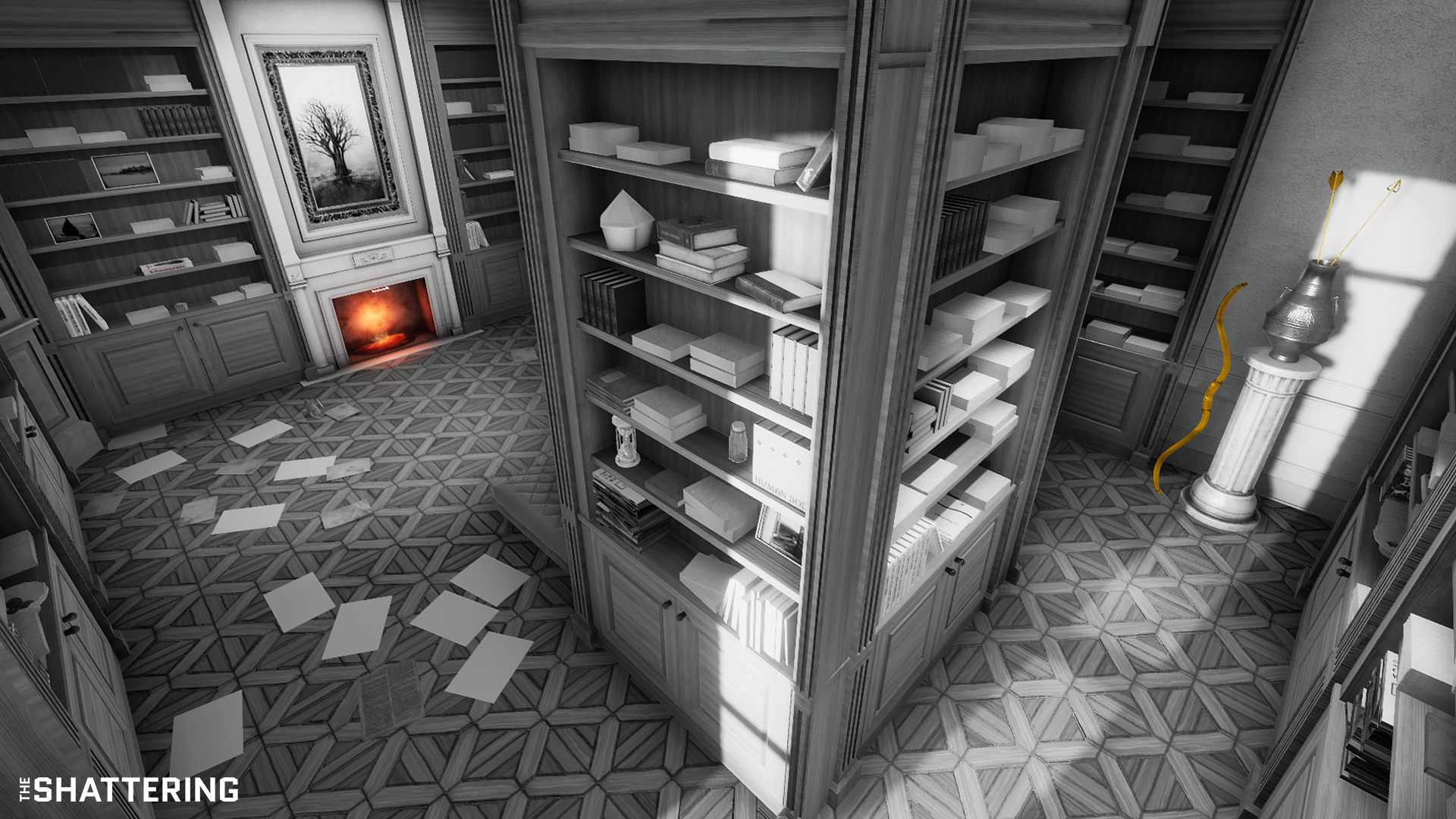 To sum up, the game is impressive and is worth picking it up. It is enjoyable; it makes you want to play even more. I am pretty confident as well; it will get the attention it deserves.
Dionysis Spinos