Grab The Games: The Long Dark
Review by Dionysis Spinos
Today grabthegames and I are so excited that we have hands-on one of the most anticipated indie games of 2014 The Long Dark. The Long Dark is an adventure, survival game from Hinterland Studio Inc. a company consisted of veterans from Ubisoft, BioWare and more. How far will you go to survive?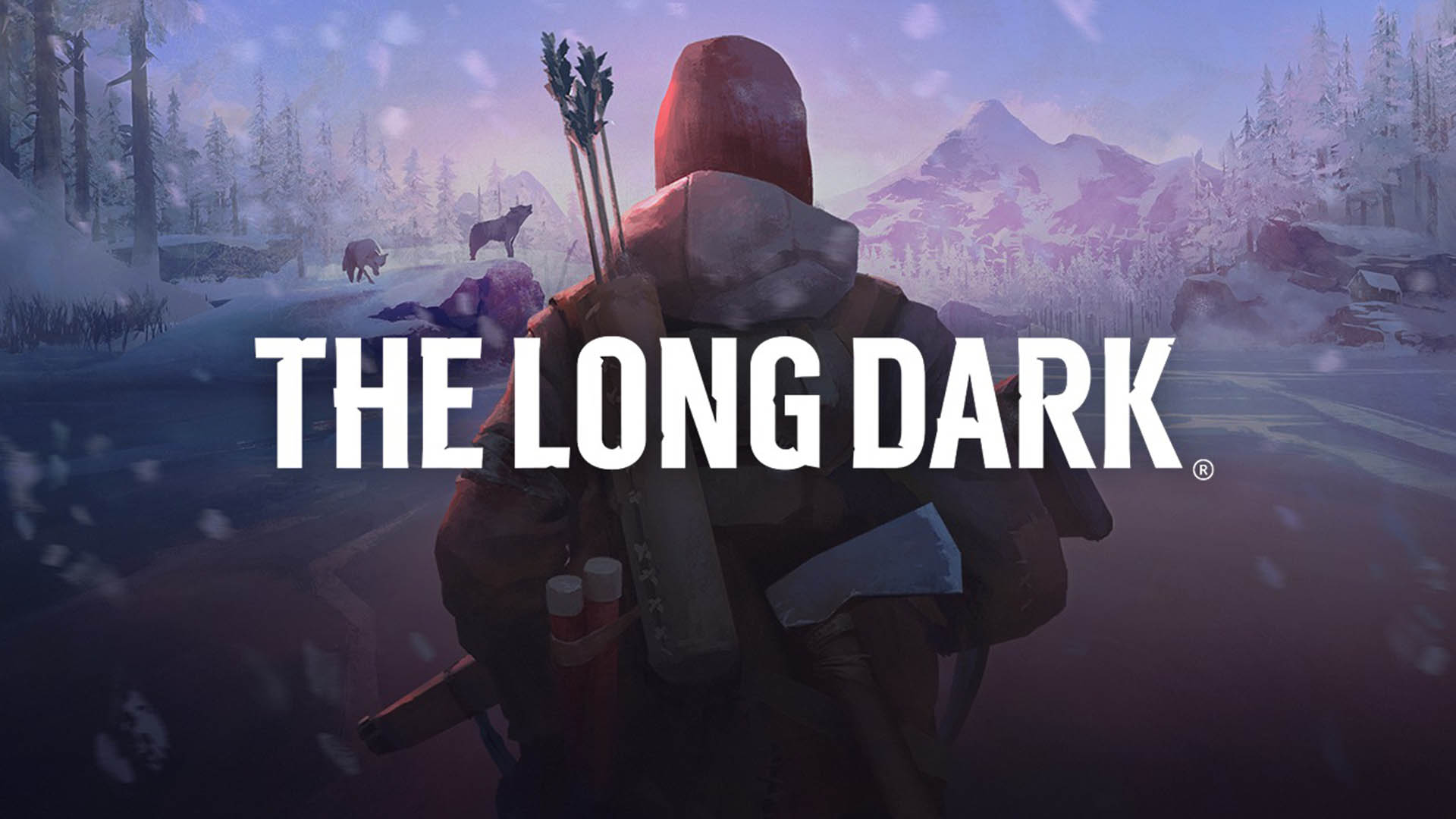 Imagine a post-apocalyptic world where all technology can no longer be used, all the lights are out and your plane has crashed in an unknown location and you are the only survivor of this tragedy and you have to do everything in your power to survive this wild winter from finding food to protecting yourself from the habitats that will try to eat you.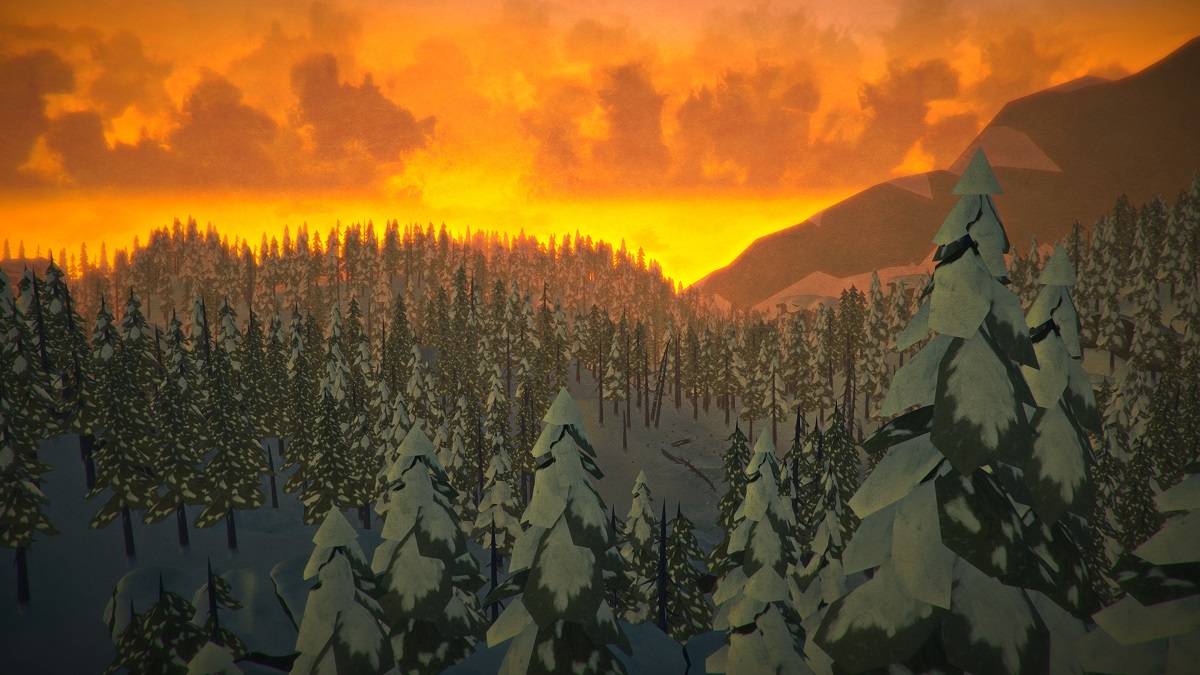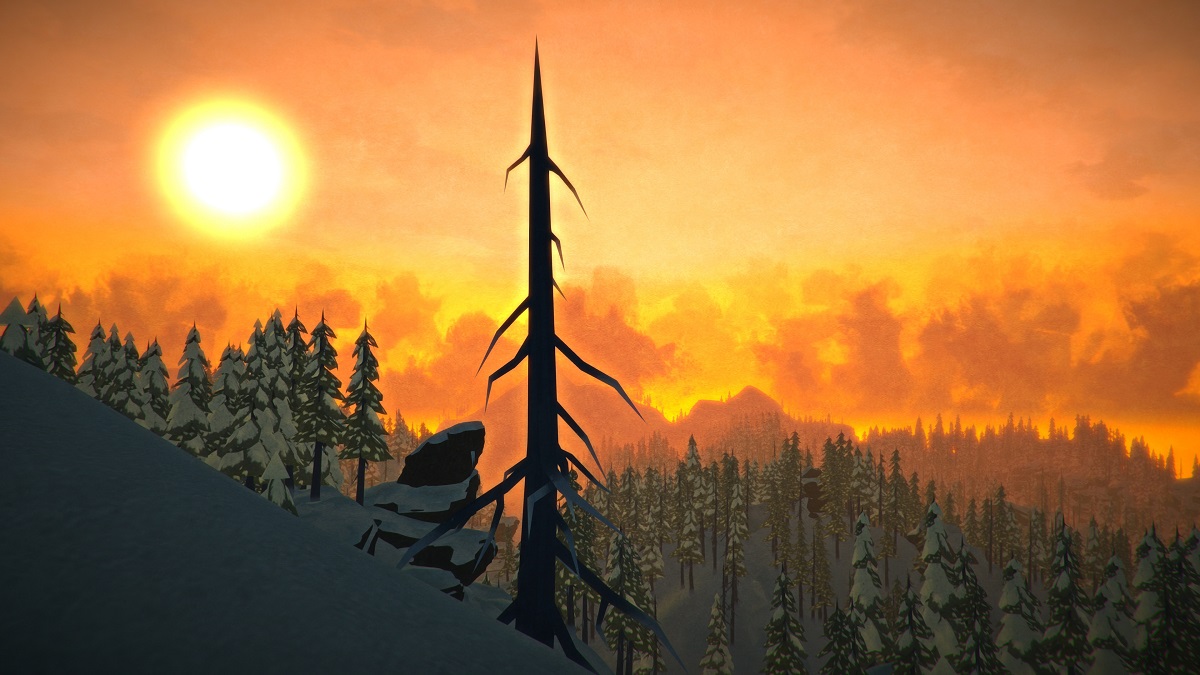 Welcome to the world of The Long Dark. Let's talk about the graphics first, long dark offers a great graphic experience, a combination of cartoon-like graphics and real-life aspects, so when you start the game this will be the first think that will impress you and that you will notice.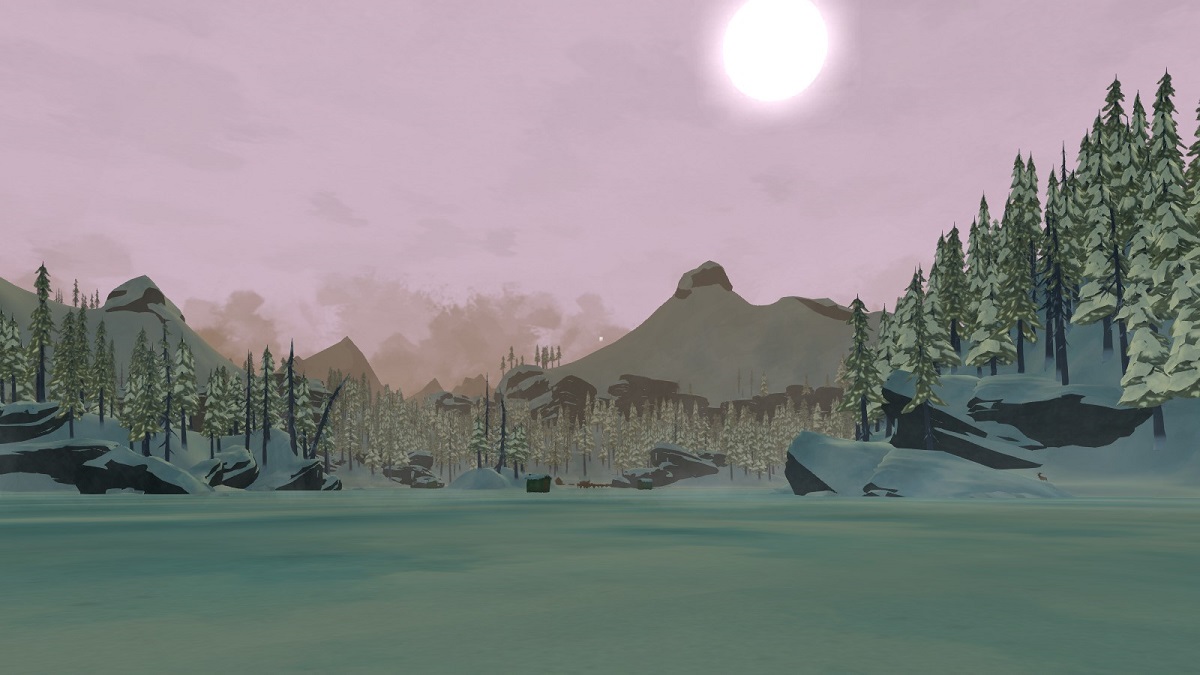 I am sure you will ask me, what we should do to survive Dionysis? What this game has to offer us and makes it different from the other survival games? Let me tell you one thing….the realism in this game is over 9000. You can see your characters breath when it is very cold, you can see your footprints on the snow everything seems so real. You have to do what everyone would do if he was in an unknown location, you have to explore the location day and night, find safe shelter, food, water but nothing is simple if the food is in a bad condition you may get poisoned, if you don't eat and drink water you will die too.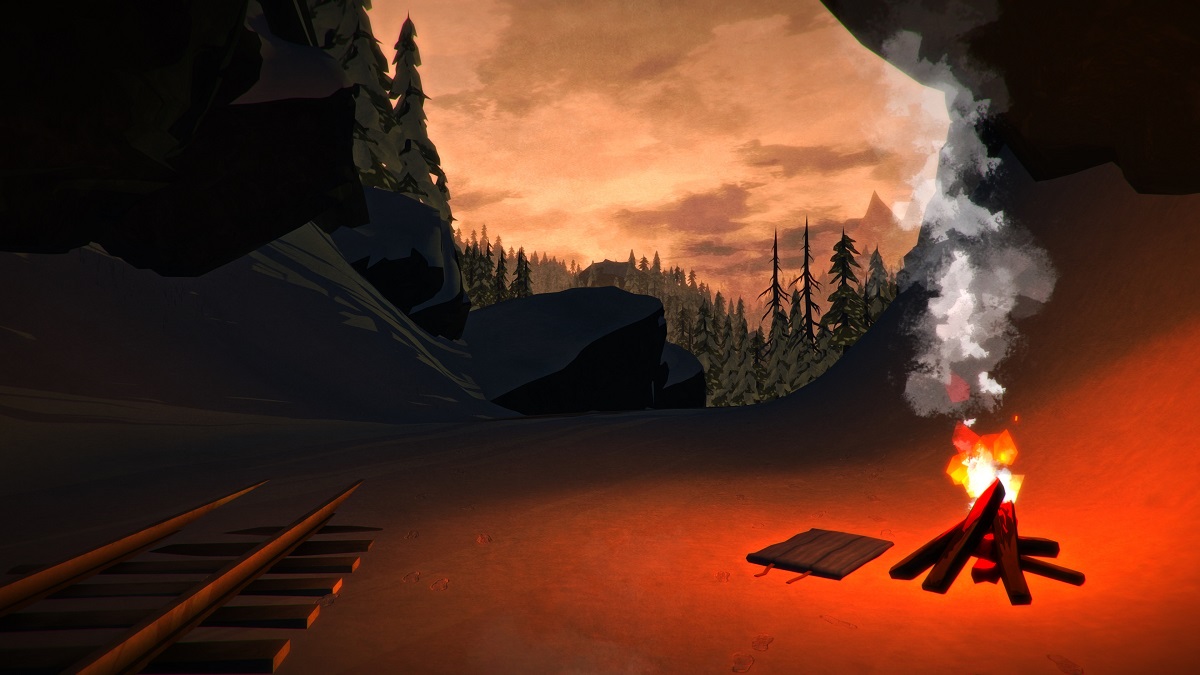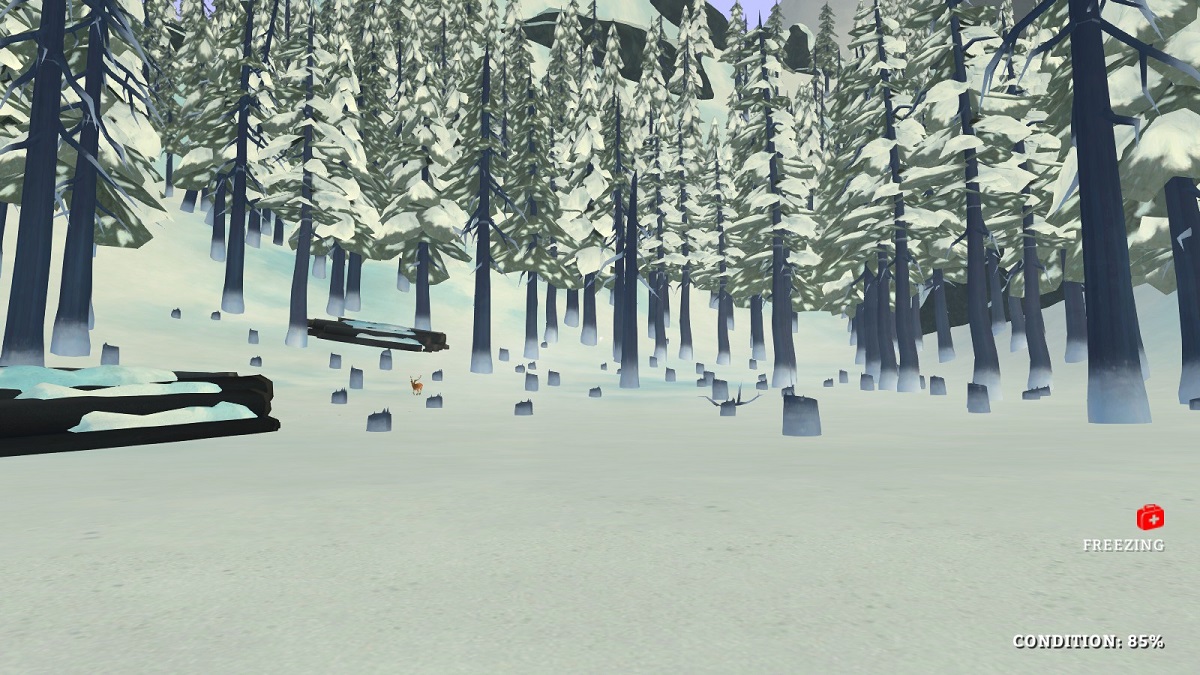 There a lot of other things that I liked about this game too, I loved that you can create a fire when you don't have a shelter and sleep in your sleeping bag but with the danger of course when you wake up to have a wolf in your face that tries to kill you. I loved also that you can melt snow and create water so that you will not die from dehydration but of course with the danger of infection. Also, the dangers in this game (and the realism aspects) don't stop here, you can suffer from Hypothermia, Starvation, Dehydration, and a bevy of afflictions and injuries that can take you down, from Blood Loss to Dysentery.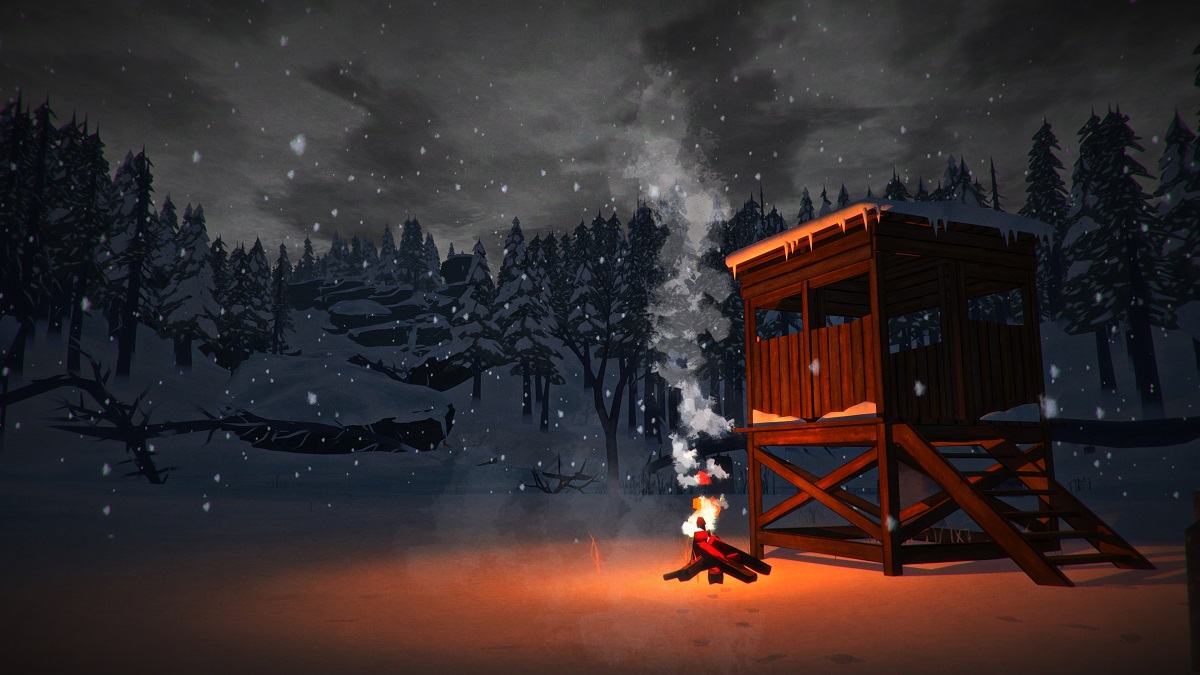 So, every decision you make in the game matters and it will have its consequences because Mother Nature is ruthless and this game is a good example of it. Furthermore, I loved the calories system where you can see how much calories you spend when you explore or hunt etc. and when you eat the calories increase so that system can help you actually keep track of your health and survive longer.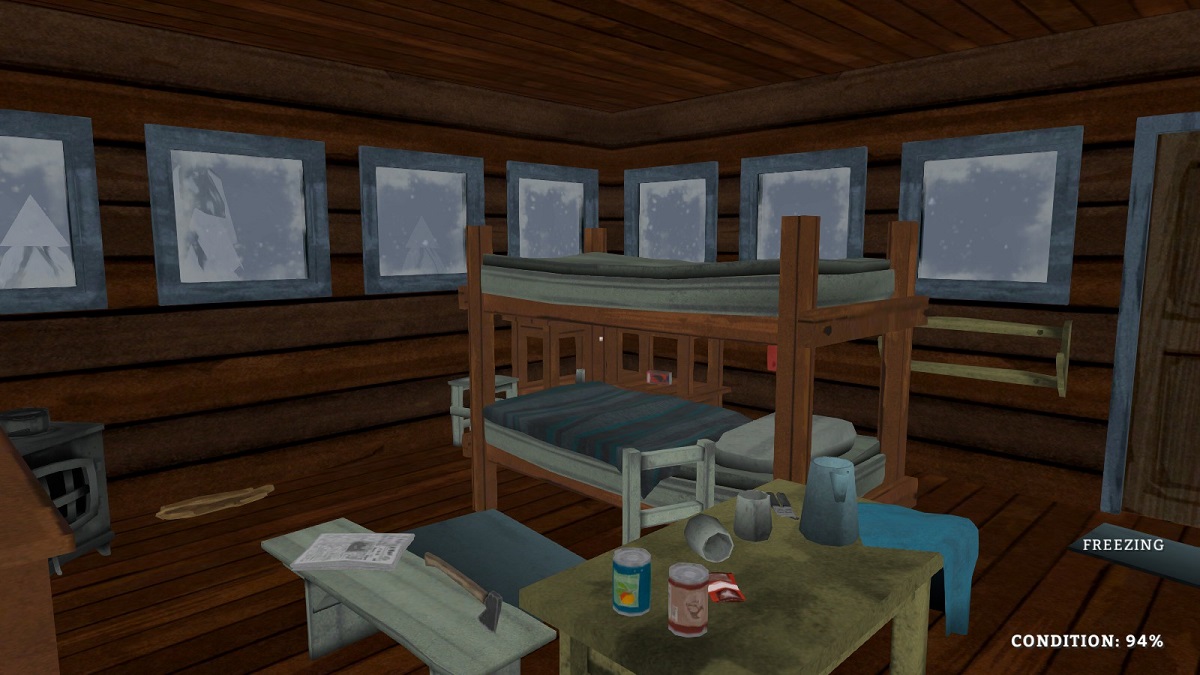 Also, the music and the background sound in this game are amazing from the sound of the wind to the sound when you are walking in the snow everything is in full detail, like the open-world you are discovering. Another important thing that I should mention is that currently the game offers the sandbox mode with ENDLESS hours of fun and survival which include 2 characters to choose from and 1 map but more awesome thing are planned for the future, a deep storyline with episodes, more maps on the sandbox mode, more things to do when surviving like crafting from materials you find, a map of the area you are discovering etc.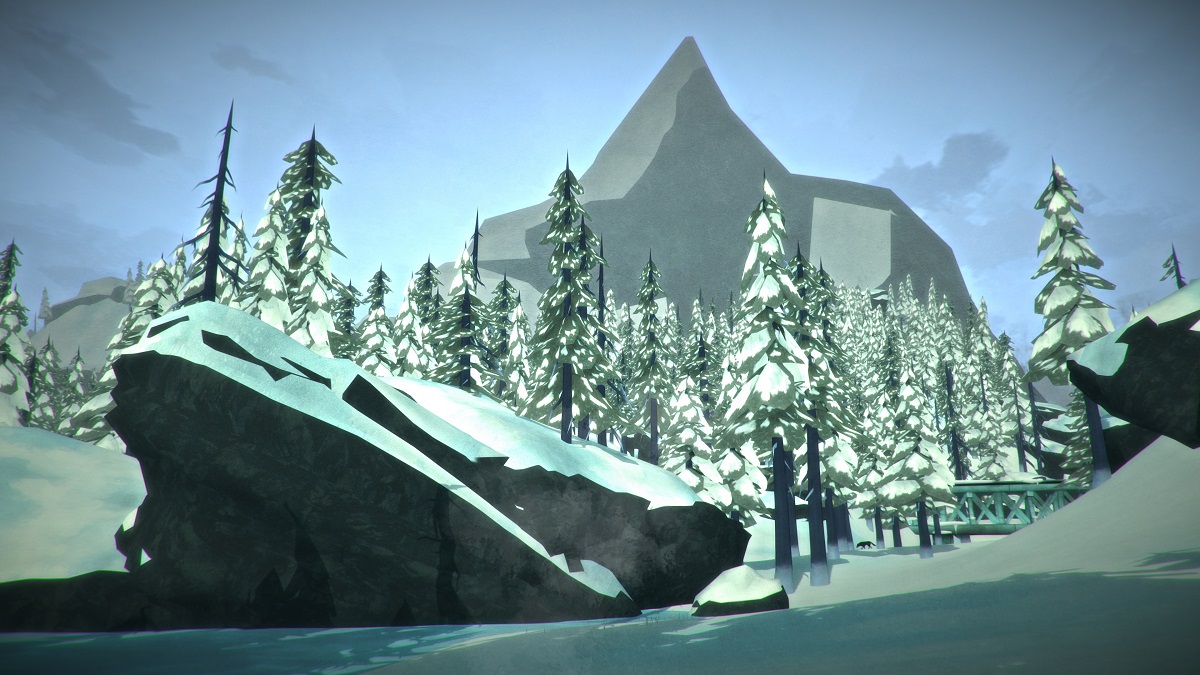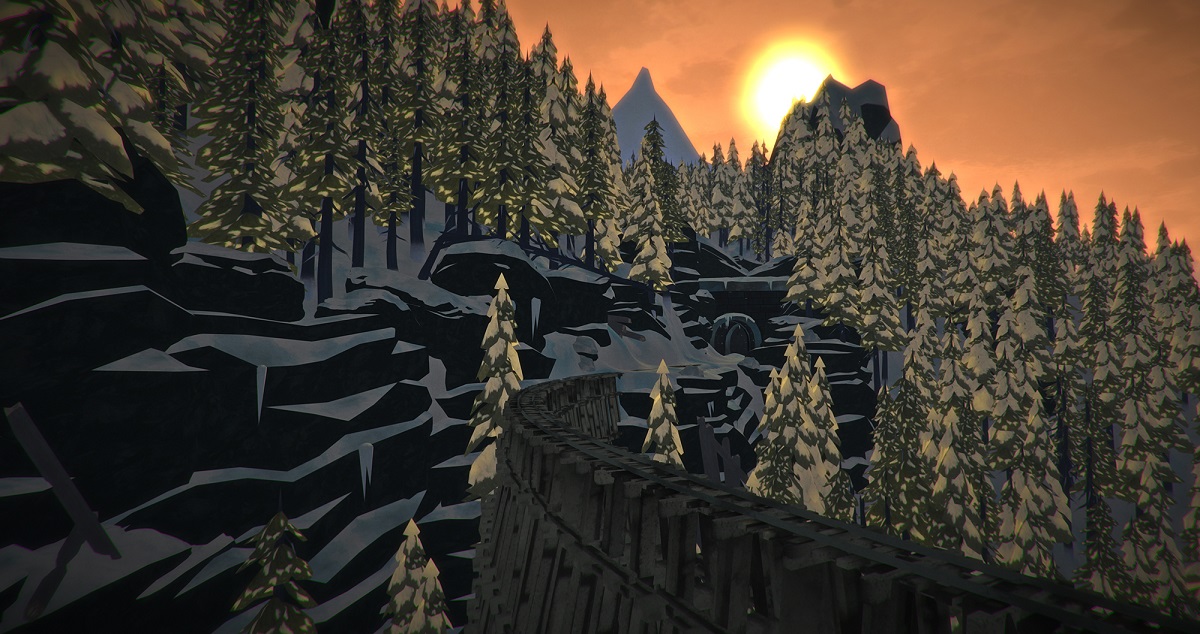 Final thoughts: This game is a pure eye-candy and an early access sensation. But wouldn't you expect it from a company with so experiences members? This game is a must have and even on early access it offers an incredible experience and also the fact that the devs are always there where you need them in the discussions and the updates are almost daily. That is just incredible!

Verdict:
9/10 (try this game and you will see I am right)