Grab The Games: The Forest
I don't know from where to start a lot of things happened the last 2 days. My plane crashed on a strange island, I remember I had a boy next to me on the plane but suddenly a strange man took it. It seems that I am the only survivor from the crash but I am not alone on this island, I discovered there are also cannibals. I had to do horrible things, even kill some of them, thankfully I managed to build a shelter, find some food and explore the island as it seems I have to do everything in my power to surviv. And now back to my review.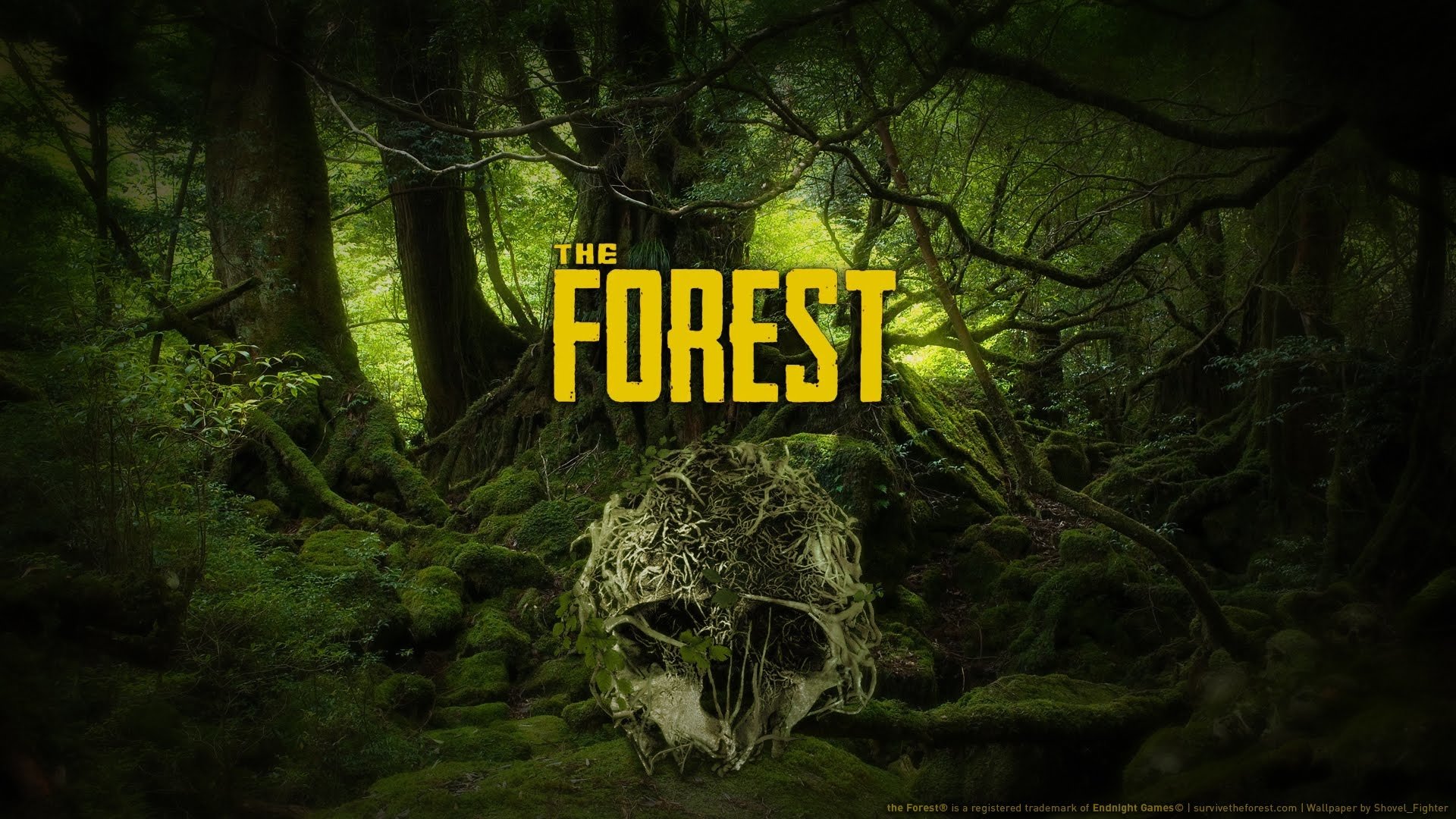 Welcome to The Forest, a first person horror simulator by Endnight Games Ltd. In this early access indie title you can basically do everything. From exploring the island to building shelters, effigies and hunting animals in order to find food or protecting yourself from the cannibals. Something that I like a lot about this game is the realism it has. There is a day and night cycle which is pretty amazing, weather conditions like rain, you must keep yourself warm, fed and full of energy in order to survive and be able to defend yourself or creating a shelter and traps for the cannibals.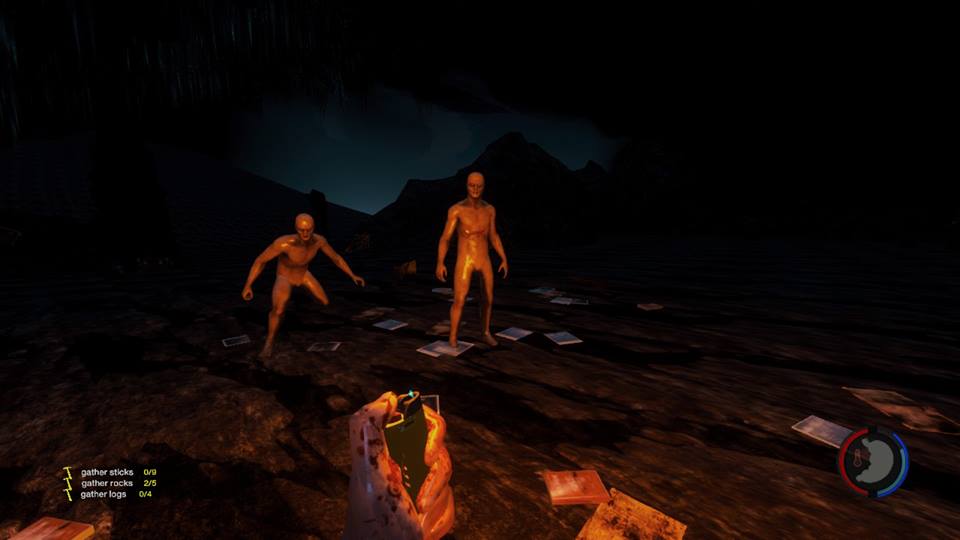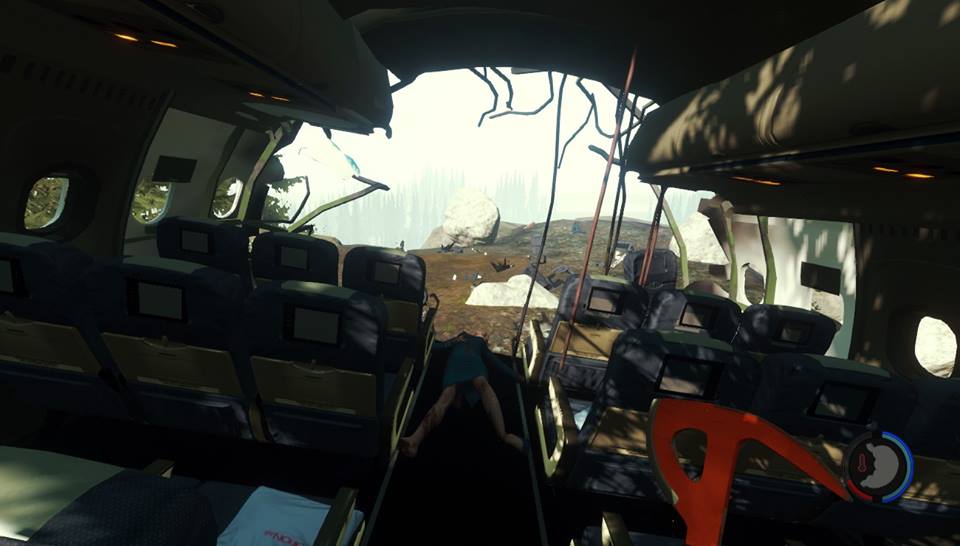 Also, I like the fact that the whole world around you is alive, there is a variety of animals that you will find and you can hunt in order to survive (you can even go fishing) there are even underground lakes and caves you can explore, the cannibals sometimes are hiding in the woods and they are trying either to kill you or they observe you before making a move. Another thing I like about this title is the huge variety of things you can craft and combine: weapons, traps, shelters and all of them from stones and sticks. Just use your imagination and you can survive for a lot of days on this mysterious island there a numerous things you can do and you will never get bored in this game.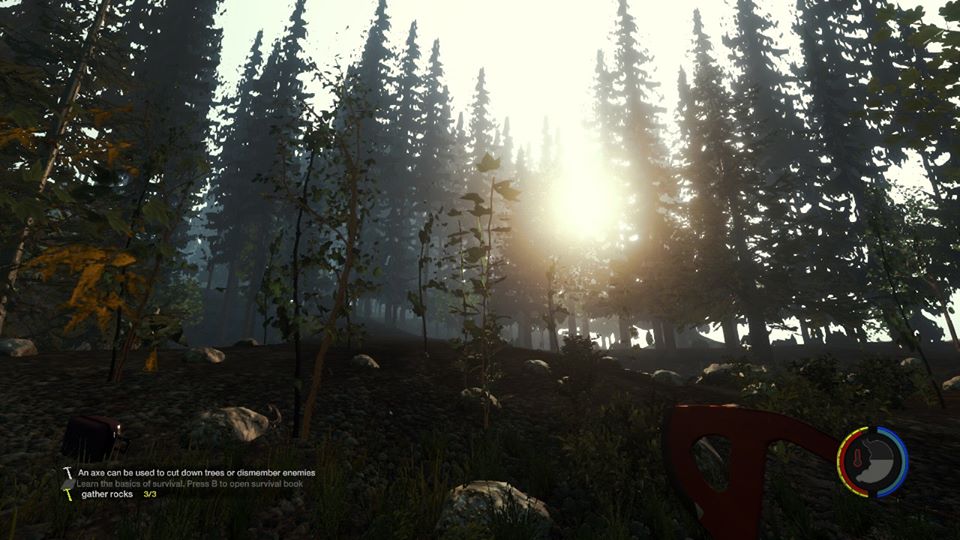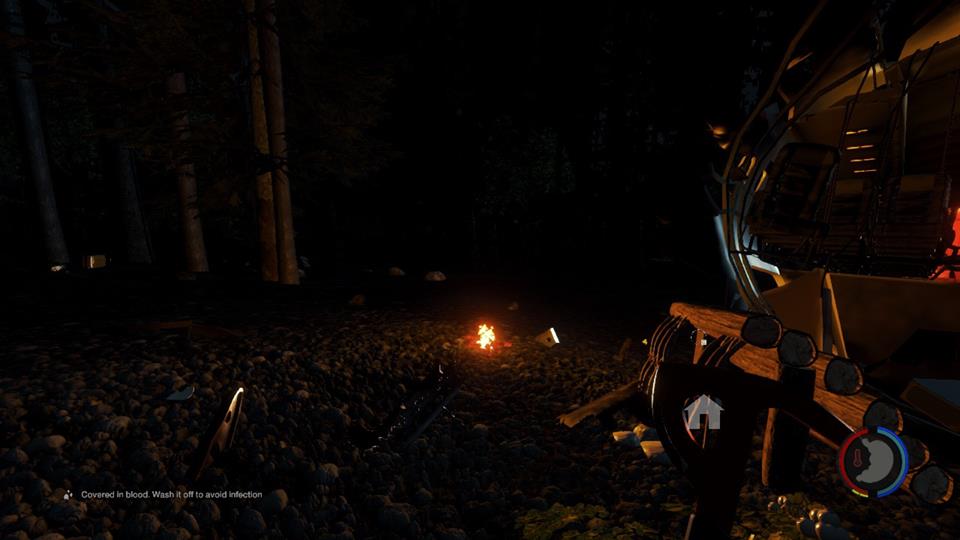 Furthermore, I like the fact that you can use stealth sometimes in order to avoid being detected by the enemies or just find the right moment to strike. The music and the graphics of this game are also really good and addictive even the water sound or the sound of fire is really realistic.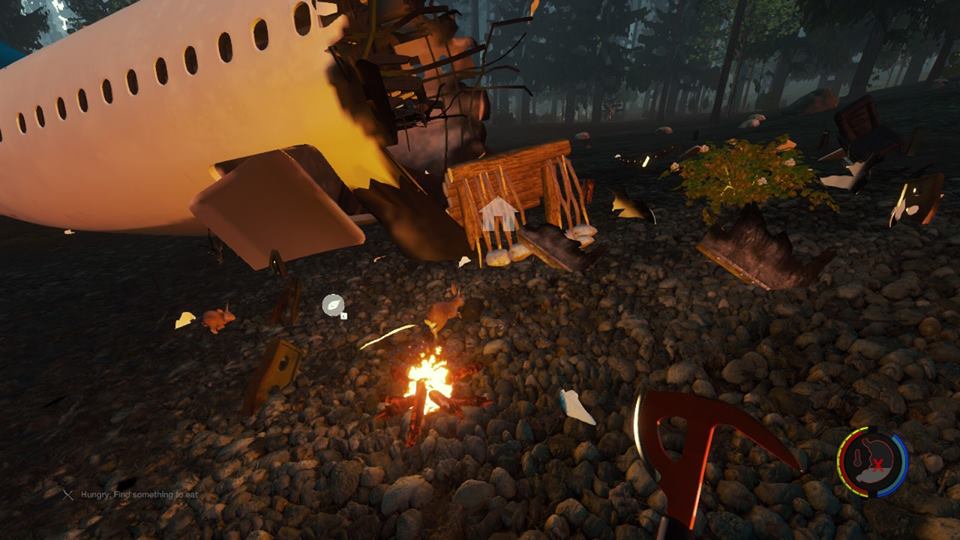 Finally, an important thing that I should mention is that The Forest is the brightest example of an early access indie game doing it, the right way. The updates are really frequent and constantly adding new features or fixing problems that there are in the game, the devs always hear the feedback of the community, there is no rush in finishing the game, they always let you know of new things and features to come, the price is really good and you will never regret the money you have spent. Who knew that a really small development team, can create one of the best survival games you can play on steam. I totally recommend this game to everyone who likes open world, horror and survival games, give this title a try and you will understand why this game has such a success and if you stick around you will see the game getting better and better with every update.
Verdict:
10/10 (if you have played this game you will know why this rating is appropriate)