Grab The Games: The Ascent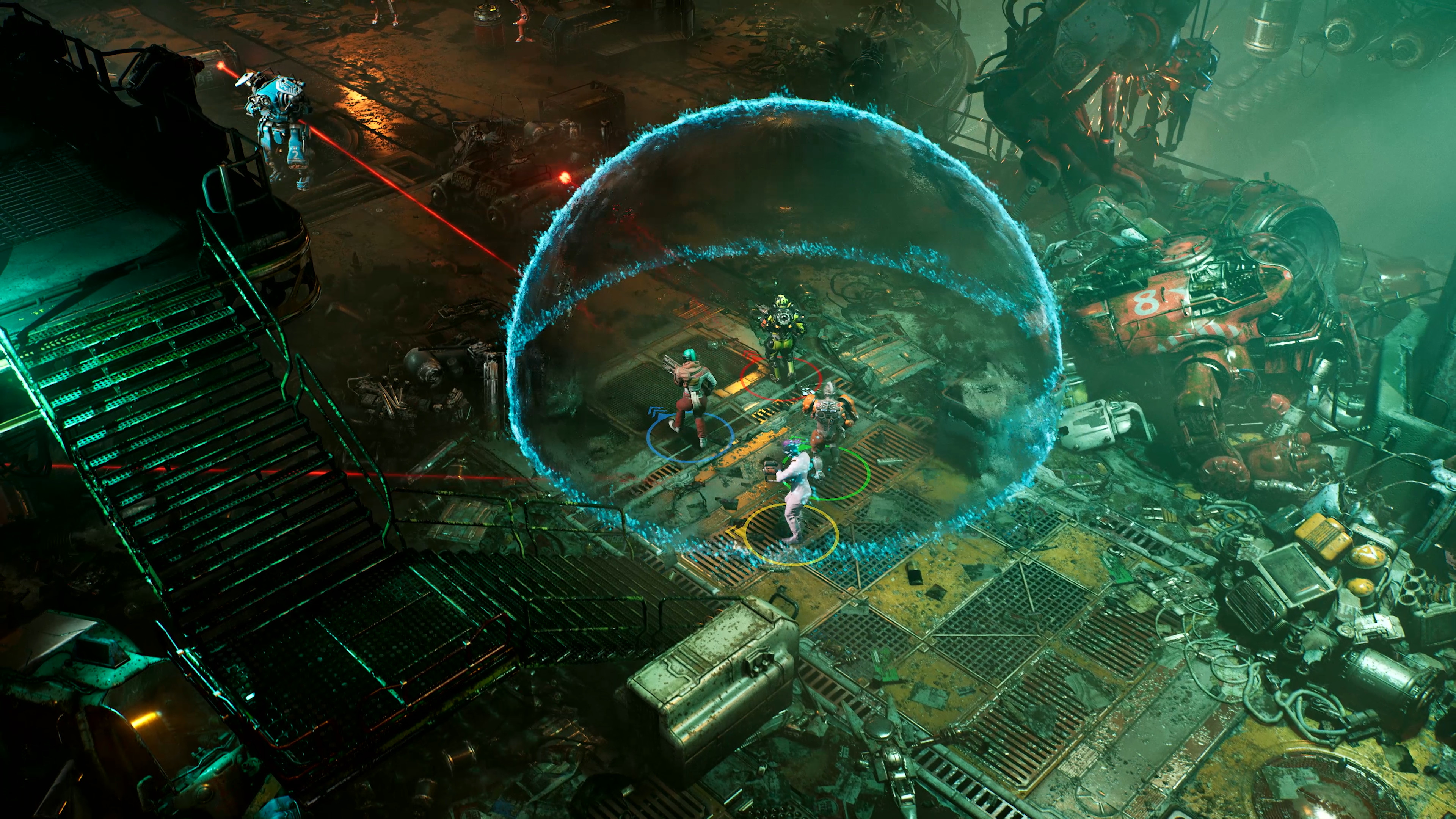 Another day, another review for our fans. Today, I couldn't be happier that we have the opportunity to review a new indie game called The Ascent and that we are going to present why this title is as excellent as it sounds! But what is this game anyway? Is it worth the hype? Should you pick it up when available?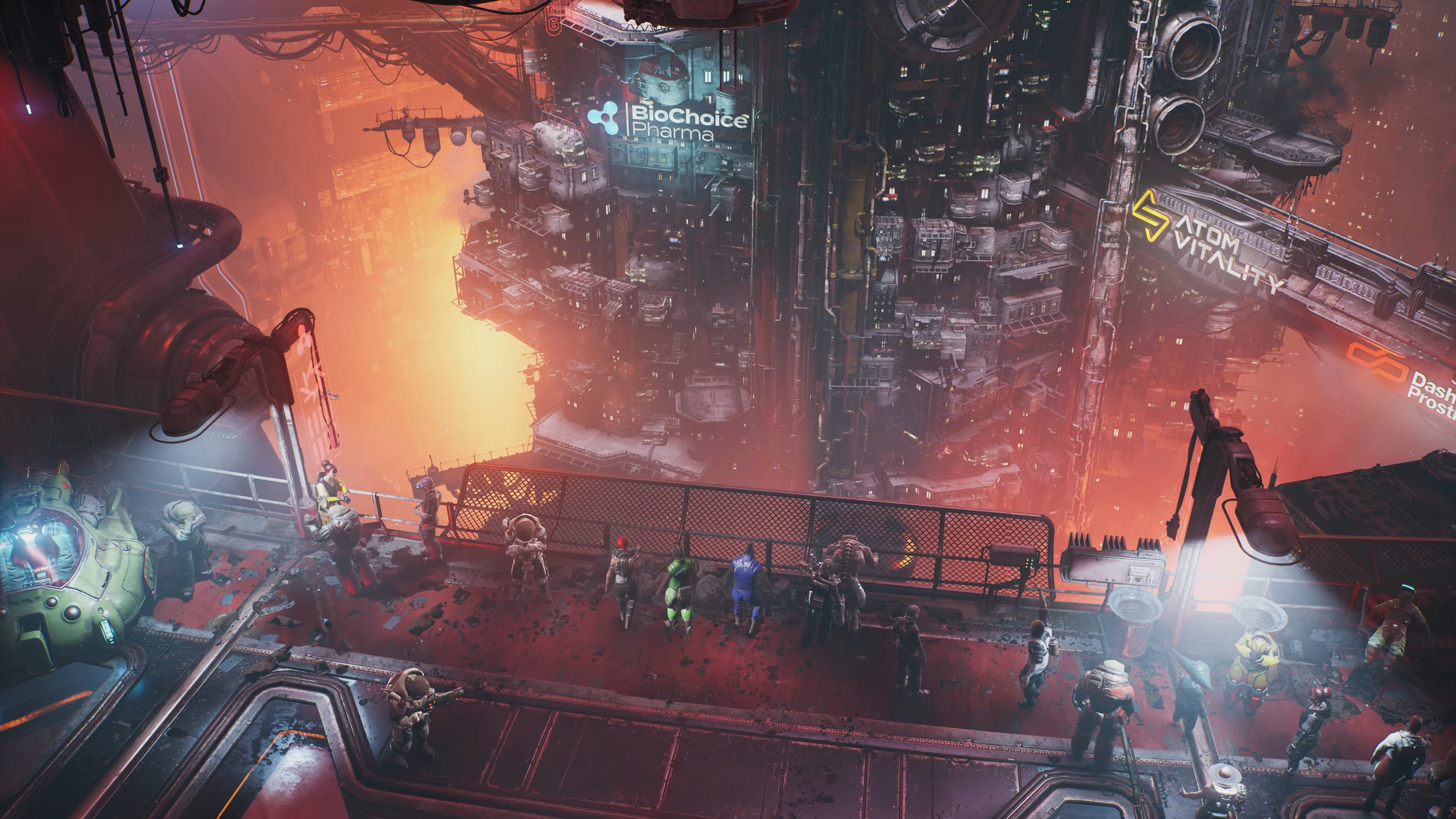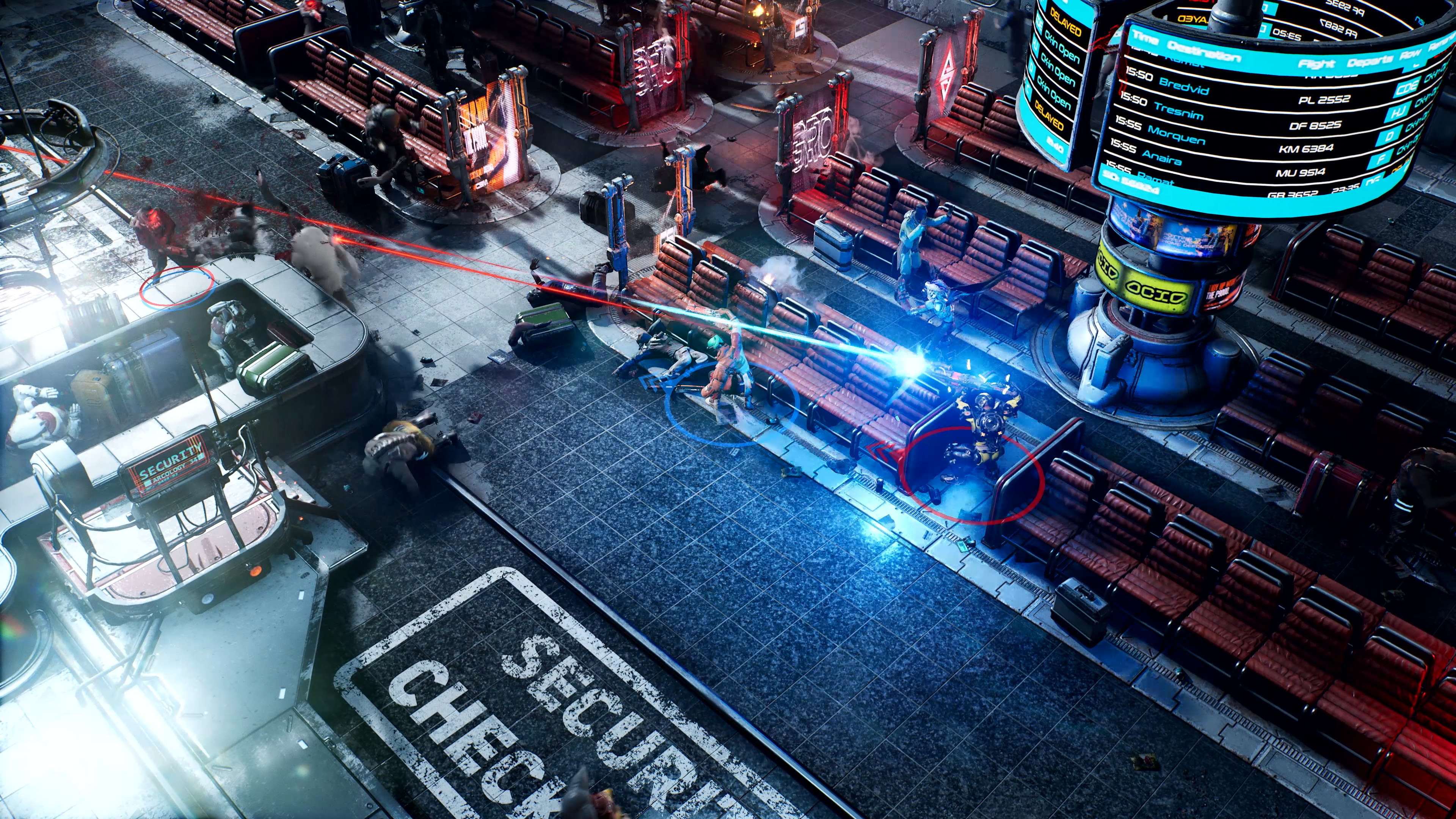 Stick around, and you will find out now. The Ascent is a solo and co-op action-shooter RPG set on Veles, a packed cyberpunk world. Welcome to The Ascent Group arcology, a corporate-run metropolis is stretching high into the sky and filled with creatures from all over the galaxy. You play as a worker, enslaved by the company that owns you and everyone else in your district. One day, you are suddenly caught in a vortex of catastrophic events: The Ascent Group shuts down for unknown reasons, and the survival of your district is threatened. You must take up arms and embark on a new mission to find out what started it all. To begin with, the very first aspect that really impressed me is the graphics and, in general, the artwork of the title.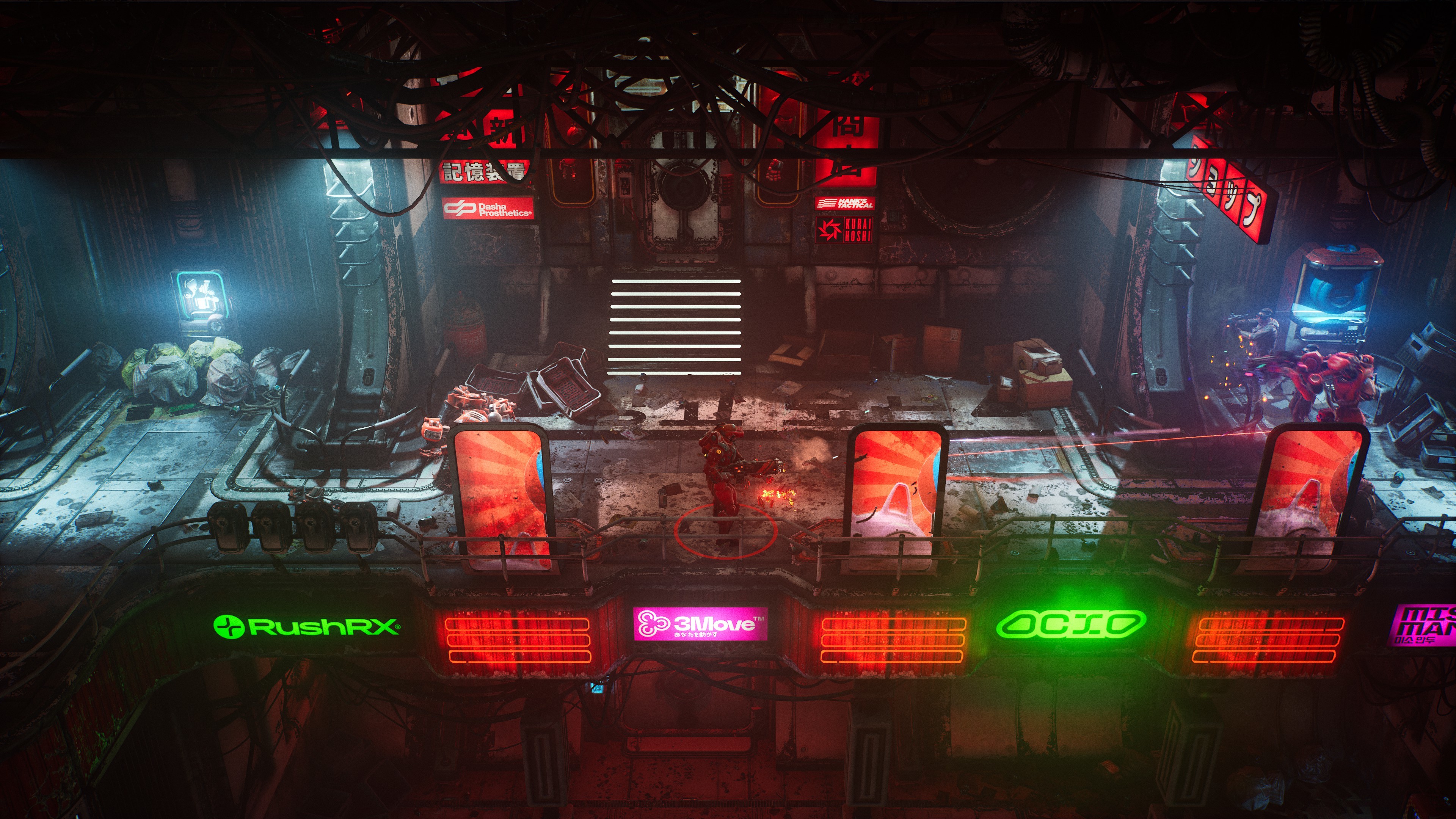 They are really sharp and create a fantastic atmosphere for even the most demanding players. The animations are really polished, and there is an excellent attention to detail, from the fantastic areas to the quests. Everything feels fresh but familiar at the same time. There are many things to do in this title, from cyberwares, new skills, and deep customization to a vibrant world that you can discover.
You can meet new allies, enemies and find loot as you explore the brimming world of The Ascent and its wide range of districts, from the deep slums to the higher luxury spheres. The Ascent feels like a proper cyberpunk game that has much to offer even though it is only made by a small-time. Moreover, someone should not forget to mention that beginners can feel at ease will learning what the game is about and at the same time getting deeper and deeper in the game's logic and mechanics. As far as the negative aspects are concerned, the only aspect that was difficult for me was to navigate the map. Even though there is a navigation system, it feels sometimes and could be more effective.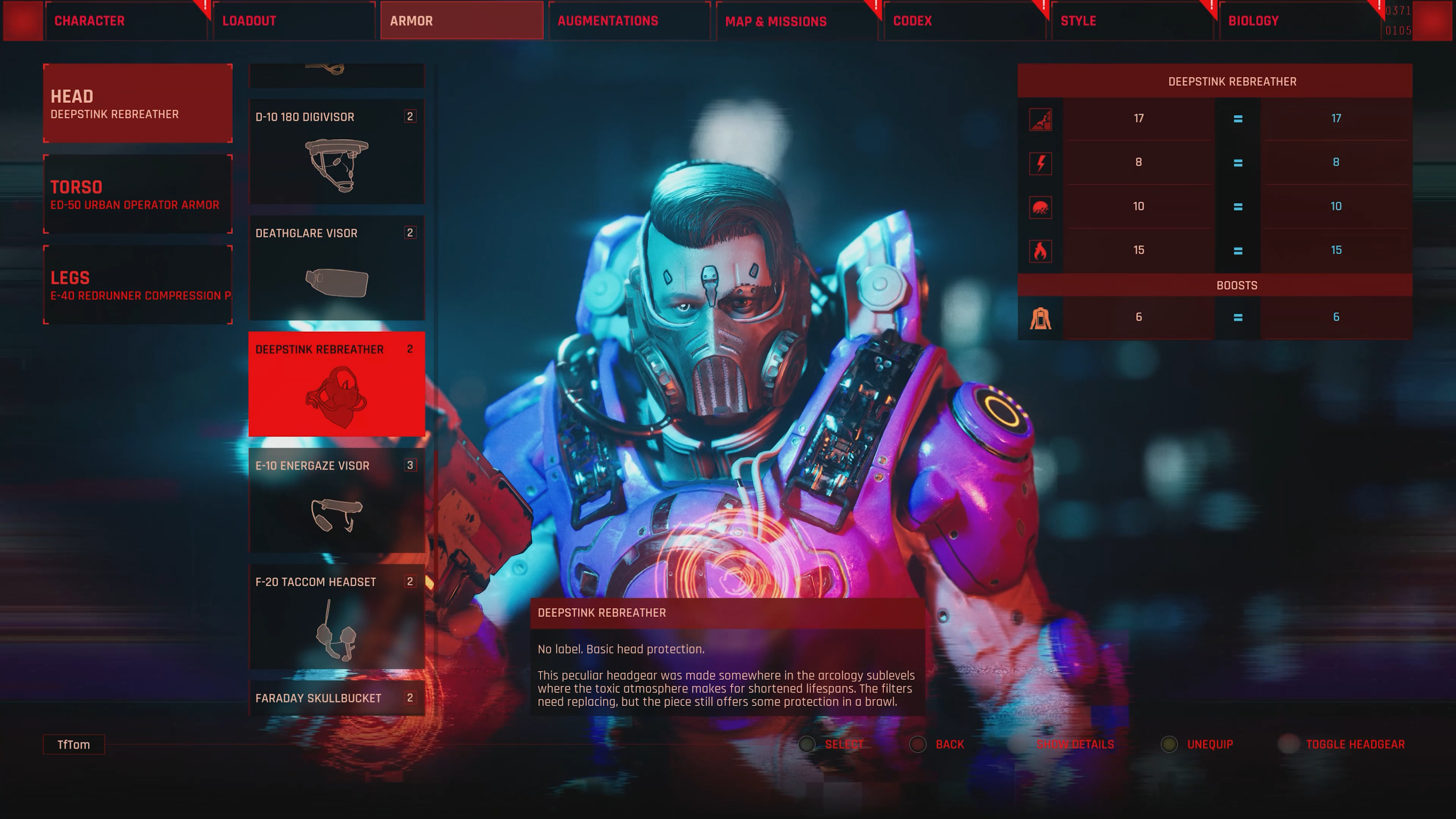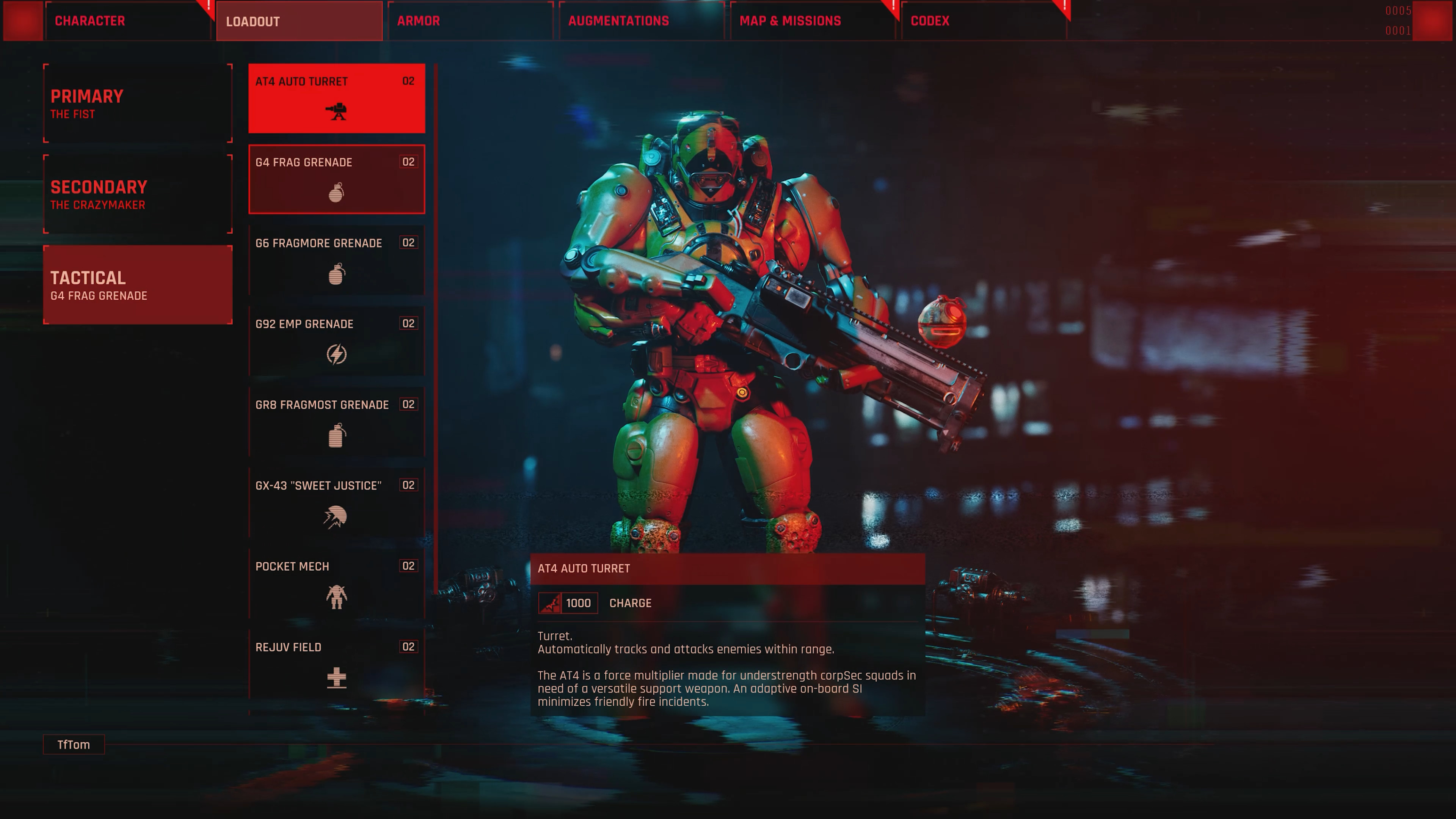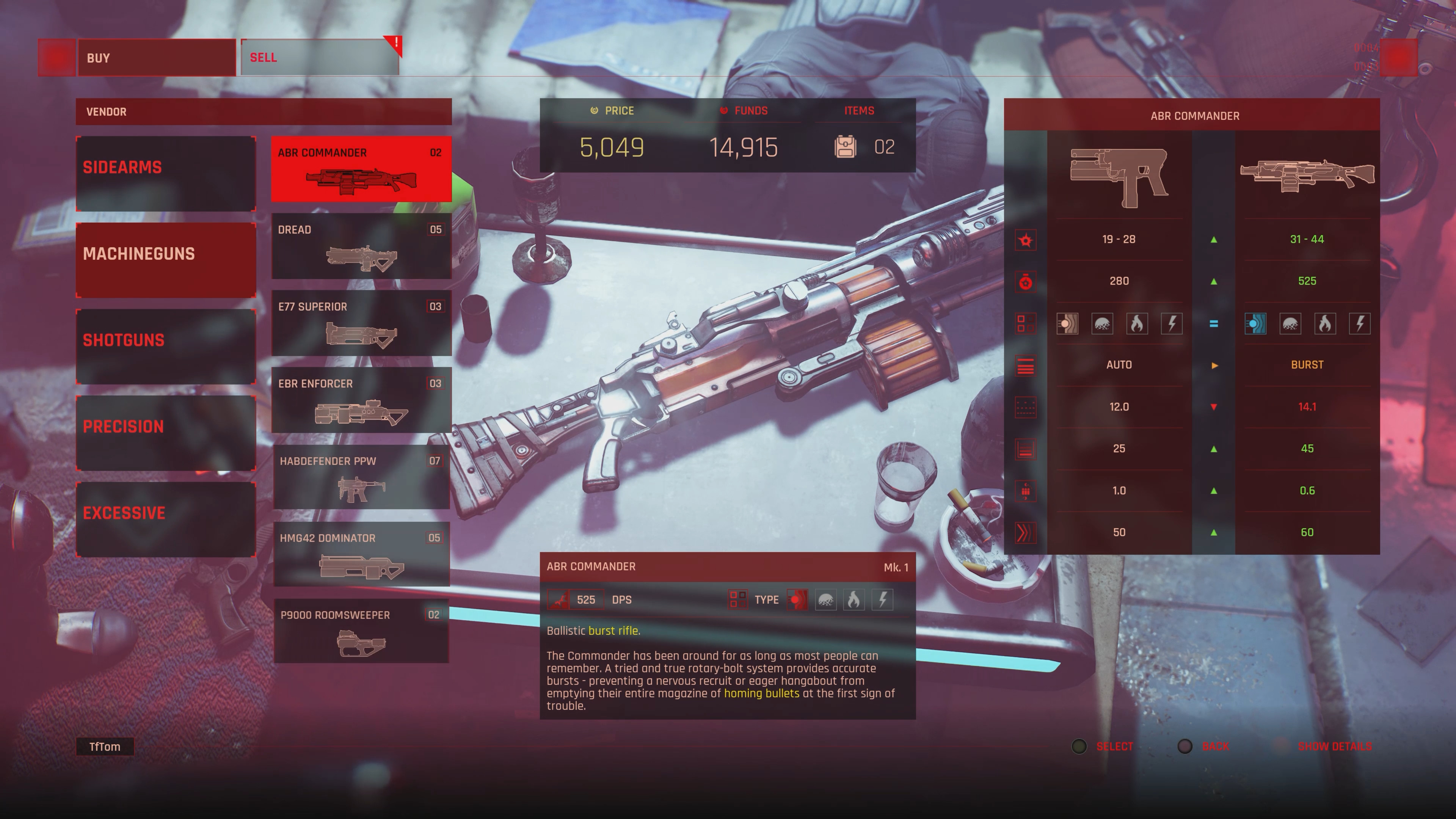 To sum up, the game is really unique and is definitely worth picking it up. It definitely lives up to its potential, and it can satisfy even the most demanding players. The game is truly unique and leaves up to its potential.
Dionysis Spinos