Grab The Games: Teenage Mutant Ninja Turtles: Shredder's Revenge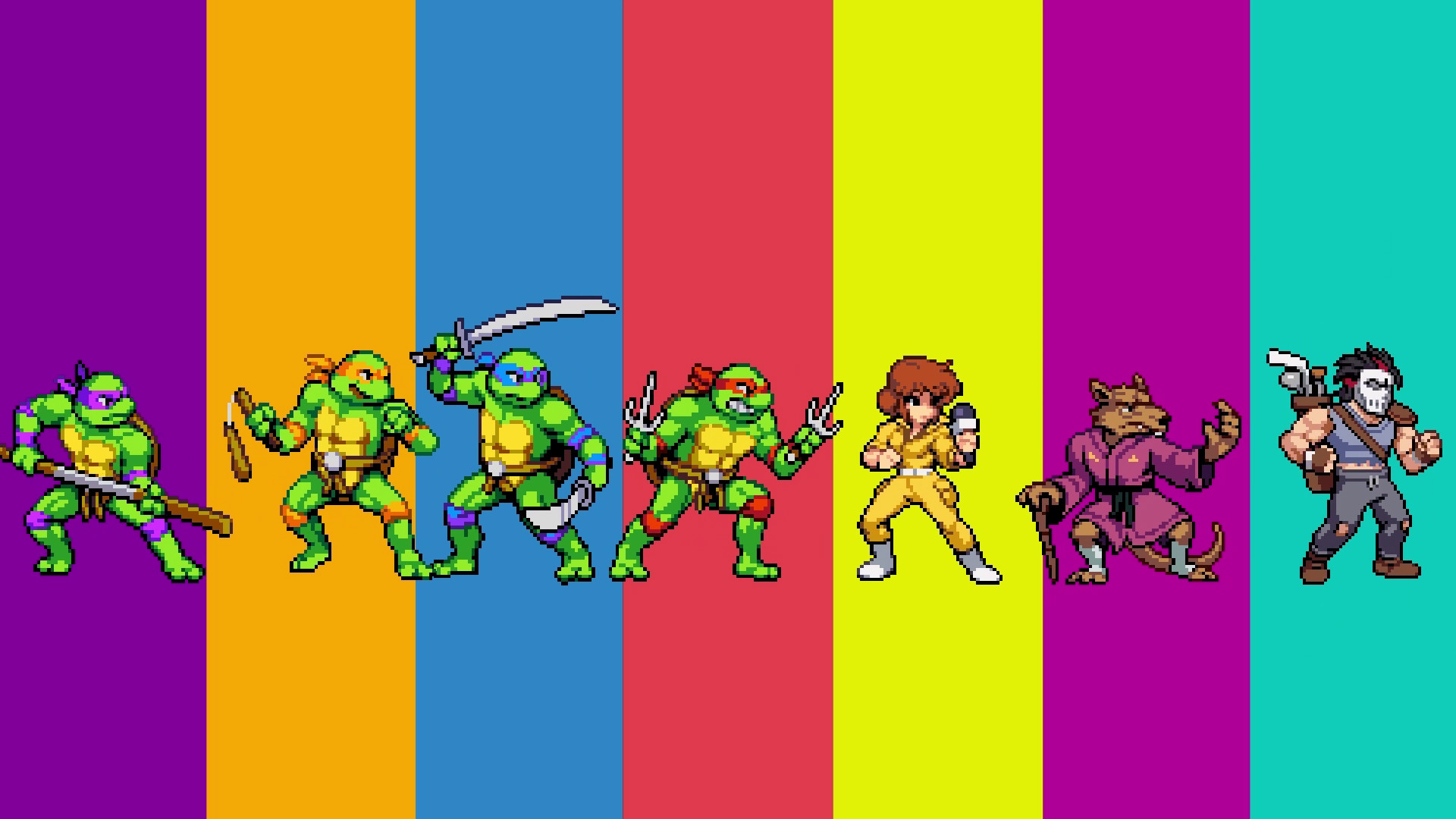 Another day, another review for our fans. Today, I couldn't be happier not only that we have the opportunity to review a game that it's a trip down memory lane and is now available on steam but also that we will present if this title was worth the wait and all the hype! But what is this game anyway? Should you pick it up now or wait for a sale? Stick around, and you will find out now. Let's start by mentioning a few things about the game itself. Let's start with the basics.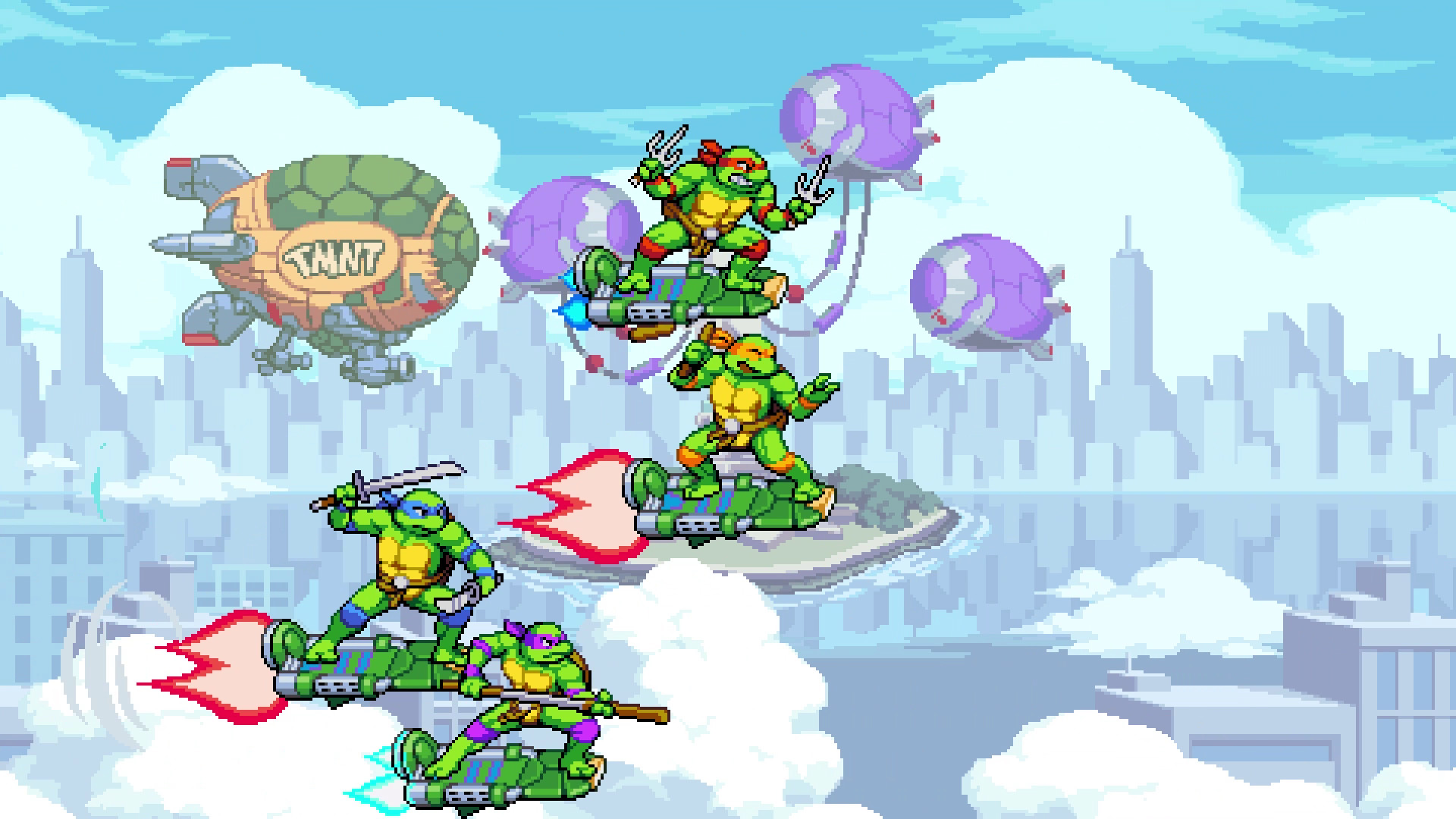 Teenage Mutant Ninja Turtles: Shredder's Revenge features groundbreaking gameplay rooted in timeless classic brawling mechanics, brought to you by the beat 'em up experts at Dotemu (Streets of Rage 4) and Tribute Games. Bash your way through gorgeous pixel art environments and slay tons of hellacious enemies with your favorite Turtle, each with his skills and moves - making each run unique!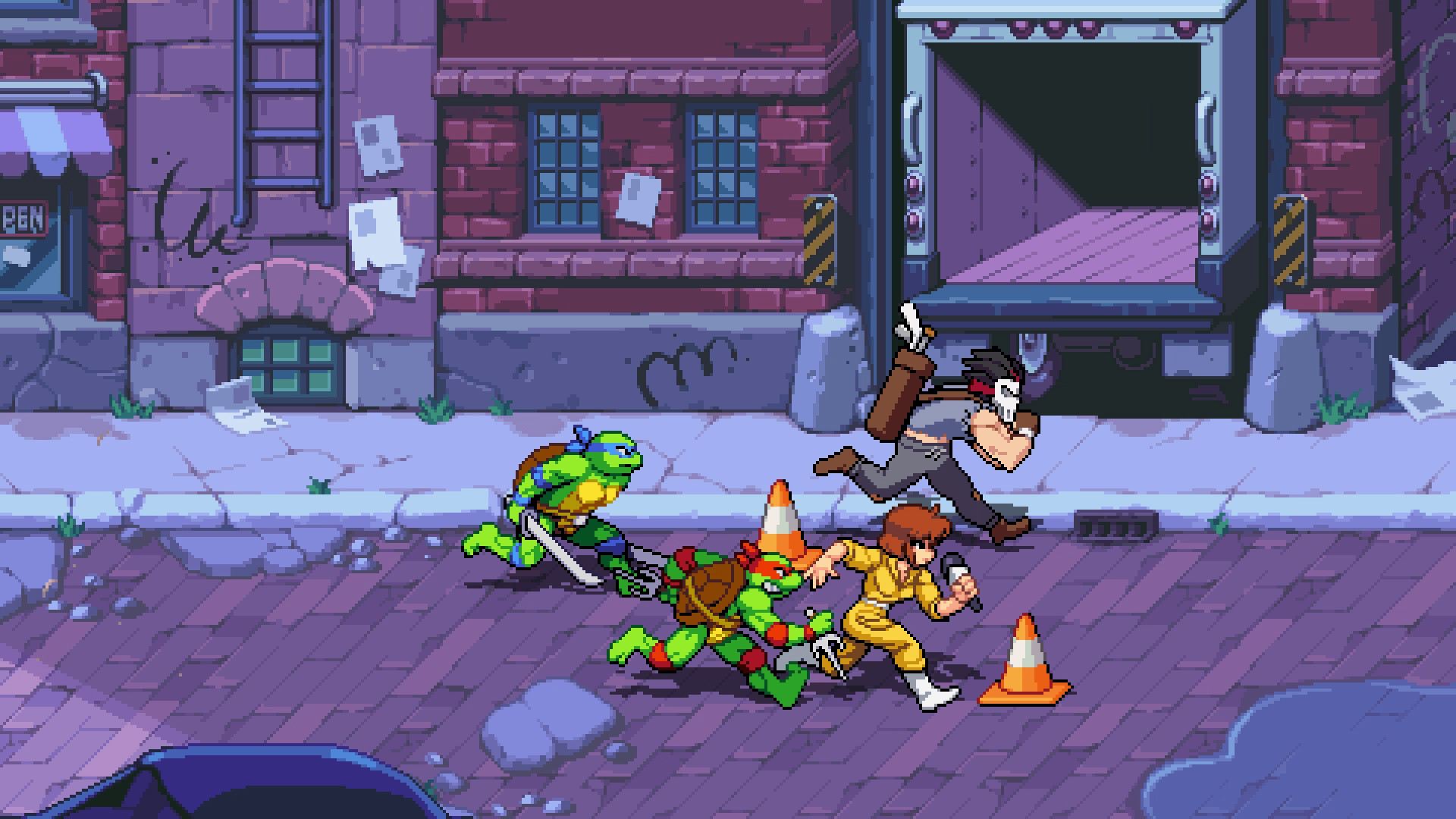 Choose a fighter, use radical combos to defeat your opponents, and experience intense combats loaded with breathtaking action and outrageous ninja abilities. Stay sharp as you face off against Shredder and his faithful Foot Clan alone, or grab your best buds and play with up to 6 players simultaneously! To begin with, the very first aspect that surprised me was the graphics and how smooth my experience was. They are sharp, and unique and create a fantastic atmosphere for old and new players alike.
The cut-scenes are amazing and as I mentioned before, the title offers a lot of different characters to choose from, each one with a different set of abilities and powers. Moreover, I should not forget to mention how beautiful its stage is with a lot of collectibles and challenges that promise to keep you busy for hours. As far as the negative aspects are concerned, I couldn't find anything of major significance that stopped me from having fun or any kind of game-breaking bug.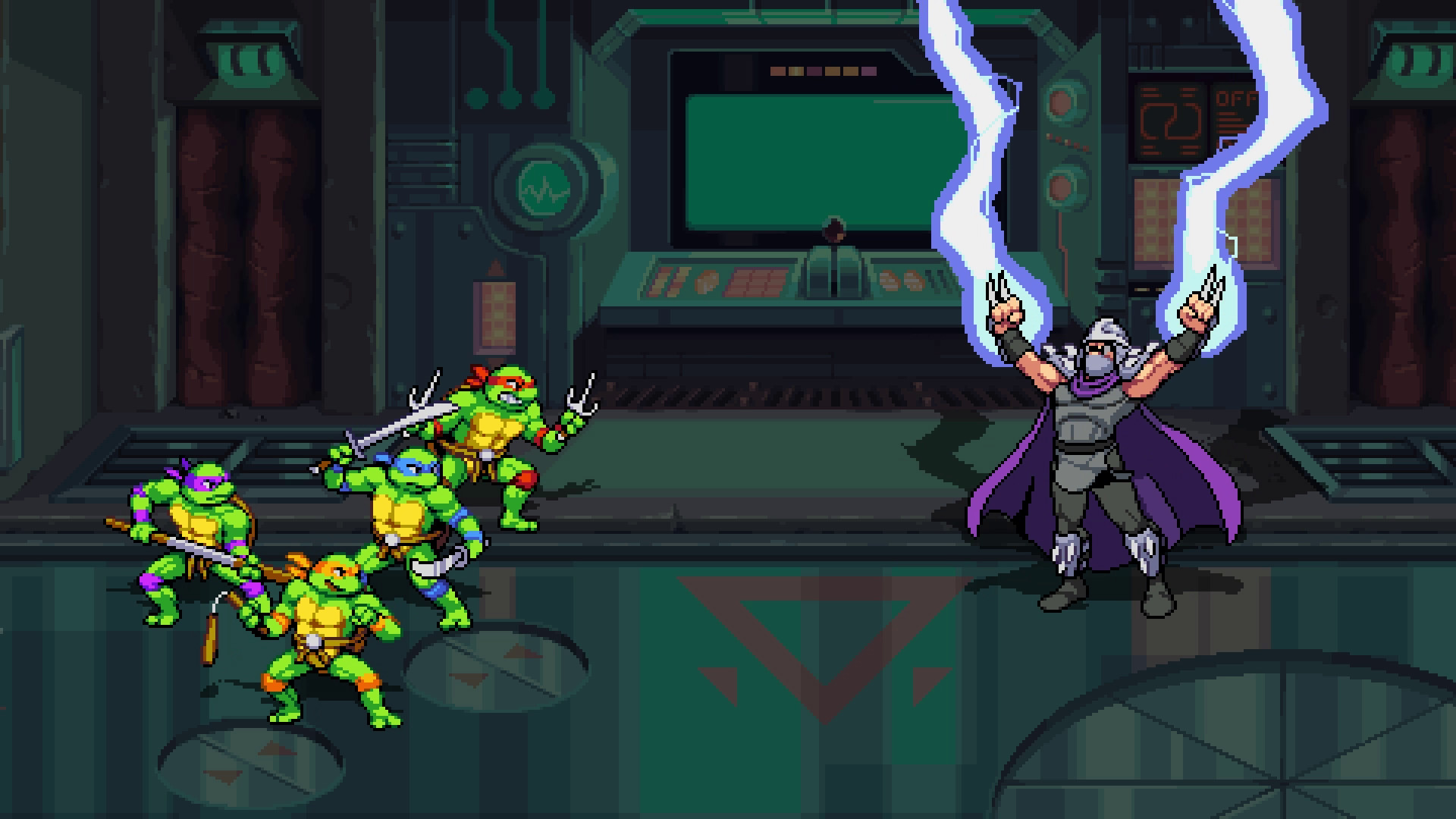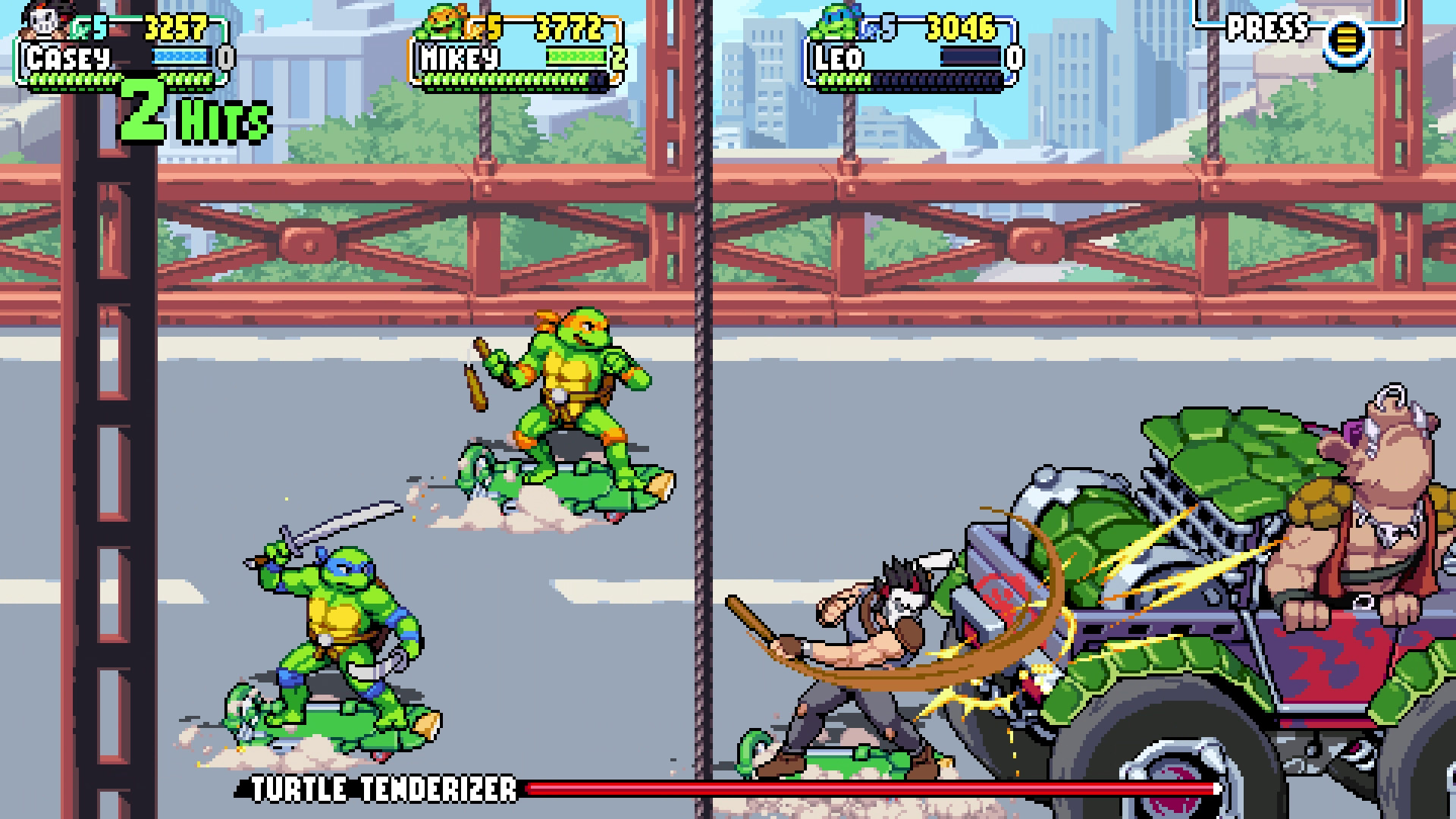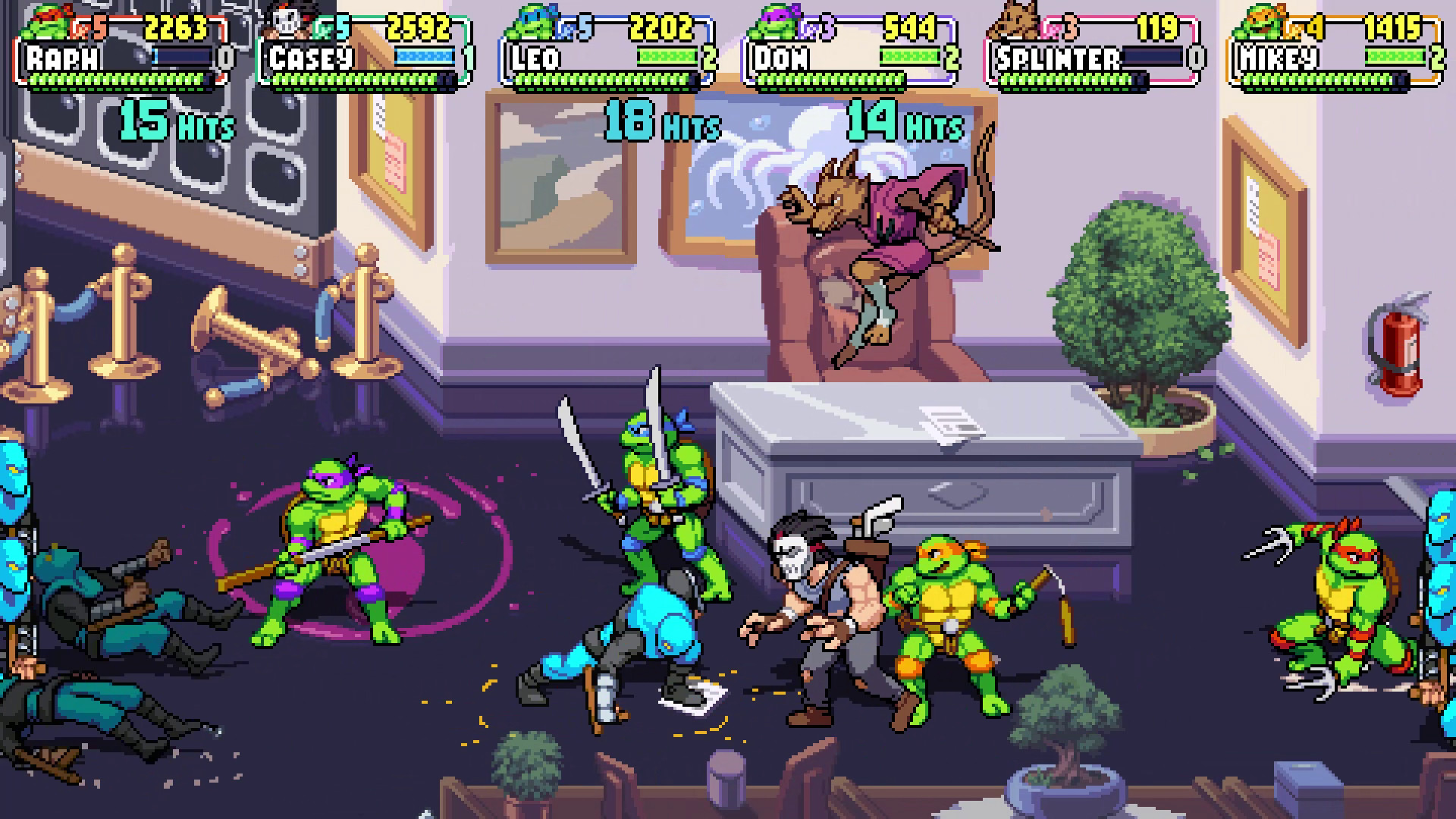 To sum up, after playing the game for some time, it really nails it. As I mentioned before it's a great trip down memory lane and it's a fun and addictive title that you spend a lot of hours on as well.
Dionysis Spinos