Grab The Games: Tainted Grail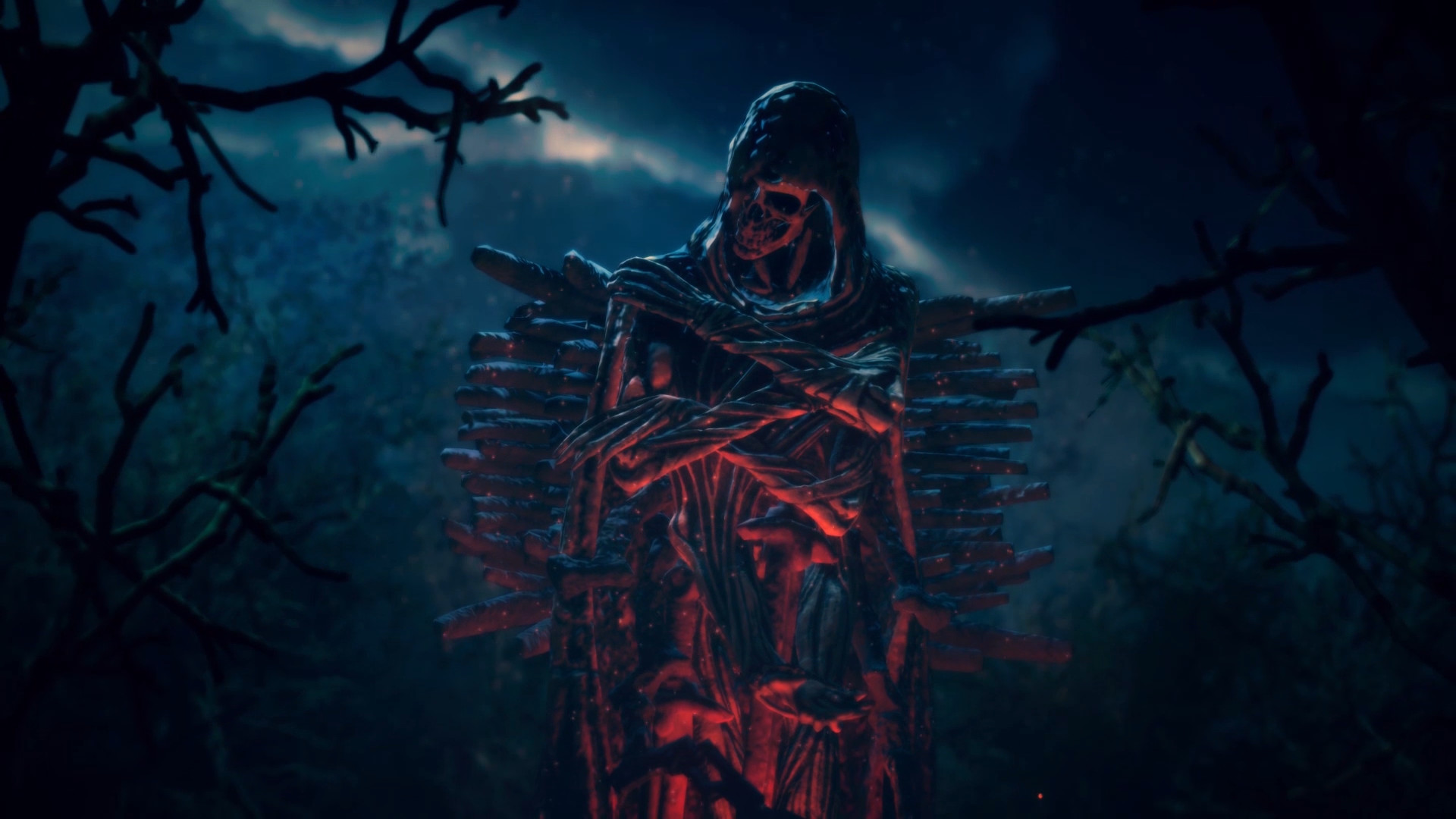 It's time for a new review, and this time we couldn't be more excited that we have our hands on a brand-new game that just entered Early Access called Tainted Grail. But is the game worth picking it up? Maybe you should wait a bit before purchasing it? Stick around, and you will find out everything about what the game has to offer. A little bit about the title first. Tainted Grail is a dark fantasy open-world RPG with turn-based combat. It is based around a deep, immersive story from one of the best and most innovative board games (biggest Kickstarter project of 2018!). Still, it introduces a whole new experience crafted directly for PC.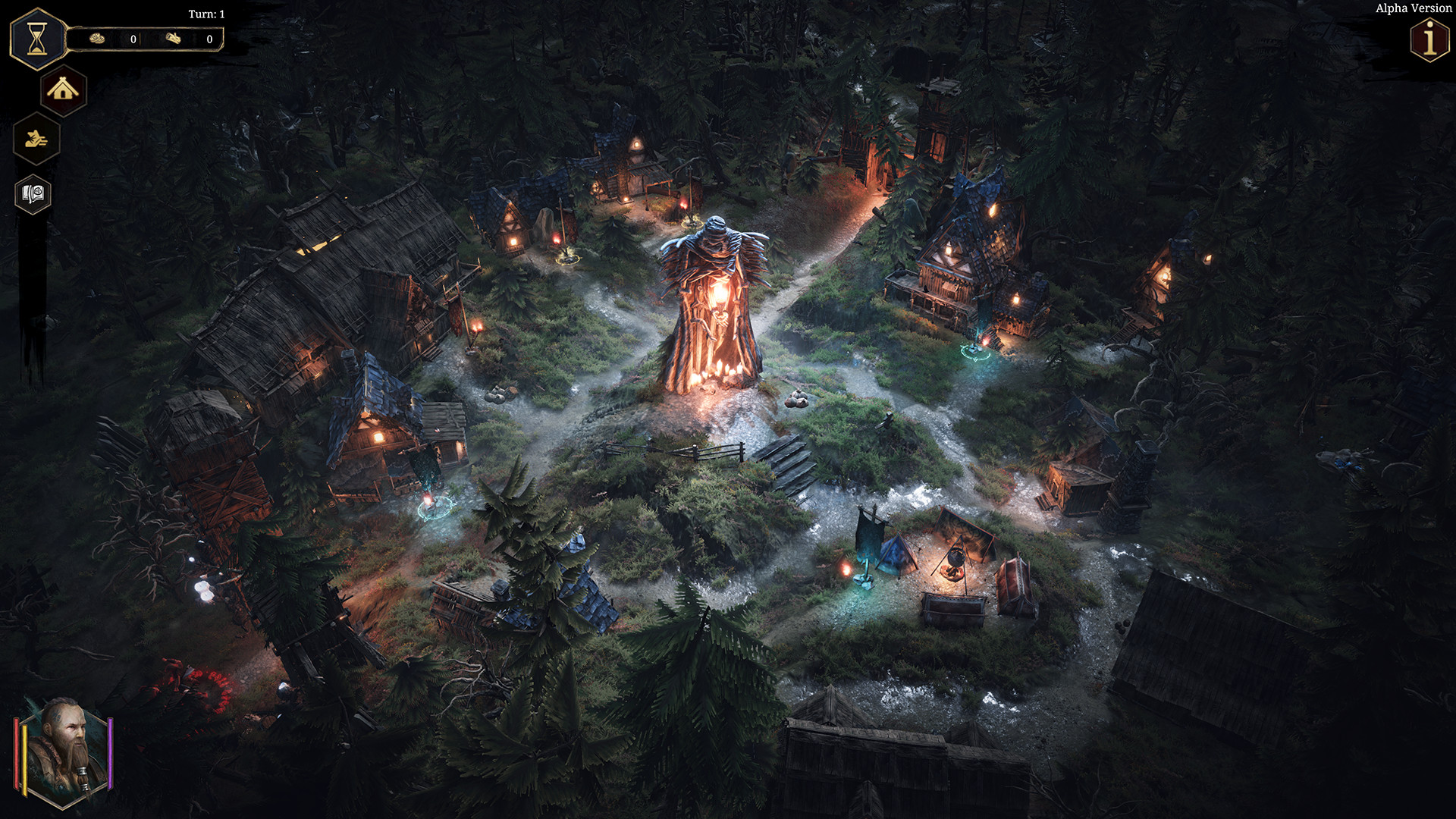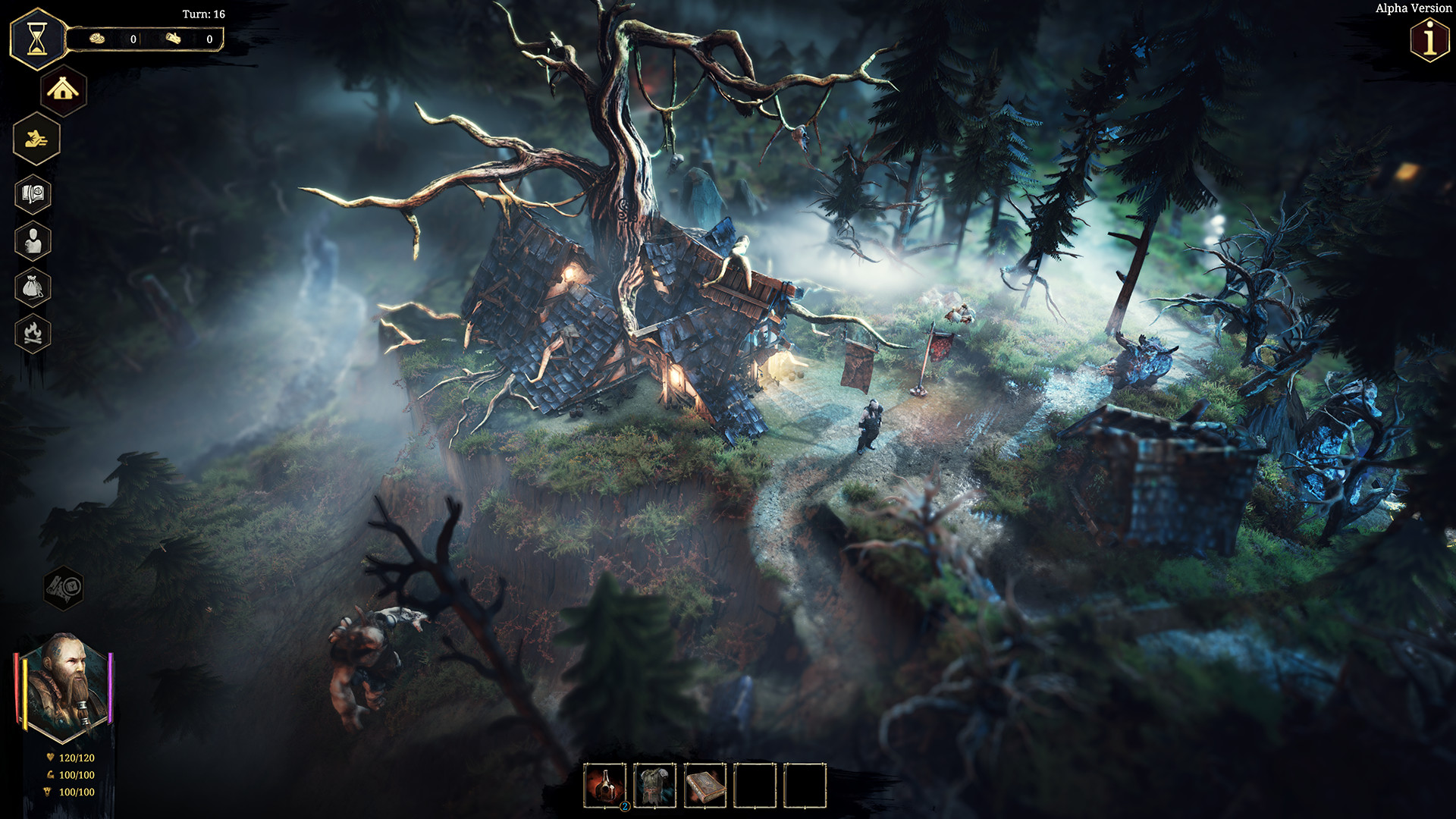 In this dying world, no decision is easy or morally obvious, and you will often face impossible choices. Other times, the consequences of seemingly minor actions will haunt you in the least expected moments. In the end, your impact on Avalon will reverberate through profound, meaningful changes to the game world - entire towns will rise or fall, the land will shatter, ancient powers will be restored, or broken forever... So far, so good, right? But wait there is more.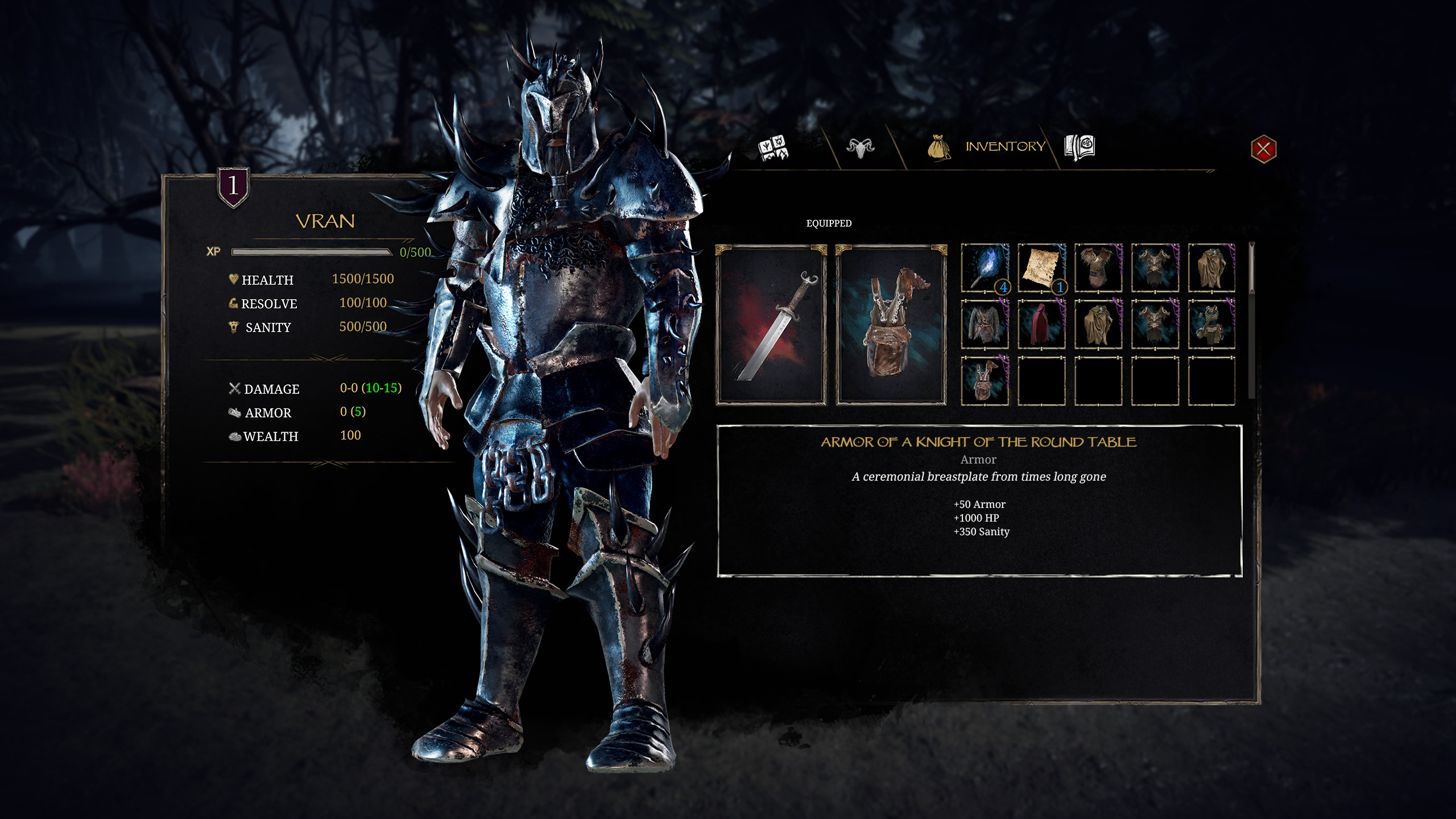 To begin with, as far as the graphics are concerned and, in general, the artwork of the game. They are quite beautiful and sharp at the same time. The levels and the world are unique and full of details. Moreover, the game offers the chance to explore and discover a lot of secrets. Another positive aspect that I should mention is the variety of enemies and the fact that you can choose how to play the game, how to finish your quests, even though only a small part of the main story is implemented The story and the soundtrack are amazing and really kept me at the edge of my seat and made me want to push forward.
Moreover, what I haven't mentioned yet, is that the title is literally two games in one. Tainted Grail Conquest is a roguelike with base building mechanics. This mode has depth and a lot of combos that can be done, with skills and a lot more to come in the future As far as the negative aspects are concerned, there aren't any at this time, I want how the title will shape up in the future, how two different games can coexist and evolve at the same time.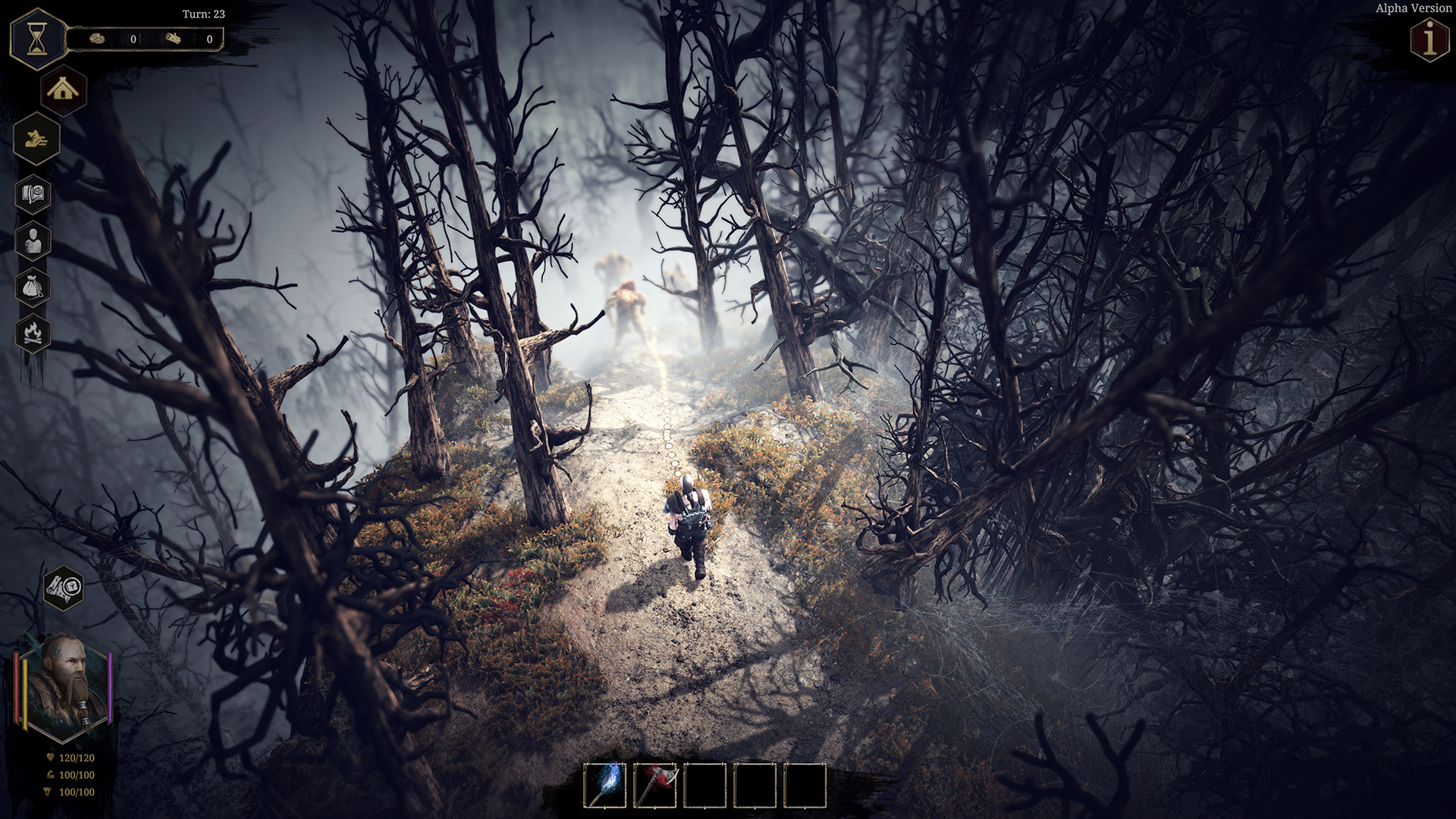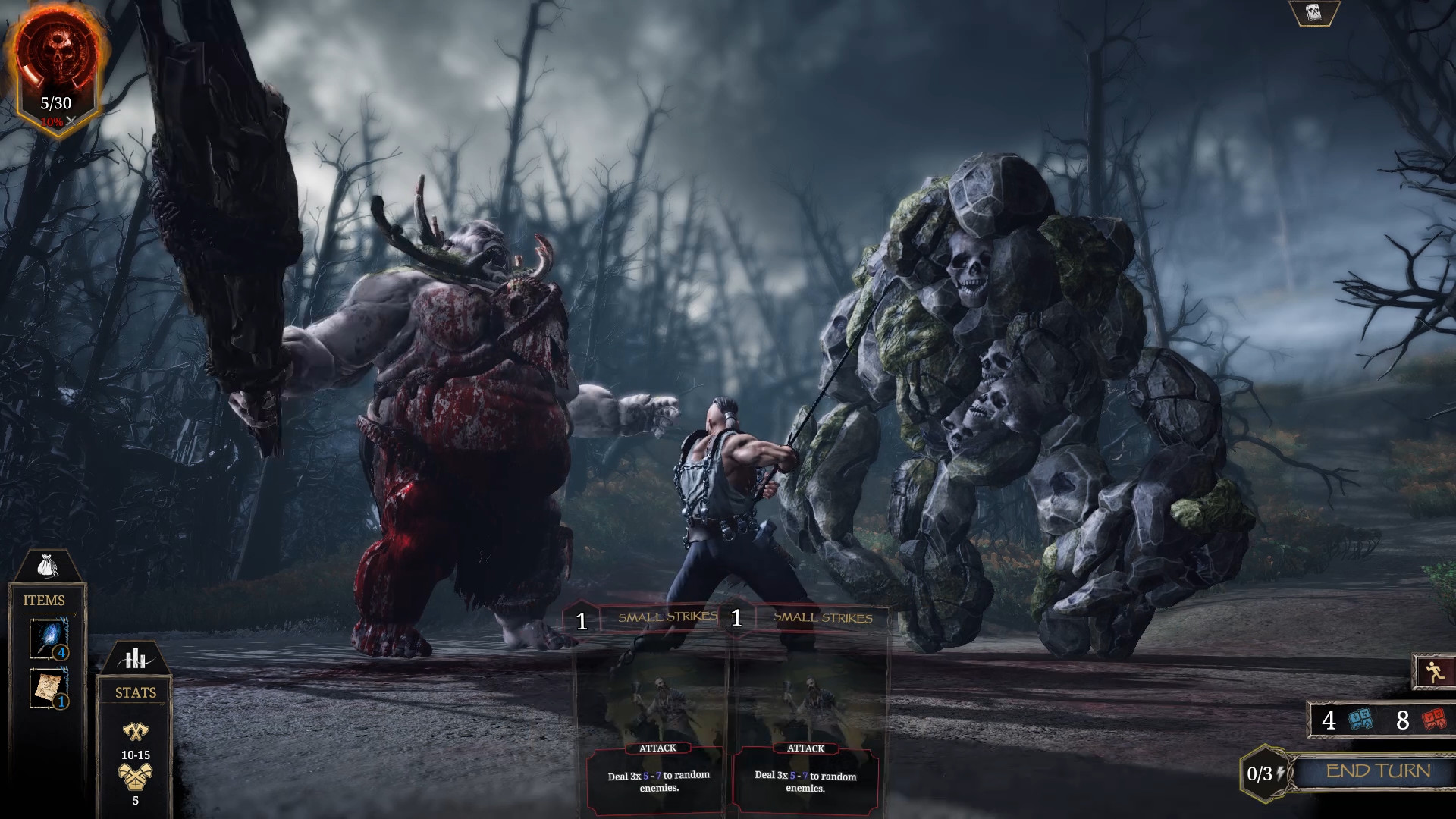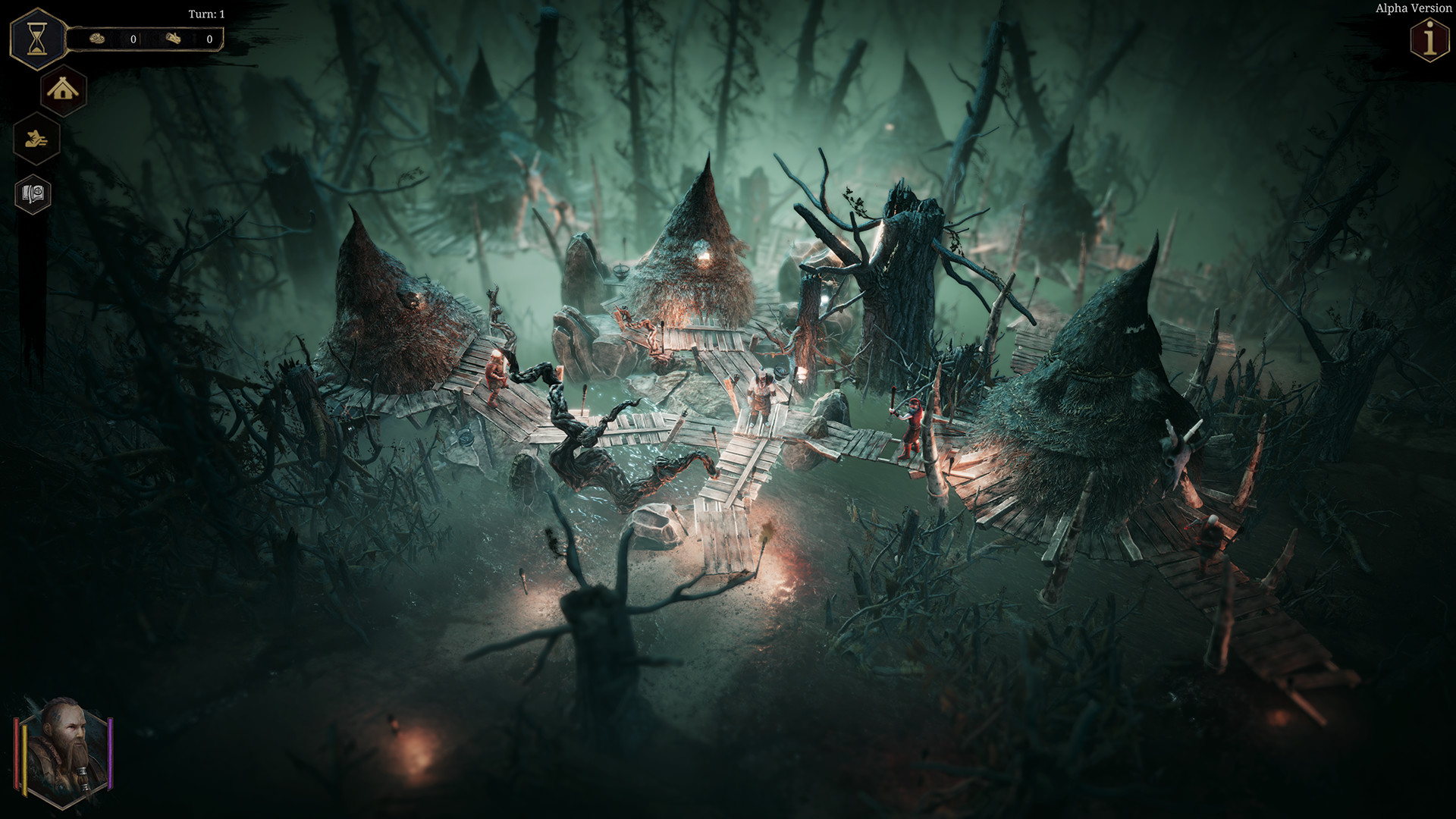 To sum up, Tainted Grail has many potentials, and I can't wait what will come next. It is definitely worth picking it up and support the game during the early access face.
Dionysis Spinos