Grab The Games: Surgeon Simulator 2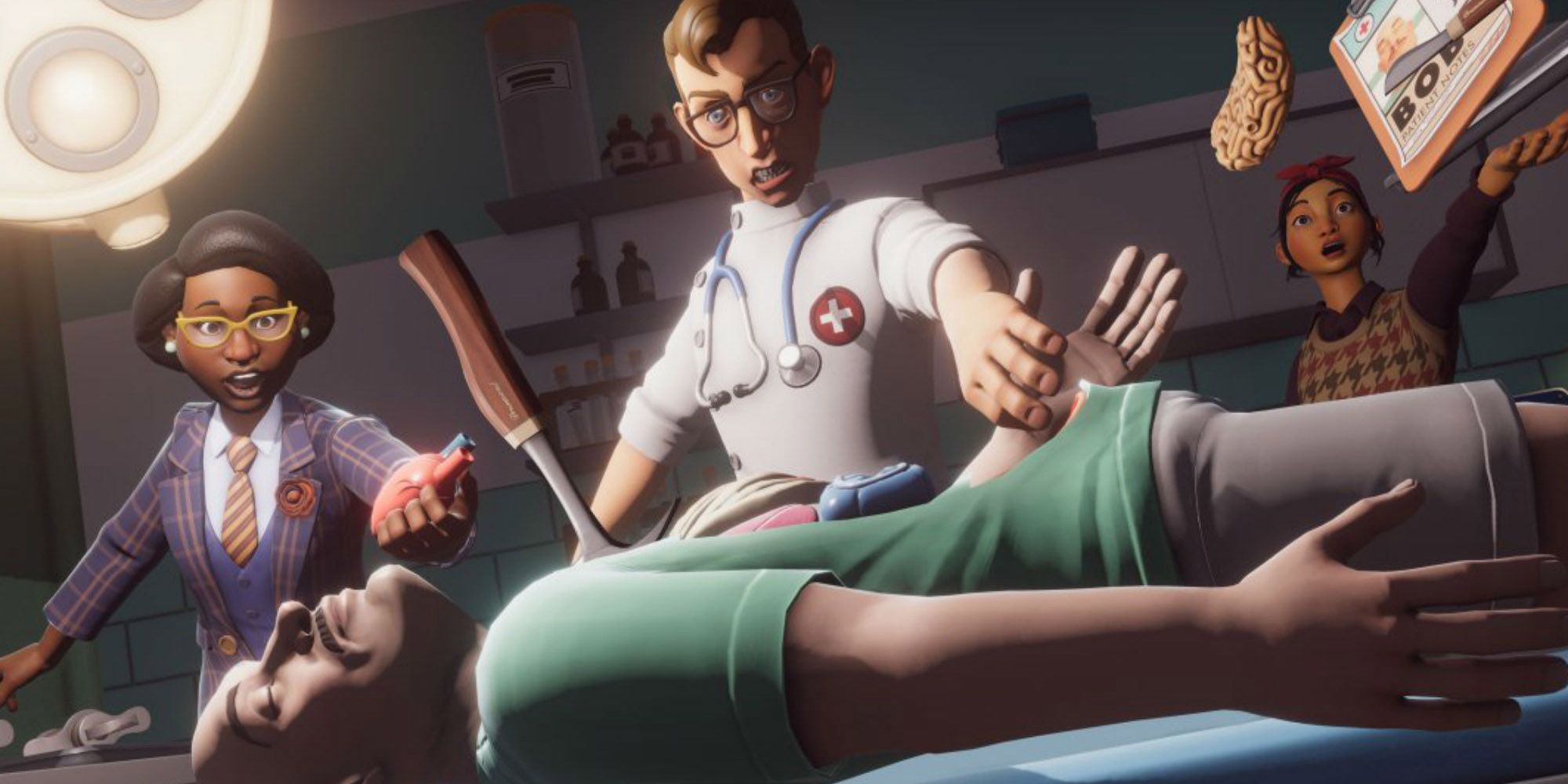 Another day another review for our fans. This time we got our hands on one of the titles I was thrilled to get my hands on, Surgeon Simulator 2, a unique and intriguing title at the same time. But what is this game about? Is it worth picking it up or maybe some months later with a good discount? Stick around, and you will find out. Let's start by mentioning a few things about SS2. Follow in the steps of Nigel Burke's mentors, the pioneers who brought surgery to the masses by teaching that there's nothing a sharp scalpel and a positive attitude can't do.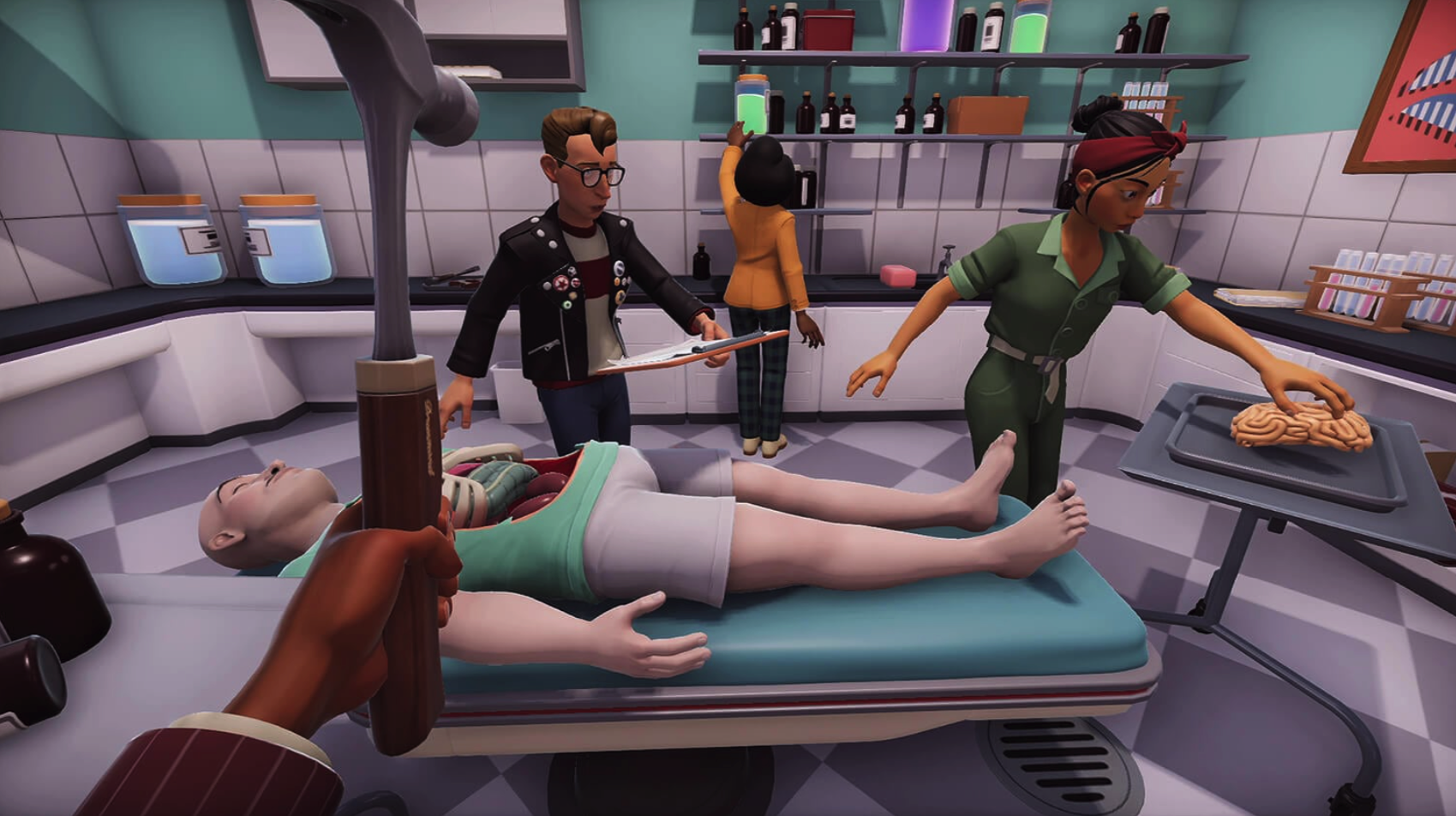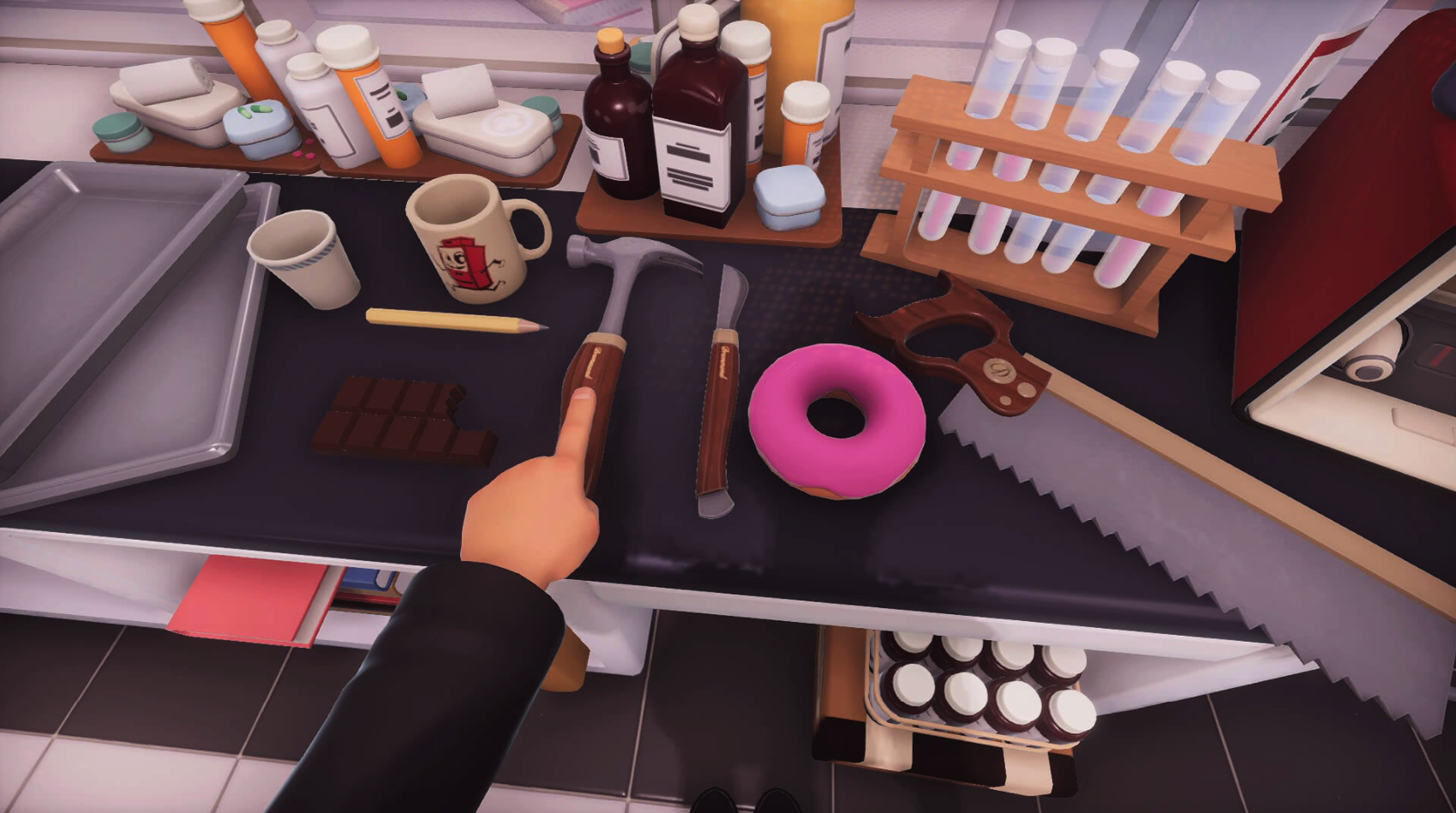 Enter the bowels of the world's premier surgery learning center in Bardnardshire -- the birthplace of the LHS (Local Health Service) and join the cooperative teams working to embrace the motto that every day is a good day to save lives, regardless of expensive medical degrees. Welcome to Surgeon Simulator 2, the most advanced multiplayer surgery game ever made, where every object, every organ, and every limb are up for grabs. Or dropping. That depends on your skill level.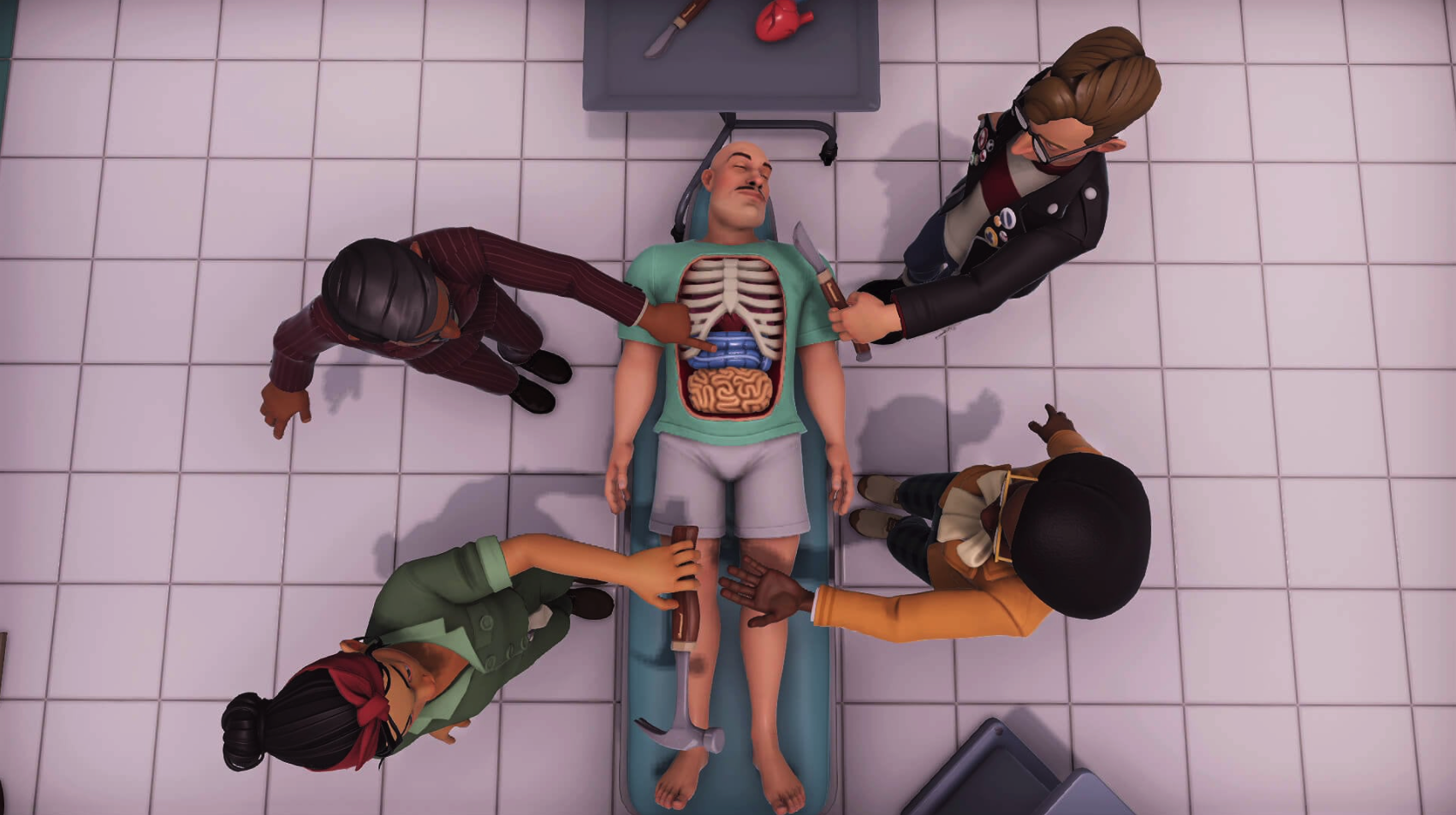 Unleash your life-saving ambitions in this genre-defining game that breaks the mold of what a sequel means, throwing players in a heart-bursting extravaganza that makes the original Surgeon Simulator look pale in comparison (perhaps a blood transfusion is in order). To begin with, the very first aspect that really impressed me is the graphics and, in general, the artwork of the title. They are sharp and create a fantastic atmosphere for even the most demanding players. The levels are full of details, surprises in every turn, and of course, humor plays an essential role in this installment as well.
Moreover, the game has evolved a lot since its predecessor. There are new modes like a level editor, co-op as well as character customization, and of course, multiplayer. The story is quite intriguing as well, and I love how new players are introduced smoothly into the Surgeon Simulator world. As far as the negative aspects are concerned, I couldn't find much, to be honest. The only small thing that was really frustrating sometimes is when a tool or something else drops on the floor or in a corner; it's tough to get them back and use them if you play alone.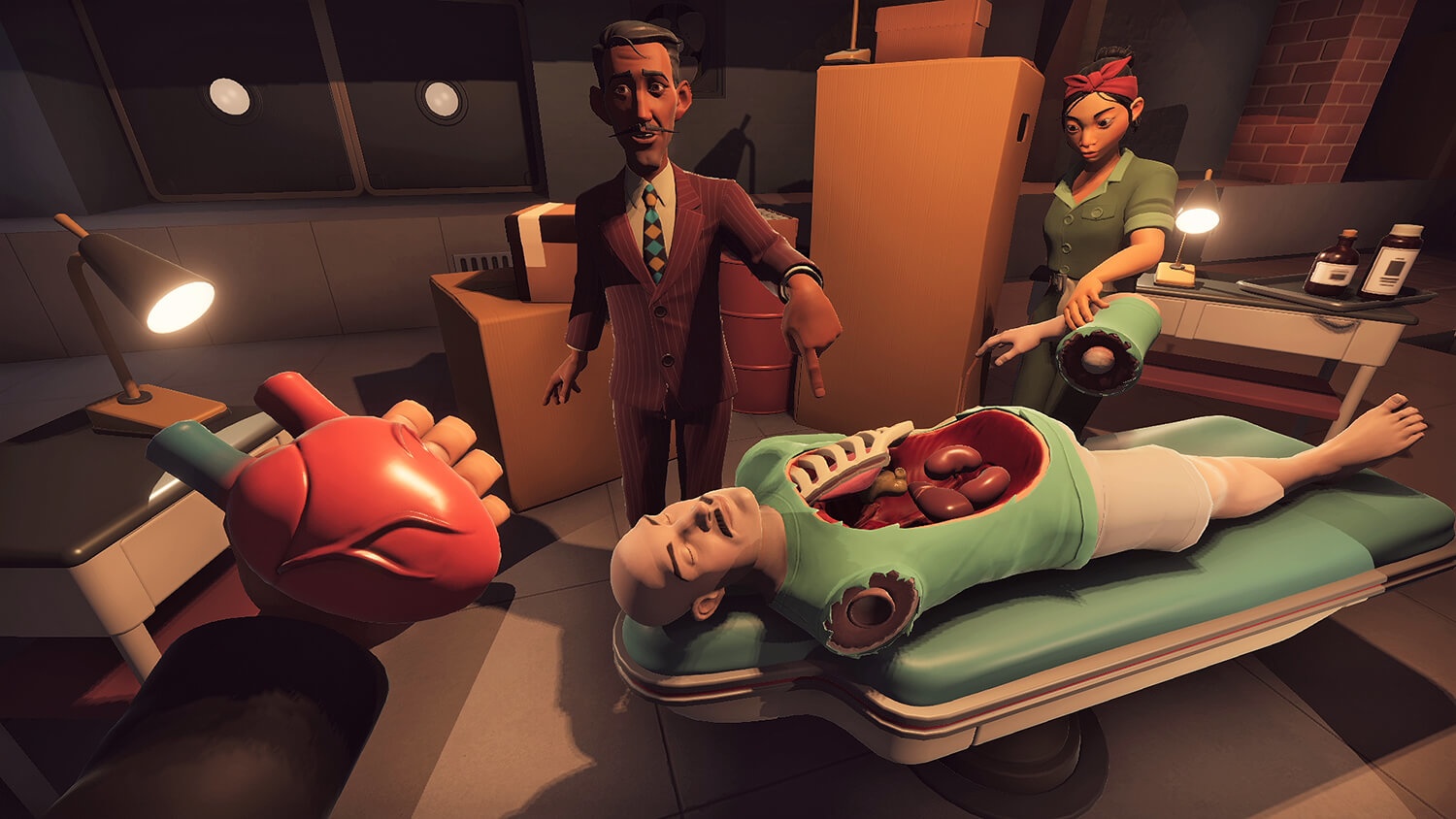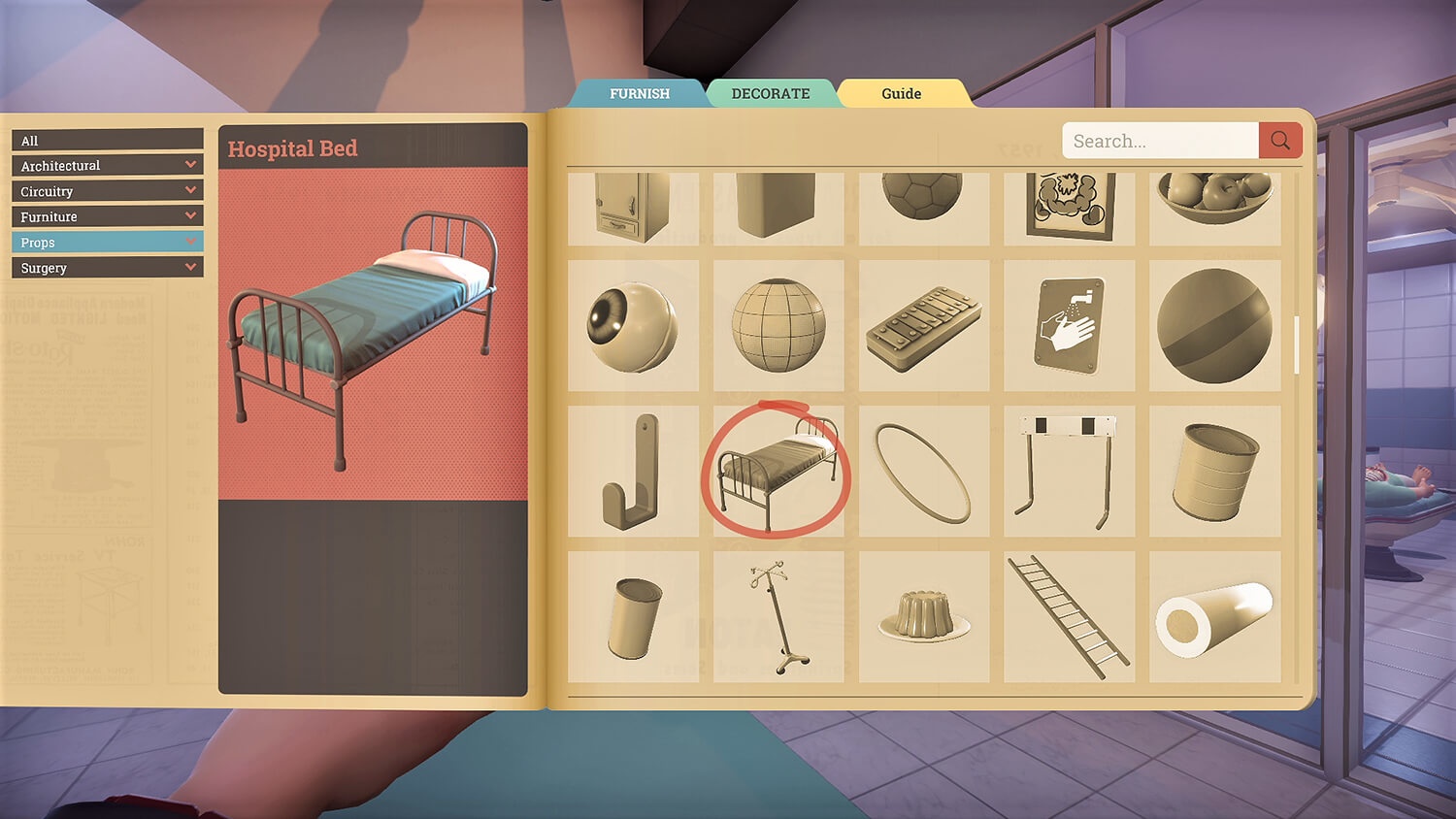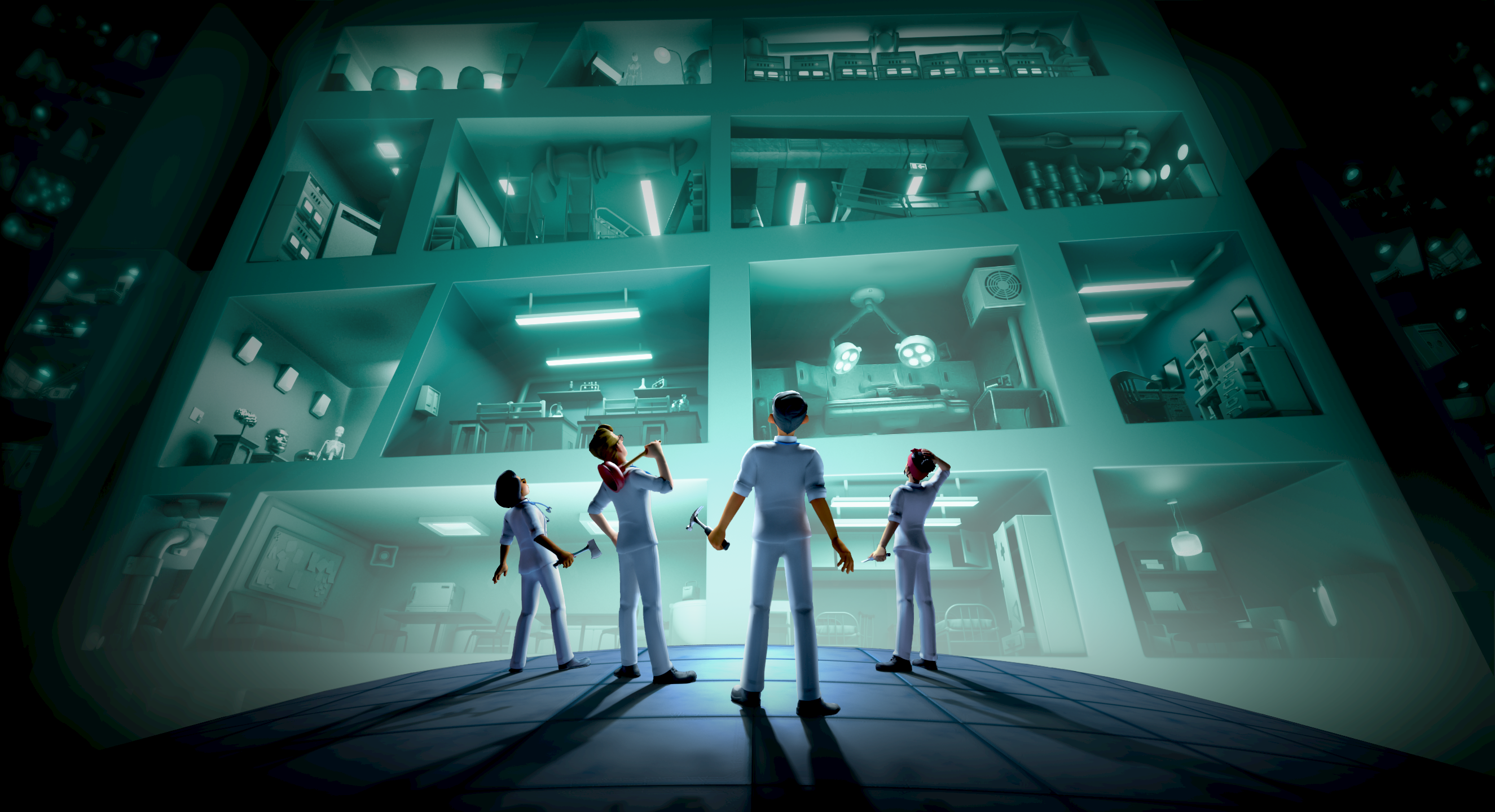 To sum up, the game is really unique and is worth picking it up. The story and the improved features compared with the first game will keep it alive, and you will want to see how each of the operations will end! I would suggest picking it up IMMEDIATELY.
Dionysis Spinos