Grab The Games: Supremacy 1914 Tournament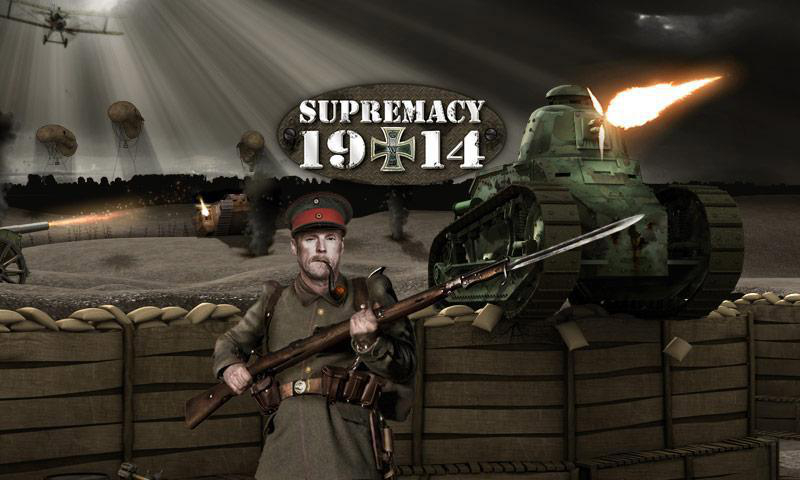 Next Month we will launch Supremacy 1914 strategy tournament.
Winner will receive steam game of his choice.
If you like strategy games. You should start practicing now.

2009 Browser Game of the Year
by Game Genetics.
It is a Online MMO browser real-time strategy game Developed by Bytro Labs and then published by Bigpoint Games, In this game player is a leader of one of the countries in the world during World War I. The each player compete with other countries controlled by other players or AI.
Main features:
-Trade resources,
-Manage production,
-Upgrade building in your province,
-Form alliance,
-Train new units, build artillery, tanks, various ships, airplines.
-Espionage
-Conquer the world!.