Grab The Games: Super Monkey Ball: Banana Blitz HD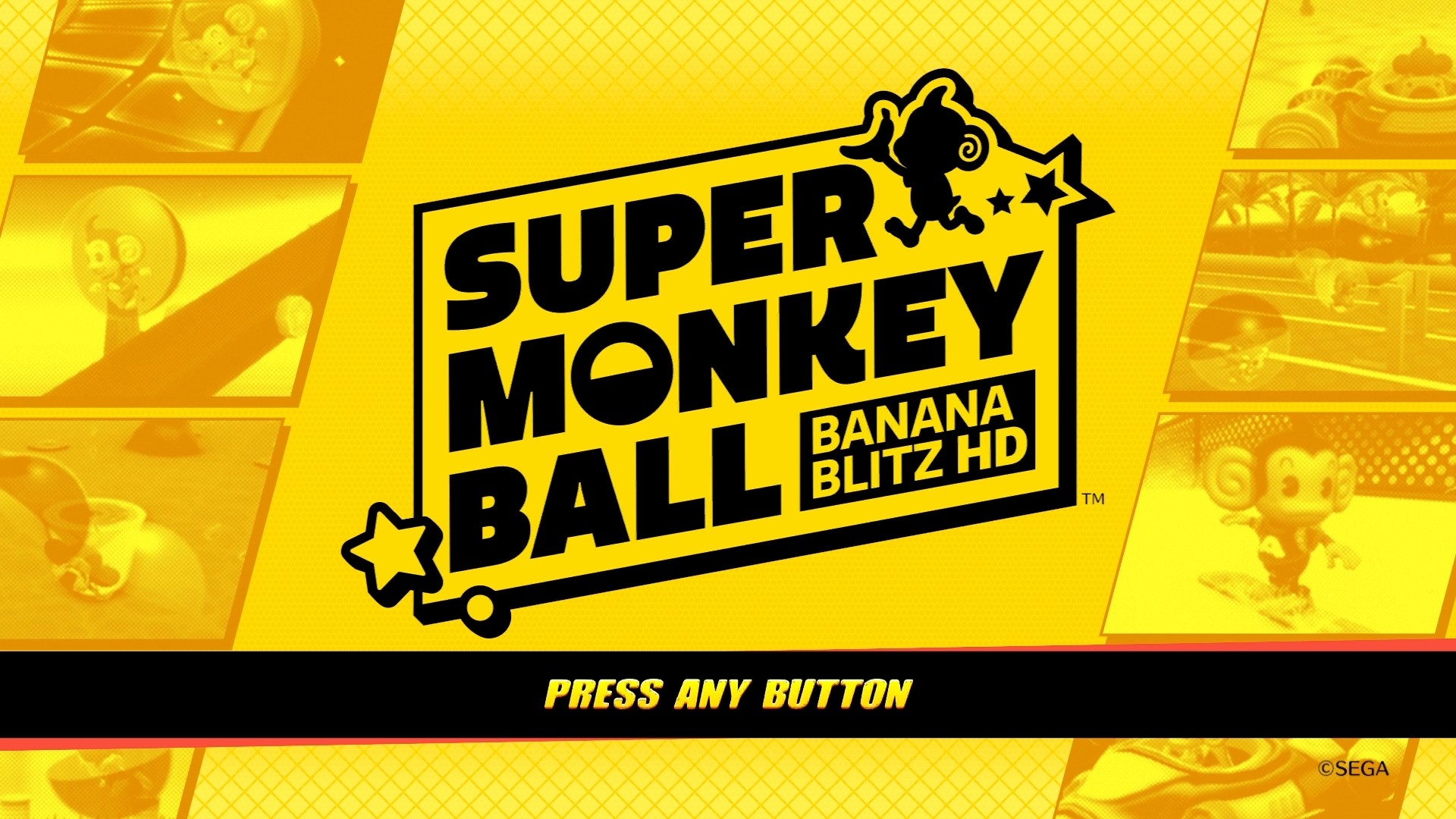 Finally, Super Monkey Ball Banana Blitz is live on Steam a few weeks now, and I couldn't be happier not only that we have our hands on it but also that we are going to present you a full review of the title! But what is this game? Is it worth the hype? Should you pick it up right now or wait for it? Stick around, and you will find out now. Let's start by mentioning a few things about the game itself. Hold onto your bananas, because Super Monkey Ball: Banana Blitz HD is rolling your way!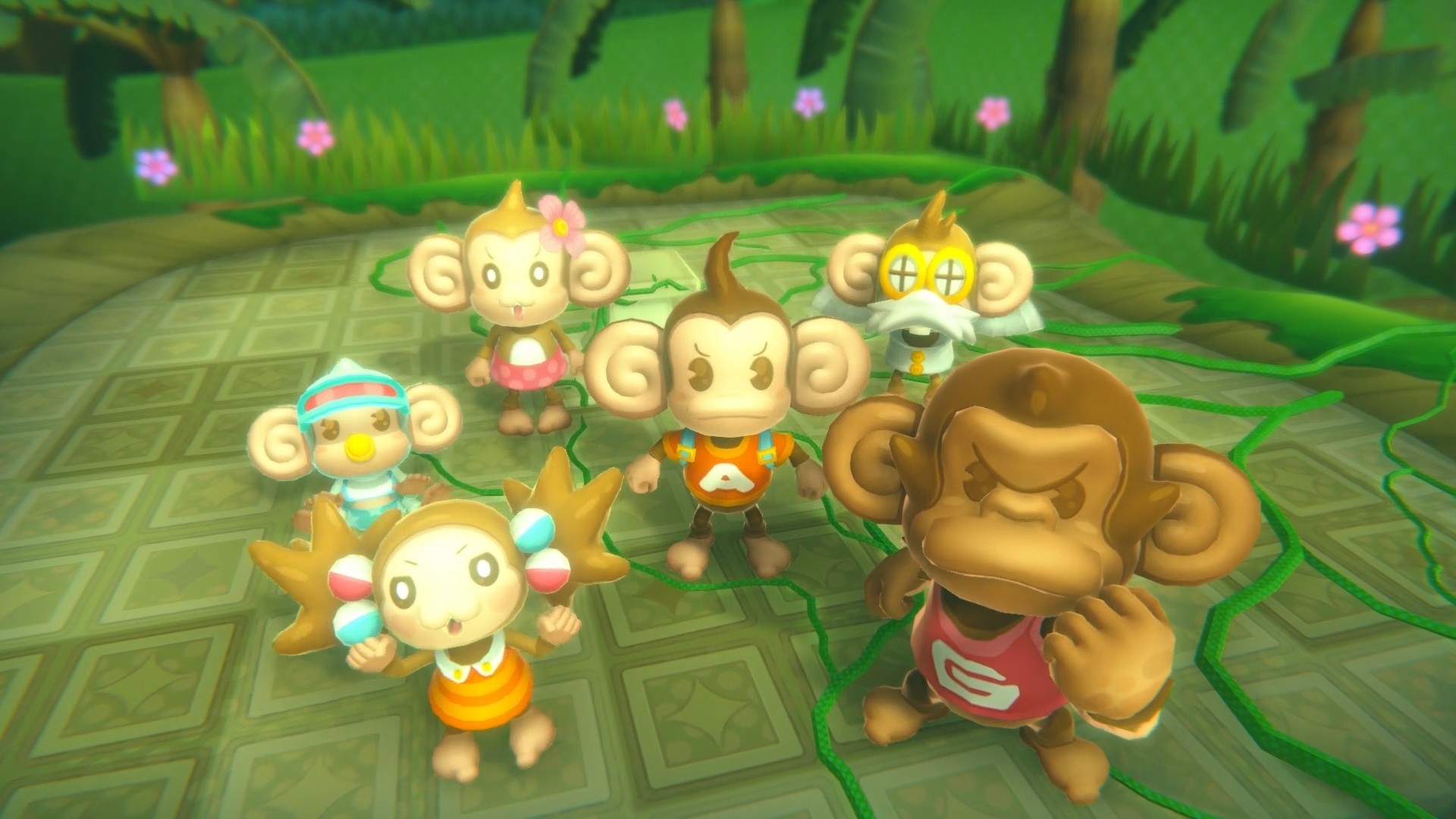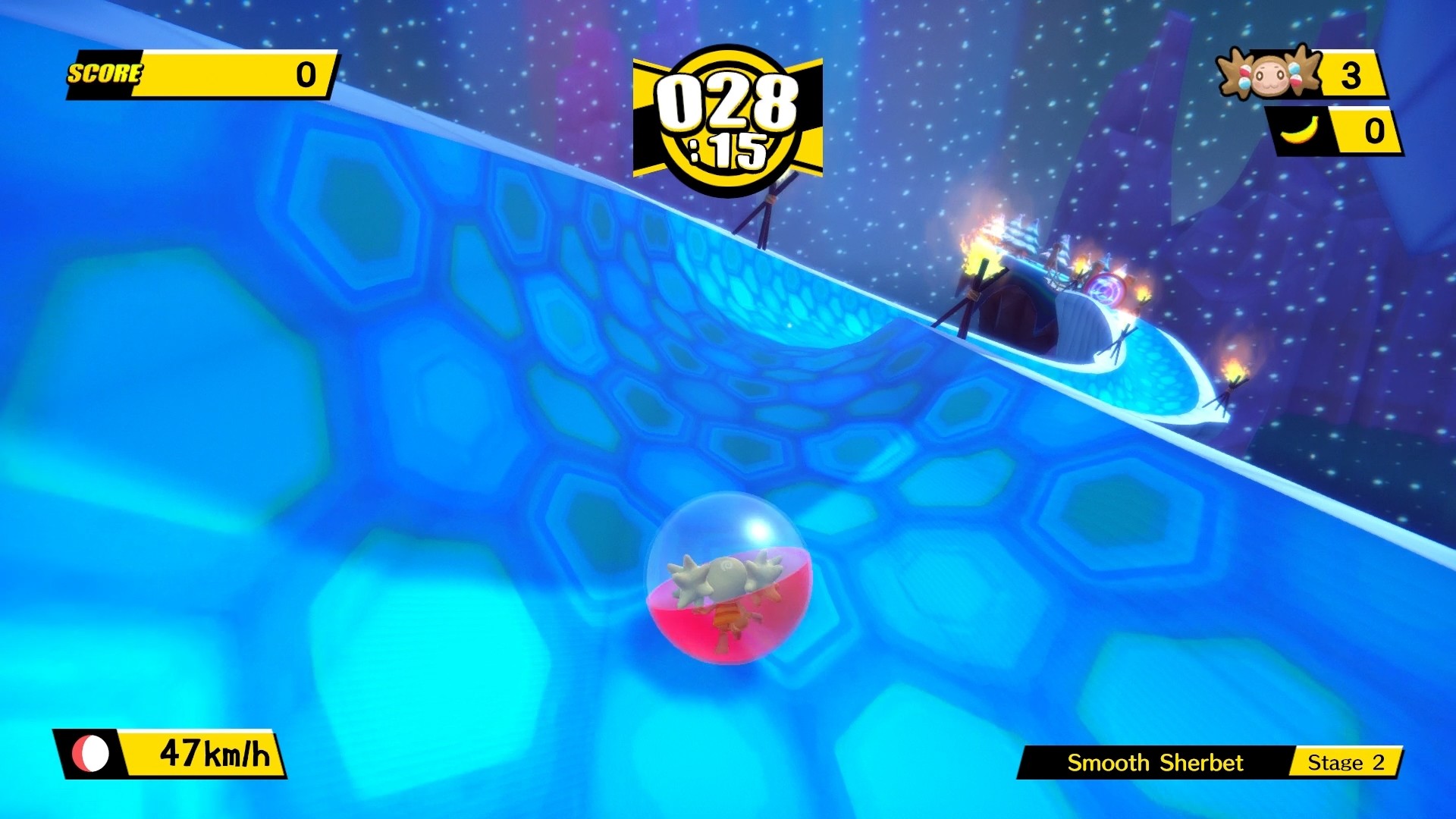 Head back into the fantastical world of Super Monkey Ball and blast through 100 twisting and turning levels. Play as one of your favorite monkeys and take back your bananas from the space alien pirate king, Captain Crabuchin. For the first time ever, play as Sonic the Hedgehog and dash through the levels and unlock a selection of costumes for every monkey in the base game. Challenge your friends and family to 10 fan-favorite Party Games!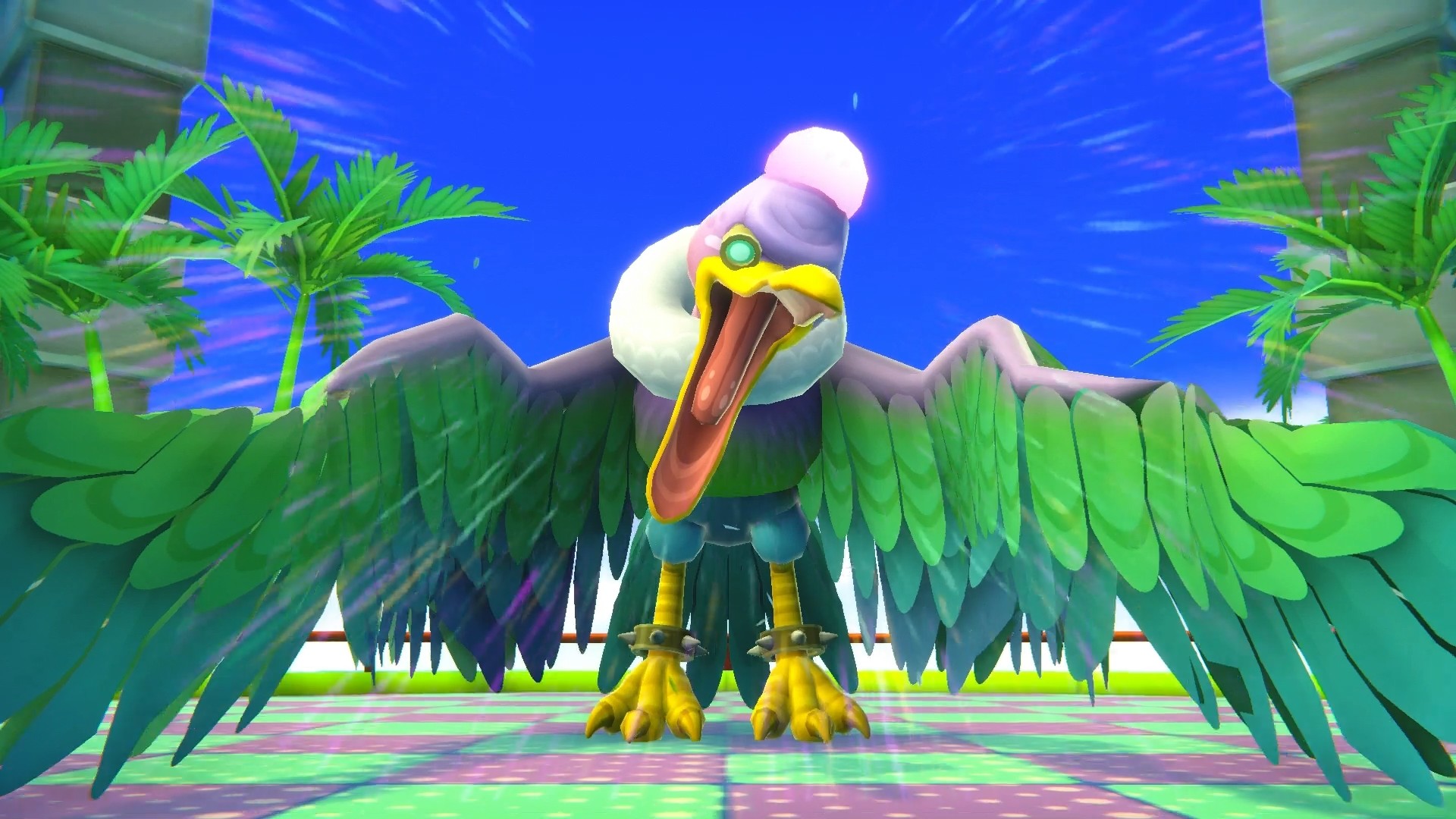 Are you feeling like the fastest, most maneuverable monkey around? Try out Time Attack mode or the grueling Decathlon endurance run! Will you make it onto the online leaderboards? To begin with, I should probably start by saying that the graphics of the title and, in general, the artwork is satisfying. The level design is really good, with great attention to details, colorful worlds/levels, and a fantastic soundtrack. The game is well optimized and can play in almost every PC. It also brings back a lot of memories back and creates a great atmosphere full of nostalgia.
Furthermore, as I mentioned before, the game has 100 levels and a lot of modes to explore. I loved the party games as well since they add more depth in the game and add more hours and fun to an already fascinating game. Moreover, the controls are way better than the original and the graphics as well. As far as the negative aspects are concerned, the only negative aspect I found is that the game is too short and can be completed in a few hours. Other than that, it's a great title, especially if you the series.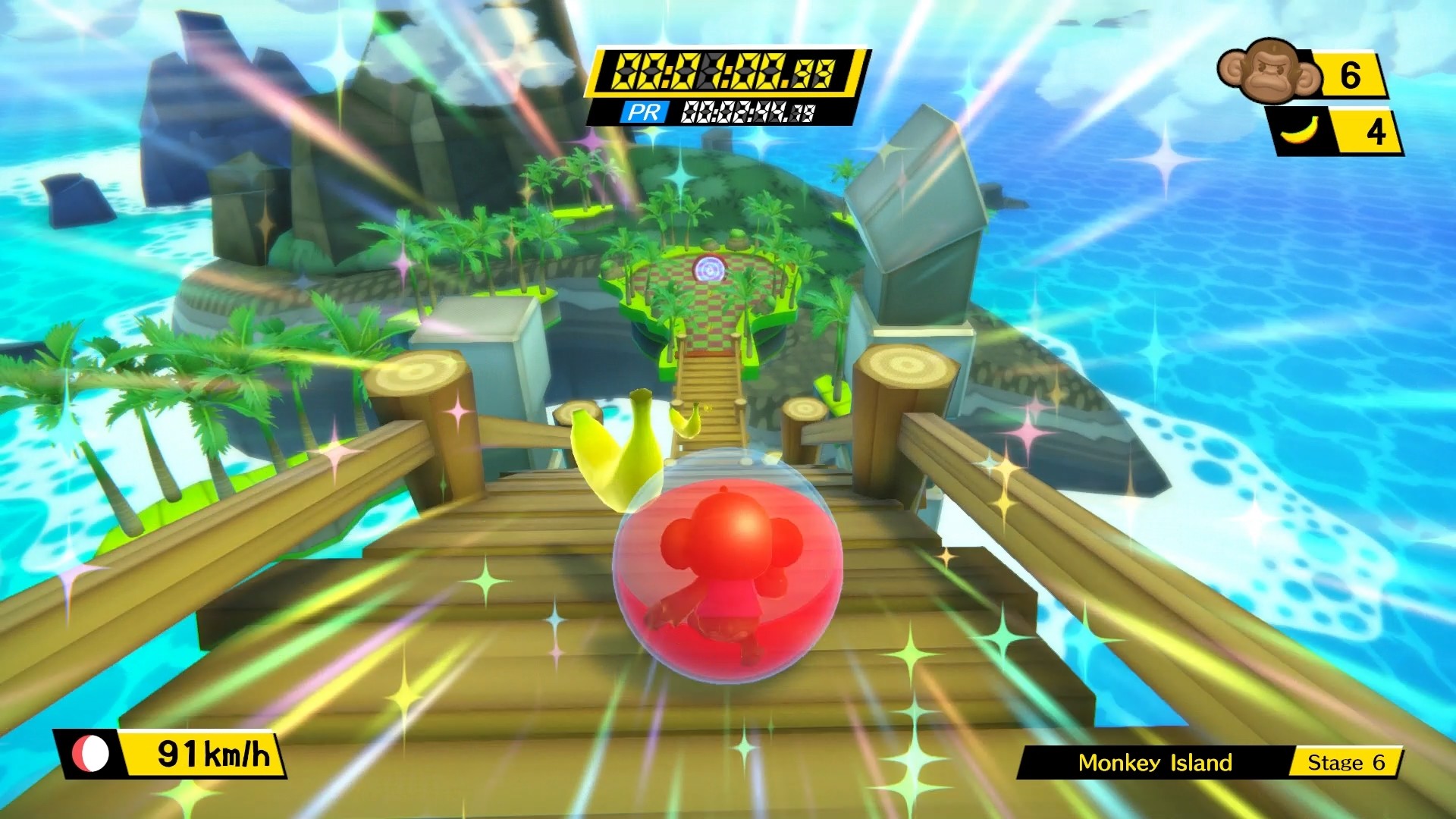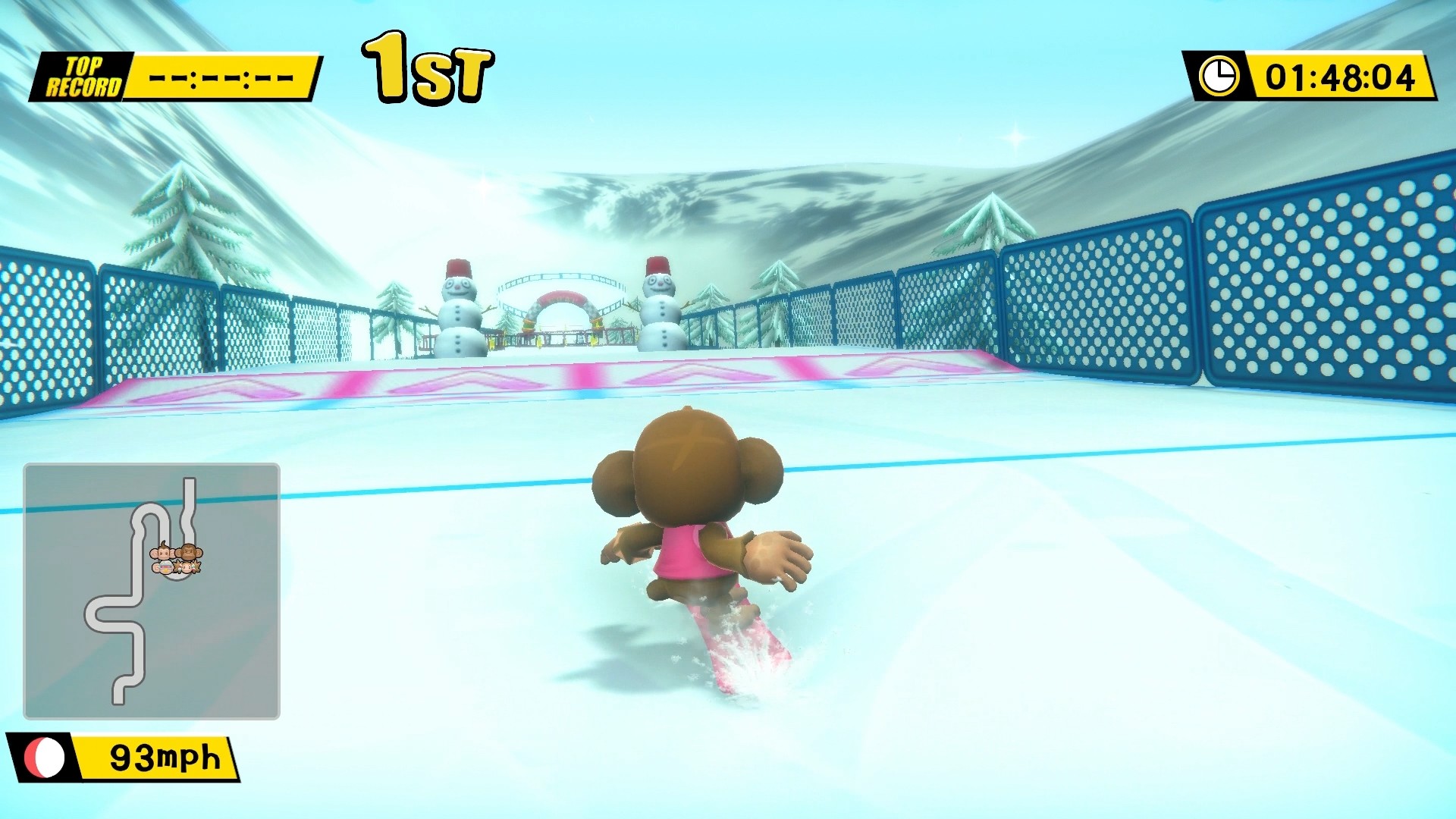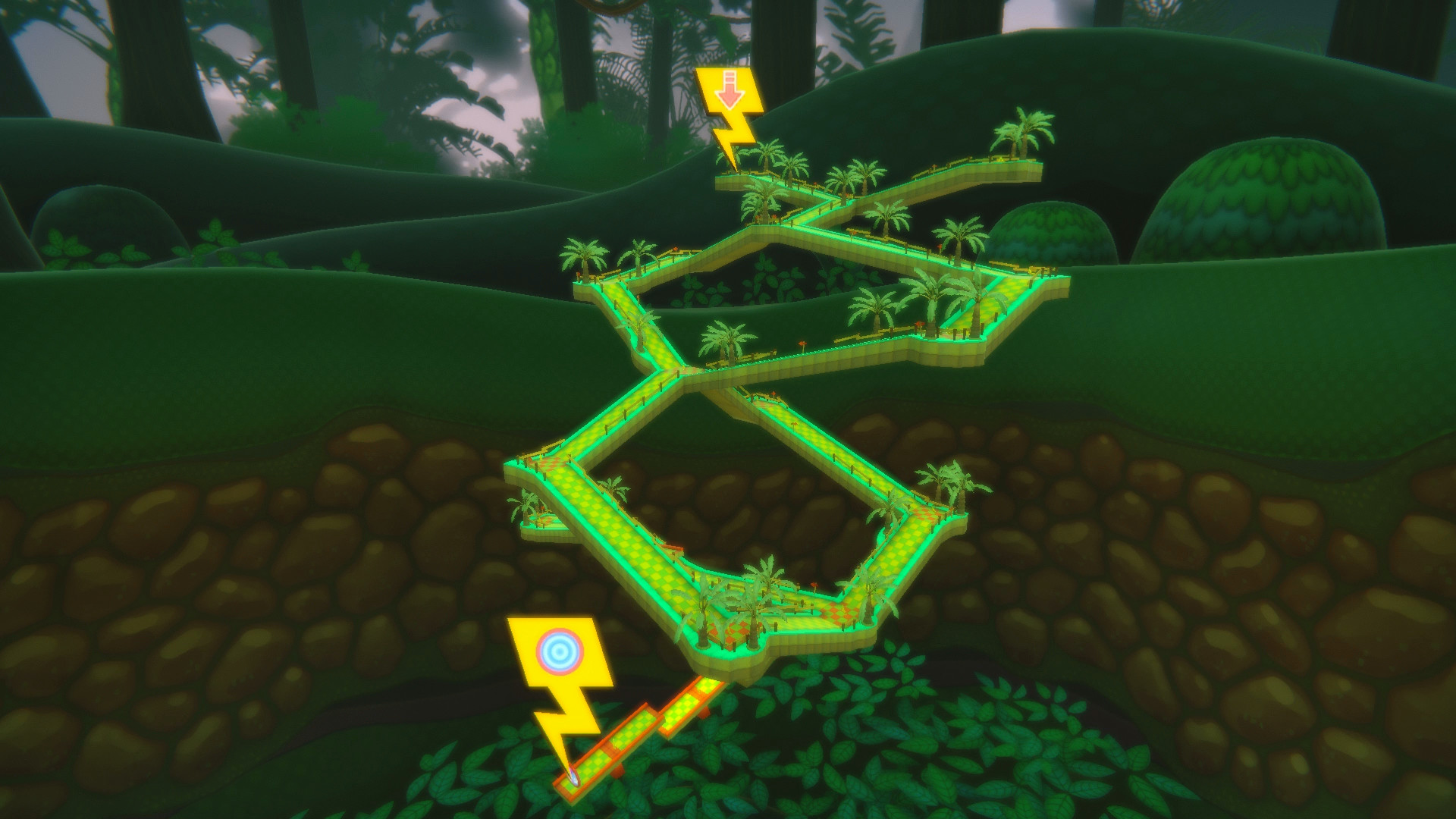 To sum up, the game is impressive despite the negative aspects and is worth picking it up. It is enjoyable; it makes you want to play even more. I am pretty confident as well it will get the attention it deserves from the fans.
Dionysis Spinos