Grab The Games: Sunday Gold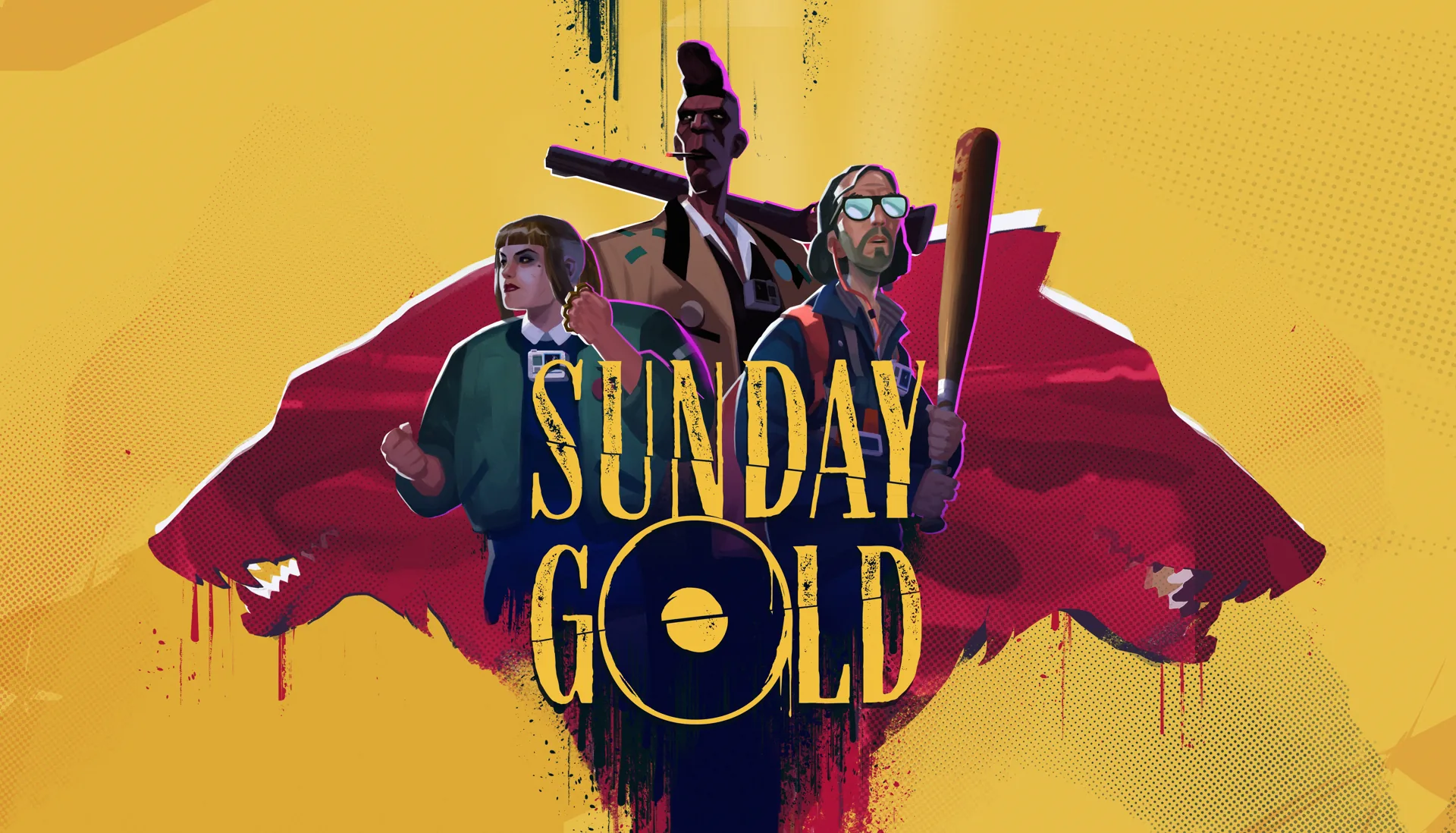 Another day, another review for our fans. Today, I couldn't be happier not only that we have the opportunity to review a game I really was eager to get my hands on once it was announced but also that we will present if this title was worth the wait and all the hype! But what is this game anyway? Should you pick it up now or wait for a sale? Stick around, and you will find out now. Let's start by mentioning a few things about the game itself. Let's start with the basics.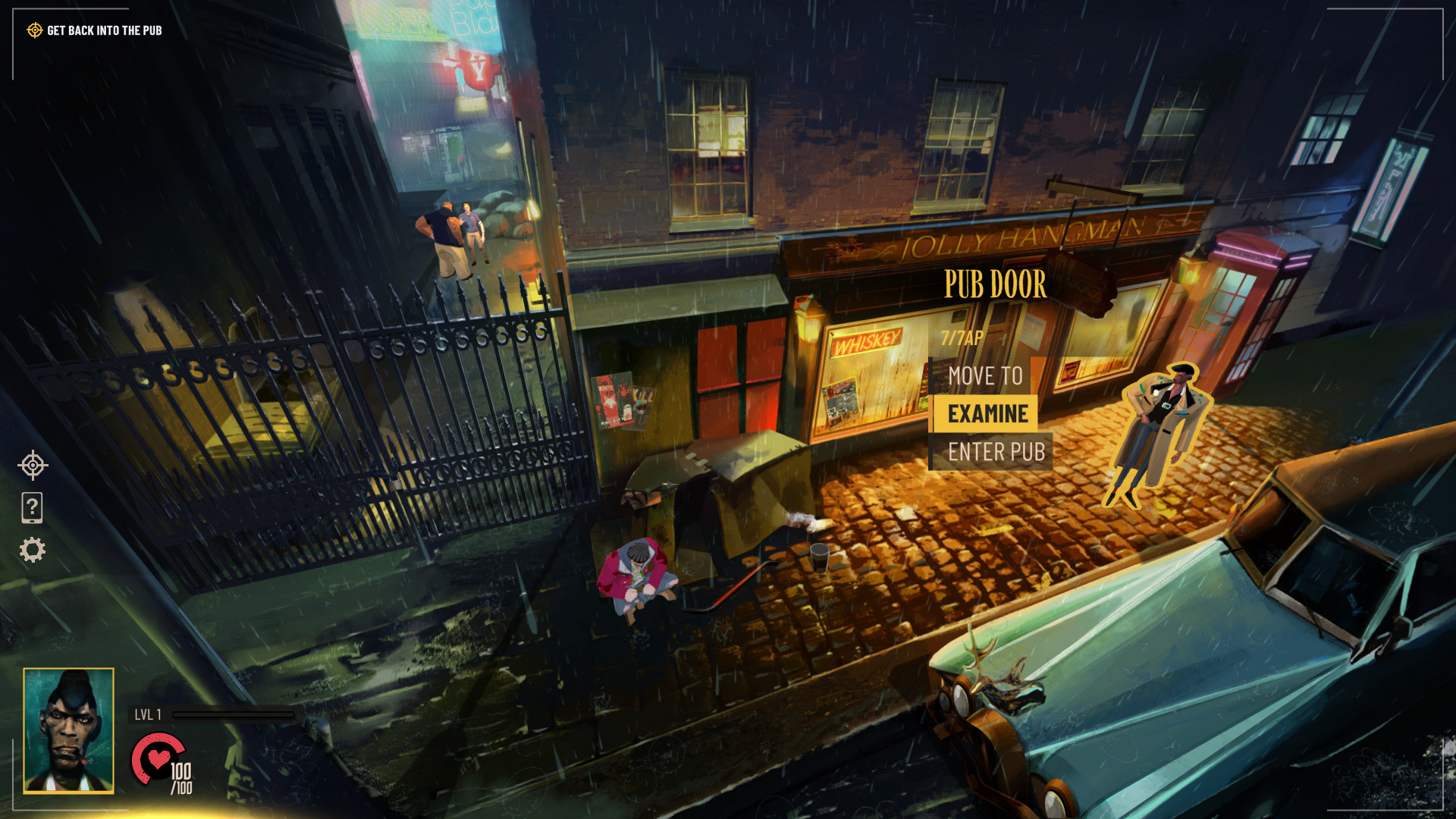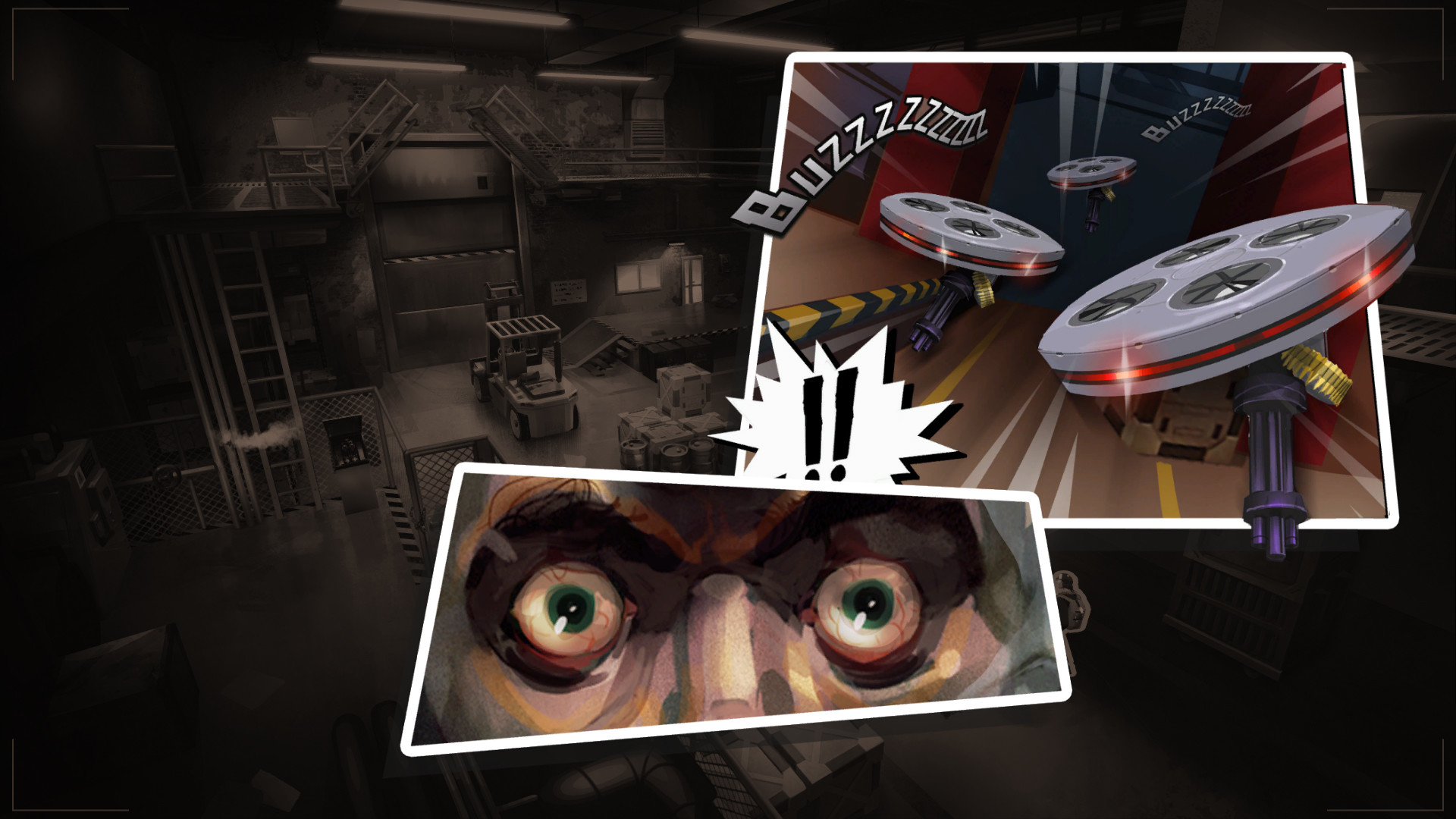 Experience a unique hybrid of escape room-style puzzles, turn-based combat, and RPG mechanics tied together with a dark and cinematic storyline. Once bustling and full of life, the city of London is in a dark and dismal state. Unemployment and homelessness are at an all-time high. Ethical boundaries are being stretched to their limit and corrupt billionaire, Kenny Hogan, is up to no good. It's up to ragtag band of criminals Frank, Sally, and Gavin, to put a wrench in Kenny Hogan's plans and bring him to his knees. But this is no simple job and there'll be a smattering of obstacles they'll have to face along the way.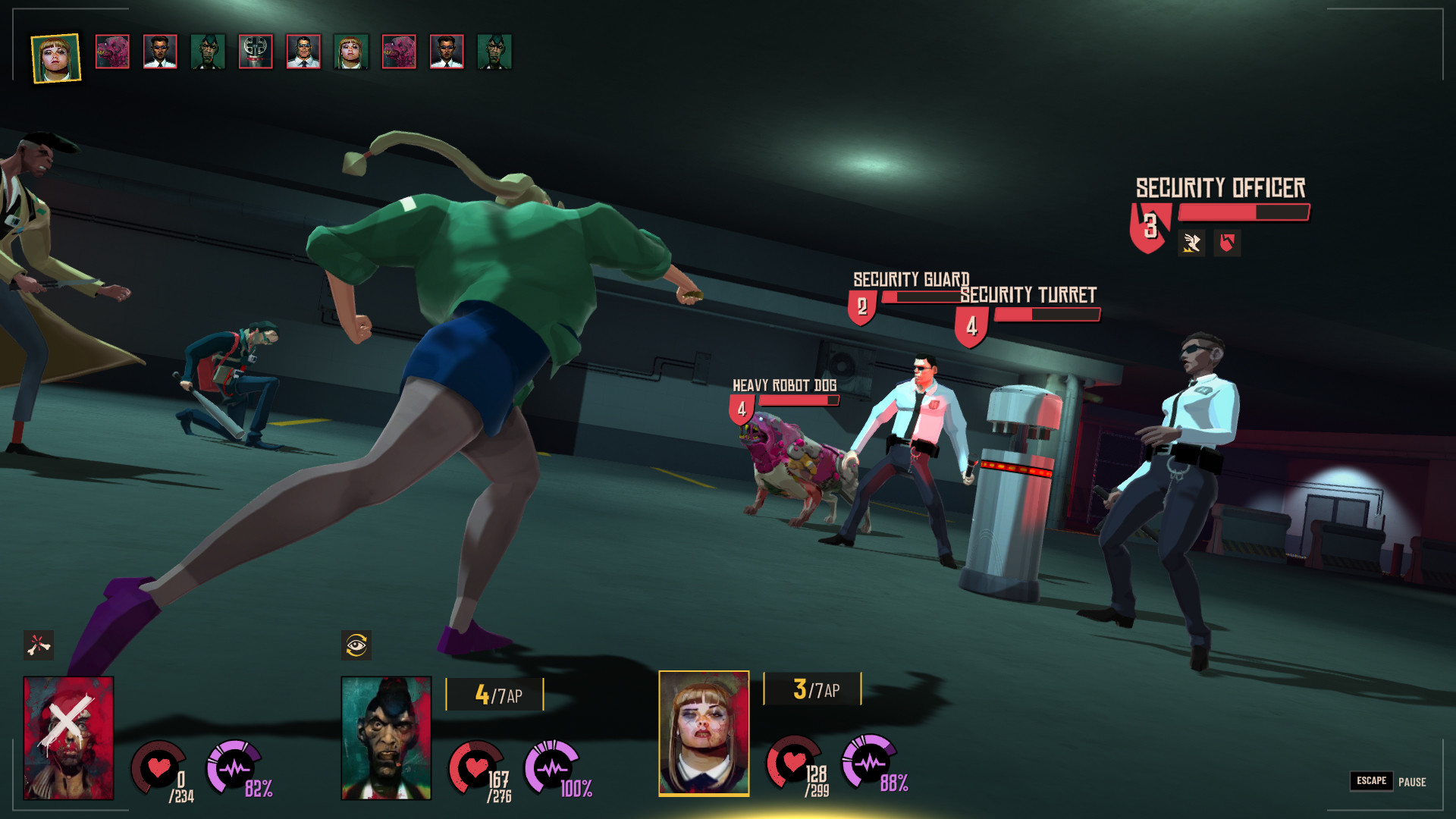 To begin with, the very first aspect that surprised me was the graphics and how smooth my experience was. They are sharp and create a fantastic atmosphere for all different types of gamers. The introduction is amazing and the world offered in this title is really well developed, full of details and different points of interest. Each of the characters have their own set of skills and serve a different role in the title and it's up to you to play your cards right, overcome the obstacles in your way and see how the story will be developed.
As far as the combat is concerned, it is comic-book inspired and there are a lot of different weapons and combos that will help you win. Furthermore, the soundtrack and the whole mystery around our protagonists are among the numerous strong points of the title. I should also not forget to mention the negative aspects as well. The only thing that stopped me from having fun are the puzzles. Sometimes you get with no clues and a lot of quest items that you are not sure how you can use them. A hint system would definitely be helpful.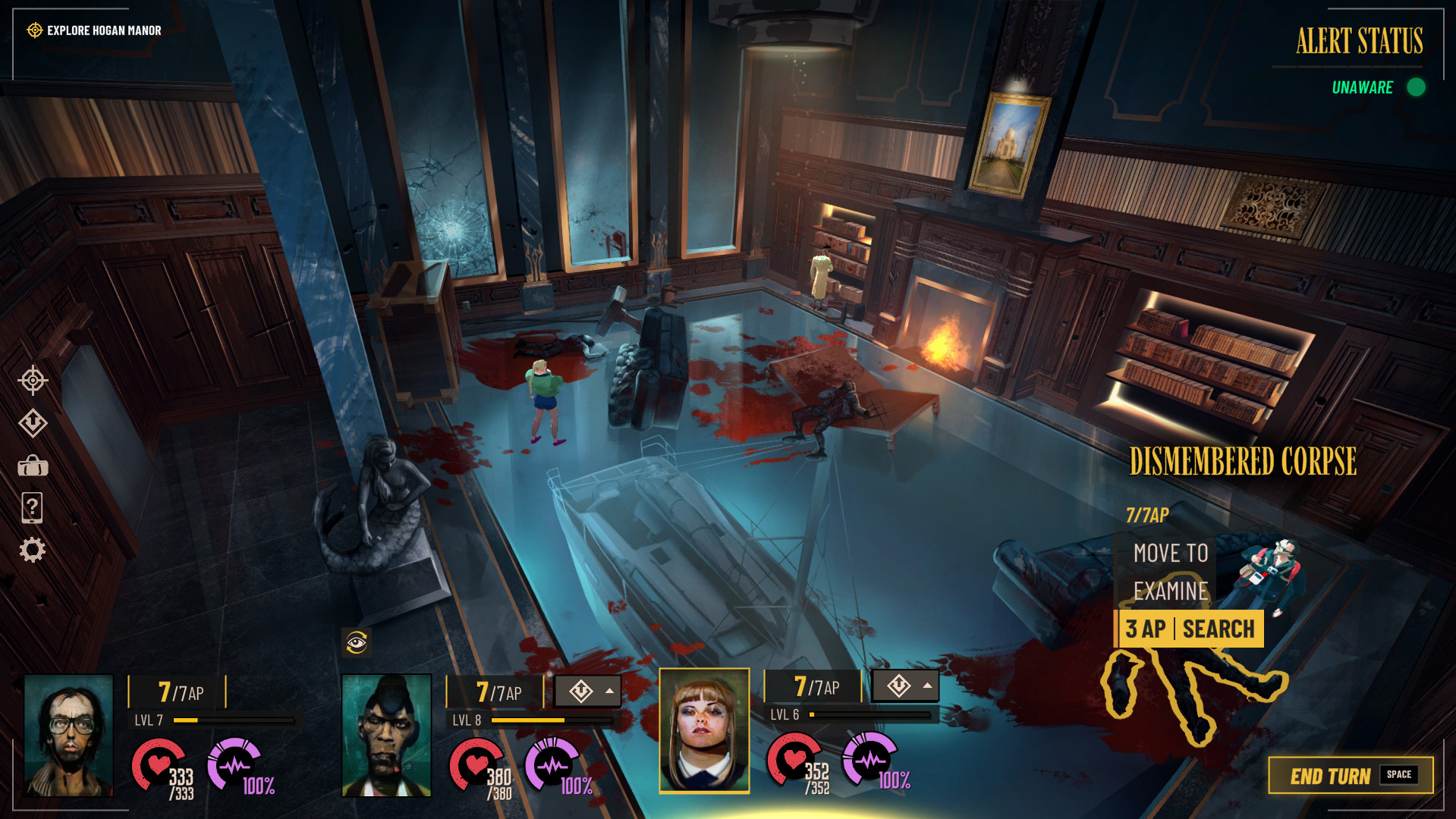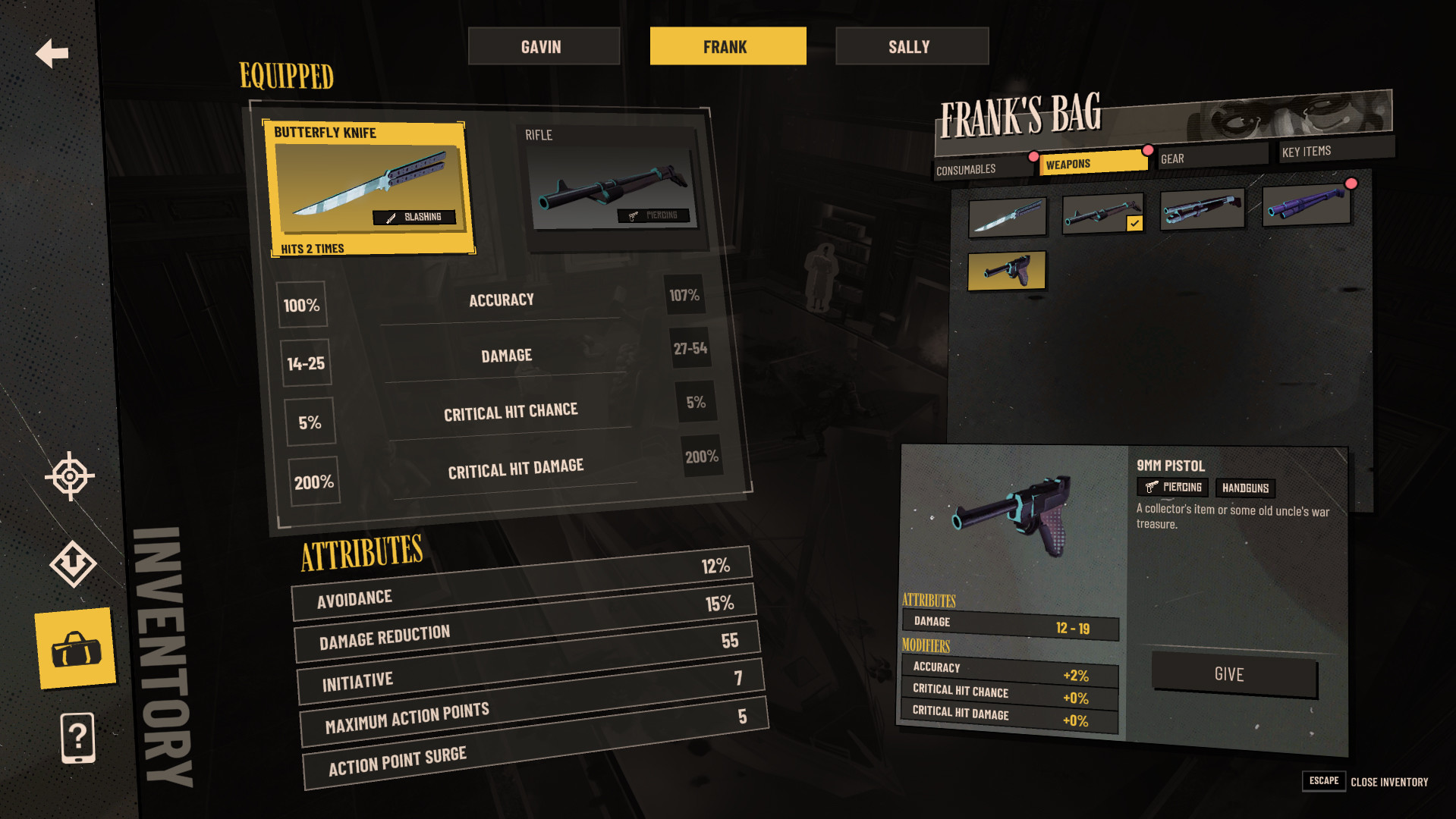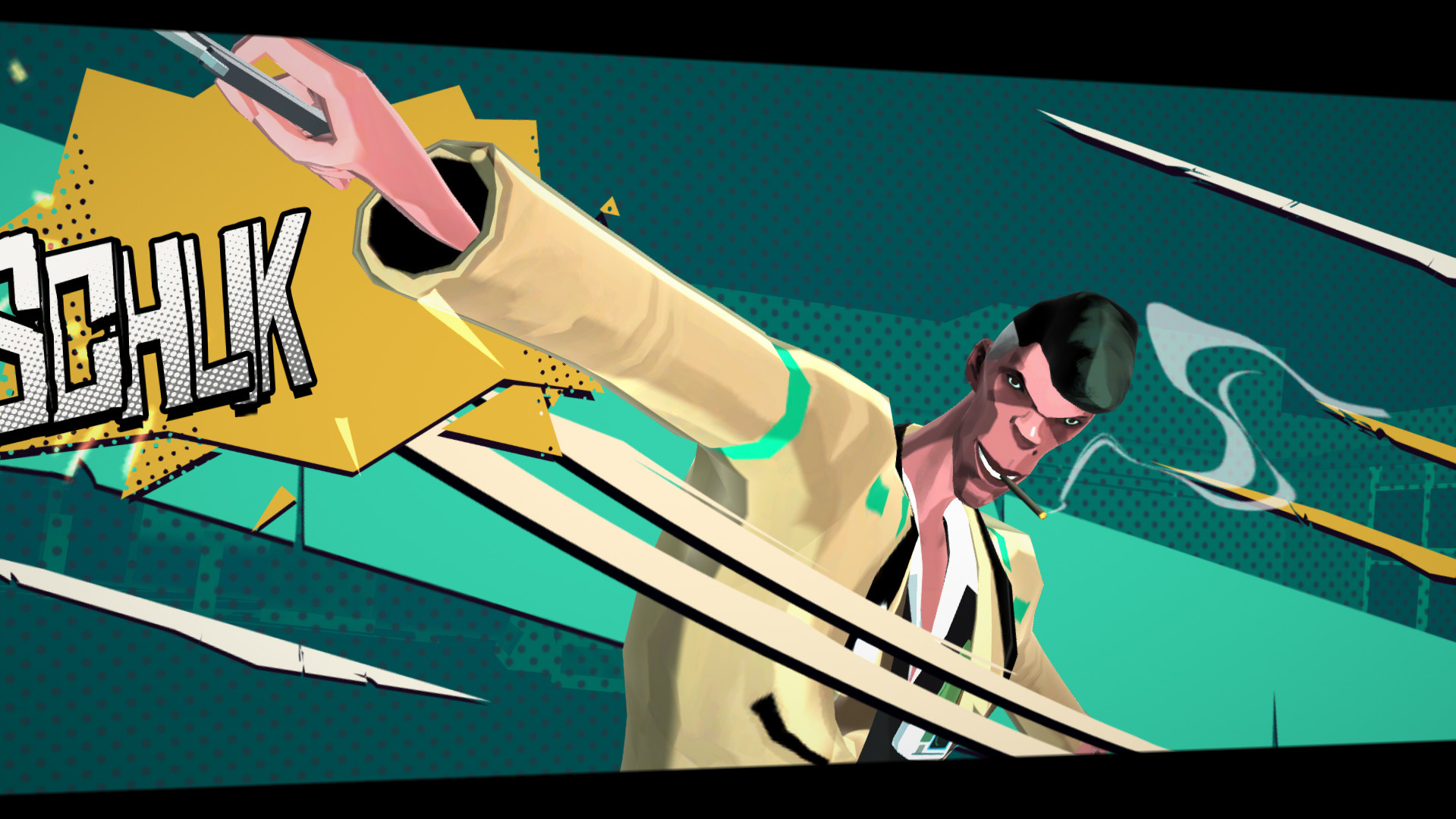 To sum up, despite the negative aspects and after playing the game for some time, I had a really great time and I personally think that the game has a great future ahead of it. The Sunday gold is a great point-and-click adventure full of twists and turns and promises a lot of hours of fun for everyone.
Dionysis Spinos