Grab The Games: Starfield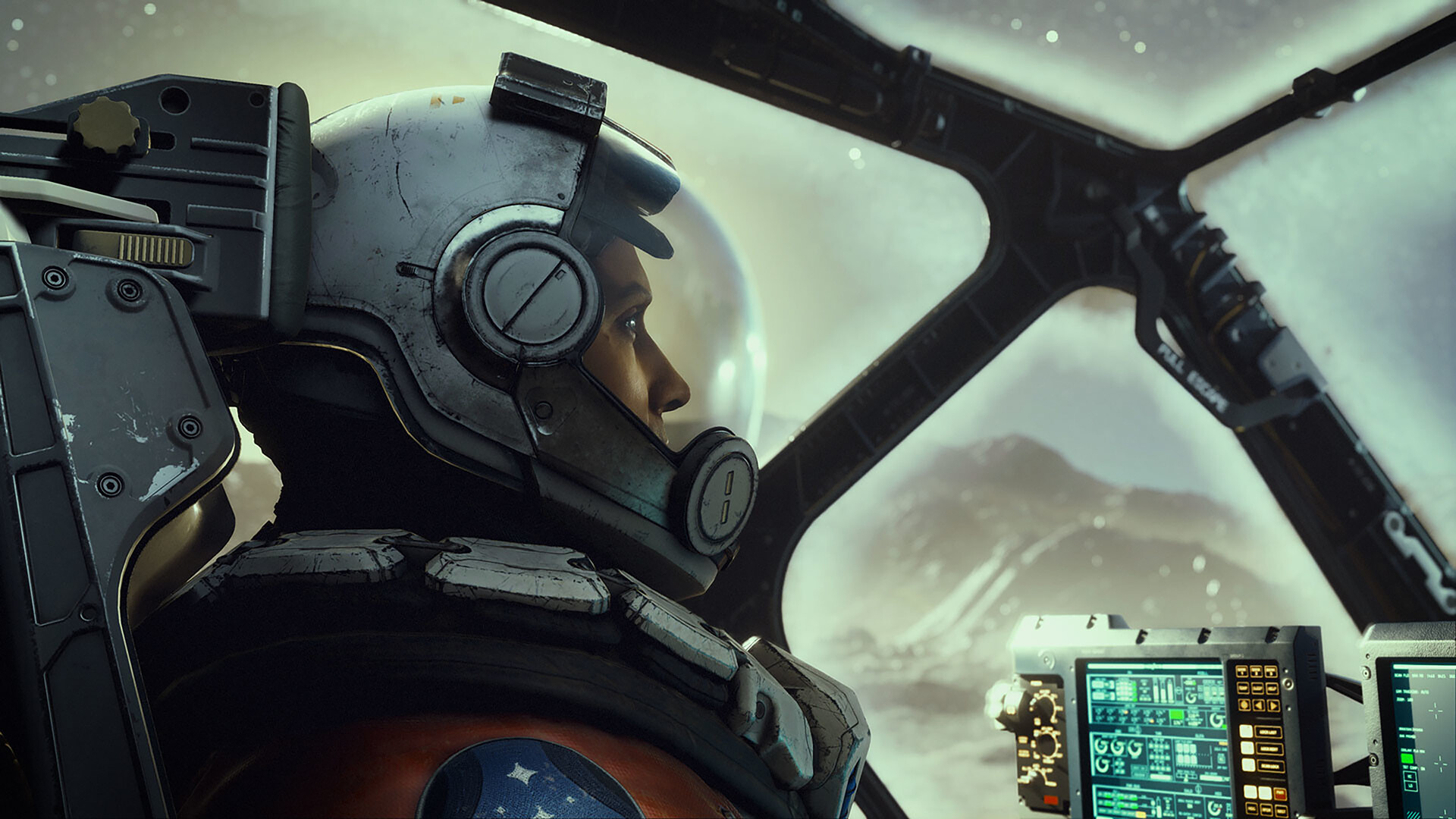 Another day, another review for our fans. Today, I couldn't be more excited that I have my hands on a brand game from Bethesda a title that is now available and we are going to present you how this title holds up against other games of our beloved publisher and if it is worth picking it up right now. But what is this game? Is it worth the hype? Stick around, and you will find out now. Let's start by mentioning a few things about the game itself.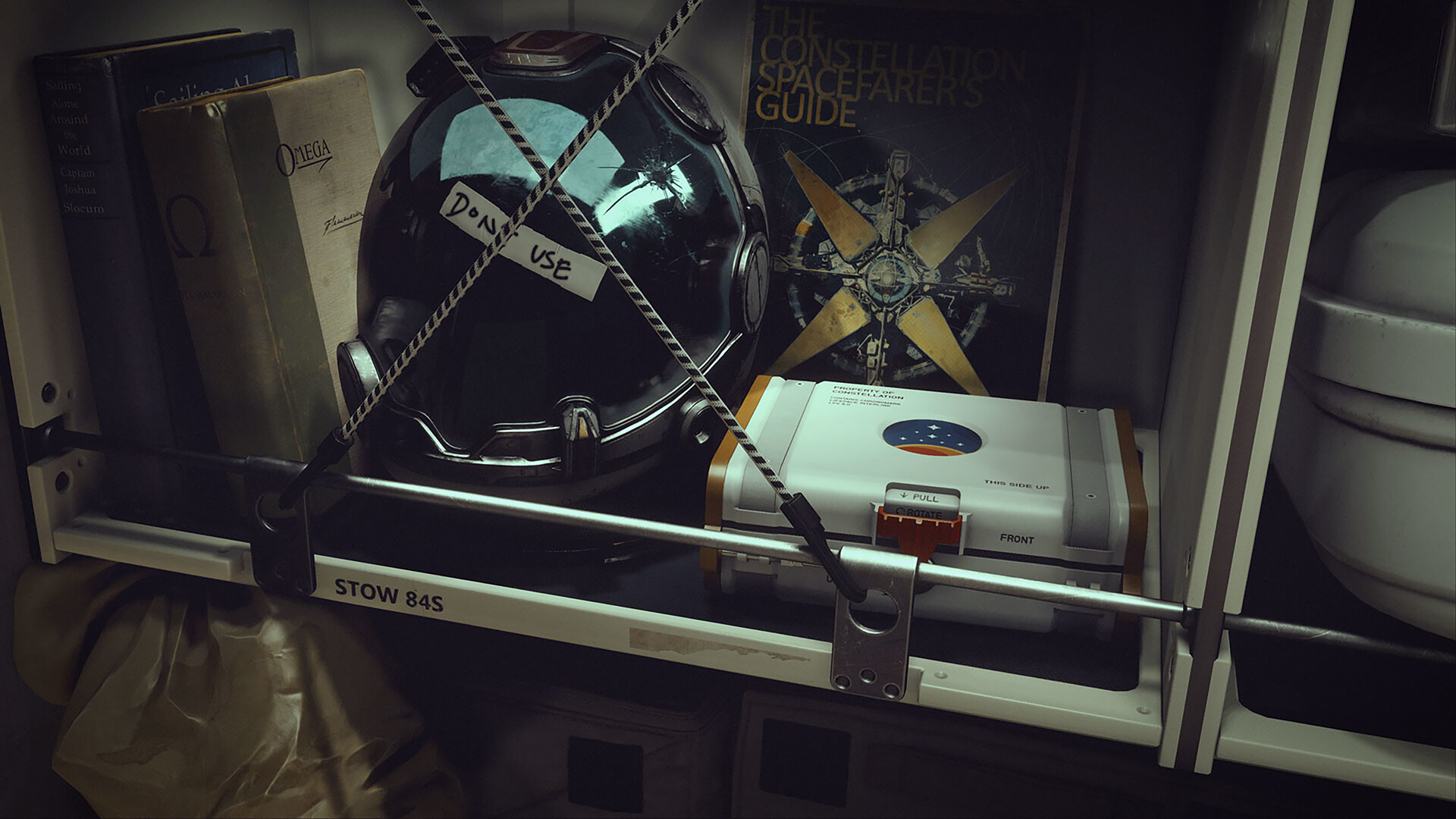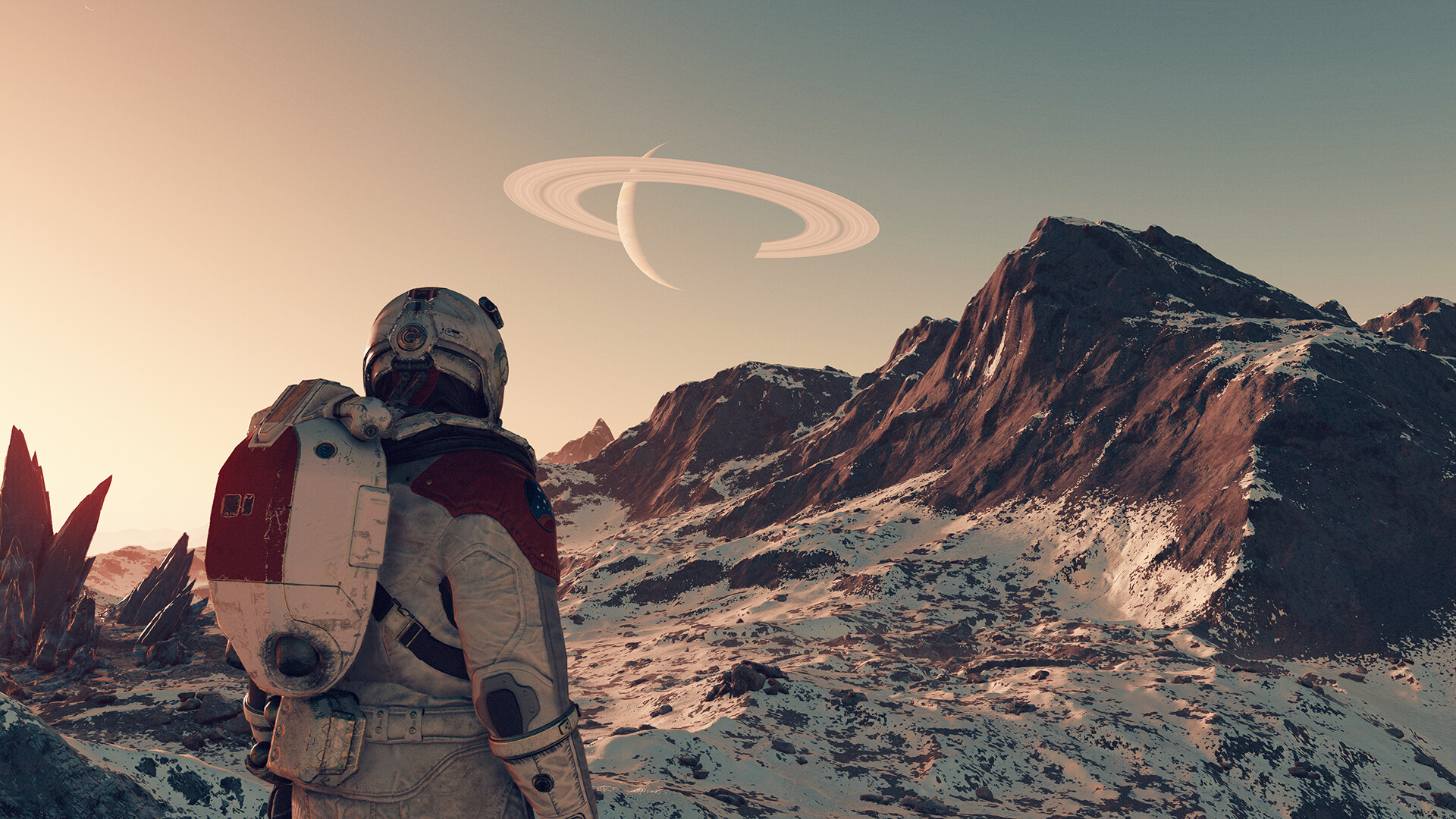 Starfield is the first new universe in over 25 years from Bethesda Game Studios, the award-winning creators of The Elder Scrolls V: Skyrim and Fallout 4. In this next-generation role-playing game set amongst the stars, create any character you want and explore with unparalleled freedom as you embark on an epic journey to answer humanity's greatest mystery. In the year 2330, humanity has ventured beyond our solar system, settling on new planets, and living as a spacefaring people. You will join Constellation – the last group of space explorers seeking rare artifacts throughout the galaxy – and navigate the vast expanse of space in Bethesda Game Studios' biggest and most ambitious game.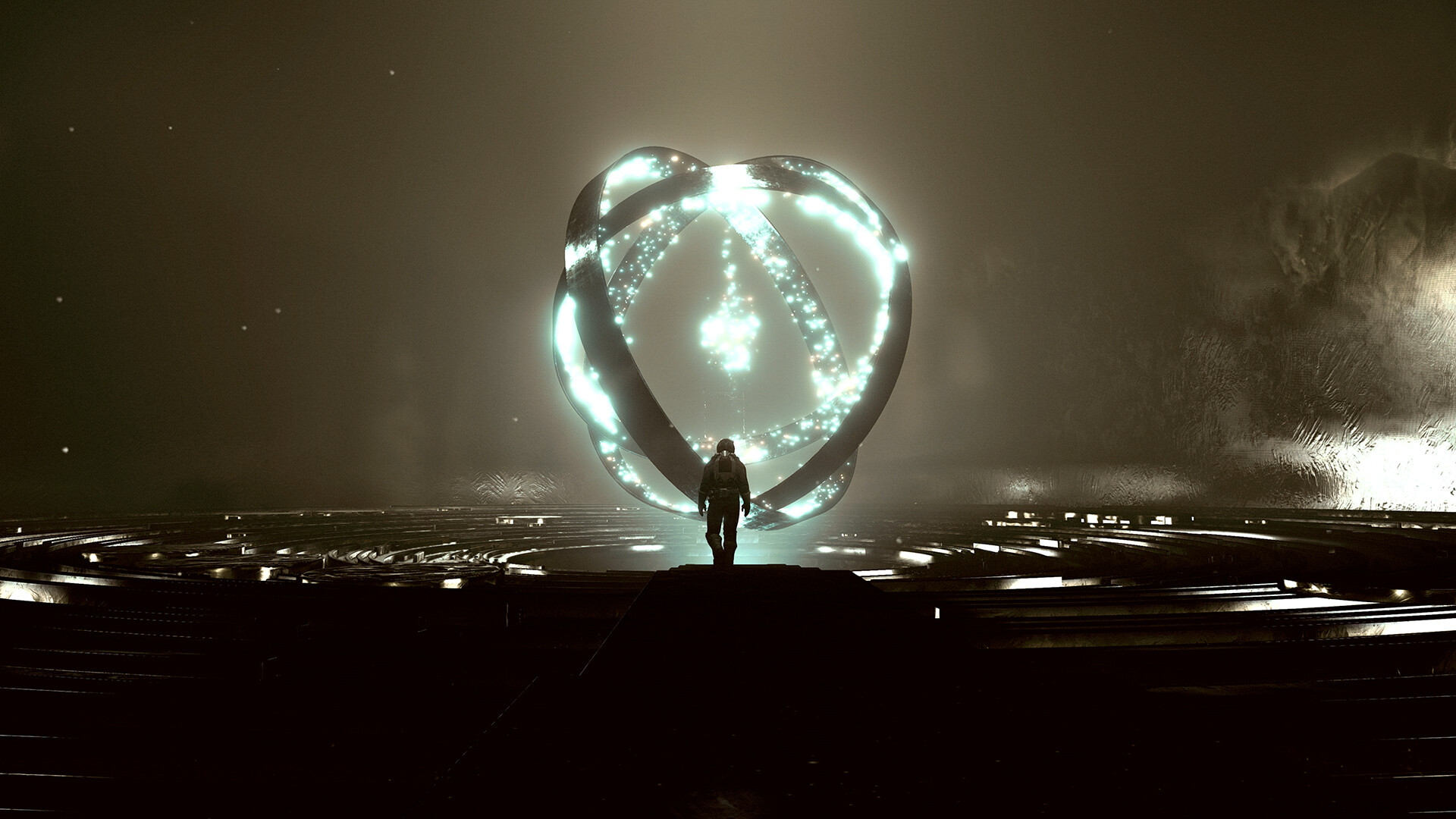 To begin with, the very first aspect that impressed me was the way the title introduced itself to the new players with a great introduction and attention to detail. The game offers a unique experience with great content and in-depth gameplay. The soundtrack as well is amazing and the devs really managed to create a vast universe that combines all the amazing aspects we loved from previous Bethesda titles but at the same time, you can't get enough exploring and creating your own legacy. The interactions and the main quests are really nail-biting and the things you can do are really up to you and how you want to play the title. You can customize your ship, steal another one, loot upgrade, and add new skills to your arsenal.
As far as the negative aspects are concerned, honestly, I can't find anything worth mentioning. The title is fun, worth playing again and it is really easy to follow even if you haven't played any kind of Bethesda game before. If I had to mention some small negative aspects for me is definitely the performance of the title, especially if you have a strong brand-new PC, another one would definitely be that some side quests are pretty simple, repetitive, or lengthy.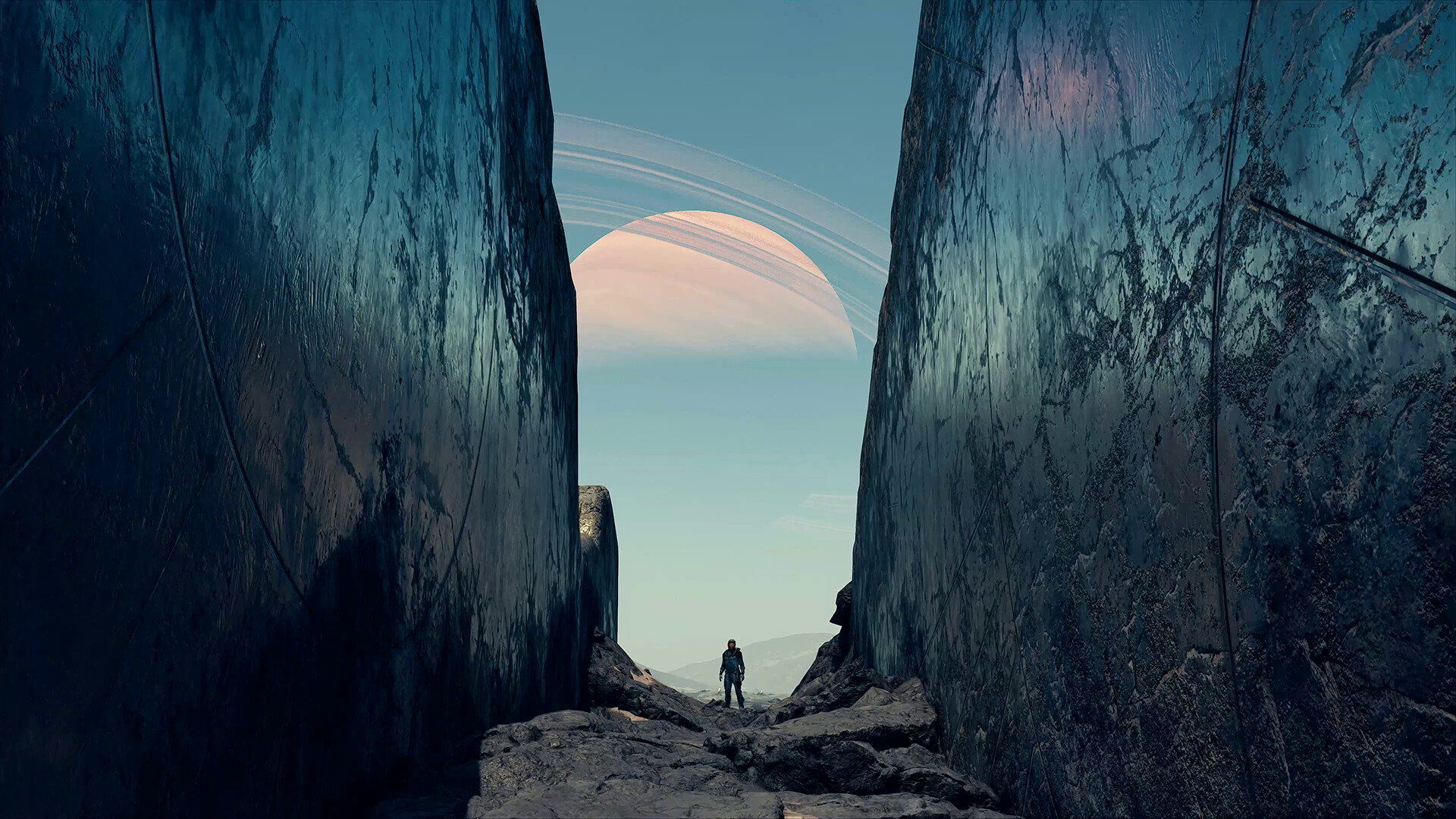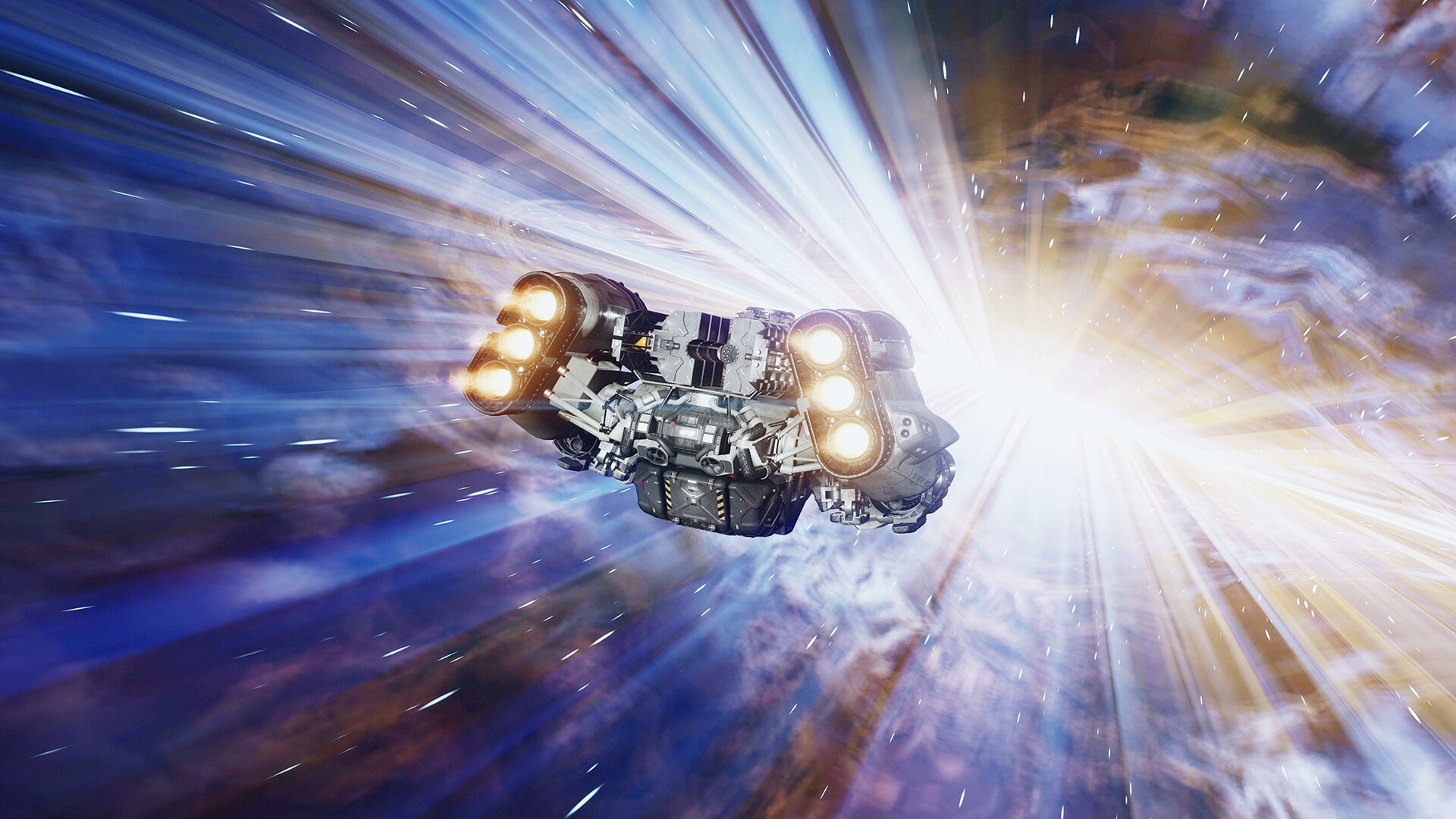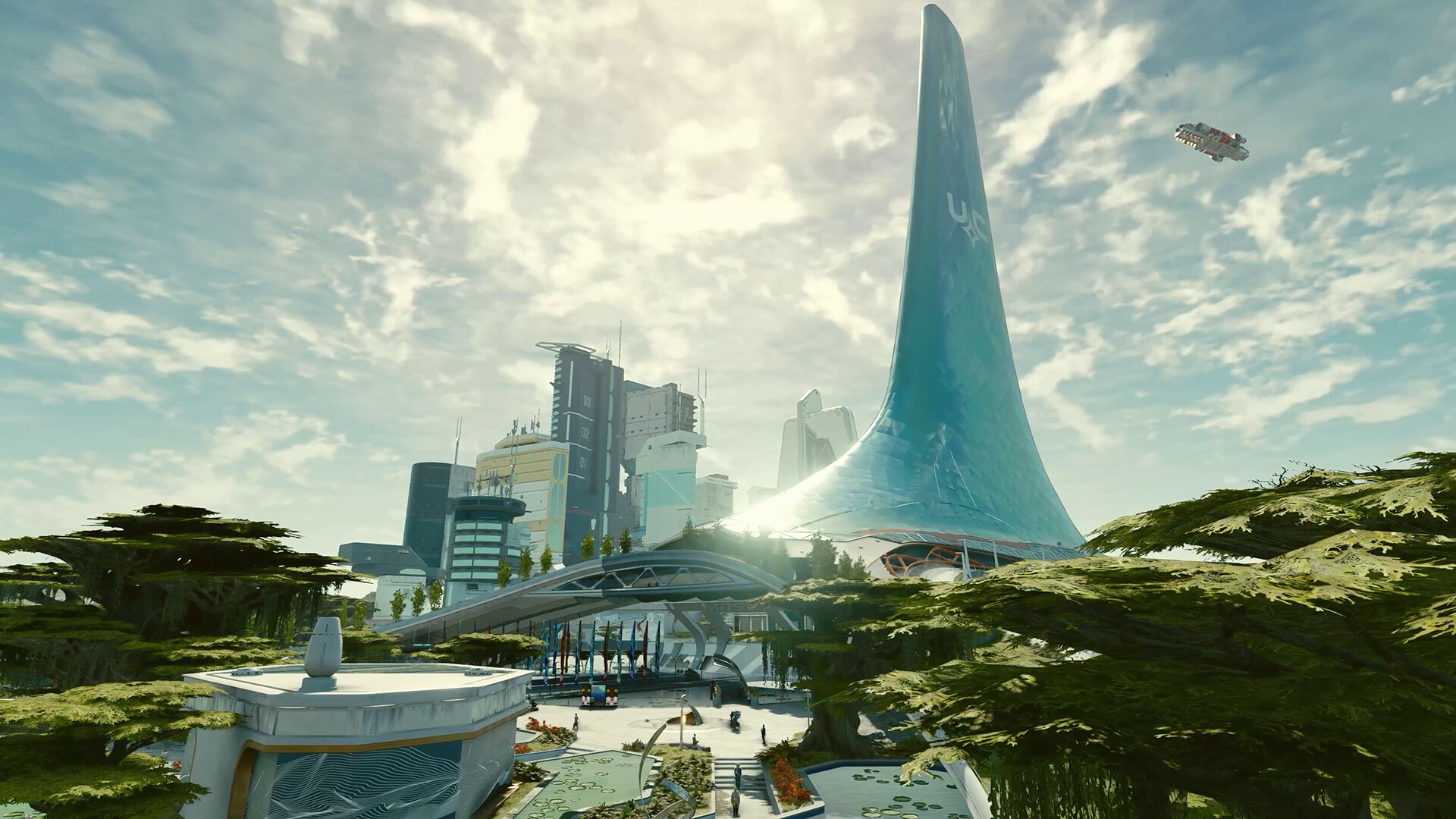 To sum up, the game is definitely one of my favorites this year. The price tag is okay for what it offers and I can really recommend it to everyone and a small advice for me is simply to enjoy it, take your time, and explore!
Dionysis Spinos