Grab The Games: Stardew Valley (Android)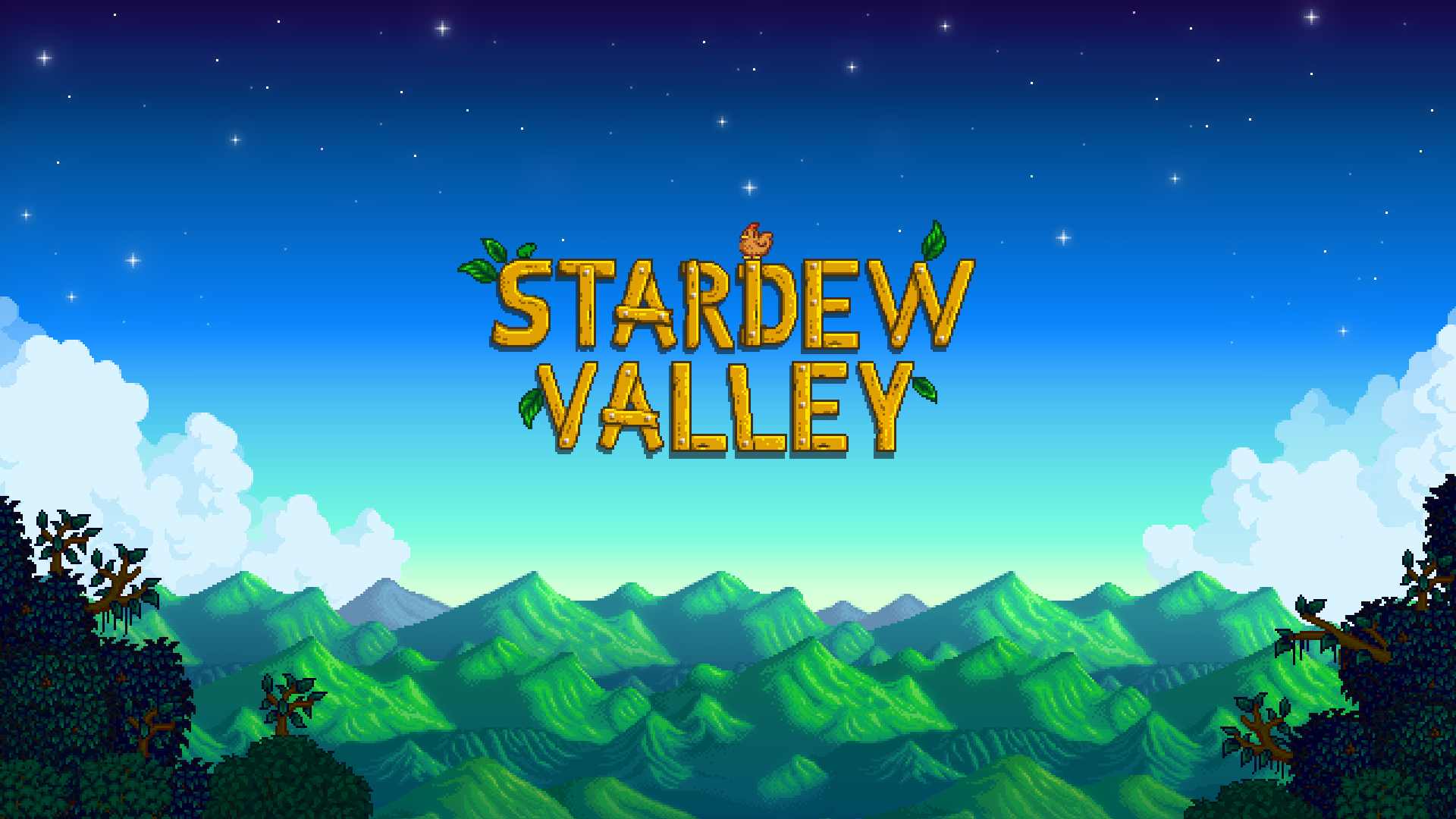 Finally, we have our hands on Stardew Valley for Android, a few days now, and I couldn't be happier not only that we have the opportunity to review it but also that we are going to present why this title is one of the best titles for your android device! But what is this game? Is it worth the hype? Should you pick it up when available? Stick around, and you will find out now.Following the release of Stardew Valley for Microsoft Windows in February 2016 the title was later released for OS X, Linux, PlayStation 4, Xbox One, Nintendo Switch, PlayStation Vita, iOS, and finally Android. SV is a farming simulation role-playing video game developed by Eric "ConcernedApe" Barone and initially published by Chucklefish.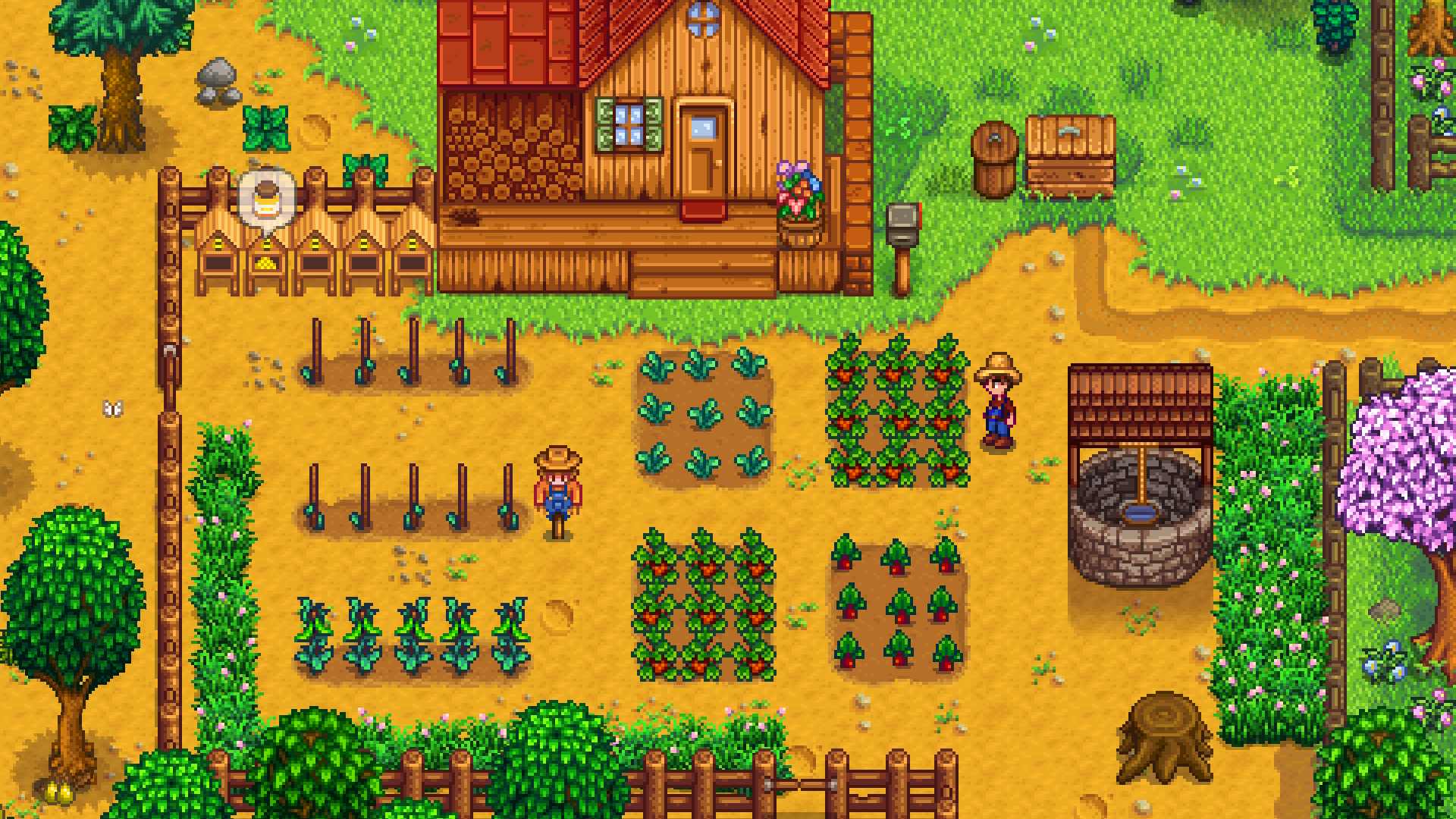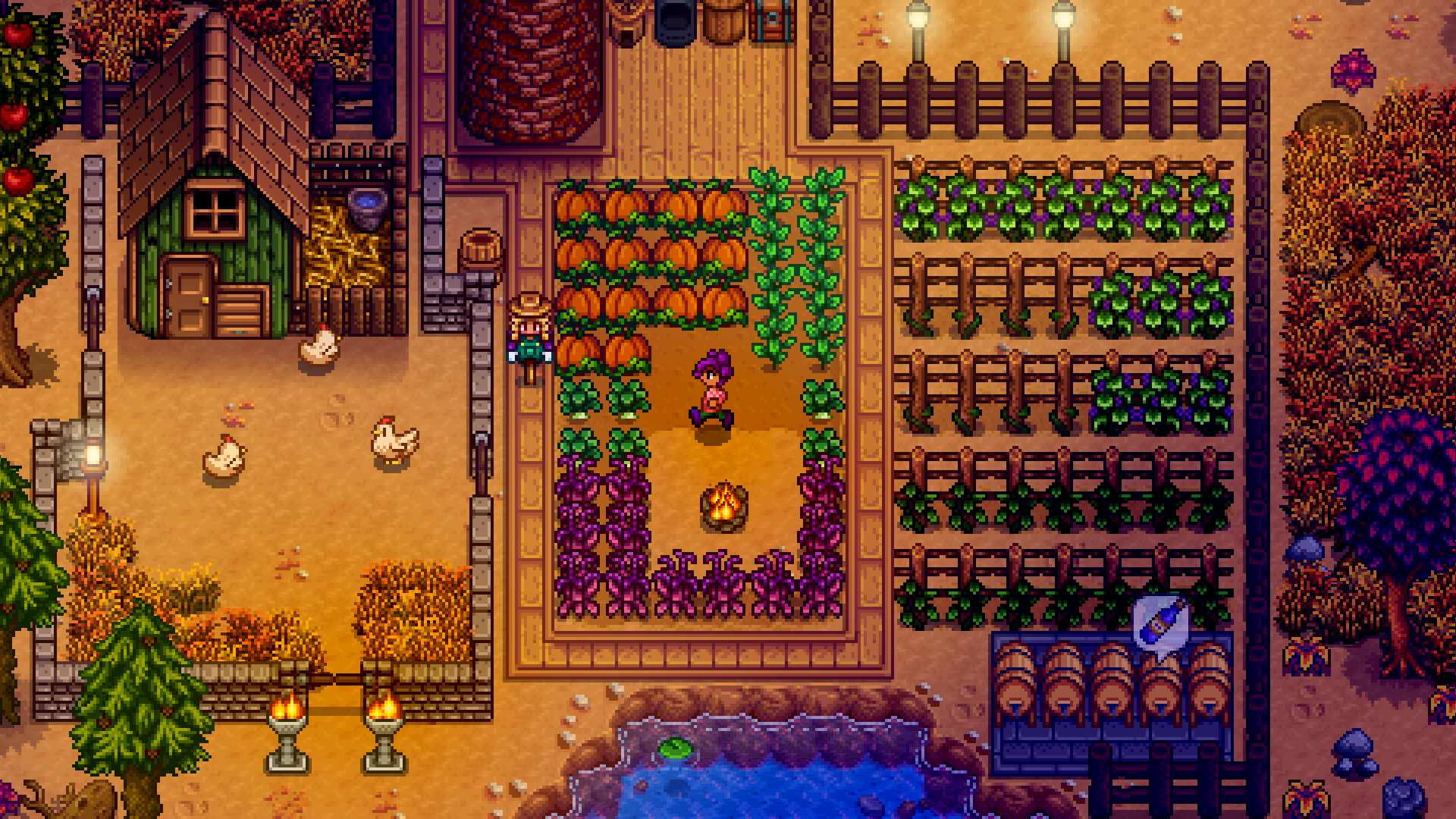 Let's start by mentioning a few things about the game itself. Move to the countryside, and cultivate a new life in this award-winning open-ended farming RPG! With over 50+ hours of gameplay content and new Mobile-specific features, such as auto-save and multiple controls options. To begin with, the very first aspect that surprised me is the graphics and in general the artwork of the title. Stardew Valley offers the classic, an all-time favorite, pixel graphic design that you honestly will fall in love with.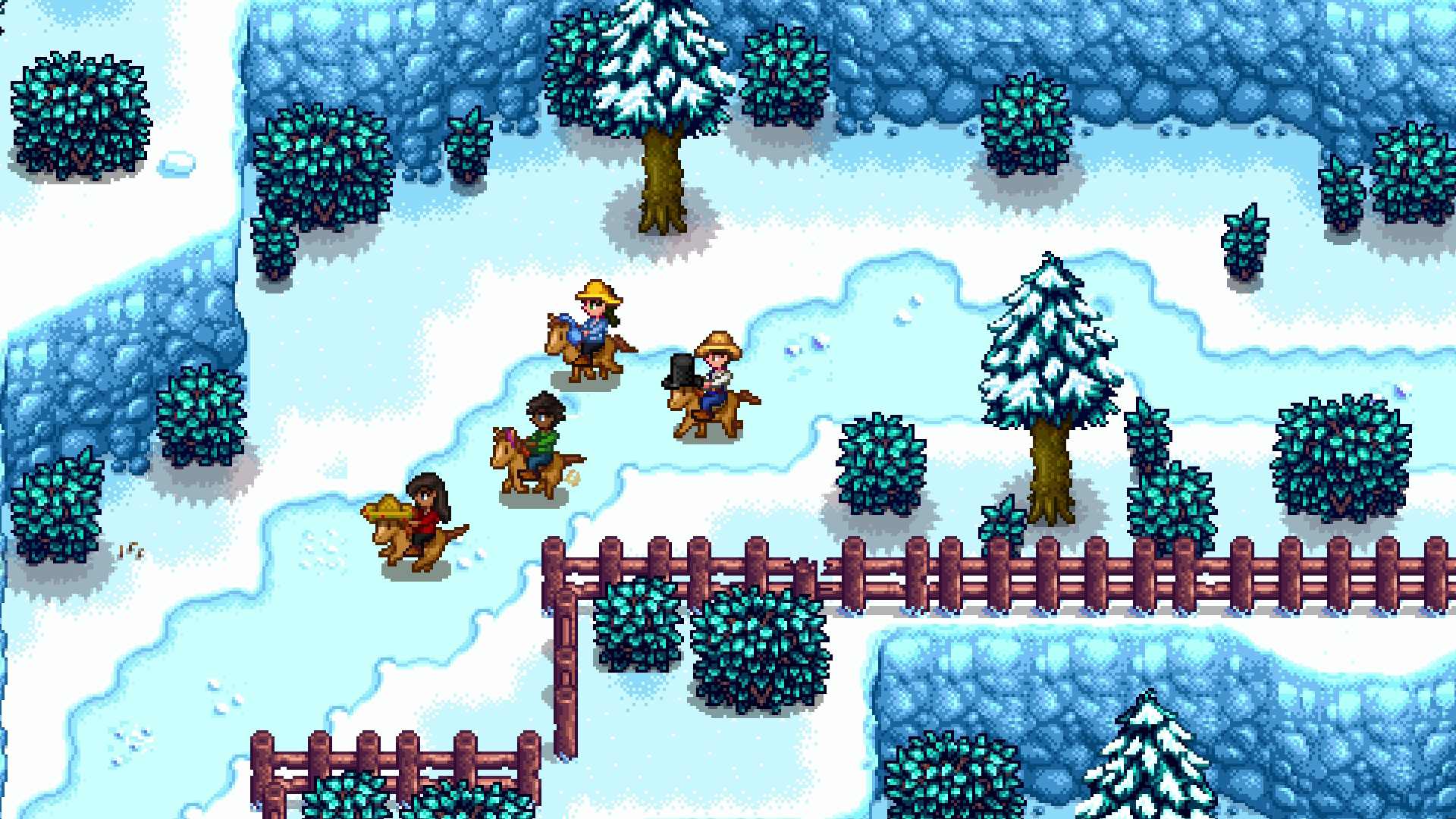 The world is well created full of details and a fantastic soundtrack as well that will guide you along your journey. Furthermore, I should also not forget to mention the fact that, there a lot of secrets, challenges, quests, customization option for your character and I really can keep going on forever with what I love about it. The story is quite simple, but this is not why you will choose to buy and play this title on the go.
I honestly haven't played a game that is so soothing, calm and creates only positive feeling to the player. When I have a hard time, this is the game I choose to relax. It offers excellent replay value and hours of fun. As far as the negative aspects are concerned, I really couldn't find any. Even some bugs that were present when the game first launched, they were quickly fixed. In such a breathtaking world, you will for sure forget to push the exit button on your device.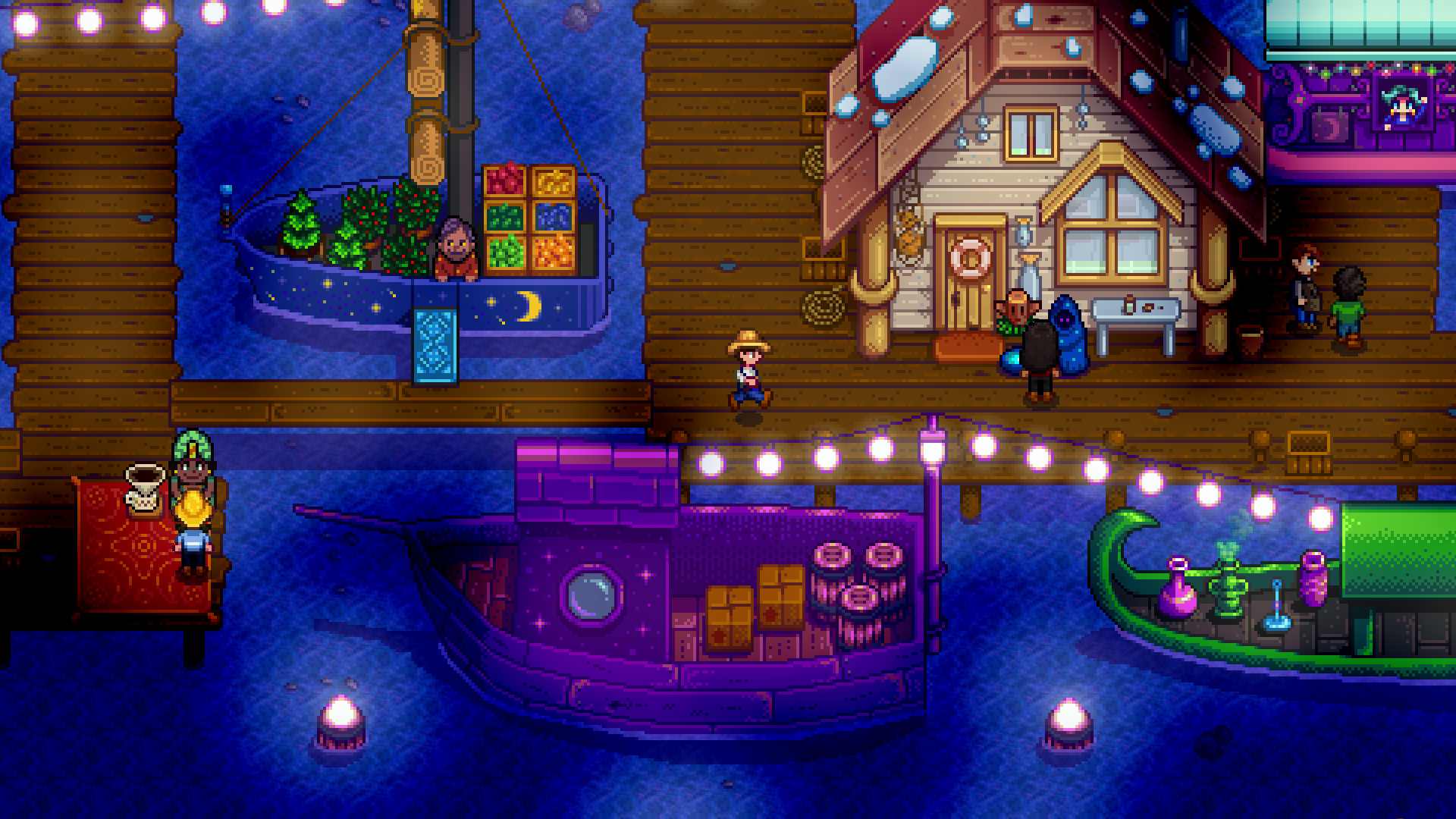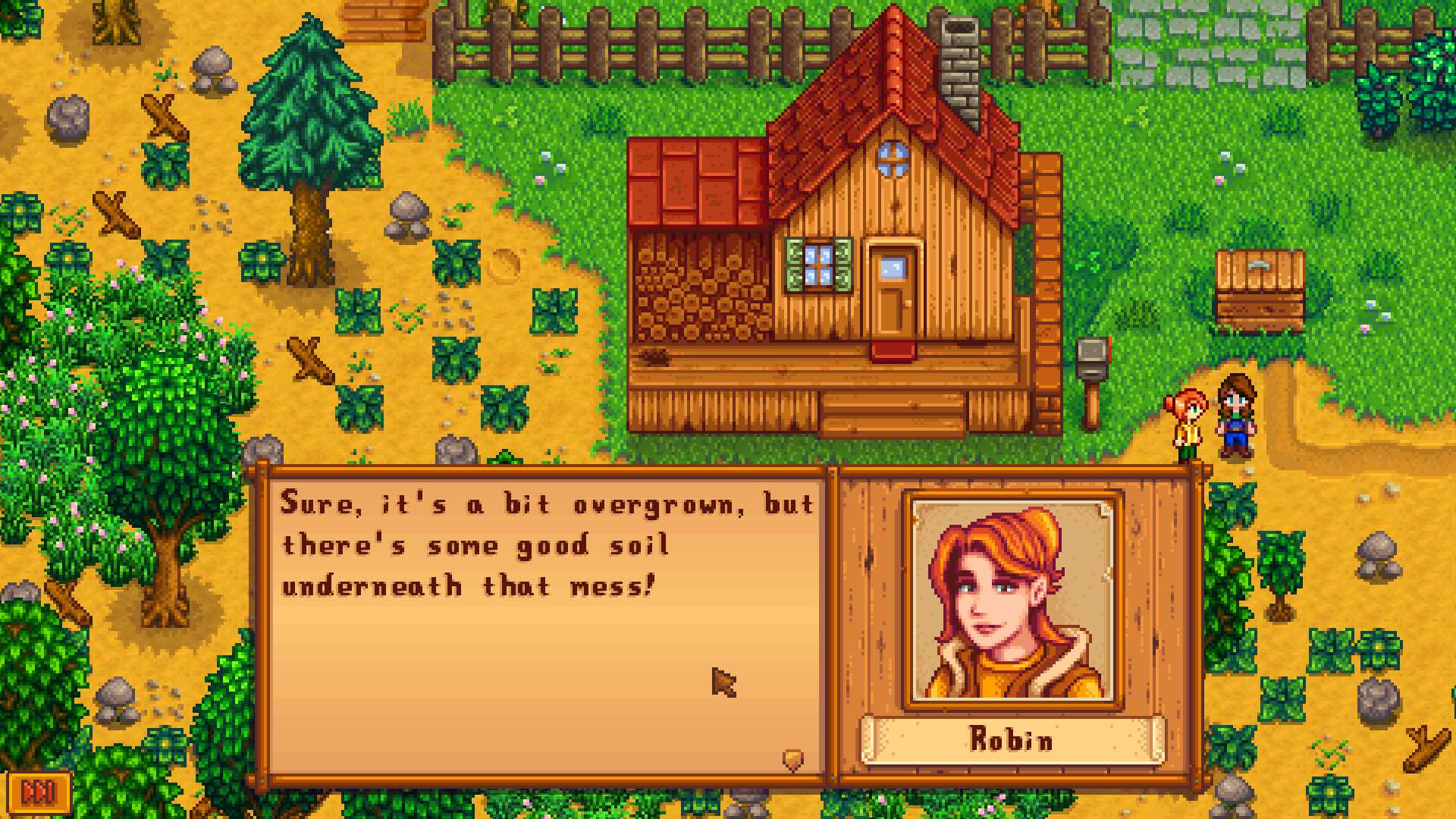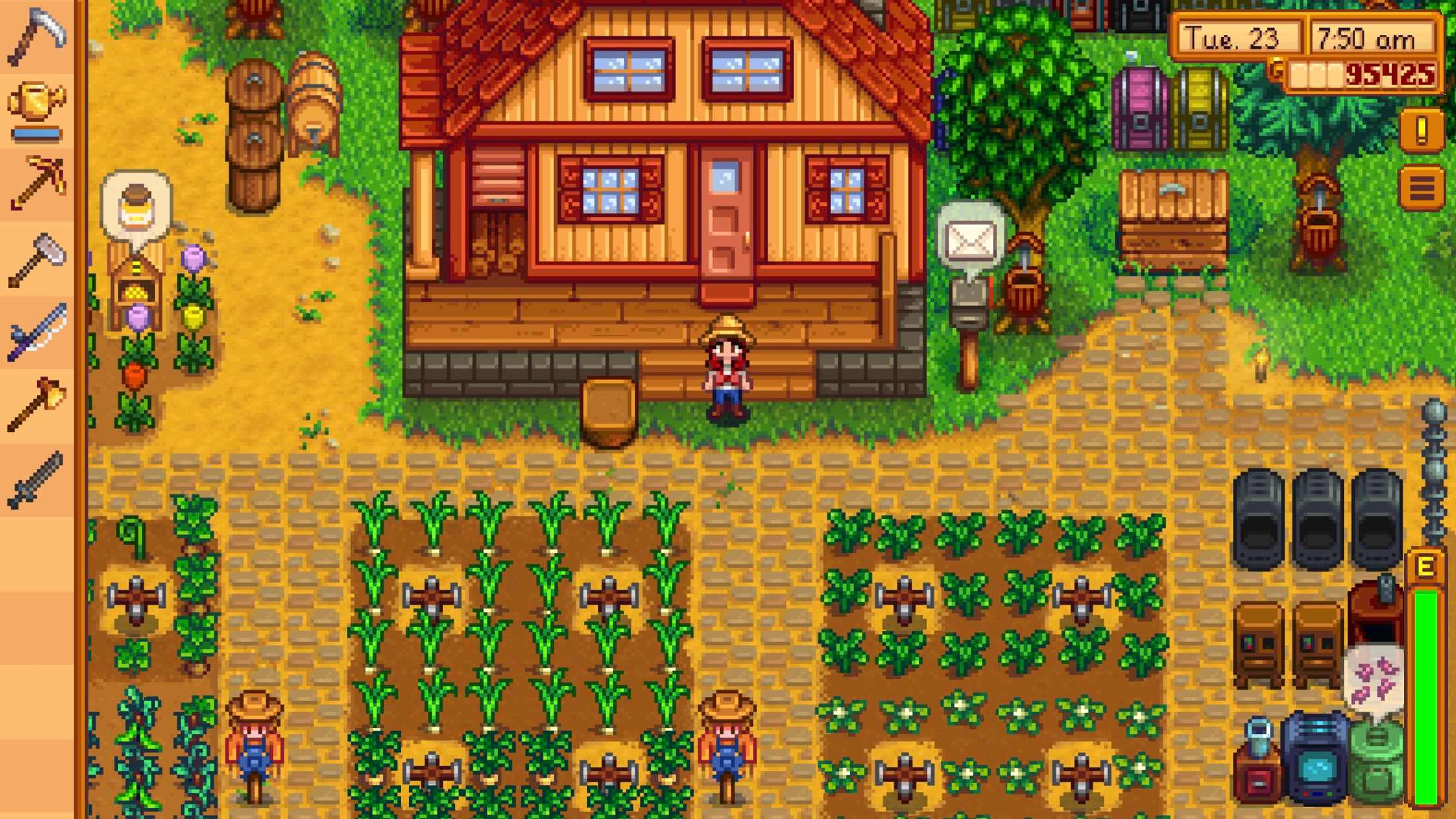 To sum up, Stardew Valley is a gem for your android device. I recommend picking it up as soon as possible. It is honestly an amusing and addictive title, that will make you want to revisit it again and again especially after a hard day at work or when you want a casual game that will help you relax and de-stress.
Dionysis Spinos