Grab The Games: SpongeBob SquarePants: The Cosmic Shake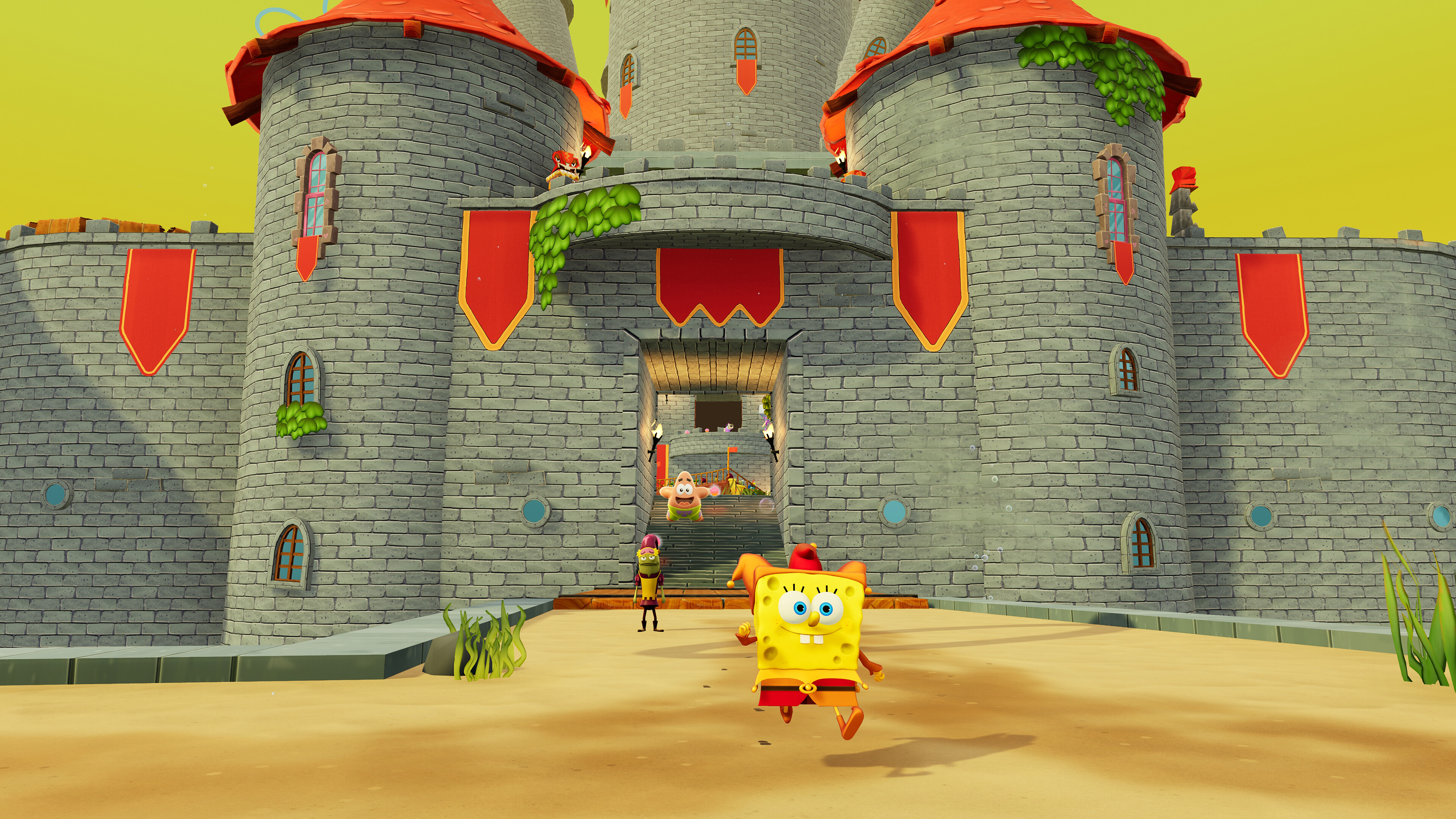 It's time for another review and I couldn't be happier that we have in our hands a brand new installment in the Sponge Bob SquarePants universe what is this game? Is it worth picking it up right now or you should wait for a sale. Let's start with a few basics about the game. Wish-granting Mermaid's Tears in the hands of SpongeBob and Patrick… What could possibly go wrong?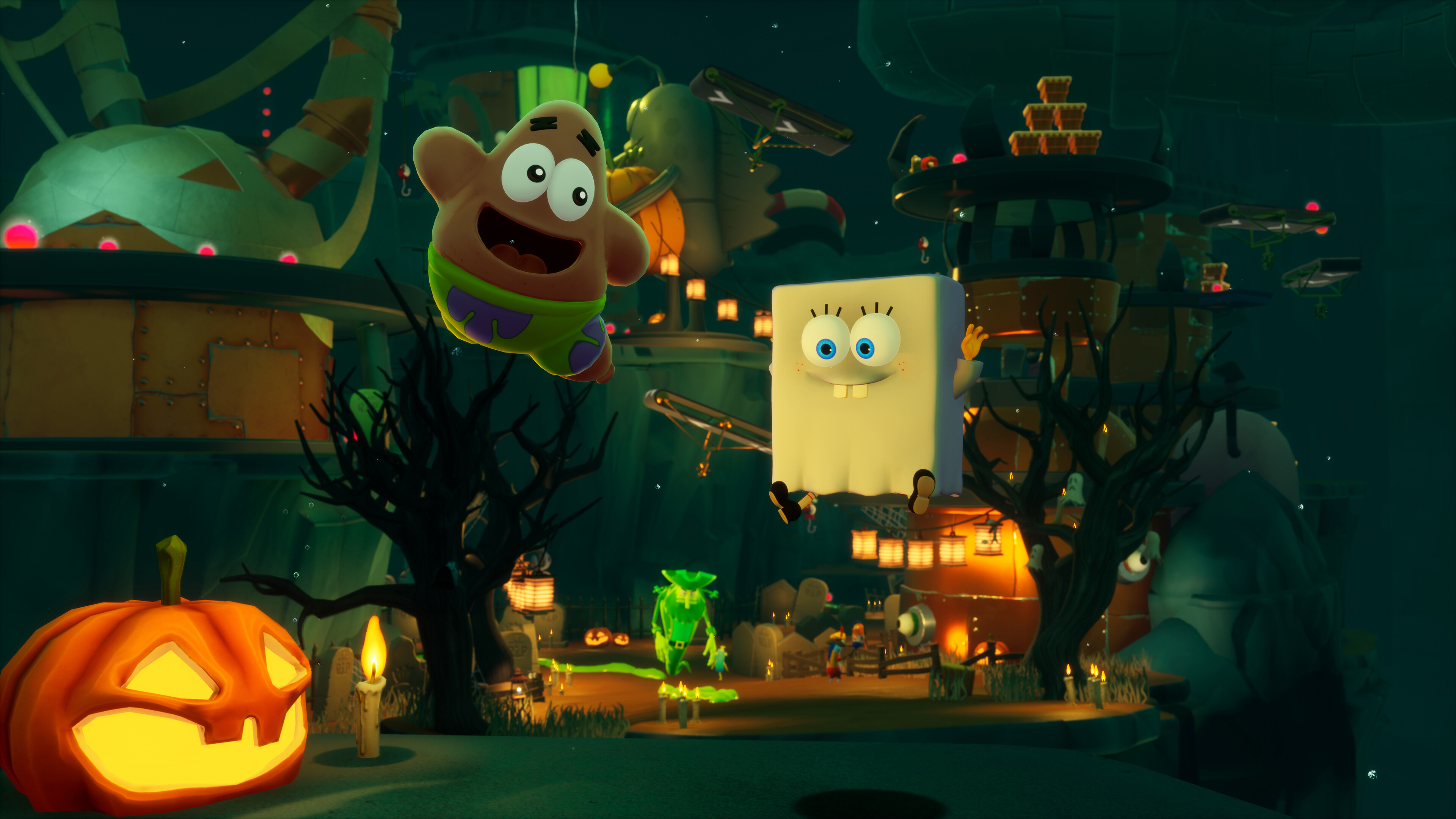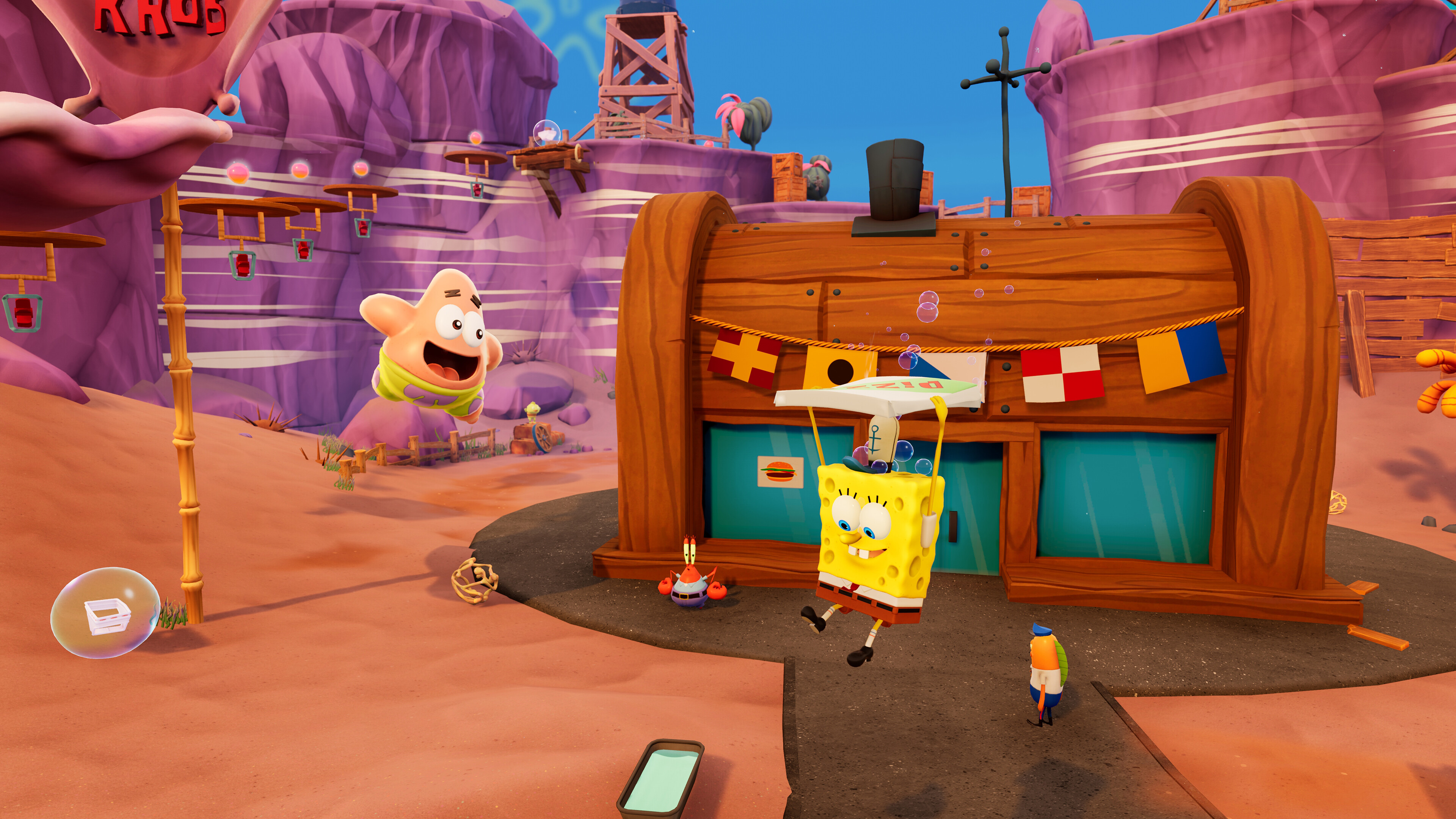 Sure, the very fabric holding the very universe very together could come very undone, opening up portals into Wishworlds full of knights, cowboys, pirates, and prehistoric snails. But that's nothing everyone's favorite sponge can't handle - with the right cosmic costume! Everybody do the Cosmic Shake! To begin with, the very first aspect that surprised me were the vivid graphics and how beautiful the available locations are. The world is really well developed, full of details and surprises await you on every corner. The game currently has a lot of good aspects to show off.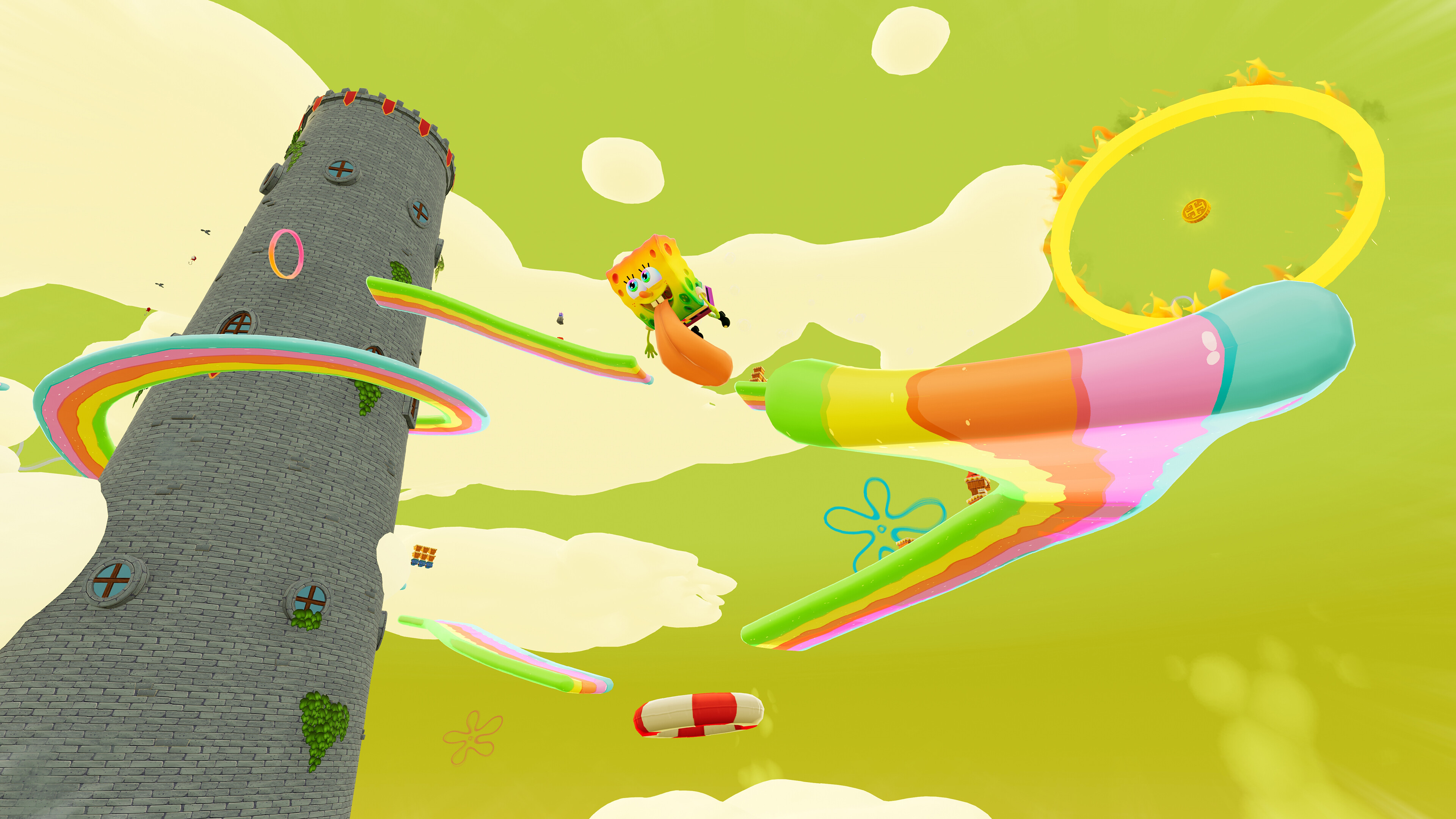 It manages to offer at the same time a great combination of a great story and an even better soundtrack. Moreover, I should not forget to mention that the intro was really smooth setting the tone for the whole experience and everything was really easy to get used to. The title offers an even better experience and content compared to the previous game of the series, while at the same time, it manages to adds extra features that add a great replay value and fun for all families.
The characters, the voice lines, and the plot twists that wait you around every corner are definitely among the aspects worth mentioning. As far as the negative aspects are concerned, I couldn't find anything of great importance to mention that stopped me from having a great time, everything was really fun and the different endings were another point worth mentioning as well. If I could mention one aspect that i would love to be added is definitely more words, in order to add more hours to the title.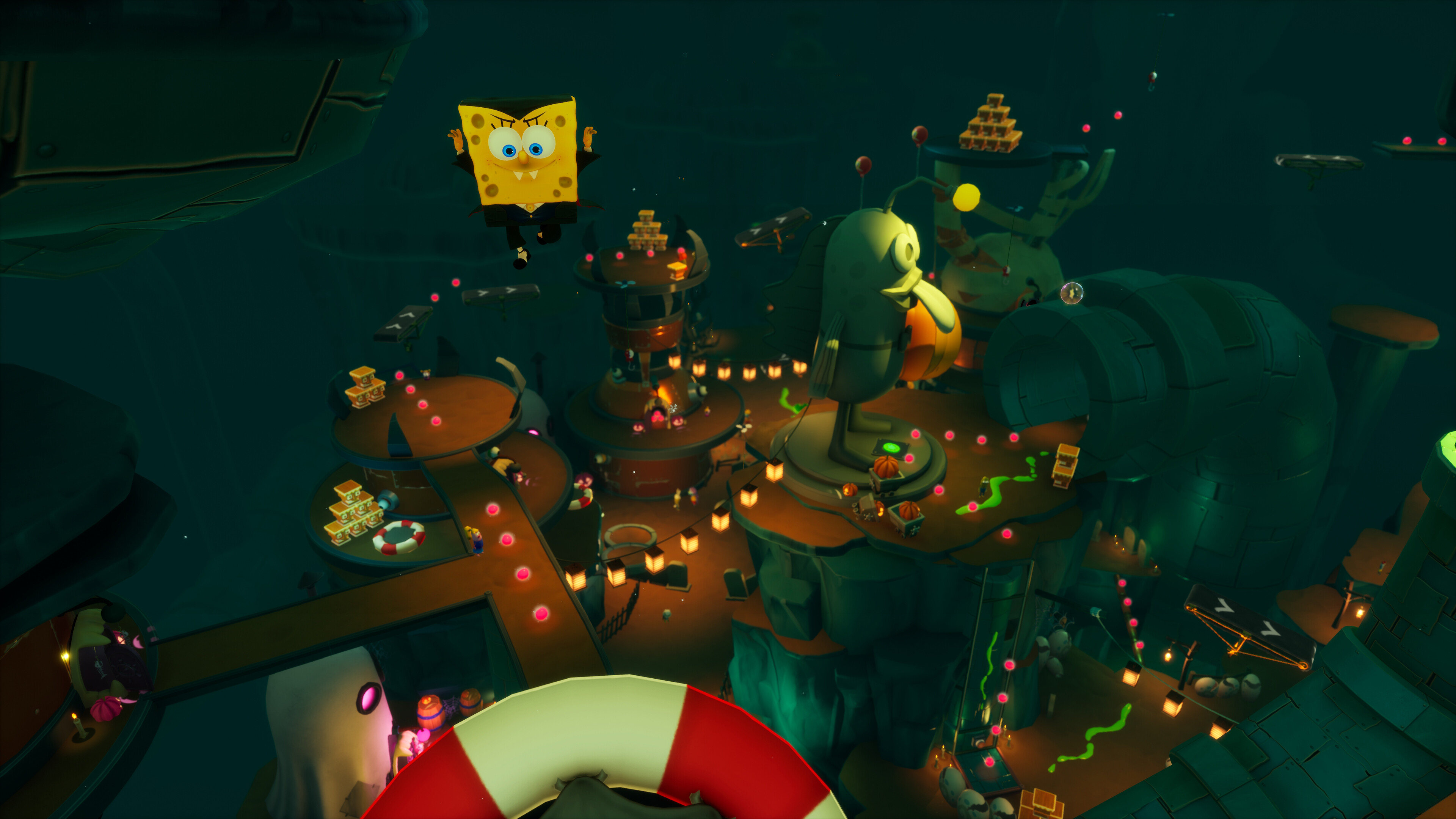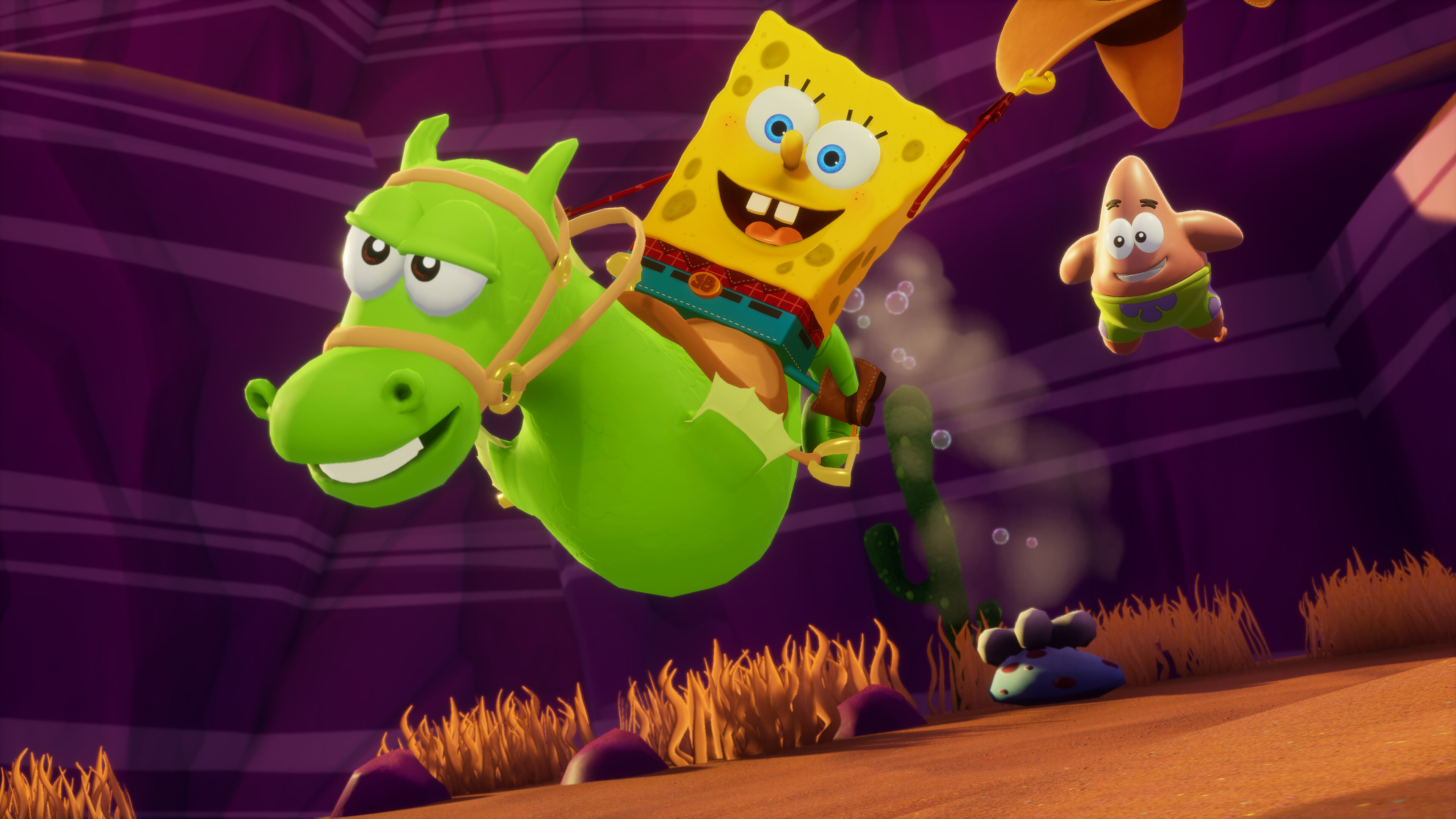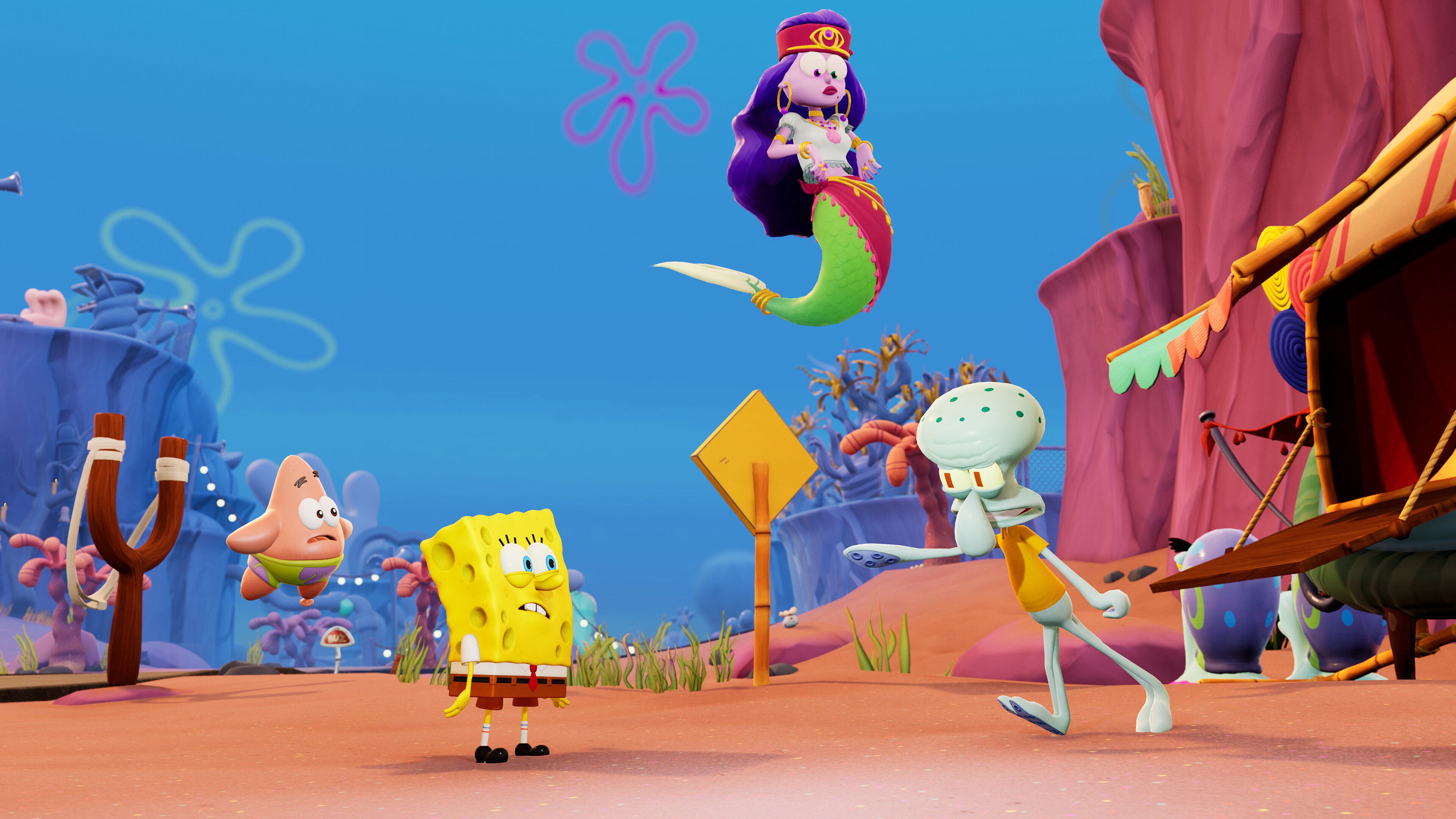 To sum up, after playing the game for some time, I am really happy with the outcome and can't wait to see what more we will get from the developer. I recommend it to everyone and it can satisfy even the most demanding players.
Dionysis Spinos