Grab The Games: SpongeBob SquarePants: Battle for Bikini Bottom - Rehydrated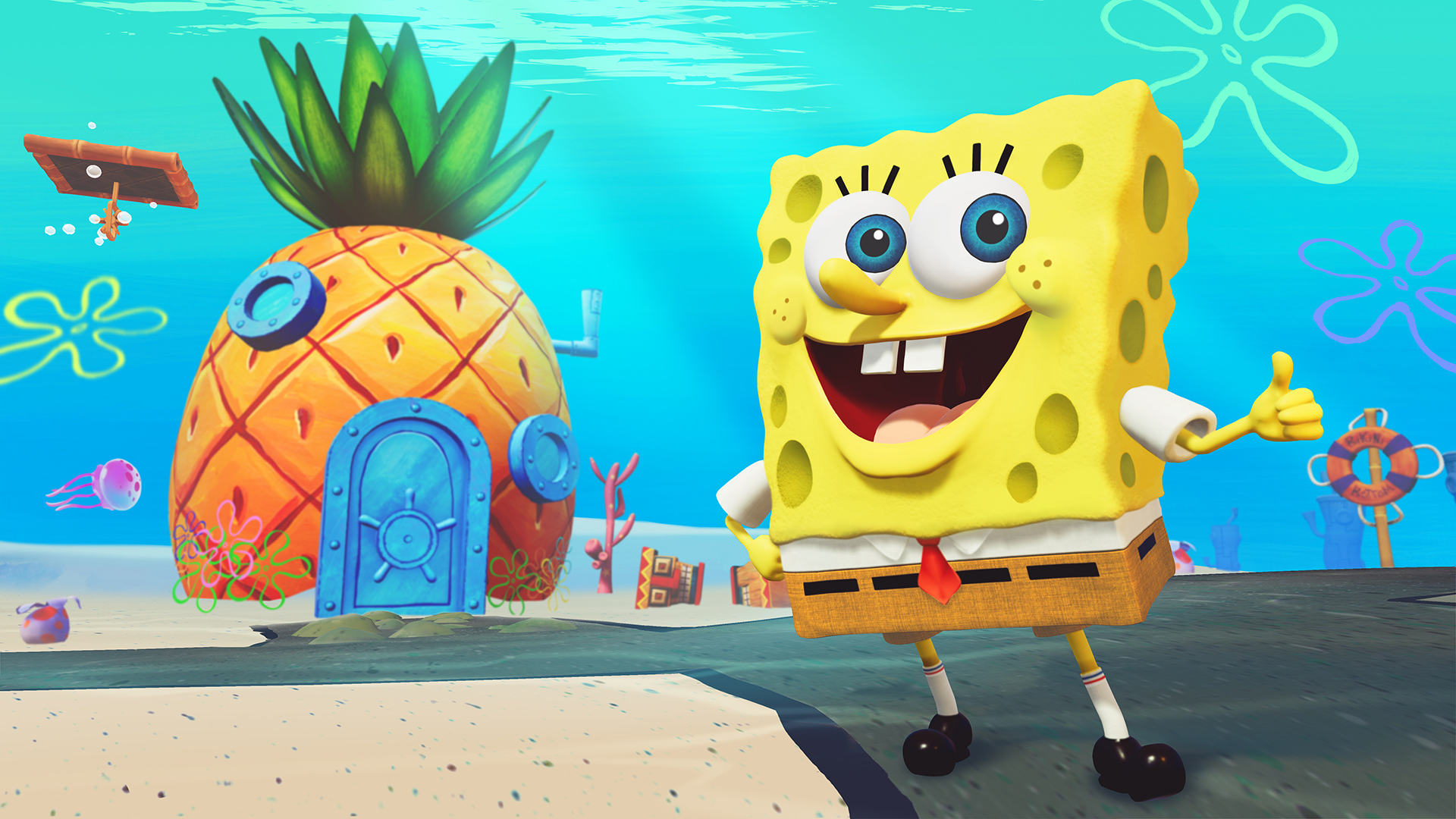 Another day another review for our fans. This time we got our hands on a remastered classic title from our childhood. Of course, I am talking about SpongeBob SquarePants: Battle for Bikini Bottom – Rehydrated that just surfaced on Steam and is already a smash hit. But what is this game about? Is it worth picking it up or maybe some months later with a good discount? Stick around, and you will find out. Let's start by mentioning a few things about it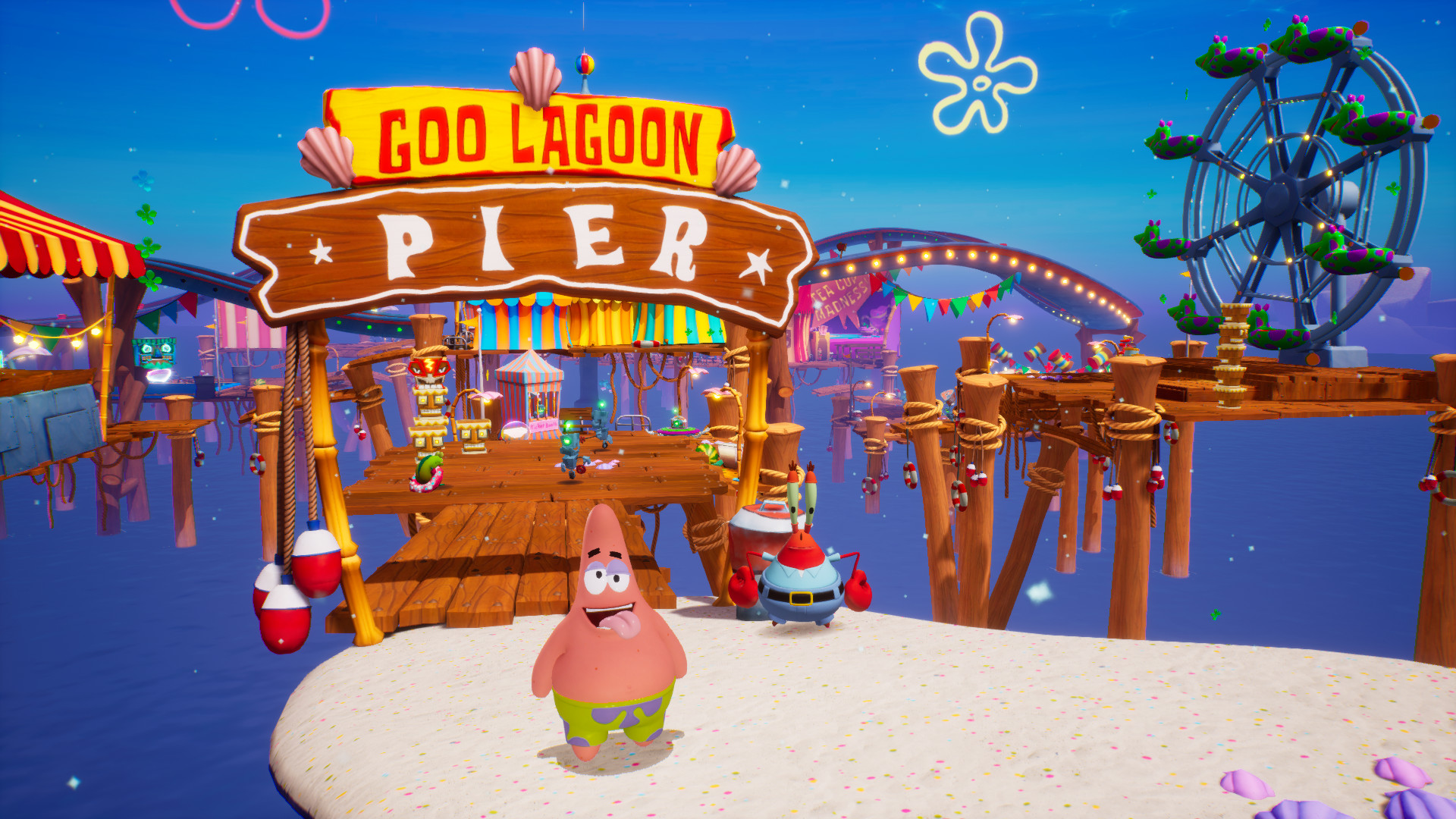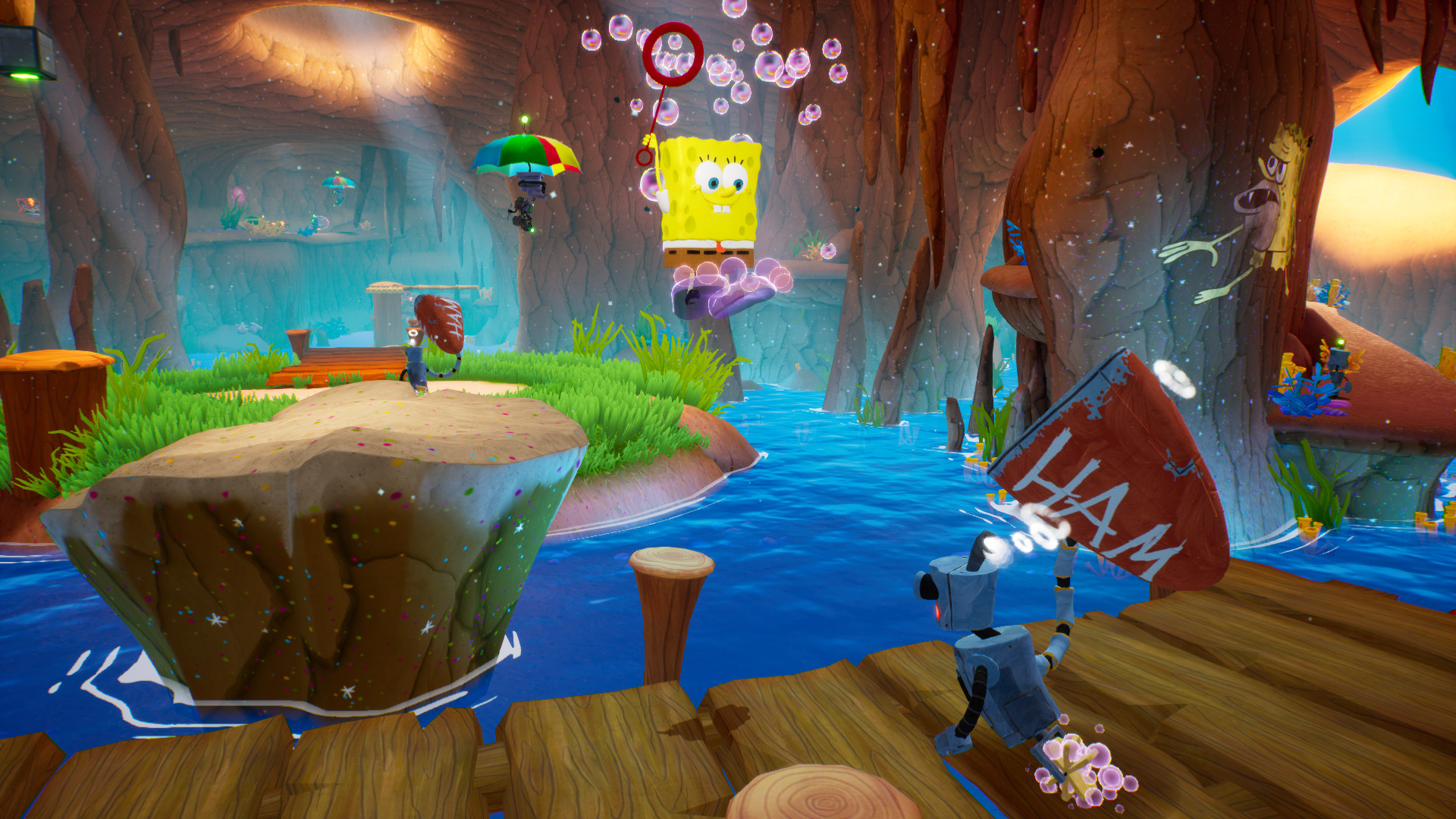 Are you ready, kids? The cult classic is back, faithfully remade in spongetastic splendor! Play as SpongeBob, Patrick, and Sandy and show the evil Plankton that crime pays even less than Mr. Krabs. Want to save Bikini Bottom from lots of rampant robots with your mighty bubbles? Of course, you do! Want to underpants bungee jump? Why wouldn't you! Want to join forces in a brand new multiplayer mode? The battle is on!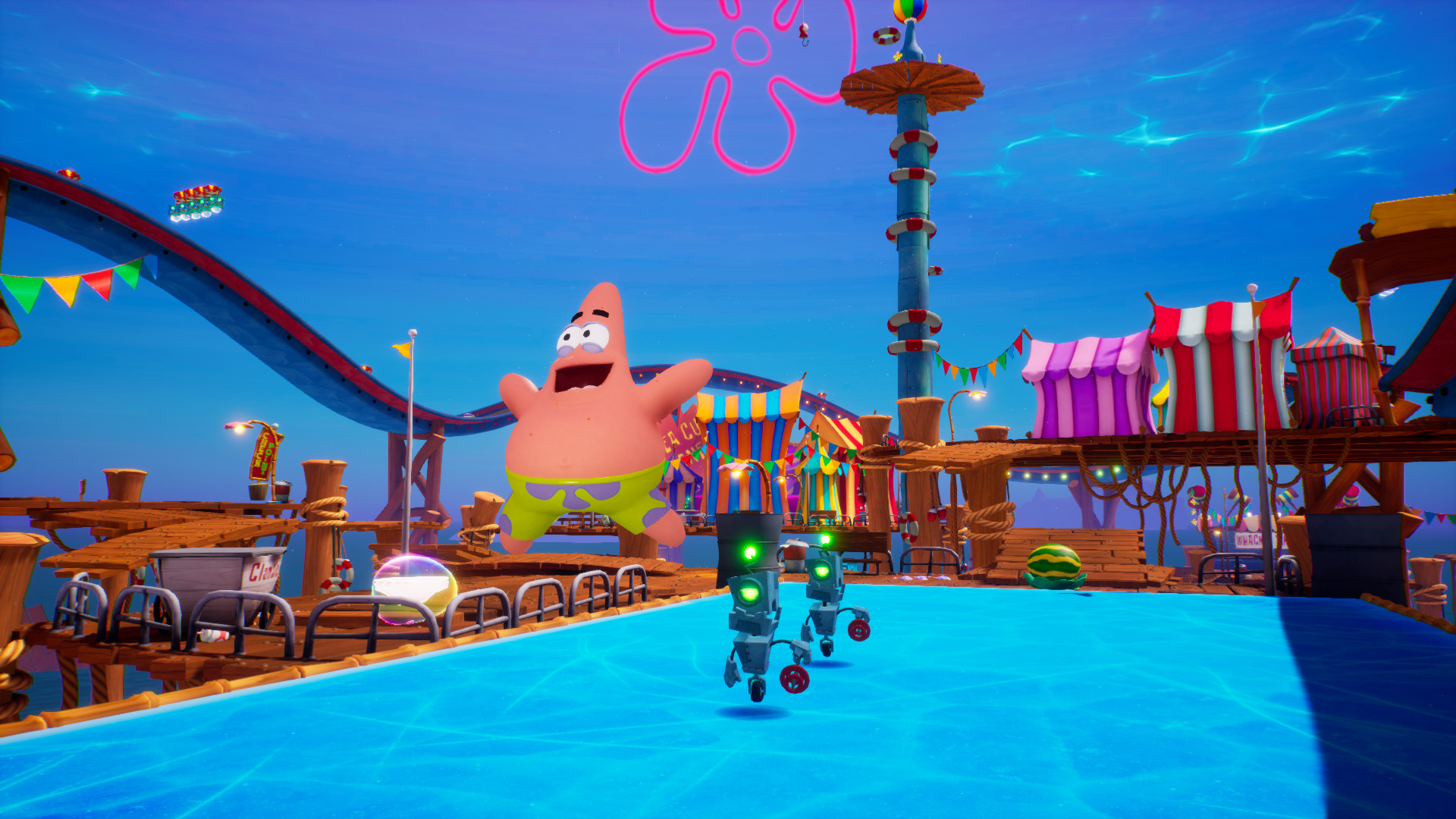 To begin with, I should probably start by saying that the graphics of the title and, in general, the artwork is satisfying. The level design is excellent, with great attention to details, colorful worlds/levels, and a fantastic soundtrack. The story is quite good, and I loved that everything remained the same as I remembered it but highly enhanced. There is a lot of content on the title, from previously unreleased material plus the all-new multiplayer horde mode for up to two players that you play both offline and online.
Another fact that I should also mention is that I loved how you can change from the available characters that join your adventure, depending on your needs and to get all the collectibles and reach certain areas. Moreover, the collectibles are a big plus for me since they are a lot of them, and some can be acquired in a lot of fun ways. As far as the negative aspects are concerned, honestly, I couldn't find any. It's a perfect trip down memory lane, and as the developers say, a faithful remake of the original.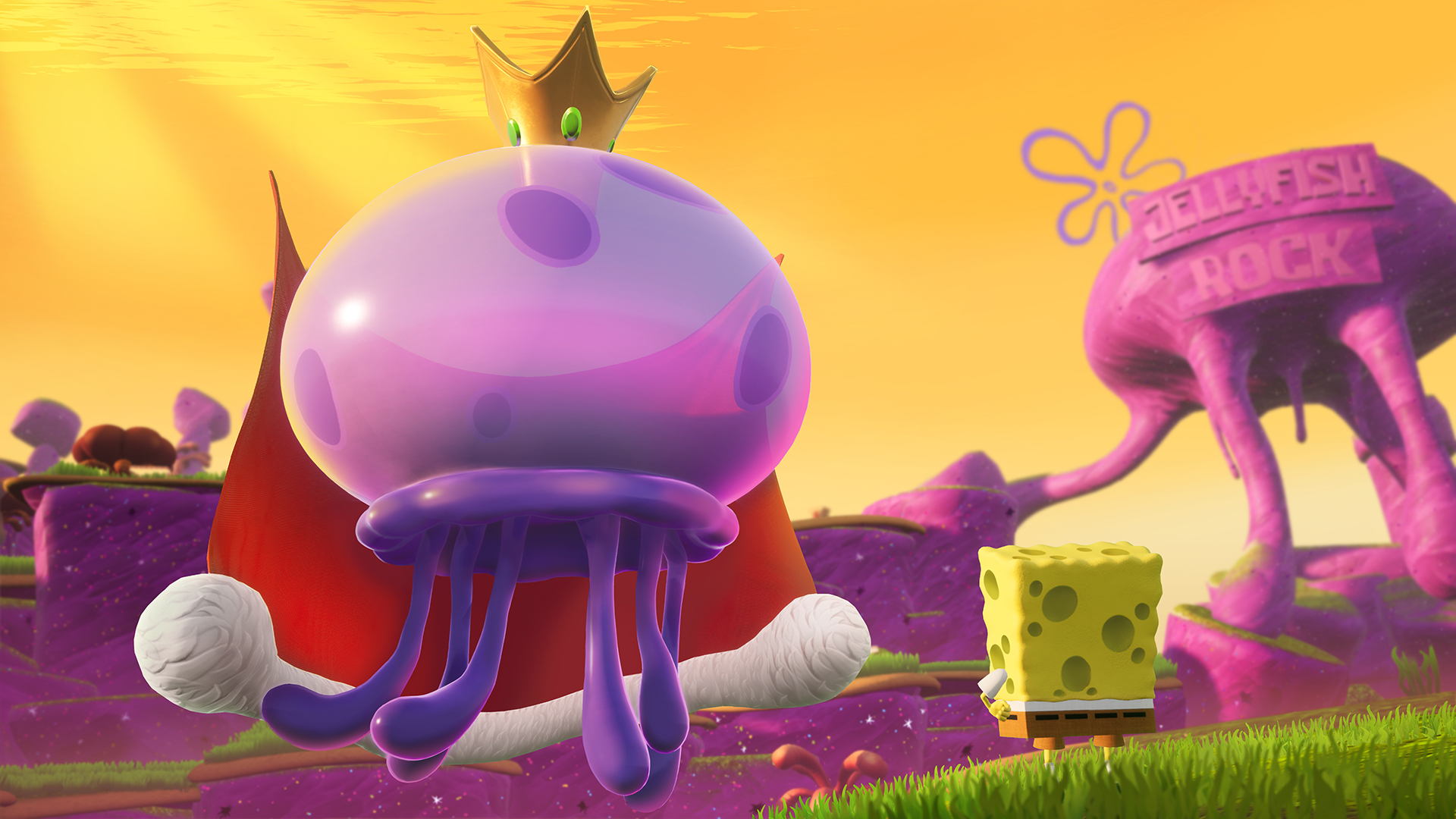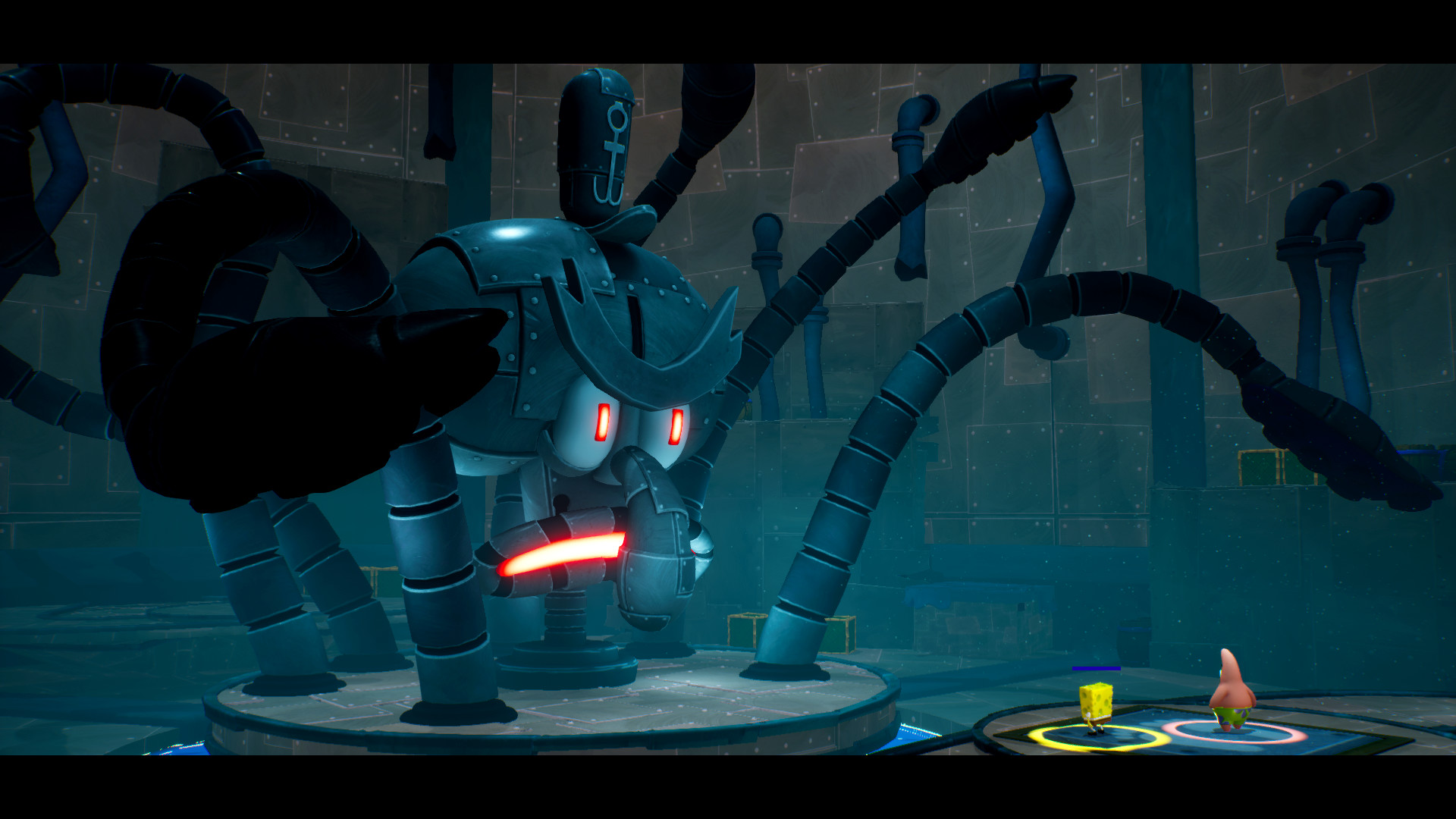 To sum up, SpongeBob SquarePants: Battle for Bikini Bottom - Rehydrated is worth checking out. It's fun, enjoyable, and even challenging sometimes. Definitely, give it a go now that it is available, even on the full price it's worth it.
Dionysis Spinos