Grab The Games: SpellForce: Conquest of Eo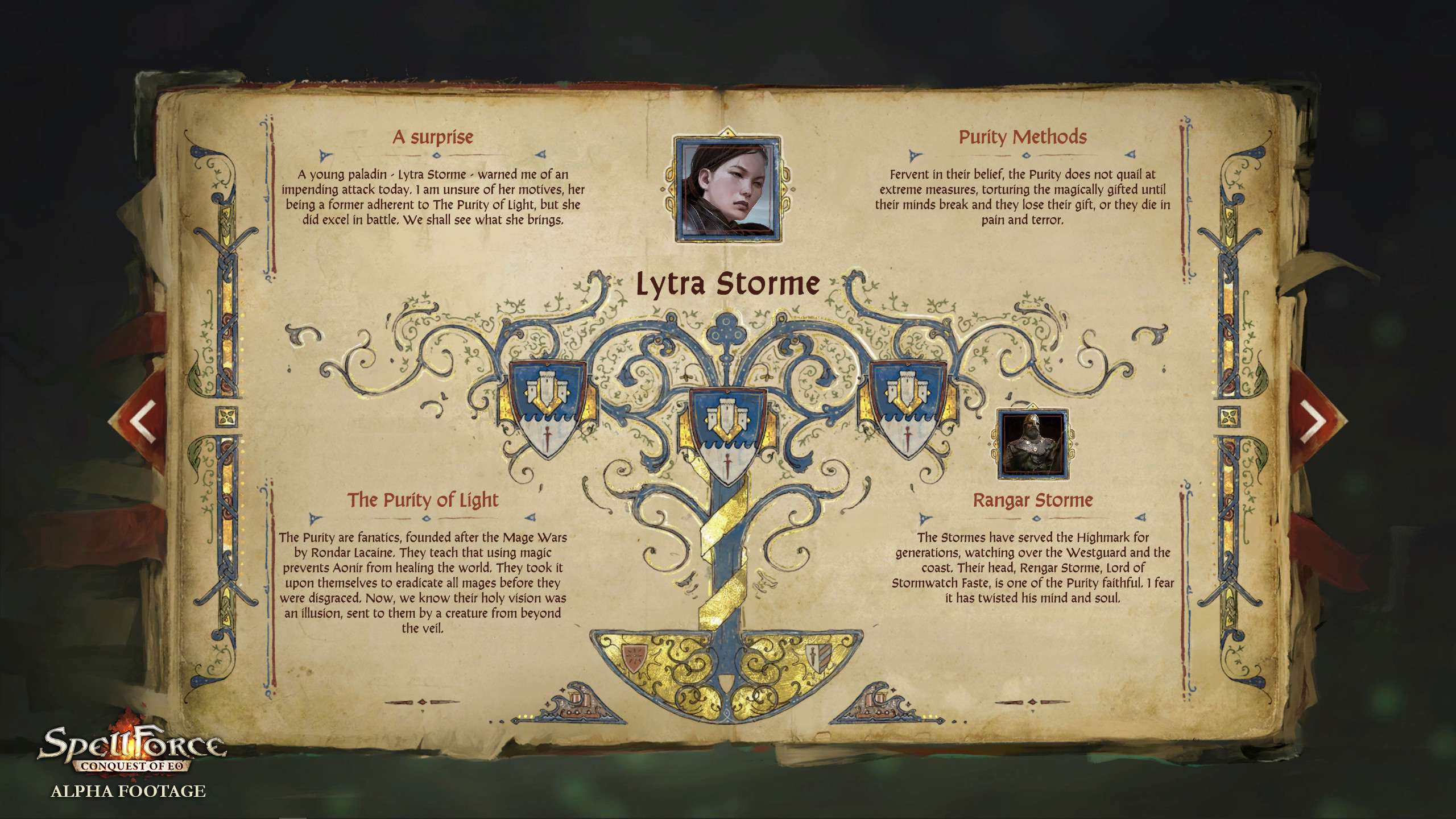 Another day, another review for our fans. Today, I am really happy I have the opportunity to review a really promising title that hopefully, will be available soon. I am talking of course about the new installment of the Spellforce franchise the Conquest of Eo. But what is this game anyway? Should you pick it up when available or wait for a sale? Stick around, and you will find out now. Let's start by mentioning a few things about the game itself. Let's start with the basics. Command mighty heroes and armies and send them on countless quests. Fill your grimoire with spells to grow your power and raise your wizard's tower to become the greatest mage of all time. Conquer Eo in this rich turn-based strategy game set in the world of SpellForce.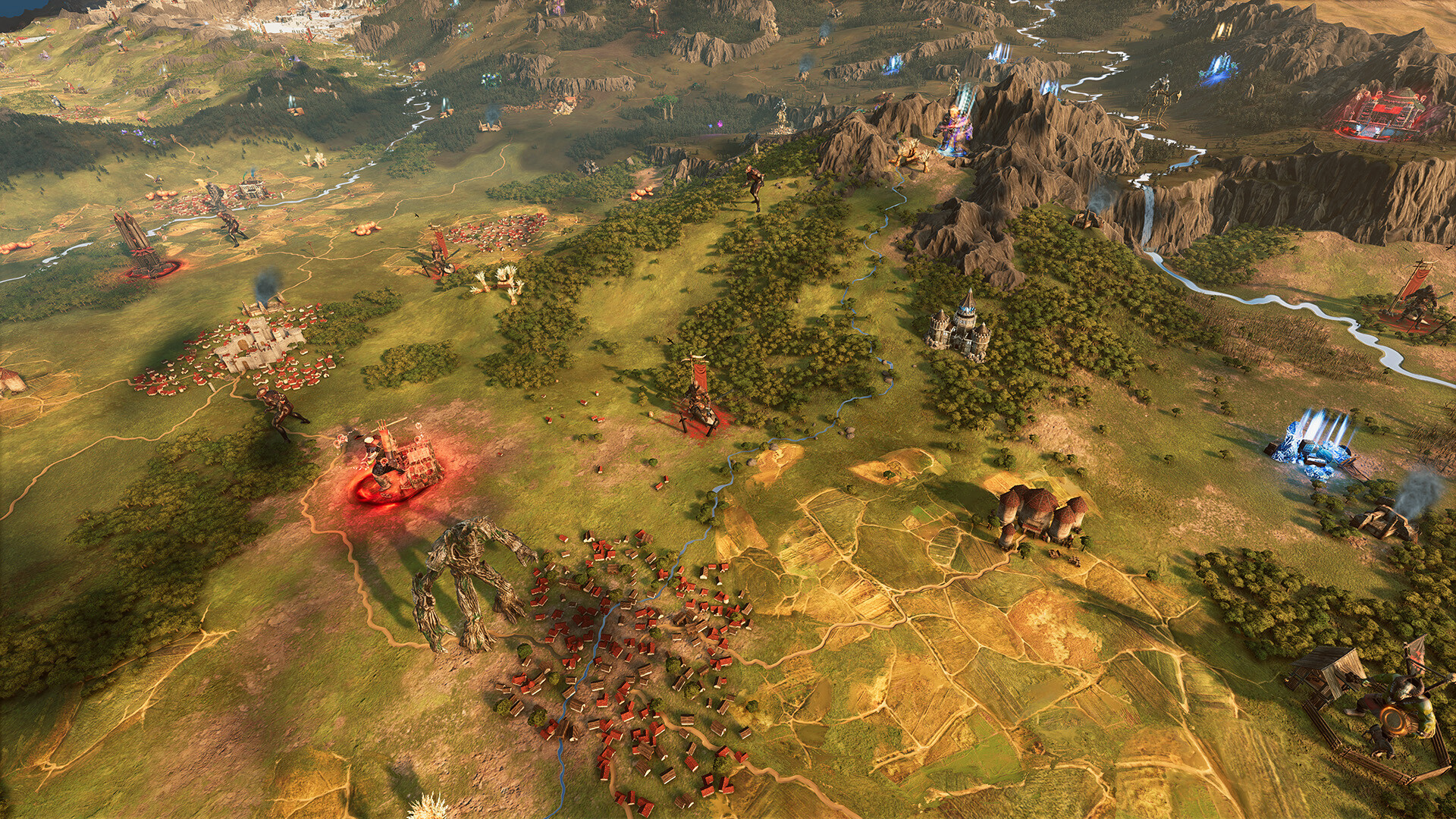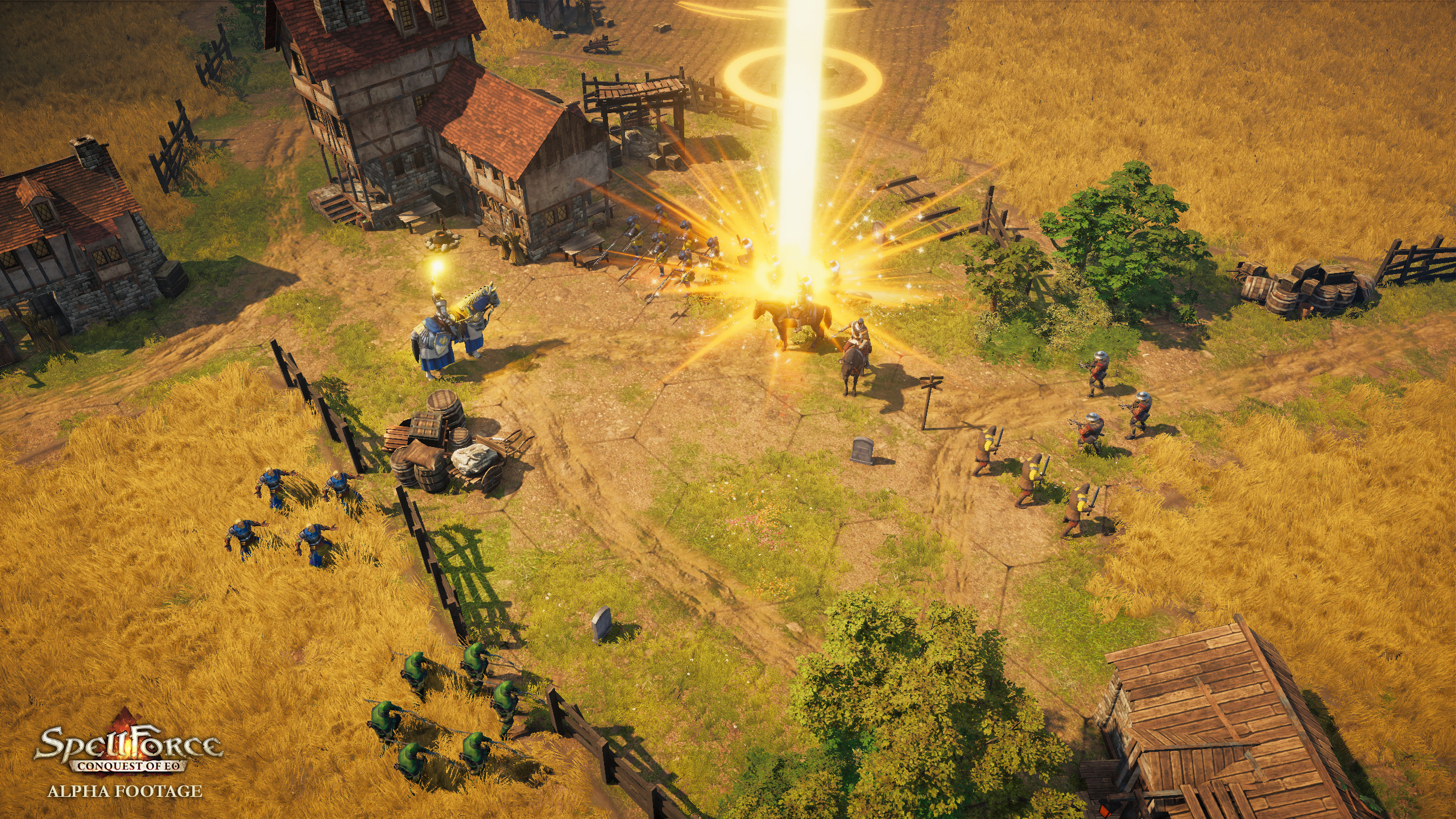 Become the greatest of mages in this turn-based fantasy epic set in the world of SpellForce! From the humble beginnings of your small wizard's tower, send forth your minions and heroes to explore the realms of Eo. Grow your influence and power and fill your grimoire with arcane knowledge. Face off against magical competitors in your hunt for ancient artifacts and hidden secrets as you build up your tower and area of influence to unleash the greatest spell the world has ever known.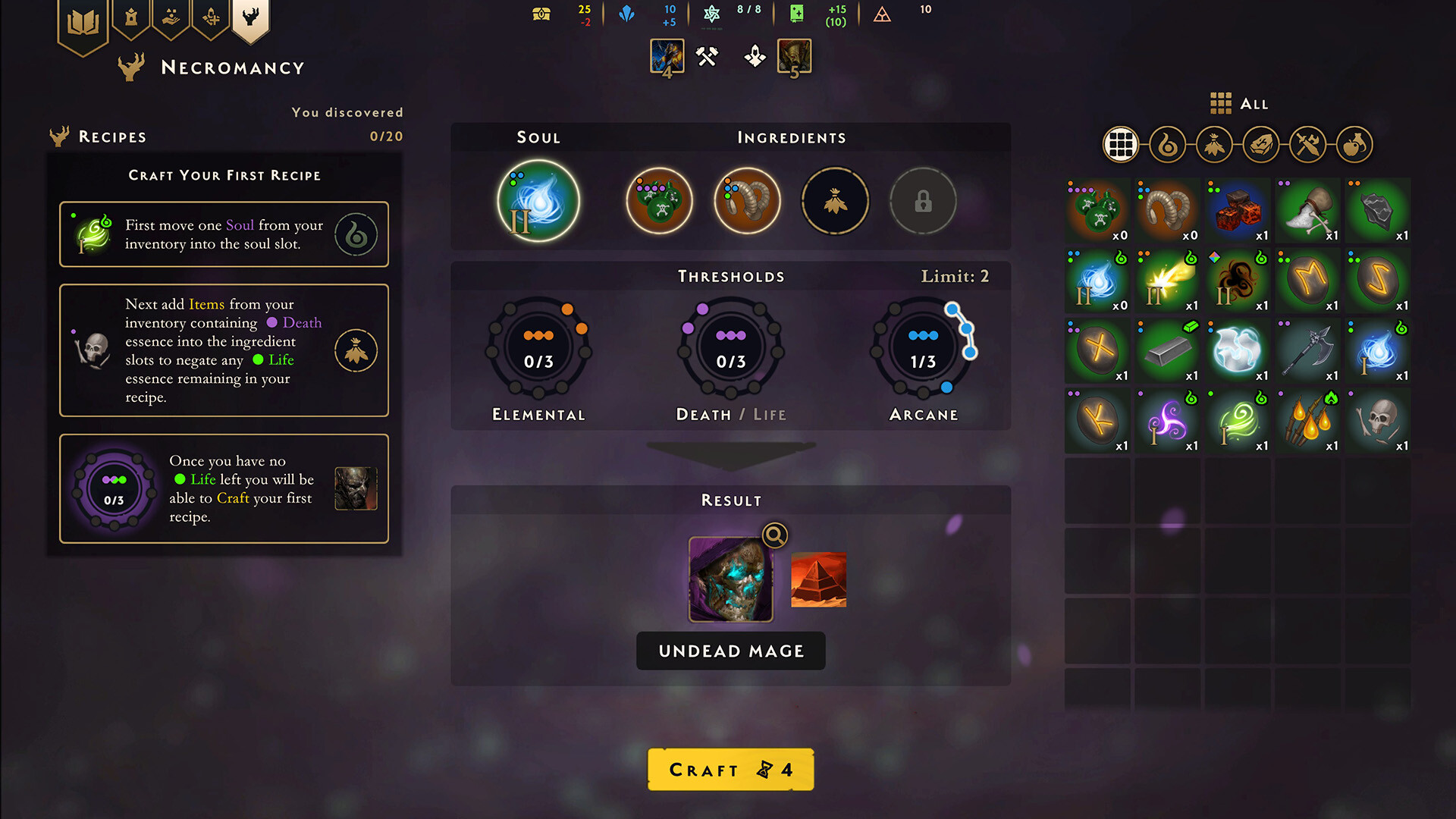 To begin with, the very first aspect that surprised me were the vivid graphics and how beautiful the available locations are. The world is really well developed, full of details and surprises await you on every corner. The game even though we only experienced a small part of the game it currently has a lot of good aspects to show off. It manages to offer at the same time a great combination of a great story and an amazing company of heroes that you will be able to recruit on your journeys.
Moreover, I should not forget to mention that the intro was really smooth setting the tone for the whole experience and the fights with the enemies are really great and easy to get used to. I should also not forget to mention that the campaign is procedurally generated. As far as the negative aspects are concerned, I couldn't find anything of great importance to mention that stopped me from having a great time since it was only a small preview but I hope the main title will be on the same path as the preview version and even better.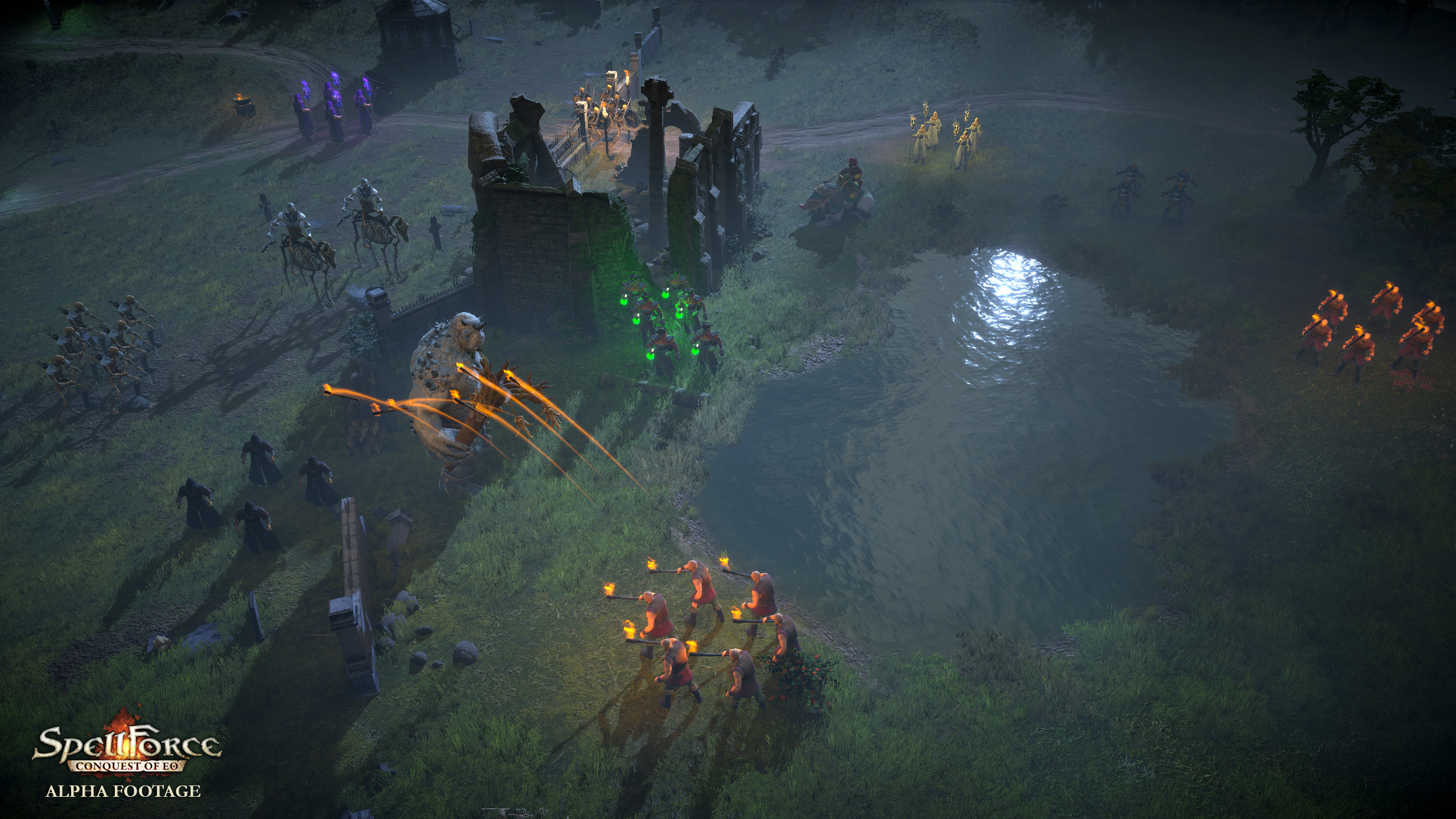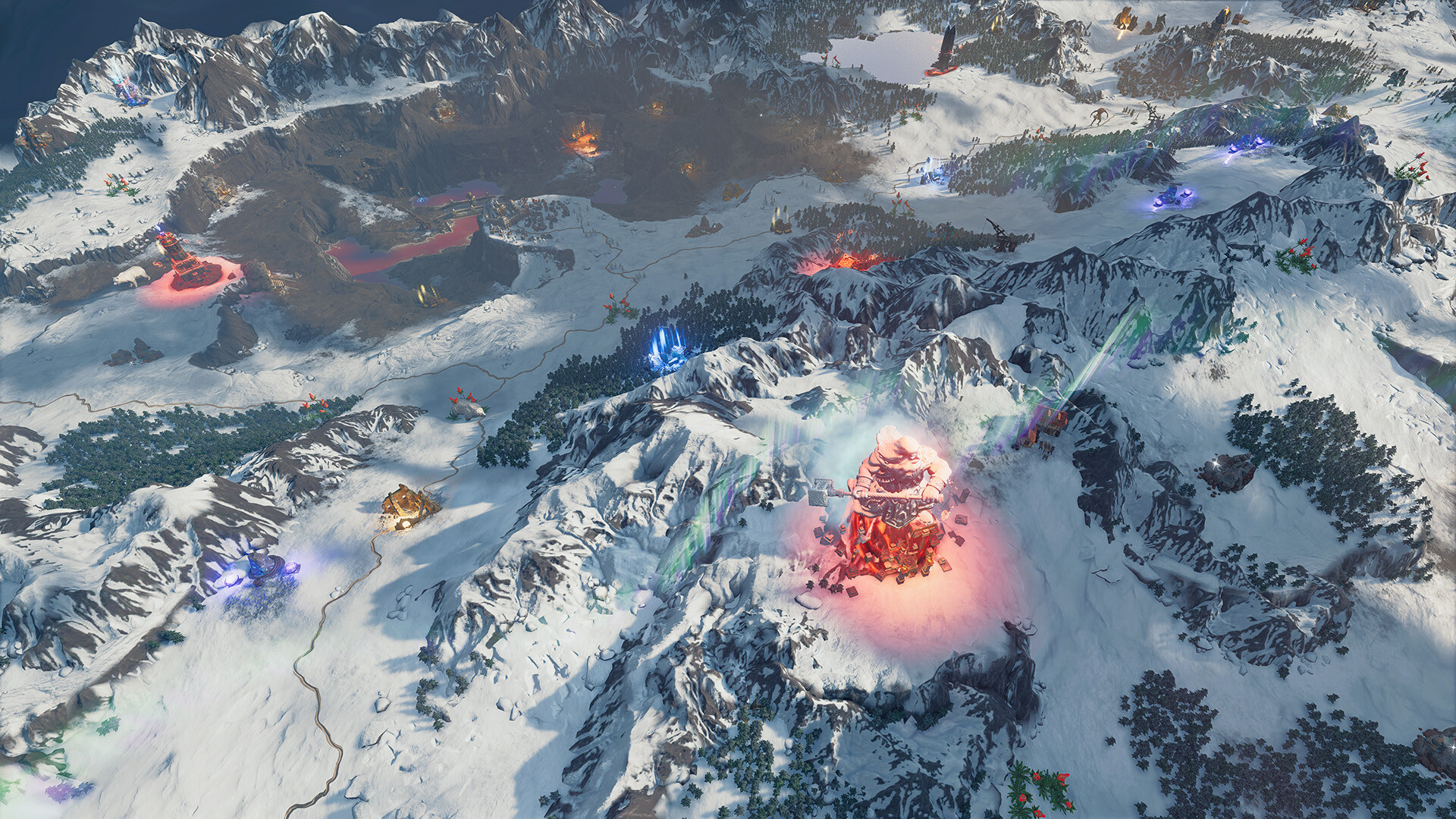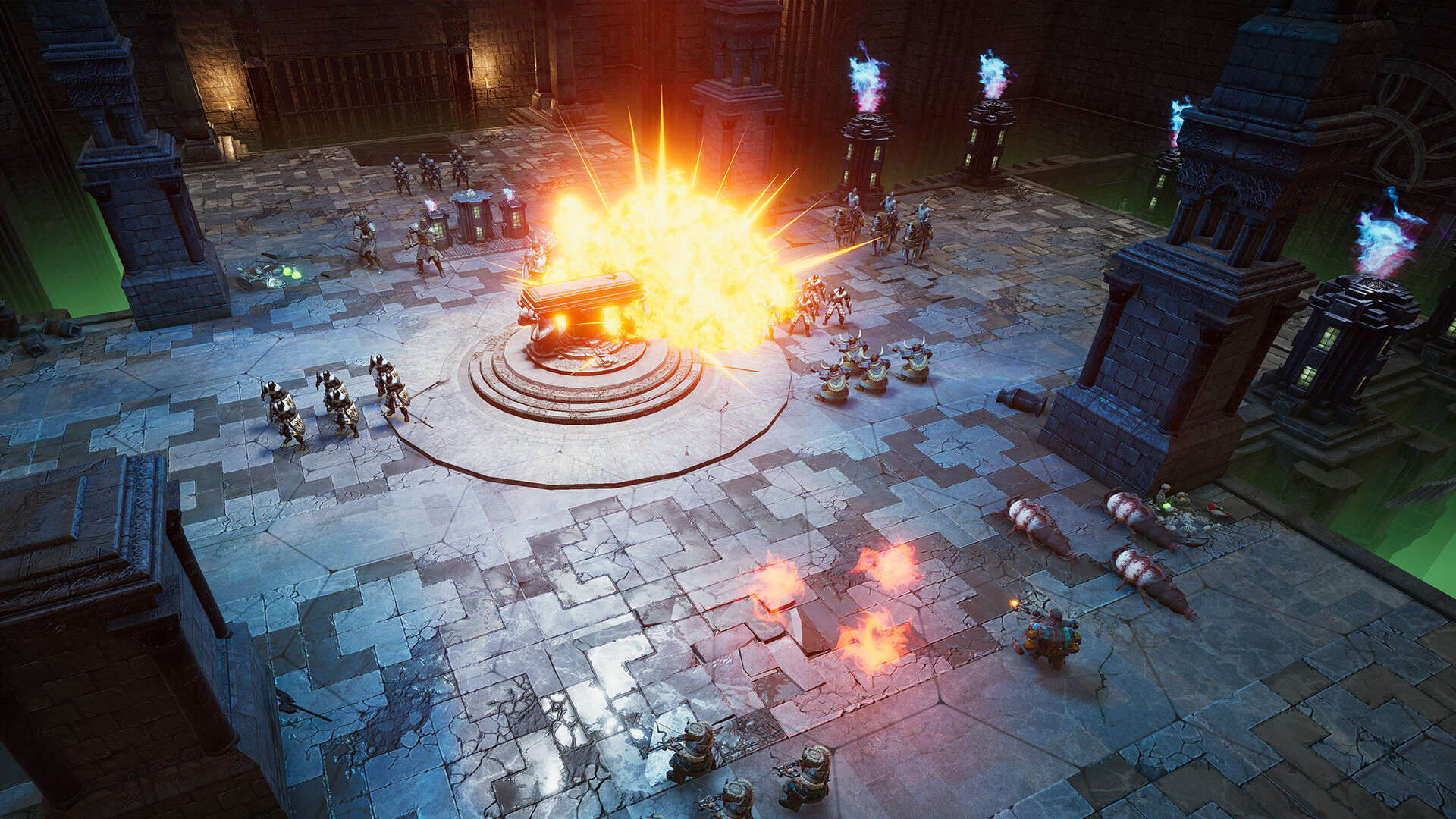 To sum up, after playing the game for some time, I am really happy with the outcome and can't wait to see how it will be shaped in the near future. I recommend it to everyone and it can satisfy even the most demanding players.
Dionysis Spinos