Grab The Games: SpellForce 3: Fallen God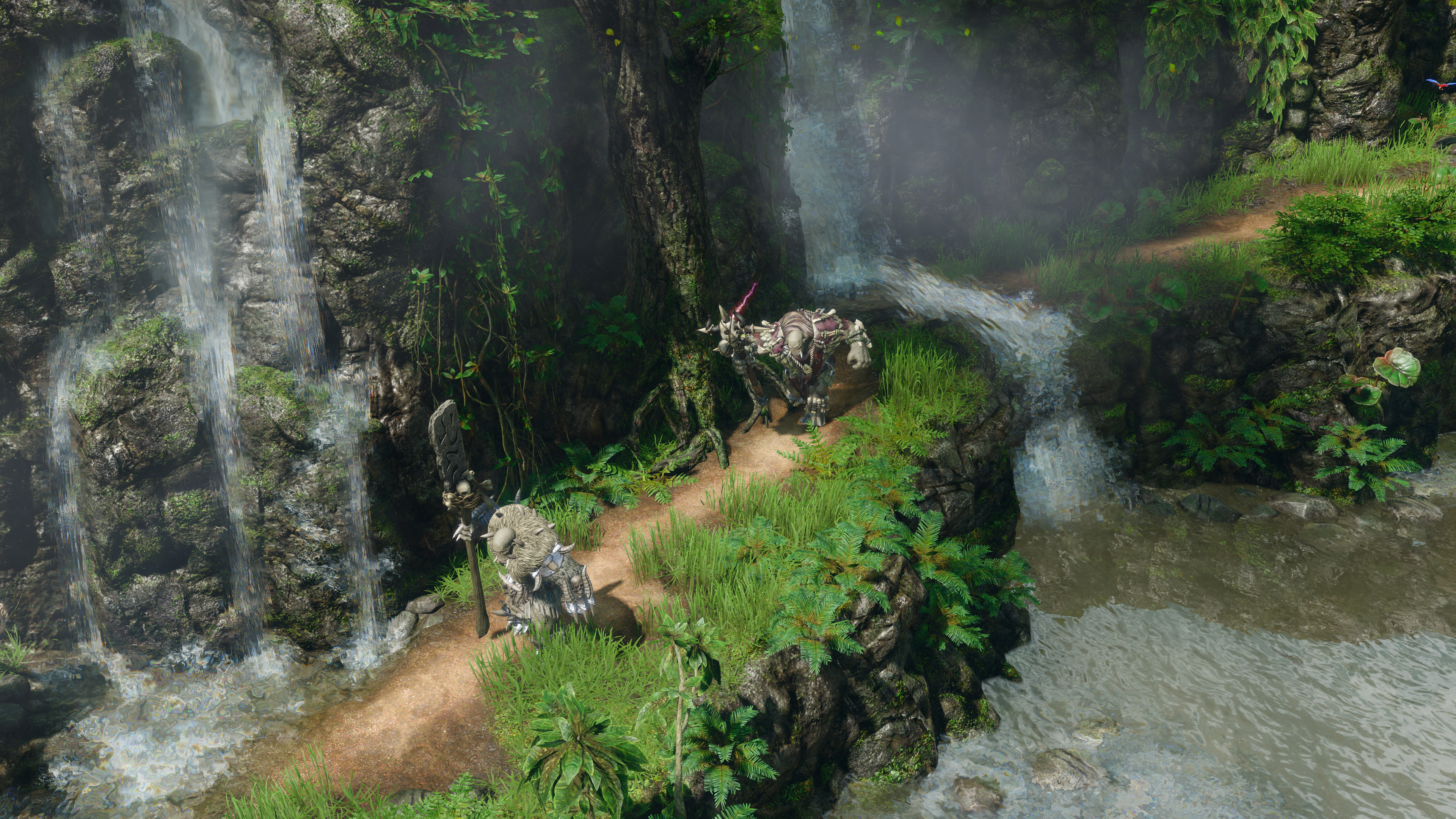 Another day, another review for our fans, and this time, thanks to our friends at THQ NORDIC, we got our hands on an excellent title that enriched the already fantastic franchise of Spellforce. But is the game worth your attention, you may ask? Well, stick around, and you will find out. A few things about the game first.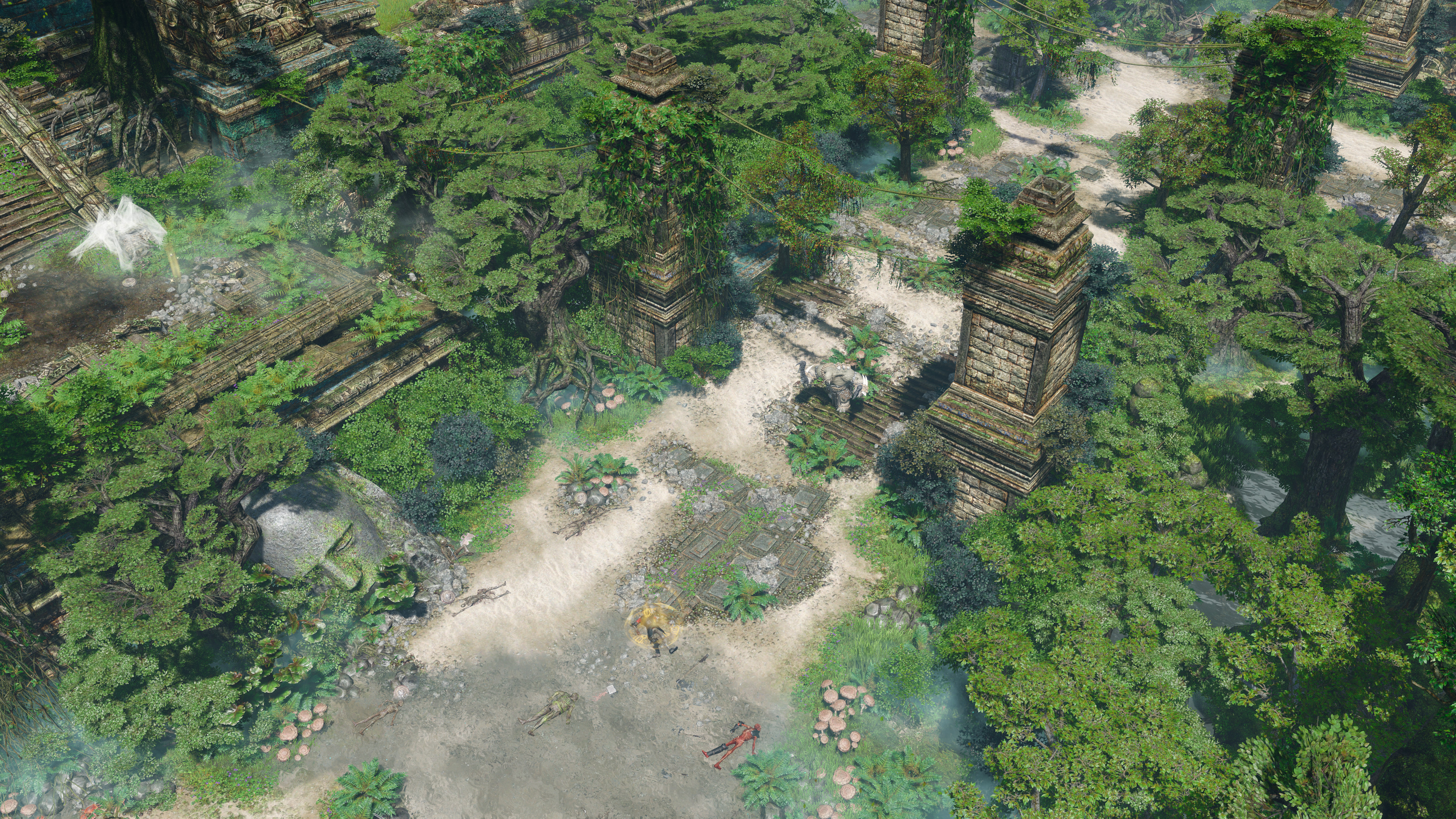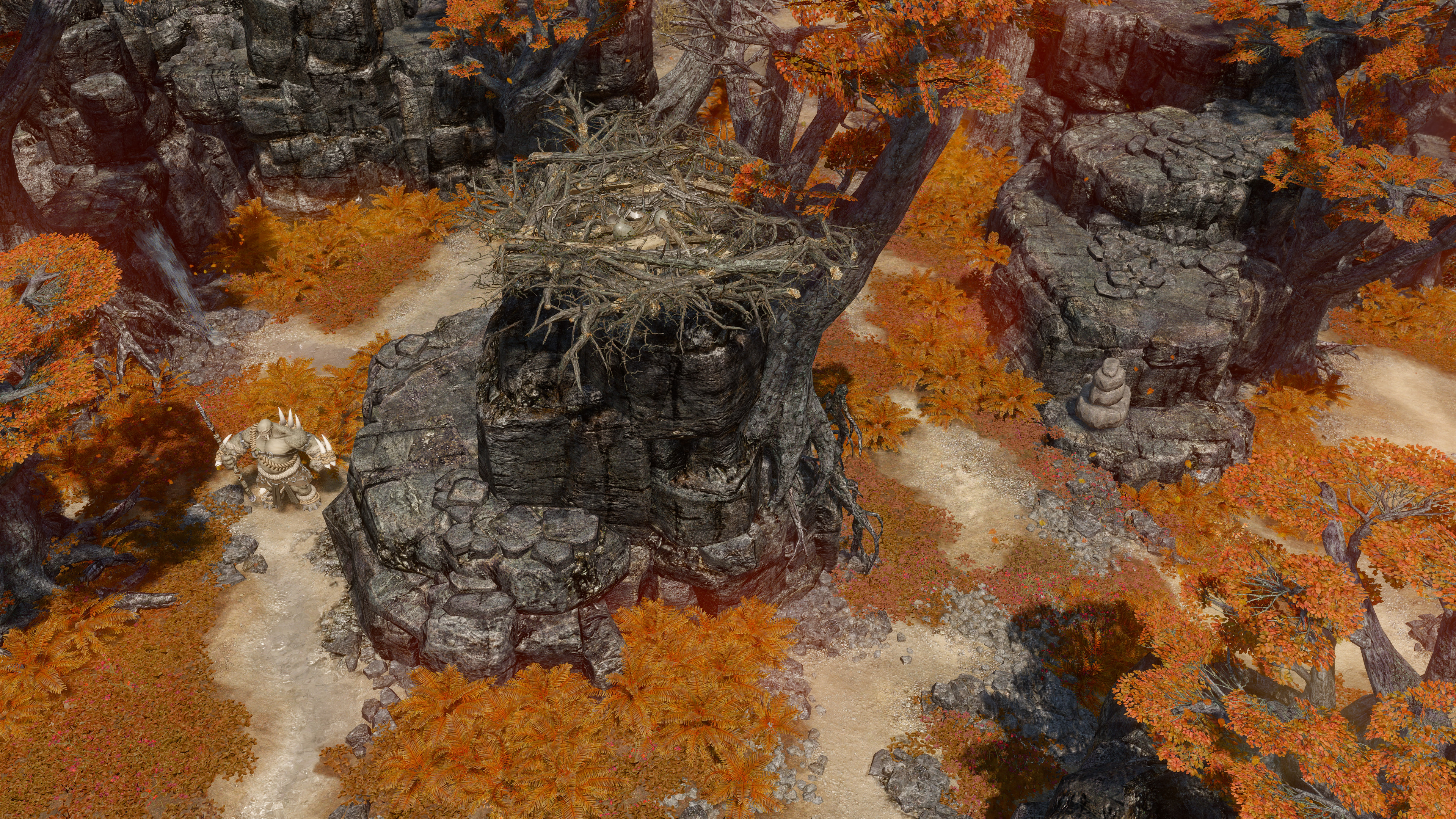 Command the Trolls and lead them on an epic journey across the wild continent of Urgath. As Chieftain of the Moonkin, a tribe driven from its home by tusk hunters and disease, their survival is in your hands. Plagued by vicious poachers for your precious tusks and weakened by disease, hope is almost lost - until an enigmatic Elven stranger offers you, the young chieftain Akrog, a path to salvation: you must resurrect a fallen god.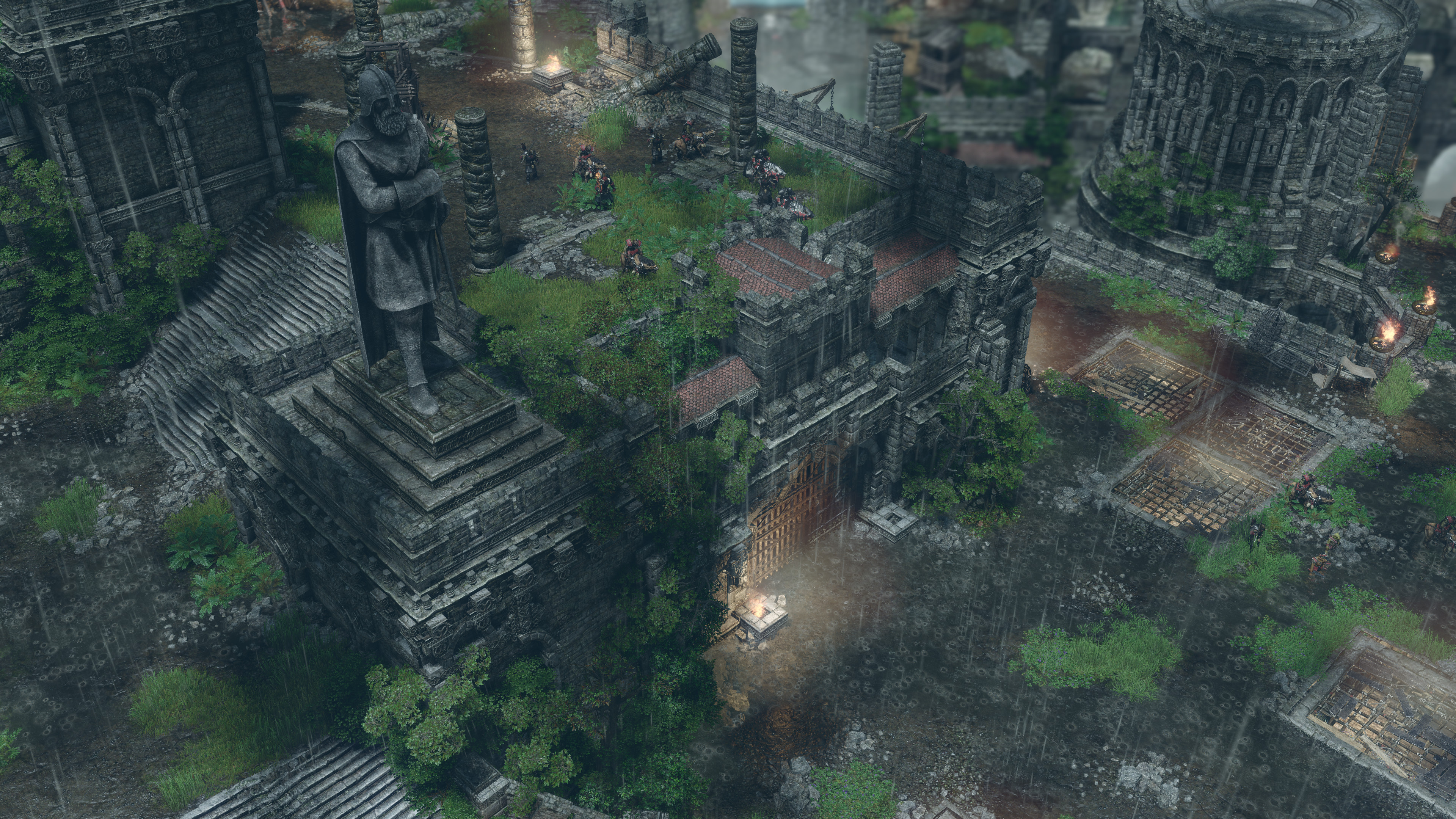 To begin with, the very first aspect that really impressed me is the graphics and, in general, the artwork of the title. They are sharp and create a fantastic atmosphere for even the most demanding players. The levels are full of details, surprises in every turn, and of course, choices play an essential role in this installment as well. How will you shape the future of your tribe?
Moreover, the game has evolved a lot since its predecessor since it combines RTS and RPG gameplay for an exciting blend of storytelling and epic real-time battles. Exploration is also encouraged in the amazing world. As far as crafting and customization are concerned, you can craft legendary armor and weaponry even from other races, and you can customize your characters as pleased and pick the right skills that fit your play style. As far as the negative aspects are concerned, I couldn't find much, to be honest. It is a standalone game, and you can play it easily even if you haven't tried the franchise before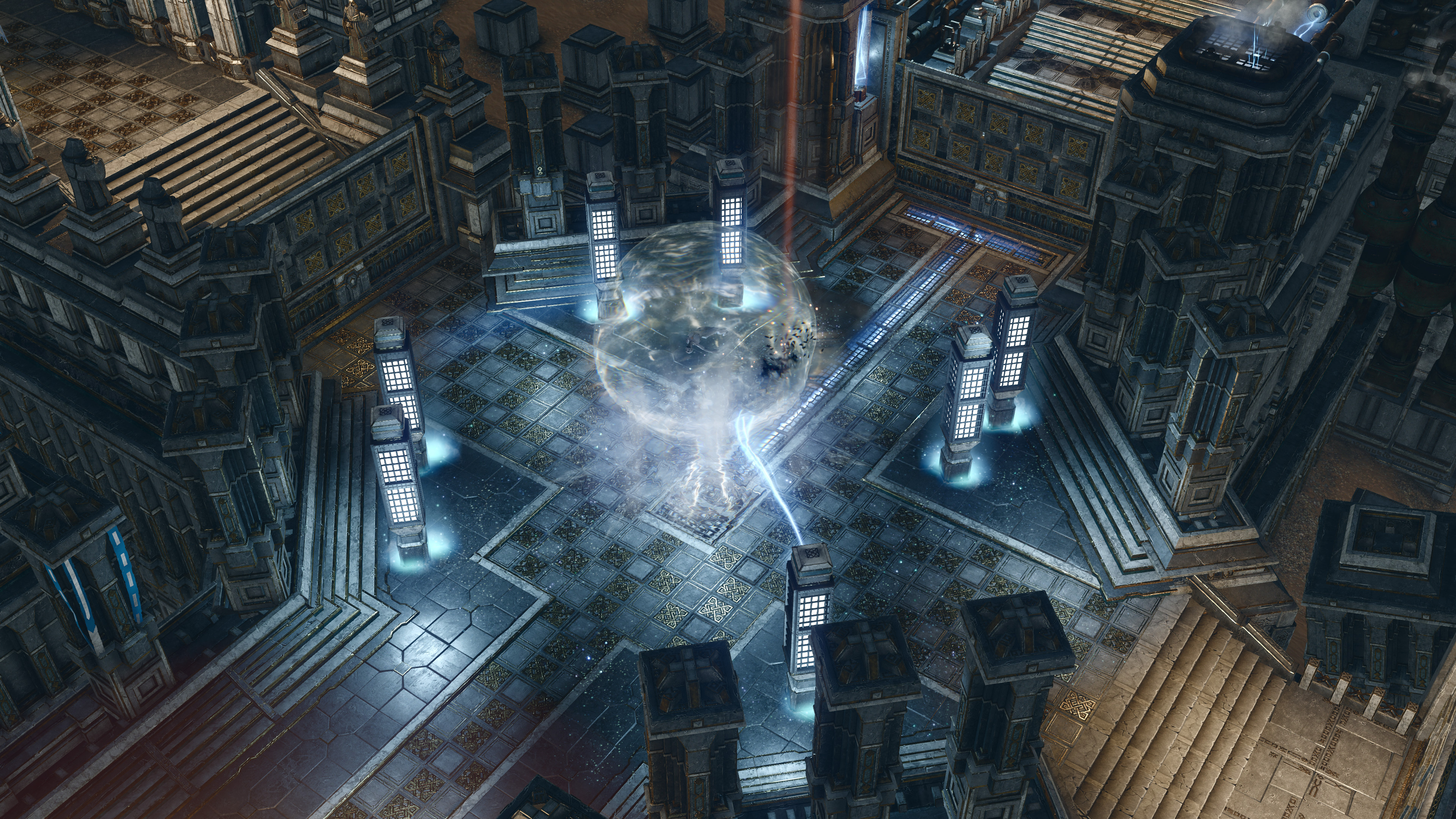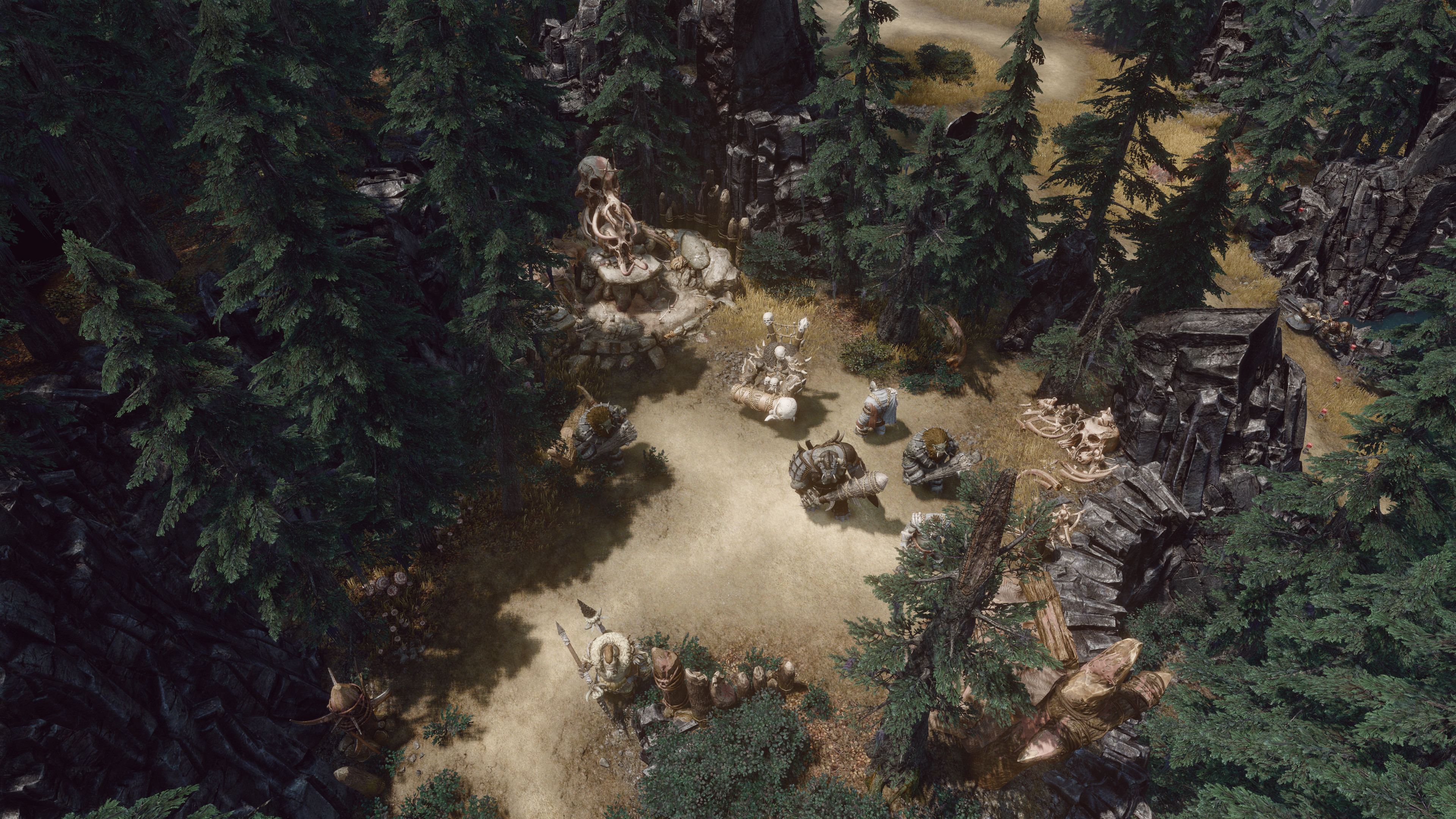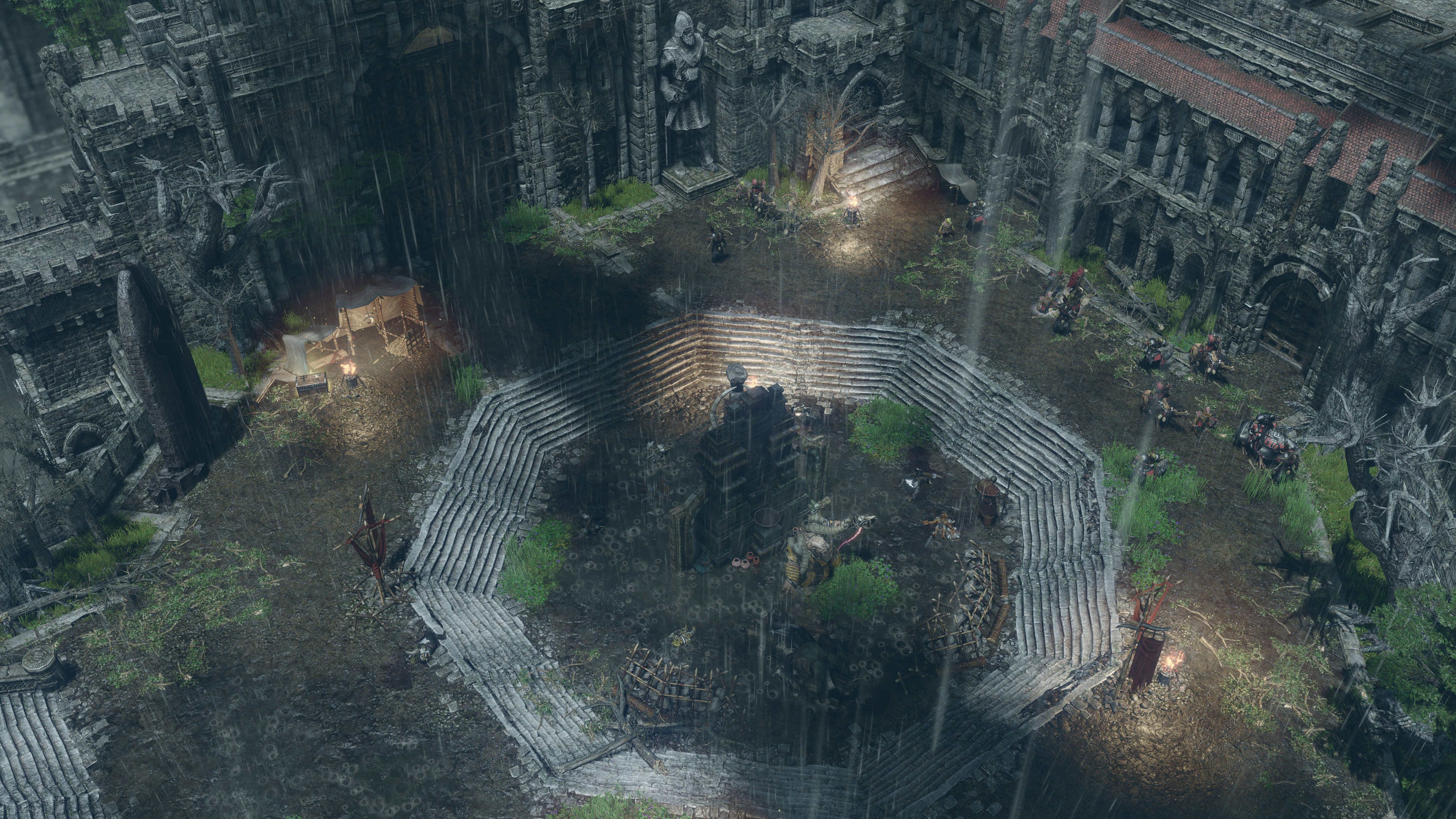 To sum up, the game is unique and is worth picking it up. The story and the epic battles will keep it alive, and you will want to see where your journey will lead you! I would suggest picking it up IMMEDIATELY.
Dionysis Spinos