Grab The Games: Sniper Elite 5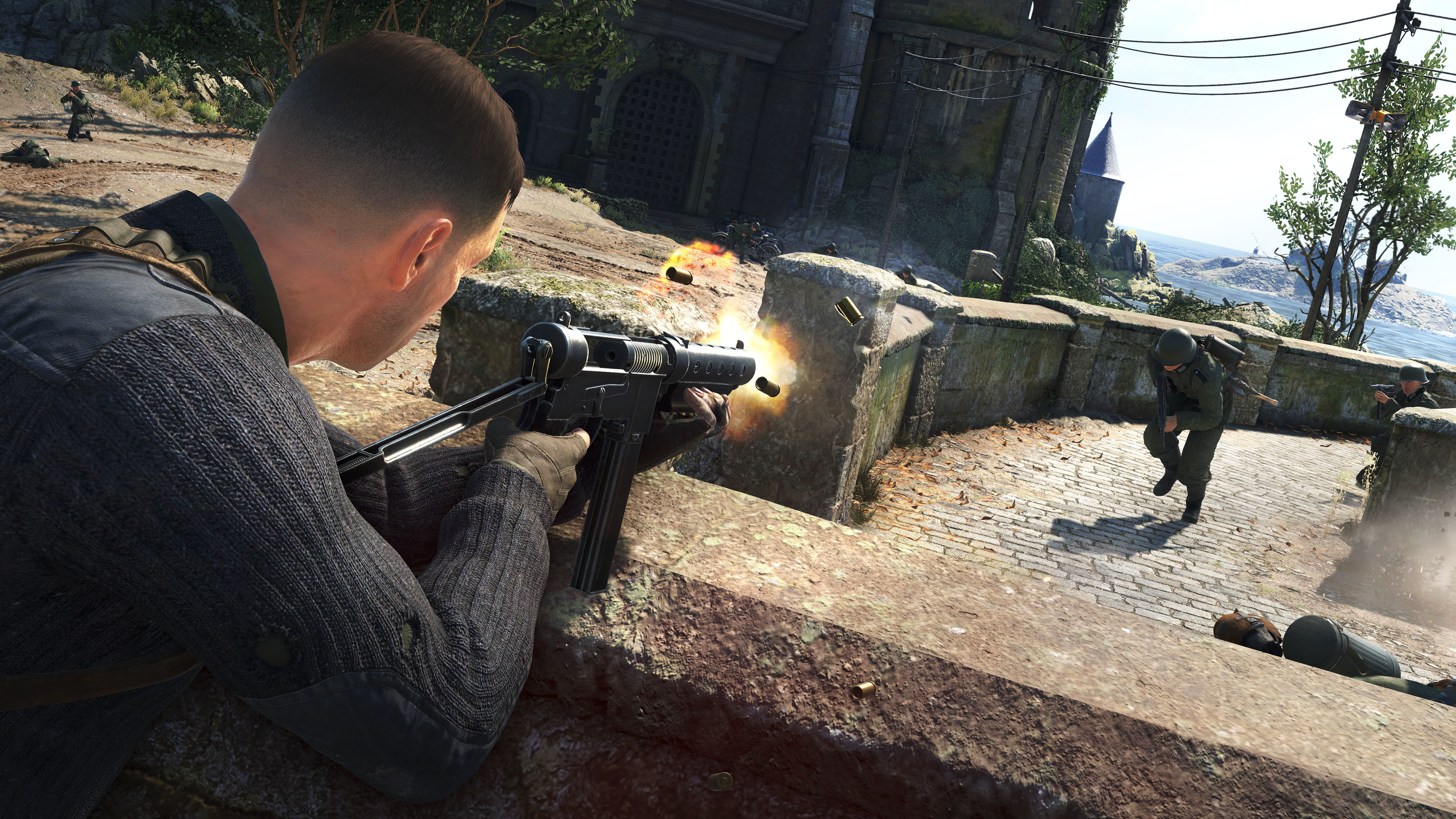 Another day, another review for our fans. Today, I couldn't be happier not only that we have the opportunity to review it but also that we are going to present why this title is as cool as it sounds! But what is this version anyway? Is it worth the hype? Should you pick it up when available? (If you are a returning player to the franchise or a brand new one that is just exploring the franchise) Stick around and you will find out now. Let's start by mentioning a few things about the game itself.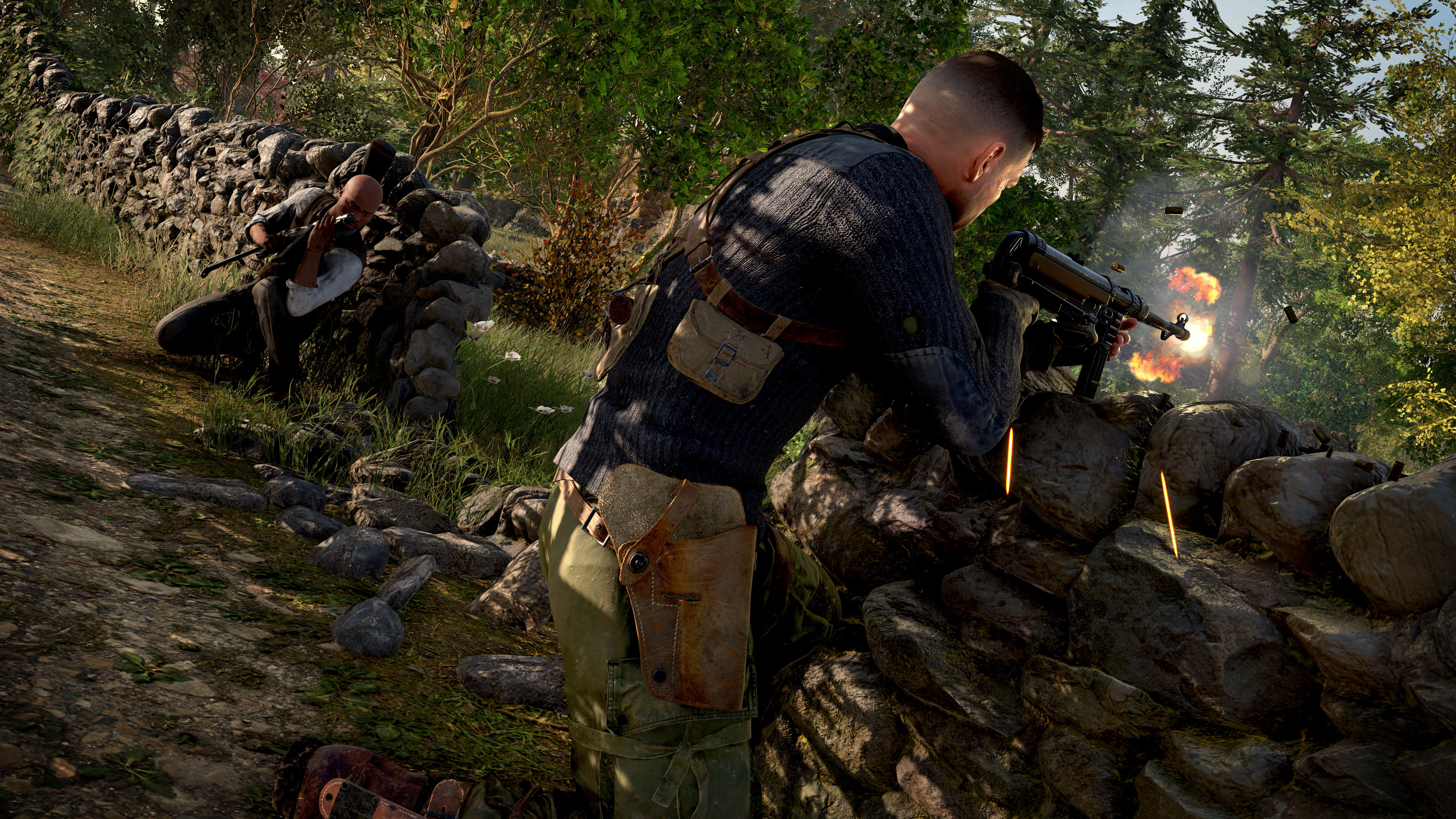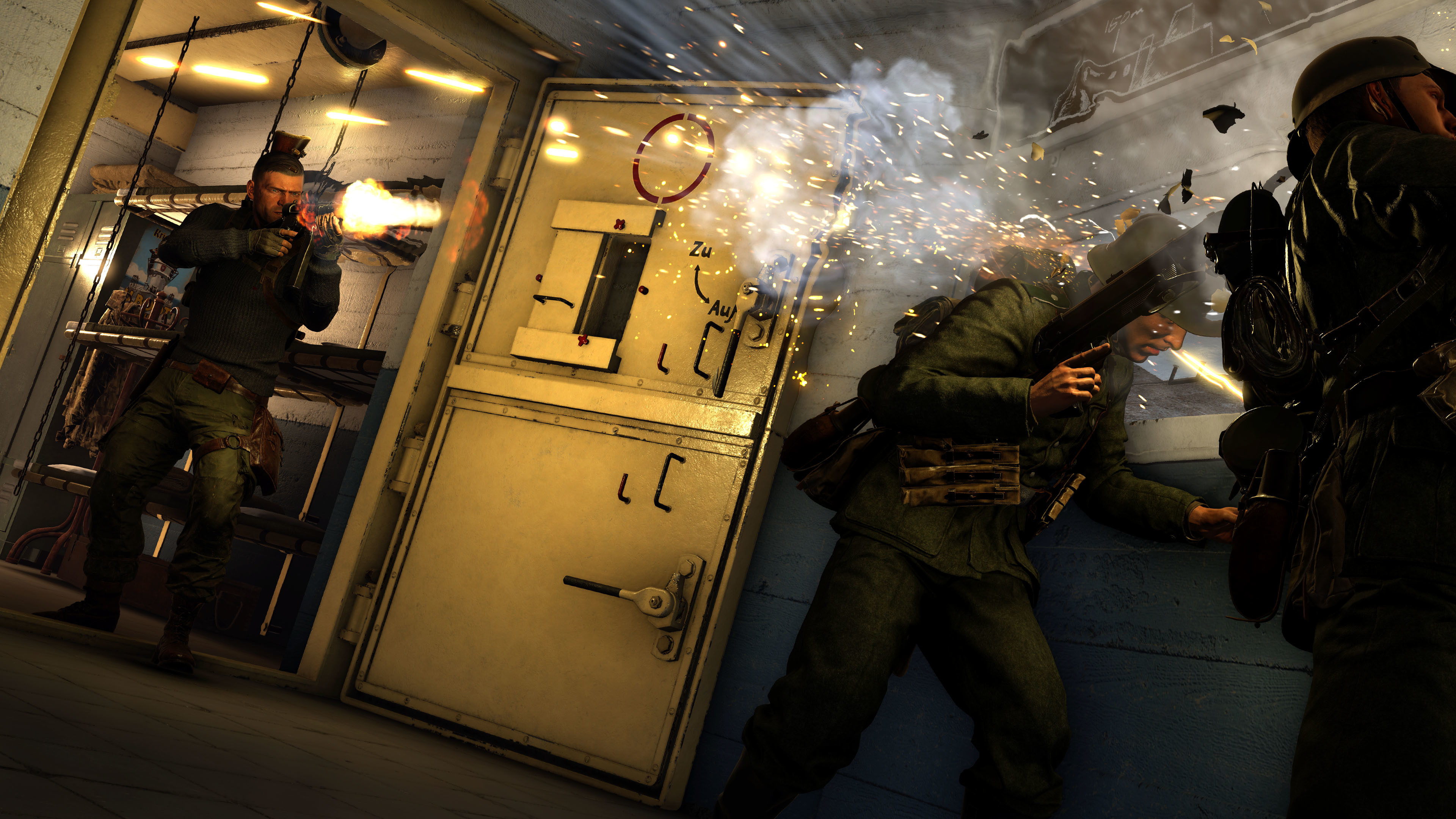 The latest installment in the award-winning series, Sniper Elite 5 offers unparalleled sniping, tactical third-person combat, and an enhanced kill cam. Fight your way across the most immersive maps yet, with many real-world locations captured in stunning detail, and an improved traversal system that lets you explore more of them than ever before. France, 1944 – As part of a covert US Rangers operation to weaken the Atlantikwall fortifications along the coast of Brittany, elite marksman Karl Fairburne makes contact with the French Resistance. Soon they uncover a secret Nazi project that threatens to end the war before the Allies can even invade Europe: Operation Kraken.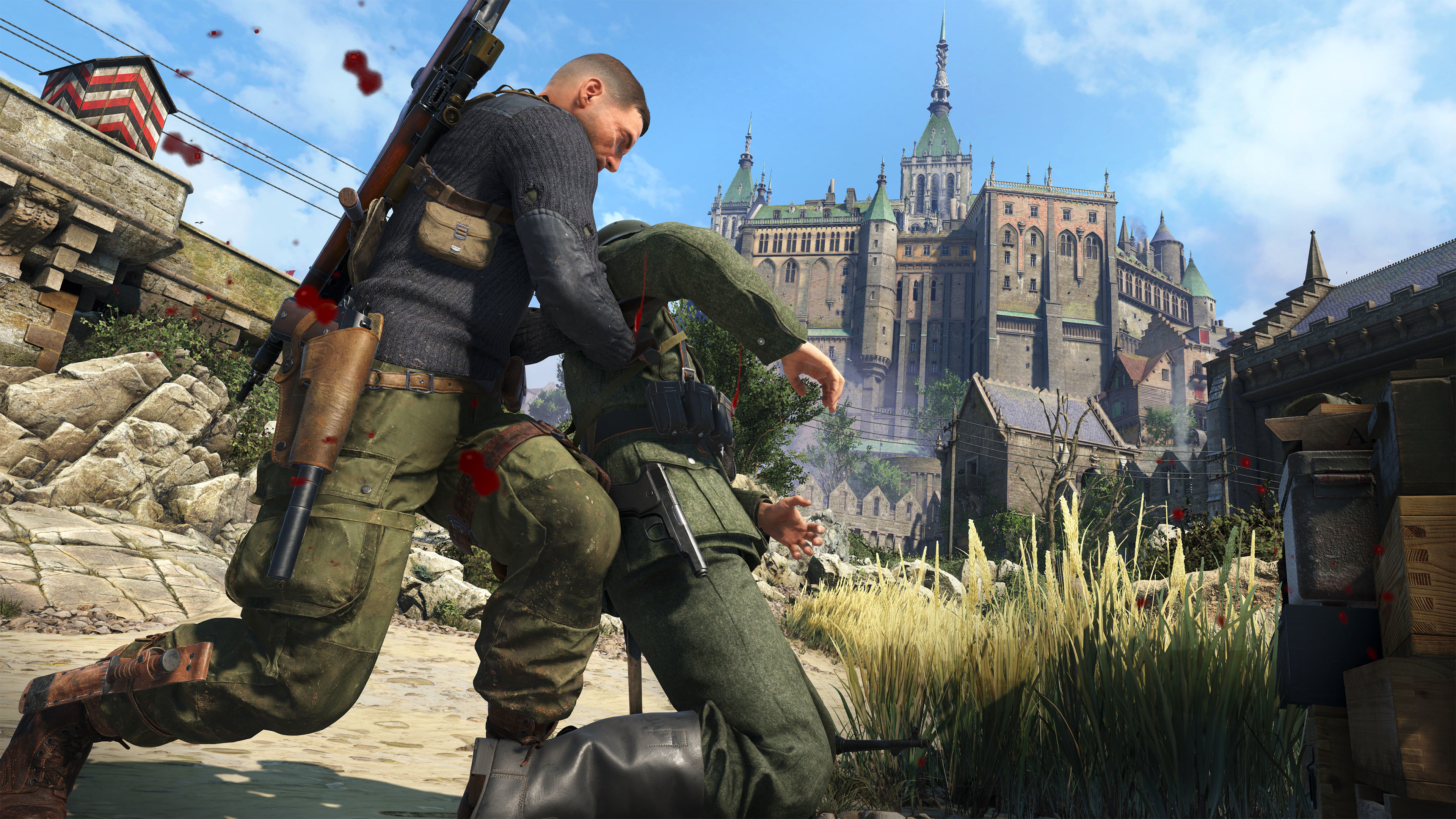 To begin with, the very first aspect that impressed me is the graphics and in general the artwork of the title. They are really sharp and create an amazing atmosphere for even the most demanding players. With this addition to the franchise, there is a huge scale-up for realism. The sound, the levels, and in general the world you will explore feels even more vivid. Furthermore, the game remains as epic as you imagine it with great additions. From the huge weapon customization to the ever-expanding campaign with immersive and really amazing locations. Many real-world locations have been captured using photogrammetry to recreate a living, immersive environment, and multiple infiltration and extraction points and kill list targets provide a whole new perspective on each mission.
There are also many other new aspects to the title like the invasion mode. Invade another player's Campaign as an Axis sniper and engage in a deadly game of cat and mouse, providing a new dimension to the challenge as you stalk your prey. Alternatively, as Karl, you can call for assistance and have a second sniper drop in to help you out of a tricky situation. As far as the negative aspects are concerned, compared to the SE 4 despite the upgrades feels like a small step back. As many players have stated movements and interactions feel chunky and sometimes weird for example even though each map is vast, you can't climb all areas like small fences. Invasion, even though it is really impressive, it makes the game feel like a battle royal.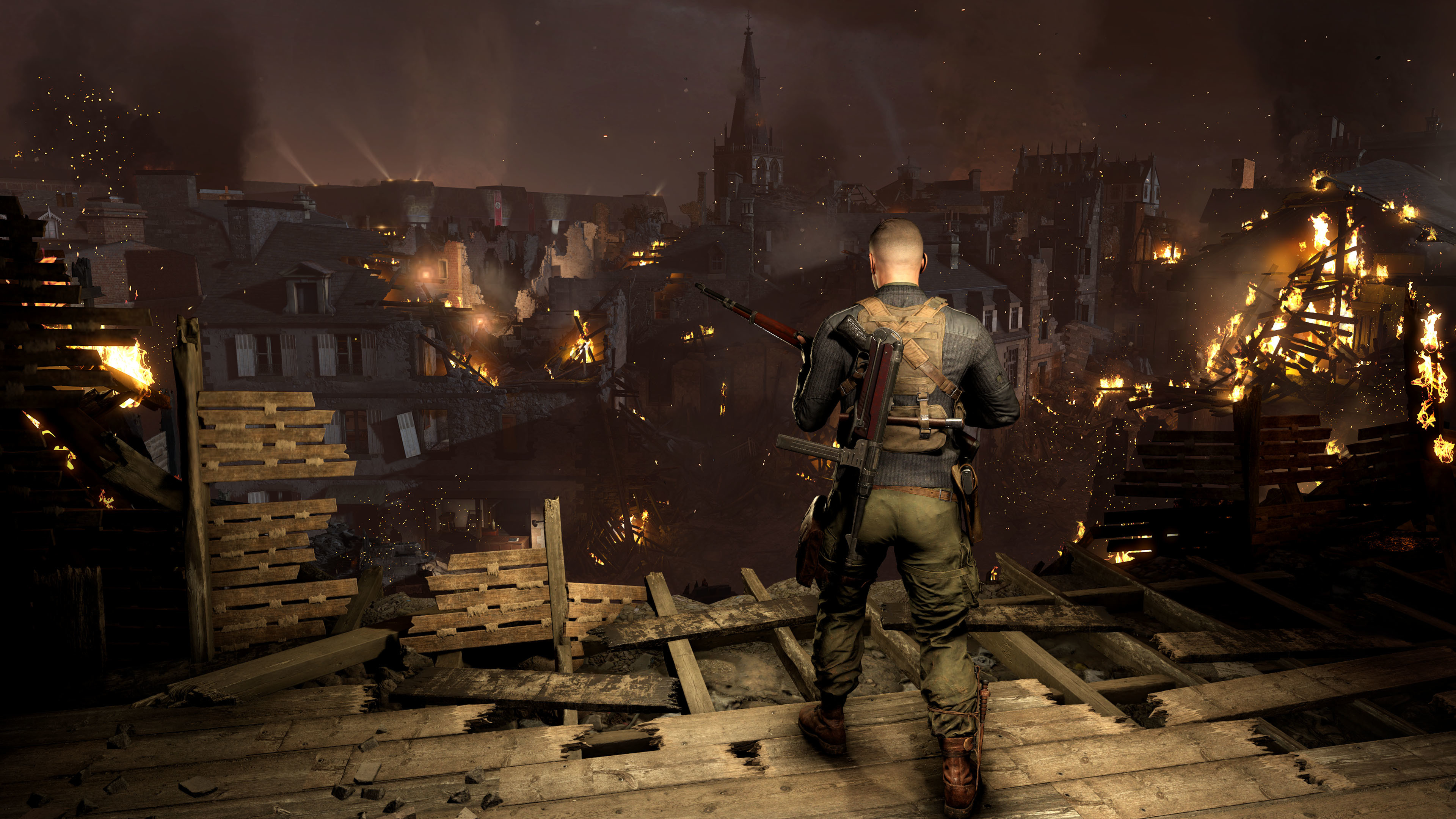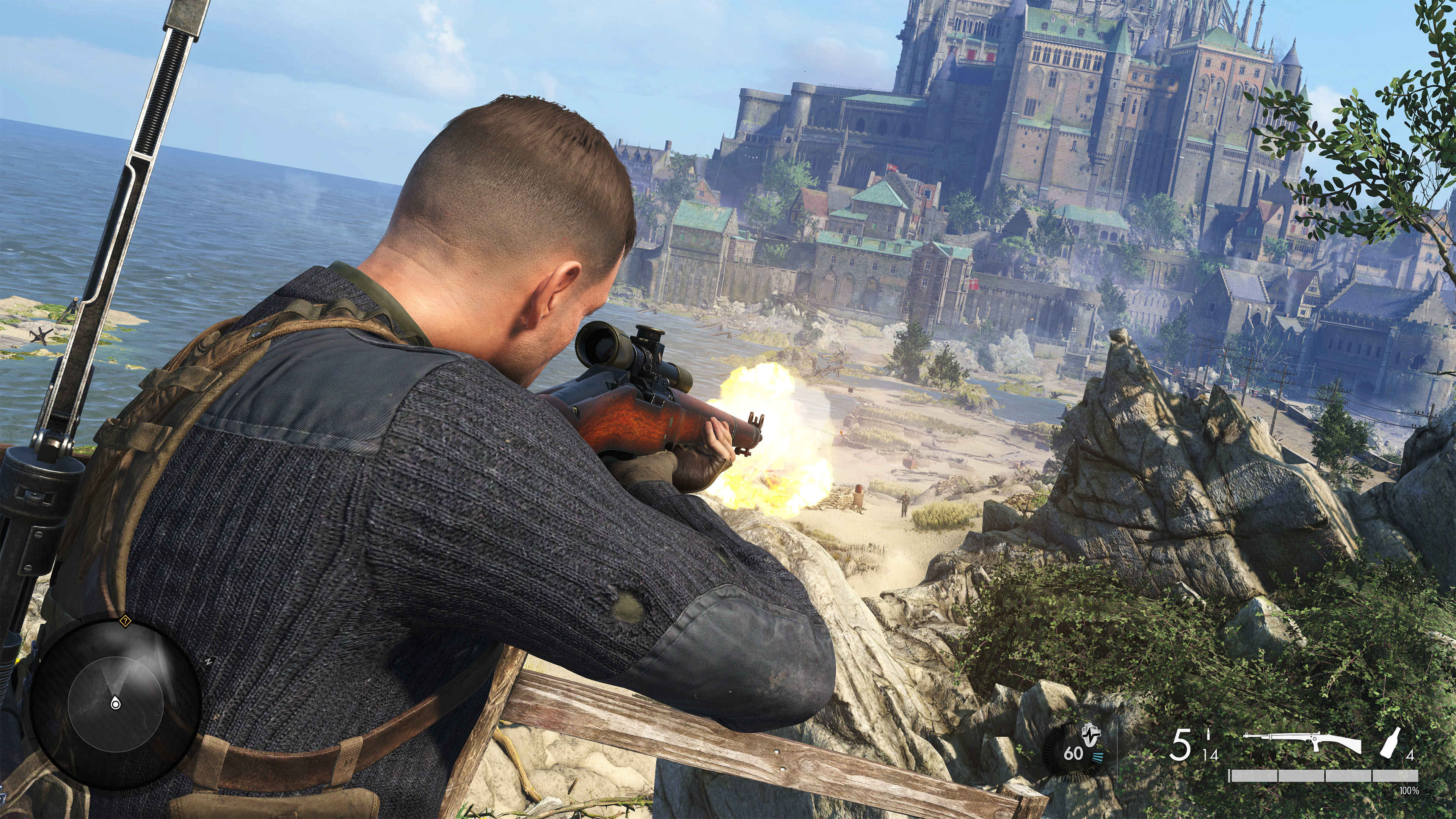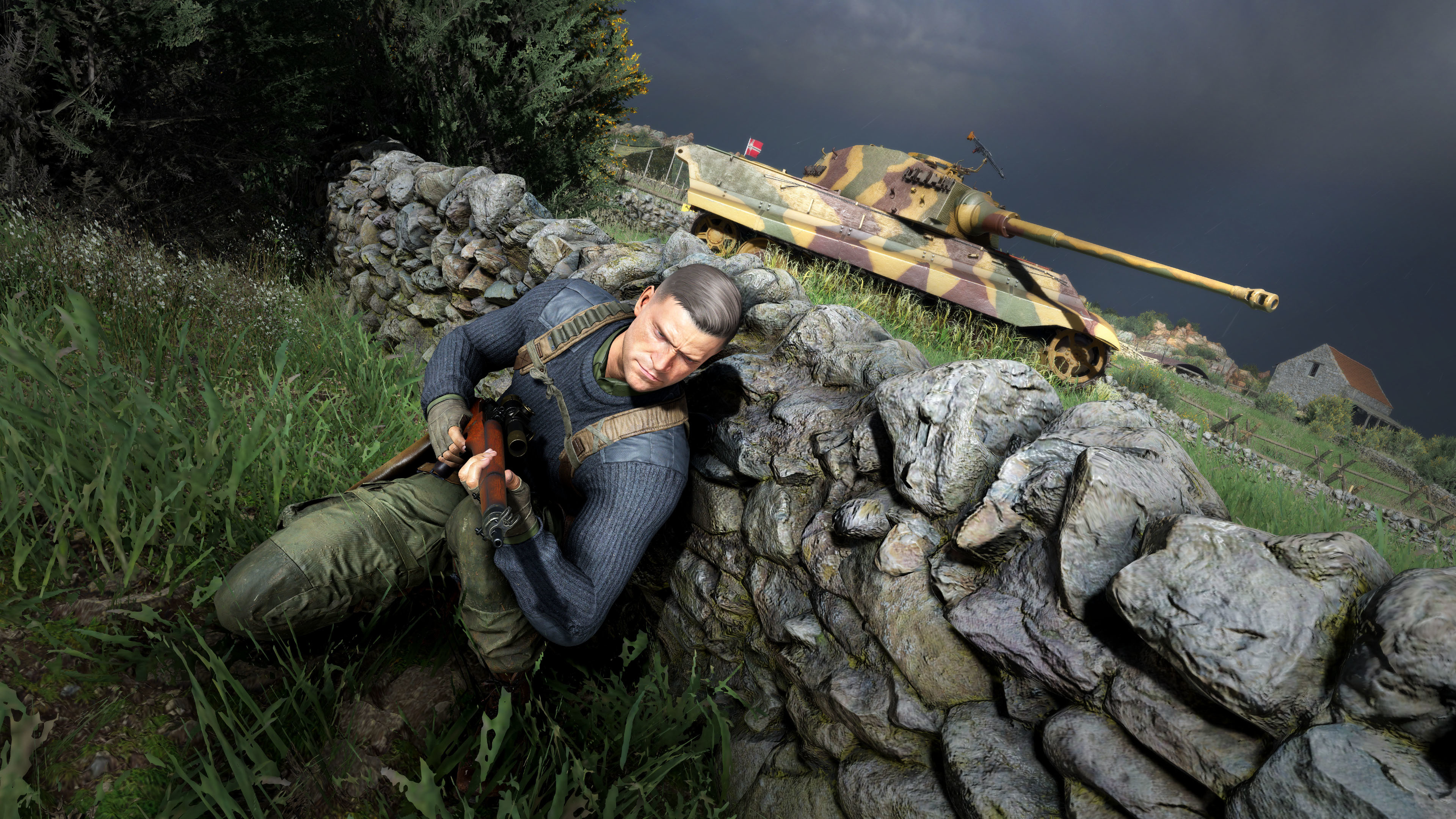 Another negative for me is that it was preferable to interact with your companions at the start of the mission and learn the optional objectives than going through the whole map to discover what you may have missed.
To sum up, the game is really impressive but some players may feel that it is not worth investing their time. Don't get me wrong, there are a lot of positive aspects and breakthroughs compared to other installments of the series but some players will definitely feel the absence of aspects they loved in previous games.
Verdict: 8/10
Dionysis Spinos