Grab The Games: Shadow Warrior 3: Definitive Edition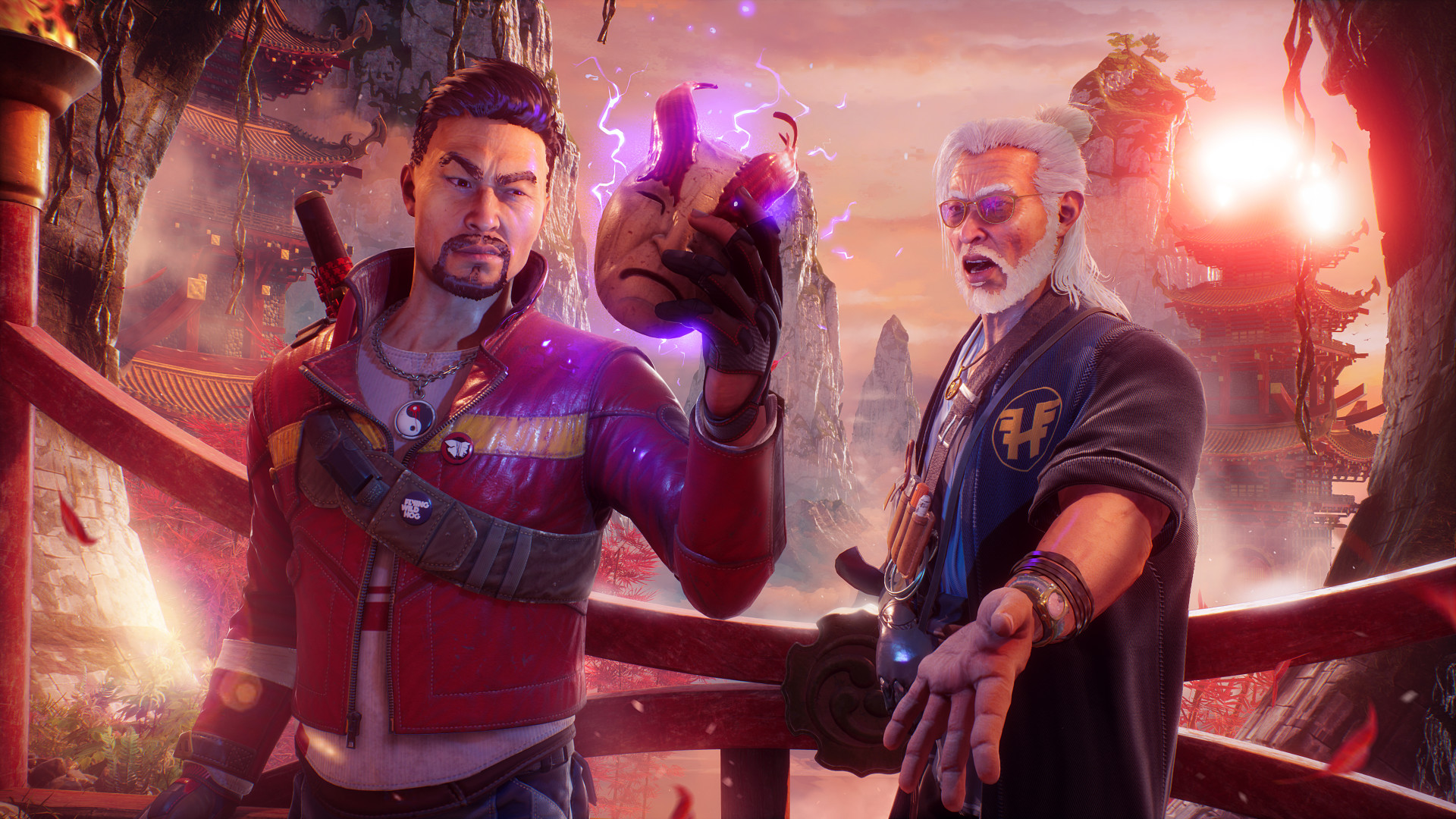 It's time for another review and I couldn't be happier that we have in our hands the next installment in an already successful franchise. Of course, I am talking about Shadow Warrior 3. But what is this game? Is it worth picking it up right now or you should wait for a sale? Let's start with a few basics about the game. Experience the Definitive Edition of Shadow Warrior 3, an ultraviolent blend of fast-paced gunplay, razor-sharp melee combat, and a spectacular free-running movement through a mythical Japanese realm. Test your skills in Survival Mode, New Game Plus, and Hardcore Mode, and WATCH OUT FOR THAT DRAGON!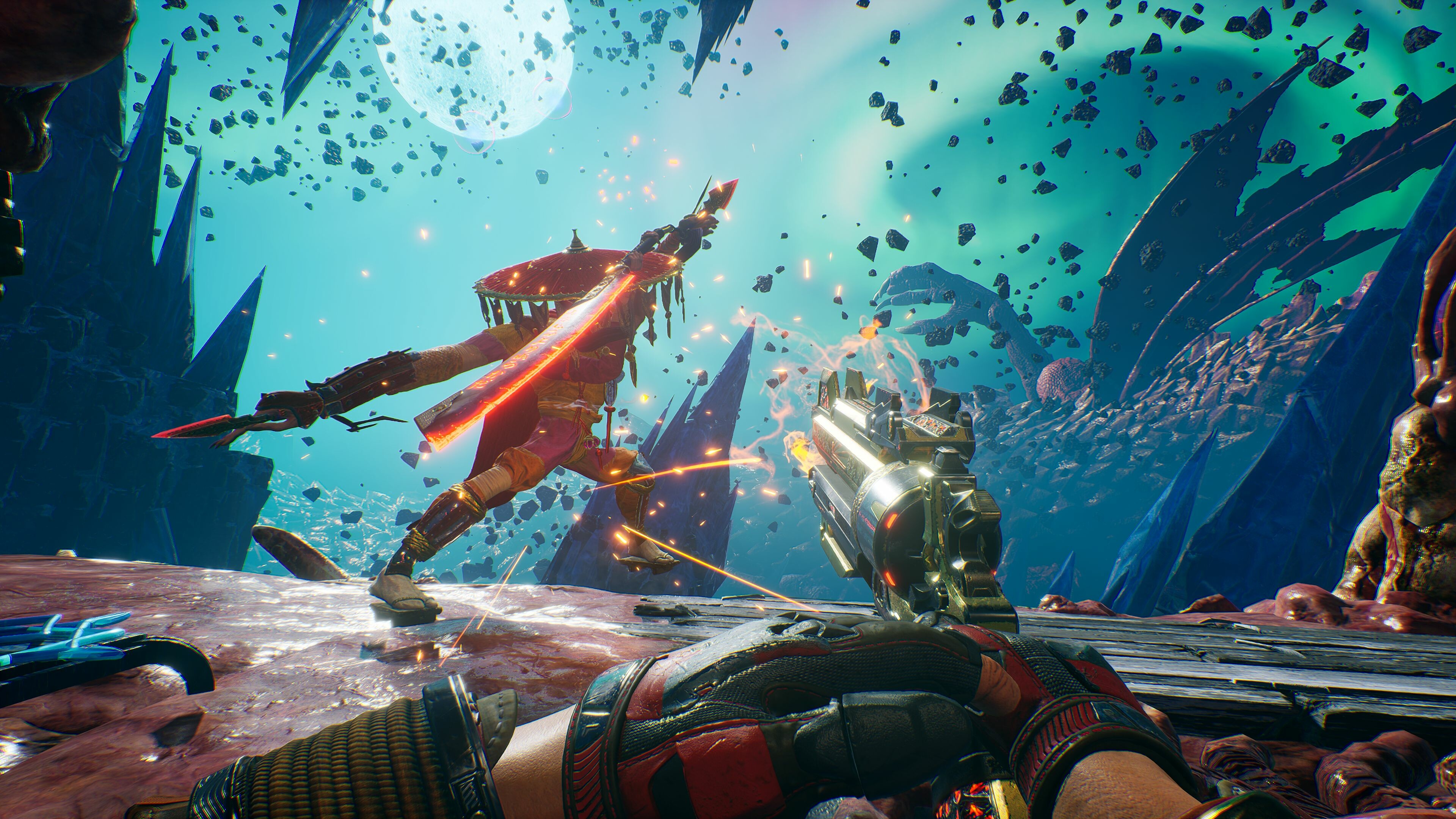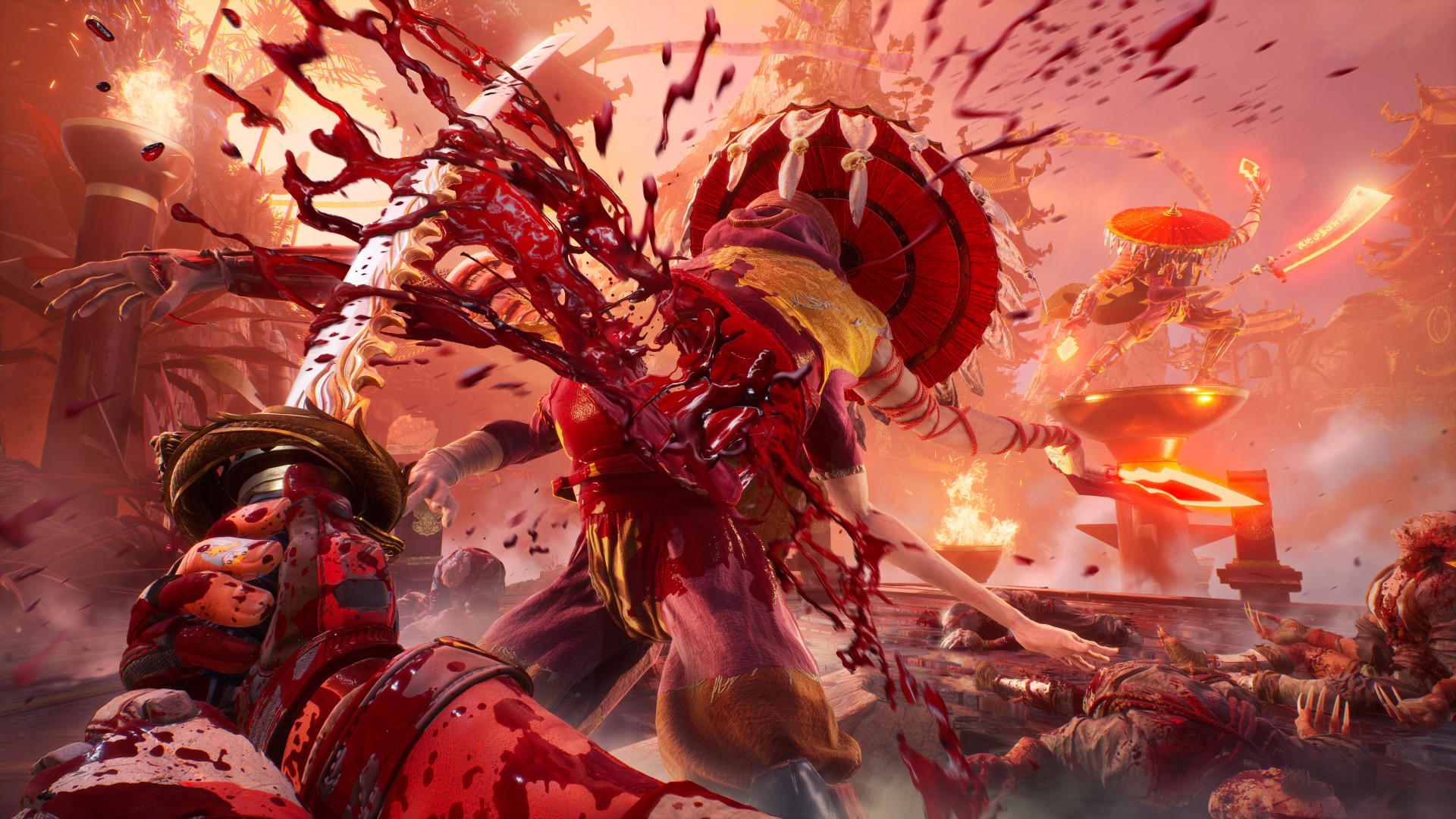 Fallen corporate shogun Lo Wang and his former nemesis Orochi Zilla return in Shadow Warrior 3, the latest entry in the gore-soaked, wisecracking FPS series. Embark on an improbable mission to recapture an ancient dragon Lo Wang unwittingly unleashed from its eternal prison, tearing your way through a fractured land infested with demons using a dynamic arsenal of blades and bullets.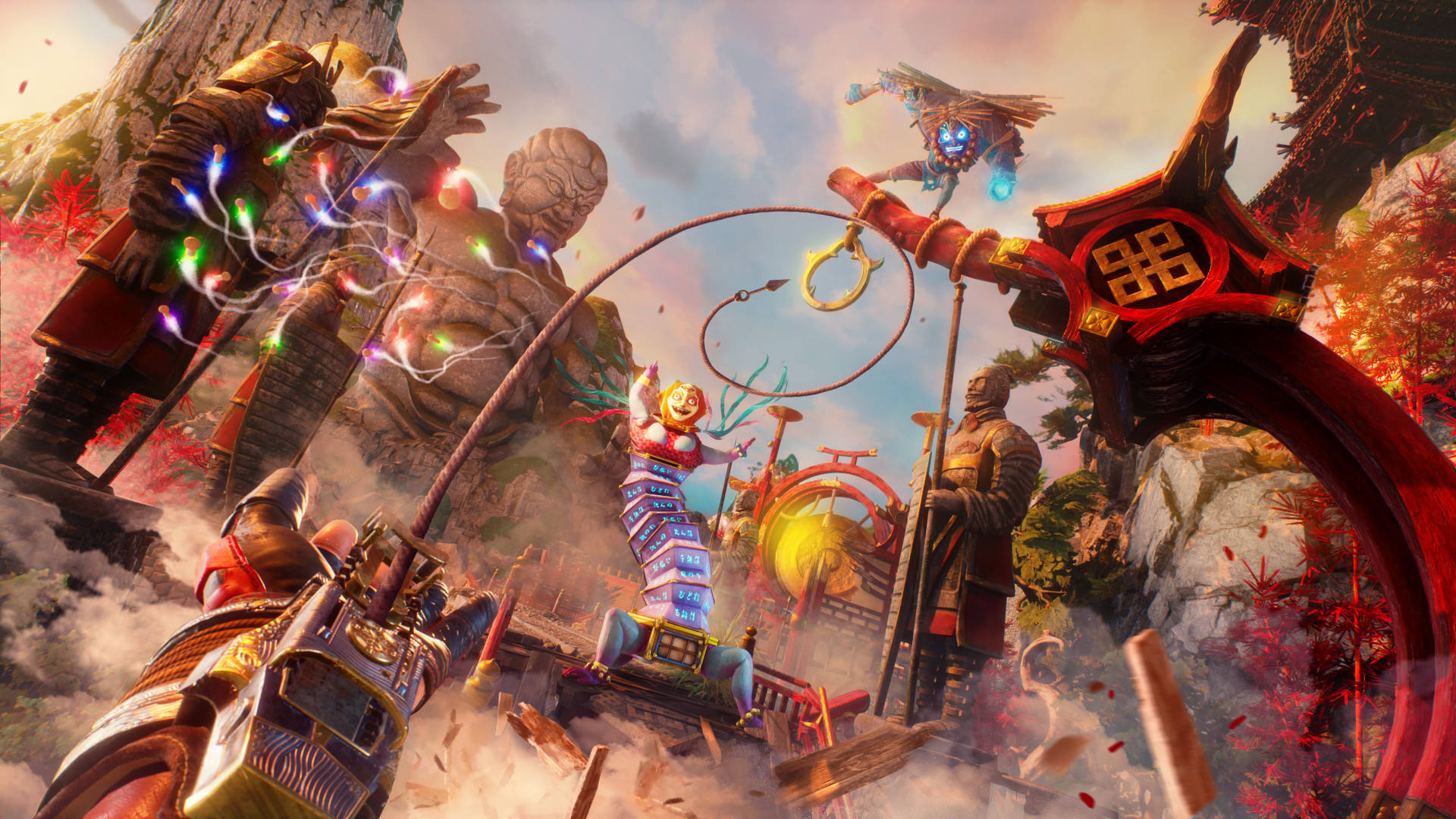 To begin with, the very first aspect that surprised me were the vivid graphics and how beautiful the available locations are. The world is really well developed, full of details and surprises await you on every corner. The game currently has a lot of good aspects to show off. The arsenal is definitely among the aspects worth mentioning as well as the variety of enemies and skills that can be acquired.
It manages also to offer at the same time a great combination of an excellent soundtrack and an amazing FPS experience, I should not forget to mention that the intro was really smooth setting the tone for the whole experience and everything was really easy to get used to. As far as the negative aspects are concerned, I couldn't find anything of great importance to mention that stopped me from having a great time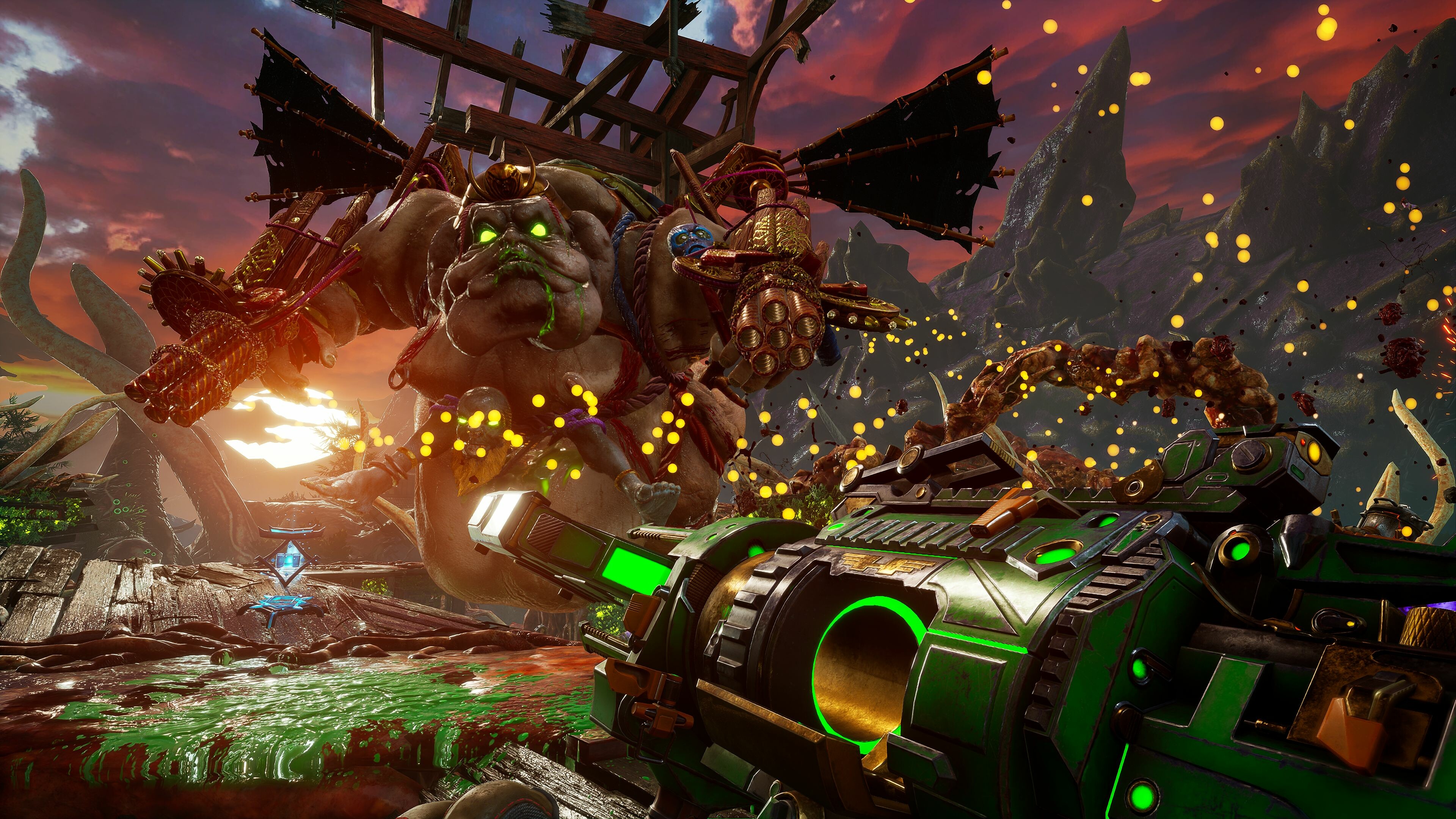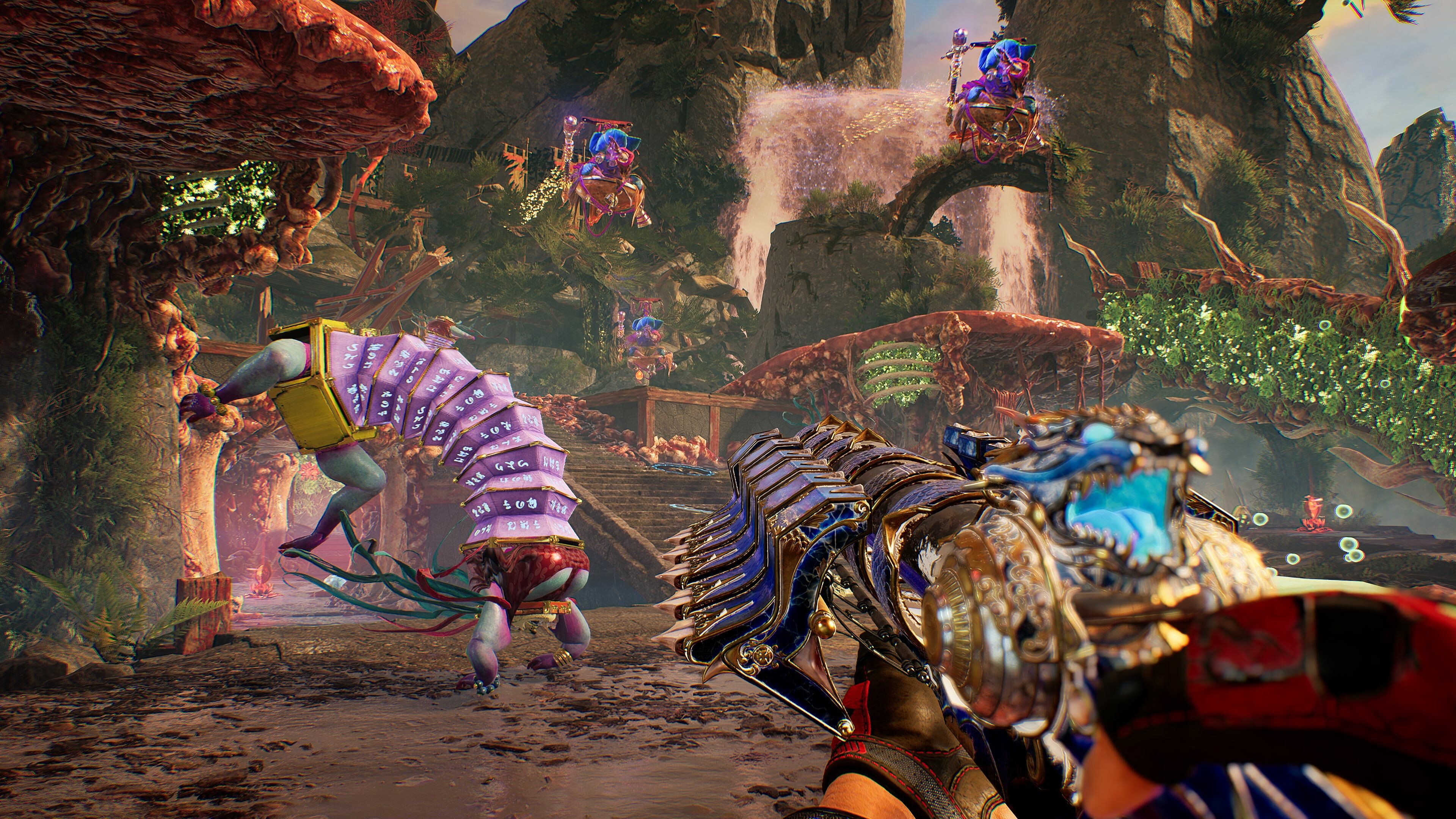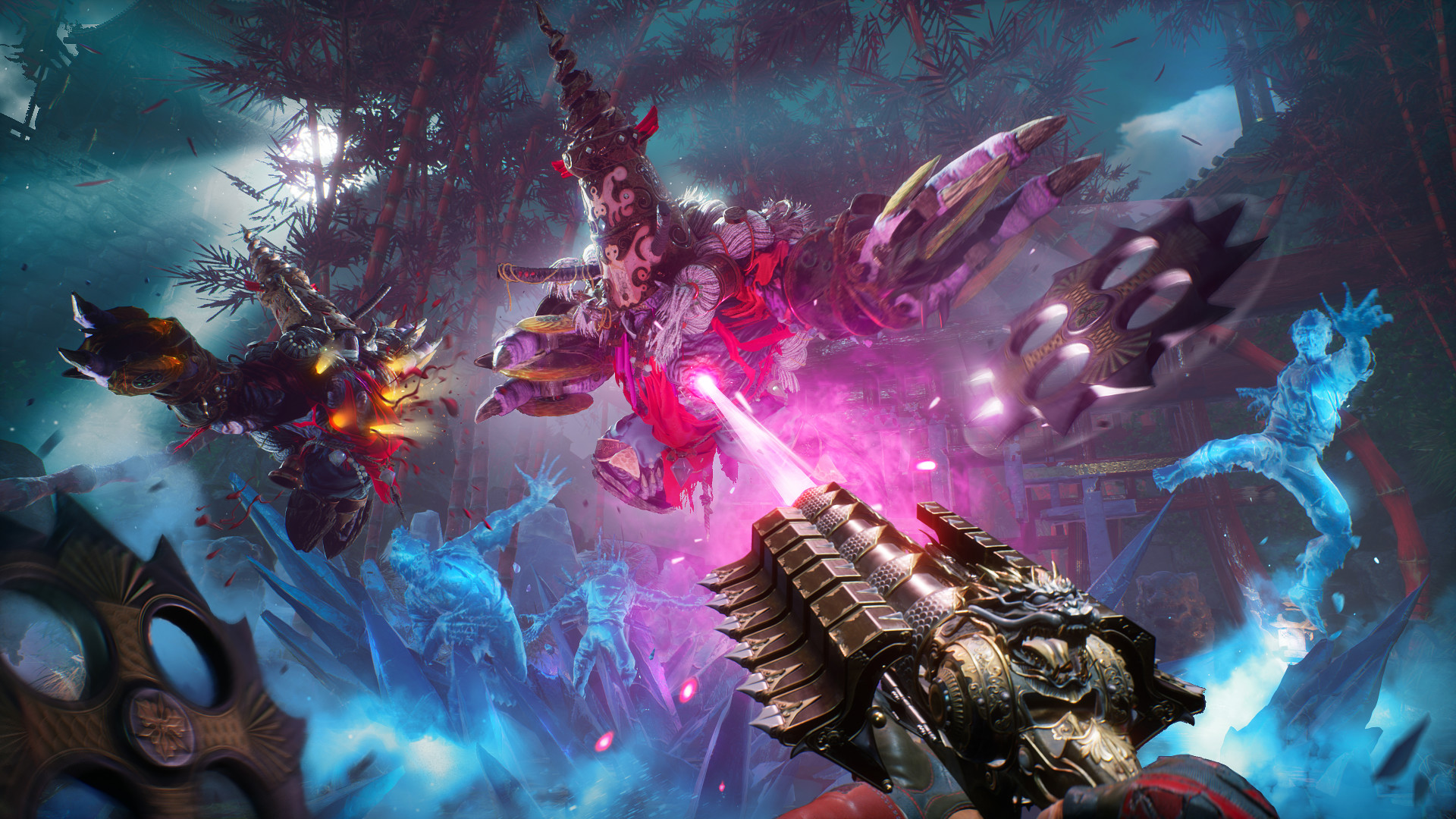 To sum up, after playing the game for some time, I am really happy with the outcome and can't wait to see what more we will get from the developer. I recommend it to everyone and it can satisfy even the most demanding players.
Dionysis Spinos