Grab The Games: Shadow Tactics: Aiko's Choice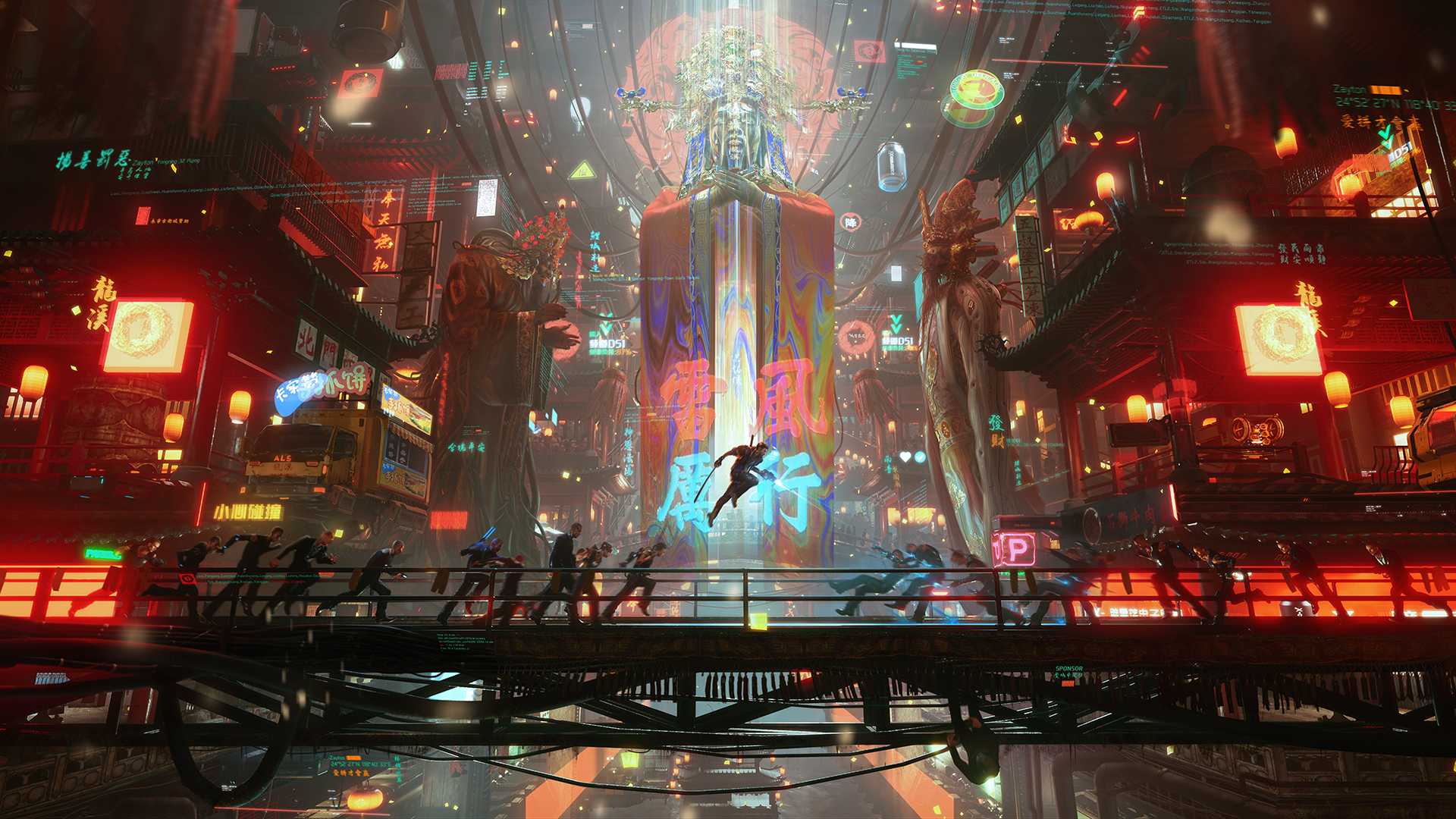 Another day, another review for our fans. Today, I couldn't be happier not only that we have the opportunity to review the new chapter on the Shadow Tactics franchise, which is now available on Steam but also that we will present why this title is as excellent as it sounds! But what is this game anyway? Is it worth the hype? Should you pick it up when available? Stick around, and you will find out now. Let's start by mentioning a few things about the game itself. Let's start with the basics.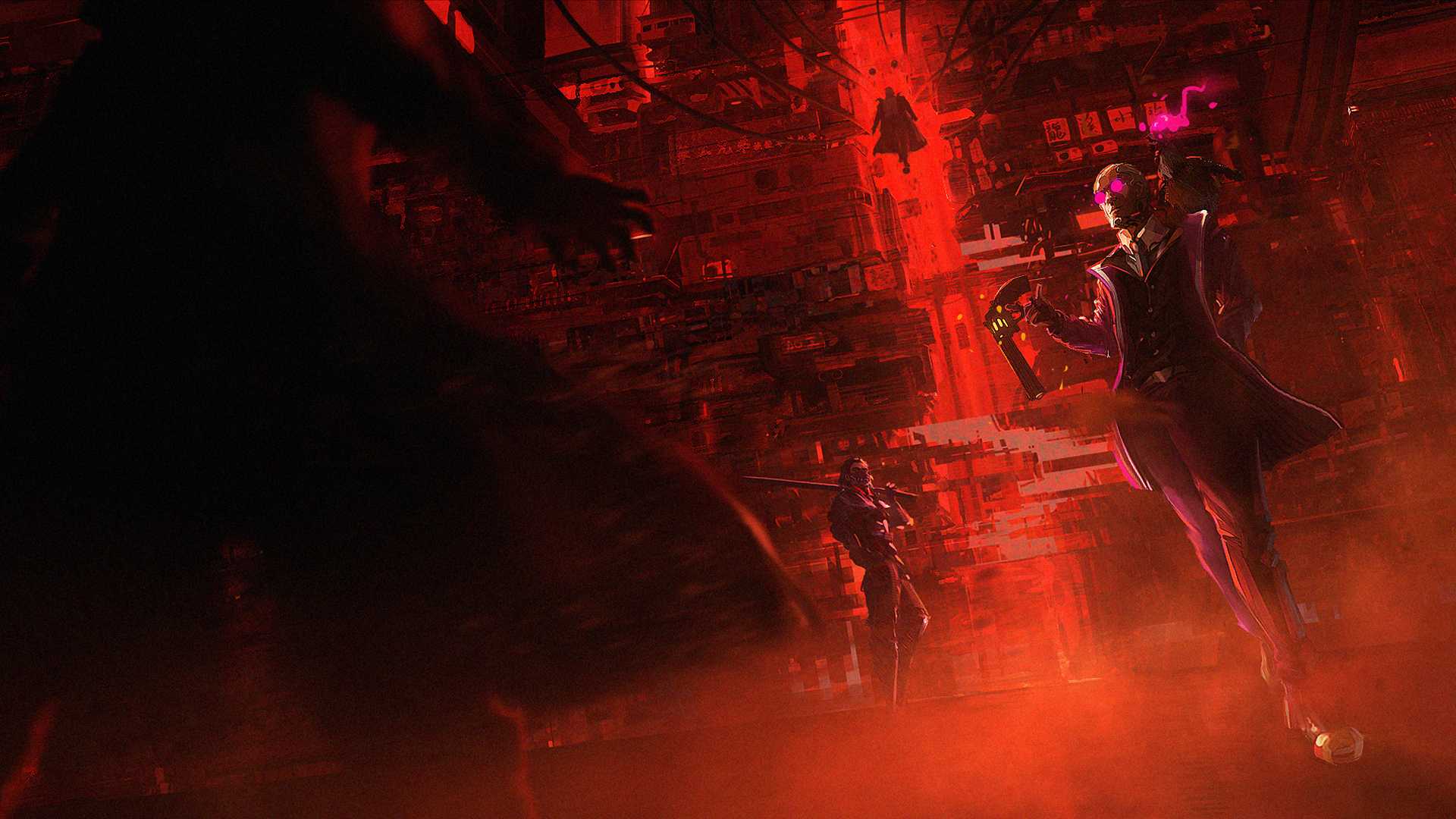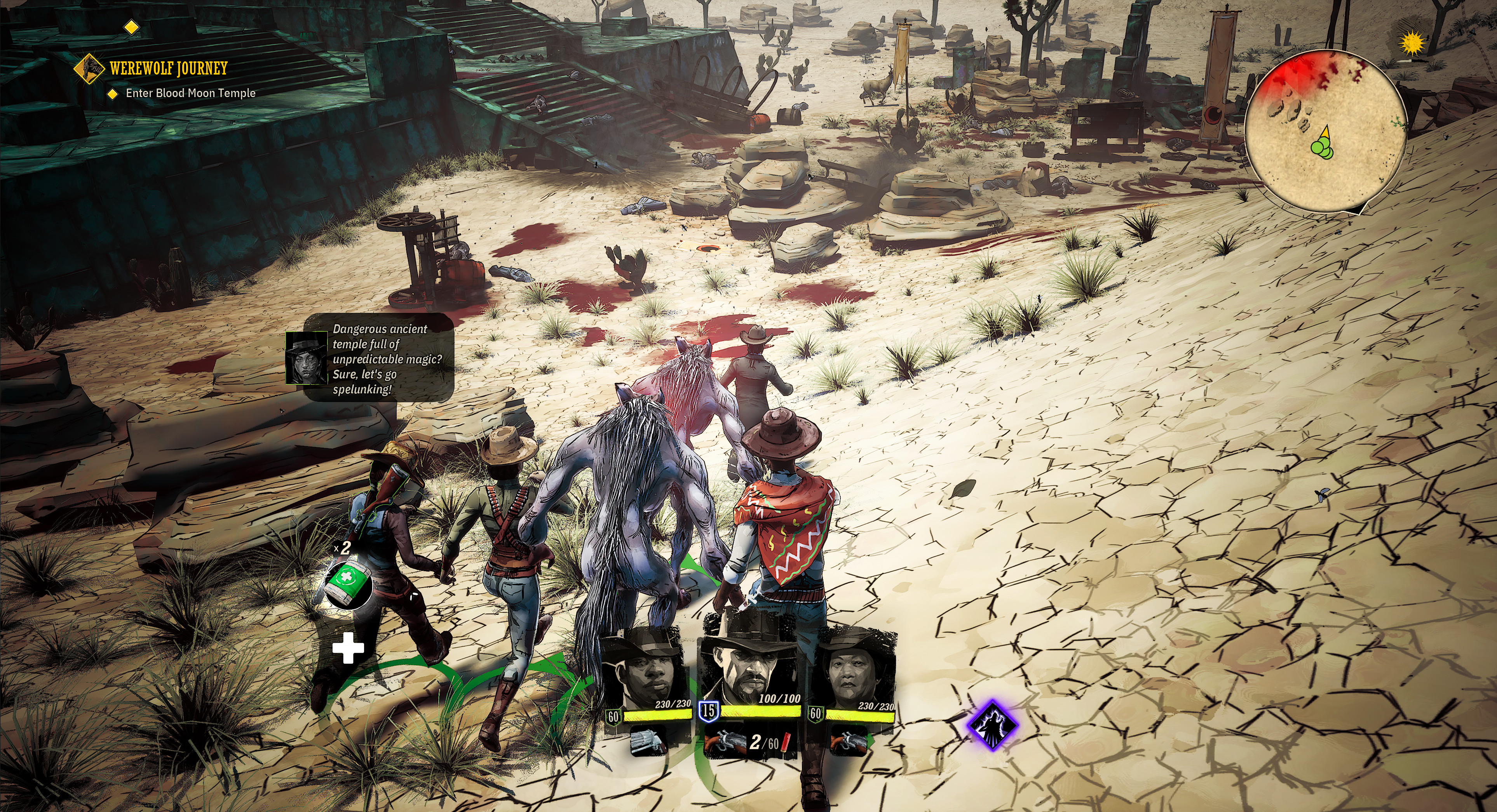 Set in Japan around the early Edo period, Aiko's Choice is a stealth strategy game that takes place within the story of Shadow Tactics: Blades of the Shogun. The expansion focuses on one of the main game's protagonists: the kunoichi adept Aiko. She is a master of camouflage and distracts enemies disguised as a Geisha. Although Aiko was confident that she left her old life behind her, Aiko's former sensei, the cunning spymaster Lady Chiyo, reappears from the shadows to challenge her. Together with her deadly companions, she sets out to hunt down the ghosts of her past.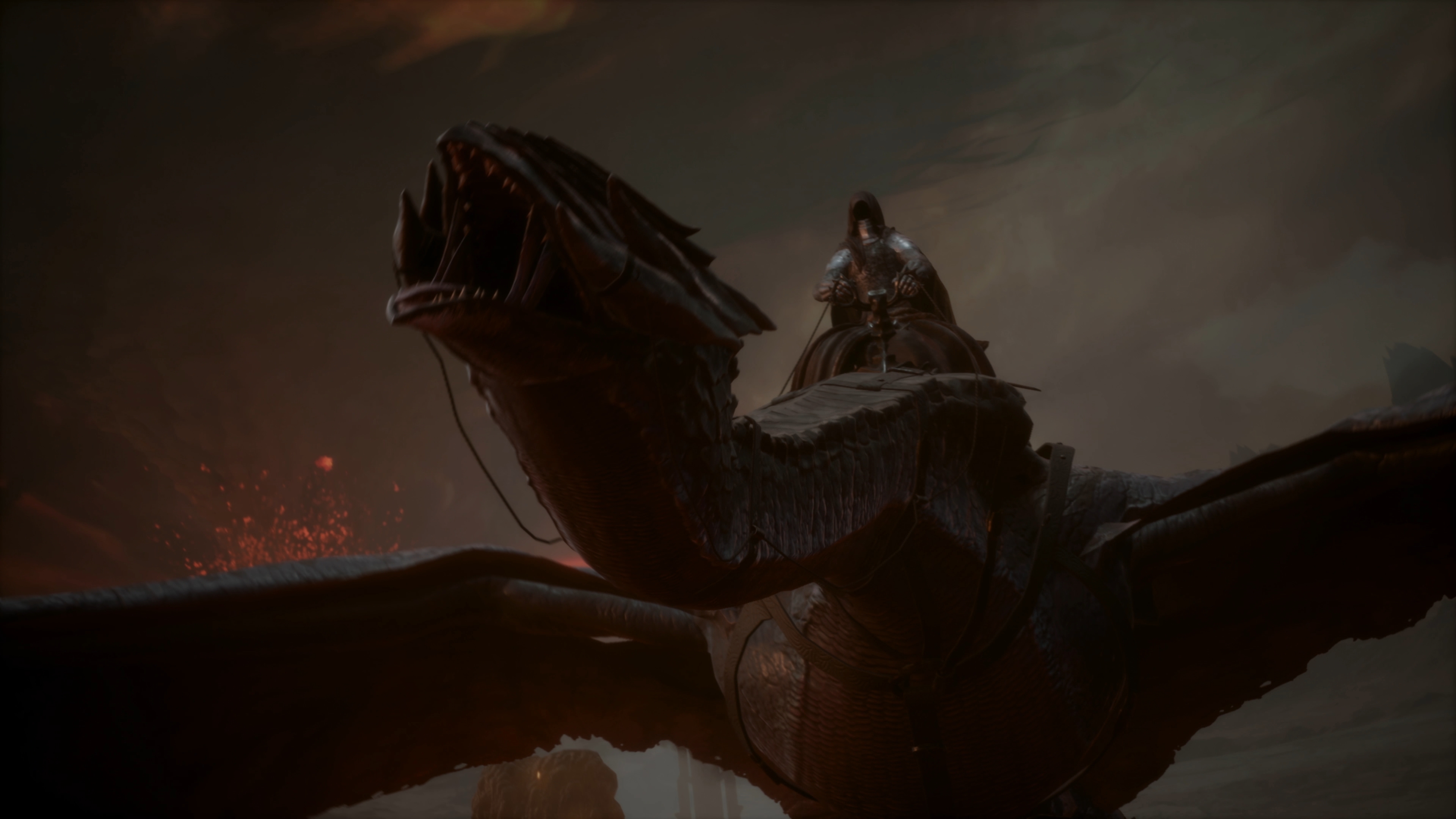 To begin with, the very first aspect that surprised me was the graphics and, in general, the artwork of the title. They are sharp, unique and create a fantastic atmosphere for even the most demanding players. In the style of the main game, you take control of five skillful assassins, including Aiko, to sneak in the shadows between dozens of enemies. Aiko's companions are just as deadly as her: Hayato is an agile ninja who silently clears the way with his sword and shuriken. The mighty samurai Mugen prefers a more robust approach and can defeat multiple foes at once.
Yuki is a young thief who traps and decoys enemies towards their deadly fate. However, the wise marksman Takuma relies on his sniper rifle and distracts enemies with his loyal pet companion Kuma. The game remains true to its roots and offers the same successful atmosphere and mechanics while it expands the fantastic universe of shadow tactics. I should also mention that Aiko's Choice has a tremendous soundtrack worth checking it out! As far as the negative aspects are concerned, nothing stopped me from having fun. The title is excellent.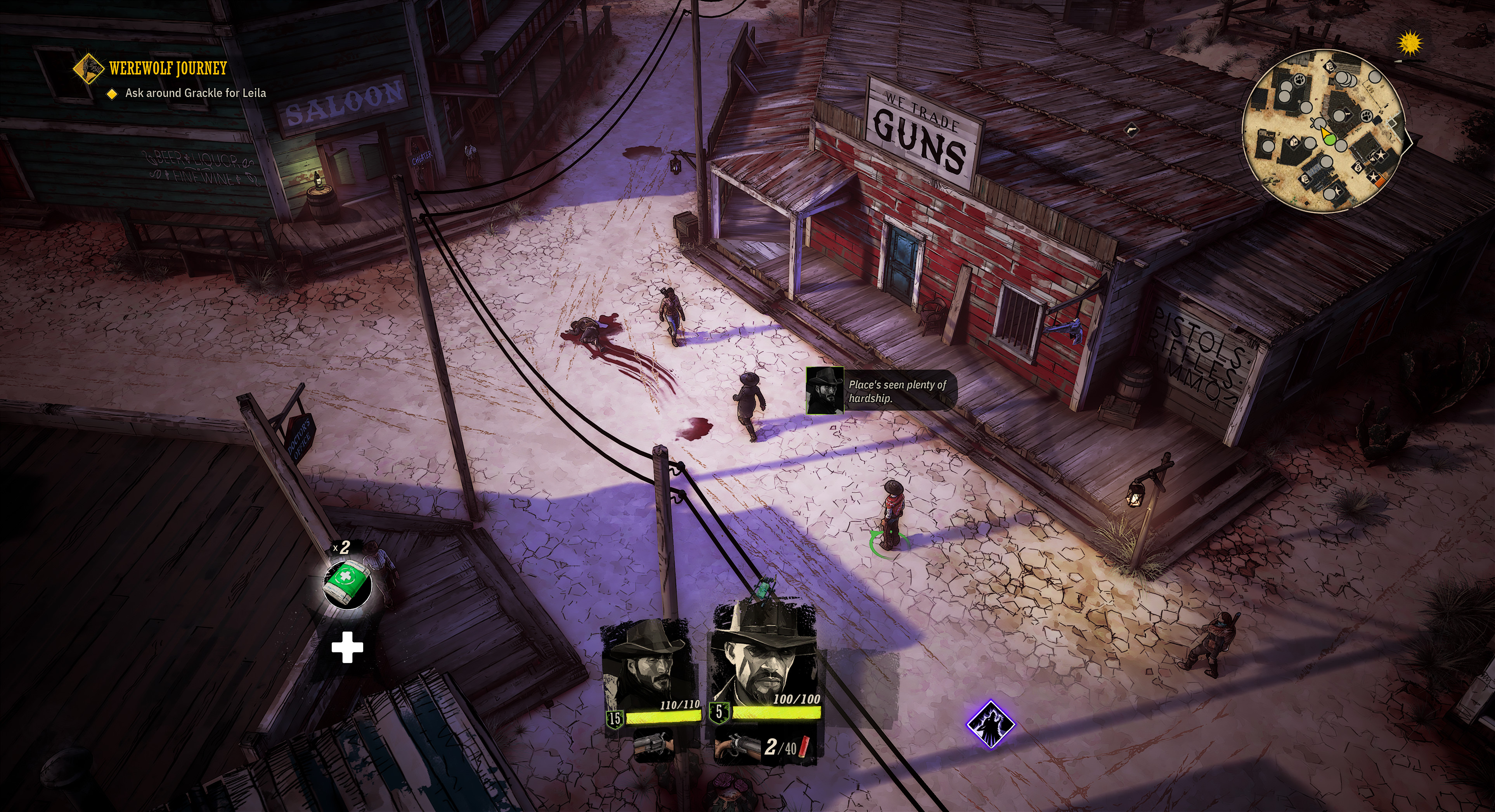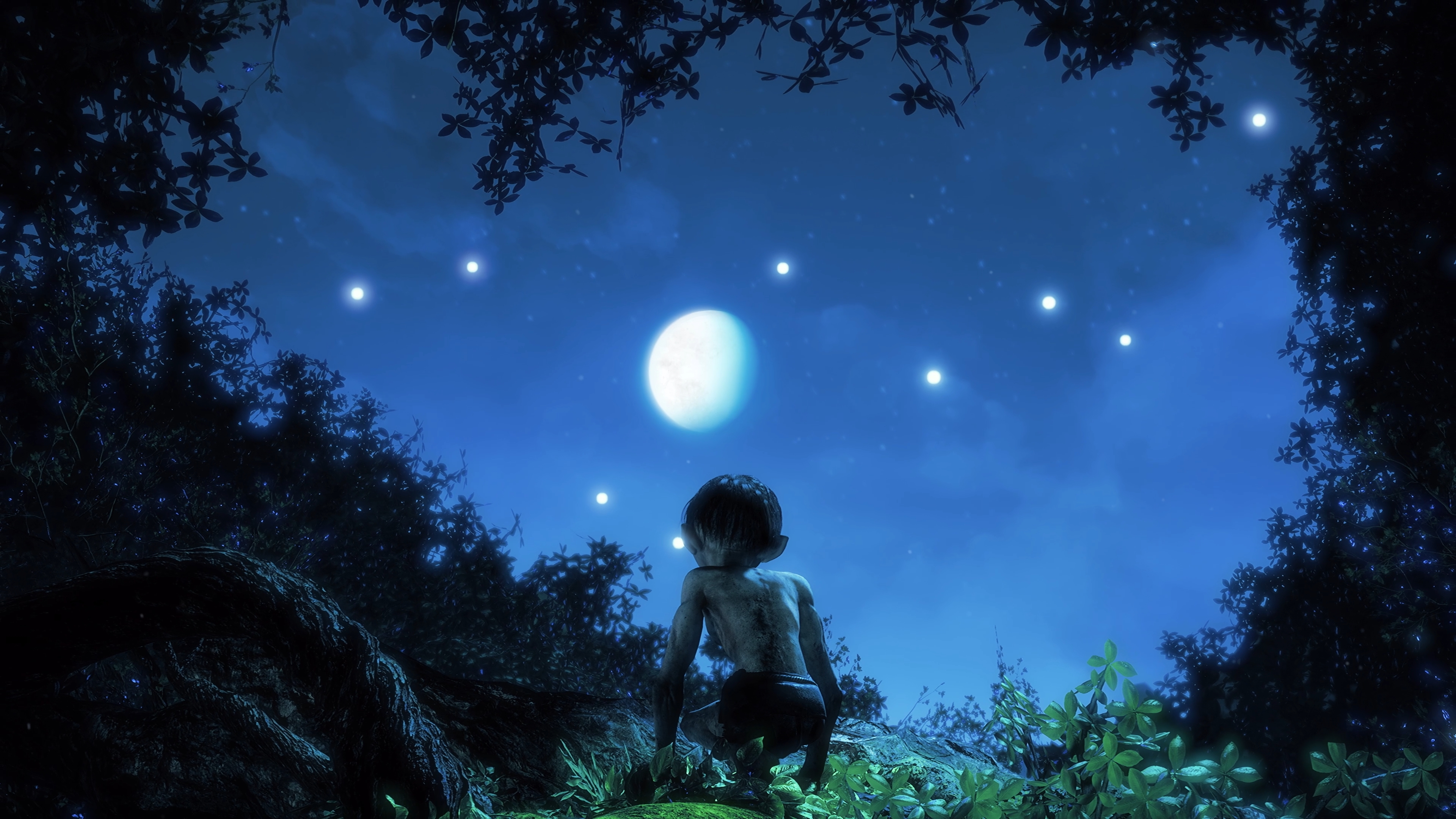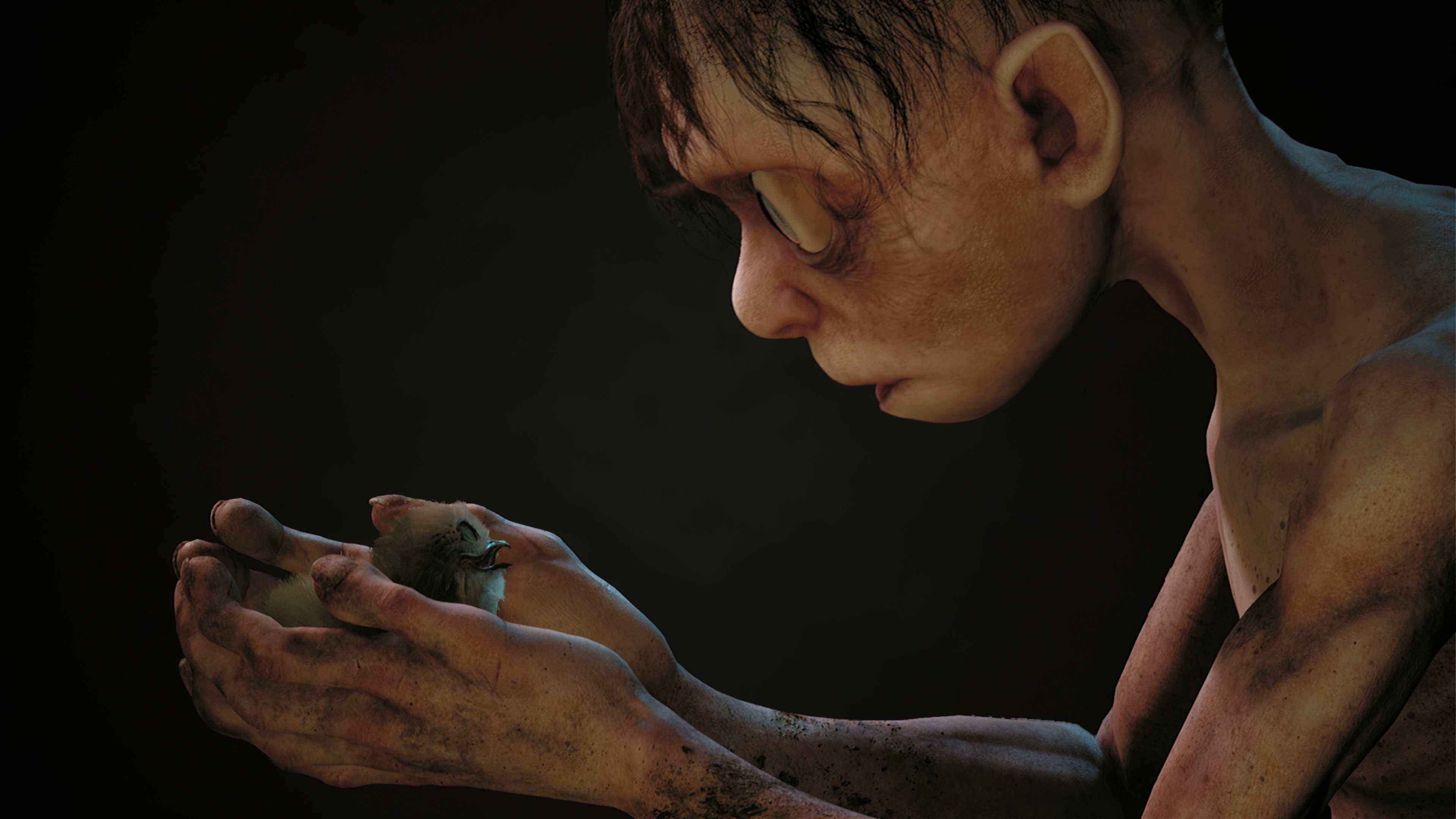 To sum up, after playing the game for some time, I am really impressed with the title. It is honestly AMAZING and worth checking out. I would love how it will be shaped before its final release.
Dionysis Spinos