Grab The Games: RUNNING WITH RIFLES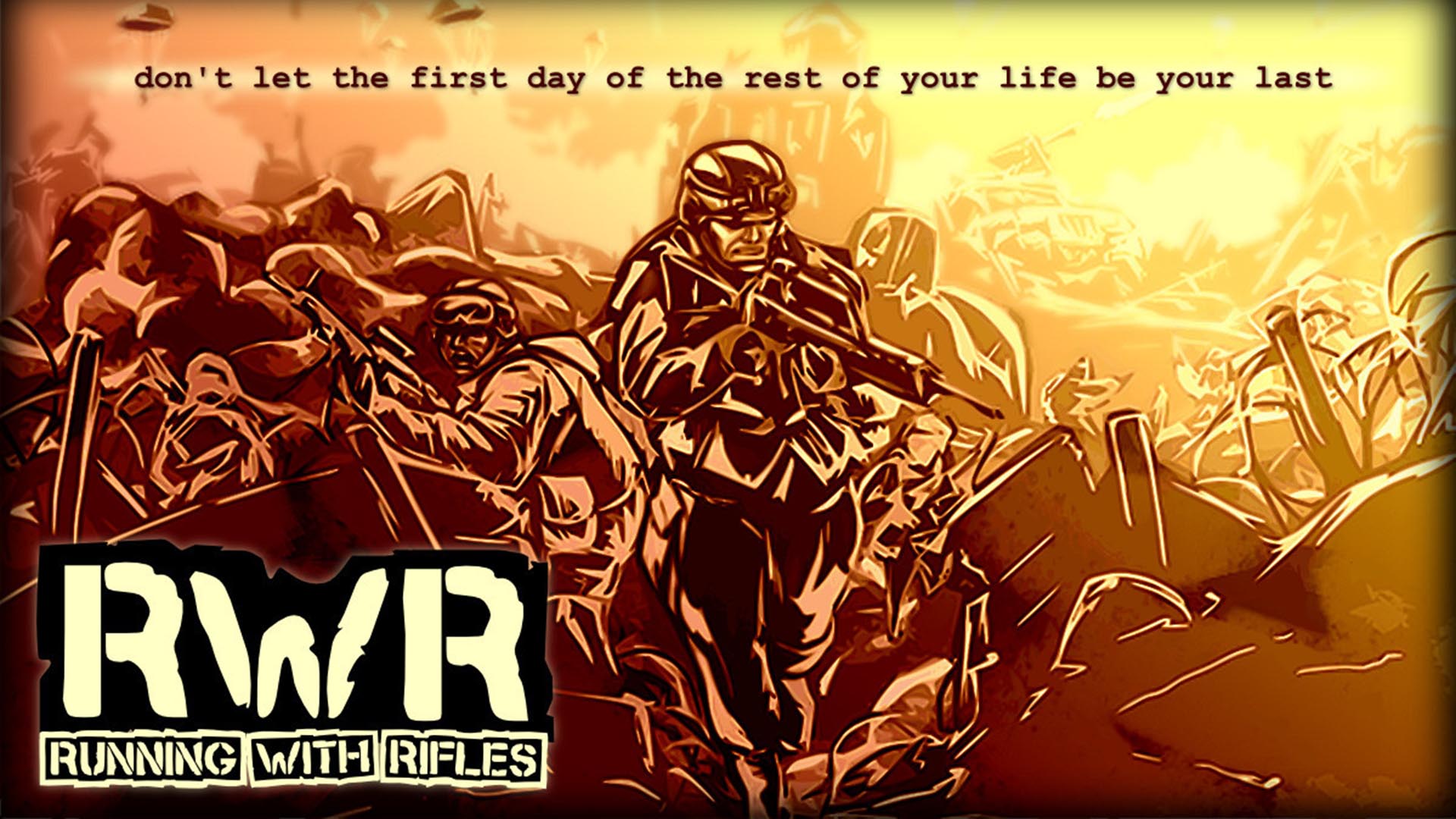 It is time for another awesome review. This time I picked an early access indie game called Running With Rifles and believe me I didn't think , the time I chose it for a review that this game will be that good and so fun playing.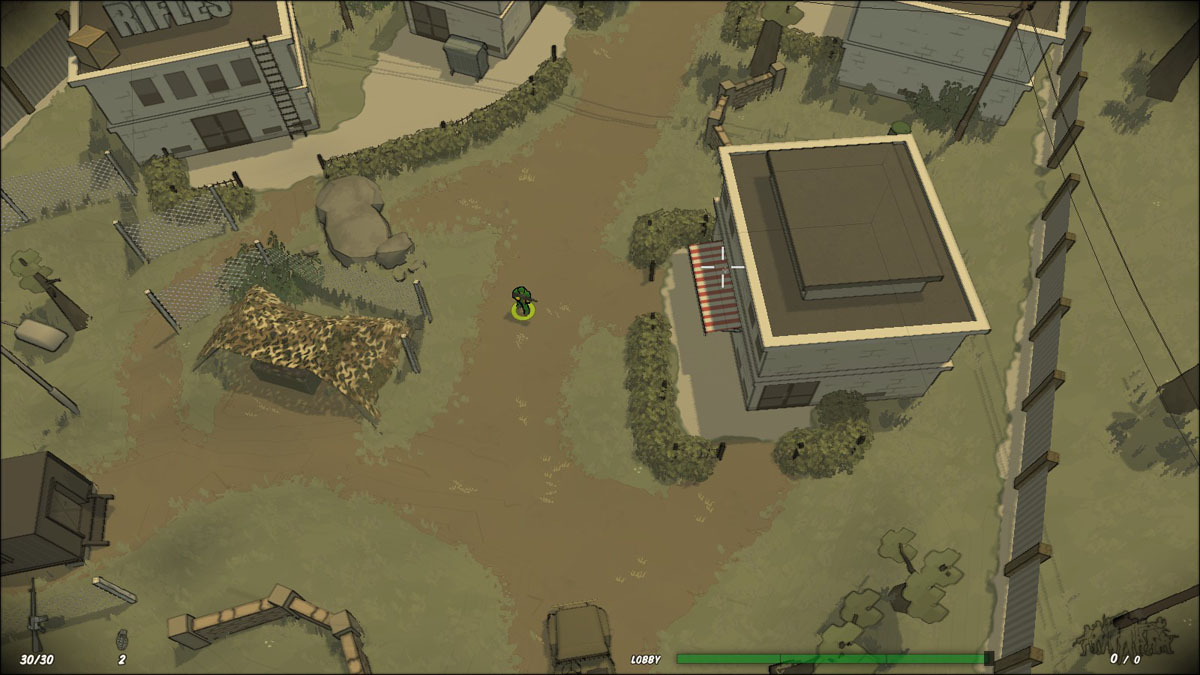 Let's first start by explaining you what this game is all about. In RWR you join the game as a simple soldier ohhh yes you heard me well as a simple soldier no hero, no veteran soldier or something like that you are just another soldier sent to serve his country and the simple goal of this game is to win the battle and follow the commands of your superior officers. RWR is a tactical shooter game with open-world elements and that is not it. The game offers so many stuff with a lot more to come and imagine that the game is still an Early Access title.

But first things first, let me tell you what I loved about the game. I loved so match the fact that the game features an open-world aspect. Even as a simple soldier you can discover an entire map via campaign or multiplayer giving you the opportunity to find new ways to win your opponent and kill enemy soldiers. Also, the game features hundreds of locations to explore from towns to trenches and snowy valleys all available for the player to fight his way to victory! Another thing I loved about the game is that it includes dozens of different weapons to choose from cover items vehicles you can use from tanks to all kinds of killing machines that will help you reach your goal! Also, I think it is really important to mention that the graphics look really beautiful as well, the sound and the music is really great and it sure helps the title be more appealing to the player. Furthermore, it should really be mentioned that in the game you don't stay forever a soldier.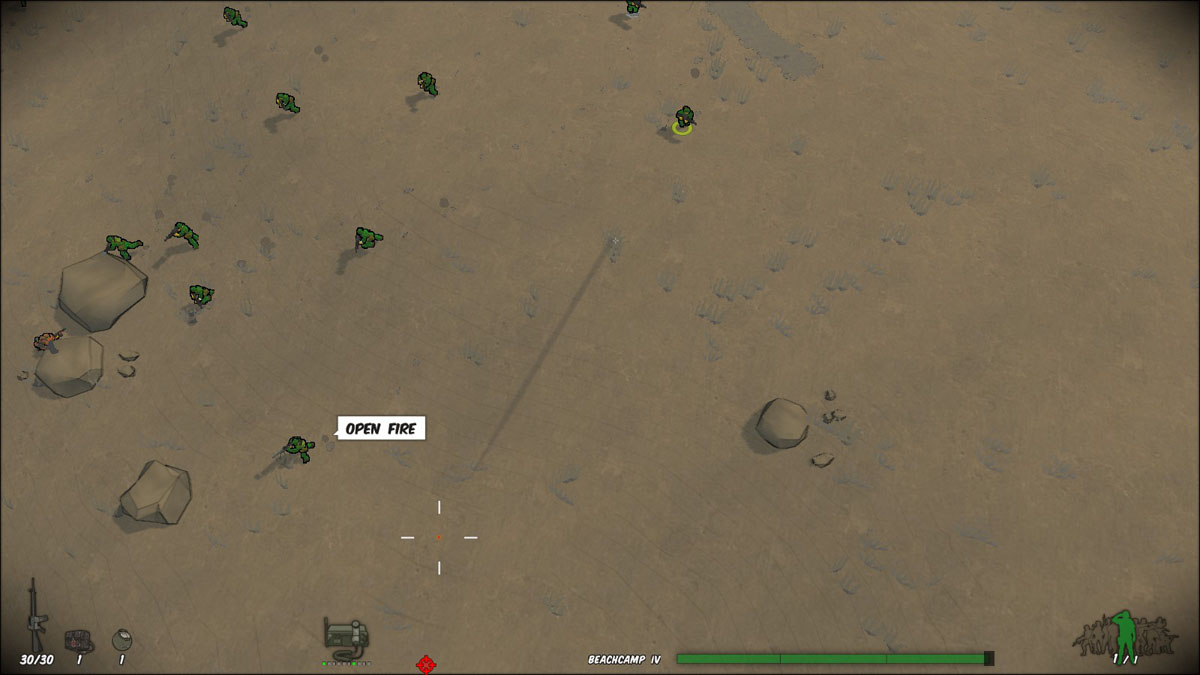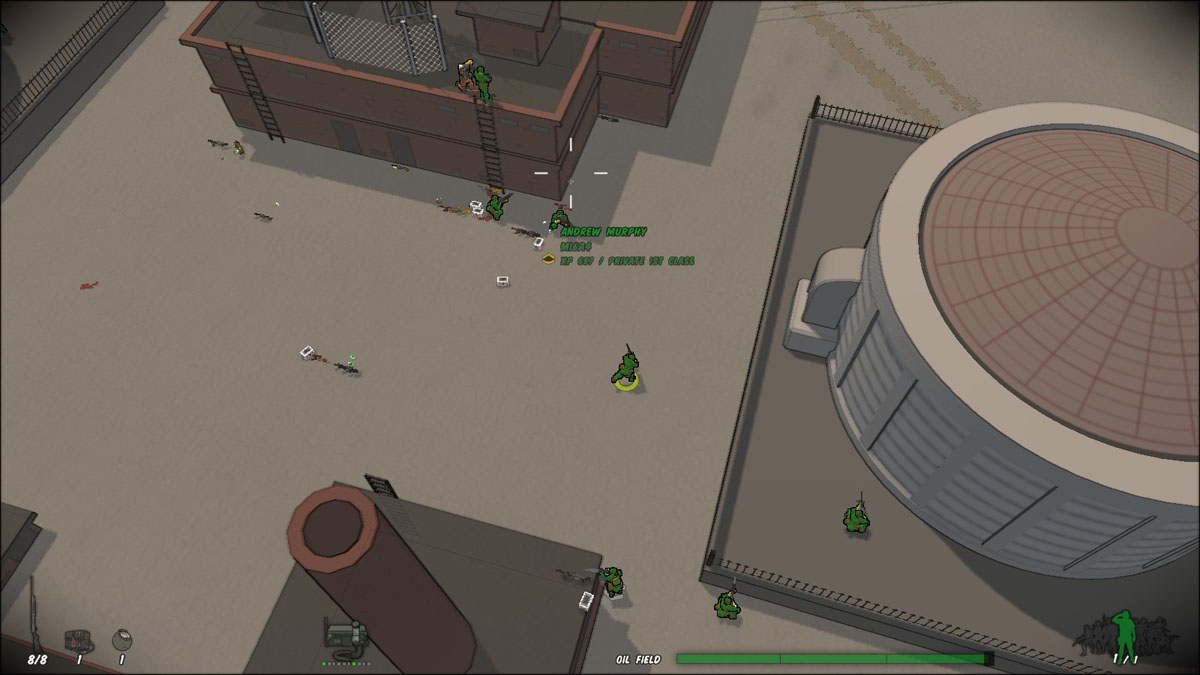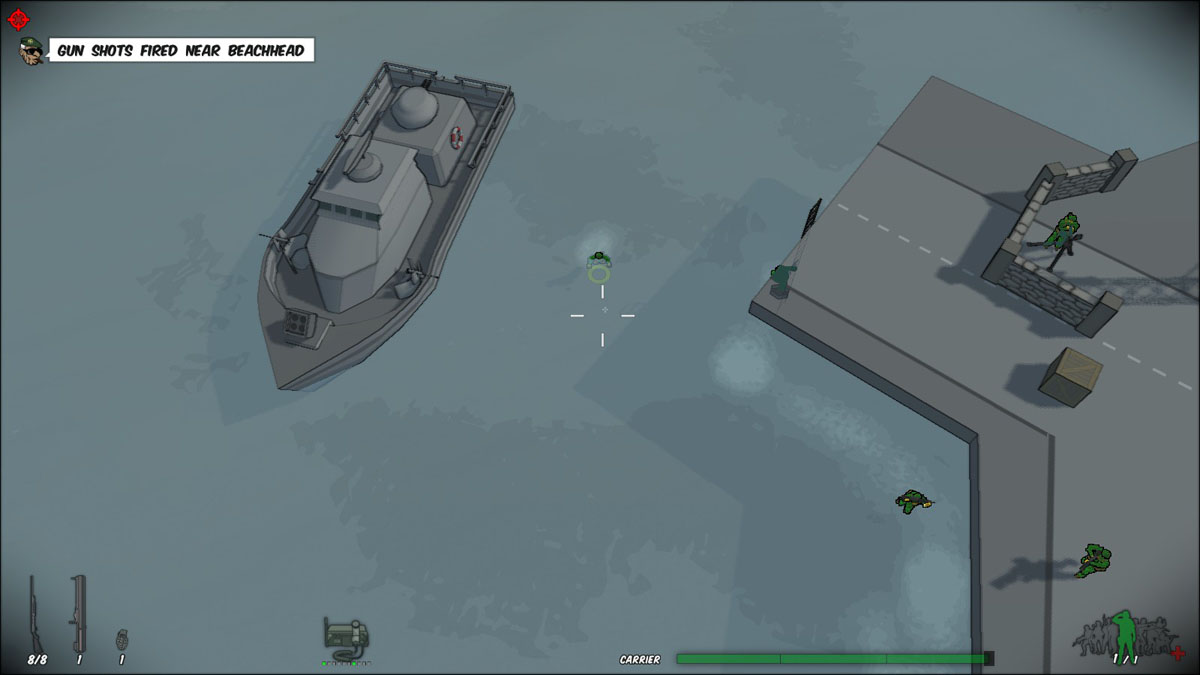 As you play, you will have the chance to be promoted to higher ranks and gain higher command to soldiers and equipment and this is a feature of the game that it is really one of my favorite. Also, something that I haven't mention earlier is that you can use your environment and surrounding to your advantage...from great covers to hide you and your squad to abandoned buildings and other things that make the game even more fun to play. Finally, there are even more features to come in this game from boss battles to more maps and achievements.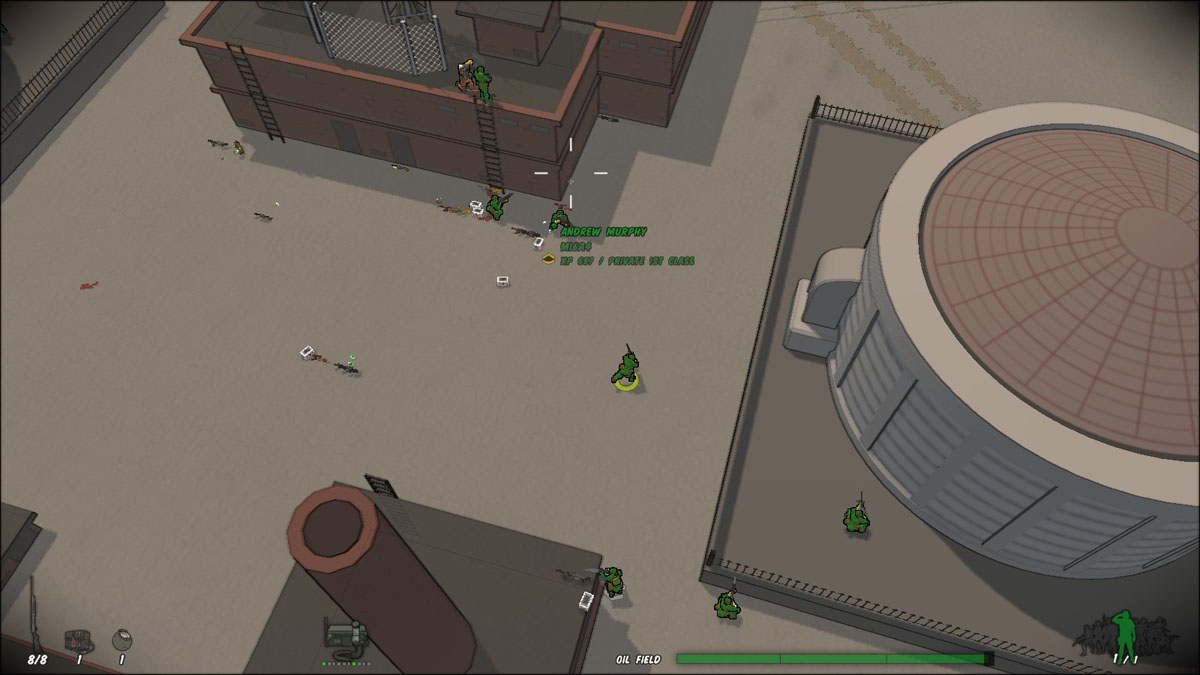 The game is really amazing and it is worth checking out for sure, I loved the freedom that this game gives the player and the fact that you begin as just a soldier and you can achieve higher ranks and do so many things. One last advice: it is really easy to die in this game so don't underestimate the AI. Hope you will have as much fun playing the game as I did.
Verdict:
8/10