Grab The Games: Rogue Legacy 2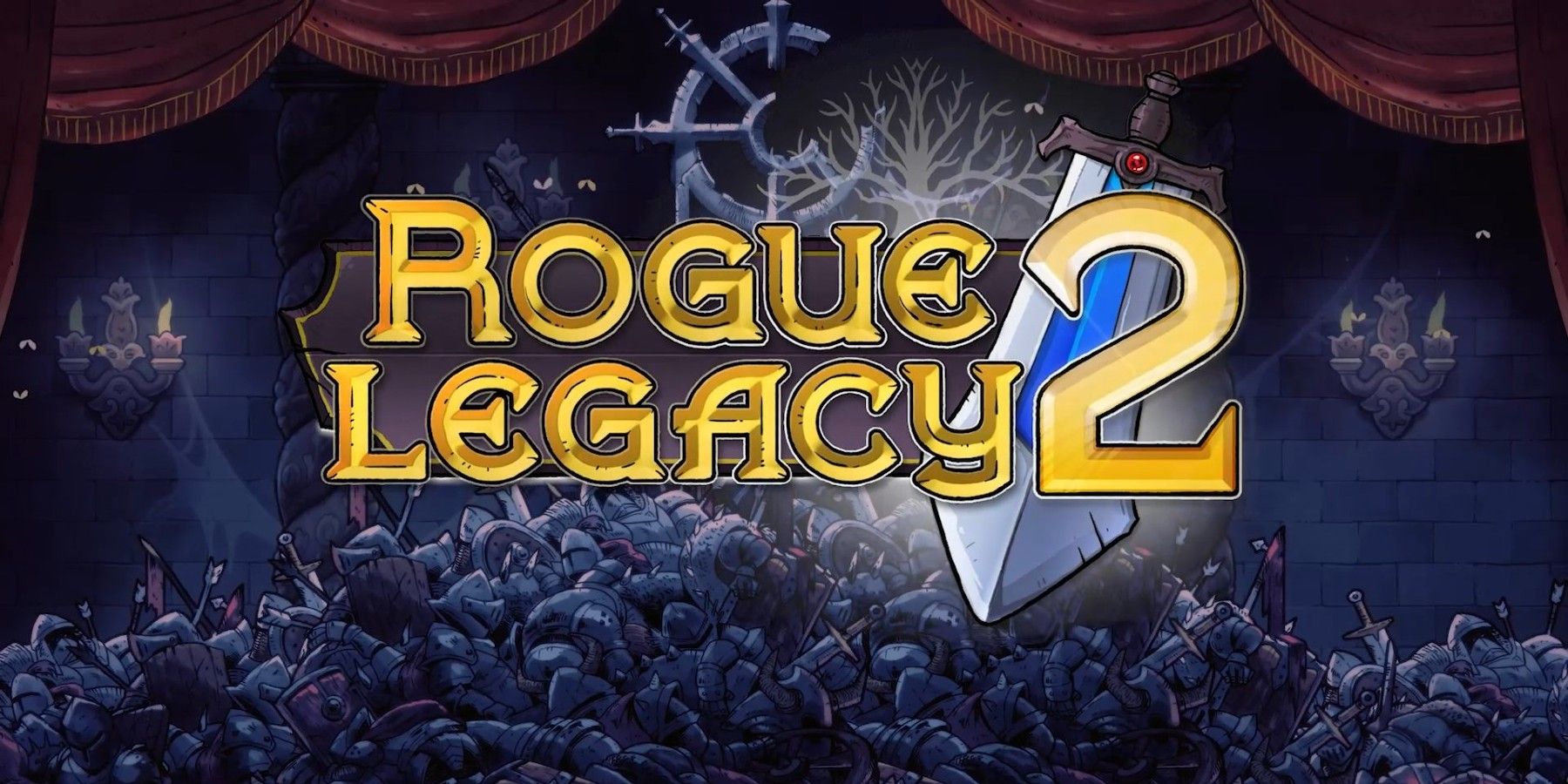 Another day, another review for our fans. Today, I couldn't be happier not only that we have the opportunity to review the next installment in an already fantastic franchise and see if it can pass the test of time and create a legacy as good as its predecessor, but also that we are going to present why this title is as fresh as it sounds! But what is this game? Is it worth the hype? Well, stick around and read our review before anything else. Let's start by mentioning a few things about the game itself.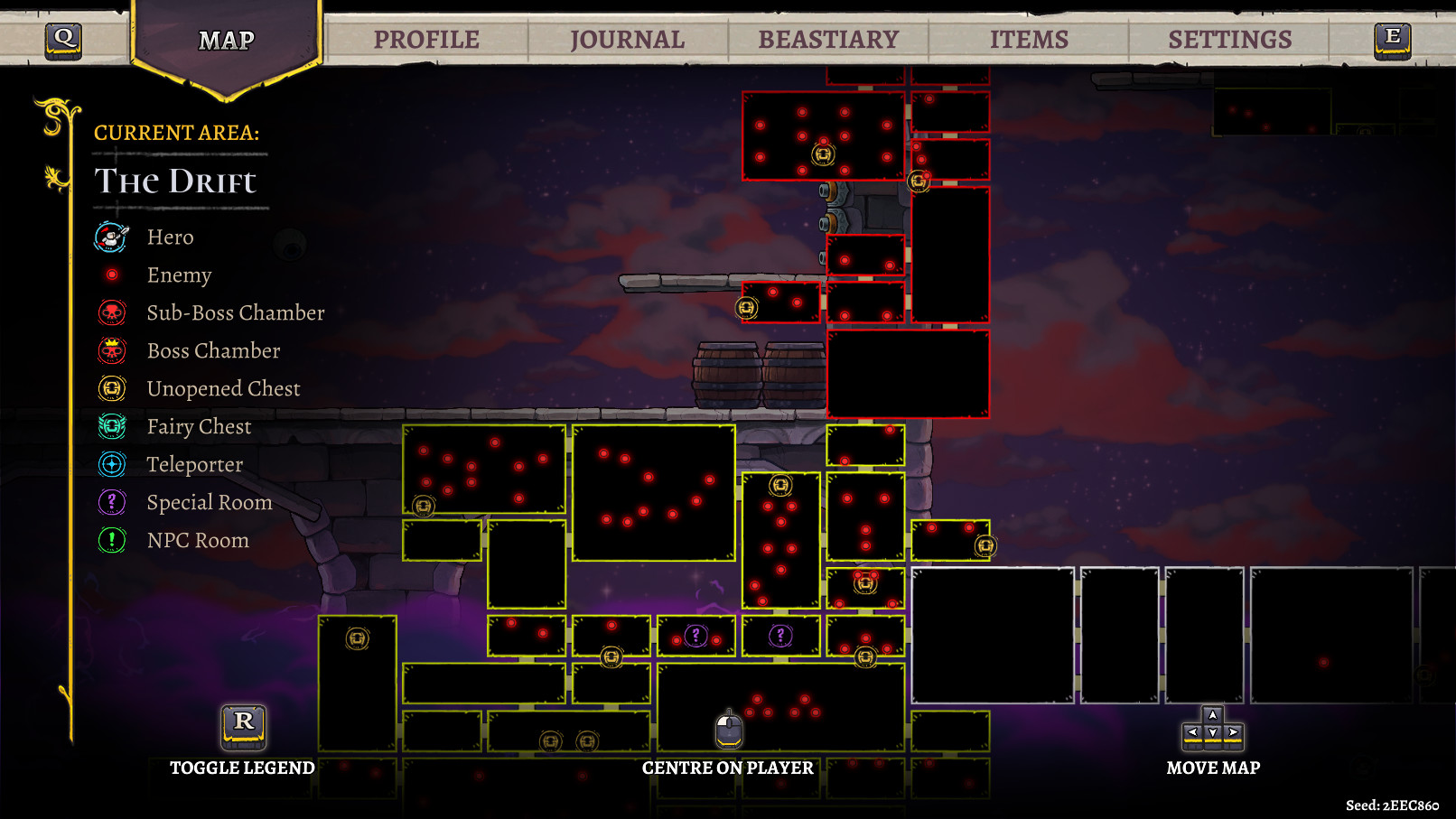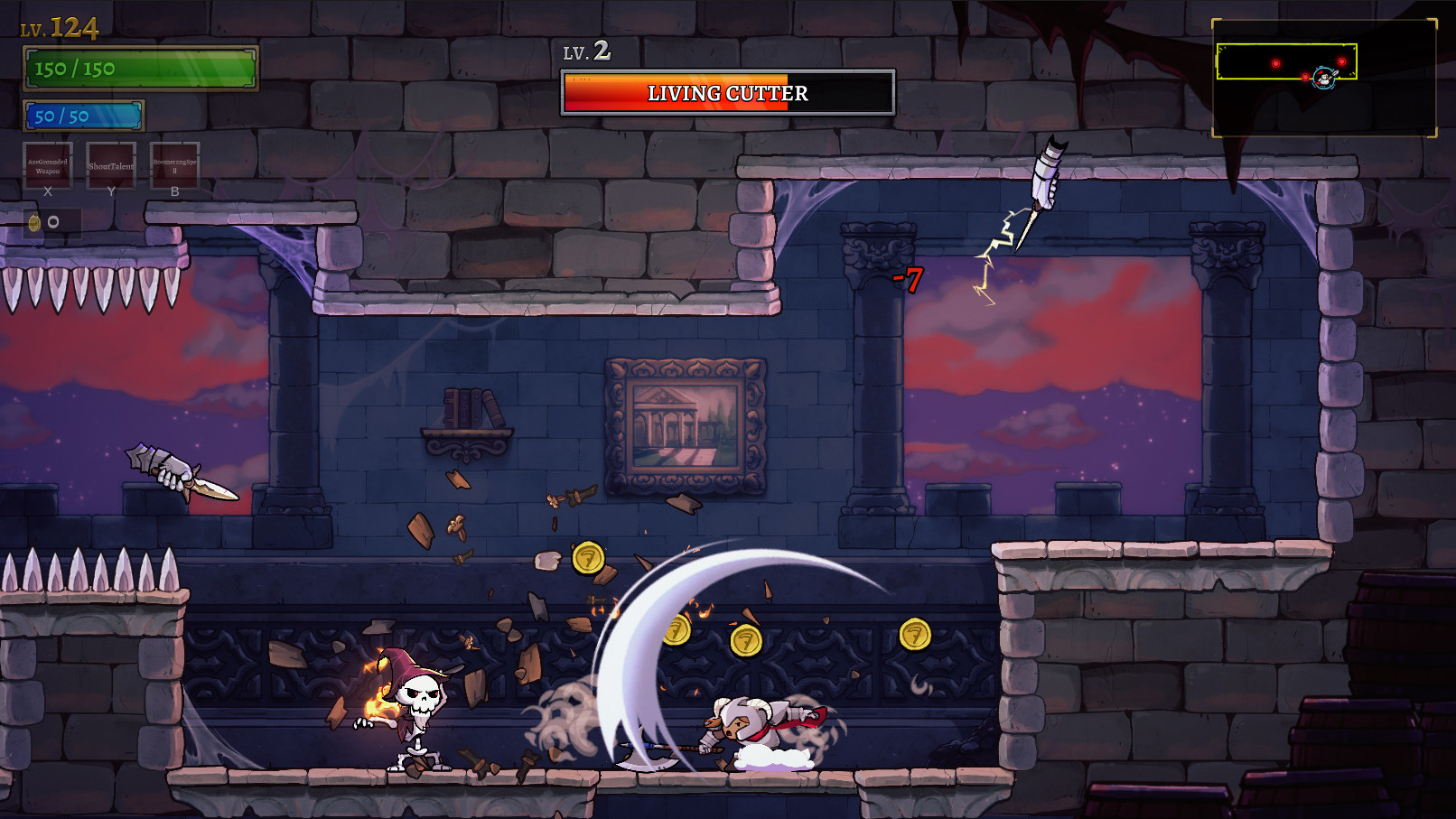 Rogue Legacy is back! But now it's got a 2 in front of it! Rogue Legacy 2 is a genealogical rogue-LITE. That means it has all the trappings of a typical rogue-like (randomized runs, changing characters, and more), but with persistent upgrades, and persistent dead heirs. In this game, your Legacy defines you. Spend your parents' inheritance and grow the family manor to give your children a better fighting chance. Each child is unique, with their traits and abilities. Your daughter could be an archer. She could also be a Vegan. Rogue Legacy 2 also lets you play how you want to. Go hard and fast, and you can dive deeper into the depths of a randomly-generated world. Or take it slow and steady, and build your character until you're ready for more significant challenges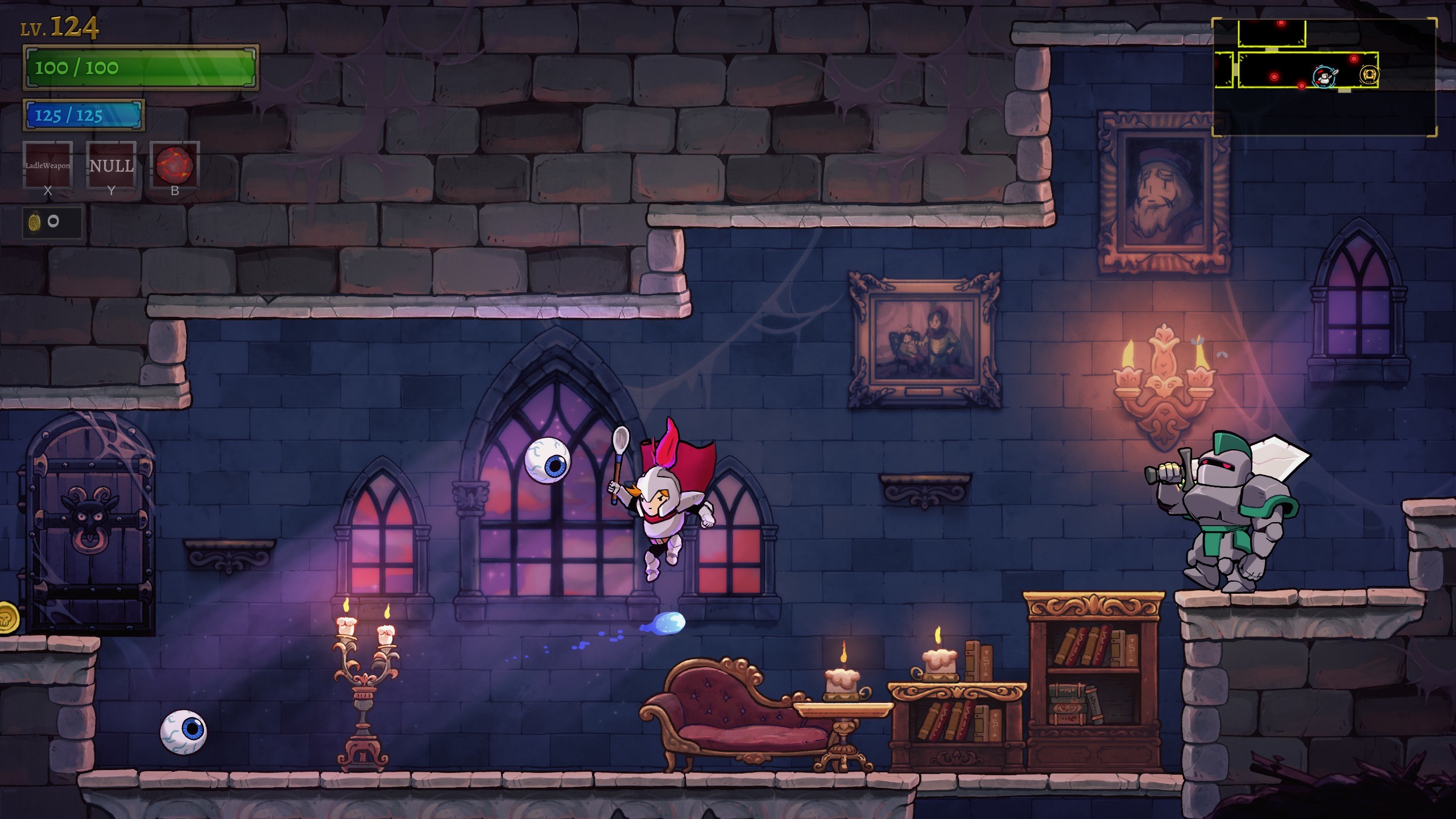 To begin with, the very first aspect that impressed me is the graphics and, in general, the fantastic artwork. They are sharp and create a tremendous atmosphere for even the most demanding players. The levels are also really excellent, full of details, and in general, it manages to create a fantastic metroidvania feeling. RL2 is a title that managed to excite me with the first boot, mainly because I wasn't waiting for it for such a long time. Many things have changed and improved, but what remained the same is the randomly generated element.
The heir system is really well designed, and I loved the different classes available, the different traits of each character, and there are a lot of weapons to choose from and acquire along the way. Another aspect worth mentioning is that you can build your own castle by developing your traits, unlocking new classes, and new buffs. There are many more aspects that I could mention and many others that will be added in the feature. As far as the negative aspects are concerned, there aren't any that stopped me from having fun, but I would definitely want to see what more elements will be added next that will increase the gameplay time. Other than that, the game is entertaining.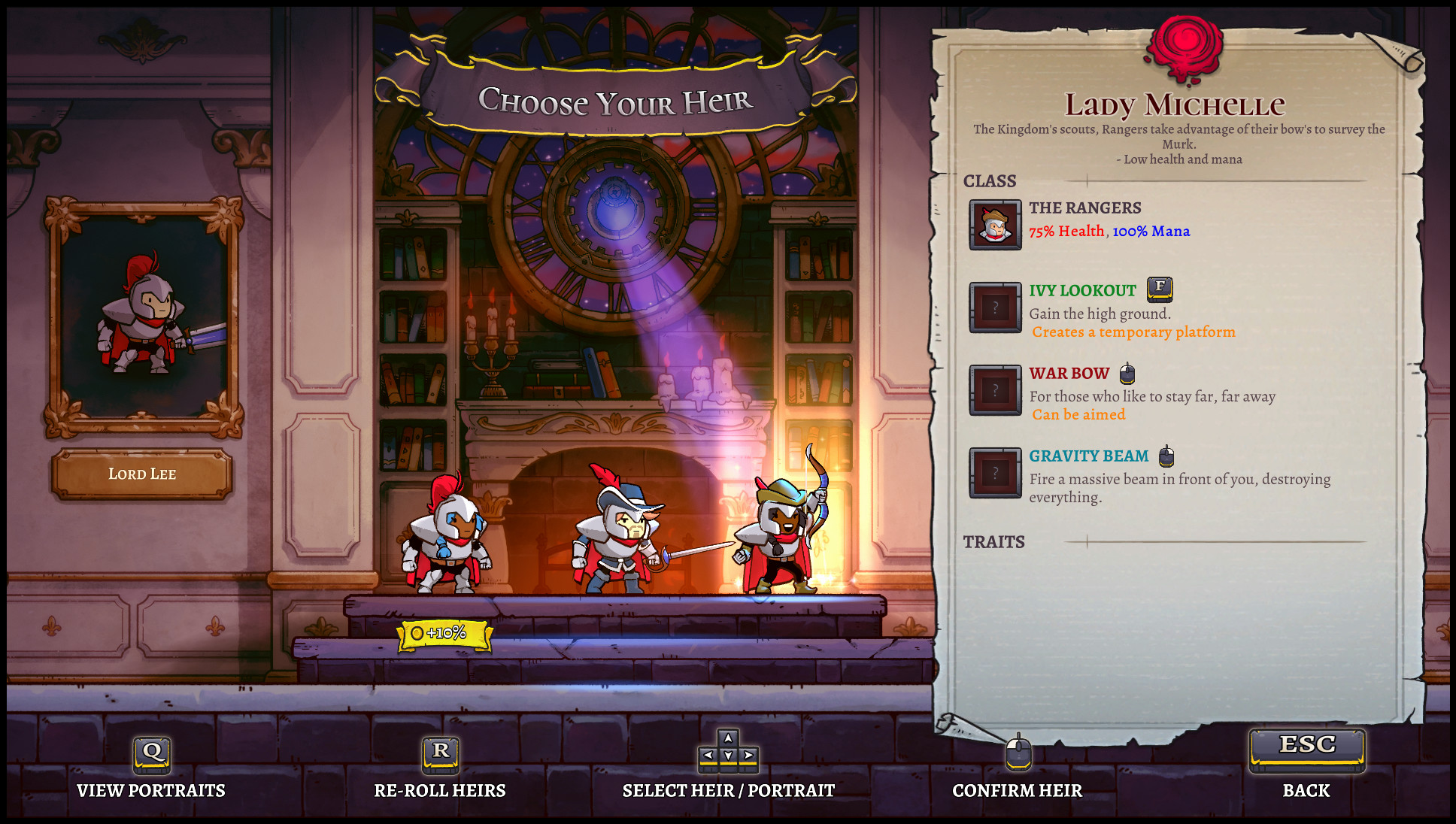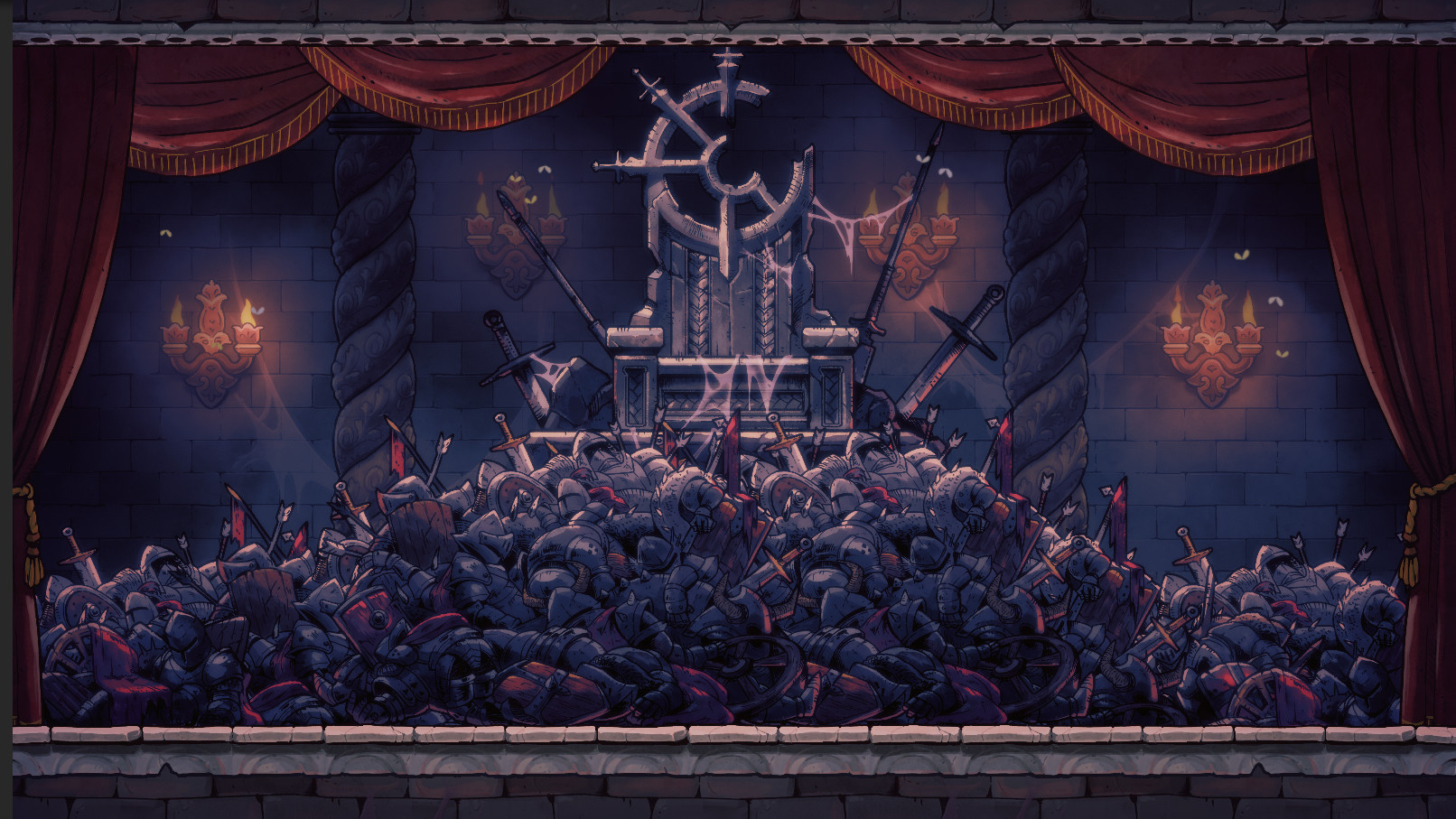 To sum up, the game in its current state is fun and addictive at the same time. It offers more than its predecessor, but I would love to see how and if it will reach its full potentials with the additional updates that will be made up to its full release. I recommend it to the new players, but some hardcore fans will definitely want to wait to see what more will be added.
Dionysis Spinos