Grab The Games: Redfall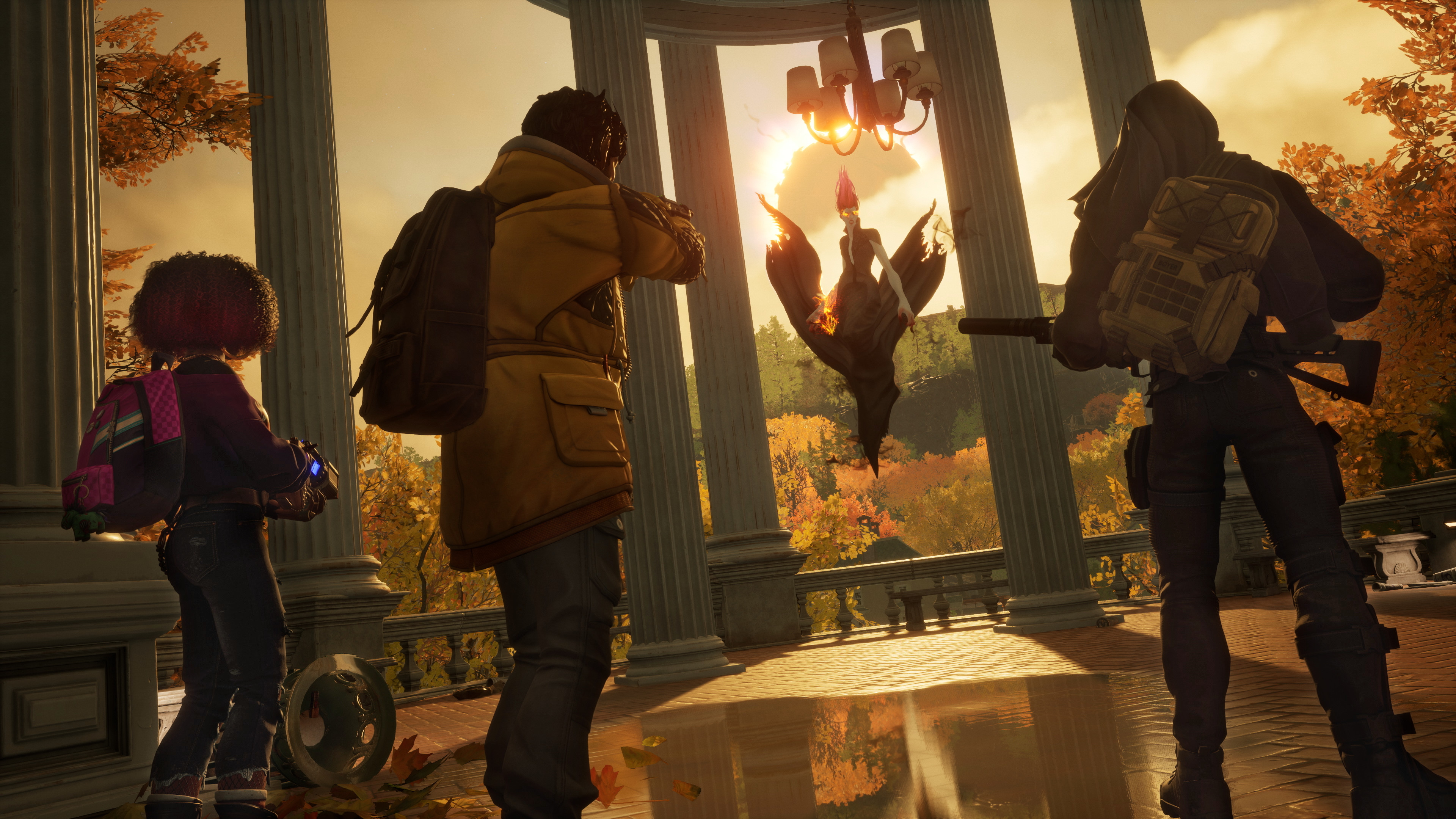 Another day, another review for our fans. Today, I couldn't be happier not only that we have the opportunity to review an anticipated title that is now available but also that we are going to present you how this title holds up against another title of the same genre and if it is worth picking it up right now. But what is this game? Is it worth the hype? Stick around, and you will find out now. Let's start by mentioning a few things about the game itself.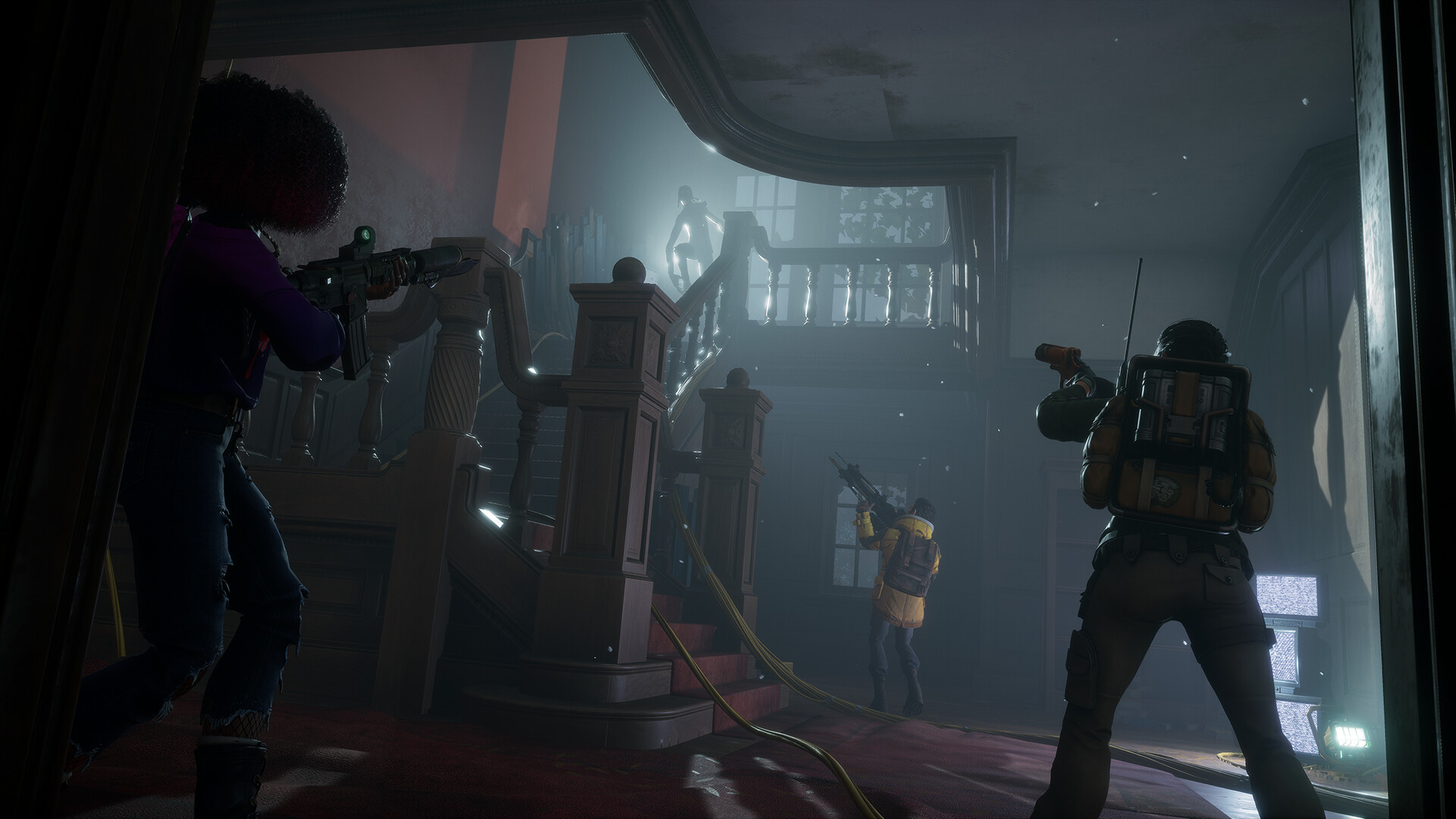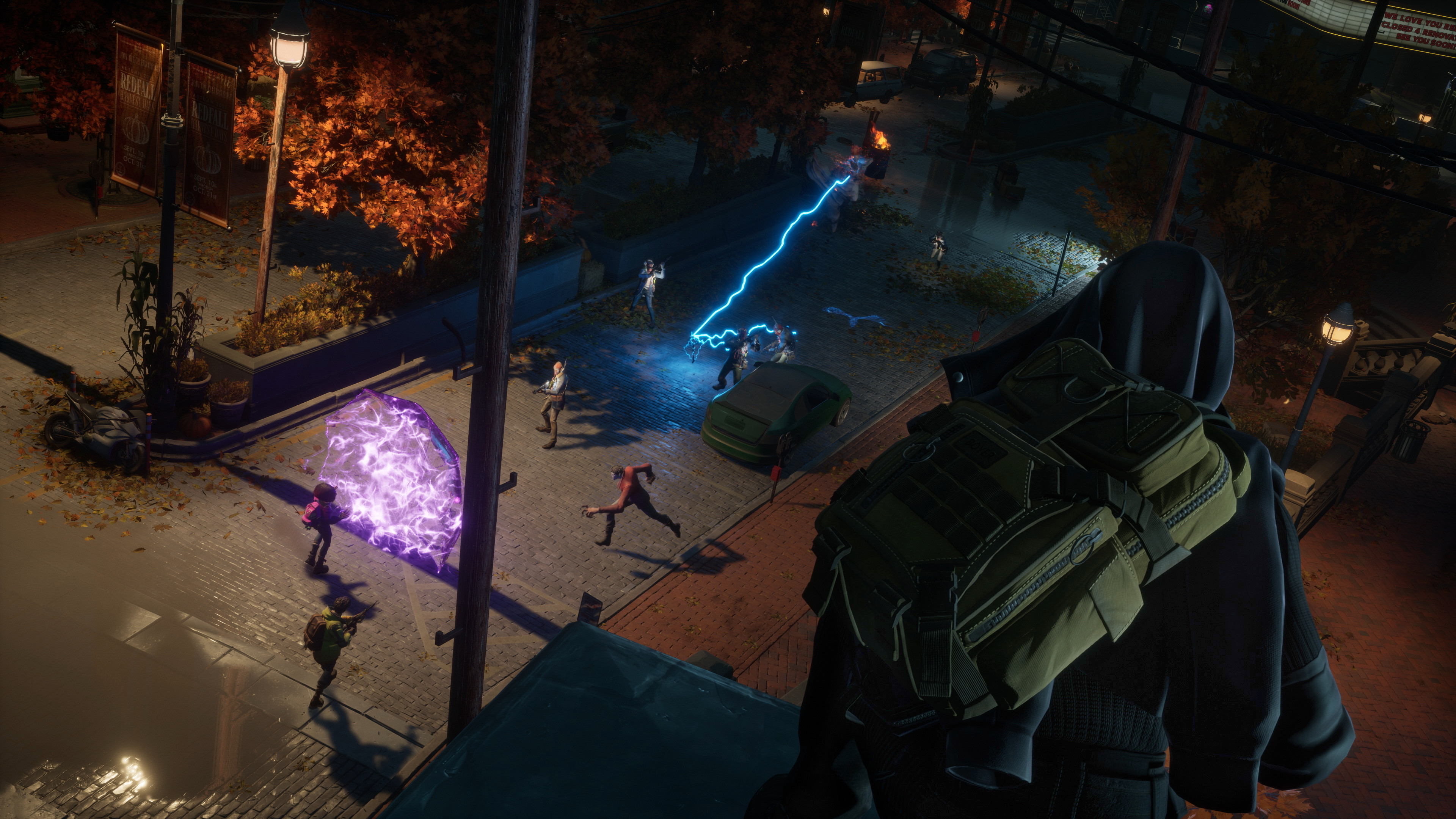 Redfall is an open-world, single-player, and co-op FPS from Arkane Austin, the award-winning team behind Prey and Dishonored. Continuing Arkane's legacy of carefully crafted worlds and immersive sims, Redfall brings the studio's signature gameplay to this story-driven action shooter. The island town of Redfall, Massachusetts, is under siege by a legion of vampires who have blocked out the sun and cut the citizens off from the outside world. Explore the open world and immerse yourself in a deep story campaign as you unravel the mystery behind the vampires' appearance. Ally with a handful of survivors against the creatures threatened to bleed the town dry.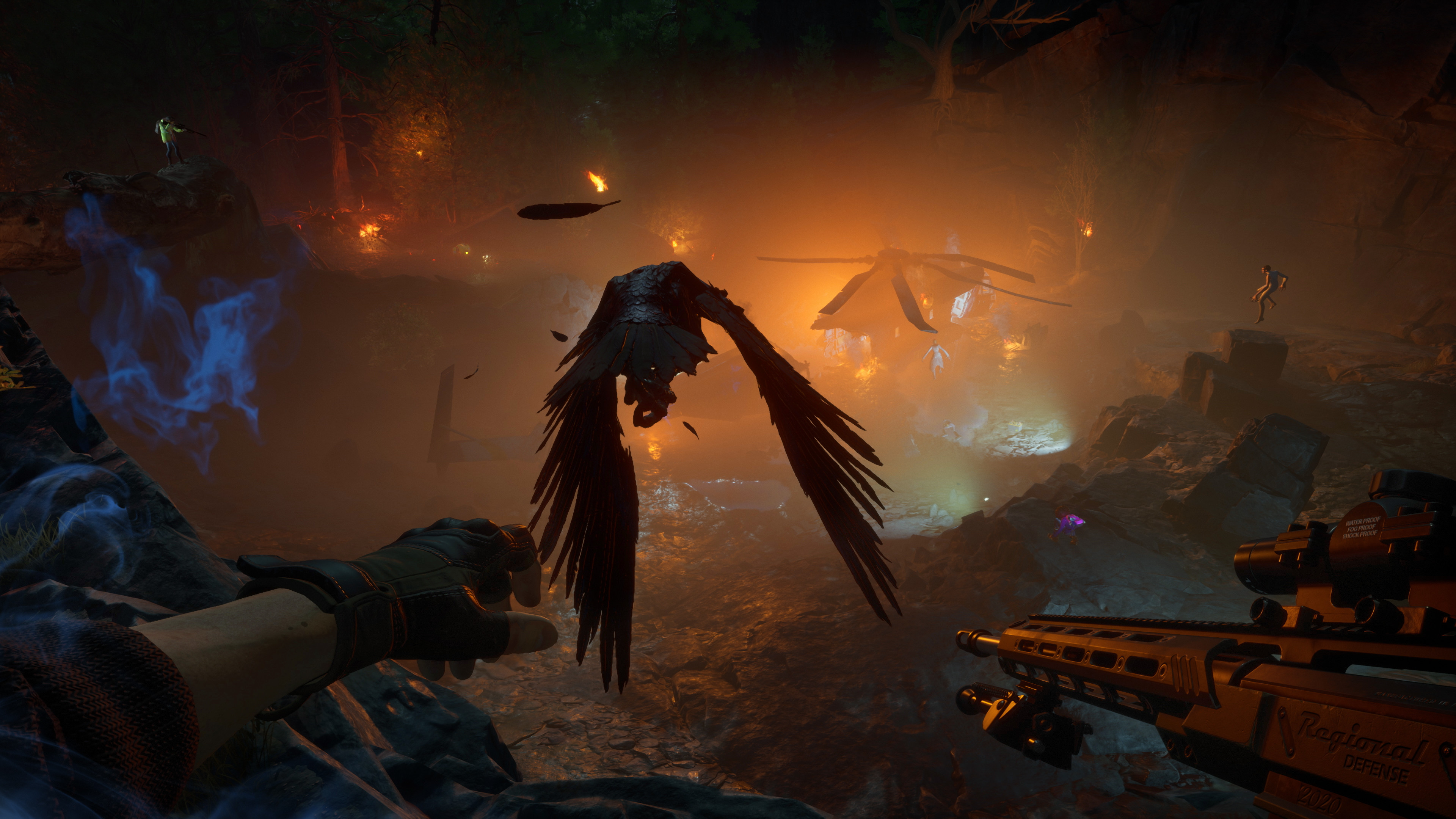 Redfall blends single- and multiplayer options seamlessly, allowing the player to venture into the darkness alone or to squad-up for up to four-player co-op. Teammates can try different hero loadouts and combine their strengths to find creative solutions to the vampire apocalypse. You will collect an arsenal of specialized weaponry and customize your character with unique upgrades and abilities to suit your playstyle for guns blazing, stealth combat, and everything in between. To begin with, the very first aspect that impressed me are the way the title introduced itself to the new players with a great introduction and a choice from the available heroes. Each has its own perks, which you can preview before choosing. The soundtrack also is really good and the open-world concept is really worth mentioning.

The title has a really huge name behind Bethesda and Arkane, the world seems really carefully crafted but unfortunately, this is where the positive aspects end.The title at its current state is a real mess that shouldn't even launch right now. The optimization is terrible, the game is almost unplayable with a lot of frame drops and freezing. The enemy ai is also poor and clearing a nest alone is really tough. Even the first vampire that you face can sneak up on you and do some heavy dagame. Also, the price doesn't justify the content and the state of the title.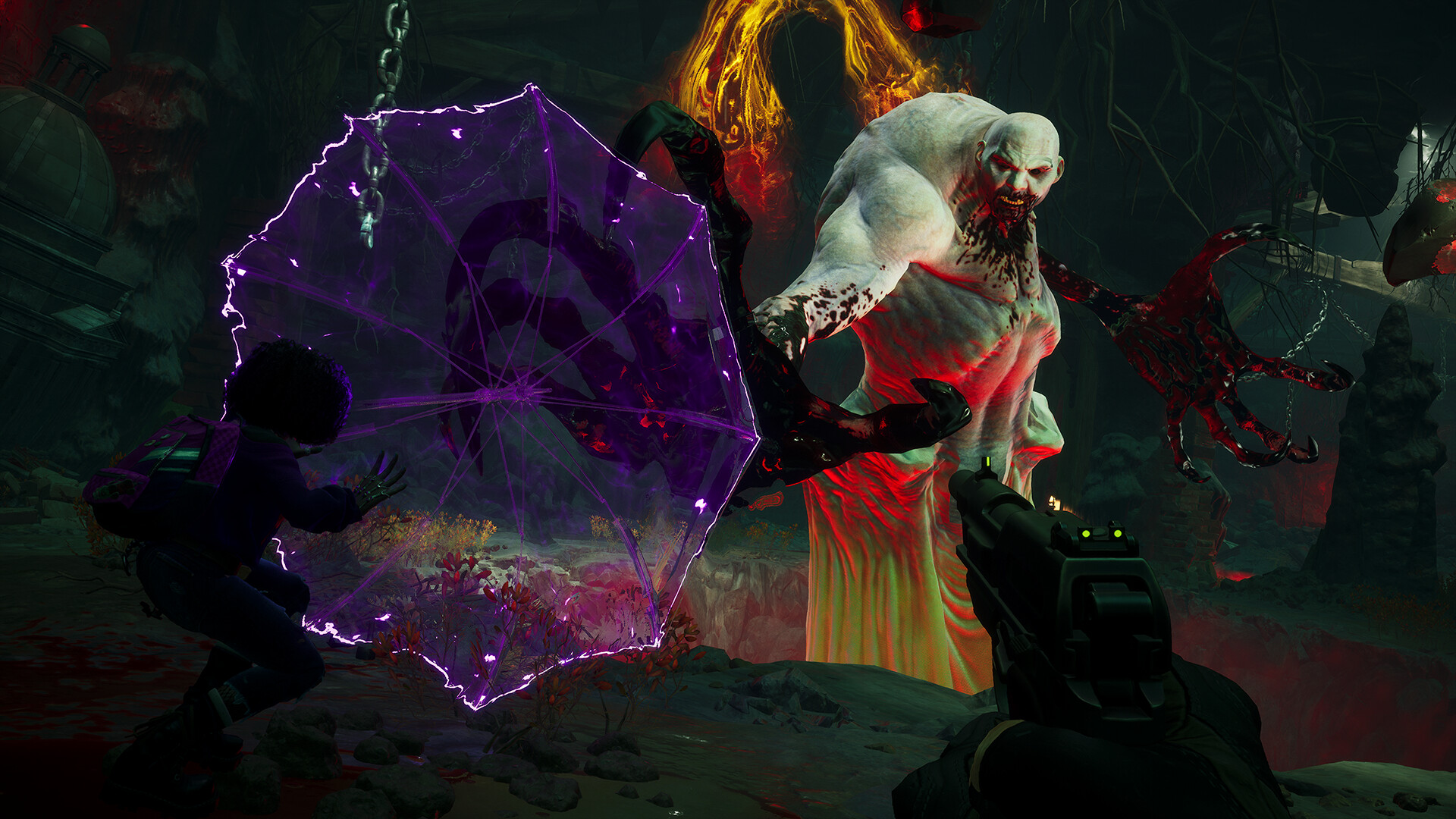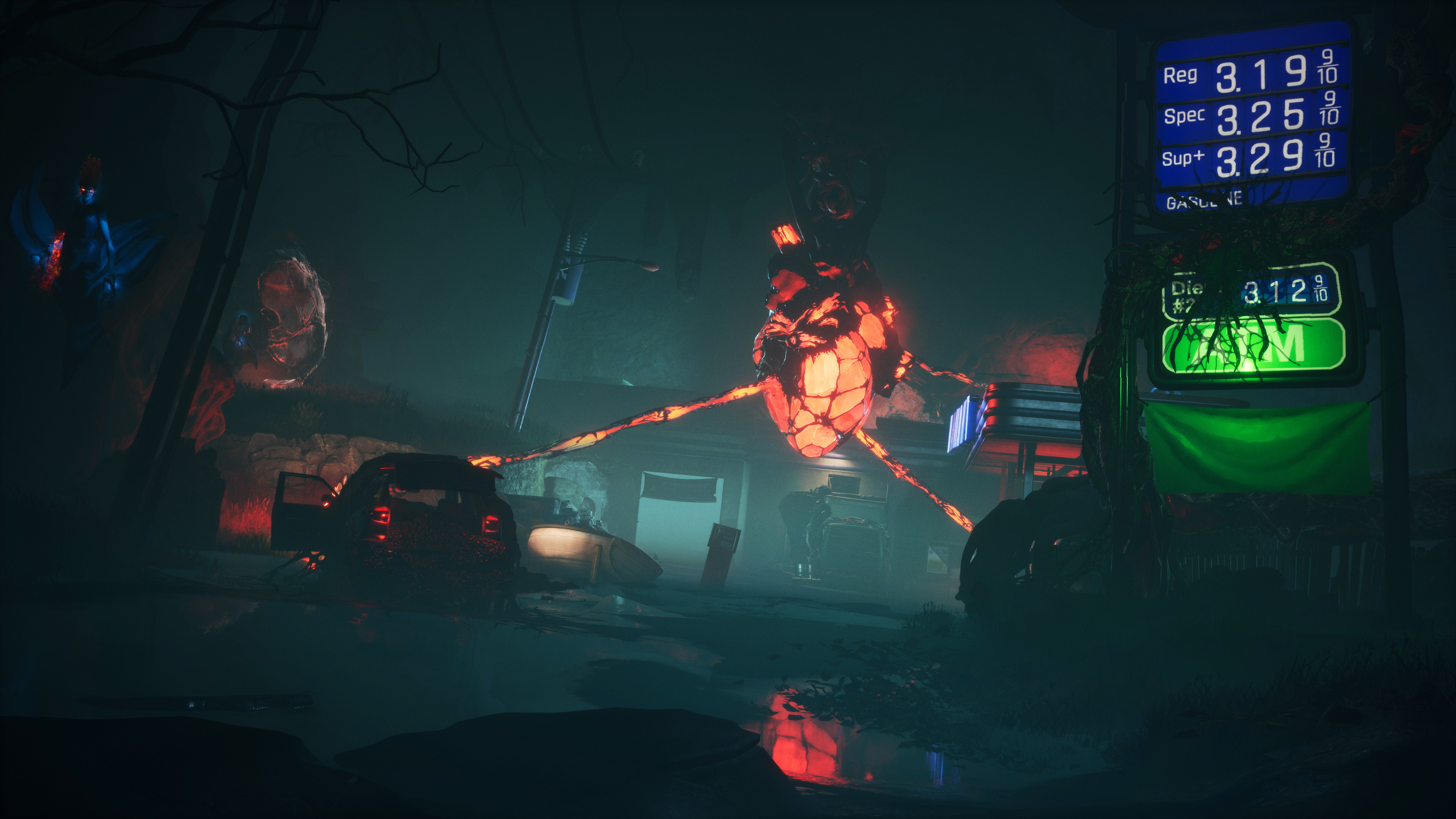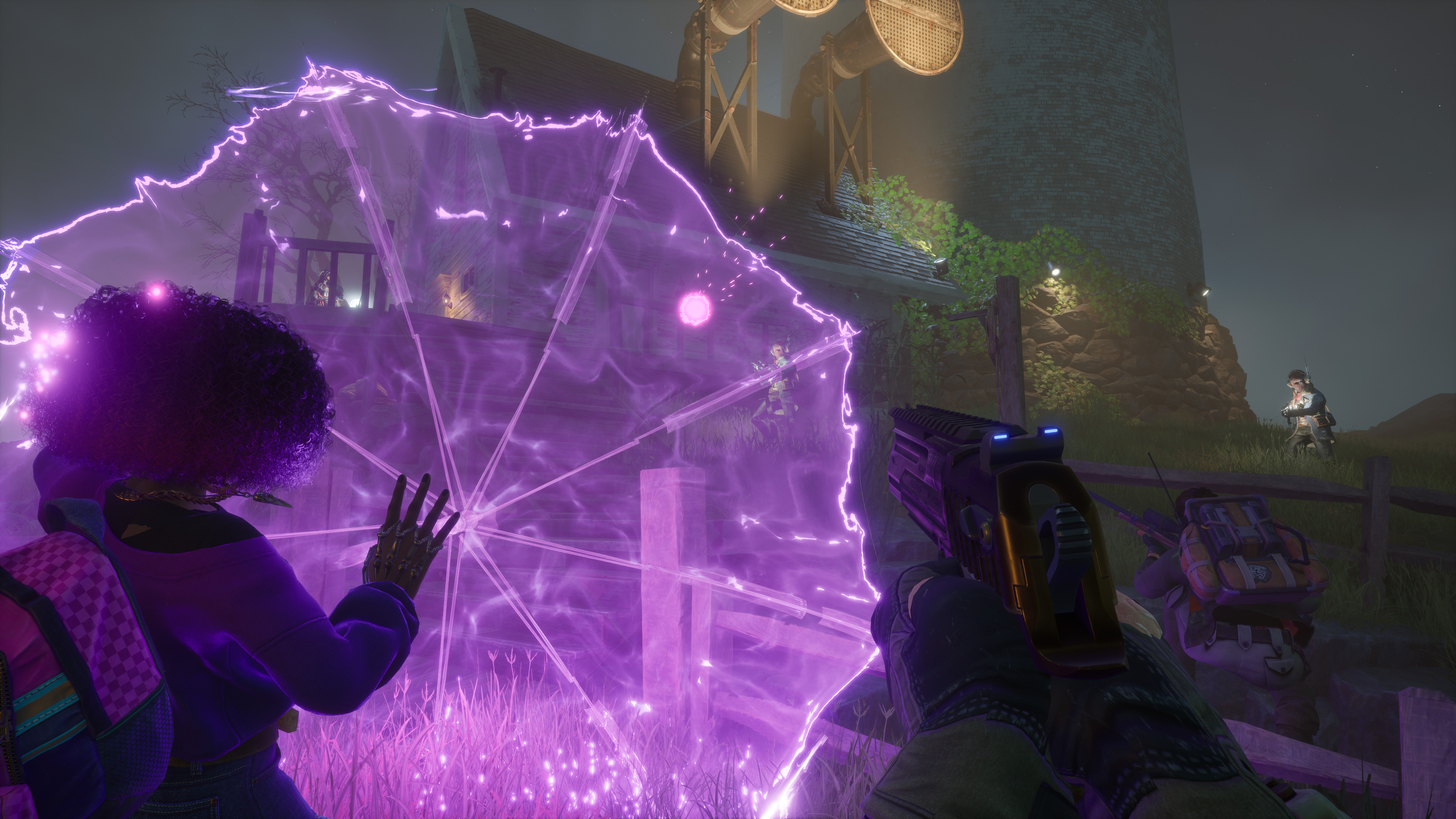 To sum up, the game is definitely not worth picking it up right now. It's best to be avoided until it gets better and more optimized. The price should definitely get lower or the title should be pulled from the stores until better tested
Dionysis Spinos