Grab The Games: Quantum Replica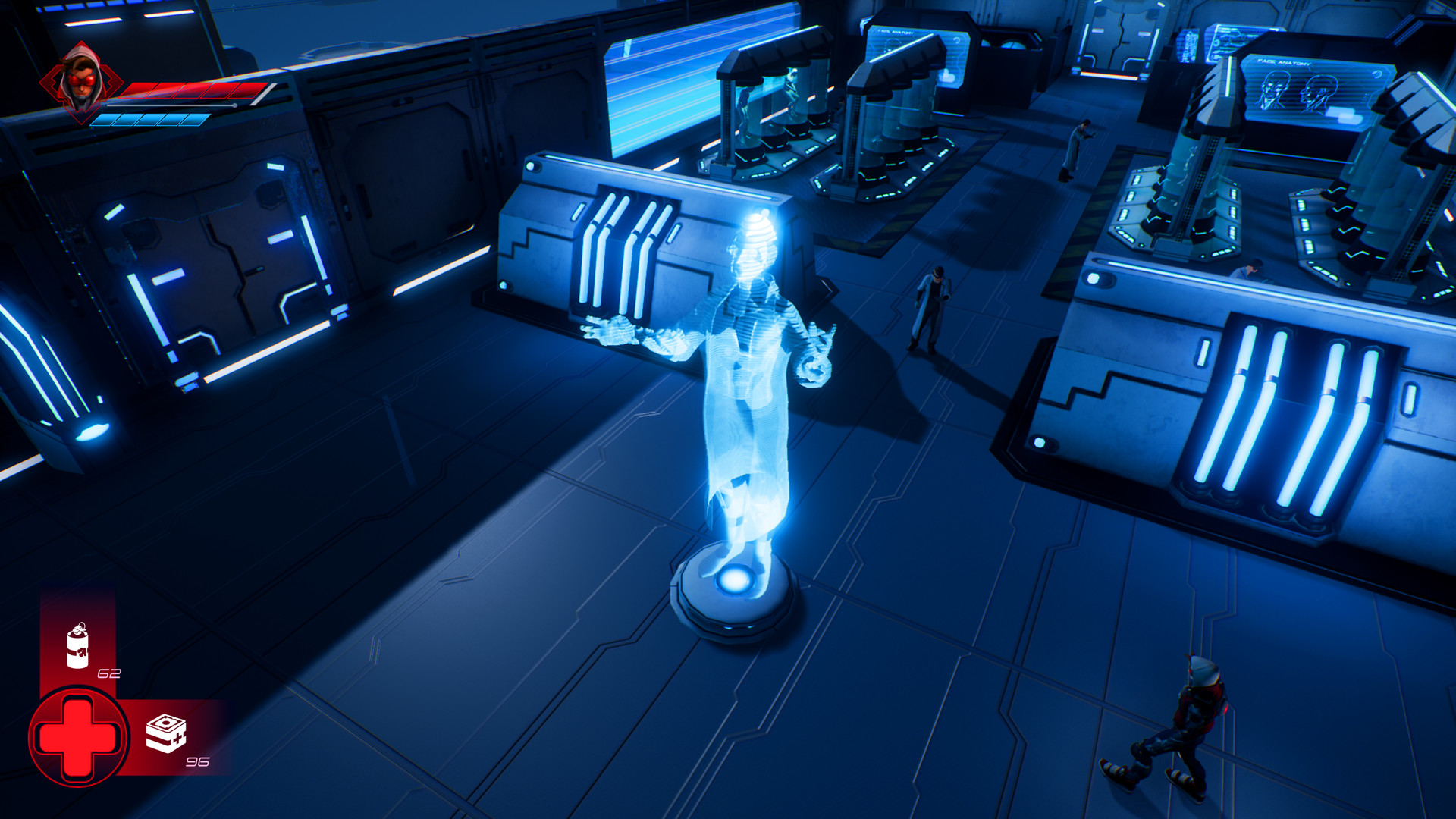 Today, I am really happy to present you a game I was really glad to get my hands on. I am talking about an indie title called Quantum Replica. After playing only a few hours, I couldn't be happier not just that we have the opportunity to review it but also that we are going to present why this title is unique! But what is this game? Is it worth the hype? Should you pick it up when available?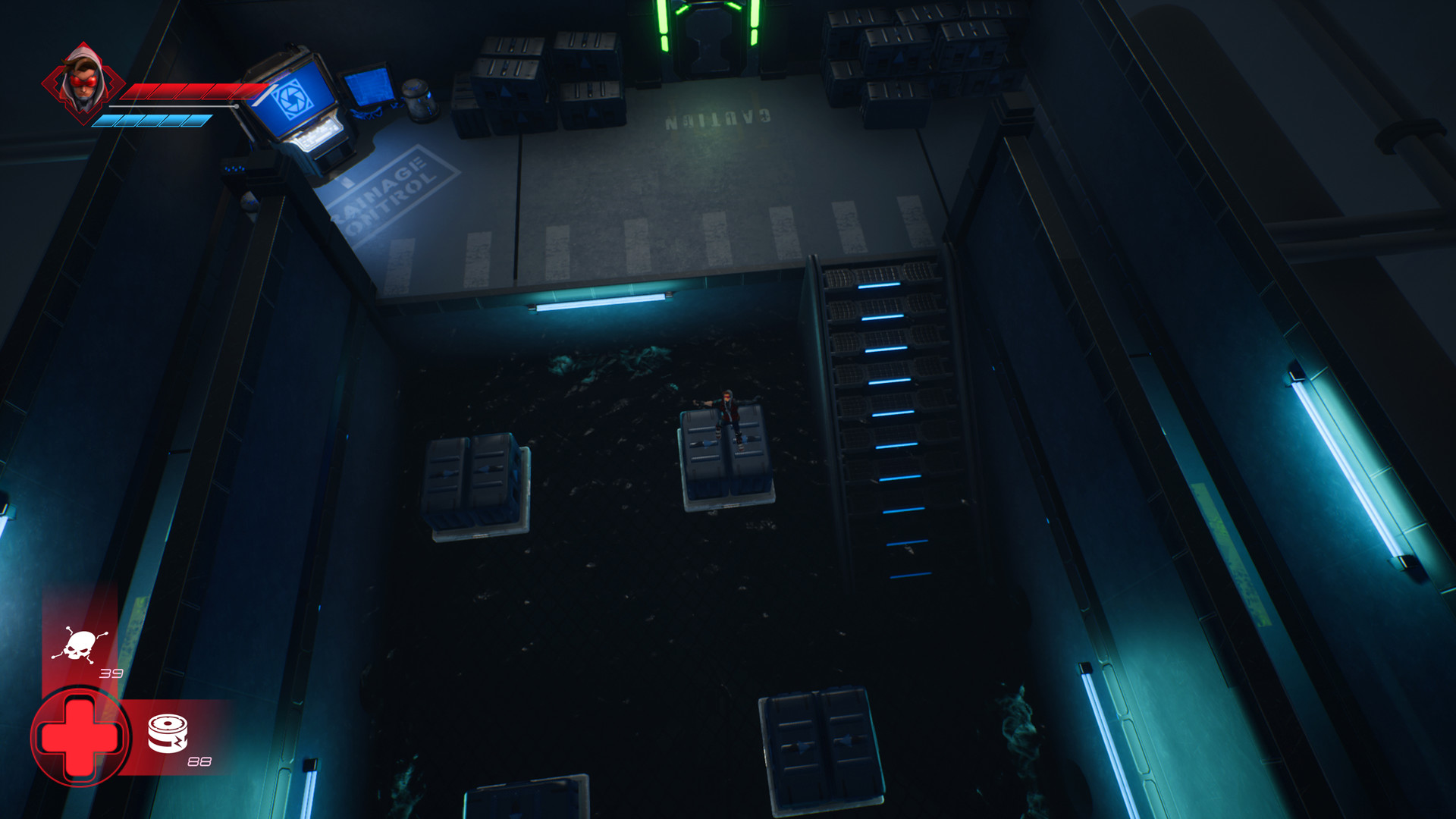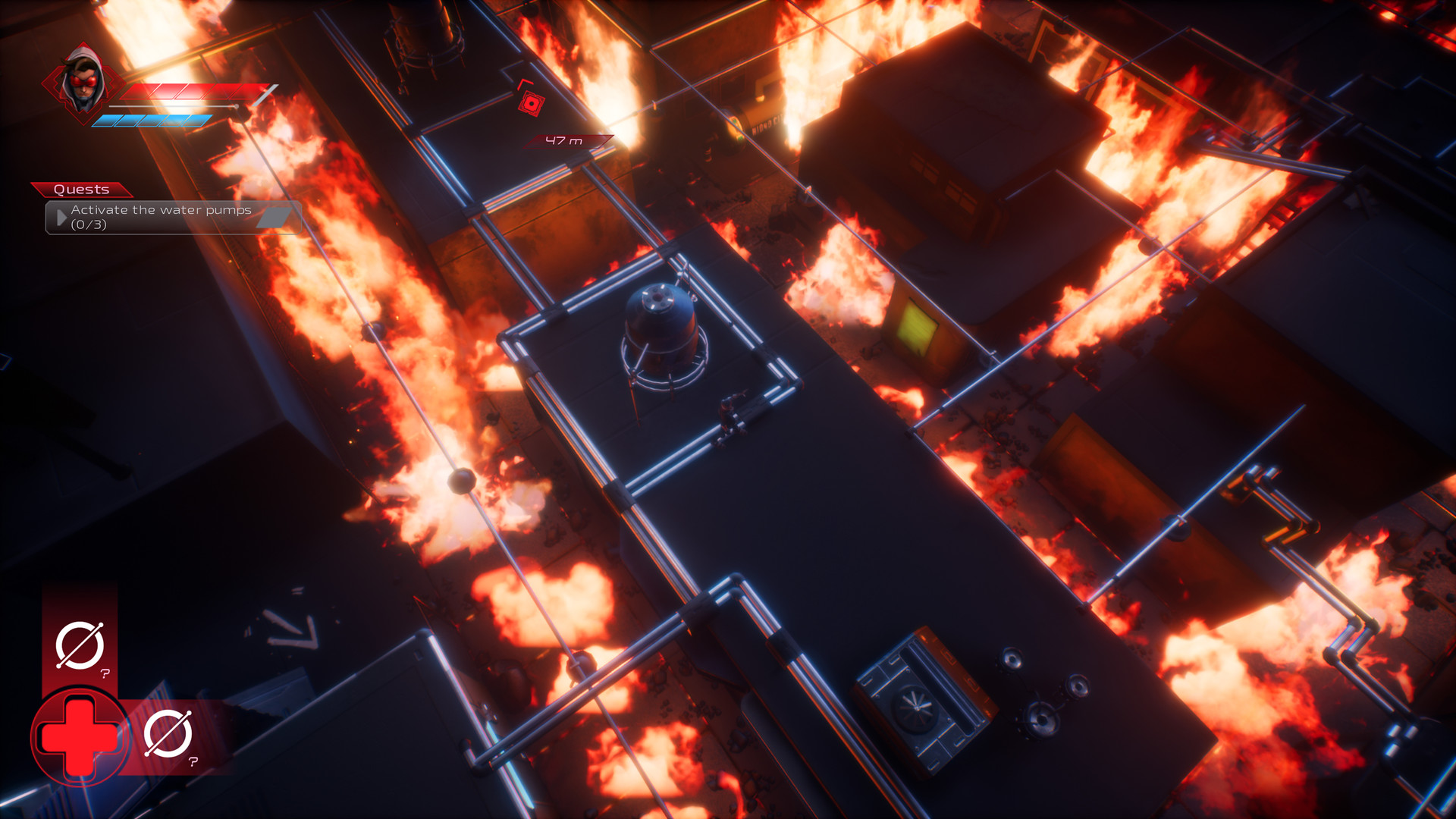 Stick around, and you will find out now. Let's start by mentioning a few things about the game itself. It's 2084, and the world bows to a ruthless corporate alliance known as the Syndicate. Under the flickering neon lights of an endless metropolis, citizens scratch out a living, fearful of mercenary armies and their faceless masters. Here, secrets are buried bitter and deep. Secrets that you must find. You are Alpha, a young man who awakes without any memory. Plunged into conflict and mystery by dark forces, Alpha must find his way across a sprawling megacity to secure his past, and do so, his future.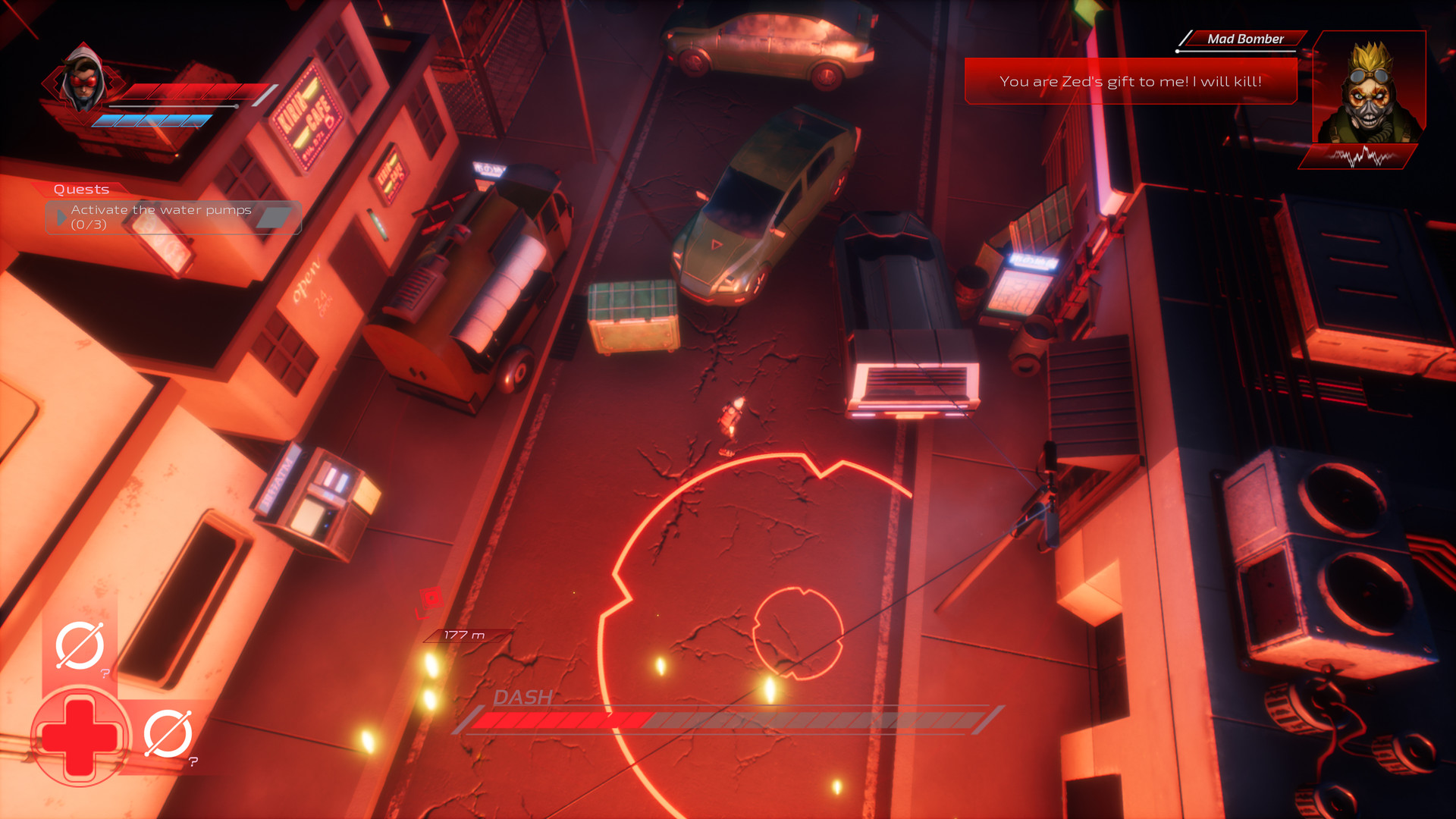 To begin with, the very first aspect that surprised me is the graphics and in general the artwork of the title. They are really sharp, unique and create a fantastic atmosphere for even the most demanding players. The world is indeed well-formed full of details and an excellent soundtrack as well. It manages to create an honest old school atmosphere. It has an old-school feeling while at the same time it manages to stay fresh and relevant! Another important aspect I should mention is the arsenal that you have at your disposal

and a great variety of abilities. A deadly combination that will help you overcome every obstacle and enemy who will stand in your way. The takedowns are impressive as well. As far as the negative aspects are concerned, there aren't any significant issues that I can mention. The game is bug-free, the only problem is that the way the game is created the path is too linear and exploration is not encouraged.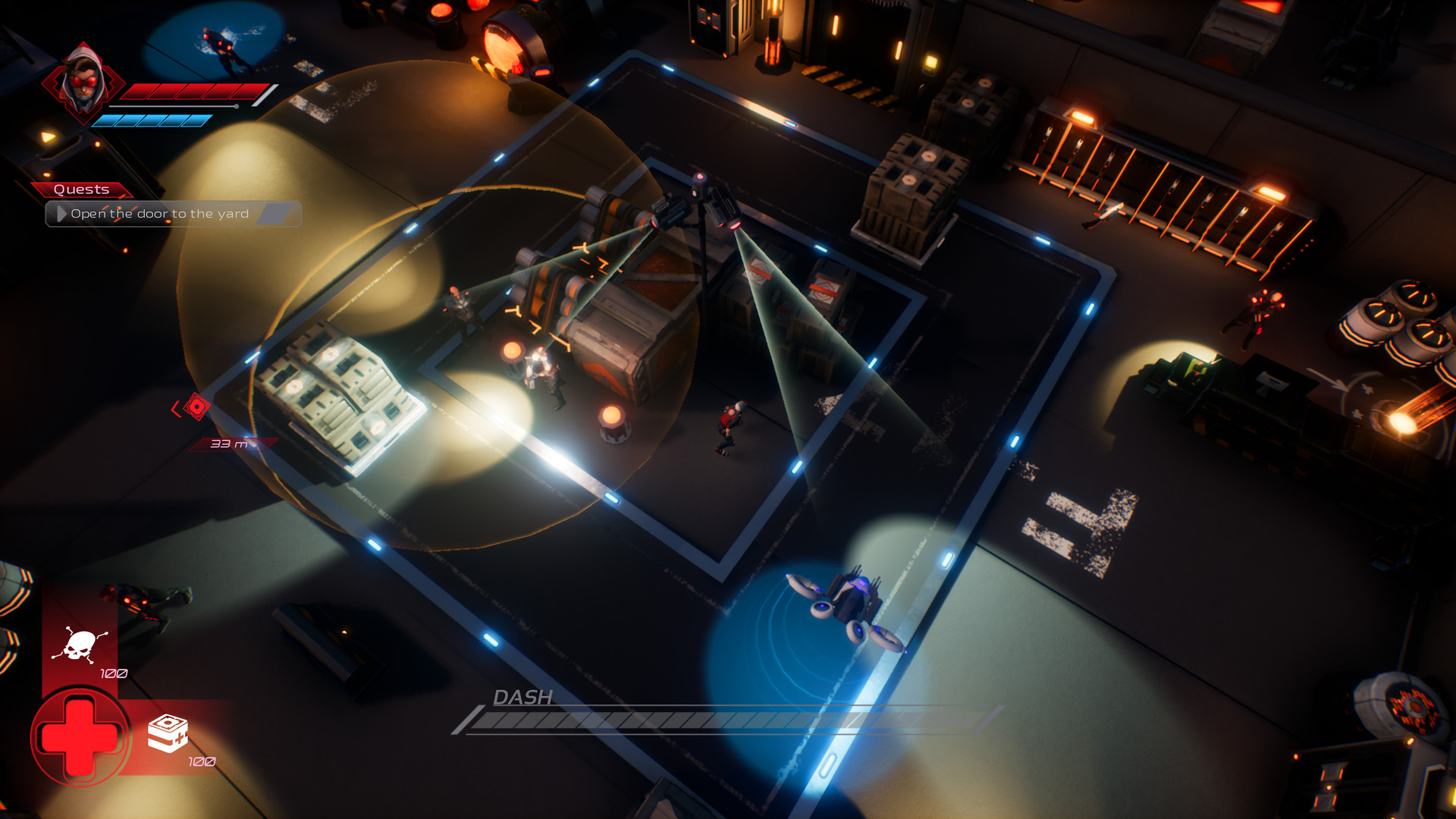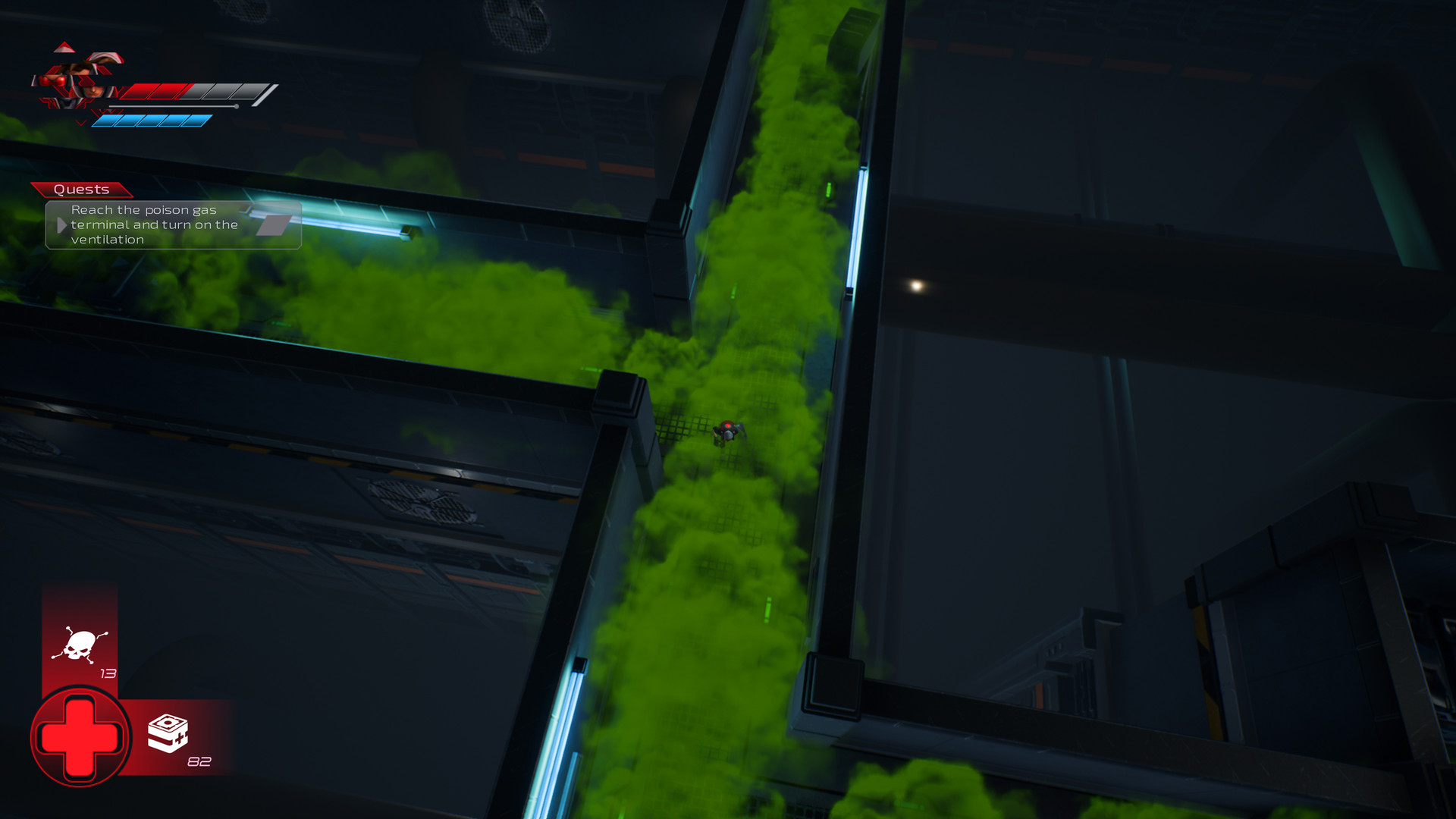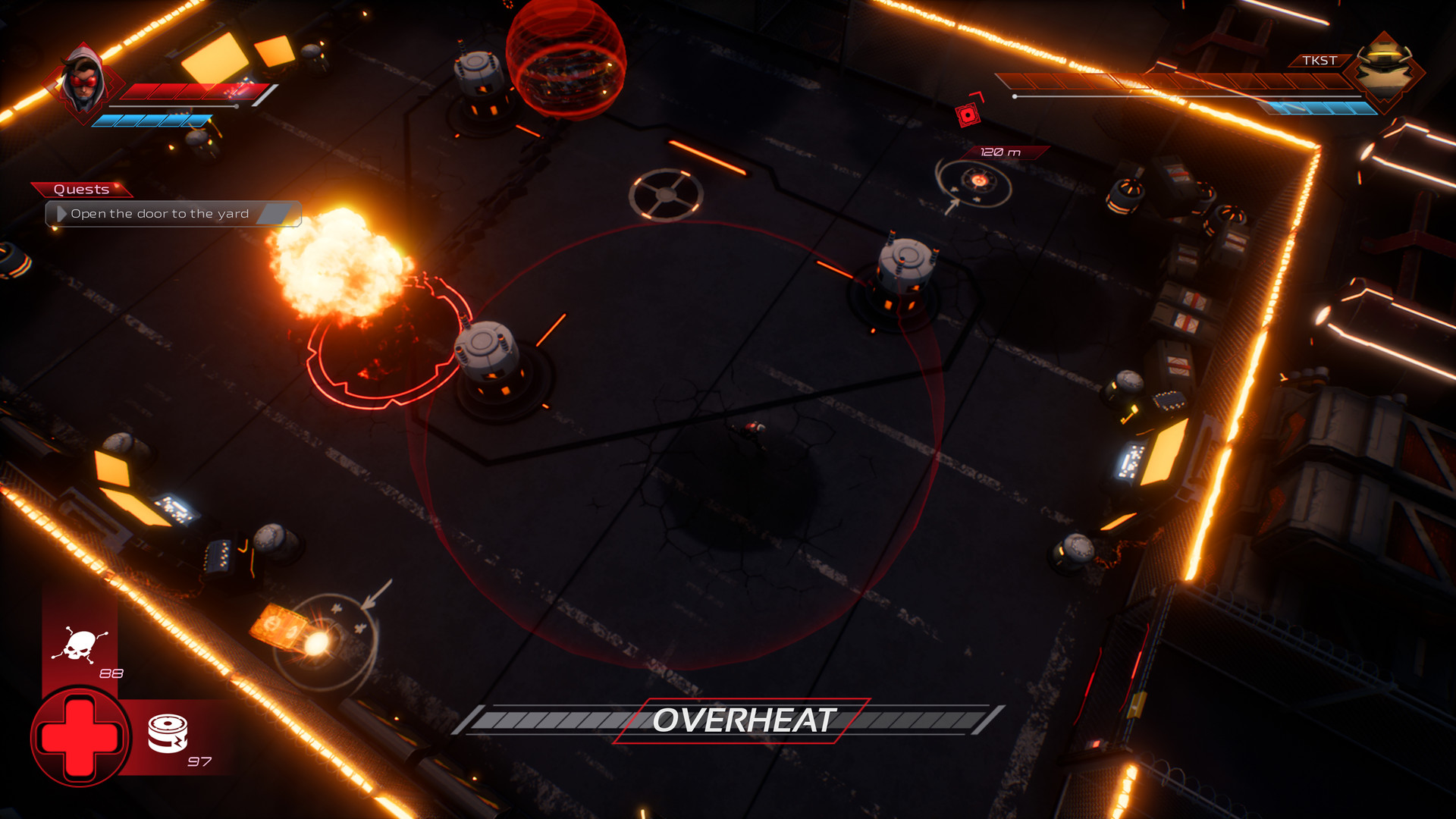 To sum up, after playing only a short amount of the game, I am impressed with what the devs have accomplished so far. It is honestly AMAZING, worth checking out and the price is fair as well