Grab The Games: Past Cure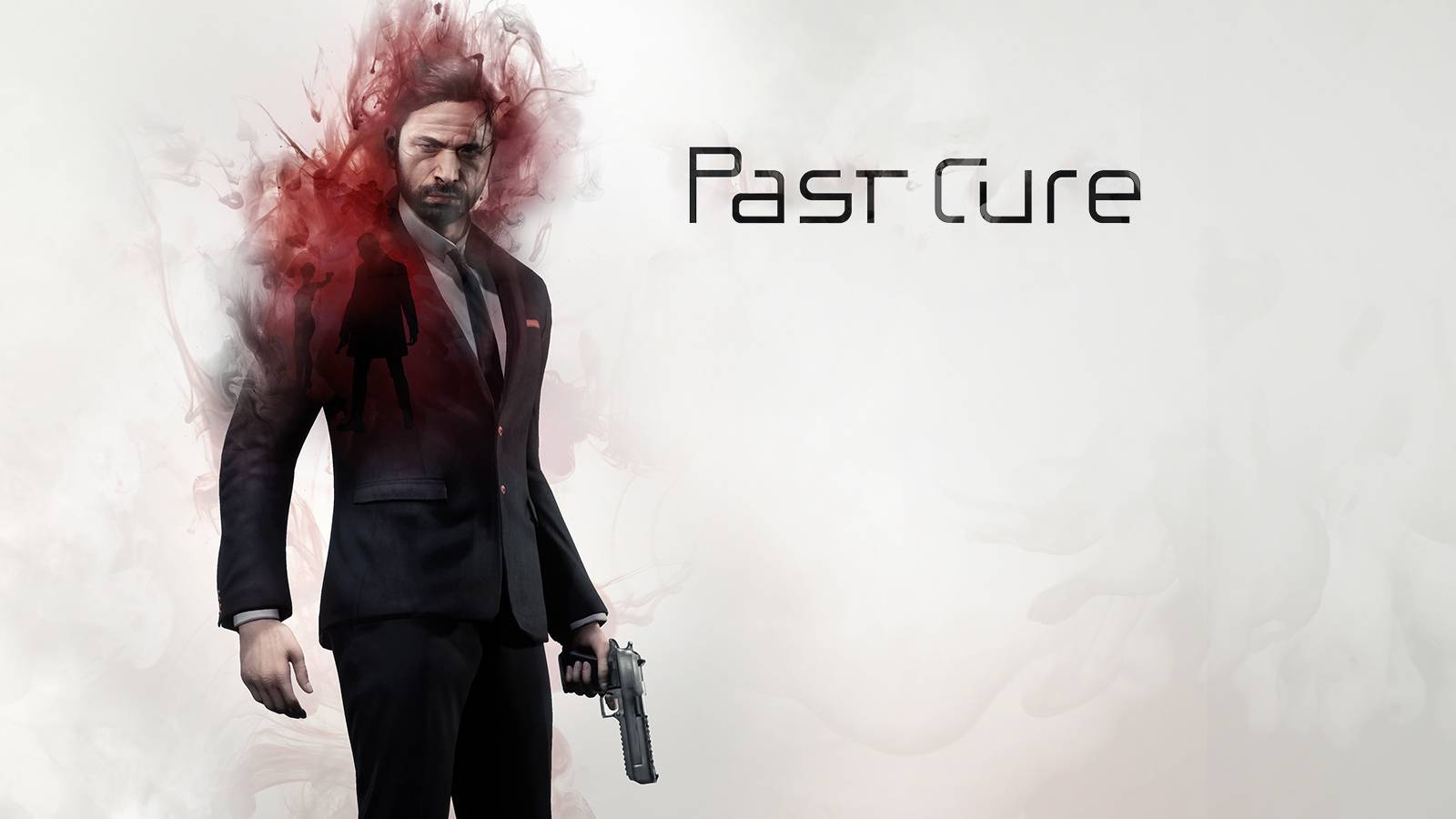 Another day another review for our fans. This time we got our hands on Past Cure an enjoyable title with some flaws but more regarding this later. What is this game about? Is it worth picking it up or maybe some months later with a good discount? Stick around, and you will find out. Let's start by mentioning a few things about Past Cure first. Past Cure is a dark psychological thriller that blurs the lines between dreams and reality. An intense, cinematic, story-driven experience that challenges the player to use mind-bending mental abilities to survive.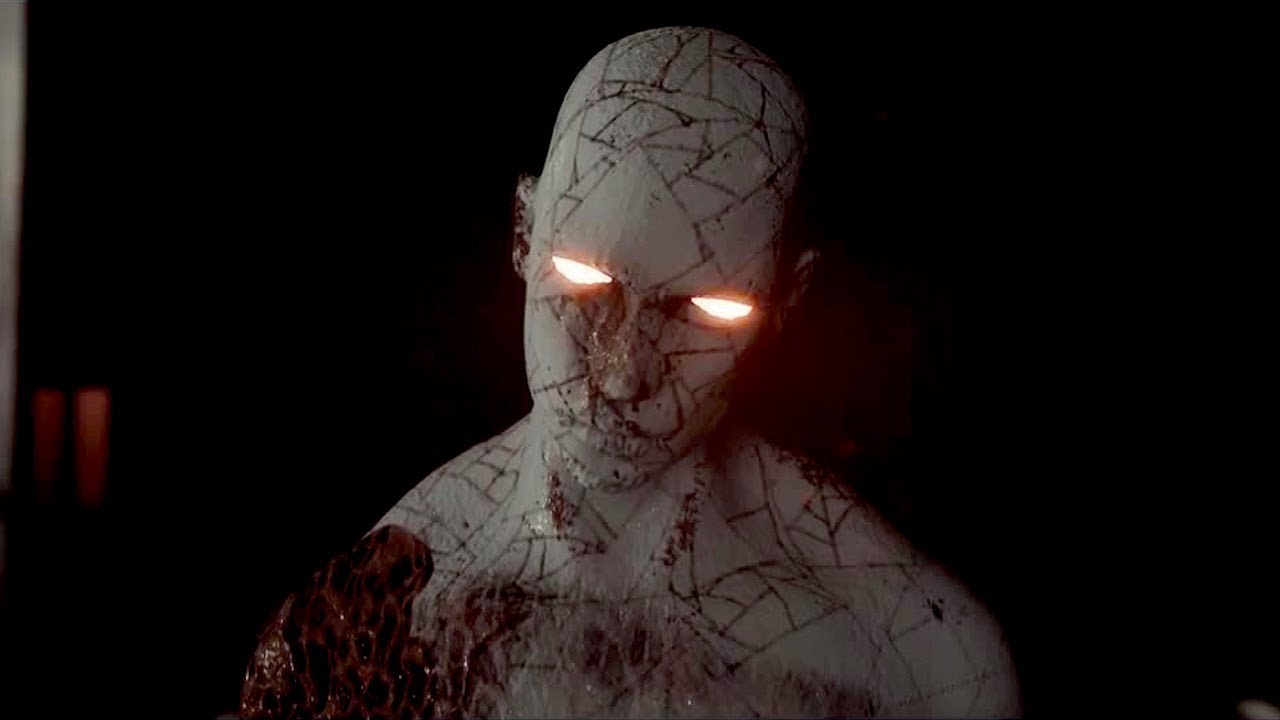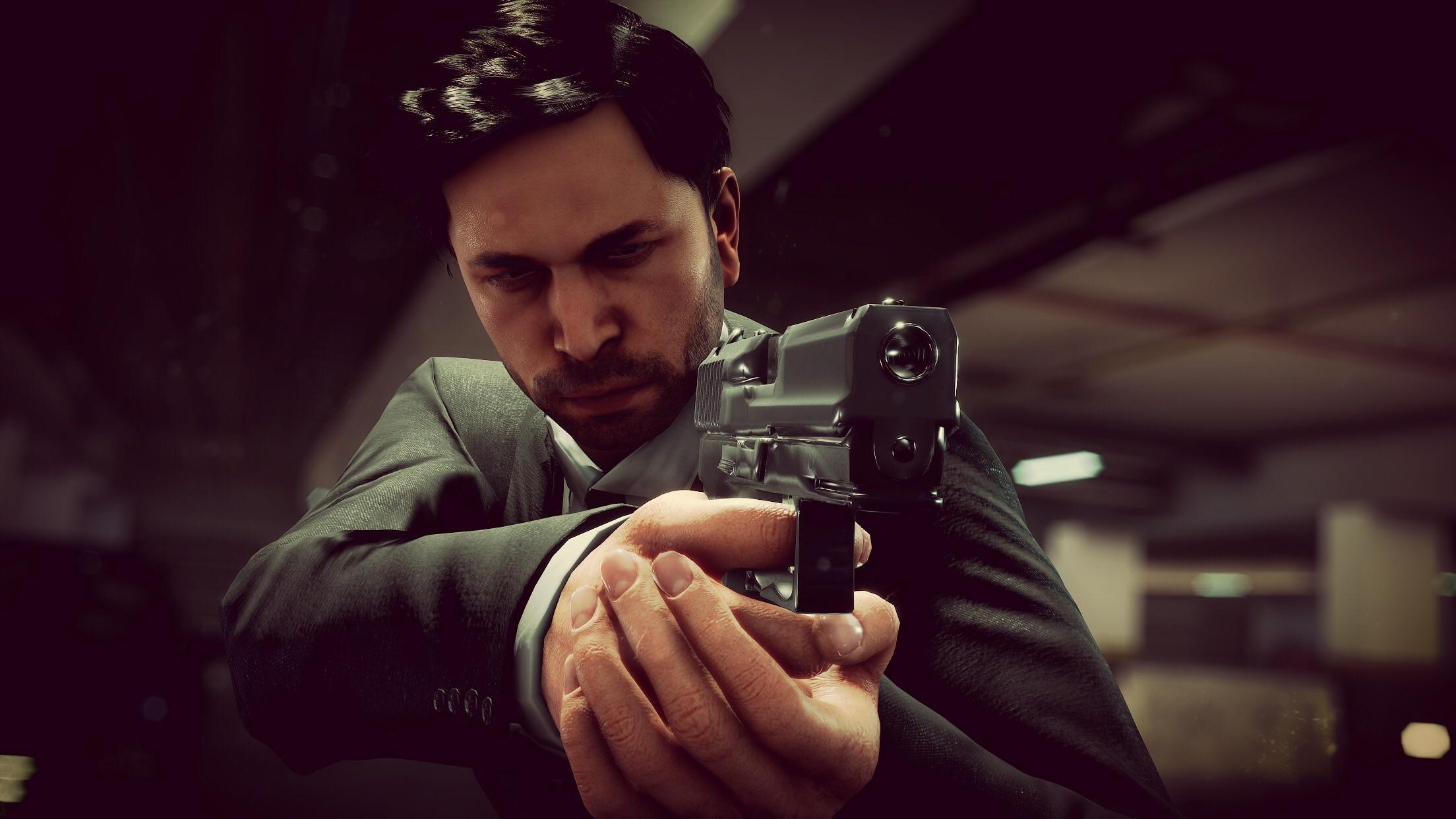 After years of torture, former elite soldier Ian lives in a safe house with his brother, struggling with memory loss and the effects of the experiments he was forced to endure. In an attempt to tap into the hidden power of the mind, his captors left him scarred with unrelenting nightmares, visions and unstable powers such as time manipulation and telekinesis. Driven by his desperate need for the truth and a thirst for revenge; Ian, aided by his brother, sets out on a thrilling hunt for the masterminds of this conspiracy, hoping to uncover exactly what was done to him and why?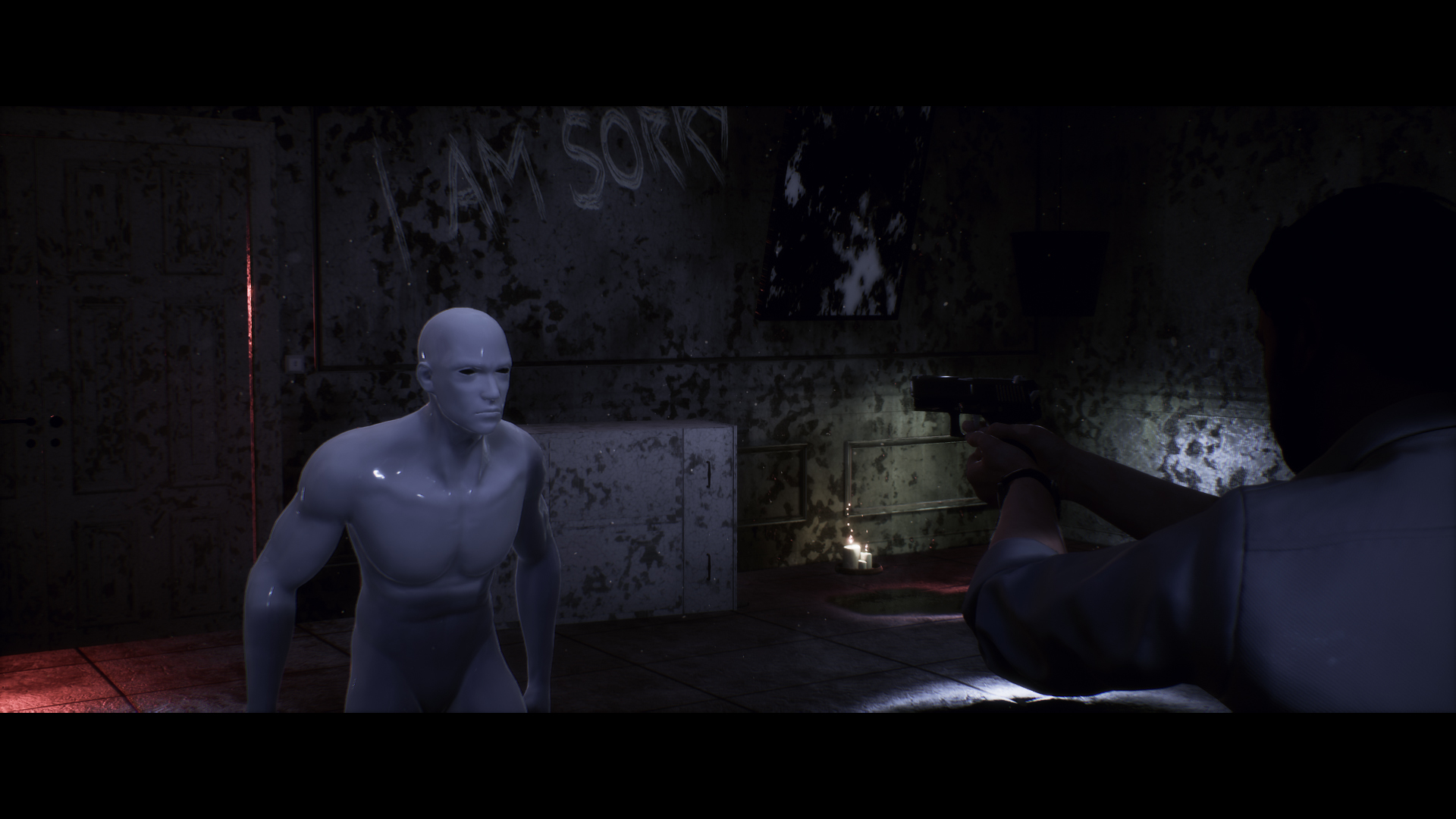 As Ian plunges into a criminal underworld in pursuit of his only lead, he is forced to use his powers more and more to survive. But with each use, his mind becomes ever more detached from reality, revealing the presence of an even darker force at play. To begin with, I should probably start by saying that the graphics of the title and in general the artwork is not as good as I thought they would be when I first saw the trailer. The level design could have been way better. The soundtrack is quite good, and I loved the story as well. The cut scenes were well designed and added a lot of depth to the game.

I should also not forget to mention the fact that I loved the whole dream vs. reality aspect and the powers that our protagonist can use thought out the game. However, Past Cure, most of the time is highly repetitive with a not so good AI and voice acting. I also loved the different approaches you can have in the levels of the game. Stealth or go full action? Well, it is your choice. You will ask me is there light in the dark for it? Yes, the devs are preparing fixes and improvements, so hopefully, the negative aspects that I and the rest of the community mentioned will be eliminated in a few months.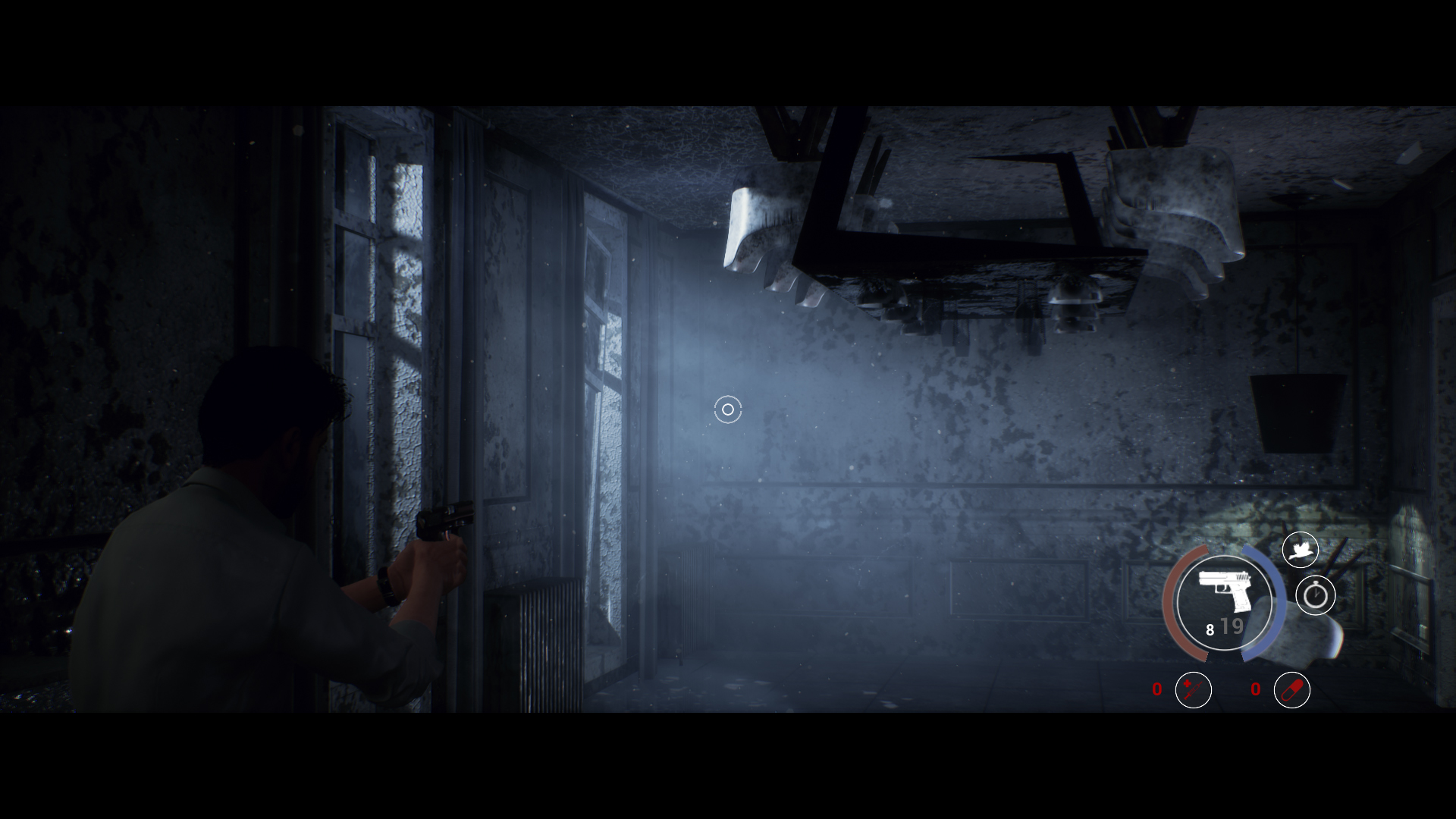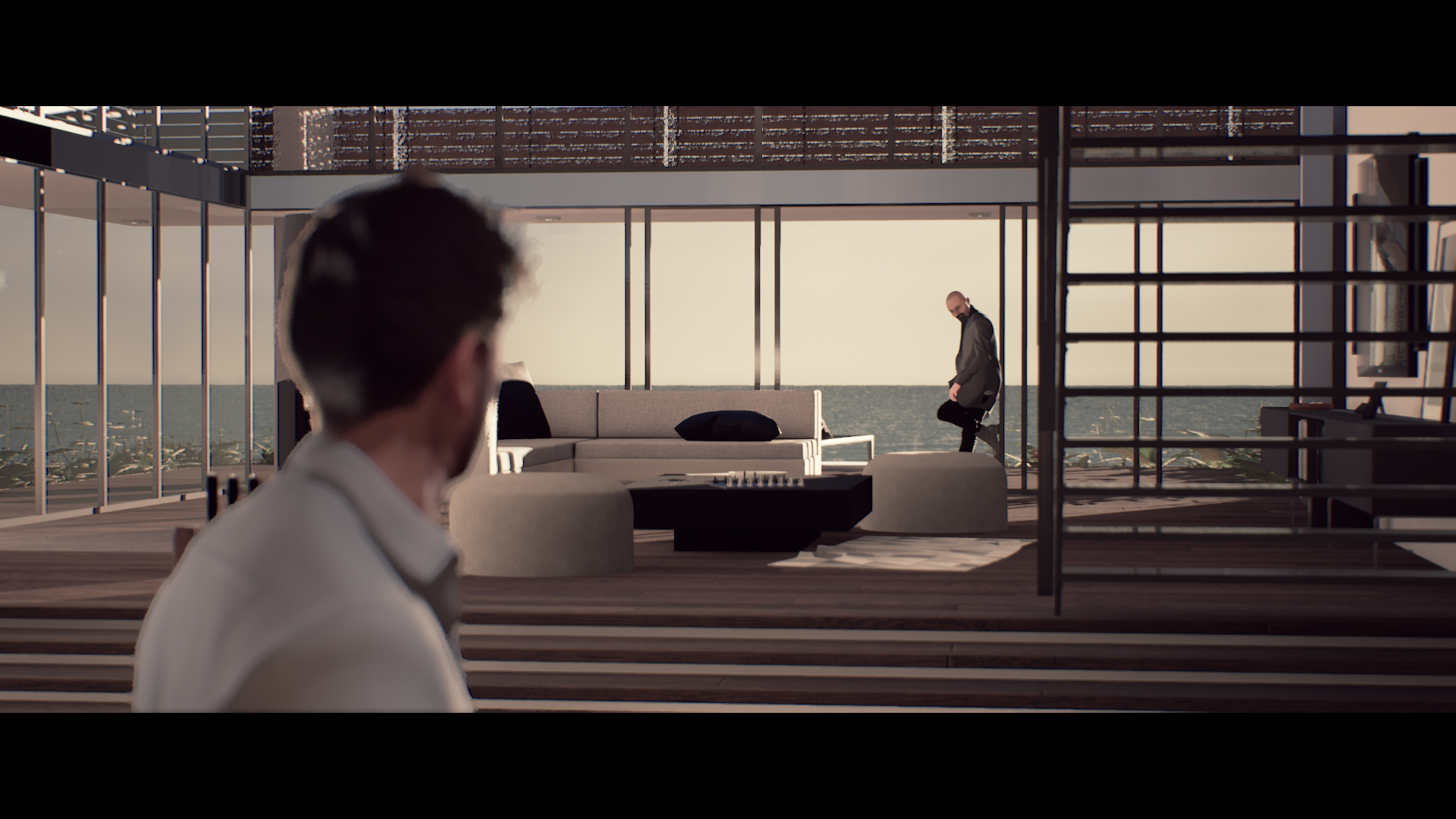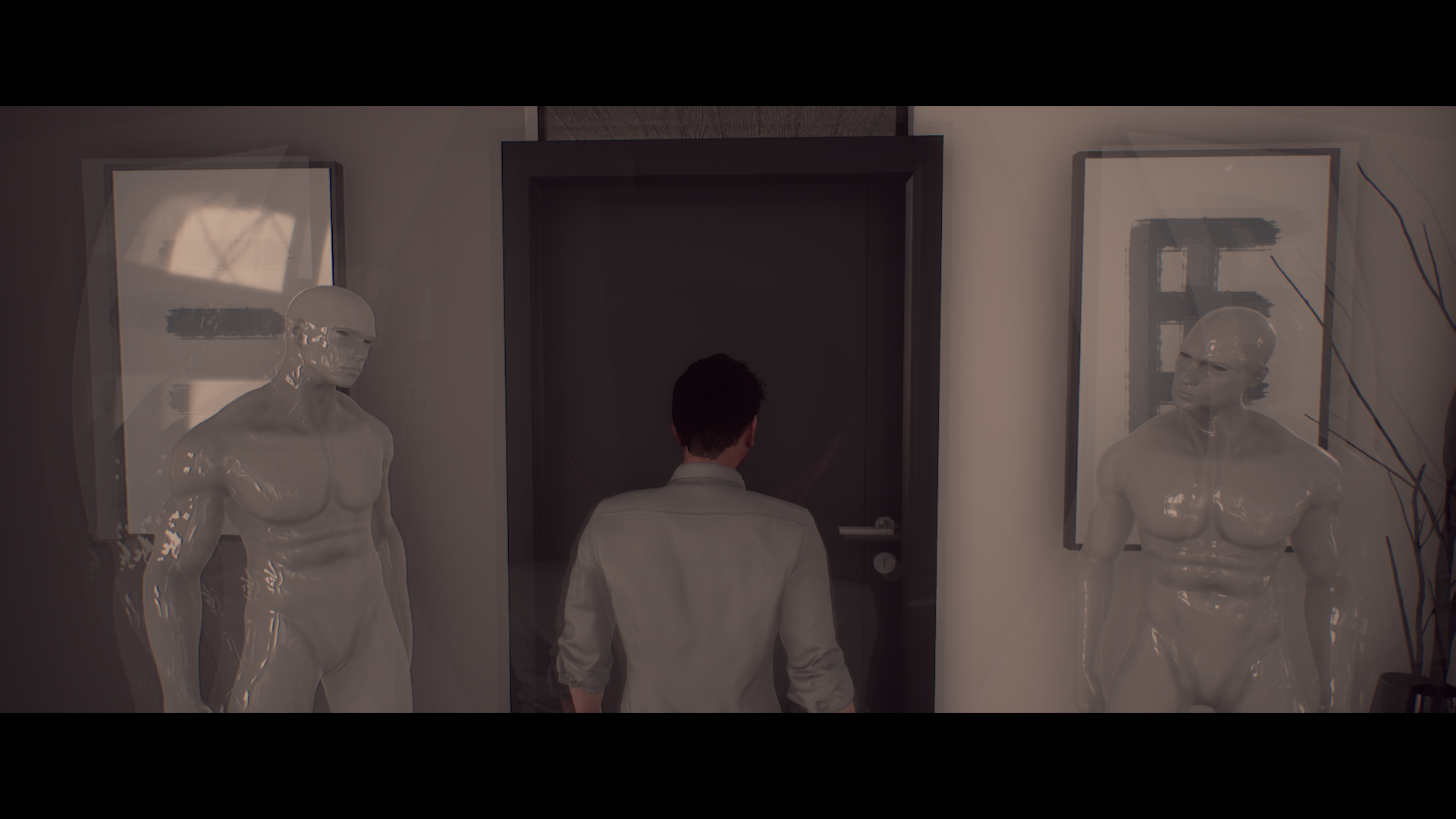 To sum it all up, the game is not perfect, it has issues, but it has a great story and potential with a few upgrades too. I still have faith in it despite the negative aspects but only time will tell. I would suggest picking it up during a discount for the time being.