Grab The Games: P.A.M.E.L.A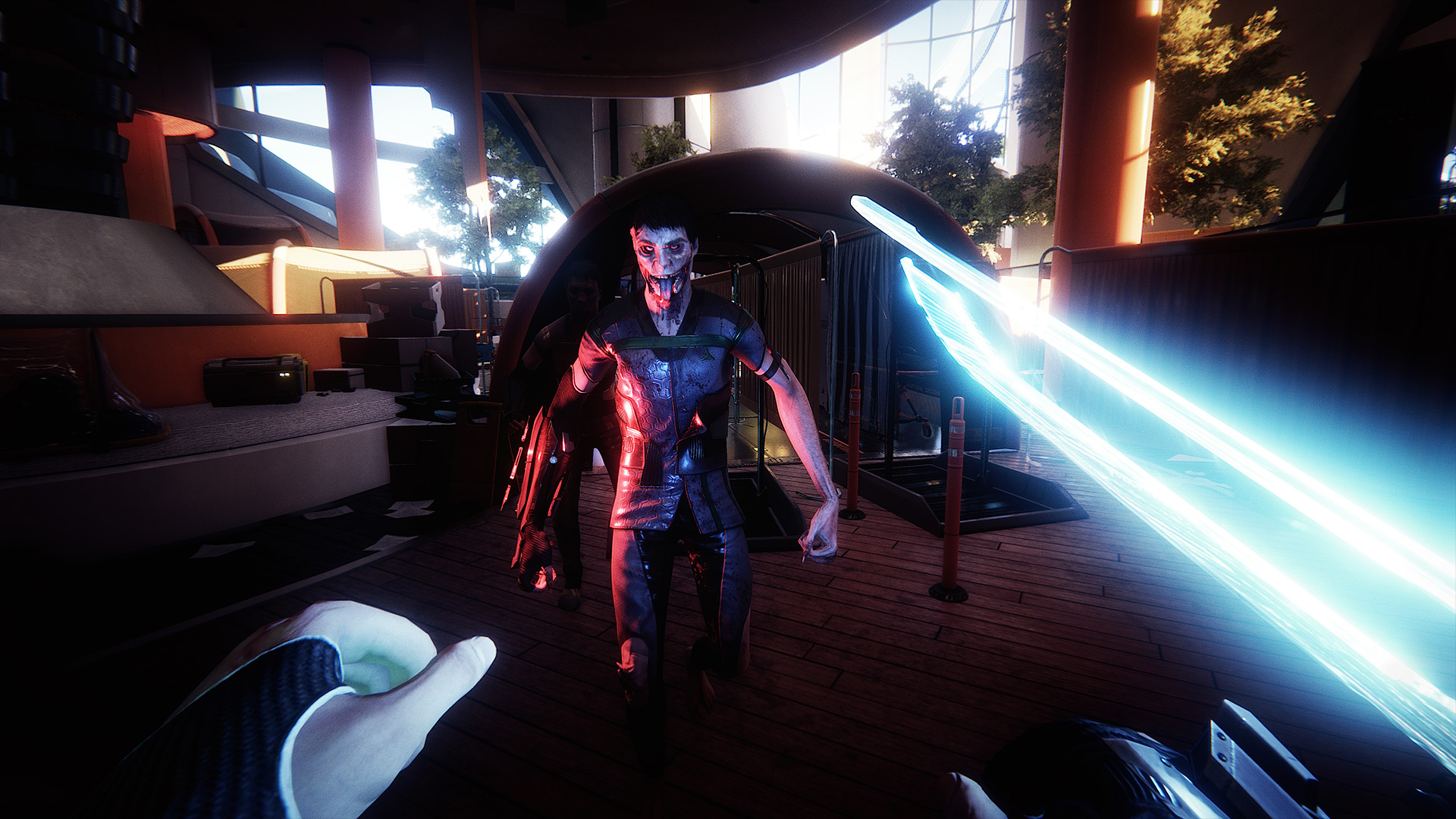 It's time for a new review, and this time we couldn't be more excited that we have our hands on a brand-new game that just exited Early Access called P.A.M.E.L.A. But is the game worth picking it up? Maybe you should wait a bit before purchasing it? Stick around, and you will find out everything about what the game has to offer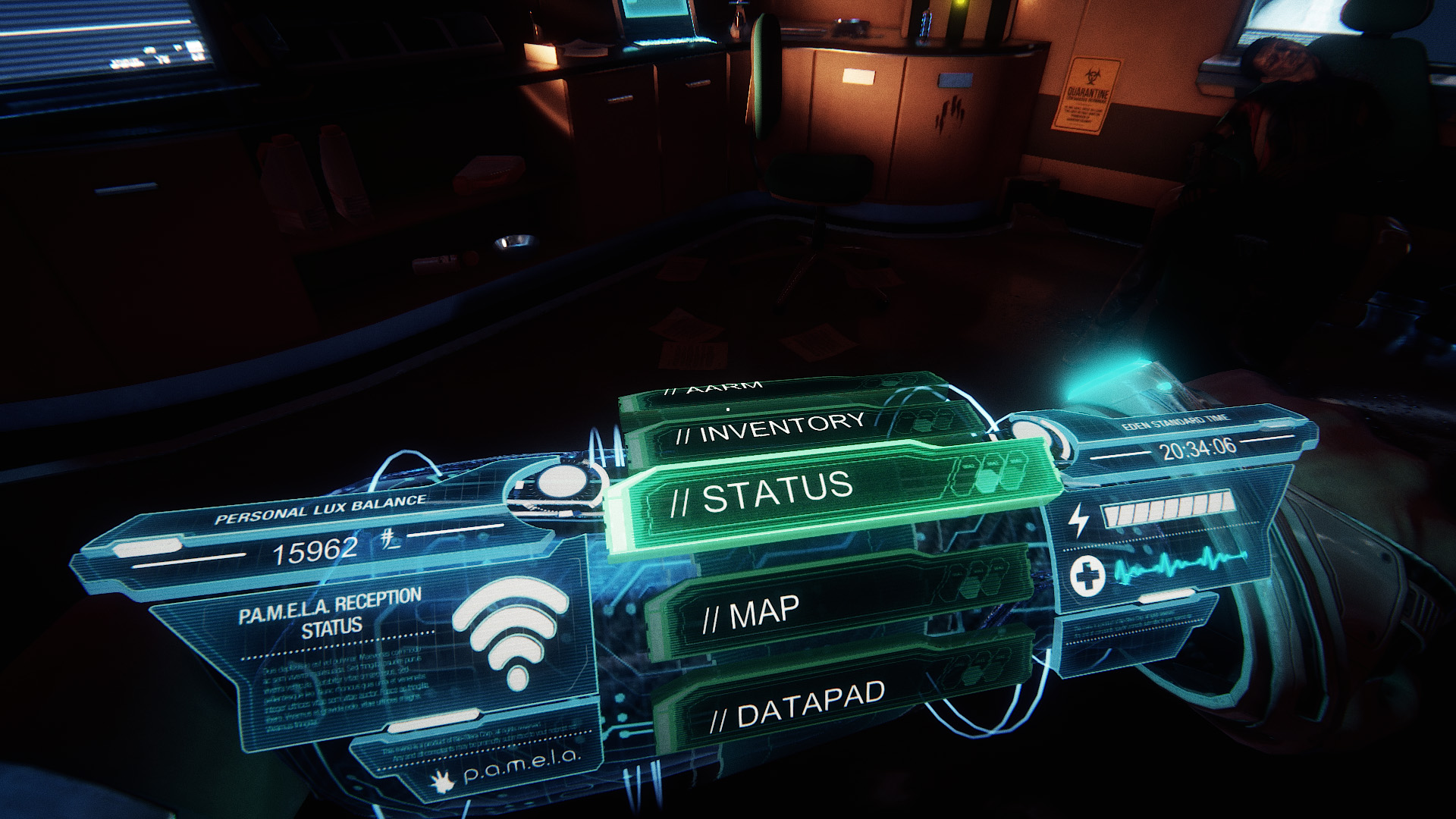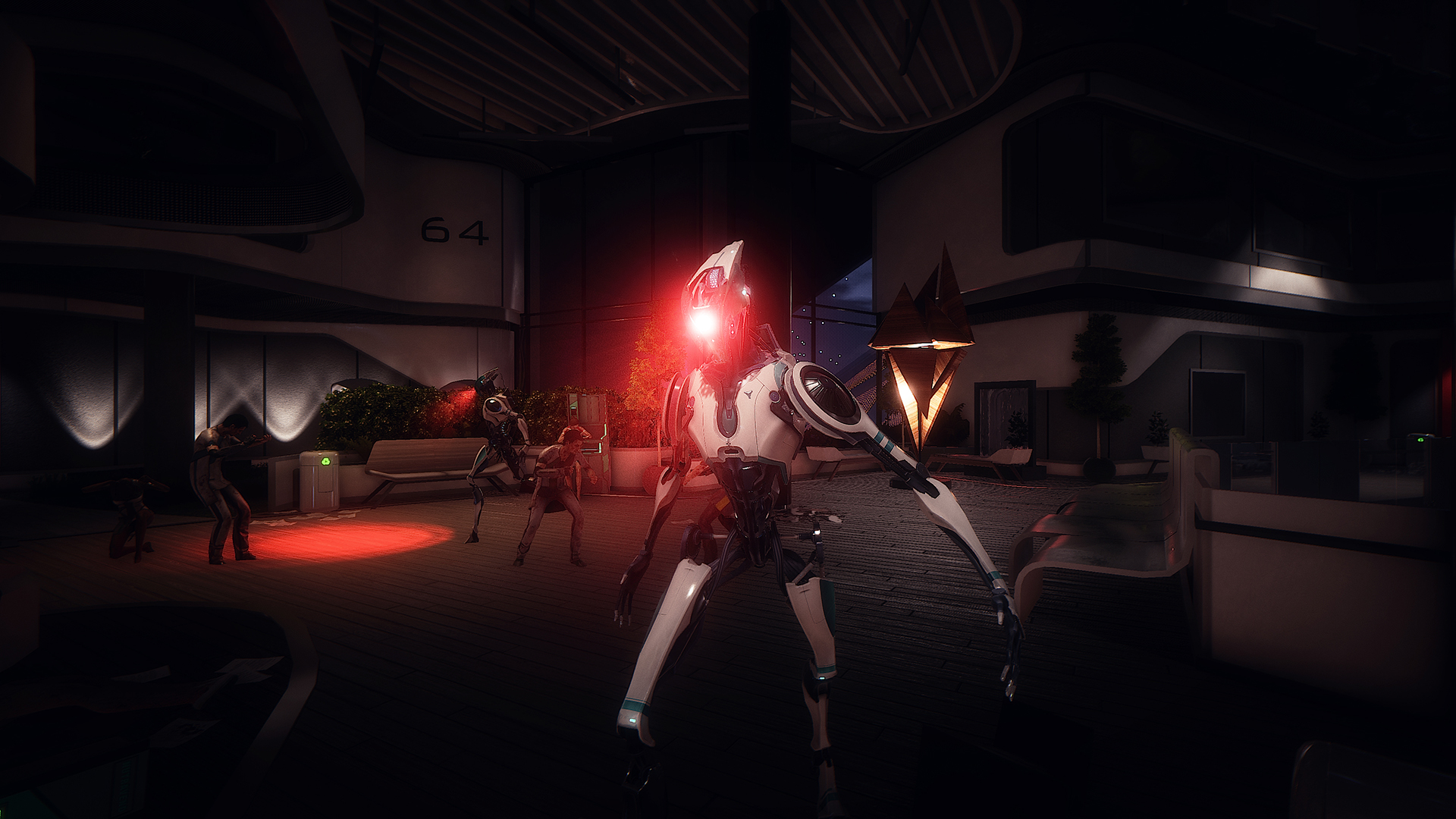 A little bit about the title first. P.A.M.E.L.A. is an intense open-world survival horror game set in Eden, a fallen Utopian city. Play as a Sleeper, awoken from cryosleep in Eden, a fallen utopia wrought with death and danger. Utilize a wide range of hi-tech weapons, equipment, and build-able items that can be upgraded to suit your needs. Meet P.A.M.E.L.A., an omnipresent A.I. overseer who is left alone watching over the once-vibrant city, now reduced to a silent monolith gliding across the ocean. So far, so good, right? But wait there is more.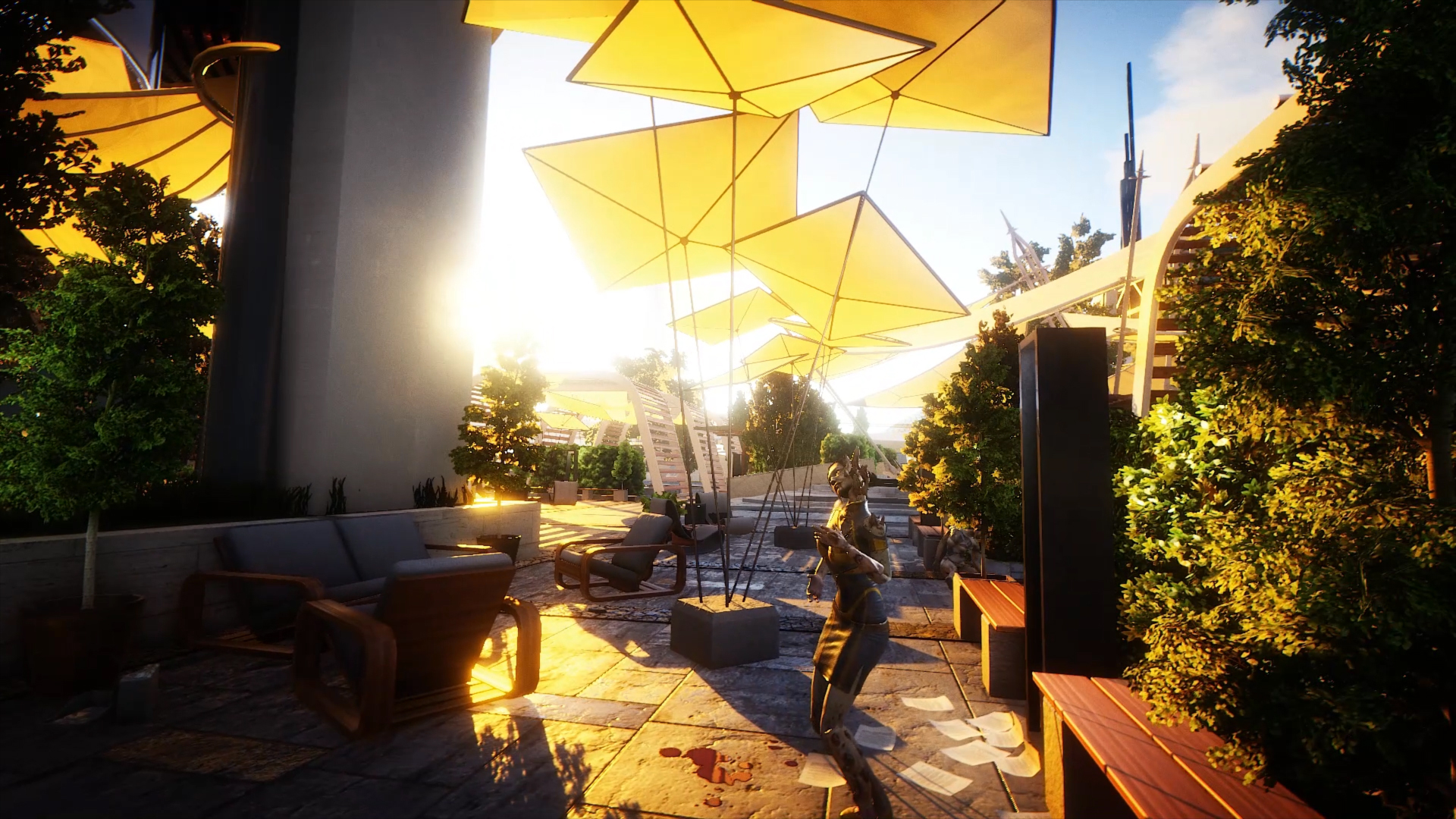 To begin with, as far as the graphics are concerned and, in general, the artwork of the game. They are quite beautiful and sharp at the same time. The levels and the world are unique and full of details. Moreover, the game literally offers the chance to explore and discover a lot of secrets and hidden objects. Another positive aspect that I should definitely mention is the variety of enemies and the fact that you have to scavenge to survive. The story and the soundtrack are amazing and really kept me at the edge of my seat and made me want to push forward.
As far as the negative aspects are concerned, the game simply was not ready to be released. While it has significant potentials, the combat, the A.I., and most importantly, the mission objective needs an overhaul. There is no mission guidance and the other game aspects I mentioned; they simply need improvements.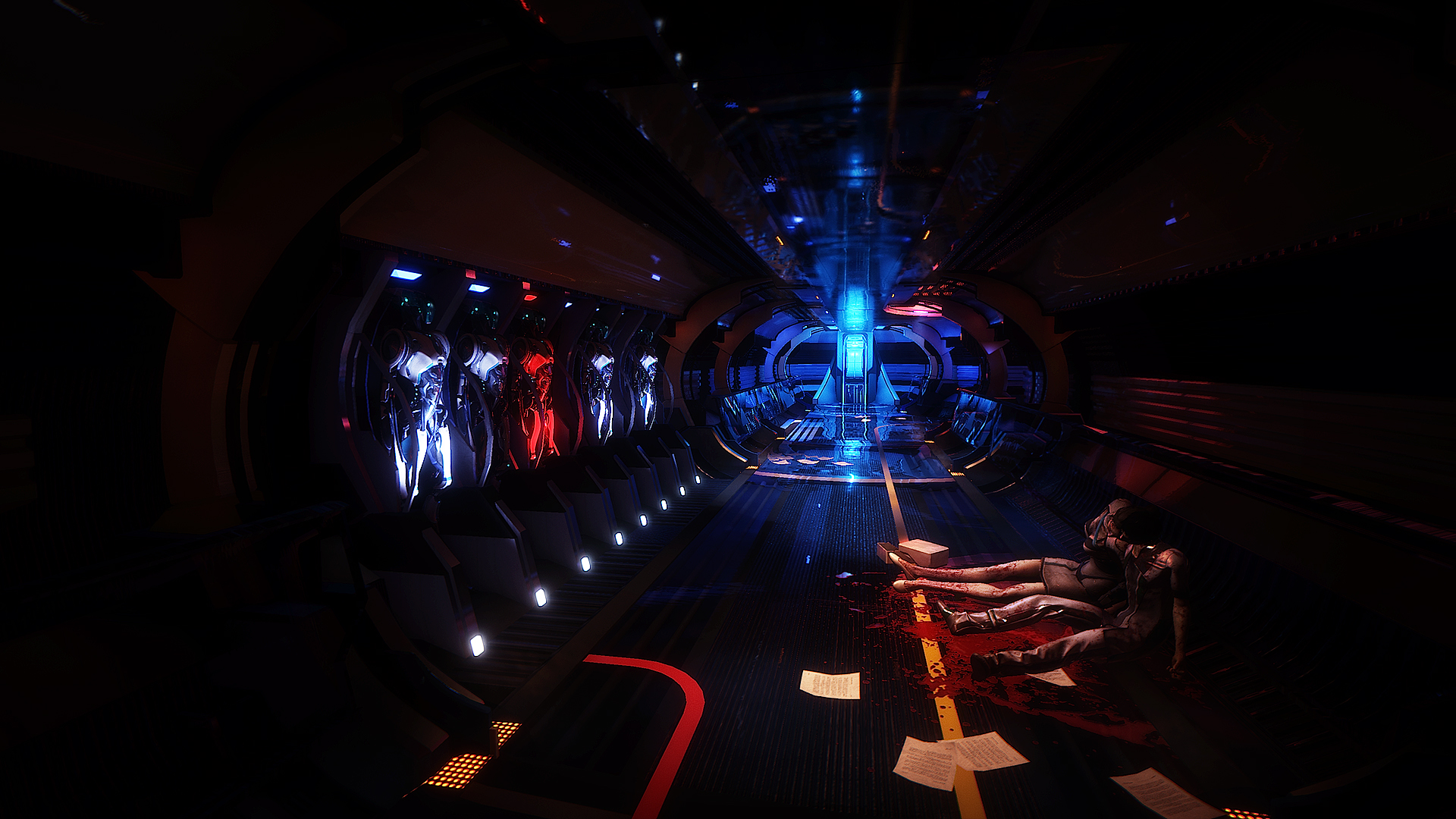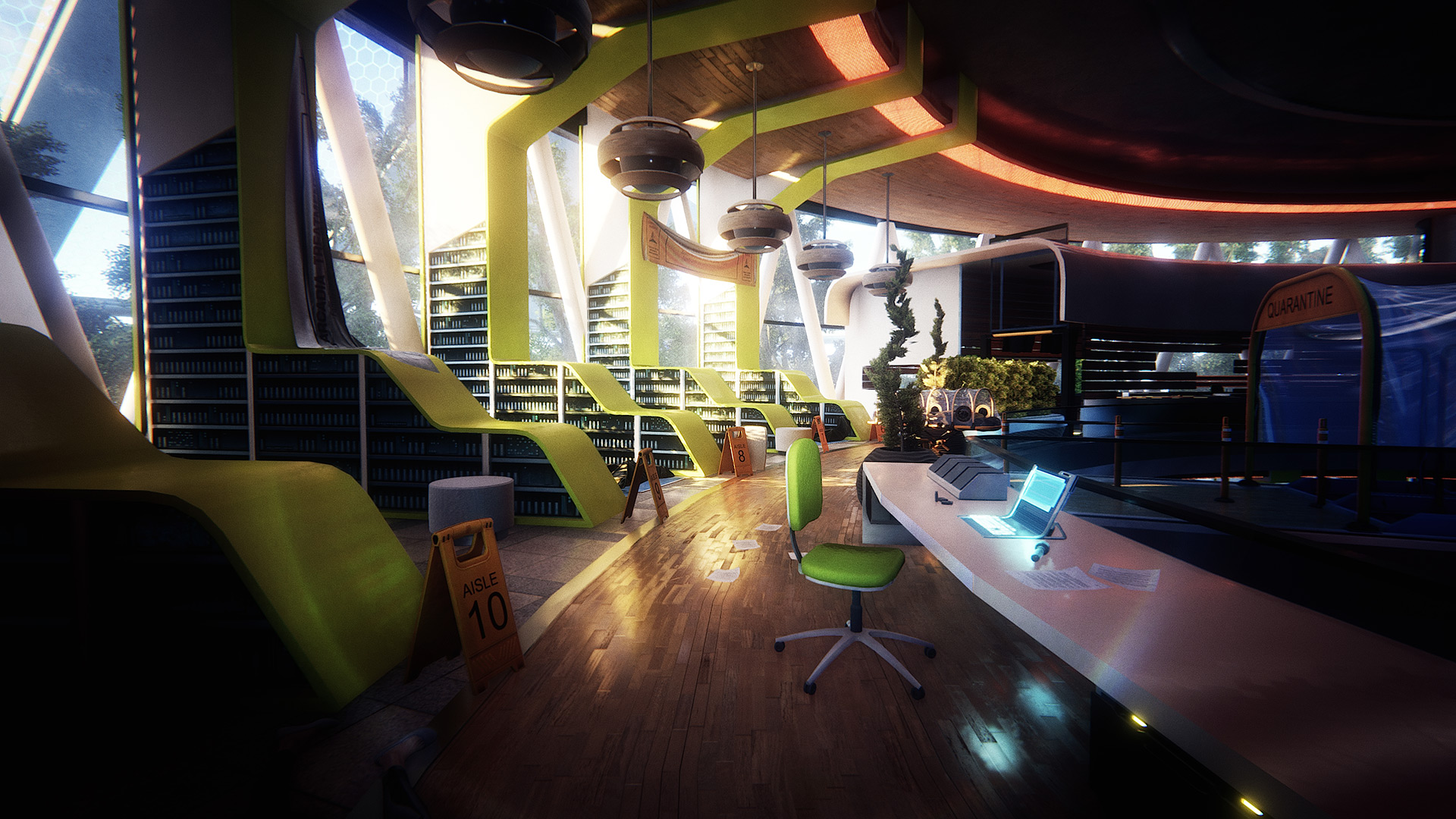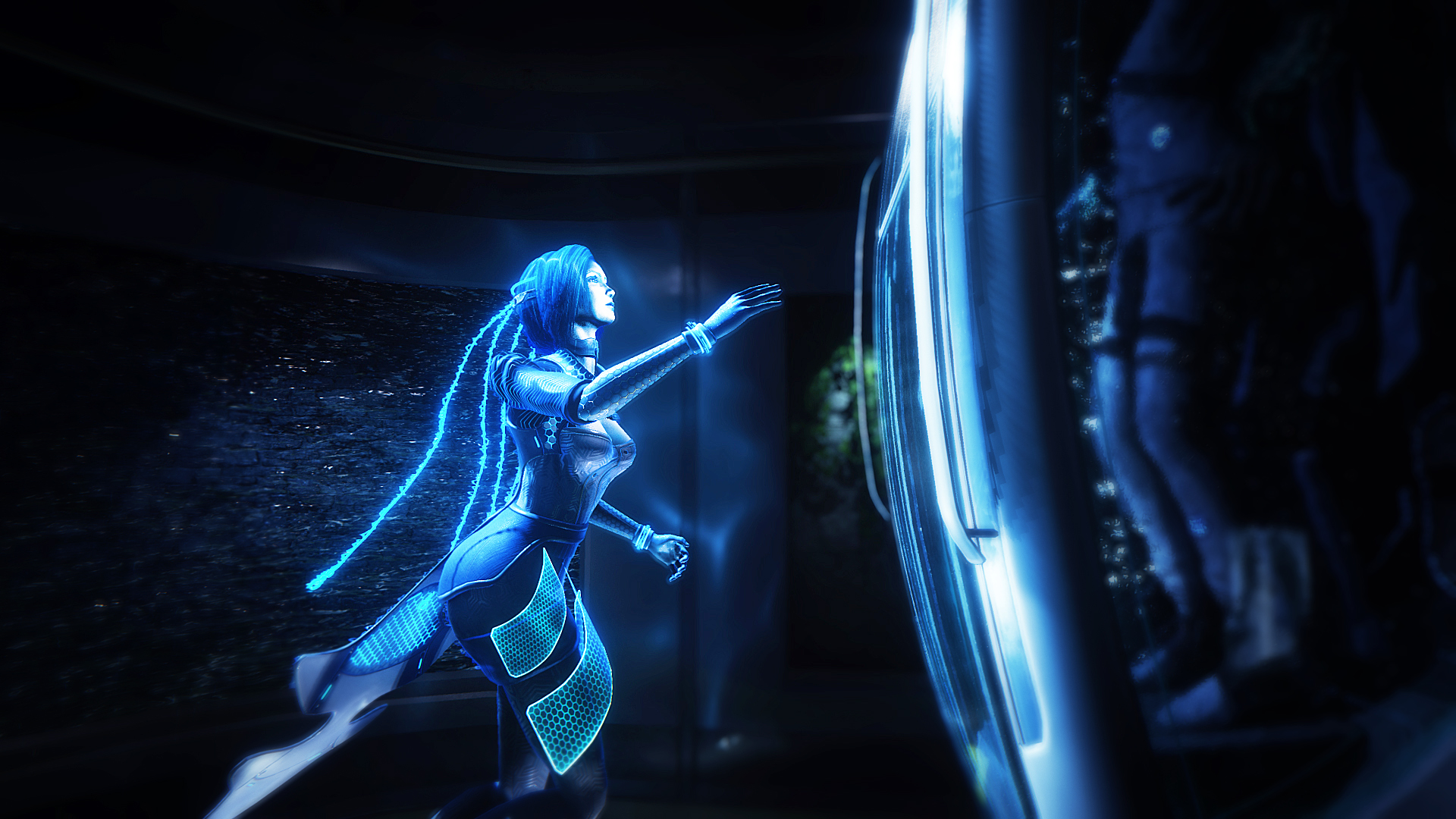 To sum up, while the game has a lot of potentials, its negative aspects make it feels a little bit rushed, and it just needed more time on Early Access to reach its true potential. However, to be fair, it has good moments, but I can't recommend it to most players.
Dionysis Spinos