Grab The Games: Pacer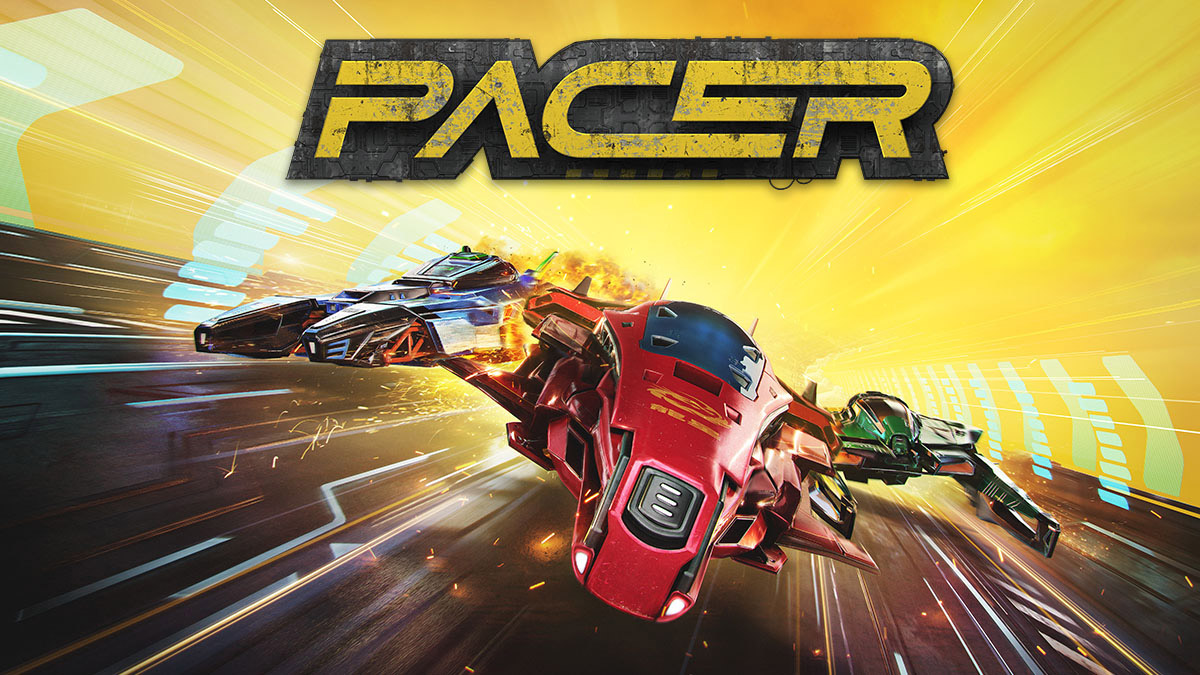 Another day, another review for our fans and this time, thanks to our friends at R8 Games Ltd, got our hands on a brand new indie title called Pacer. But is the game worth your attention, you may ask? Well, stick around, and you will find out. A few things about the game first. 2075: The PACER World Championship has become the new apex of anti-gravity motorsport delivering high-speed racing across the world's most dangerous and challenging circuits.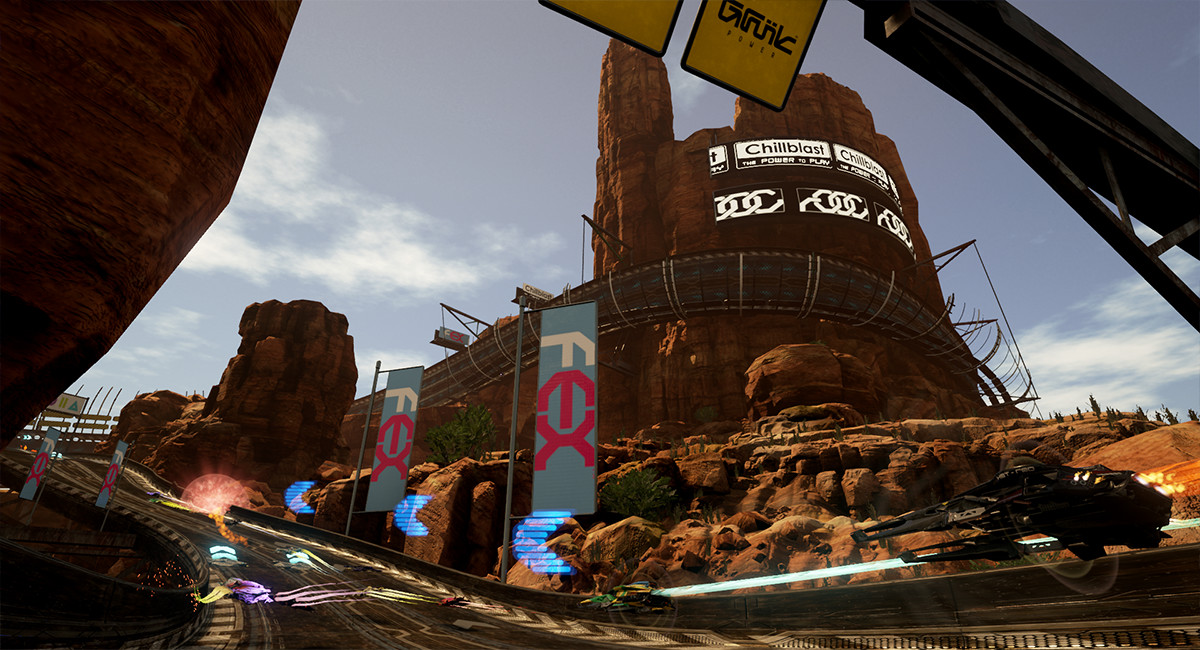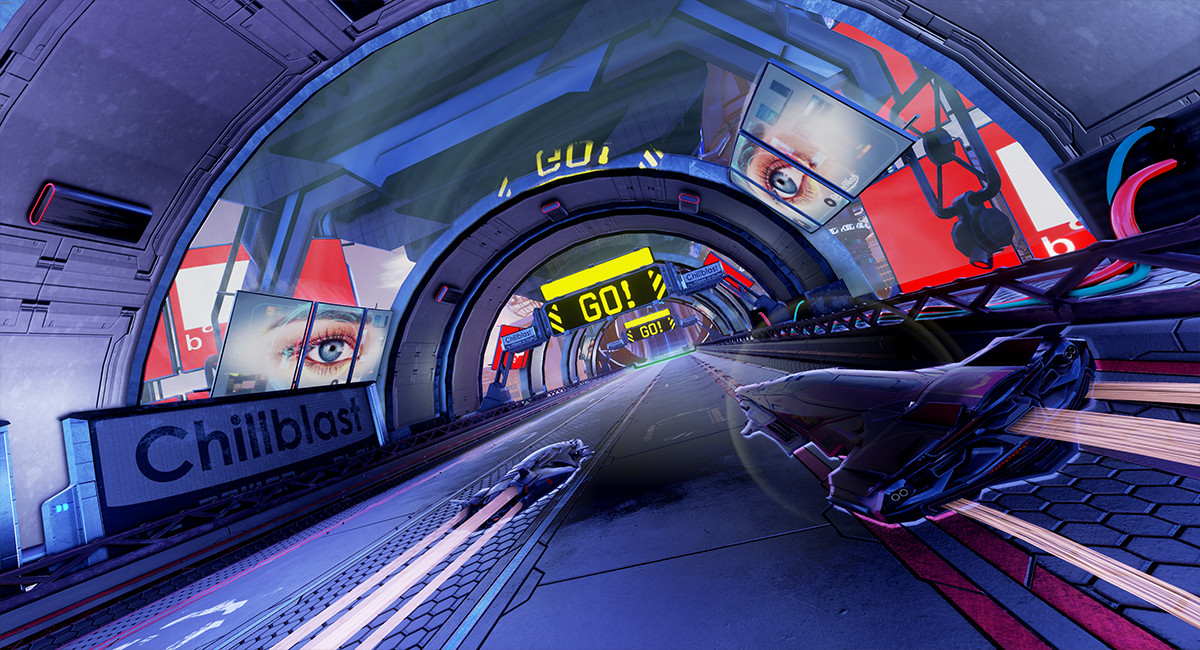 Corporations from all over the globe race against each other in a battle of technical and piloting prowess with the aim of winning the championship and achieving ultimate victory. PACER is high-octane anti-gravity racing at its most destructive. Customize your craft and weapons, then engage in the campaign, a single-player race, or compete against your rivals in explosive online multiplayer for the ultimate combat racing experience.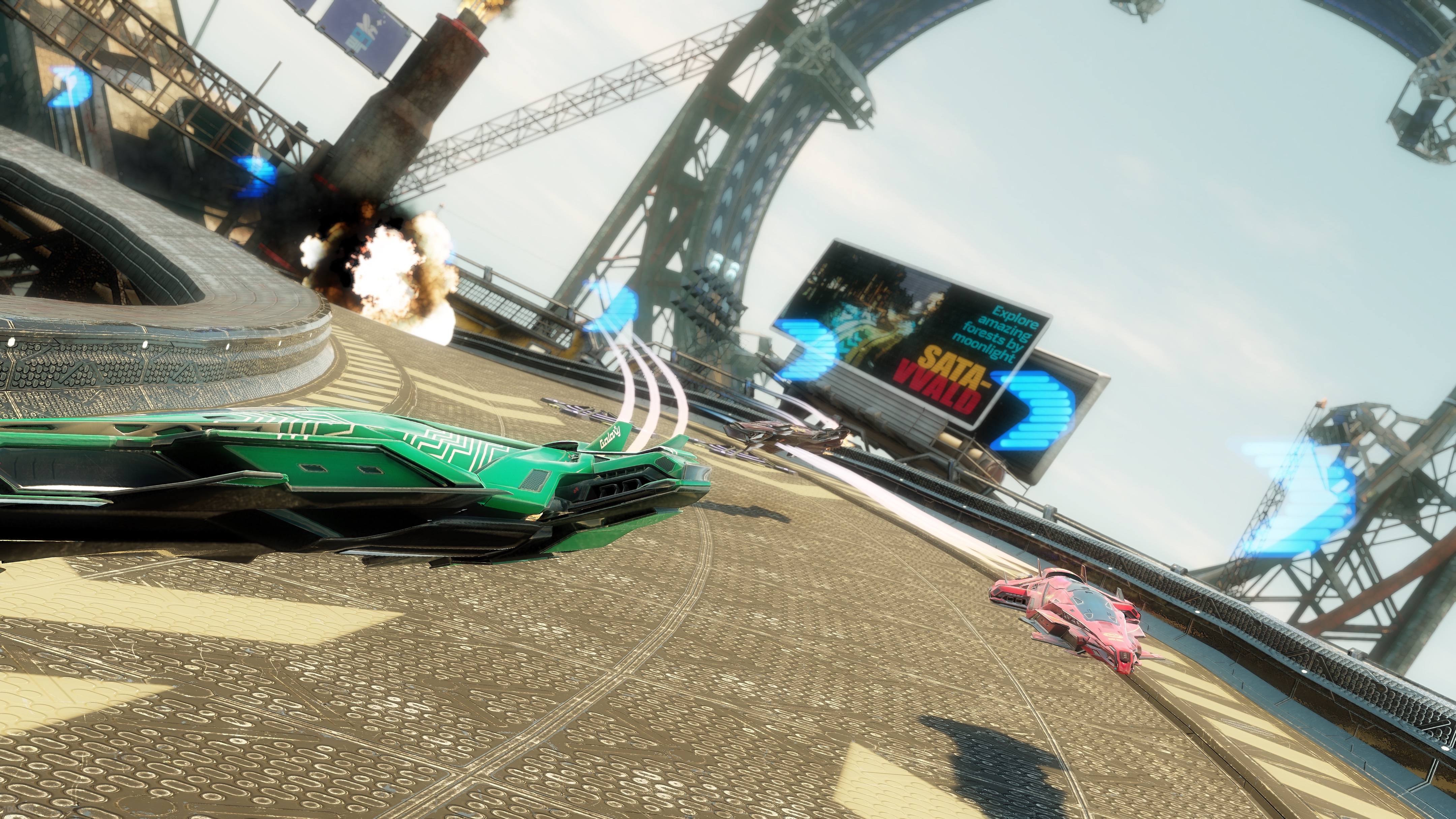 To begin with, the very first aspect that I would like to mention is the graphics. They are sharp, breath-taking, and can easily impress even the most demanding players. The levels and vehicles are simply incredible. The game is well optimized and can play in every PC. Furthermore, I loved the weaponry and the in-depth customization of the cars. I honestly don't know what else I should mention since the title has a lot of aspects to point out. The gameplay is high-speed, full of adrenaline and deadly enemies both online and offline.
The campaign is quite good, in which you can invest a lot of hours and test your skill and get even better before you play online. As far as the soundtrack is concerned, it feats the game perfectly. You can create your own playlist from 80+ songs featuring original tracks by CoLD SToRAGE (Tim Wright) created exclusively for PACER and an extensive licensed library from named artists. There are also seven game modes available and a spectator mode as well. The price is reasonable as well for the content it offers. As far as the negative aspects are concerned, honestly, I couldn't find anything worth mentioning that stopped me from having fun or bugs during the launch of the title.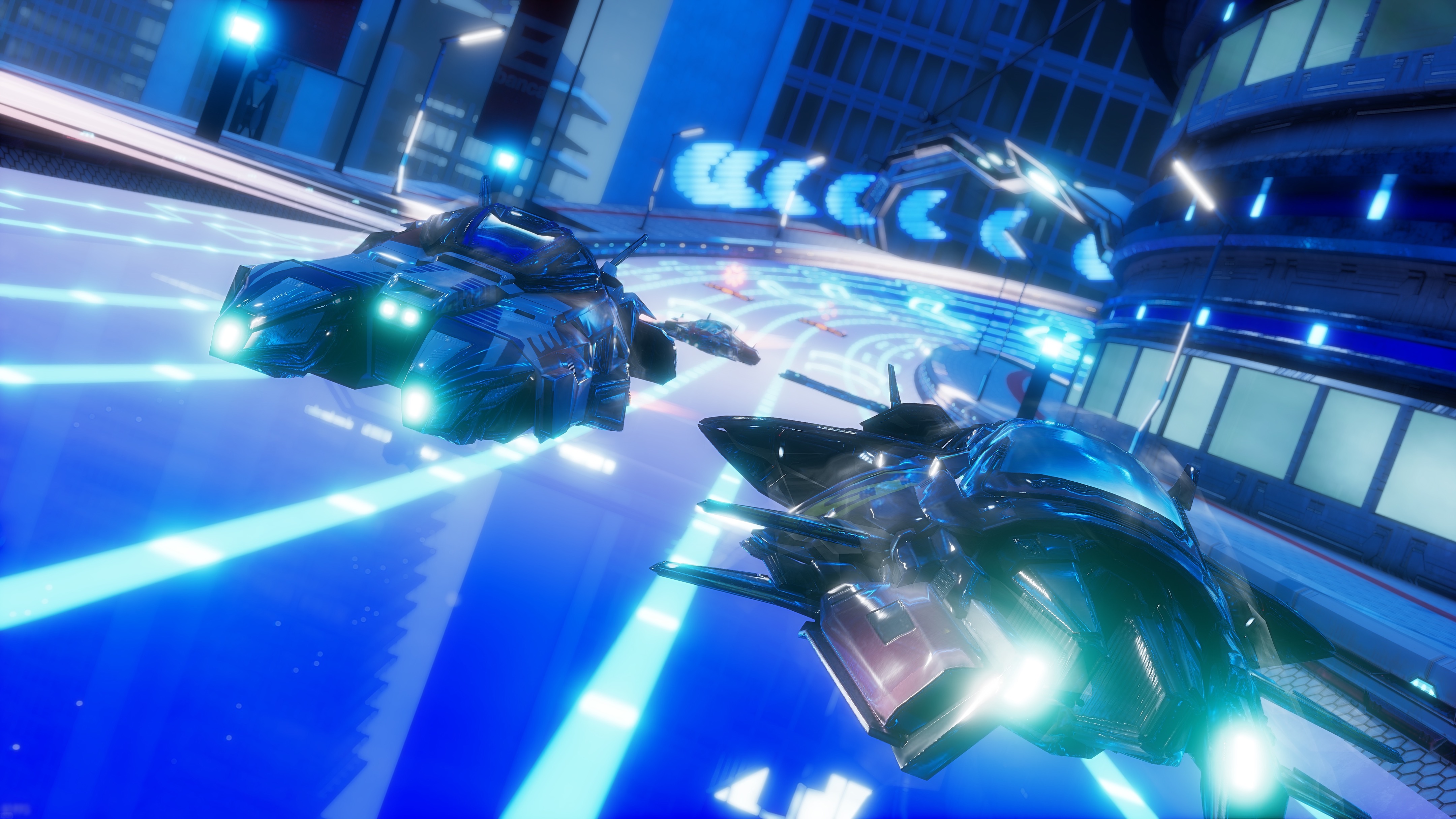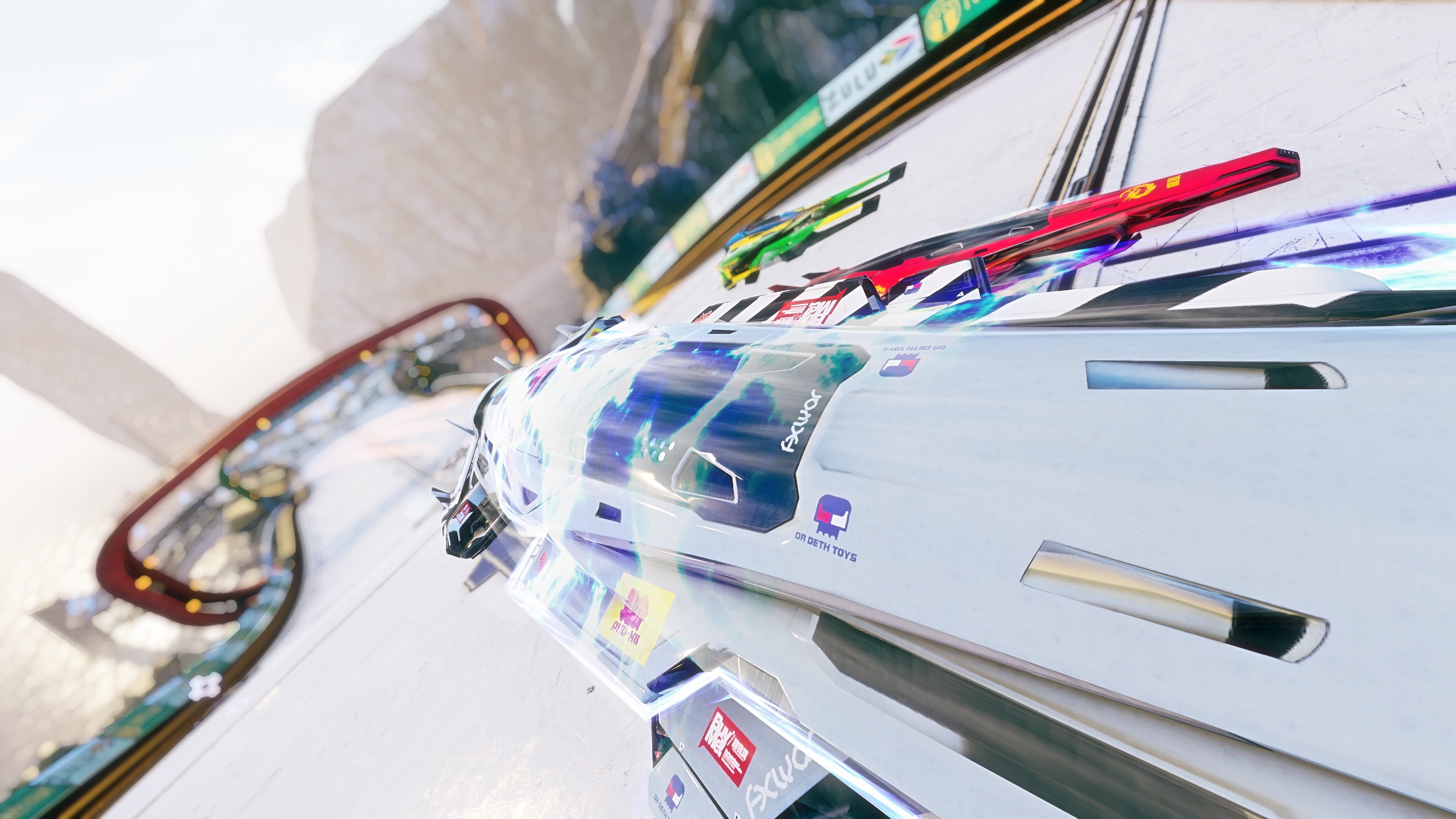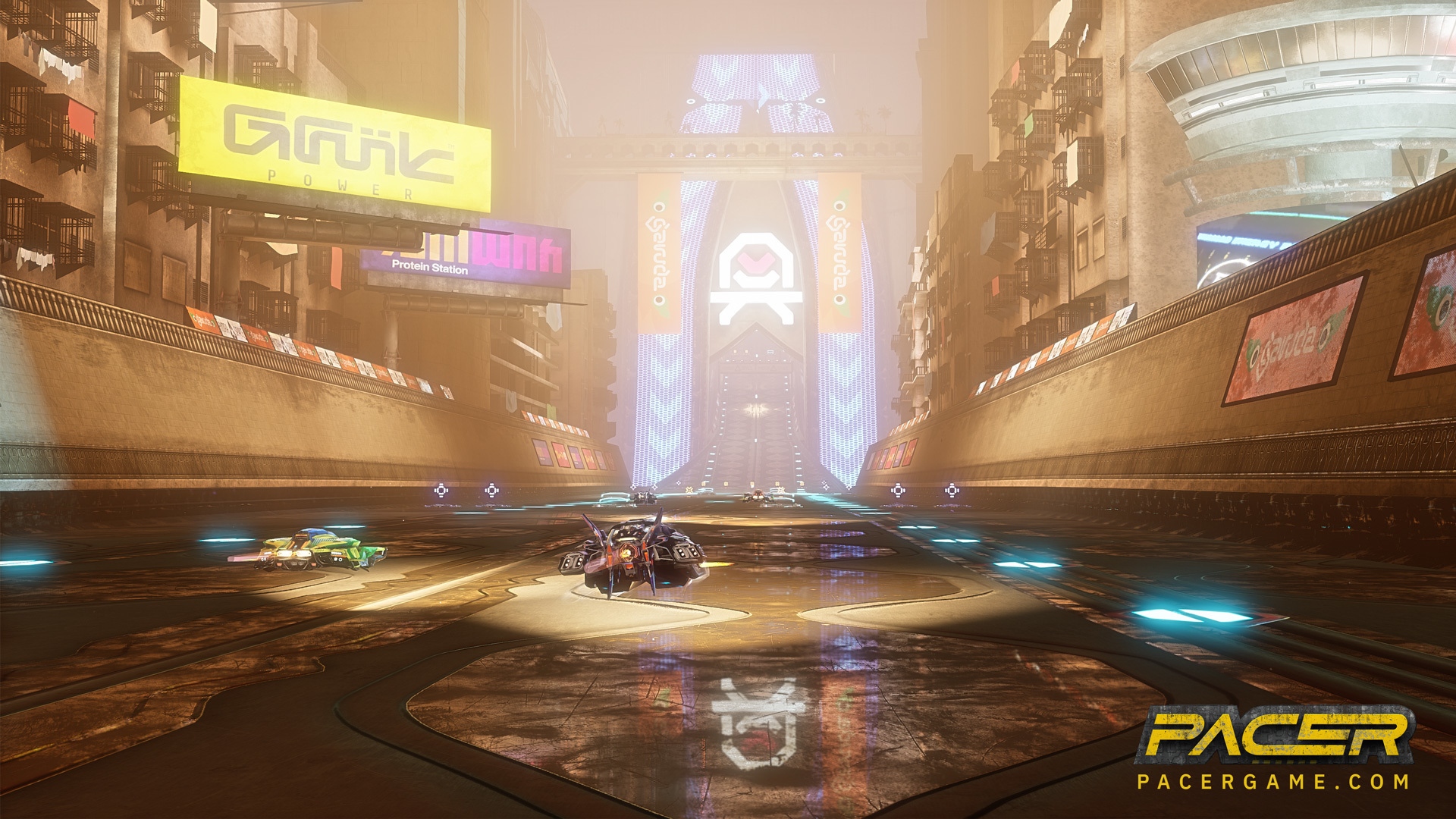 To sum up, I really loved the game, and it is honestly enjoyable to play, especially with friends. I definitely recommend picking it up ASAP! It is genuinely an addictive title, not easy at all, that will make you spend a lot of hours on it.
Dionysis Spinos